Part 2
Because of the number of images in this update, I'm not gonna spend an hour cropping the background out. I will crop them better next update.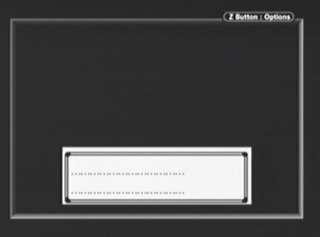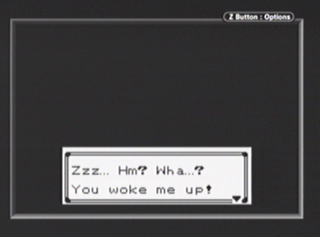 I did no such thing <

>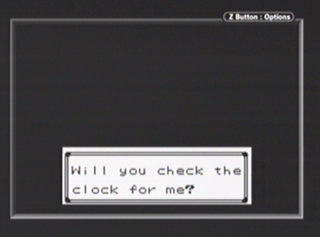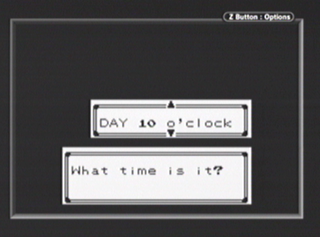 Stick pokin time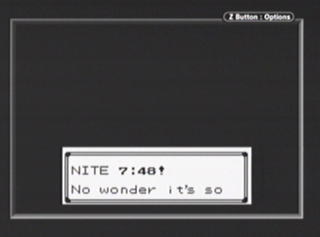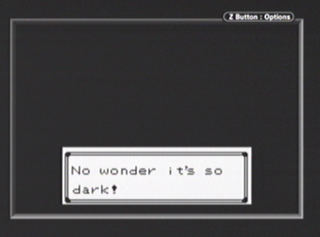 Yes. Yes it is.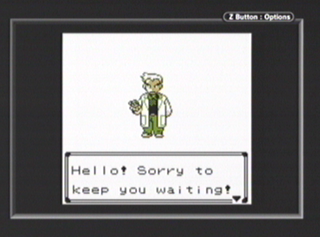 AH, WHY ARE YOU IN MY ROOM?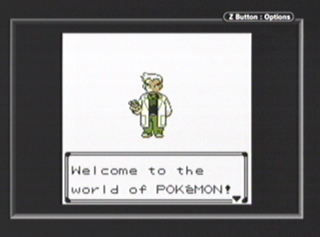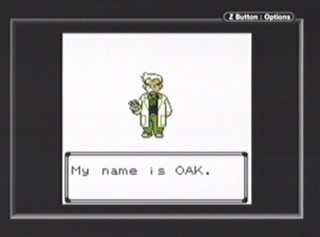 Oh. It's just prof. Oak.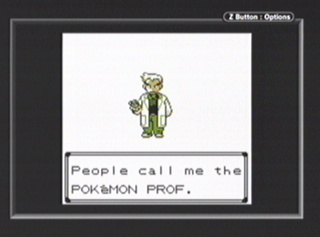 Hell yeah they do.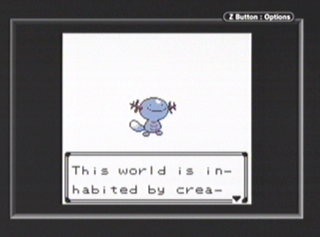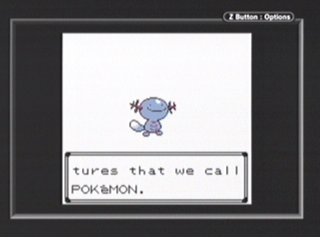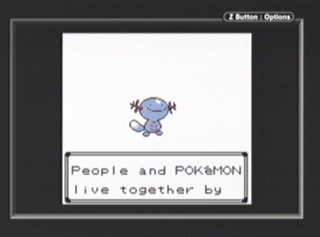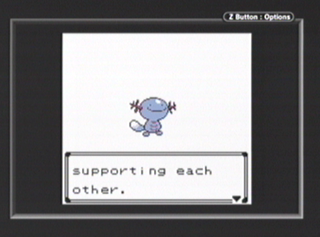 Blah blah blah, Pokémon are friends and some use them to for battles, blah blah.
Stuff we don't know. ooOOoooOOOoooh they're mysterious.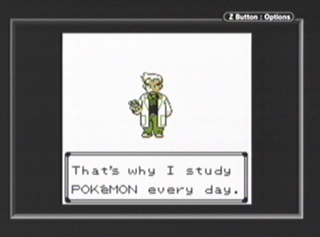 "Also it beats getting a
real
job."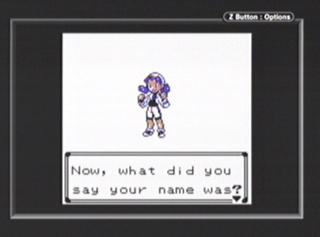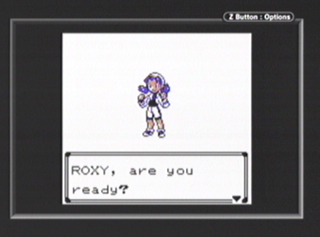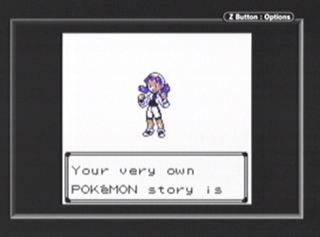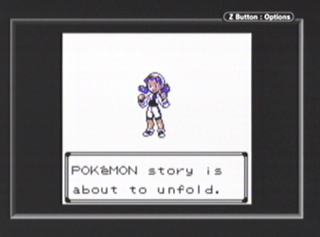 Oh I hope it's a murder mystery.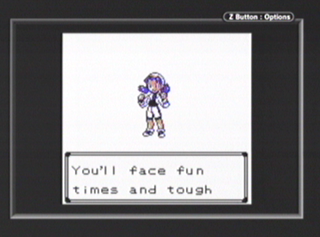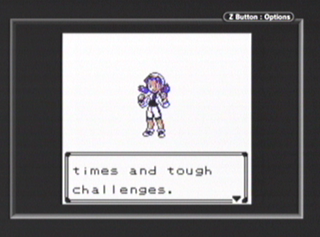 As opposed to fun challenges and tough times?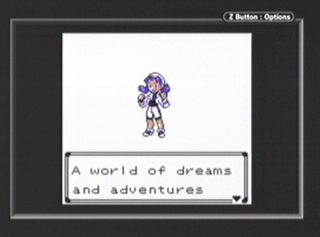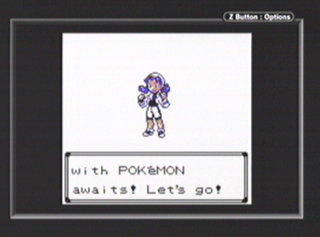 This is the part in my dreams where you usually transmutate into a horrible, voracious monster. So no, I'm good.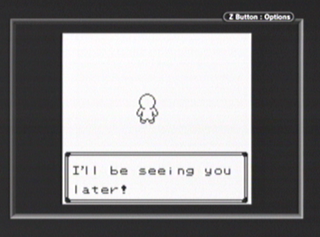 Oh god temporal vortex!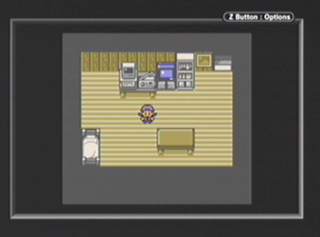 Thank god it was just a dream.... OR WAS IT?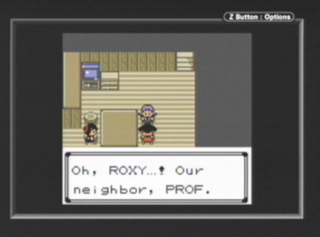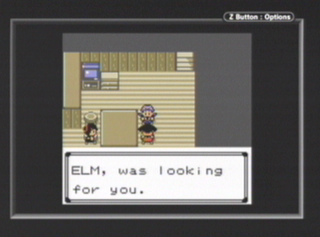 Well why didn't you wake me up?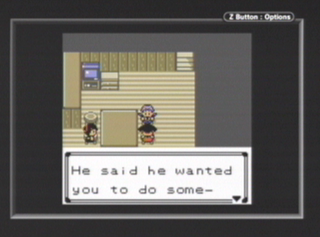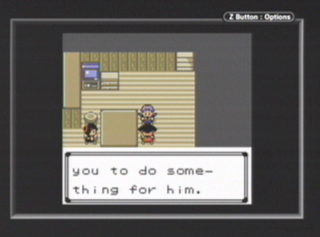 I dunno, that guy creeps me out. One time I caught him taking a dump in my shoes.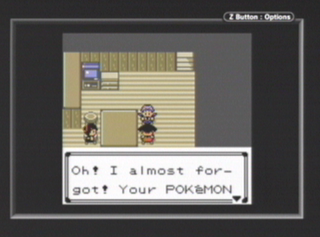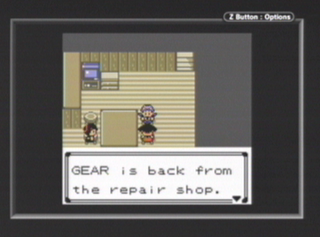 It was broken?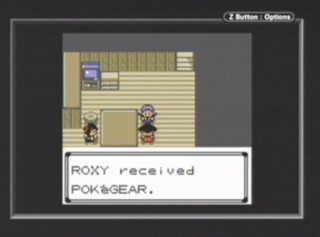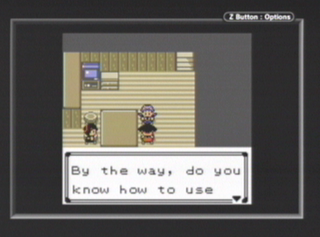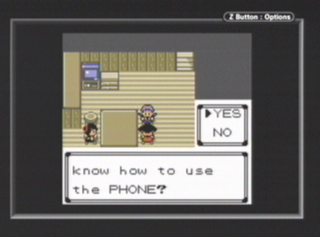 No, I'm an idiot...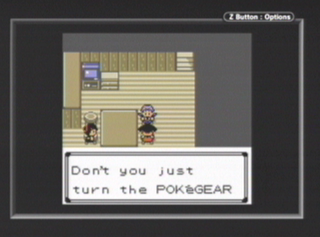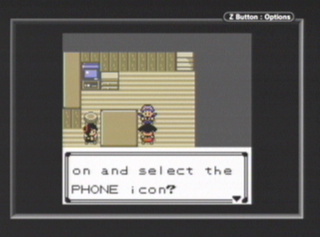 I guess...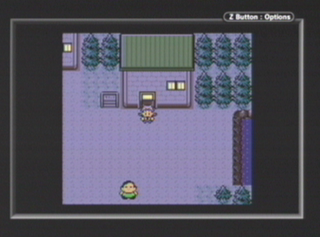 Outside, Outside, I am standing Outside.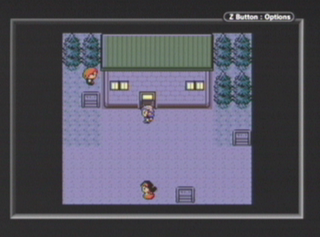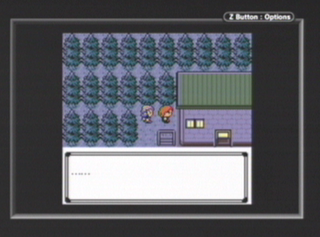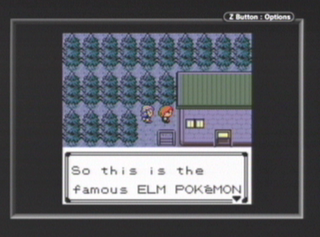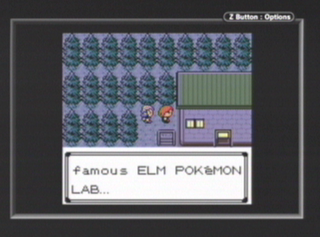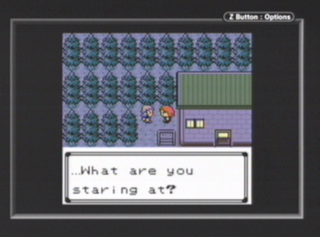 Your lovely red hair?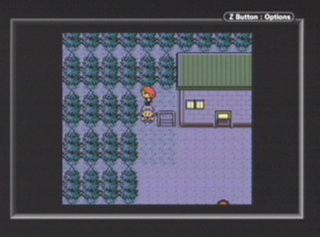 OH GOD DO-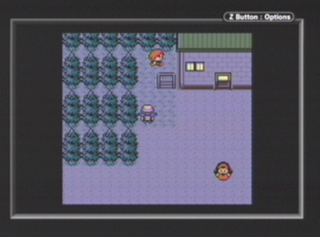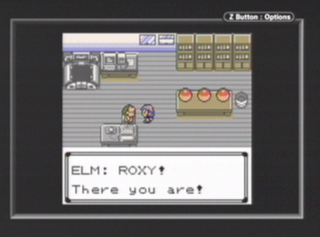 I got punched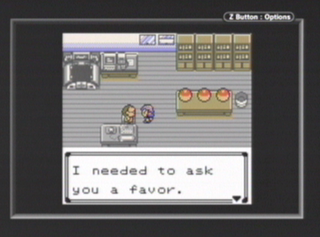 Can I stop the bleeding first?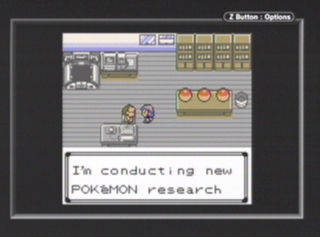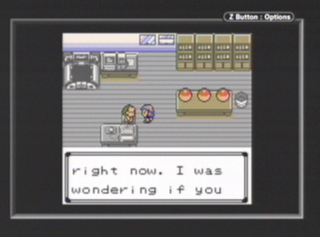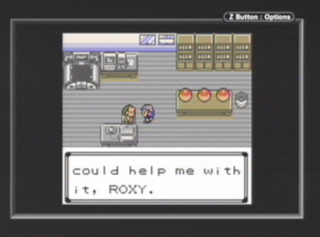 Well I guess. I'll try not to stain your floor.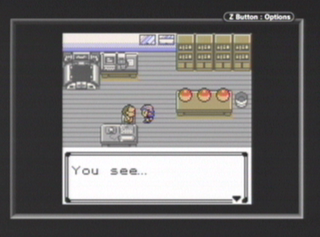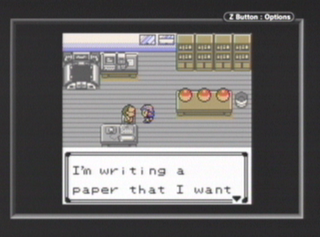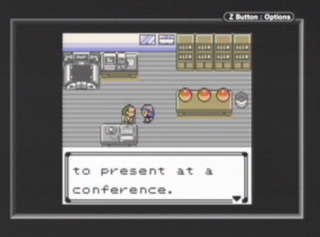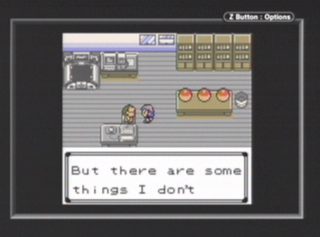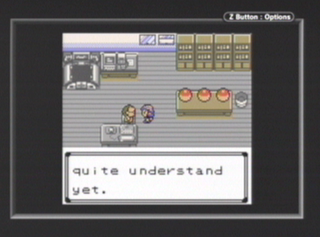 Did you try looking on the internet? I like the internet.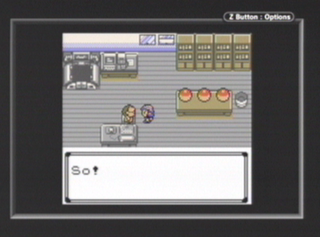 I was just trying to help...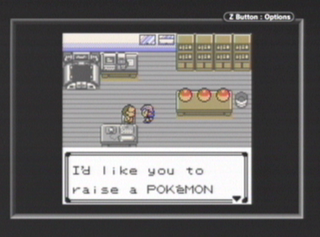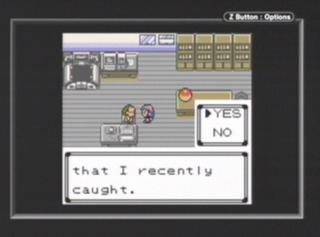 Well o- wait. It's not gonna explode like that gerbil you gave me, is it?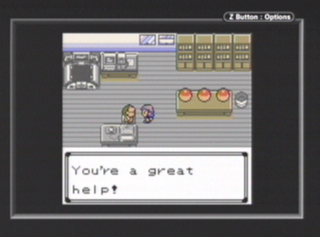 Sorry, I'm just being cautious. I'm still finding Gerbil parts whenever I clean.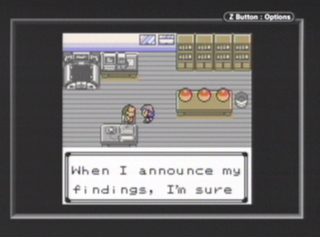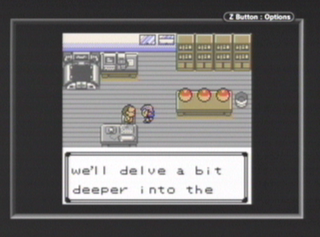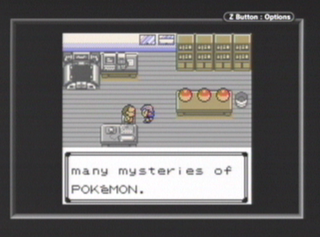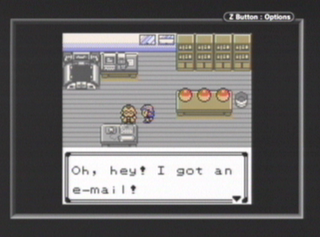 YAAAAAAY!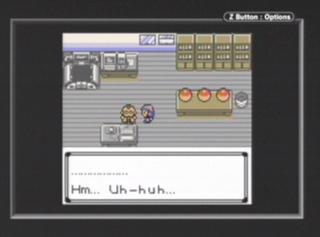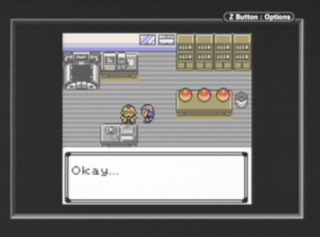 This isn't a bunch of Chuck Norris jokes, is it?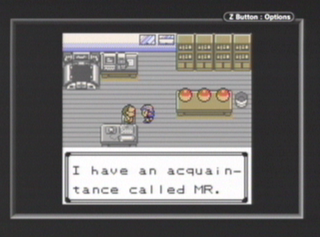 Wow, that's his name?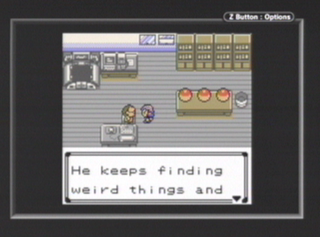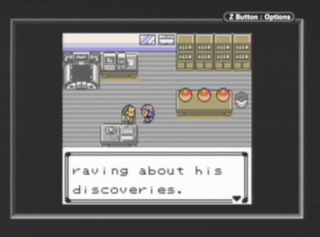 So he's like Ripley?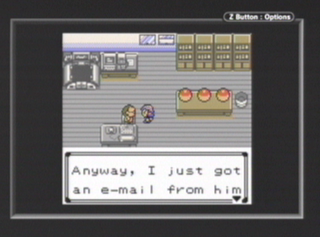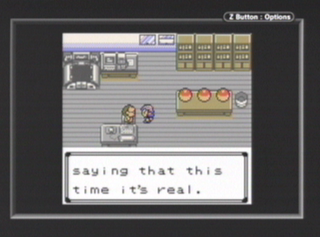 You mean it wasn't the other times? Why would it be this time?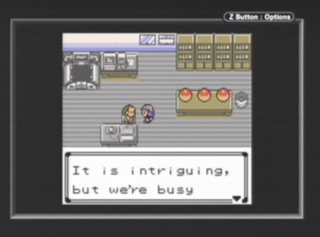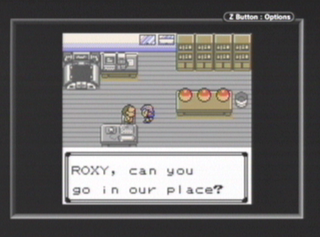 Sh-should I bring a gun?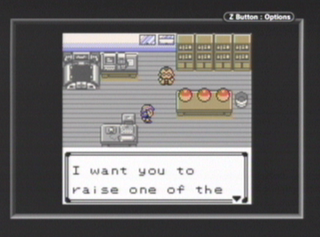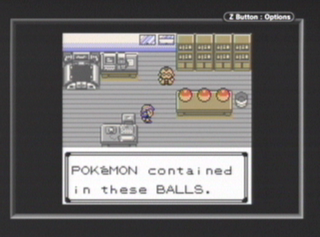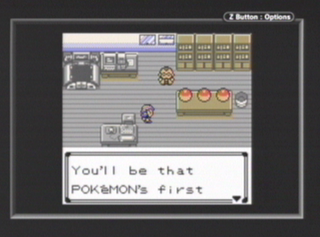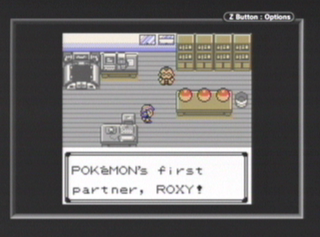 Awww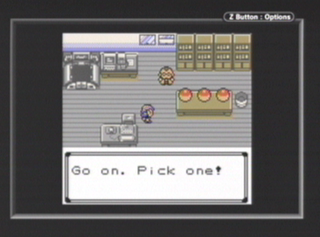 Hmmmm...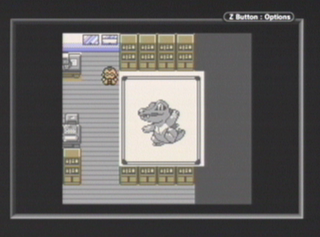 Well I dun-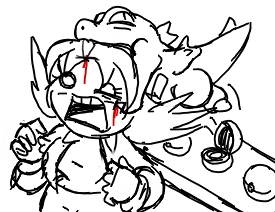 OH GOD IT'S ON MY HEAD. OH GOD WHAT THE HELL. I KNEW THIS WAS A STUPID TRICK OF YOURS.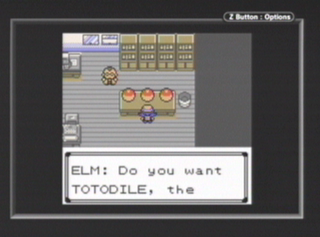 OH GOD YOU ASSHOLE IT'S LATCHED ONTO MY FACE. WHY AREN'T YOU HELPING?!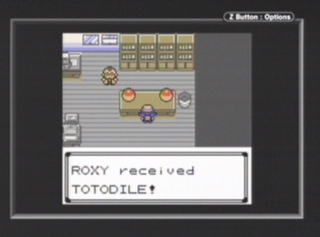 GET IT OFF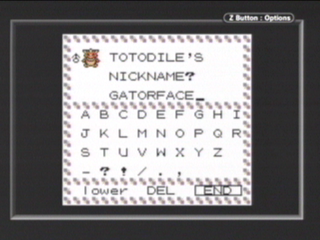 ITS TEETH ARE IN MY SKULL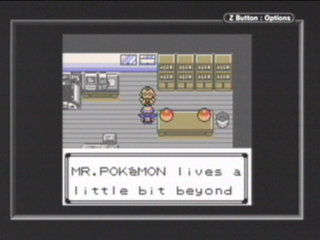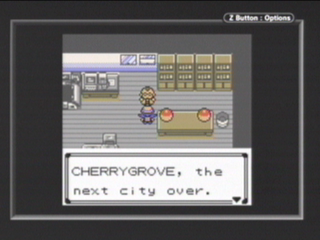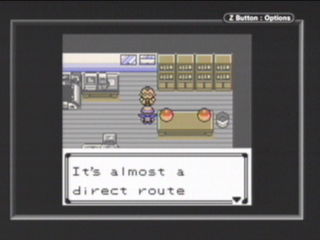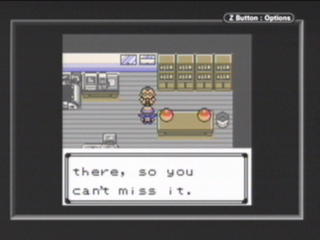 I dunno the ALLIGATOR ON MY FACE might be a say in that.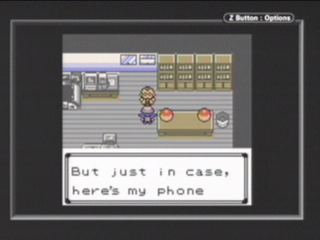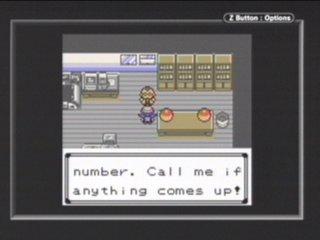 I'm calling an ambulance.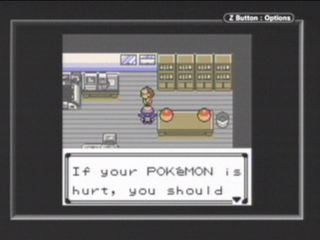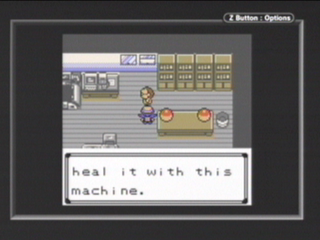 What about
my
severe head wound?!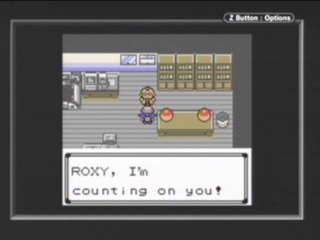 You've been doing this since we moved in next door!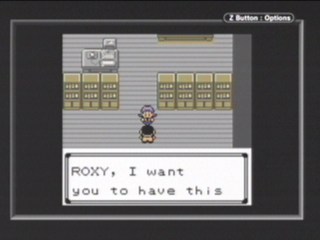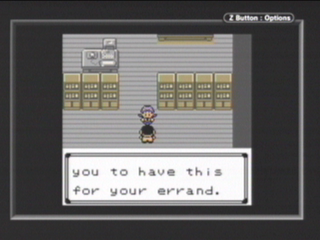 Errand better mean headwound.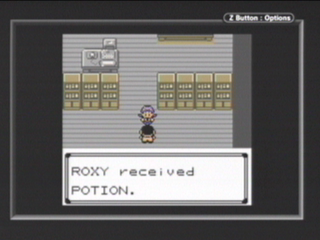 Please say it's a disinfectant.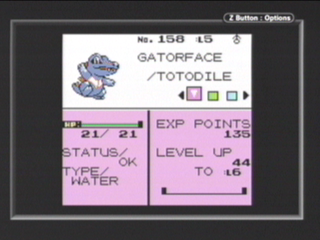 Little asshole. I dislike you.