Part 25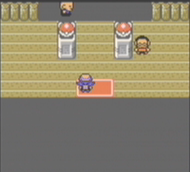 MORTY >:O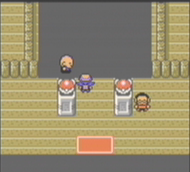 Wait, what. There's no floor here.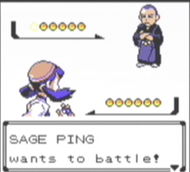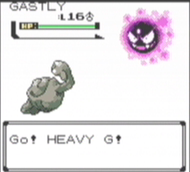 G-g-g-ghoooooooo- Ok this has got to be the fourth time I've used this caption.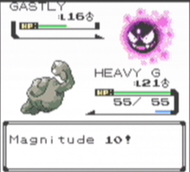 A shame your Gastly doesn't seem to leviatate.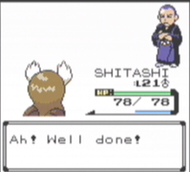 After picking through two more off, I let Noctowl peck a two.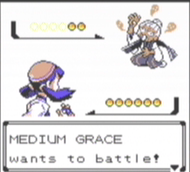 OH GOD IS SHE HAVING A HEART ATTACK?!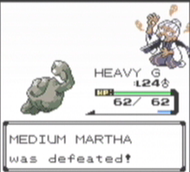 Oh god, call for help!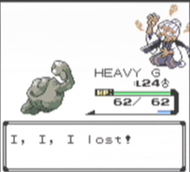 Later, after the paramedics, etc came.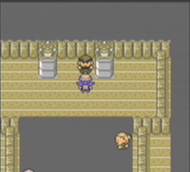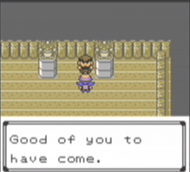 Good of you to be here.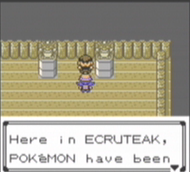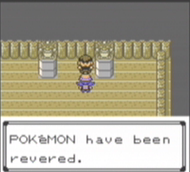 I revere the cute ones.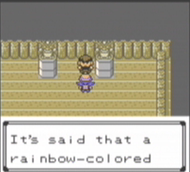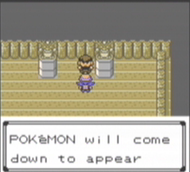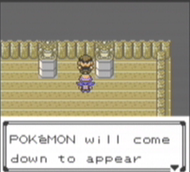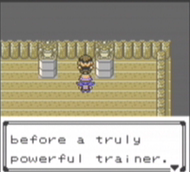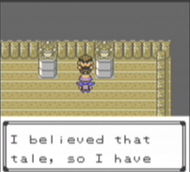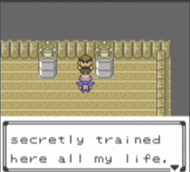 How does a Gym Leader train secretly?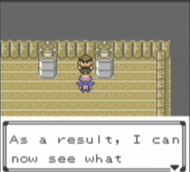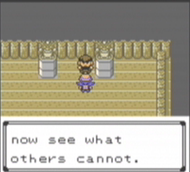 YOU CAN SEE HARVEY?!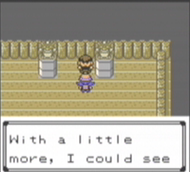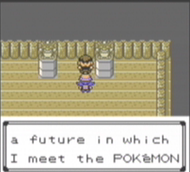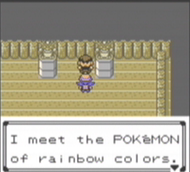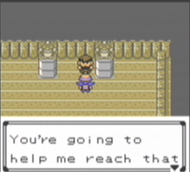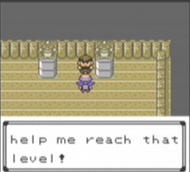 OH GO-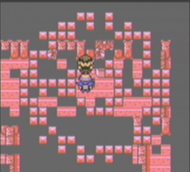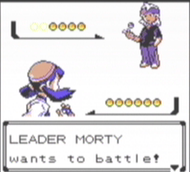 Morty vs. Roxy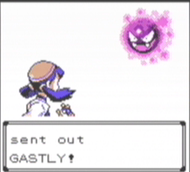 GA-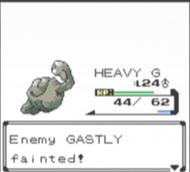 Oh.. never mind.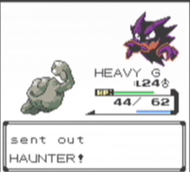 Oh god it beckons ominously... D:>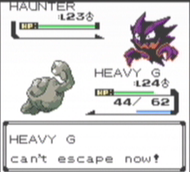 Oh haunter, Heavy G has no plans of escaping.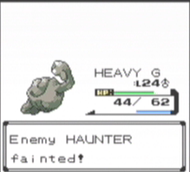 Magnituuuuuuude.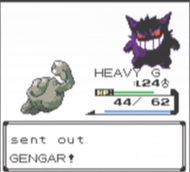 Ok, that's a big ghost...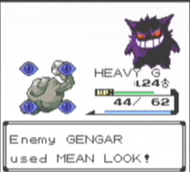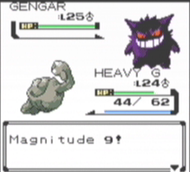 Oh the ironing.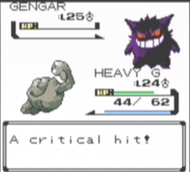 And it just keeps getting better.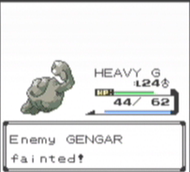 That was not a very good Gengar. :I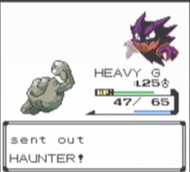 Haunter, did you not see what I just did to your buddy?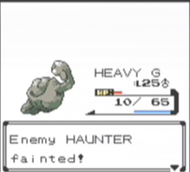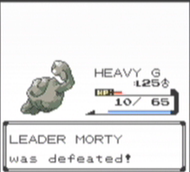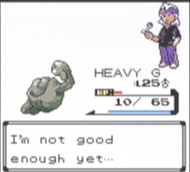 Aww, one day.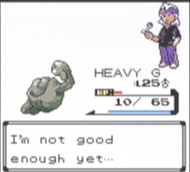 Prize prize prize!

I- eh?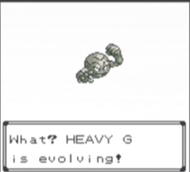 Graveler
#075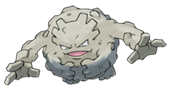 Rock Pokémon
Height: 3'03" Weight: 232 lbs.
Habitat: Mountains Types: Rock/Ground
Stage 1: Evolves from Geodude
Rocks are Graveler's favorite food. Apparently, it prefers to eat rocks that are covered in moss. This species eats its way through a ton of rocks on a daily basis. This Pokémon will climb a mountain from the base to the summit, crunchingly feasting on rocks all the while. Upon reaching the peak, it rolls back down to the bottom. They descend from mountains by tumbling down steep slopes. They are so brutal, they smash aside obstructing trees and massive boulders with thunderous tackles. With a free and uncaring nature, it doesn't mind if pieces break off while it rolls.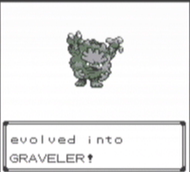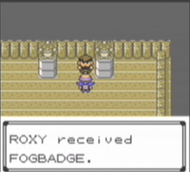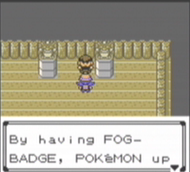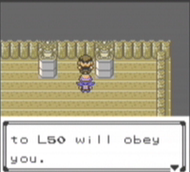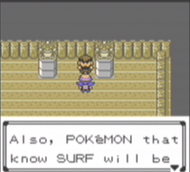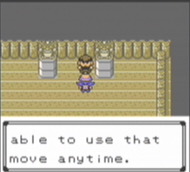 Yay!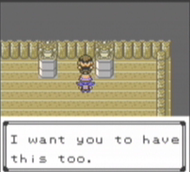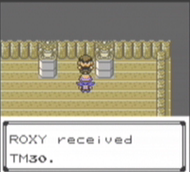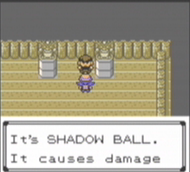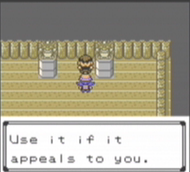 That fits my itinerary smashingly.

And that's the fourth badge.




Surf related shenanigans later on

Beet posted:

How will Roxy take this new abomination? Surely, Graveler is not cute at all.

It's still Heavy G though.