Part 30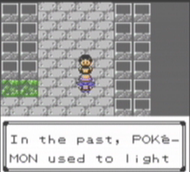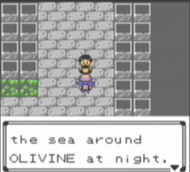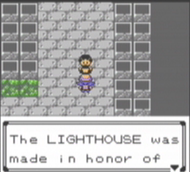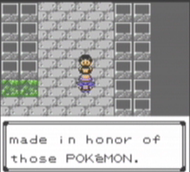 Wait, does this mean they are all dead?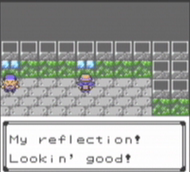 WOO WOOOOOOOOOOOOO.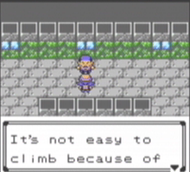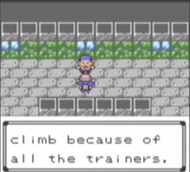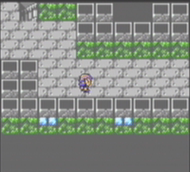 Are the walls here covered in snot or what? I could never figure this out.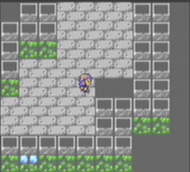 Haha, hole.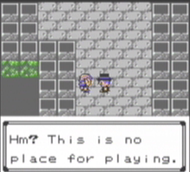 Aww, But Yippy and me were playing 20 Questions.

Yippy always wins.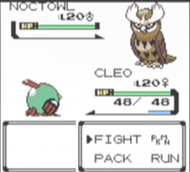 Ok Cleo... don't mind the fact that it's seven times your height and a large carnivorous owl.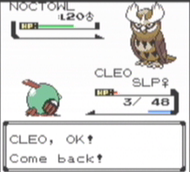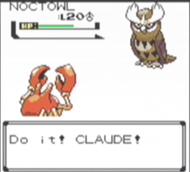 THROW A ROCK AT IT!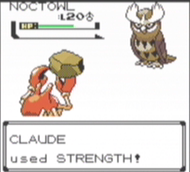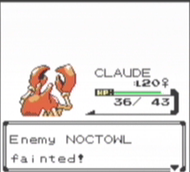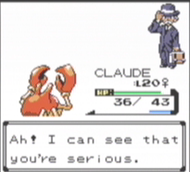 My Krabby is awesome and helpful!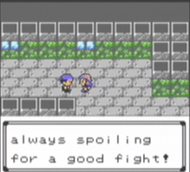 "spoiling"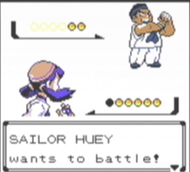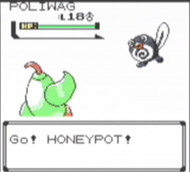 You know that Pitcher Plant is gonna eat that Tadpole.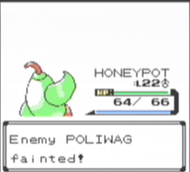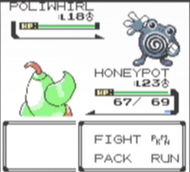 Poliwhirl: "I've
got
to stop them!"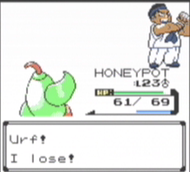 Christ, your Poliwhirl just like..
exploded
! I mean. Jesus christ I didn't even
do
anything!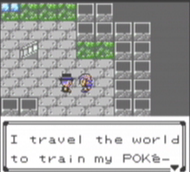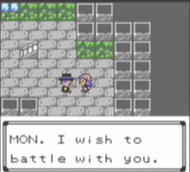 Why am I not allowed to play with my Wooper?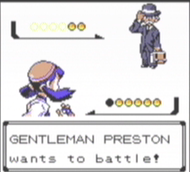 Yippy, is it animal, vegetable or mineral?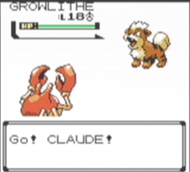 CLAUDE. SMASH IT WITH A ROCK.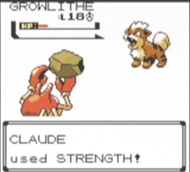 Oh god the poor little puppy.

I'm a monster.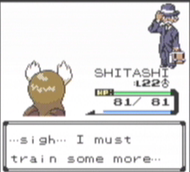 Yeah, I think your dog just pooped all over the floor.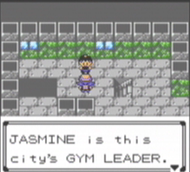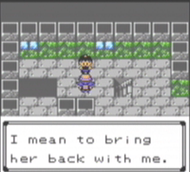 Oh good, I can leave.

I'll just be leaving!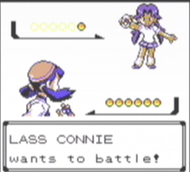 Wait what?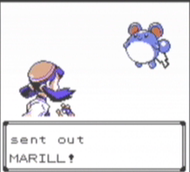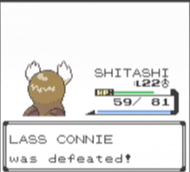 5-ft Owl vs. tiny water mouse.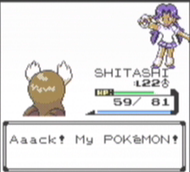 It was so cute.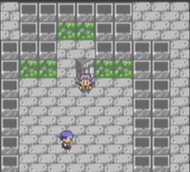 Fallin in holes, avoiding trainers, la-di-daaa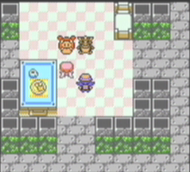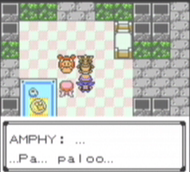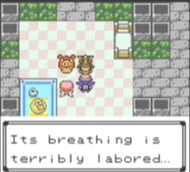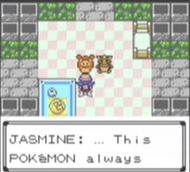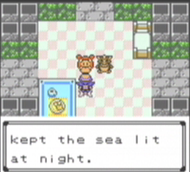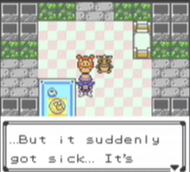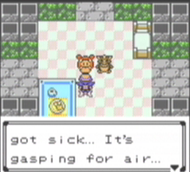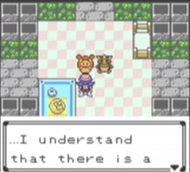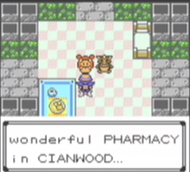 Well I'll just-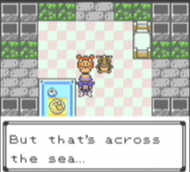 ...oh.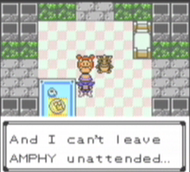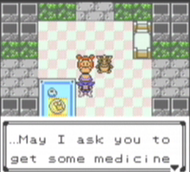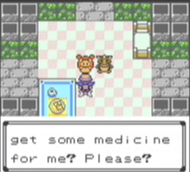 Yea sure I-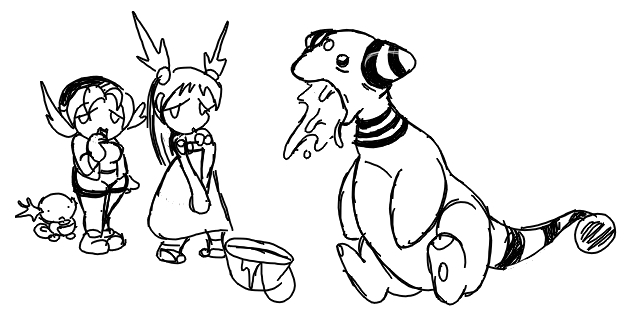 -Oh god that's disgusting.

Sea Routes, Sea Routes. Everybody loves the Sea Routes.