Part 31
Ok, daytime and time to cross the sea/bay/ocean/whatever it is!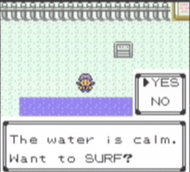 Yeah, Why not.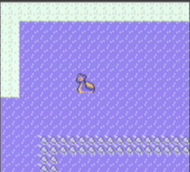 Oh God Roxy turned into a Lapras again.




Ok not really.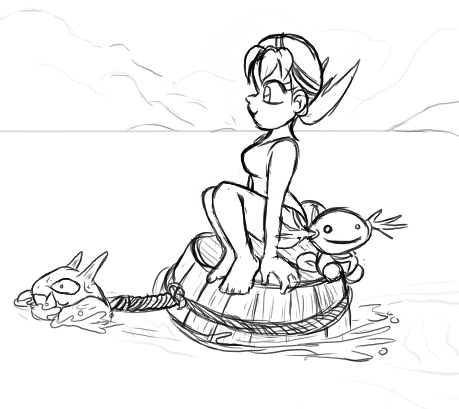 She totally stole that barrel but plans on giving it back.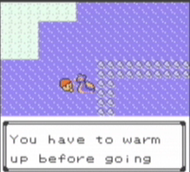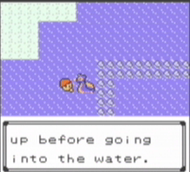 I'm not swimming though?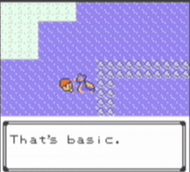 C++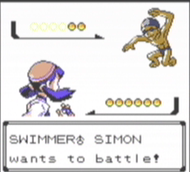 Oh god it's so small and ill-fitting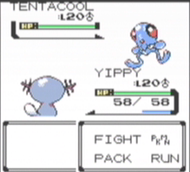 :I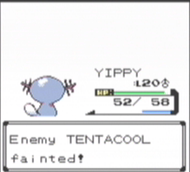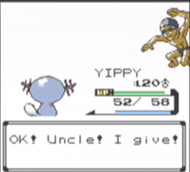 Can I go now?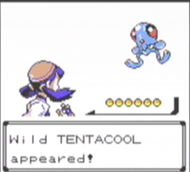 I have a bad feeling about this...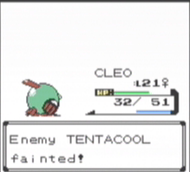 I hope he doesn't have any siblings.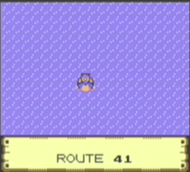 Wooooooooo-ee, Look at that there ocean.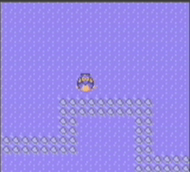 DERP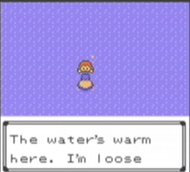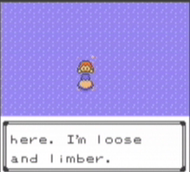 ....eew. Claude, you can hop up on the barrel if you want.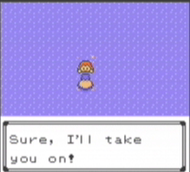 Oh god just move away.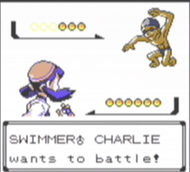 WHY DO PEOPLE IN THIS OCEAN NOT WEAR
REGULAR
SWIMSUITS?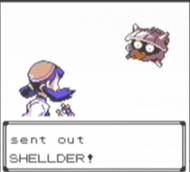 Awww.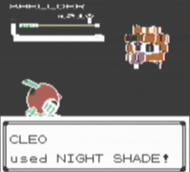 Bypass the defenses!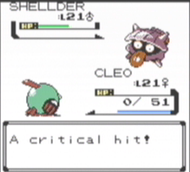 ...ow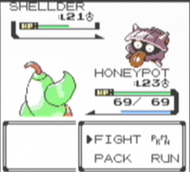 More than a match for a clam.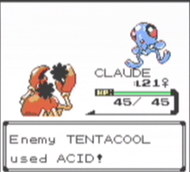 YAAAAAAAAARGH. Sir that is my ride you are spraying acid on.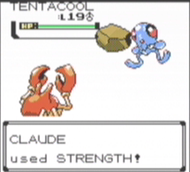 Pulled from the seafloor? I guess?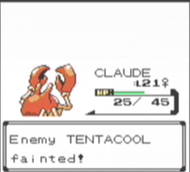 Yeah! Beat that Jellyfish with a rock!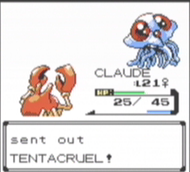 Oh god Claude, run.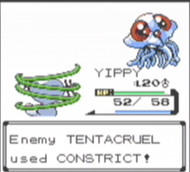 Yippy does not like to be squeezed like that. <

>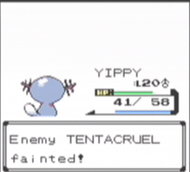 His rage is terrible and violent.

But god he's so cute.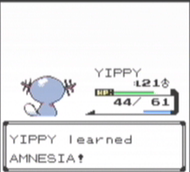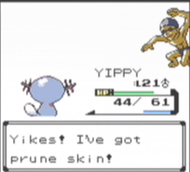 Oh god, go away, you are gross.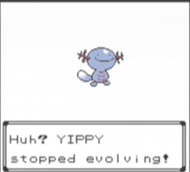 I need to find an Everstone.

I can make it into a hat or a lil necklace or something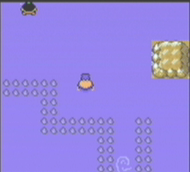 God it just keeps
going
!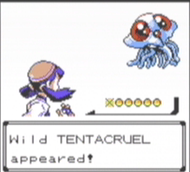 Oh god it's got all those tentacles and it's mean and scary and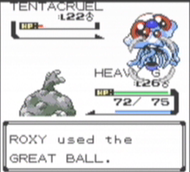 Get in the ball just stay away from meeeee!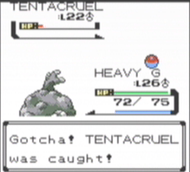 Tentacruel
#073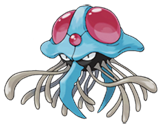 Jellyfish Pokémon
Height: 5'03" Weight: 121 lbs
Habitat: Oceanic Types: Water/Poison
Stage1: Evolves from Tentacool
It lives in complex rock formations on the ocean floor and traps prey using its 80 tentacles. Tentacruel's tentacles can be freely elongated and shortened at will and can inflict a sting, causing poisoning and sharp, stabbing pain. Ensnaring prey with its tentacles, it can catch up to eighty prey at the same time. Tentacruel has large red orbs on its head. These orbs glow when Tentacruel becomes excited or agitate; they glow before lashing the vicinity with a harsh ultrasonic blast. This pokémon's outburst creates rough waves around it.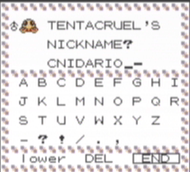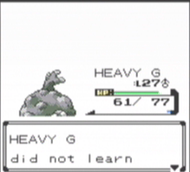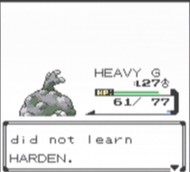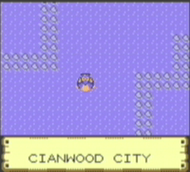 No, this looks like the ocean still...
Cianwood City
A Port Surrounded by Rough Seas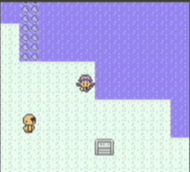 Oh.. nevermind.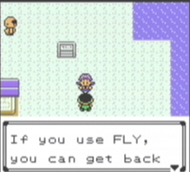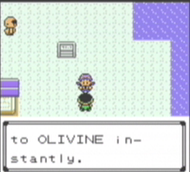 Really?! Oh wait...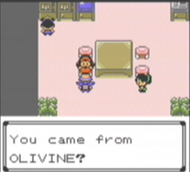 Well sorta.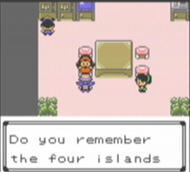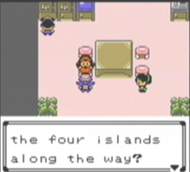 Uhhhh, water, water, jellyfish, more water. Yeah I think there were some islands there.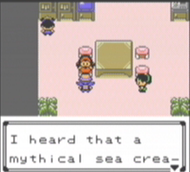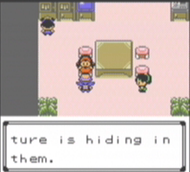 Peh, suuuuuure.

Lady, you've got a Koffing around here, don't you?
LATER, AT THE PHARMACY!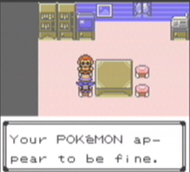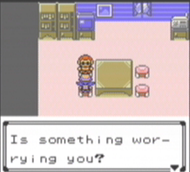 The way you're using those sunglasses to hide your bloodshot eyes, yeah...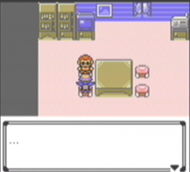 Also it smells like weed in here.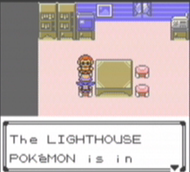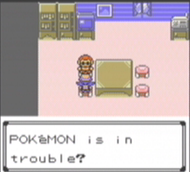 Oh right, good thing that radio was on or I woulda forgot.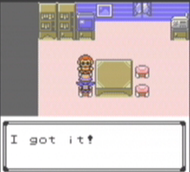 You got the what?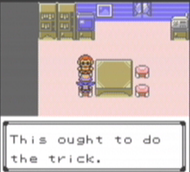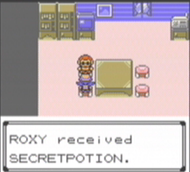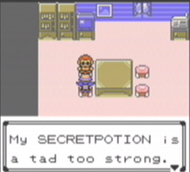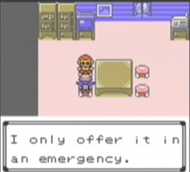 Ya know at this point. I'm not even gonna do a retarded caption. Just laugh at whatever your brain tells you upon reading this.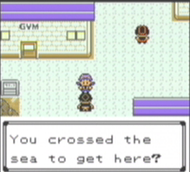 Yep! My Krabby pulled me on a barrel.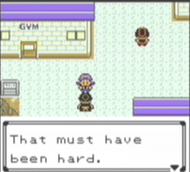 Not really, she's a strong little thing.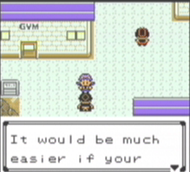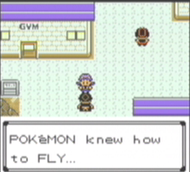 ...
...
...
...
CRABS CANNOT FLY. <

>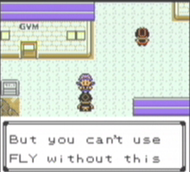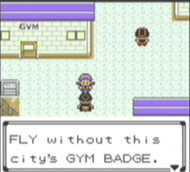 Why
is
that exactly?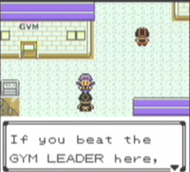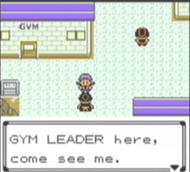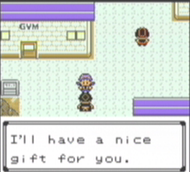 My love for cute Pokémon and my love for prizes are conflicting.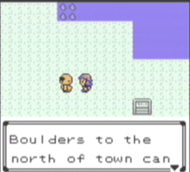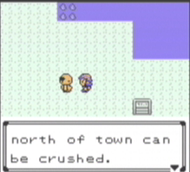 Can't all boulder's be crushed?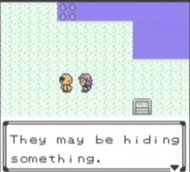 Damn those boulders are crafty ones.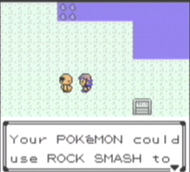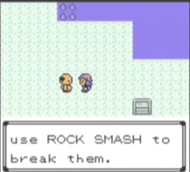 And get the sweet, sweet prizes inside!
Well better go inspect those boulders!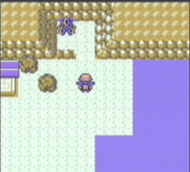 ...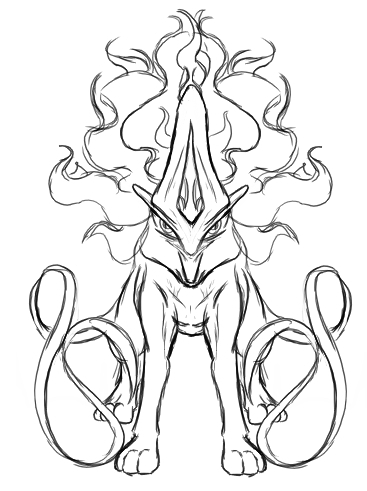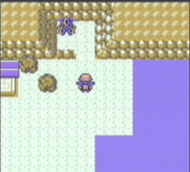 ...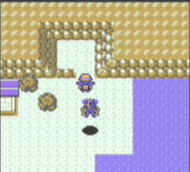 ...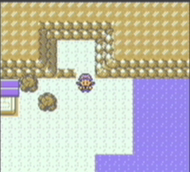 Oh god I wasn't seeing things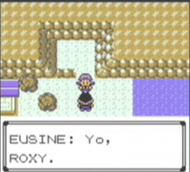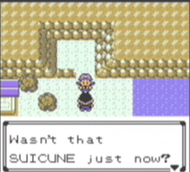 YES.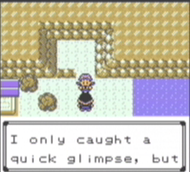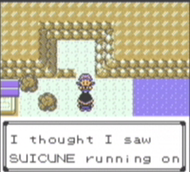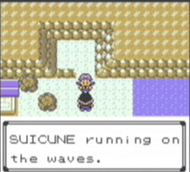 Just like Sonic does in Hydrocity Zone in Sonic 3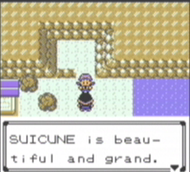 It has teeth.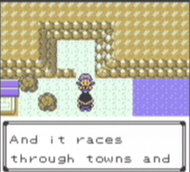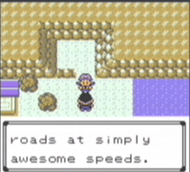 Just like Sonic!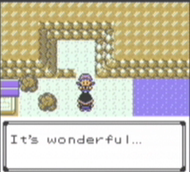 No, it just means in a few years Suicune will be in a bunch of poorly made games.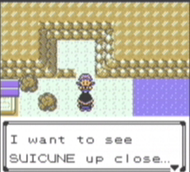 It will eat your face.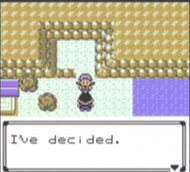 Eh?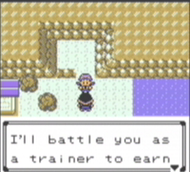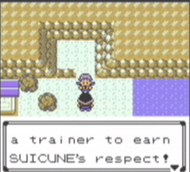 You'll what?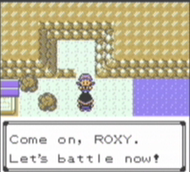 OH GOD.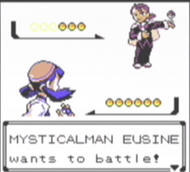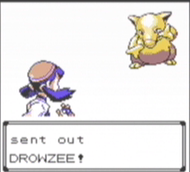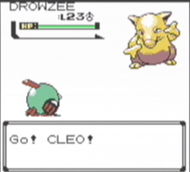 DREAM EATING TAPIR vs. CLAIRVOYANT BIRD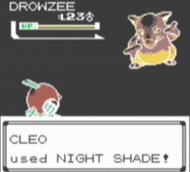 After this I was an idiot and left Cleo out against Drowzee after it put it to sleep.
Hay Guys, Drowzee eats Dreams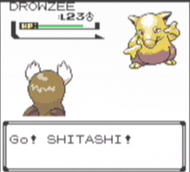 His wiseness is matched only by his awesomeness.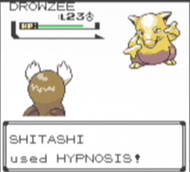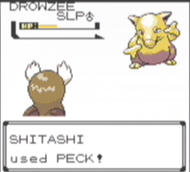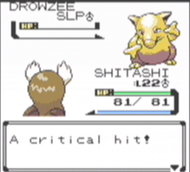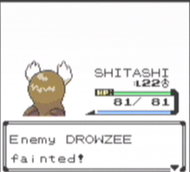 Downed like a sack of potatoes!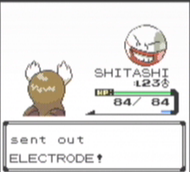 Oh screw this.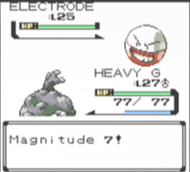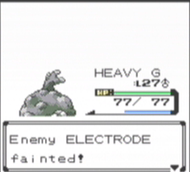 Bless this Graveler and all its awesomeness.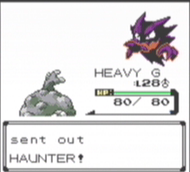 YIPPY CAN HANDLE-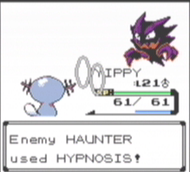 Oh shit. Get the hell out of there Yippy.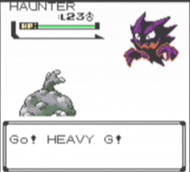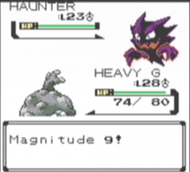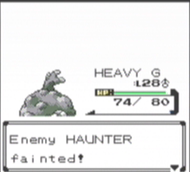 Yeah, not much was gonna survive that...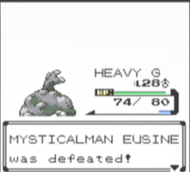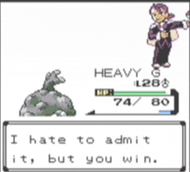 Durnit, what good did you think would come of that?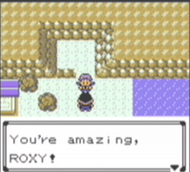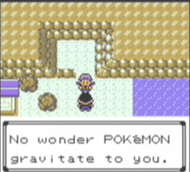 That and I stuff them into little balls.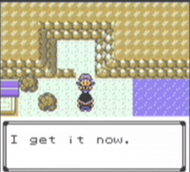 Yeah. That's why you see all those stores selling those Ball things.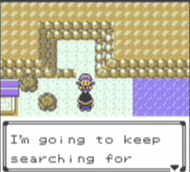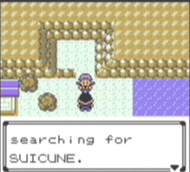 Buy some Repel. It makes it a lot easier.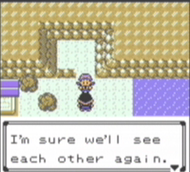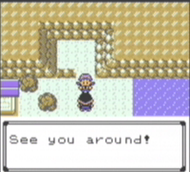 Bye

I'mma surf back to Olivine to level a little more before facing either Gym Leader.