Part 33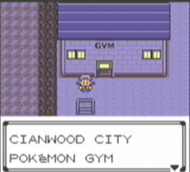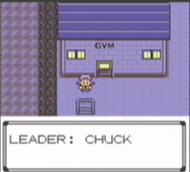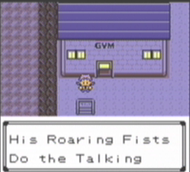 He has mouthes on his hands! :o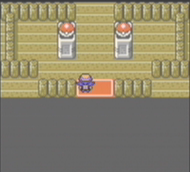 It smells like a bunch of sweaty men in here.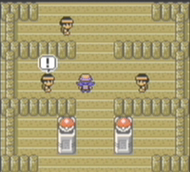 OH GOD A DOUBLE BATTLE.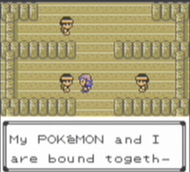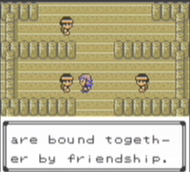 WELL SO ARE MINE.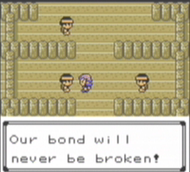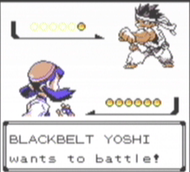 Haha, your name is YOSHI.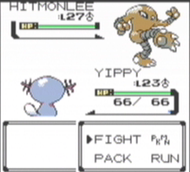 HIT MON LEEEEEEEEE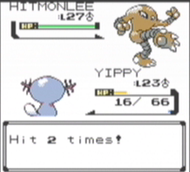 Oh god Yippy, come back!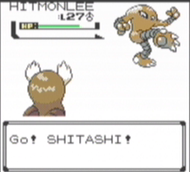 HA. HOW ARE YOU GOING TO HIT A LARGE FLYING OWL HITMONLEE?!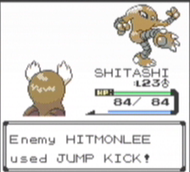 ...oh shi-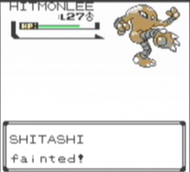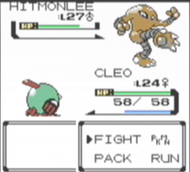 Ok, but can you hit a SMALLER bird?!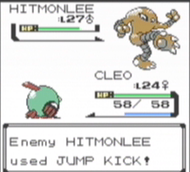 Oh shit...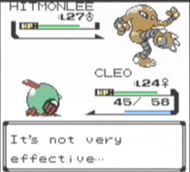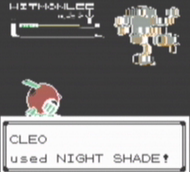 <Hitmonlee> AGRGRRRGHRRBIBBLERG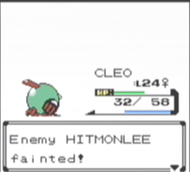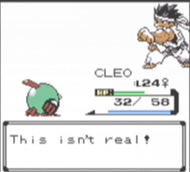 It's called a Natu. And it is cuteness in a can.
I'm not sure if that makes sense.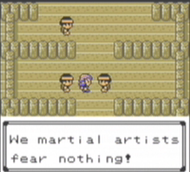 FEAR MY CUTE TINY BIRD!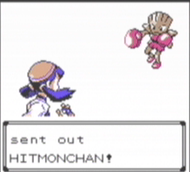 Oh god Hitmonchan.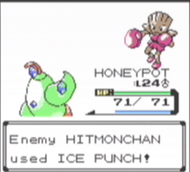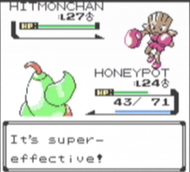 Ow.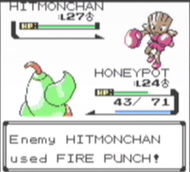 Ow.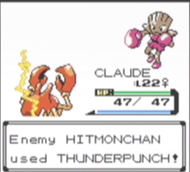 Ow.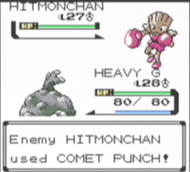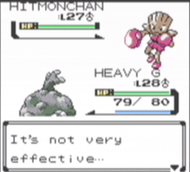 HEY HITMONCHAN GUESS WH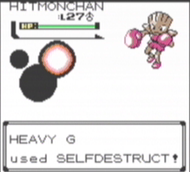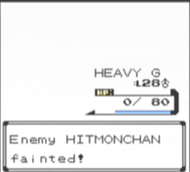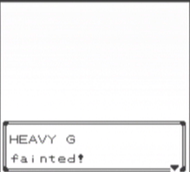 Oh god I hope Heavy G is ok.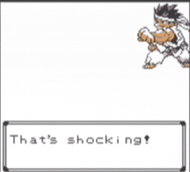 Yeah you should get your Hitmonchan's arm checked out.. and probably reattached...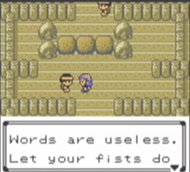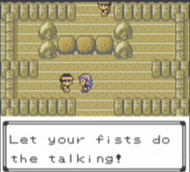 My fists lack mouthes from which to speak. :I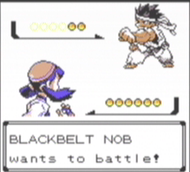 Is it a rule every game since Gold has to have a Blackbelt named Nob?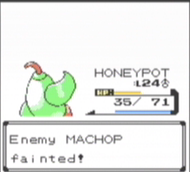 Well that was fast.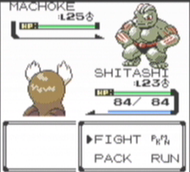 OH SWEET FUCK.
That is the best Machoke sprite ever.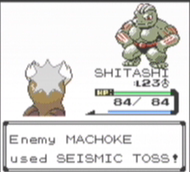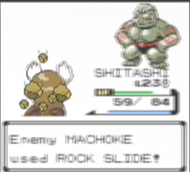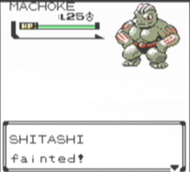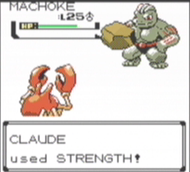 TWO CAN PLAY AT THROWING ROCKS AT SHIT.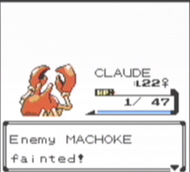 :I

CLAUDE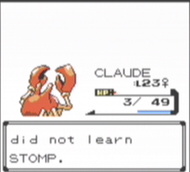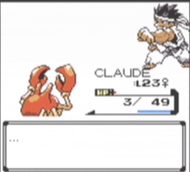 WELL WHAT. HE ALREADY HAS STRENGTH.

Don't give me those ellipses Nob...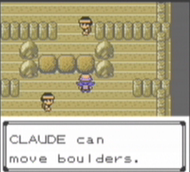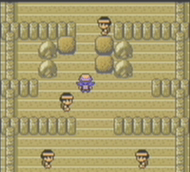 That was not very hard.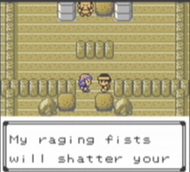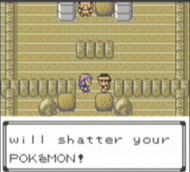 Please don't shatter my wooper.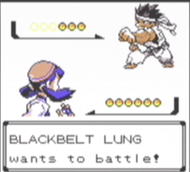 ...Yeah... his name is Lung.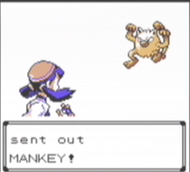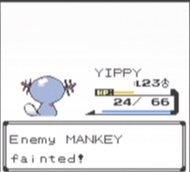 I love this little guy.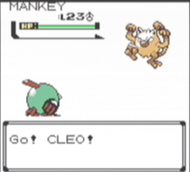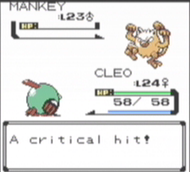 And this lil' guy.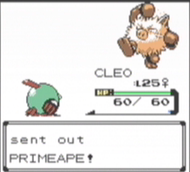 Oh god... OH GOD.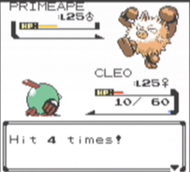 CLEO DON'T LET IT RAPE YOU.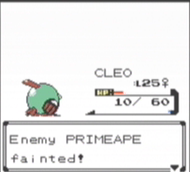 I have no idea how that happened.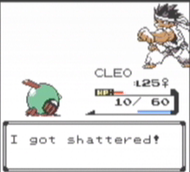 Shattered Lung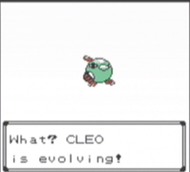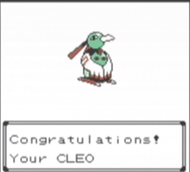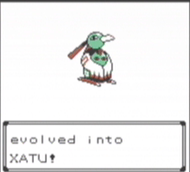 Xatu
#178

Mystic Pokémon
Height: 4'11" Weight: 33 lbs.
Habitat: Forests Types: Psychic/Flying
Stage 1: Evolves from Natu
Once it begins to meditate at sunrise, the entire day will pass before it will move again. Some people revere it as a mystical creature out of their belief that it is in possession of the power to see into the future. Xatu is known to stand motionless while staring at the sun all day long. People believe that this pokémon does so out of fear of the terrible things it has foreseen in the future. Some people in different lands have long believed that Xatu are emissaries from another world. In South America, it is said that its right eye sees the future and its left eye views the past; they say that it stays still and quiet because it is seeing both at the same time.


She's so pretty and awesome and still cute in a mystical sort of way.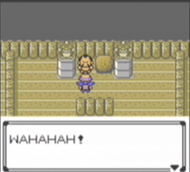 Ahahahahahaha?!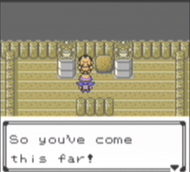 Yep, all thanks to cuteness.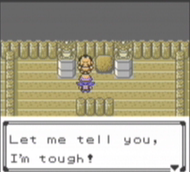 Yeah you look like it. But Cute is better than Tough.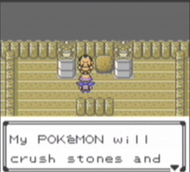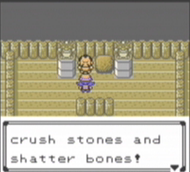 Oh god not my bones.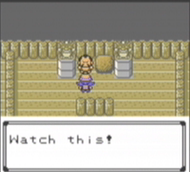 <Chuck>

Wow, th-that's a neat trick... Chuck.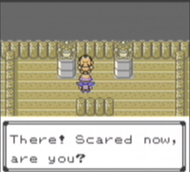 Yes.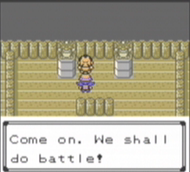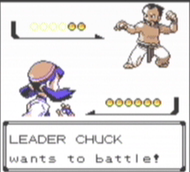 ROXY vs. CHUCK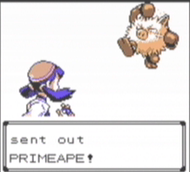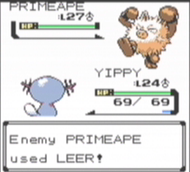 Don't get thrown off Yippy. D: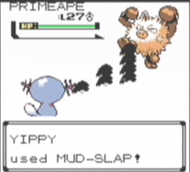 BLIND IT.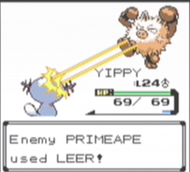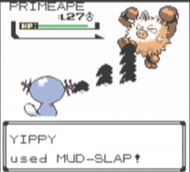 Attaboy, blind him with your muddy awesomeness!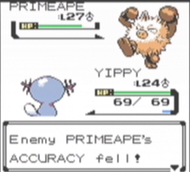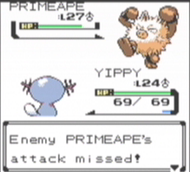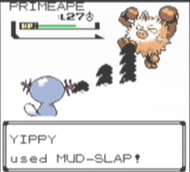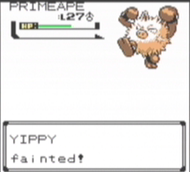 YIPPY NOOOOOOOOOOO!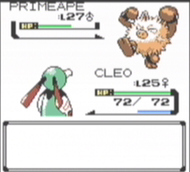 You KO my buddy.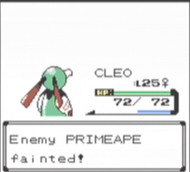 I KO your monkey.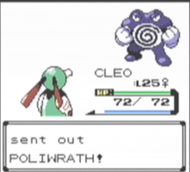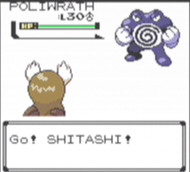 GO FOR THE EYES.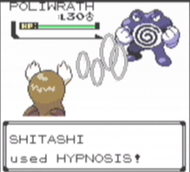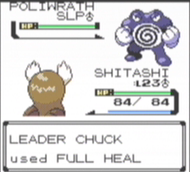 Full Heal!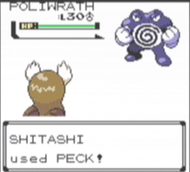 HA. Beat tha-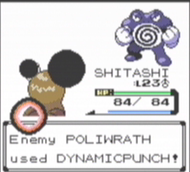 Oh crap.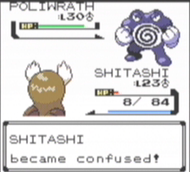 Oh crap.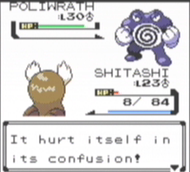 Oh crap.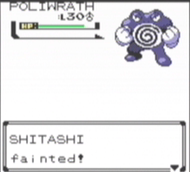 DAMMIT.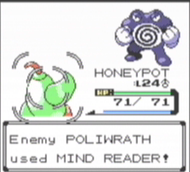 GET OUT OF MY PLANT'S MIND.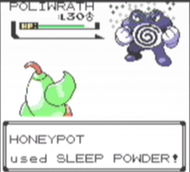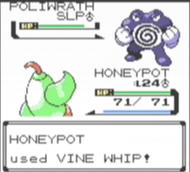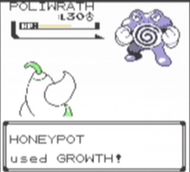 <Honeypot> *Large amounts of DBZ-type grunting.*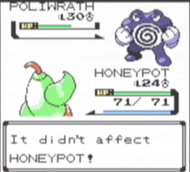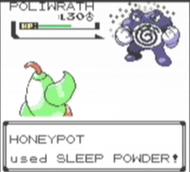 Go back to sleep.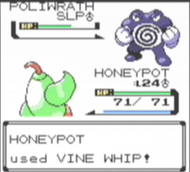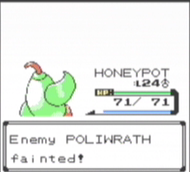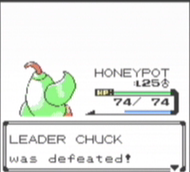 Don't fuck with my Wooper.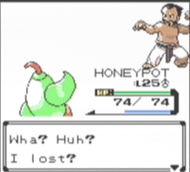 Wait what, what just happened.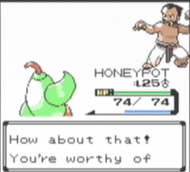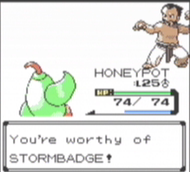 I'm worthy of what now?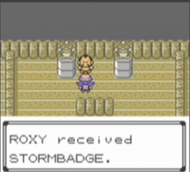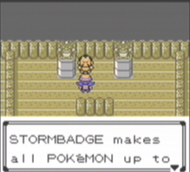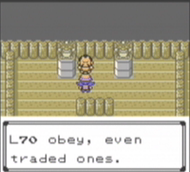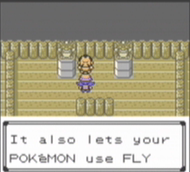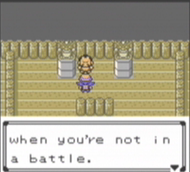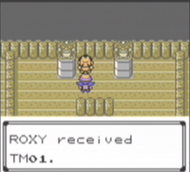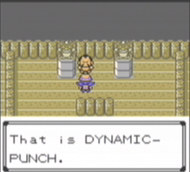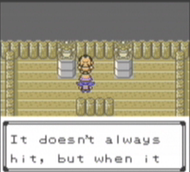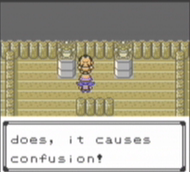 Well now that that's that. Time for presents!
Darn skippy!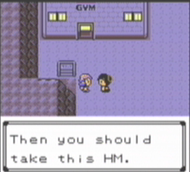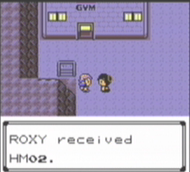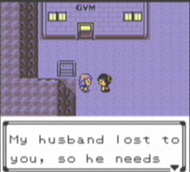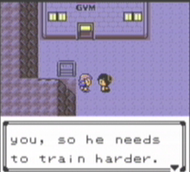 Wait, your wh-

Aaaand that's five badges.





We'll go pay Jasmine back for that little fetchquest next time.
Hakaider posted:

Though we all know Gen3 games are the best choice for cute Pokemon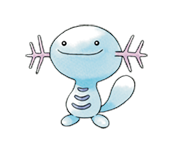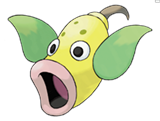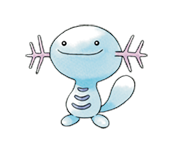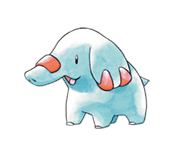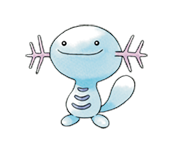 Sorry, couldn't hear you over all the cuteness Roxy has captured.