Part 4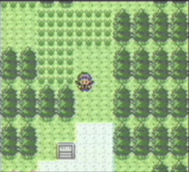 I'm sure I would get there faster had I the ability to Run.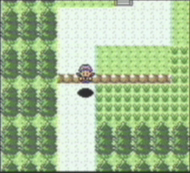 Oh, I'm so clever.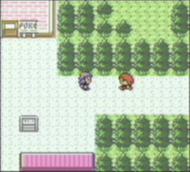 Oh god, please don't beat me again, I'm not bothering anyone!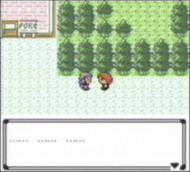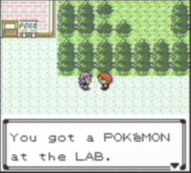 Want it?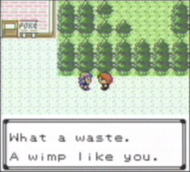 Once again, want it?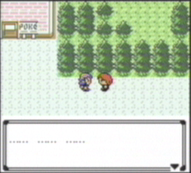 Please take it?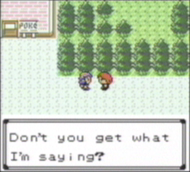 Well apparently not.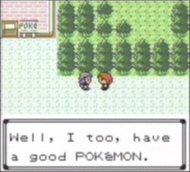 I've got a bad one.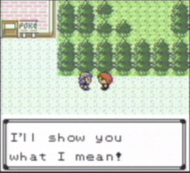 Oh god, don't hit me with it!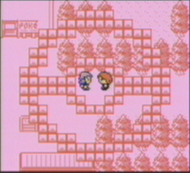 Meanwhile, in Space:
Target locked...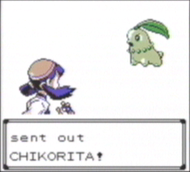 CHIKO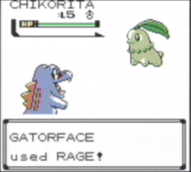 Its anger has peaked!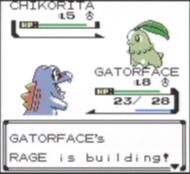 CHIKORITA NO! YOU DON'T KNOW WHAT YOU'RE DOING!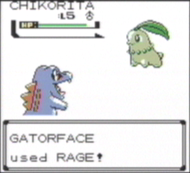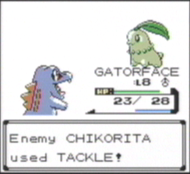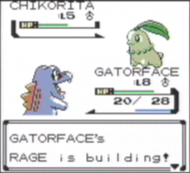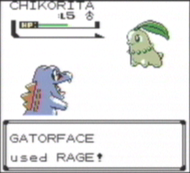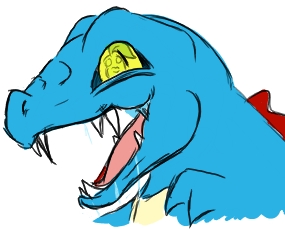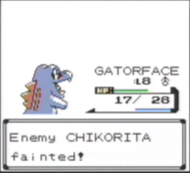 Oh god I didn't mean to do it!

PLEASE DON'T BEAT ME!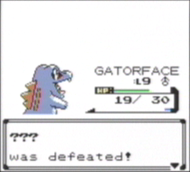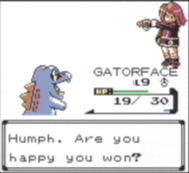 Not really.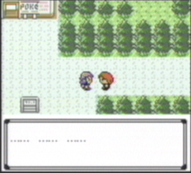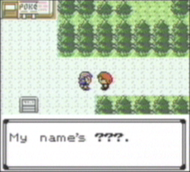 Amnesia?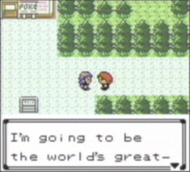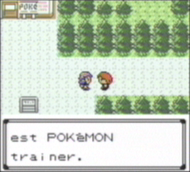 I-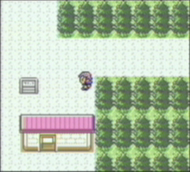 -am very happy for you?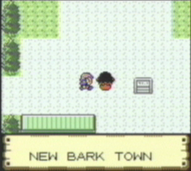 Man he better not be crying...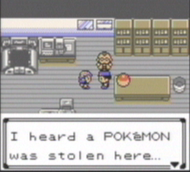 Oh Oh.. well shit.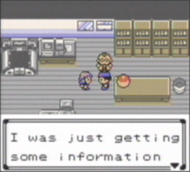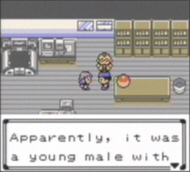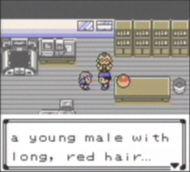 I-I know who took it but if I say so, he'll beat me.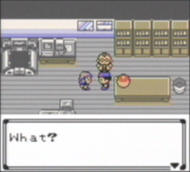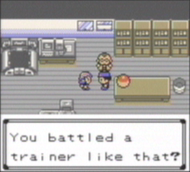 No, I mean he'll literally beat me. With his fists.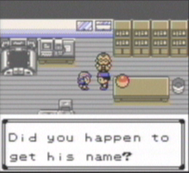 Weeeeell...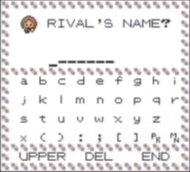 Seven-letters.
Carbonara and Antipasto don't fit...