Part 41
Another filler update before I go fuck with Team Rocket some more!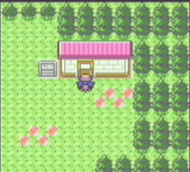 Hay guys, remember this place?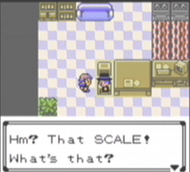 Mr. POKéMON, NO. YOU DO NOT DIG THROUGH OTHER PEOPLE'S THINGS. <

>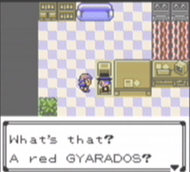 Oh yea, his name is Guevarados. :I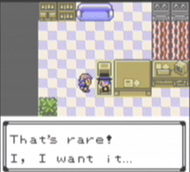 He is in Timeout for being a mean grumpypants and incinerating villages.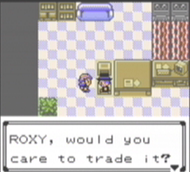 What? The scale?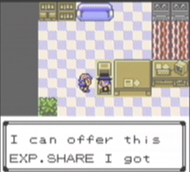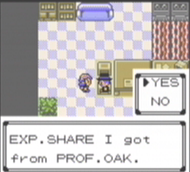 Eh, yeah sure. It's starting to smell like a fishmarket anyway.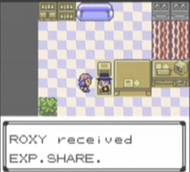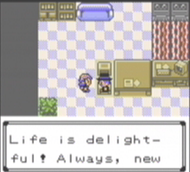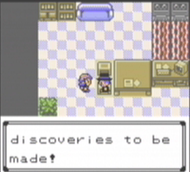 Mmk, yeah, sure.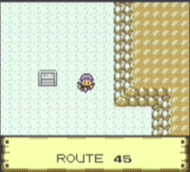 South of Blackthorn City, this
should
take us back towards LittleRoot...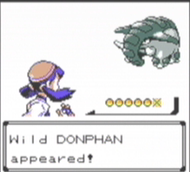 MAD ELEPHANT!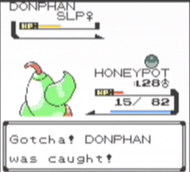 Donphan
#232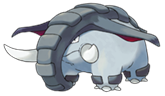 Armor Pokémon
Height: 3'07" Weight: 264.6 lbs.
Habitat: Rough-Terrain Types: Ground
Stage 1: Evolves from Phanpy
Donphan hide has toughened to a rock-hard state. An ordinary sort of attack won't even leave a scratch. The longer and bigger its tusks, the higher its rank in its herd. Donphan's favorite attack is curling its body into a ball, then charging at its foe while rolling at high speed. Once it starts rolling, this pokémon can't stop very easily. Donphan are strong enough to easily haul a dump truck. If Donphan were to tackle with its hard body, even a house could be destroyed. Using its massive strength, the pokémon helps clear rock and mud slides that block mountain trails.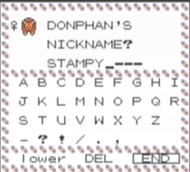 Naming Donphan is hard. :/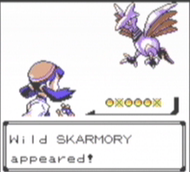 AAAH! AAAAAH! IT HAS STABBIES FOR WINGS!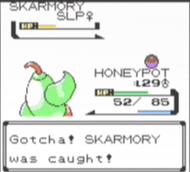 I don't like this route!

Skarmory
#227

Armor Bird Pokémon
Height: 5'07" Weight: 111.3 lbs.
Habitat: Rough-Terrain Types: Steel/Flying
Skarmory is entirely encased in hard, protective armor. Its sturdy wings look heavy, but they are actually hollow and light, allowing it to fly freely in the sky. This pokémon flies at close to 190 mph. After nesting in bramble bushes, the wings of its chicks grow hard from scratches by thorns. It slashes foes with its wings that possess swordlike cutting edges. Skarmory's steel wings become tattered and bashed in from repeated battles. Once a year, the battered wings regenerate completely, restoring the cutting edges to their pristine state. People in the past used shed Skarmory feathers to make swords and knives.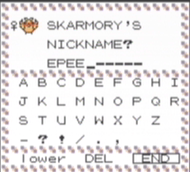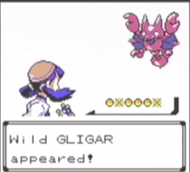 AAAH! IT'S ON MY FACE GET IT OFF. GET IT OFF.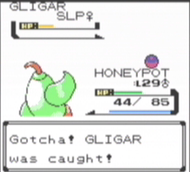 Gligar
#207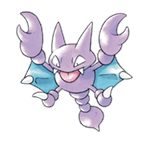 Flyscorpion Pokémon
Height: 3'07" Weight: 142.9 lbs
Habitat: Mountainous Types: Ground/Flying
Gligar usually clings to cliffs. Gligar glides through the air without a sound as if it were sliding. When it spots its prey, it spreads its wings and glides down to attack. This pokémon hangs on to the face of its foe using its clawed hind legs and the large pincers on its forelegs, then injects the prey with its poison barb. It builds its nest on a steep cliff. When it is done gliding, it hops along the ground back to its nest.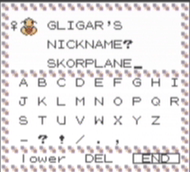 Oh god I should seek medical attention.

LATER! After the trip to the emergency room.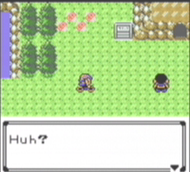 Oh, I didn't say anything.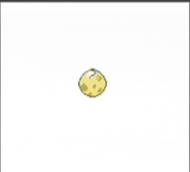 Omigod omigod omigod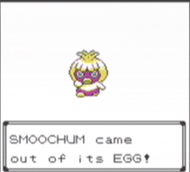 Smoochum
#238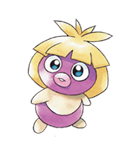 Kiss Pokémon
Height: 1'04" Weight: 13.2 lbs
Habitat: Urban Types: Ice/Psychic
Baby: Evolves into Jynx
Smoochum always rocks its head slowly backwards and forwards as if it is trying to kiss someone. The sensitivity of Smoochum's lips develops quicker than its other senses. It uses them to try to identify unknown objects. This species always uses its lips first to examine things with a kiss. Smoochum actively runs about, but also falls quite often. Whenever the chance arrives, it will look for its reflection to make sure its face hasn't become dirty.
Oh god- I asdfasadfa adagasgasdgadagaasda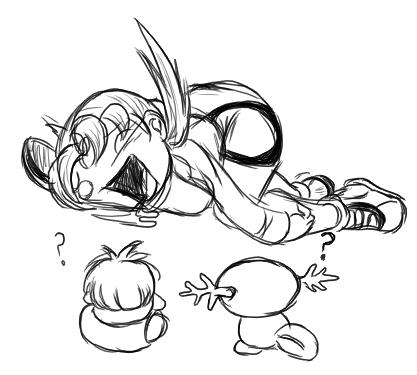 Her name is Prof. Kissum.

Velasco posted:

Which are you going to use in your party, Prof. Kissum or Omiacoq?

Prof. Kissum is superior, not only was she born with several doctorates in cute and cute-related fields, she learns Psychic - which adult Jynx do not.