Part 42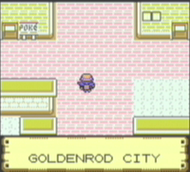 God let's just get this whole Rocket business over with.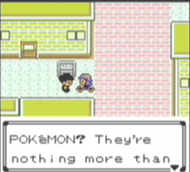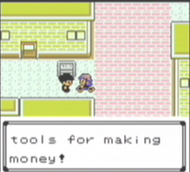 What about the ones like Metapod and Silcoon? :I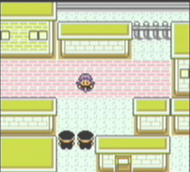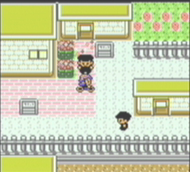 WHITNEY YOU ARE A LAZY JERK.

Also still a big baby.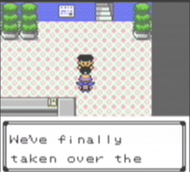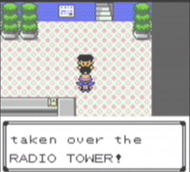 YOU FIENDS!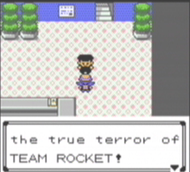 You aren't gonna just play Nickleback, are you?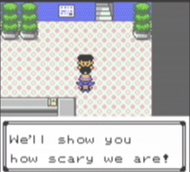 OH GOD DON'T.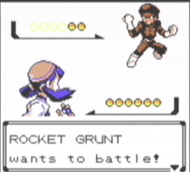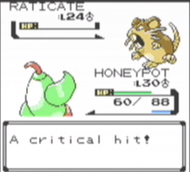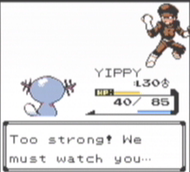 This place doesn't have security cameras, does it? :I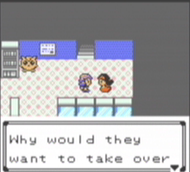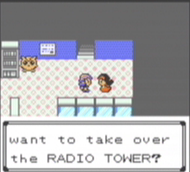 To spread bad music across Johto.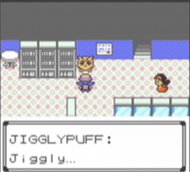 I know, Jigglypuff, I won't let that happen!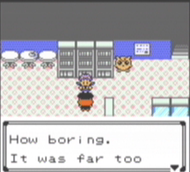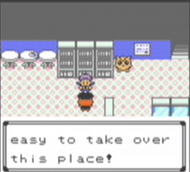 IT'S A RADIO STATION. Jesus christ, what did you think? They'd have armed guards?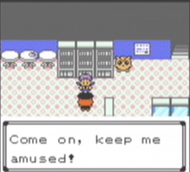 Maybe if you'd play
good
music you wouldn't be bored.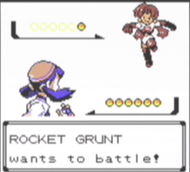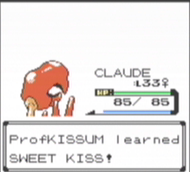 The power of this combined with Prof. Kissum's inherant cuteness easily overpowers the Rocket Grunt.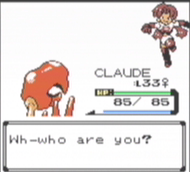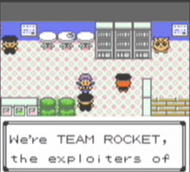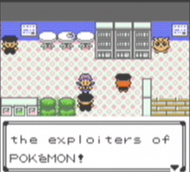 I am Roxy, CHAMPION OF CUTENESS!

No, not really.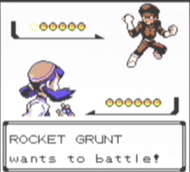 ooh five balls...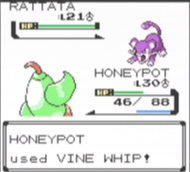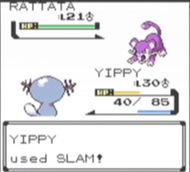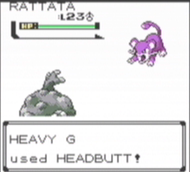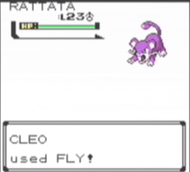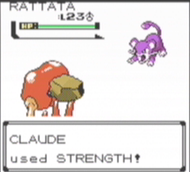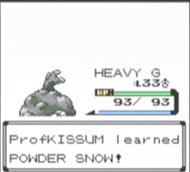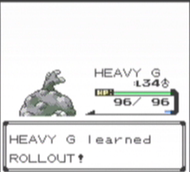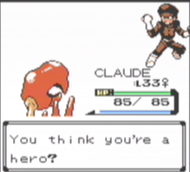 No, I think each of my team one-shotted your five Rattata.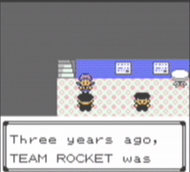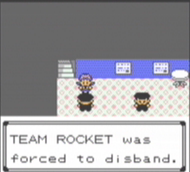 Yeah. I checked that out. You lost to a kid with a Primeape and Kadabra. :/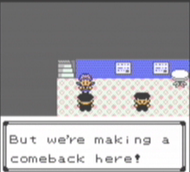 You took over a radio tower... :I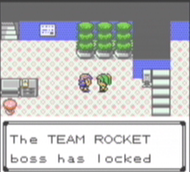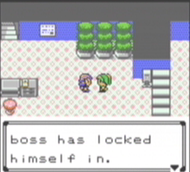 ...in the closet. :I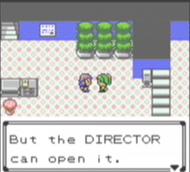 I'm confused, is this an euphemism?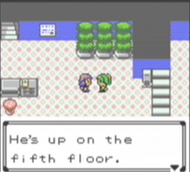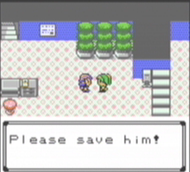 Yeah, sure, ok.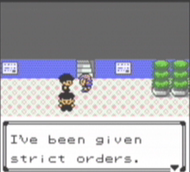 Lemme guess? Don't let anyone through this door?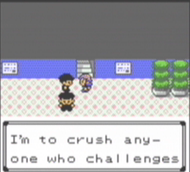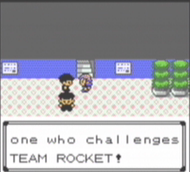 ..oh. O..kay?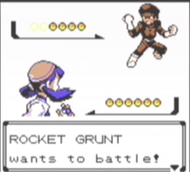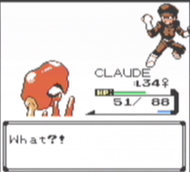 Yeah I'm not to sure what happened myself. I saw that claw move and then yeah.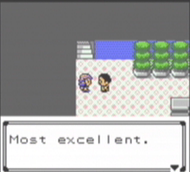 I think I'm doin ok.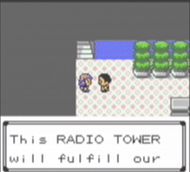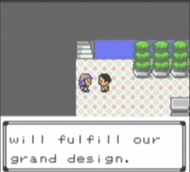 Wait... Grand Design?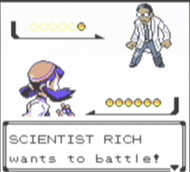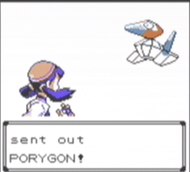 Crystal's Porygon has the coolest intro animation ever.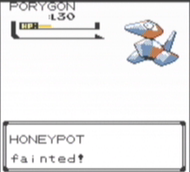 Well.. wait what.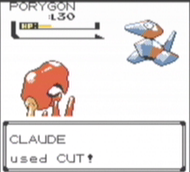 CTRL+X

Yeah, like D-day.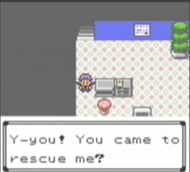 The girl two floors down said to so yeah.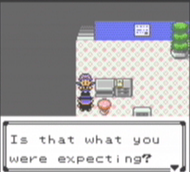 Well no, I figured there'd be a Rocket Executive up here or something.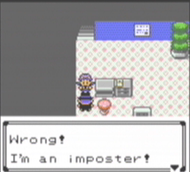 GASP.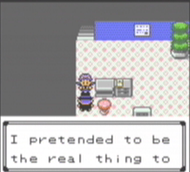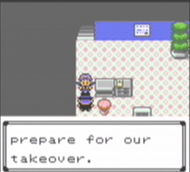 Wait, you pretended to be the Director or the Rocket Executive?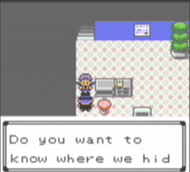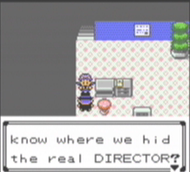 No sir, I do not.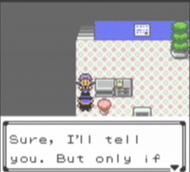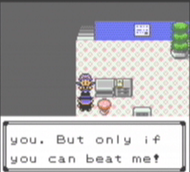 Ya know, this
might
be why you guys got disbanded last time.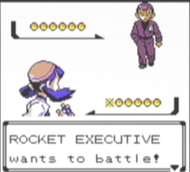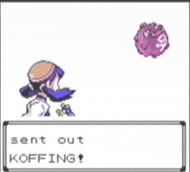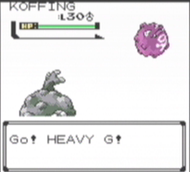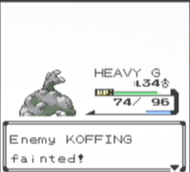 Next.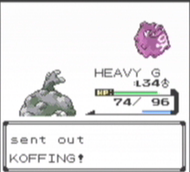 ...ok?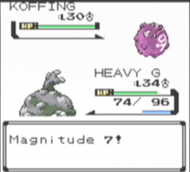 Next.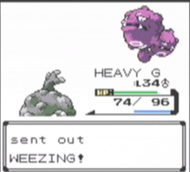 Ok, now we're getting somewhere.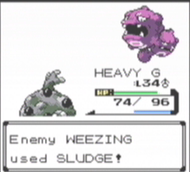 OH GOD IT SMELLS LIKE POO.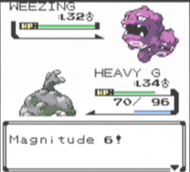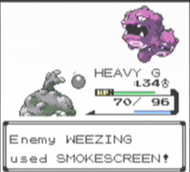 Oh god the smoke, the smoke is in ma eyes.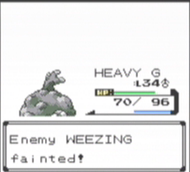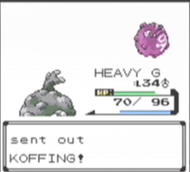 You aren't that good at picking a lineup, are you.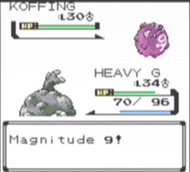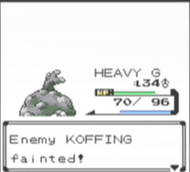 Yeah, not much was surviving that.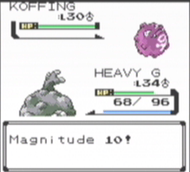 Five people were killed in the resulting tremors.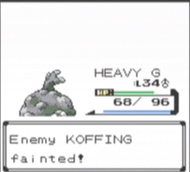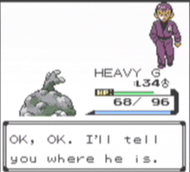 Man, you people are
way
too quick to give away weak points/objectives.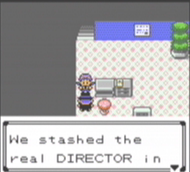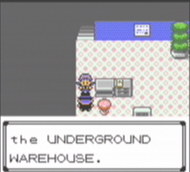 YOU FIENDS! I'LL NEVER FIND THAT ON MY-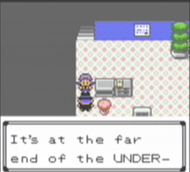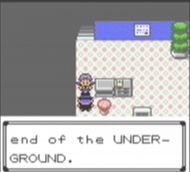 Oh.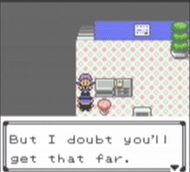 Yeah, I need to go search for a key for it.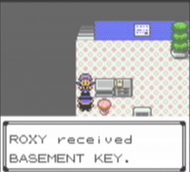 ...