Part 53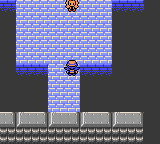 ...holes in the floor.

Oh.. hey Bruno. I can seeee yoooou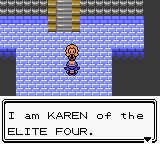 Ya know if you throw stuff in those holes they'd just land in those lava pools, right?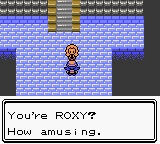 Yeah, I have fun with it.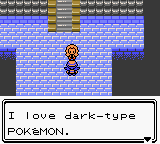 I love cute-type Pokémon.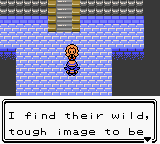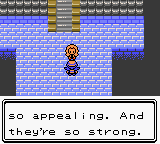 Some of em are cute too.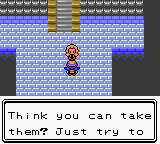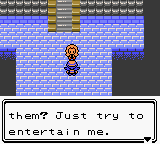 I'm not very entertaining, but ok.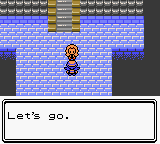 No, YOU.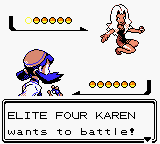 MATCH 4

KAREN vs. ROXY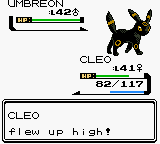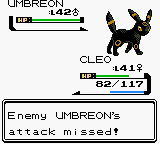 Oh shit Umbreon.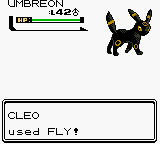 Haha. Didn't see THAT coming did you?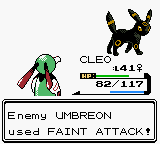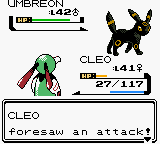 <Cleo> "You can't win, Umbreon. If you strike me down, I shall become more powerful than you can possibly imagine."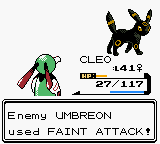 <Cleo> "OH GOD MY FACE."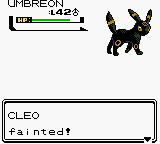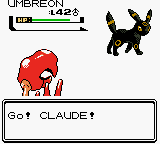 <Claude> "NOOOOOOOOOOOOOOOOOO!"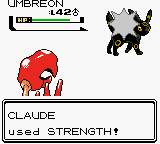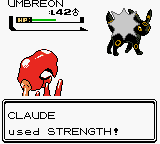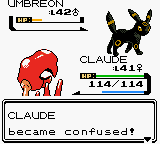 Oh god Claude, chill out.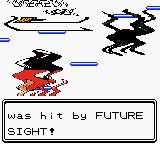 <Cleo> "s'up?

"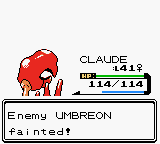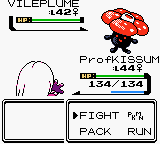 Aww, a Vileplume.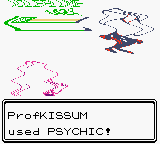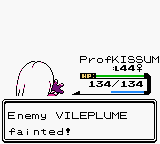 Oh.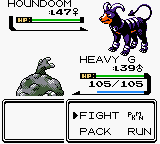 Ok.. Let's see here. Houndoom, a monster over 5 levels higher than stuff I have that could hit it. Heavy G here can't take special attacks worth shit...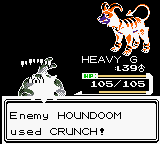 OH GOD MY HIT POINTS.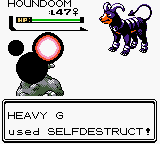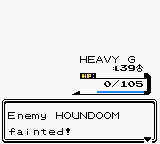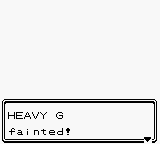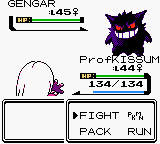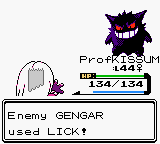 OH GOD A GHOST ATTACK.
My 27 HP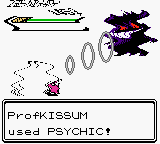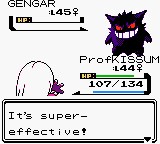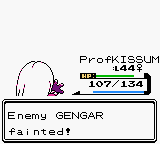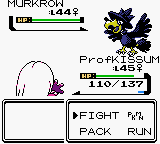 <Prof. Kissum> Heya.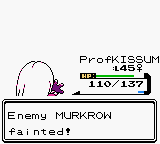 <Prof. Kissum>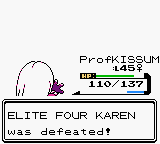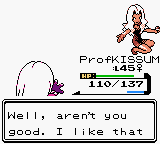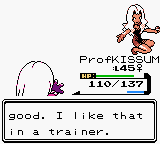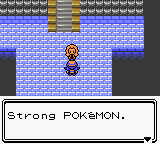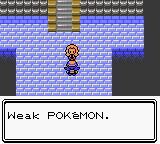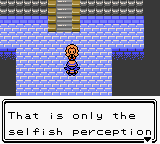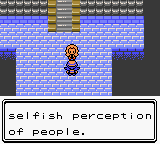 Ya here that people?

Everyone who says Sunkern is weak is a bad trainer.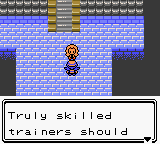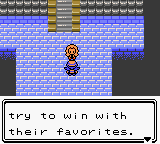 Oh my god.
Karen posted:
Quoted fo' truth.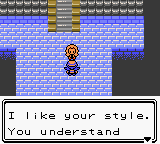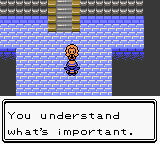 Cookies!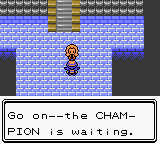 Psychic Guy with a Mask
Former Gym leader Ninja
Confused Muscle Man
Badass sexly thang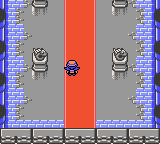 Well, we mooovin on up.. (movin on up)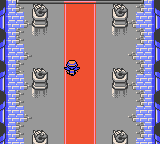 to da east siiiide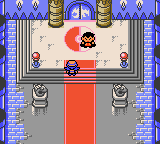 To a deluxe apartment in the skyyyyy.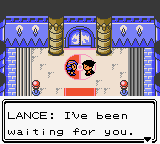 Mooovin on up!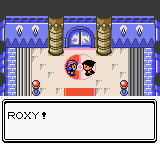 We finally got a p-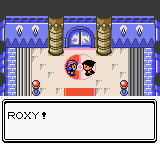 AH. WHAT. Sorry. Lost my train of thought.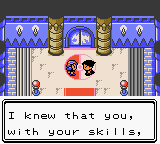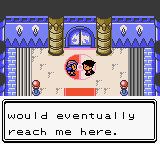 ...yeah.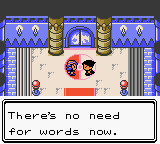 I'll shut up then.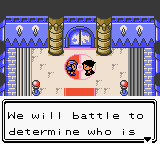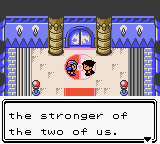 Do I at least get a weapon?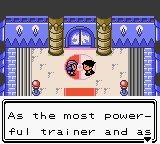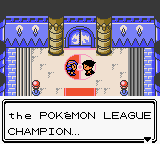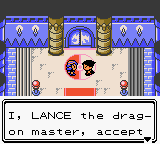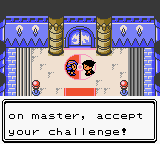 Oh god oh god oh god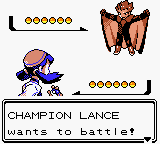 FINAL MATCH

LANCE vs. ROXY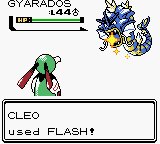 OH GOD BLIND IT. (this was an accidental move input

)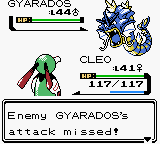 This was a Hyper Beam.
Huh...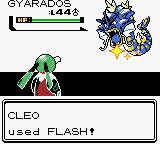 DO IT AGAIN.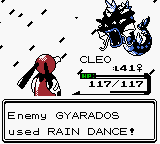 Normally, for a Gyarados, this would be a stupid ass move.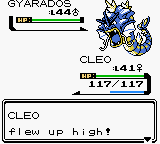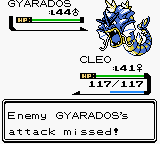 Oh god avoid it.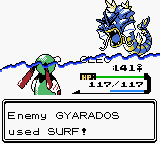 MOTHER OF FUCK THAT HURT.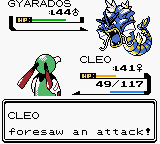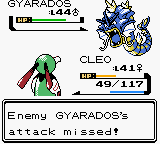 Another Hyper Beam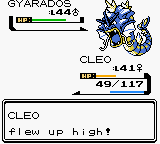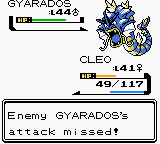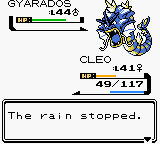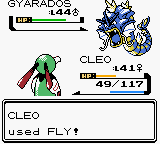 The audible THWACKing noise was not unlike the sound a pidgey makes when it slams into a window.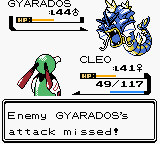 Gyarados you are not good at Hyper Beam.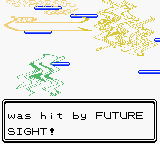 <Cleo> I TOTALLY CALLED IT.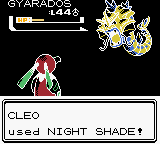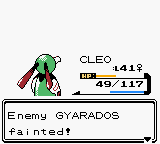 Gyarados down! (And only 8 people and a commuter plane were destroyed by the misaimed Hyper Beams!)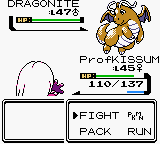 Oh god don't incinerate Prof. Kissum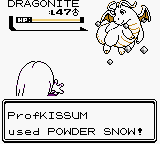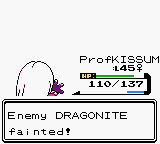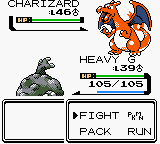 4x weak to Rock, eh?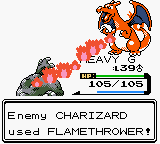 OH GOD MY ROCK.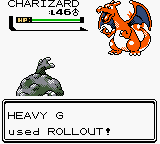 Heh, one more of those and-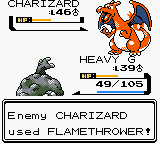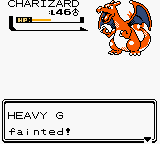 .....wait... what?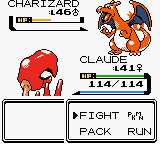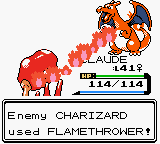 STOP SETTING MY FRIENDS ON FIRE.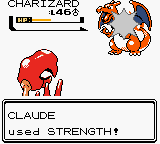 Heh, good thing Claude can survive another flamethrower.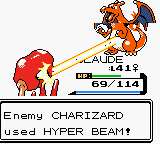 OH GOD WHAT.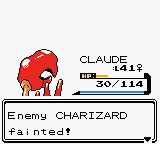 Unfortunately Charizard had an aneurism during the Hyper Beam and died.

Burny the Charizard
R.I.P 1973-2006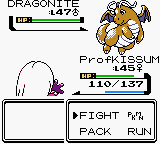 Oh hey other Dragonite.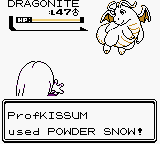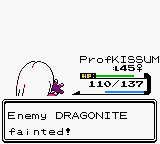 :/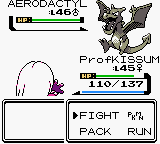 Oh god. I seriously did not think about Aerodactyl. This is bad. This is BAAAAD.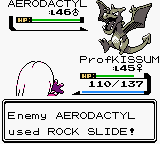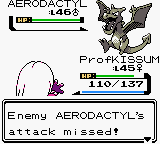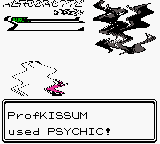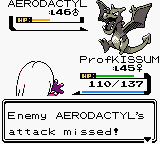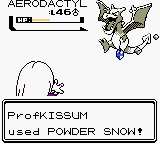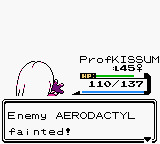 OH GOD THANK YOU ROCK SLIDE FOR HAVING SHITTY ACCURACY.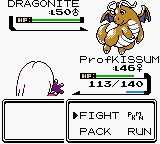 God, do we even have to do this?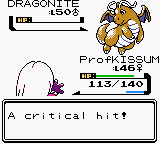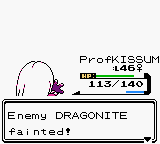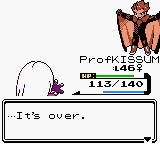 Wait... it is?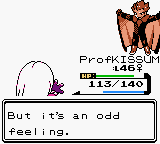 I'm very confused. VERY confused.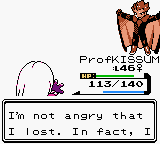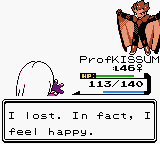 MY BRAIN.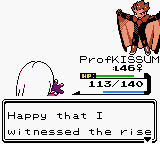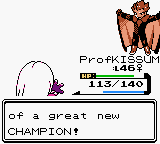 TOO. MUCH. HAPPENING.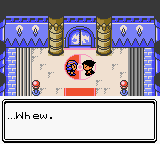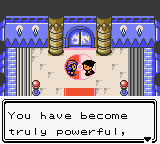 No I just know Dragons lose to Ice. :I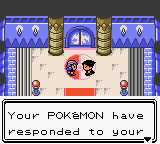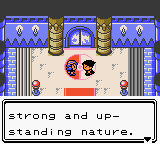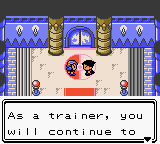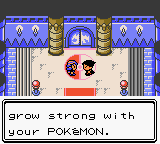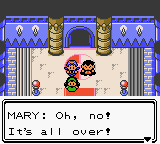 Oh god where did you people come from?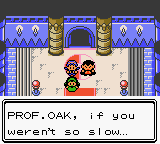 <Prof. Oak> DAMMIT WOMAN. I'M THE FUCKIN' POKéPROF. I DON'T HAVE TO TAKE THIS.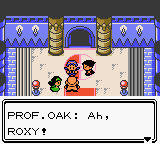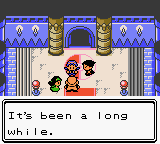 You said a swear.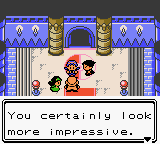 ...thanks?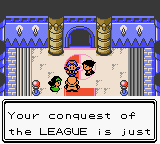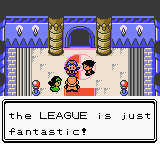 Yeah I'm not sure how it happened either.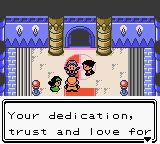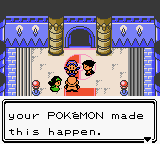 Oh. :I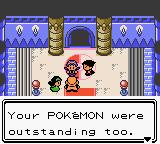 Yeah, They're pretty cool.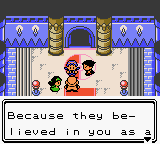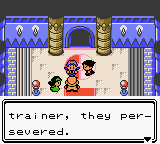 I also gave em a buncha candy before we came.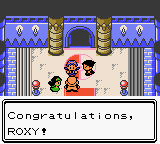 d'aww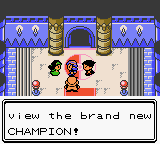 Er, I-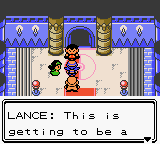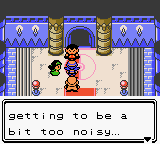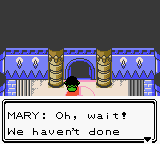 "-well Fuck."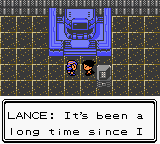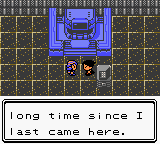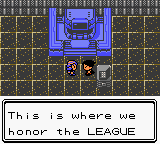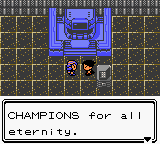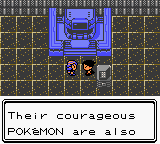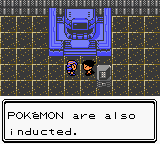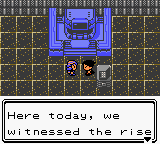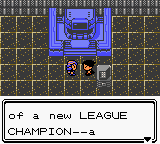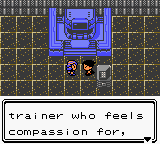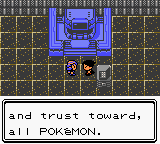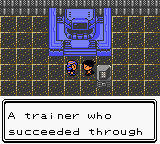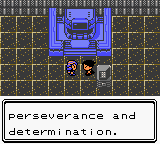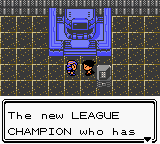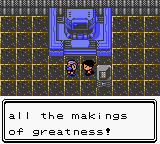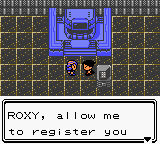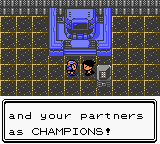 ..er wait...
No Available Disc Space? Shit.. Eh. We'll just delete that "Ash." Use a Zapdos against ME will you.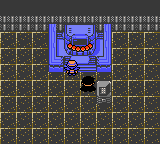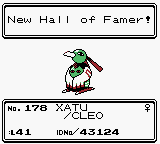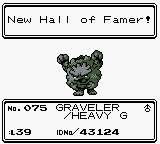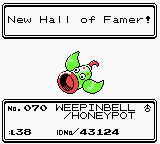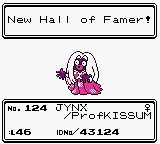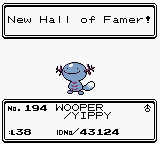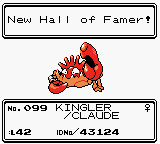 WOOO!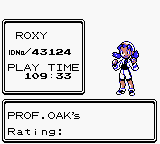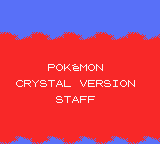 Look! Cute dancing Pokémon!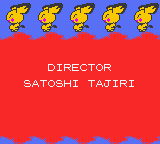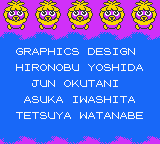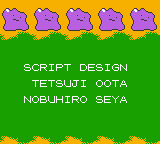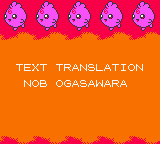 And.. Well.. that's the end...



Drawn by chibs