Part 60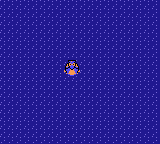 Surfing south from Pallet Town. There should be an island south of here.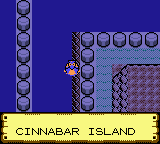 Ah, there it is.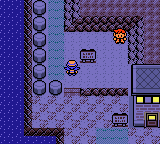 Oh god what the hell?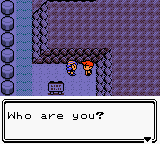 I'm-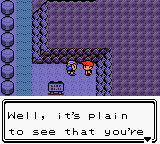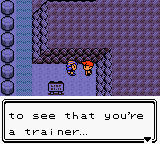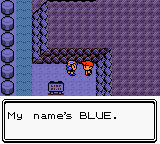 ...never heard of you. :I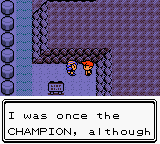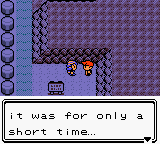 Uhhhhhh.. nope, not ringing any bells.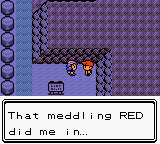 Who? :I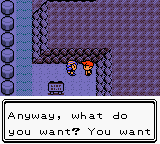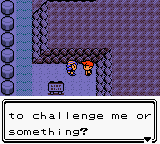 Yeah, kind of. I mean, I need that freaking badge.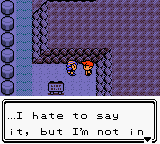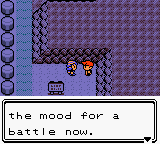 ...but..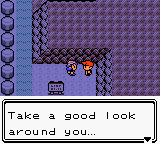 It smells like hot dogs here.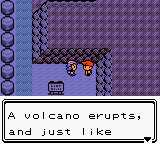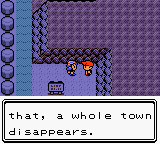 I dunno, the Pokémon Center's still there.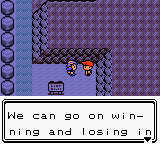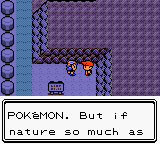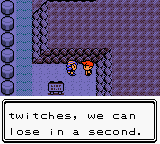 ....k :I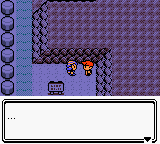 :I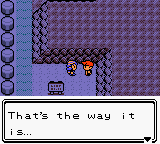 That's the way it's
been
.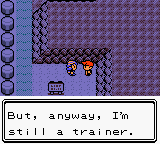 Yup. :I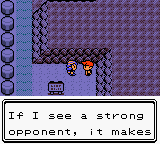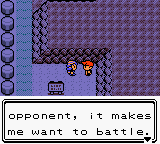 I am strong and cute and have a giant pitcher plant.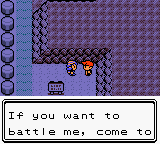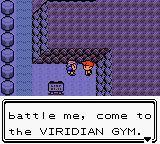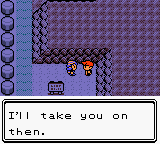 Man, can't we just battle here?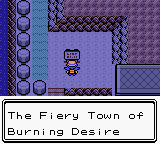 The Ironing is Delicious.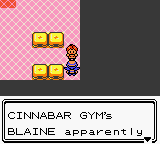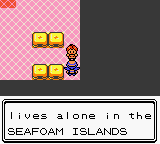 So he's like a hermit? Thanks for that Cooltrainer whatever your name is!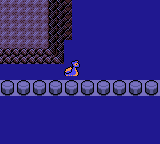 Heading East.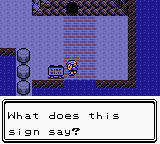 Good question!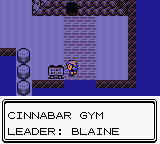 Oh
Wait, am I about to walk into a cave in the middle of nowhere to confront a now homeless and possibly crazy old man with no witnesses?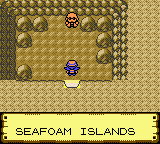 Oh goddammit. Why do I do these things?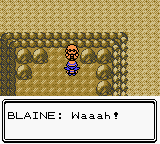 OH GOD HE'S CRAZY.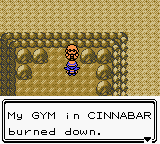 Wait, aren't you a Fire-type trainer?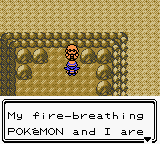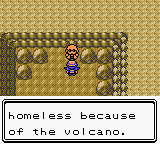 ...don't Magmar and stuff
live
in volcanos?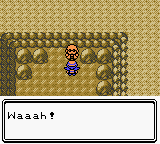 Man this is awkward.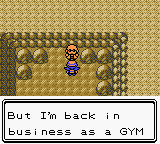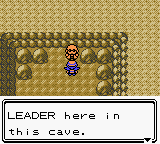 What happened to all the Seel and Psyduck and stuff that lived here?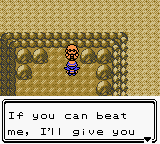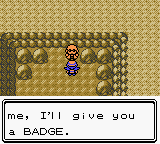 "But if you lose I get to eat your leg."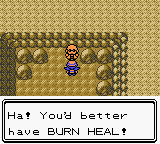 I don't.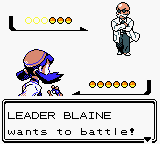 Roxy vs Crazy old Scientist who is also homeless because of a volcano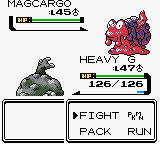 A GEOTHERMAL SNAIL!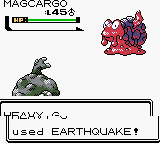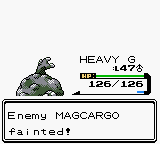 ..:I Well that solves that.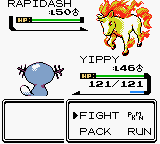 FIERY UNICORN.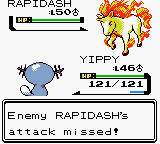 Fiyah Blast!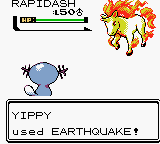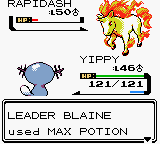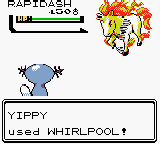 Yippy! Initiate Spin Cycle maneuver!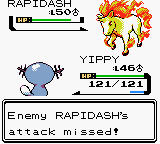 I think this was an attempt to Stomp?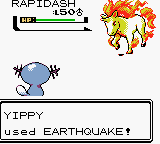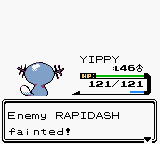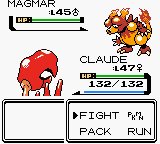 FIRE DUCK
Holy crap that thing has boobs on its head.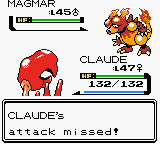 crap.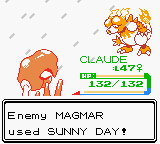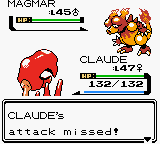 crap.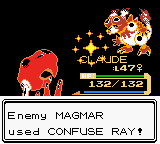 Seriously, can we get a bra or something for that thing? It's kind of creepy.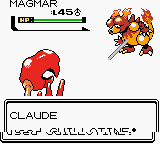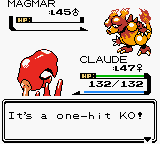 GOTCHA.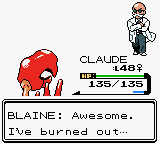 ?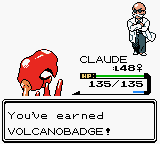 Oh man the Ironing. THE IRONING!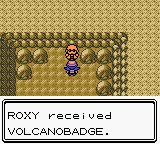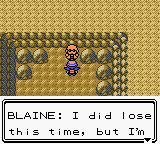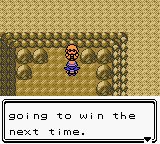 Crazy, crazy old man.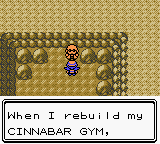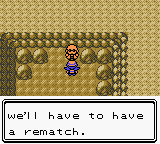 Sure we will buddy, sure we will.

Hey let's go catch a Seel!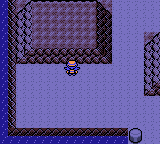 Oh man.