Part 18

DEATH TOWARDS THINE OWN MAGIKARP. DEATH TOWARDS THINE OWN.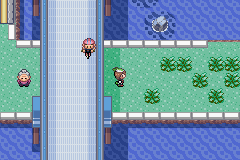 With our new electricy little friend in tow, let's head back up Route 110.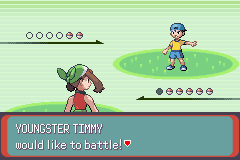 LITTLE TIMMY! NO! DON'T BE A HERO!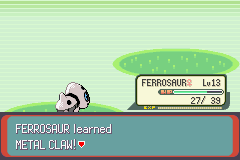 Now we're slashin' some shit all up in this bitch.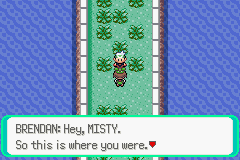 I HATE YOU AND YOUR ENTIRE FAMILY. EVERY LAST ONE OF YOU.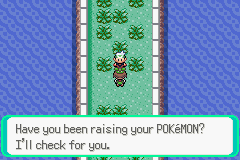 GET AWAY FROM ME.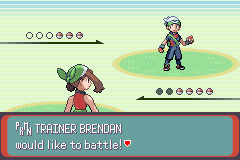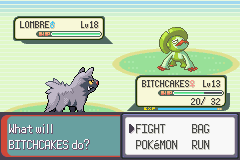 Your SombreroMonkey is no match for my BiteyDog.

(Ok, yes it was.) Shoryugget took this fucker down with a couple Embers.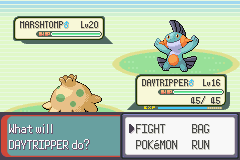 Oh, this is gonna be sweet.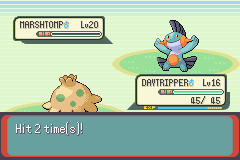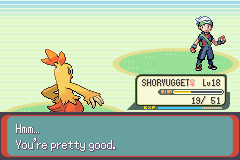 Shoryugget returns to take on Slugma and finishes it with a well placed Double Kick.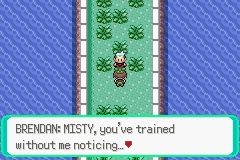 You say that like you've been-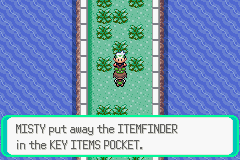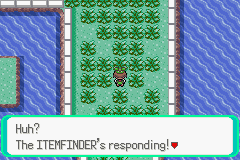 Oh hey look, it works.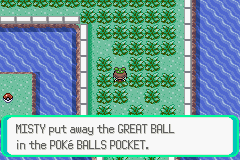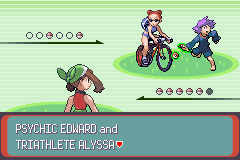 This world is full of people all-too willing to team up to beat up on a little girl.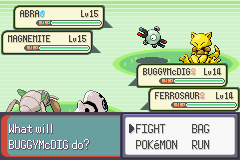 CHALLENGE!
Floating Magnetic Robot Guy and Atrophied Psychic Fox Thing
vs.
Burrowing Ninja Bug and Metallic Rodent Thingamajigger!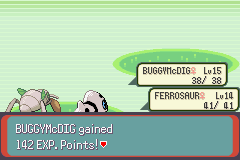 Leech Life + Mud Slap =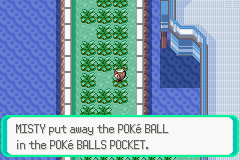 More random crap people dropped that I have no problem picking up!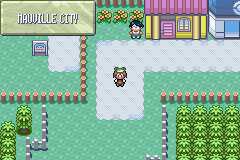 And with that we reached Mauville City. Join us next time as we get our asses handed to us by Wattson! (maybe)