Part 69
Tiny update a-go go!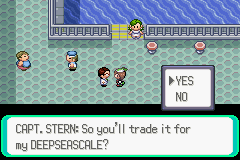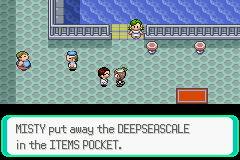 Shiiiiiiiny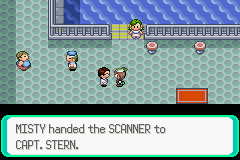 Aww...

Well hmm.. what else can we do...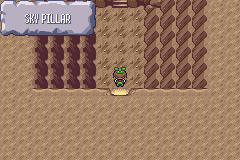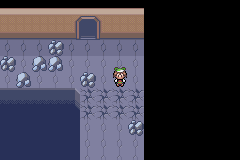 Huh... They remodeled...
>Several Claydols, Sableyes and Golbats later...<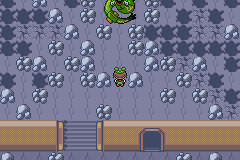 Sweet fuck, Rayquaza. You totally wrecked the place.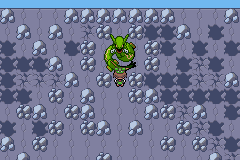 Well... let's do this.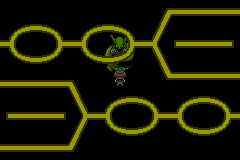 LASER WEAPONS OH GOD THEY BURN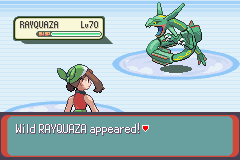 Aaaaaand I've shat myself again.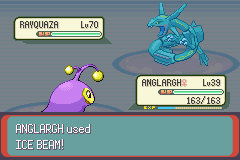 It survives... but I didn't get the result I wanted....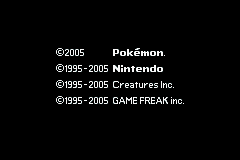 L+R+Select+Start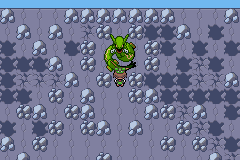 Well... let's do this.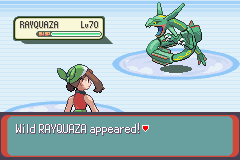 Yeah, hi again.

Thankfully, Anglargh has decent HP stats and can survive. After several attempts and resets...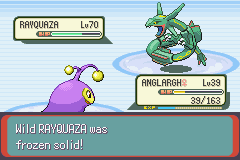 WAHAHAHA! SUCK ON THAT YA FREAKY DRACONIC POPSICLE!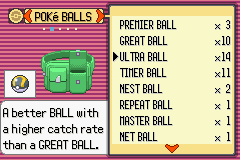 I do believe we're pretty equipped for what comes next.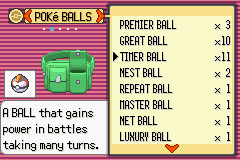 Shit

After running out of Great Balls too, I resort to the Timer Balls, being incredibly lucky with Rayquaza not defrosting.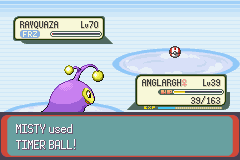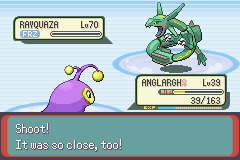 MOTHER FUCKER.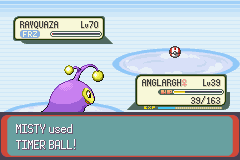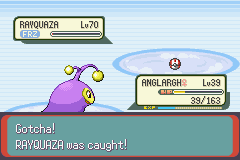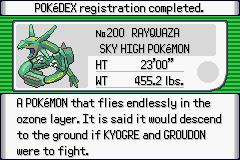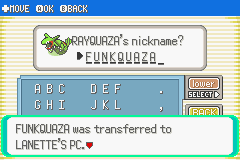 Truely he is the Master of Funk.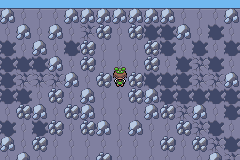 Pausing to reflect on what just happened. You realize Misty now controls one of the most powerful beings on the planet.
...Joy.

We'll tackle Victory Road next time probably.