Introduction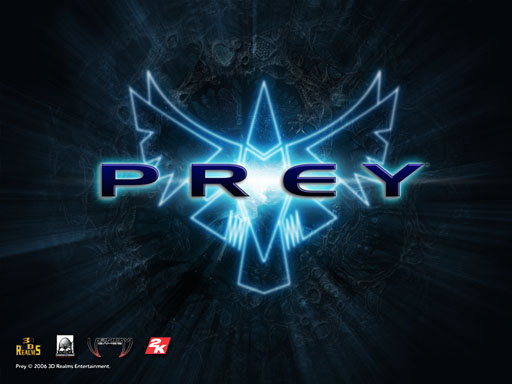 Welcome folks to my Prey video let's play!
So what's the deal here?
You aren't gonna believe this one...
Wikipedia posted:

The story focuses on Domasi Tawodi (Cherokee) (aka Tommy), a Cherokee garage mechanic and former U.S. Army soldier living on a Native American reservation in Oklahoma. At the beginning of the game, Tommy is in a bar owned by his girlfriend, Jen. Tommy is tired of living on the reservation, and constantly tries to push his heritage away, while at the same time trying to convince Jen to leave home, if only for a short while, to which she refuses steadfastly. After an unfortunate bar fight, the entire building is lifted up by a gravitational force into a green light above. Tommy, Jen, and Tommy's grandfather, Enisi, are transported back to the massive alien starship...

You're kidding me...
I couldn't make this up if I tried.
Wait, another Doom 3 engine game?
Yeah, the game was hilarious to me, and I decided it was time we finished the last of the single player Doom 3 engine games.
So what sets this apart from other Doom 3 engine stuff?
Well first off, our main character actually
talks
. I can't stress how much more fun that'll make this, also there's other things like portals (like the game of the same name!), crazy gravity switching and assorted fun like that.
Alright, alright let's just see it
With pleasure...
Videos