Introduction
This LP is finished, thanks for watching!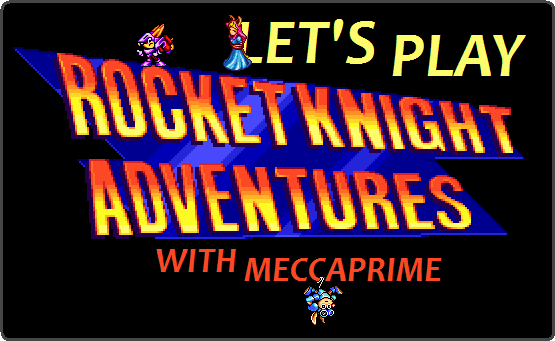 Rocket Knight Adventures is a series of games that follow the hero, Sparkster as he defends the kingdom of Zephyrus from varying threats. It also seems that rival Rocket Knight, Axel Gear, is in alliance with these enemies and in general likes to make things difficult for Sparkster.

This is going to be a megathread where I play through
Rocket Knight Adventures
as well as both forms of its sequel,
Sparkster
.
I will be playing this game on the second-hardest difficulty setting; the reason I won't be doing the hardest is that, essentially, one hit from most enemies will insta-kill you (and that doesn't make for a fun LP.)

This will be a skilled playthrough with post-commentary added.

I will continue to release rips from the game's music


Important
- If you are experiencing difficulty viewing these videos (particularly the Blip mirrors) disabling hardware acceleration on your graphics card should fix the problem.
Rocket Knight Adventures
Sparkster - Rocket Knight Adventures 2 [Genesis]
Sparkster [SNES]
******************************************

BONUS CONTENT

Because I
can't be bothered
don't exactly have the right equipment to play the modern sequel to Rocket Knight Adventures, I've approved user
jttoddy
to go ahead and do it for this thread. You can find his original post
here
. Enjoy!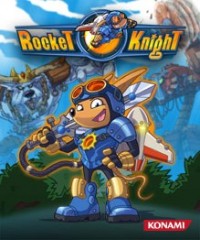 Release Date:
May 12 2010 (for most releases)
Platform:
PlayStation 3, Xbox 360, PC (Steam)
Genre:
2.5D Action Platformer
Developer:
Climax Studios
Publisher:
Konami
A Rocket Knight
never
retires.
Sparkster has decided to return to a seemingly normal life in the kingdom of Zephyrus because the King decided to extend the olive branch to the pigs and let them coincide with the possums. Our sword-swinging hero knew that bad shit was about to go down, so he decided to do what any possum would:
Bail.
Now retired from his knighthood, living with his wife and son, Zephyrus had become a much different place compared to what he remembered.
Suddenly, the entire wolf army drops their troops all over the place, and Zephyrus is once again in danger. With Axel Gear now the official rocket knight, and the rest of the possums joining the pigs in an all out assault, Sparkster becomes suspicious of the pigs and tries to find his own solution to the problem.
Why are the wolves attacking? Why, after all the wars previously, did the King of Zephyrus think he could make peace with the pigs? Why is Axel still a total jerk? All these answers and more will be uncovered, as Sparkster once again fights them all as the Rocket Knight!
This LP will be a playthrough of the PC (Steam) EU release of the game.
I will be playing through the game on Normal difficulty. I have many reasons for this, but most of them amount to me being incredibly reckless and lazy. The hard mode of this game is a lot more "hardcore" and in the later parts of the game it's just not fun. The only real difference is you do less damage and they do more.
SCREW THAT LET'S DO HARD MODE!

I will be showing both methods of defeating each boss. Depending on which way you beat a boss, you can unlock the Hard Mode for the following stage.
I will hopefully show off the
Golden Sparkster and Axel Gear
unlocks by beating Hard Mode, and I will include them as bonus content. If possible, I'll upload the soundtrack as well. For the most part it's pretty good.
Enough rambling, have some videos!
Rocket Knight (2010)

**********************************
Rocket Knight Adventures Crazy Hard Run
- by: Dectilon
Bloody posted:
Airship=Big Barone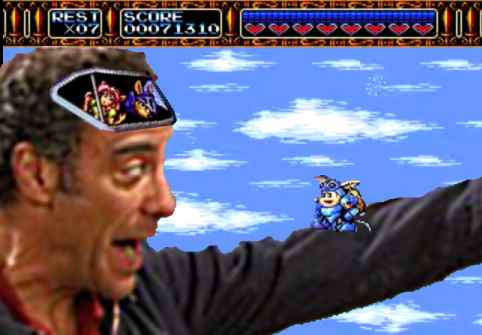 User
Pneub
shows off the airship's second form.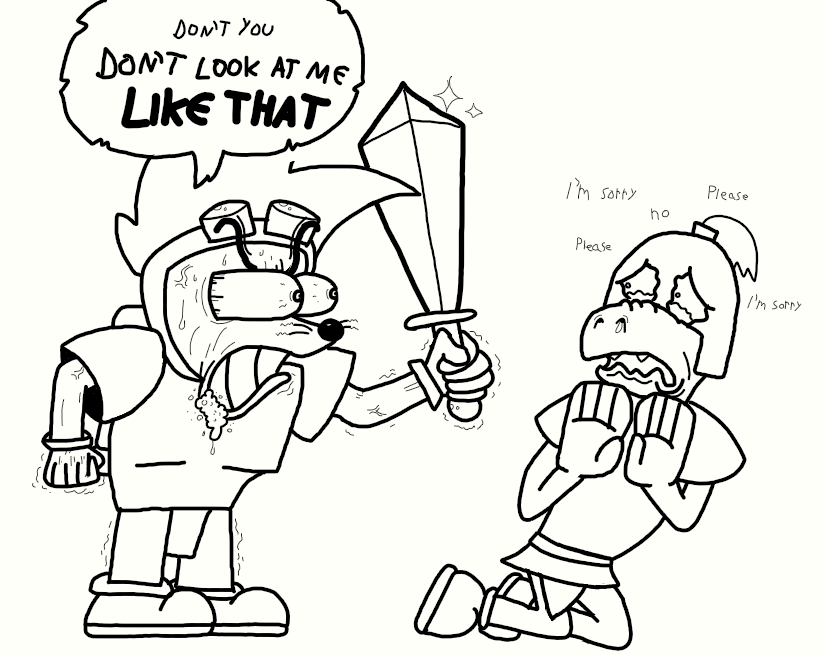 User
Kikka
illustrates Sparkster's seething rage at the state of his sequel.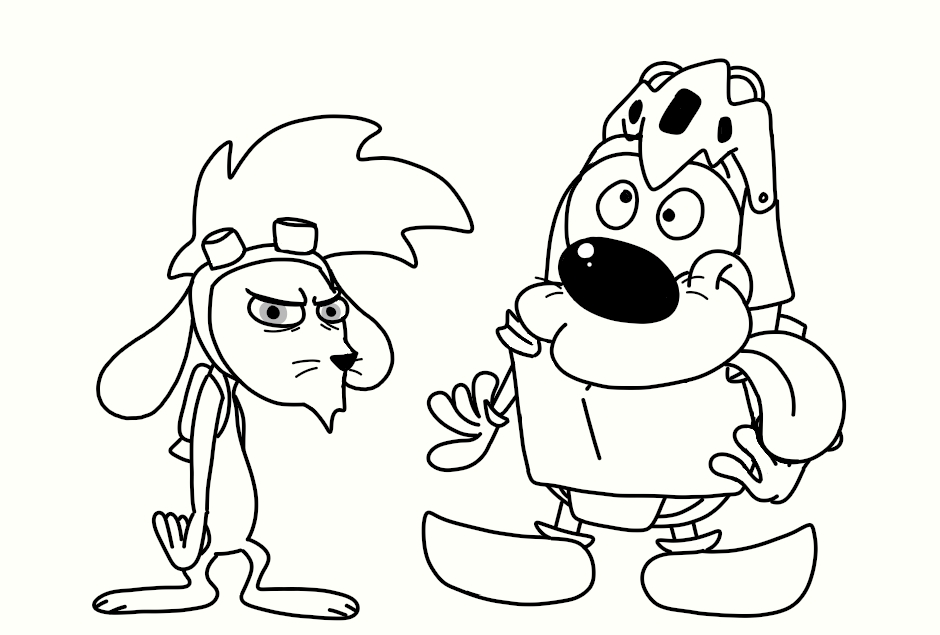 User
Kikka
shows off some hidden alternate artwork for Sparkster and Axel Gear.