Part 2
First suggestion wins. We're going all female! And since none of you gave me names, I made some up myself.
First up, Angela! (she sleeps naked

)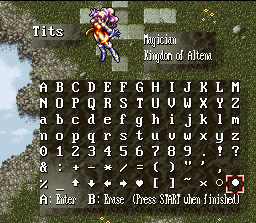 The name is shamelessly stolen from the LP Final Fantasy thread v

v
Next comes Carlie. And since she's only 13...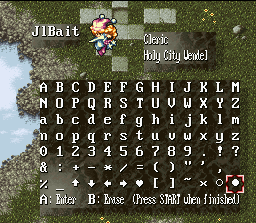 And finally comes Lise. If you don't get the name reference, you're not a very good goon.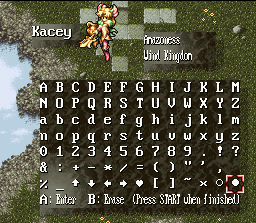 Alright! Here we go! Expect the next update to have actual gameplay!