Introduction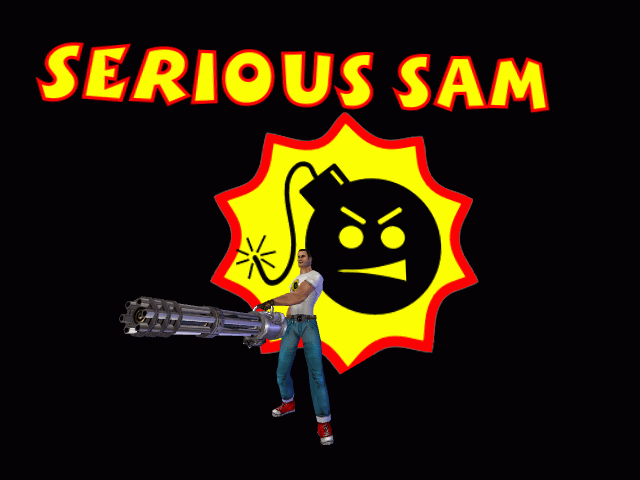 Serious Sam is the best Doom since Doom. The game is all about fighting off dozens of enemies at once.
It was developed by Croteam, the only Croatian game developers that anyone has ever heard of. It retailed for

, which is odd, considering how awesome the game is.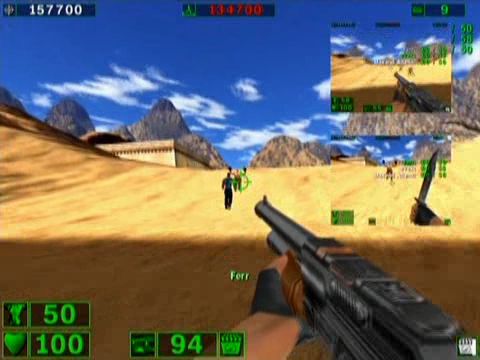 I'll be playing through it in co-op mode with other people while using a picture-in-picture function build into the game. Videos will be available on both Dailymotion.
Serious Sam
Serious Sam: Second Encounter
Serious Fanart