Part 163: I hate Grus but it is over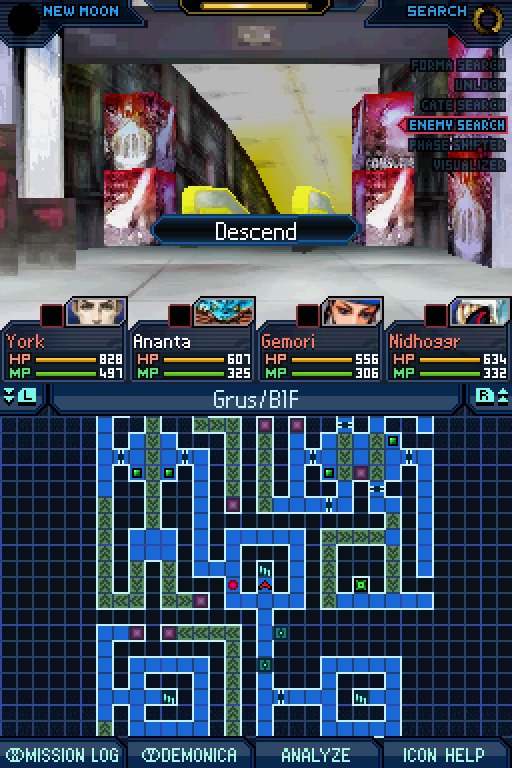 Let's continue. It is pretty funny, max level before even get to Horologium.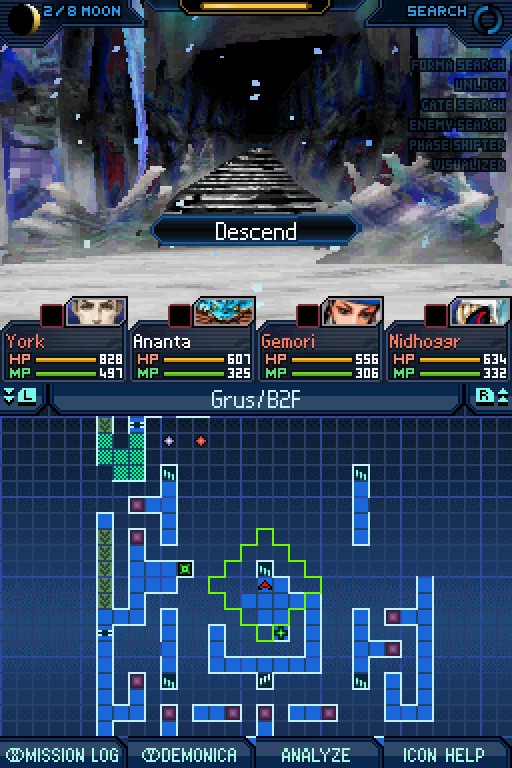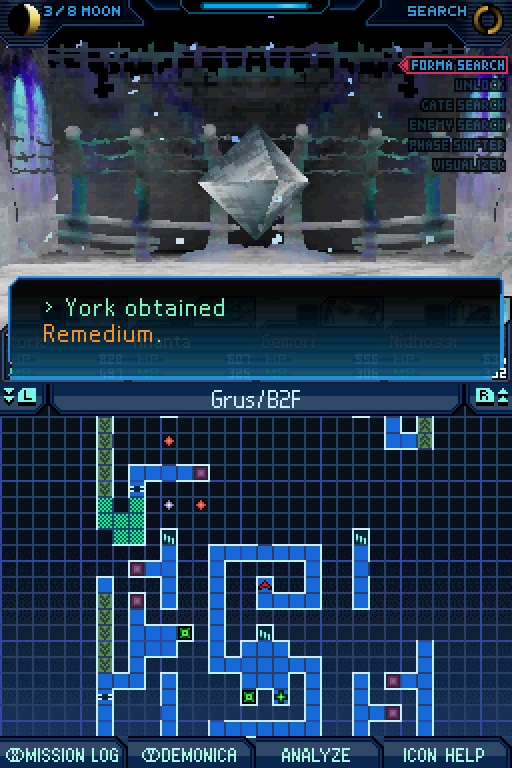 Yay. Again. Now back to the base.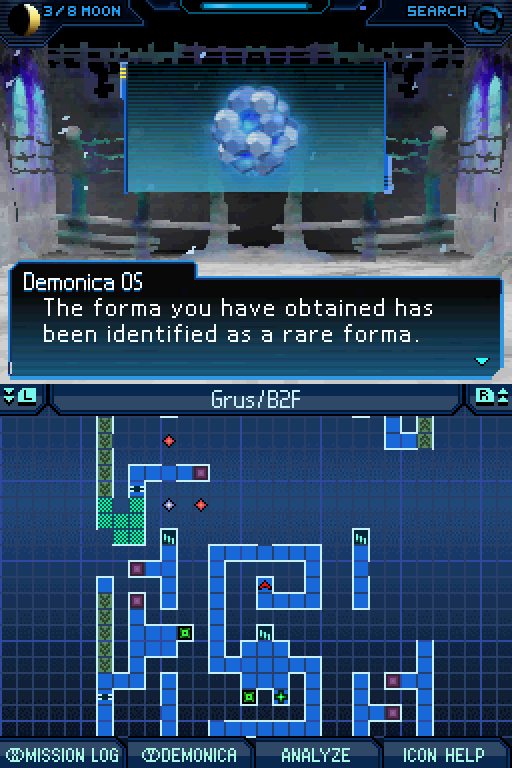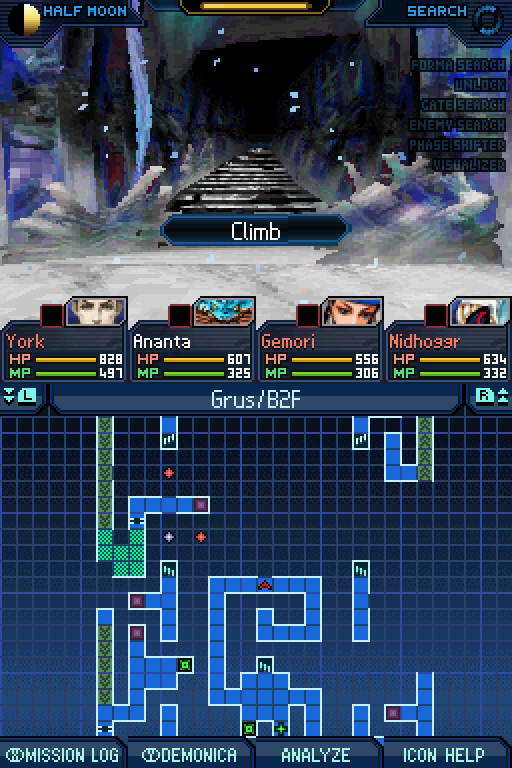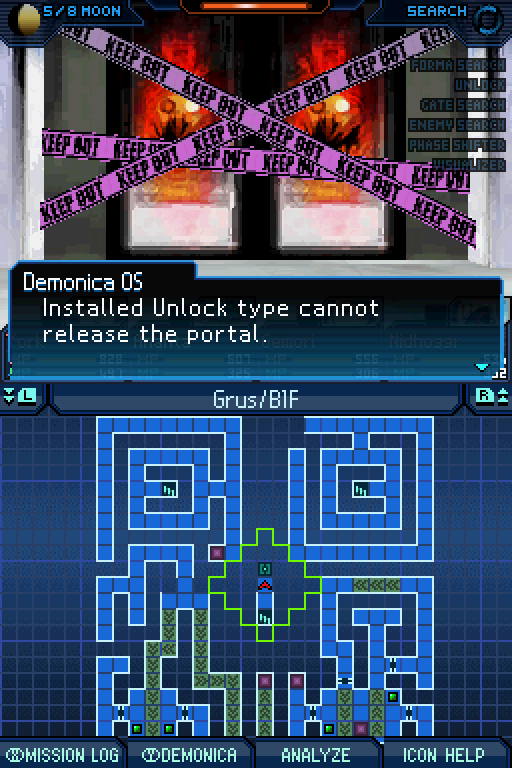 Because FUCKING LOCKS.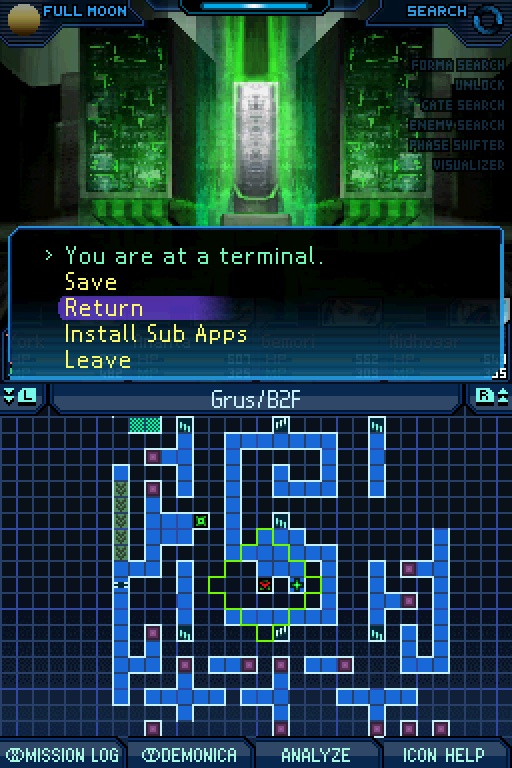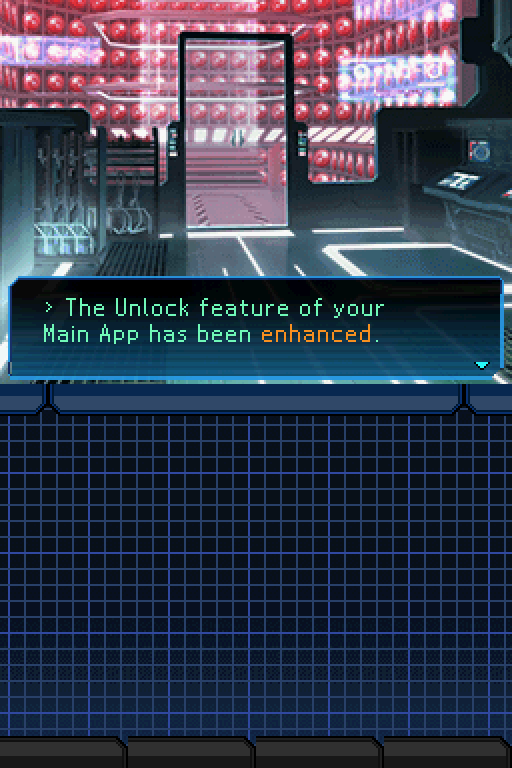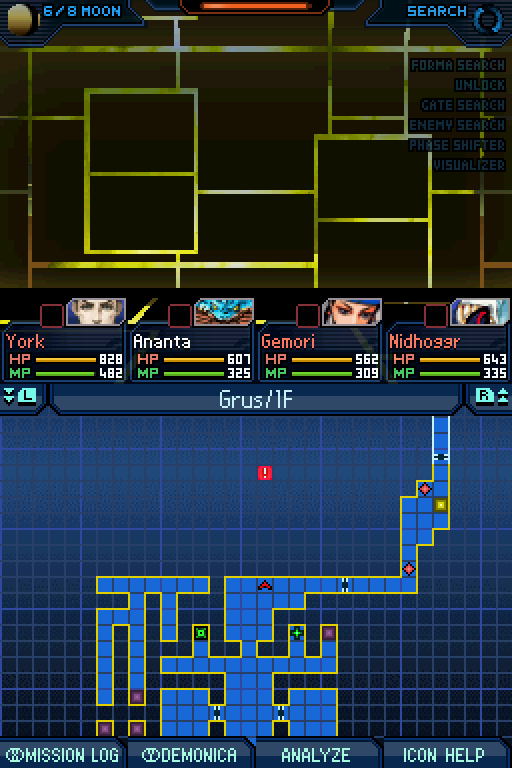 Yes.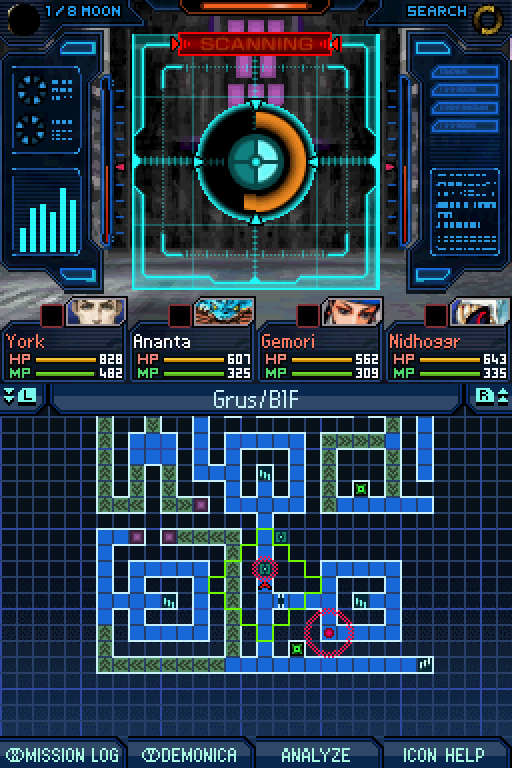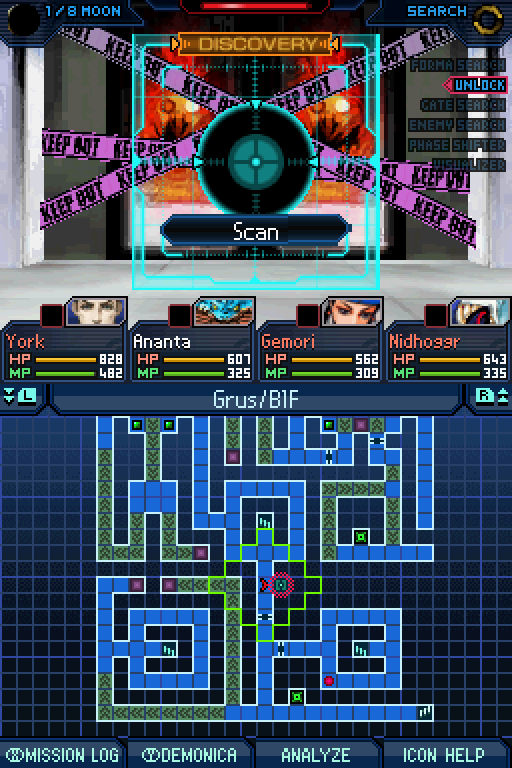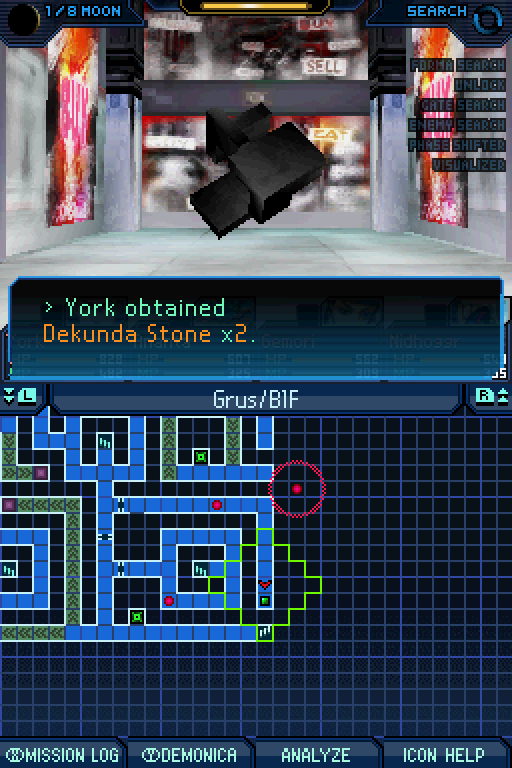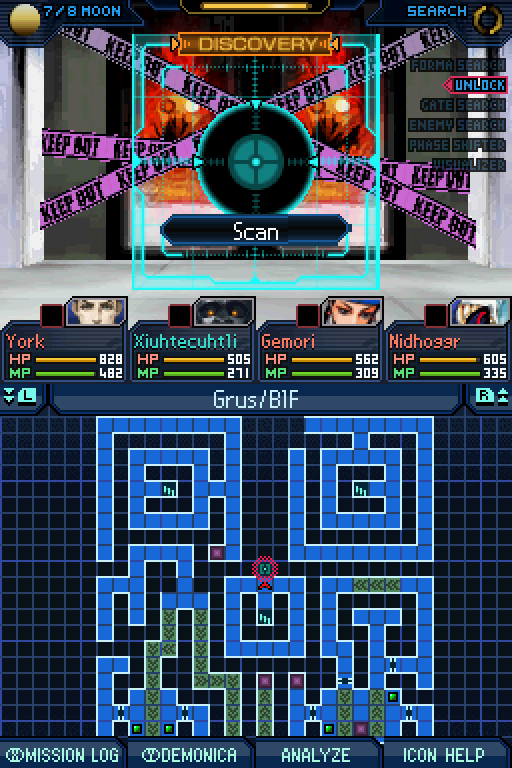 At least it is a short trek.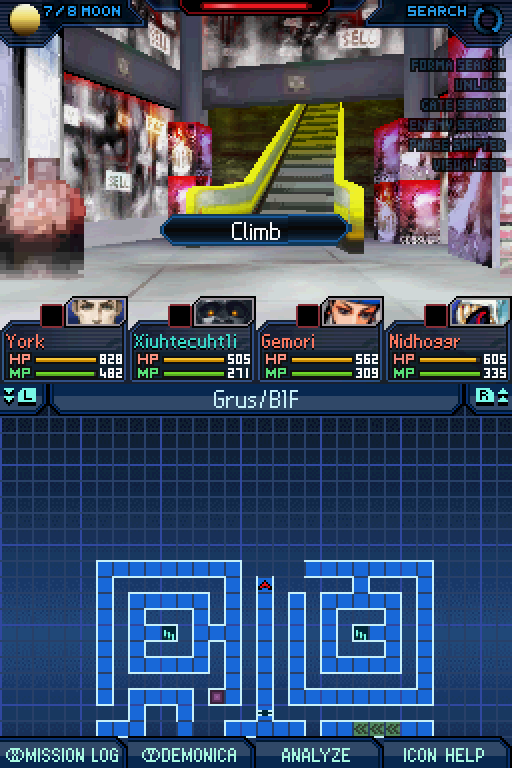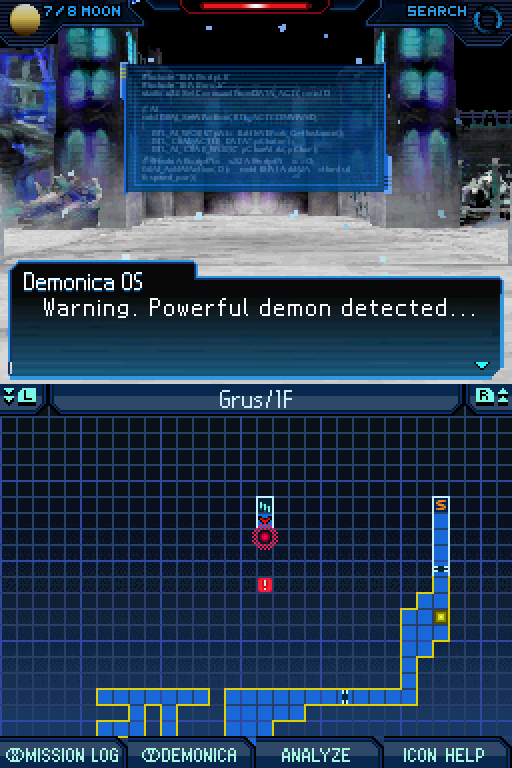 Yay!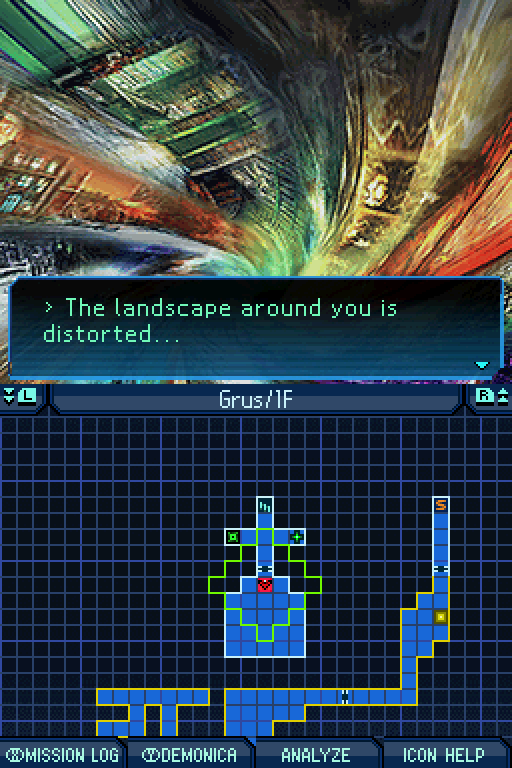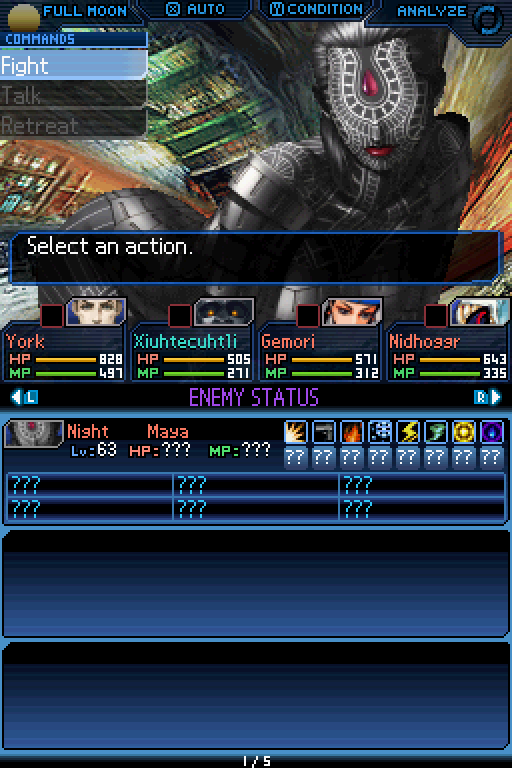 This took a couple of attempts. Even at max level you can't just autobattle.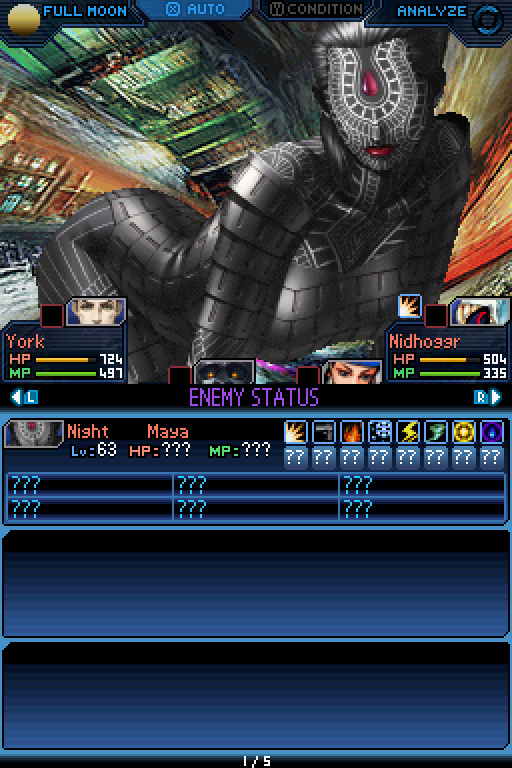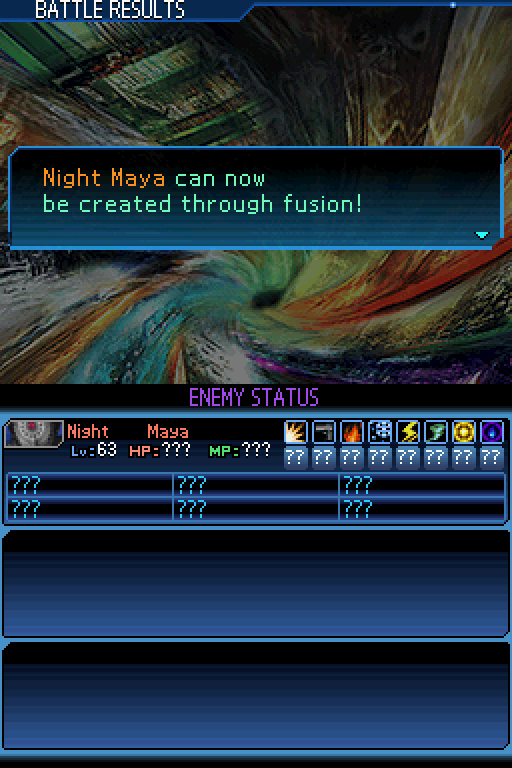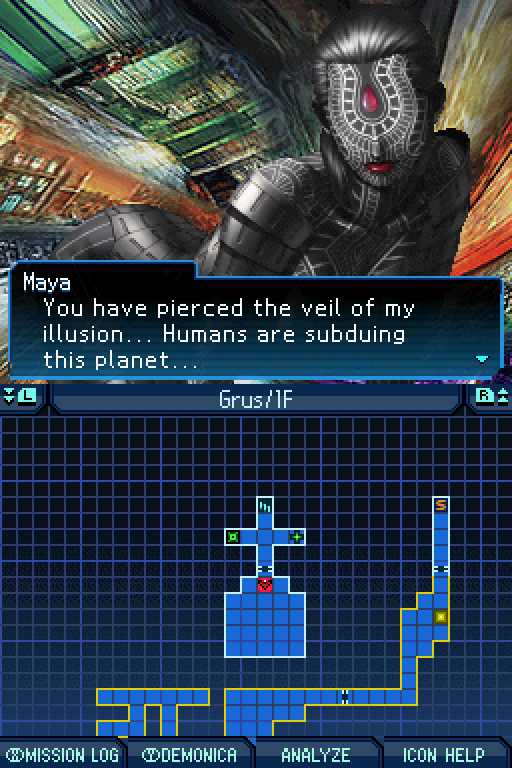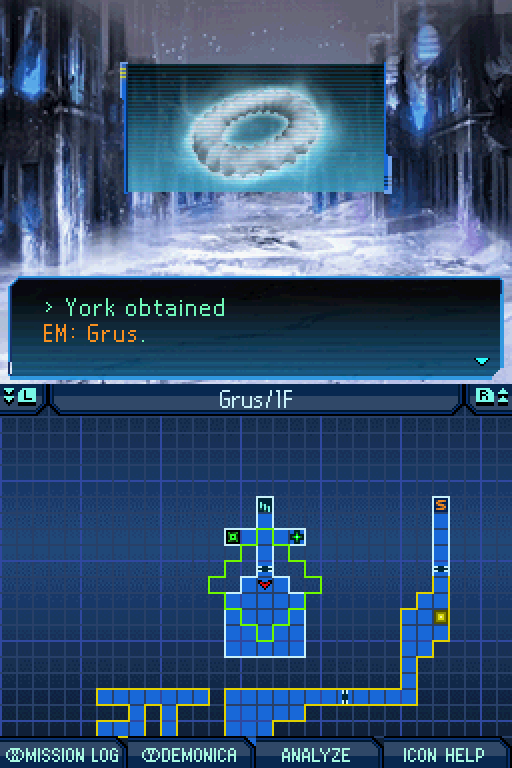 Yeah yeah going forward.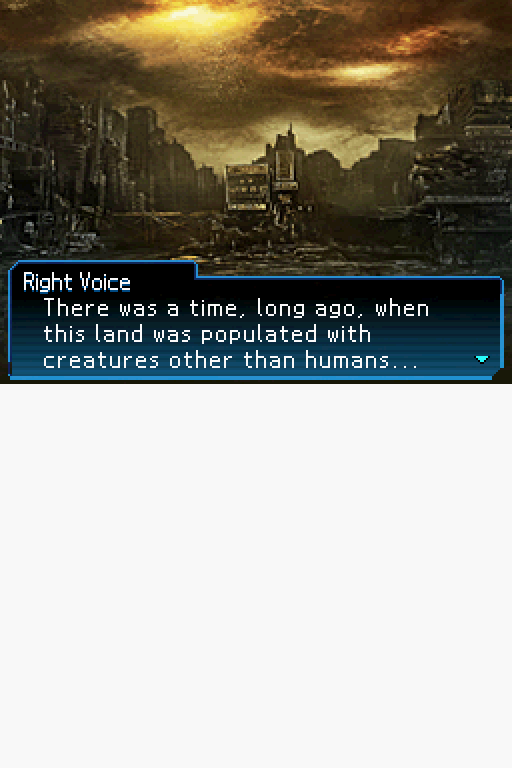 So, end result of neutral end?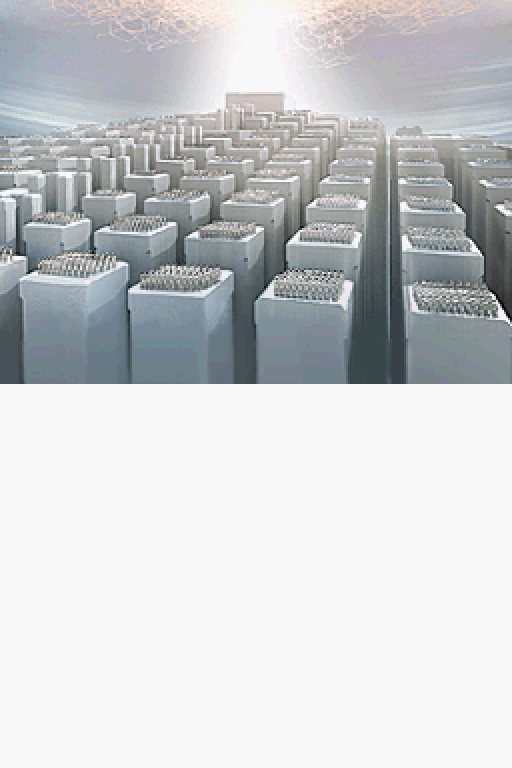 End result of Law path.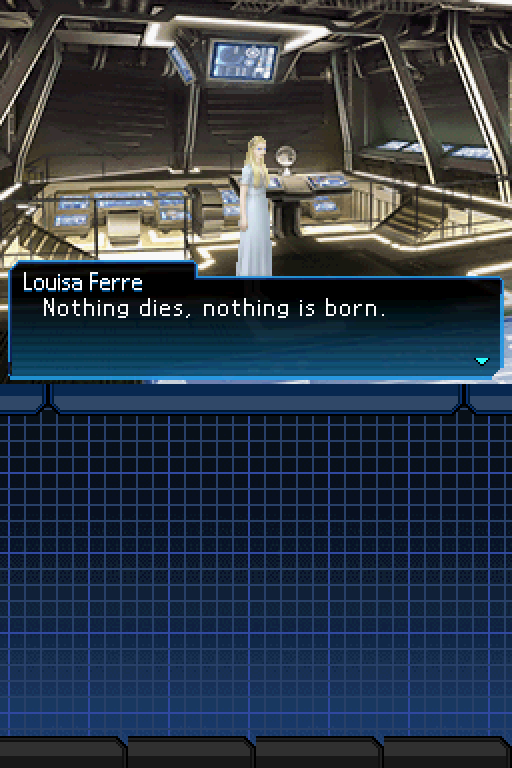 Lucifer appears.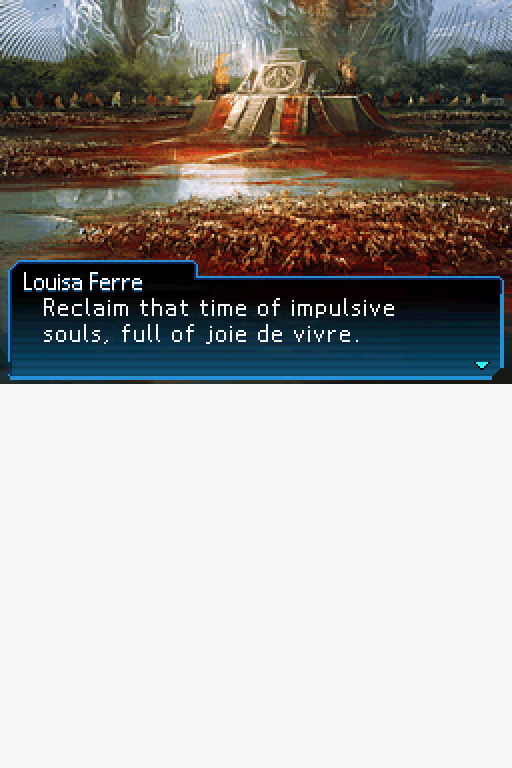 End result of chaos.
I think those... islands... are corpse piles.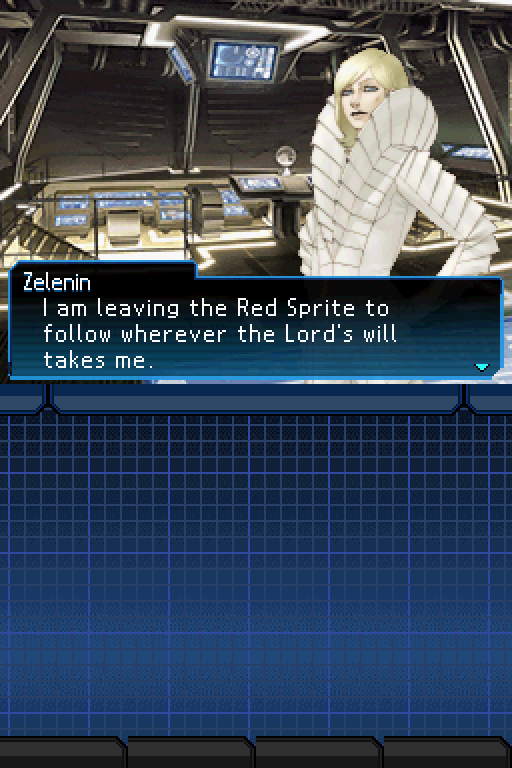 Yes. Bye.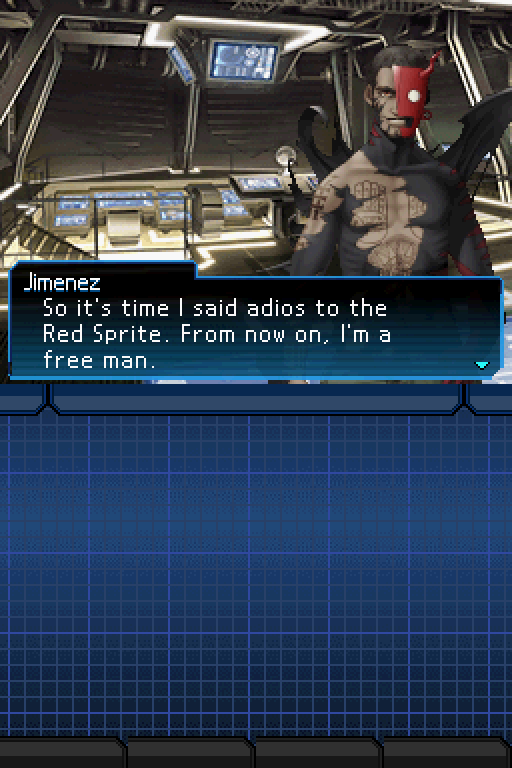 Bye to you too.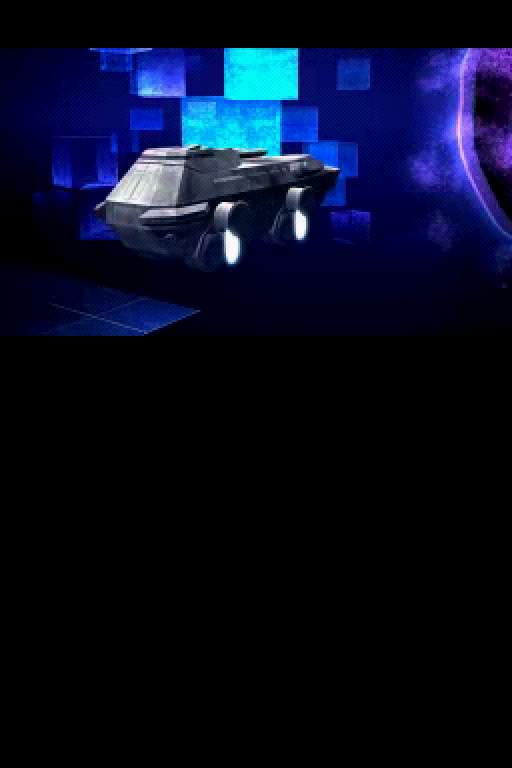 To Horologium!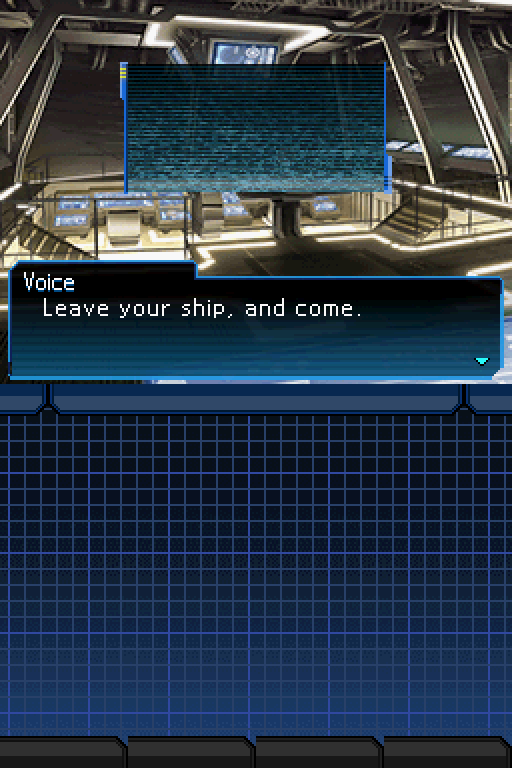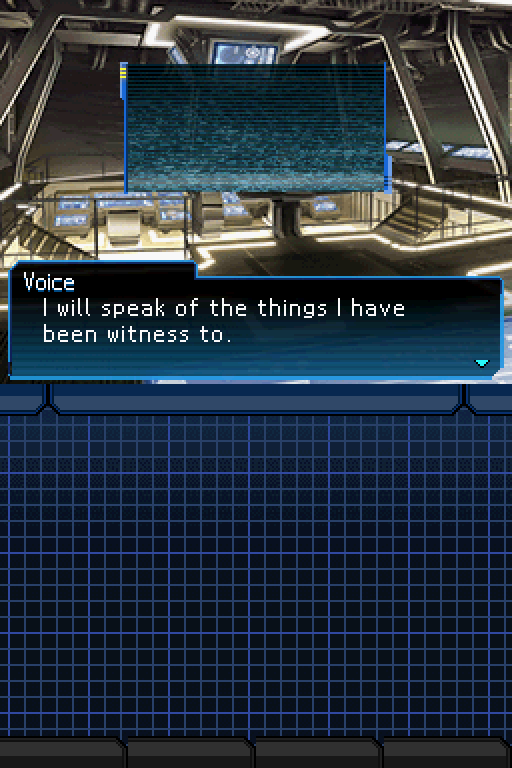 Yeah ok.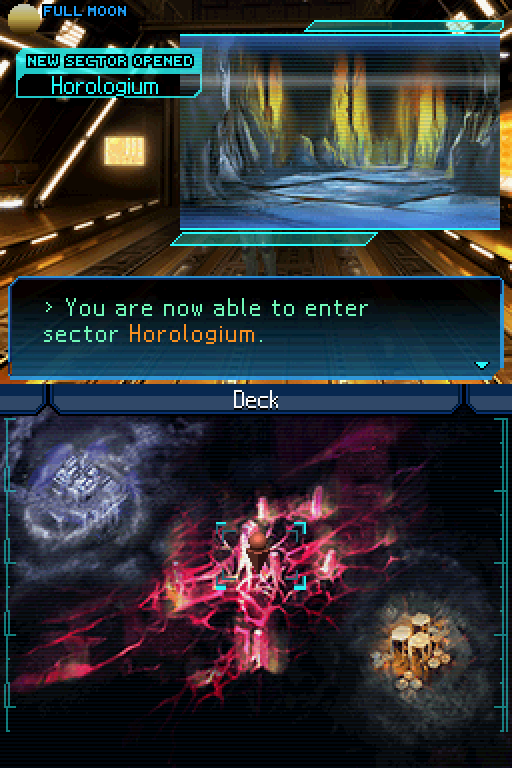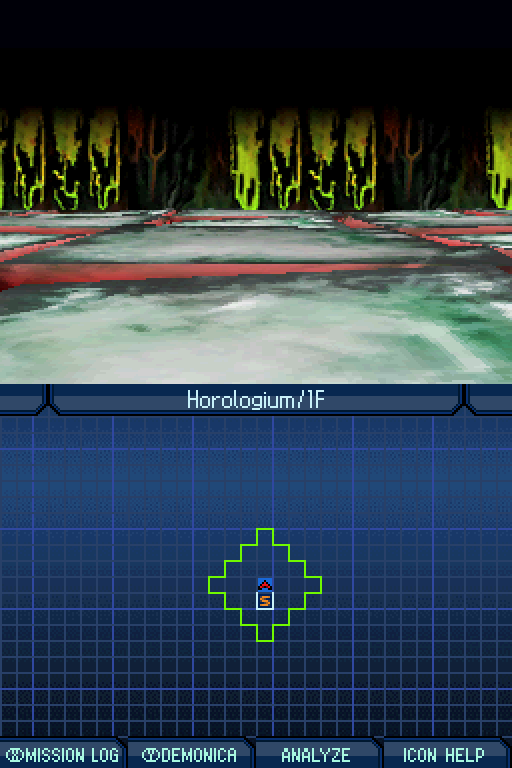 Hooray.