Part 166: The eggs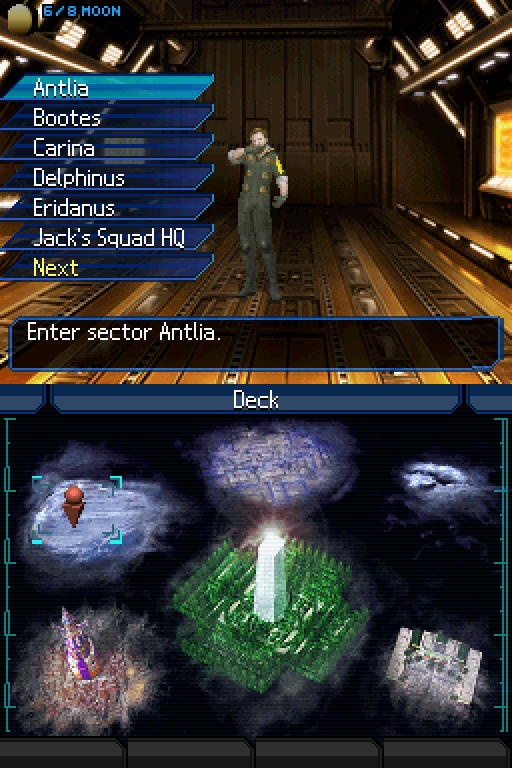 Well, let's go forward. Need to go forward.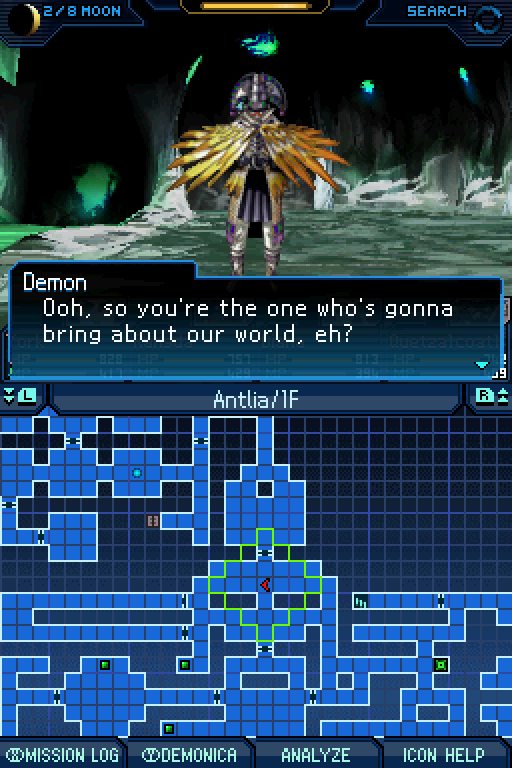 Demon
: "I kin sense somethin' strong behind the door up ahead, but it's locked. There's definitely somethin' there, though, by cracky... Go see for yourself."
Of course, being an idiot, I did not get the unlocker. Dang.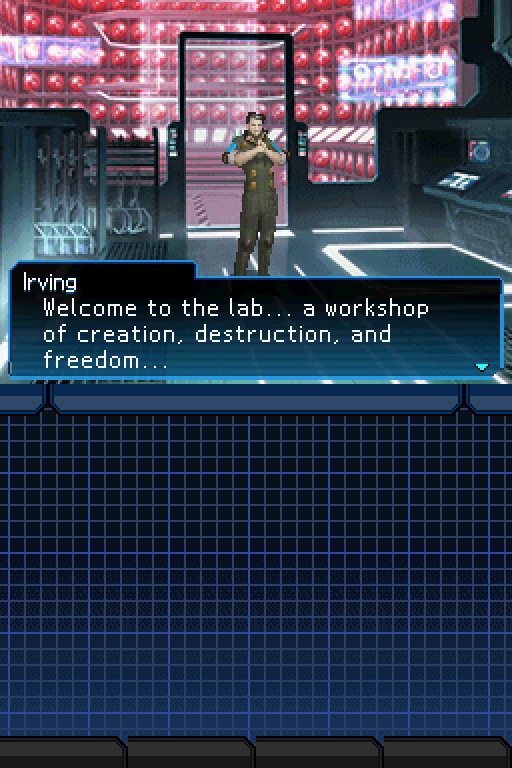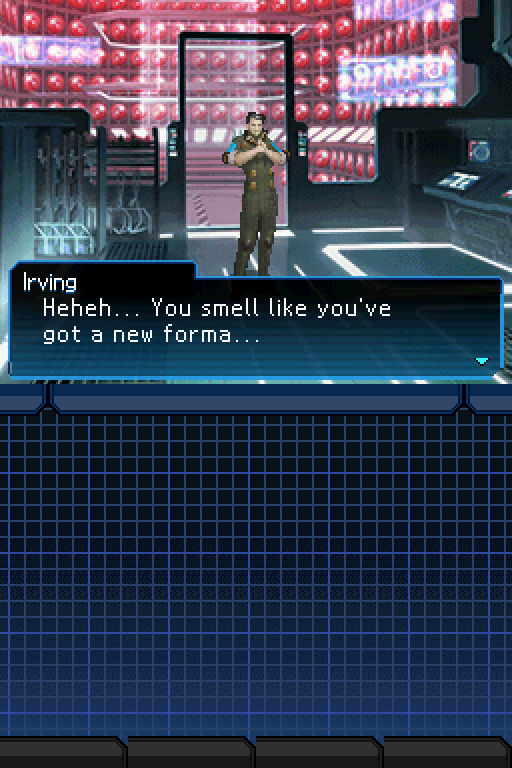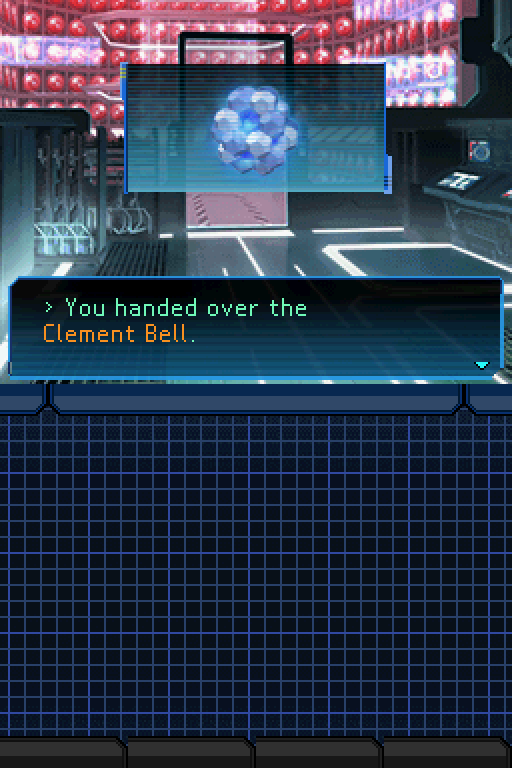 Yes that.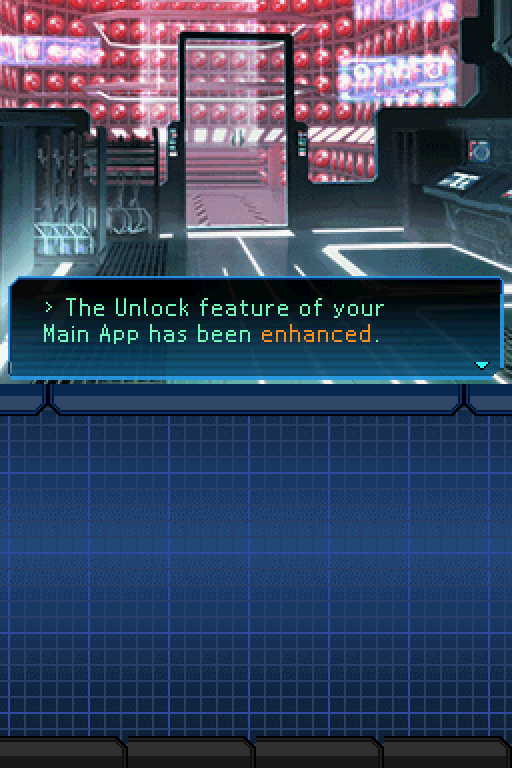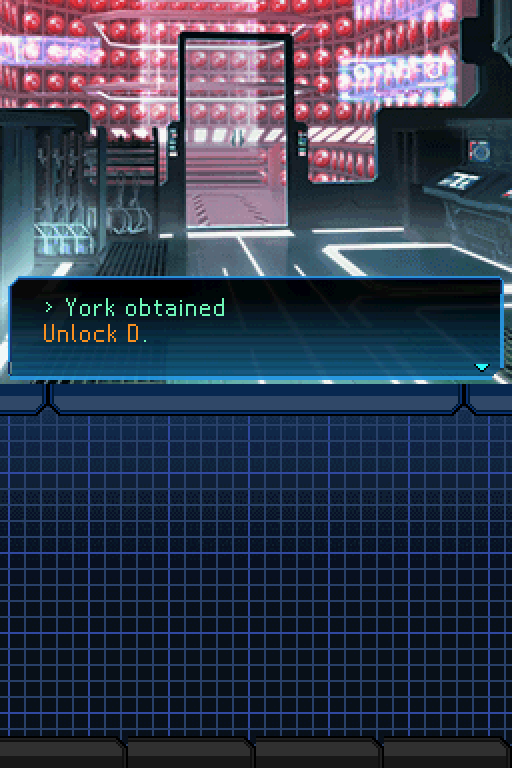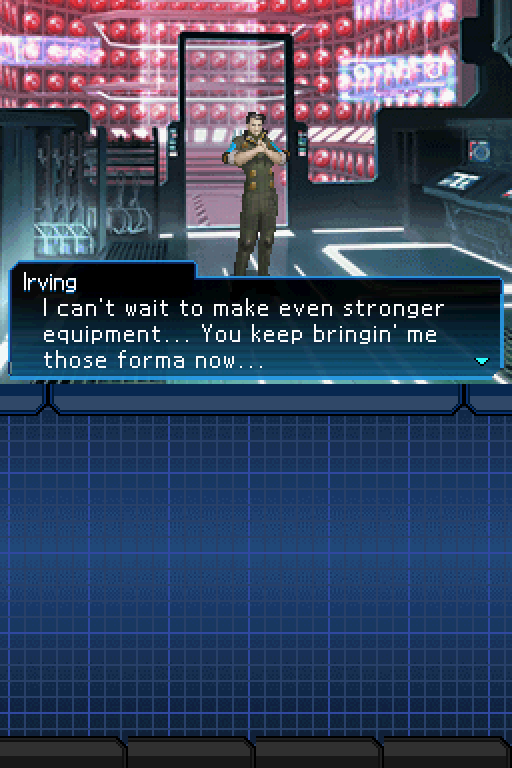 Sure, whatever. Let's move on.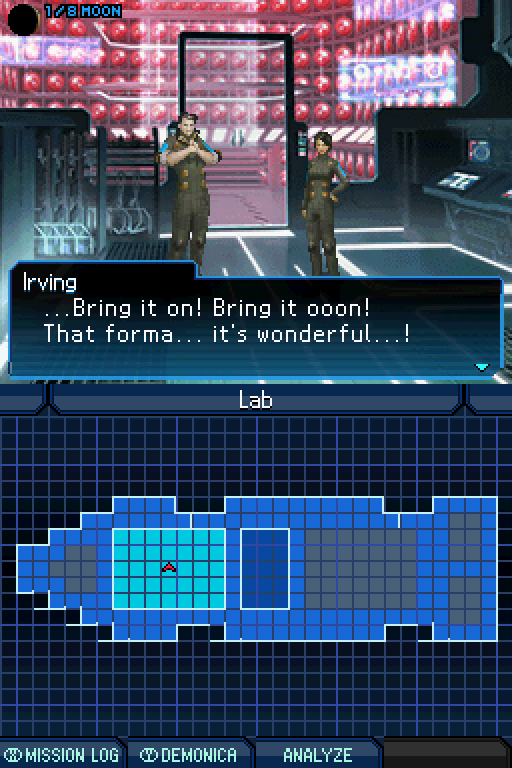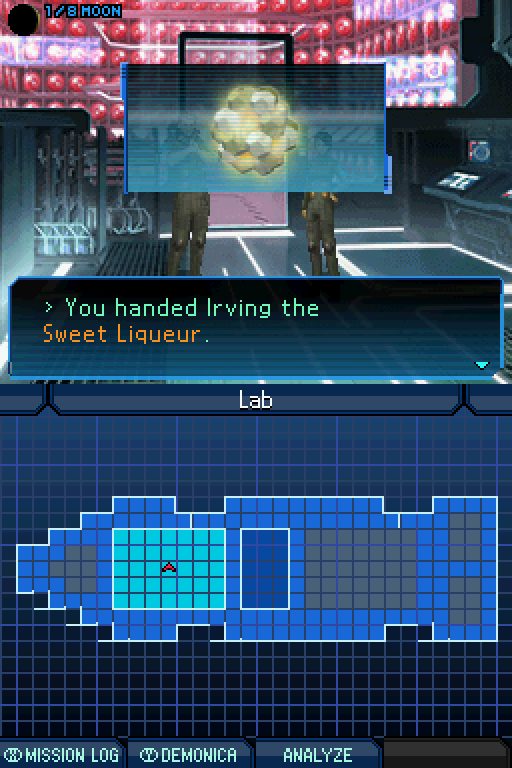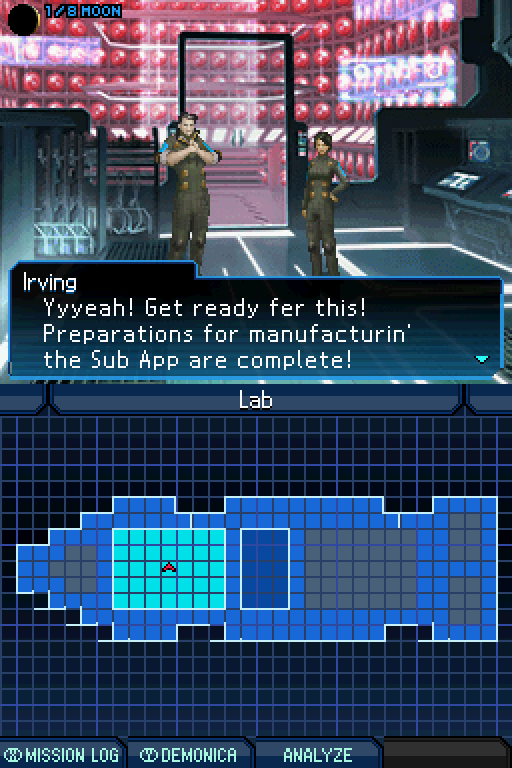 Mmmhm.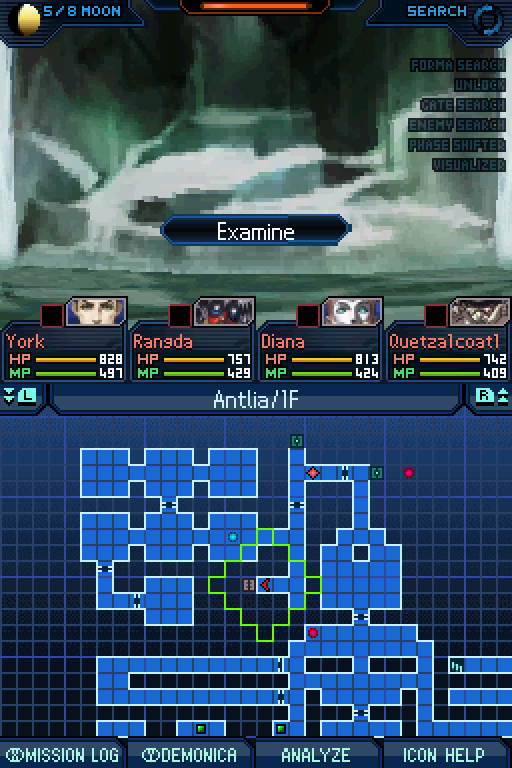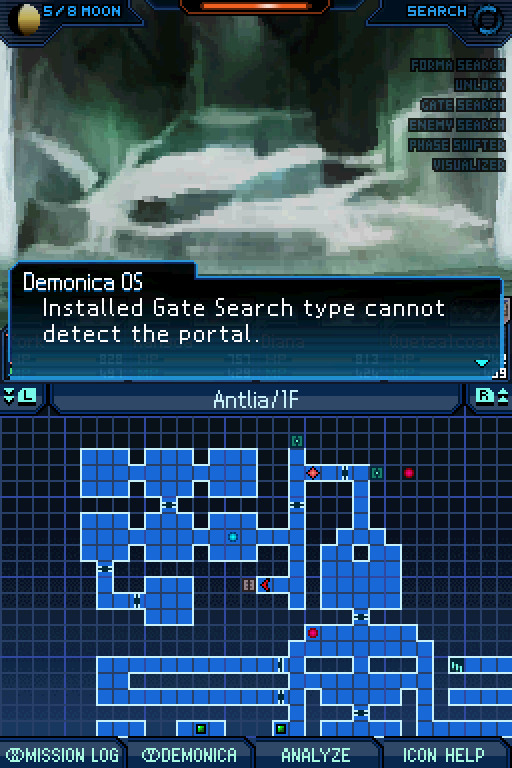 That's a hidden one. Not a locked one.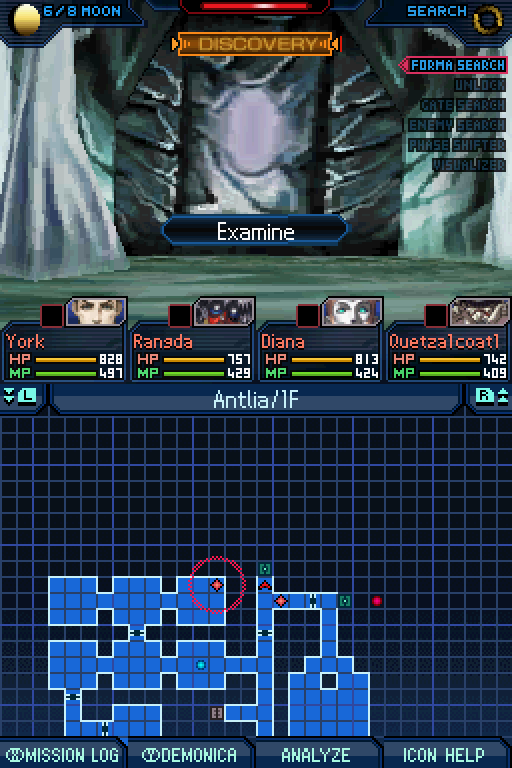 This one IS closed. Let's open it.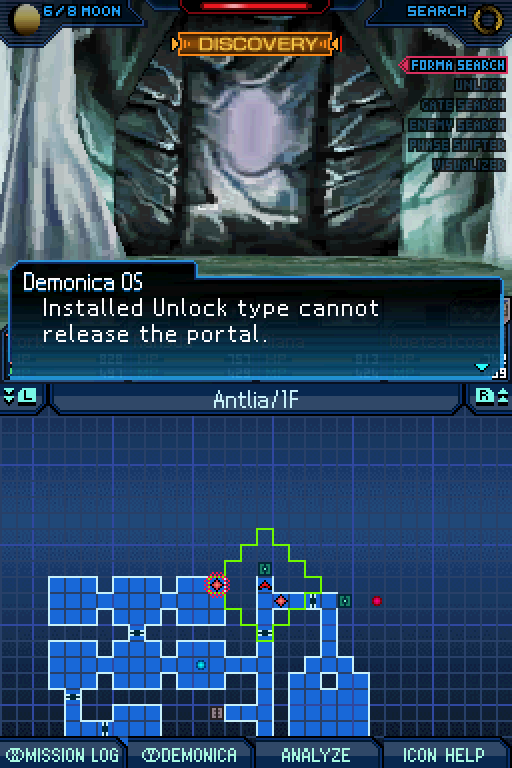 Wat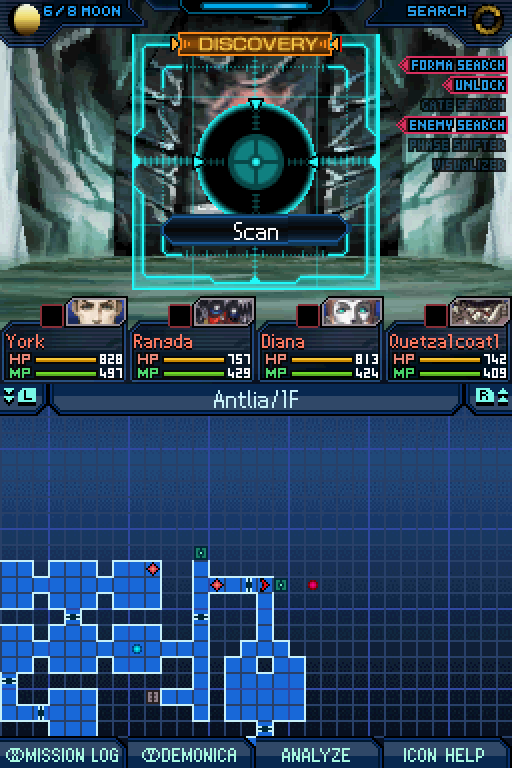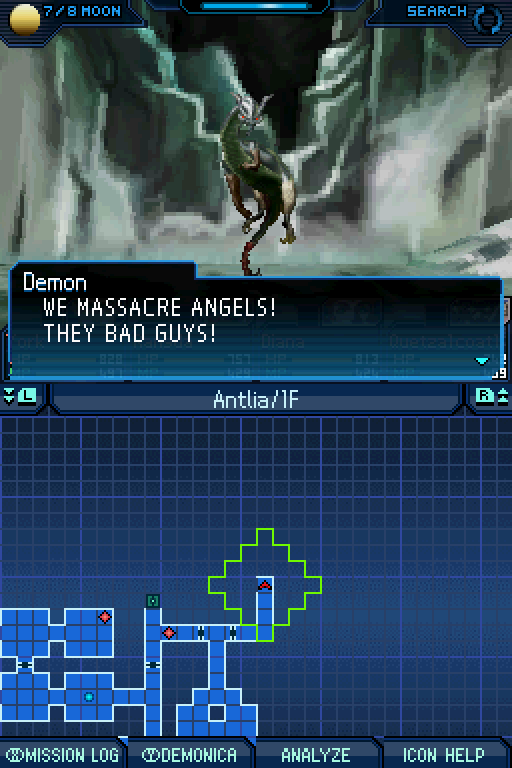 Demon
: "SOMETHING HERE! THEY COME FOR IT!BUT WE MASSACRE ANGELS! YOU GOOD GUY, ME NO MASSACRE YOU."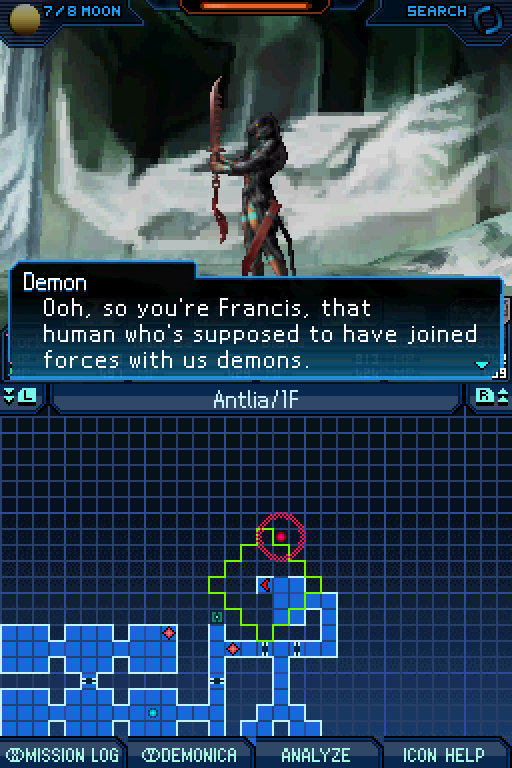 Demon
: "Hi there! We demons who've sided with Mistress Mem Aleph are expanding our borders. We'll toss out those awful angels and make this a great place to live! You're welcome here anytime. Why not relax for a while? Oh... You've got work to do, huh?"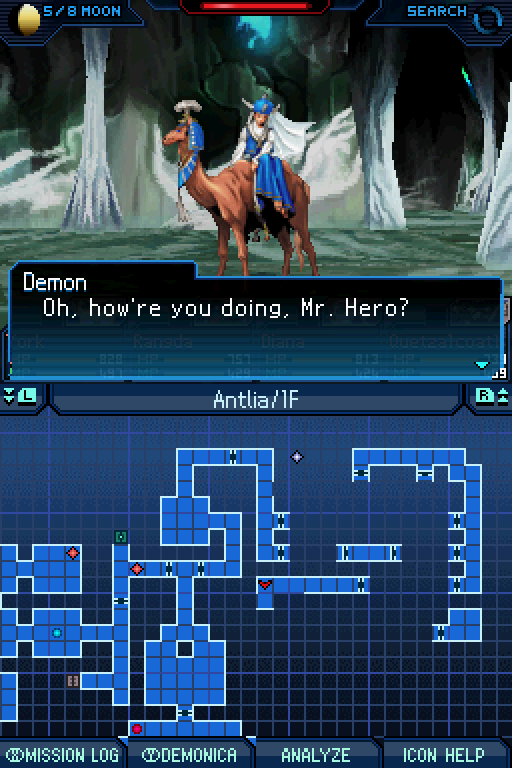 Demon
: "I like it here, ever since those guys who babble about 'light' this and 'order' that were banned... I'd really like to see the new Earth, though. The one we're remaking as a home for us..."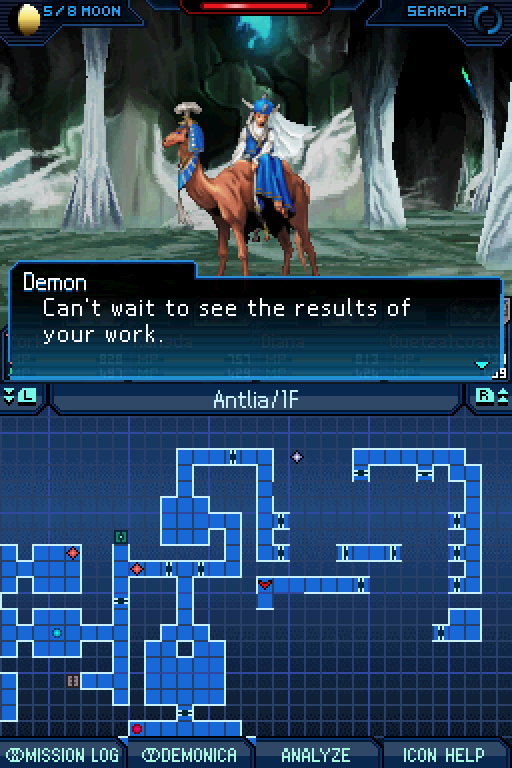 Ought to be interesting.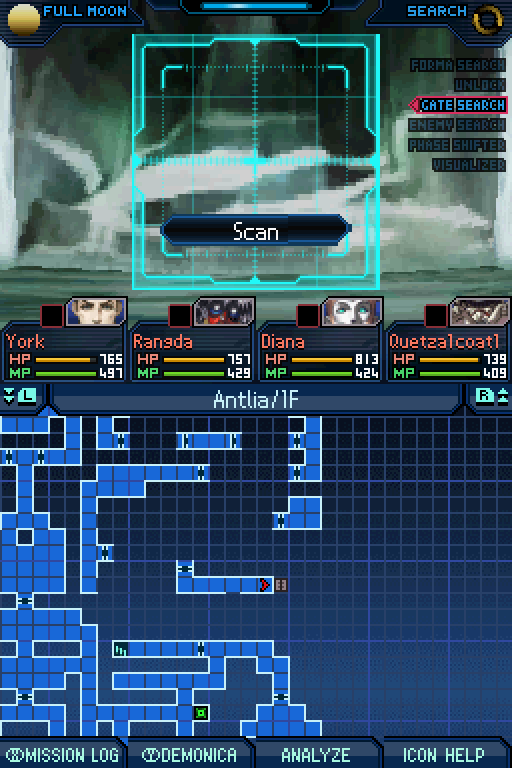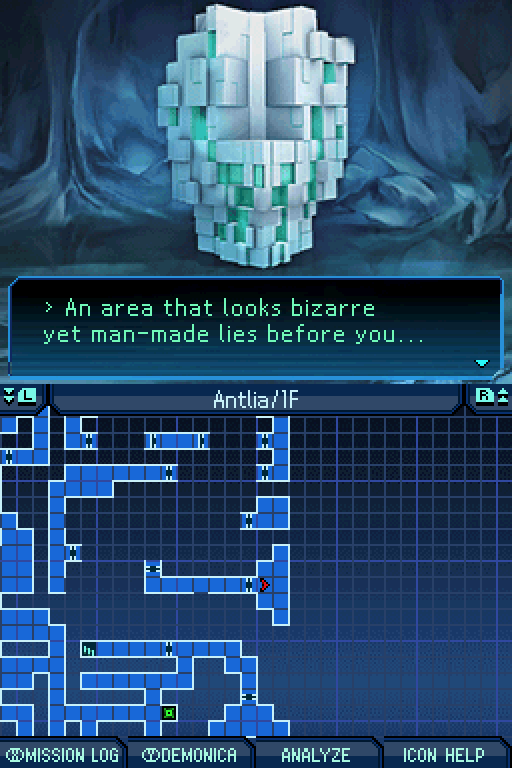 Yeah, this.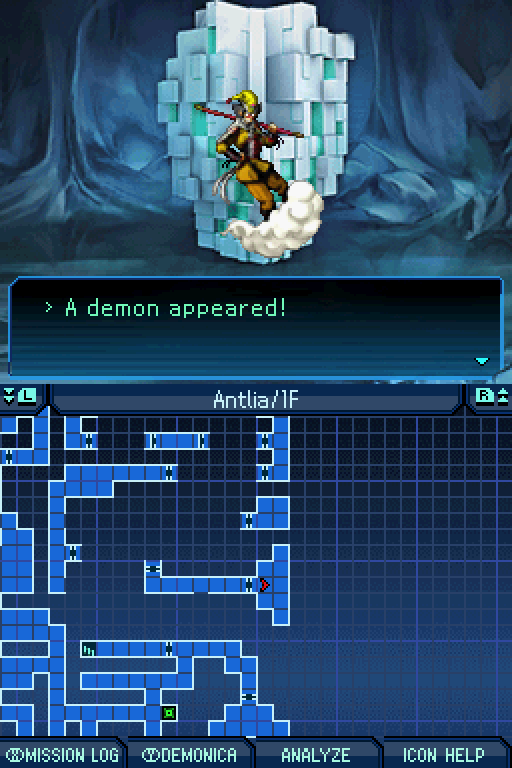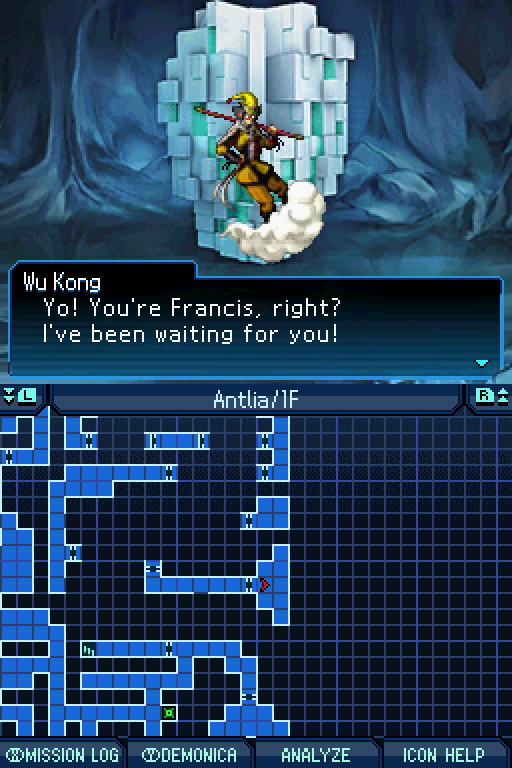 Demon
: "Mistress Mem Alehp told me to give you this and crush anyone who isn't you! Here y'go! The amazing Cosmic Egg #1!"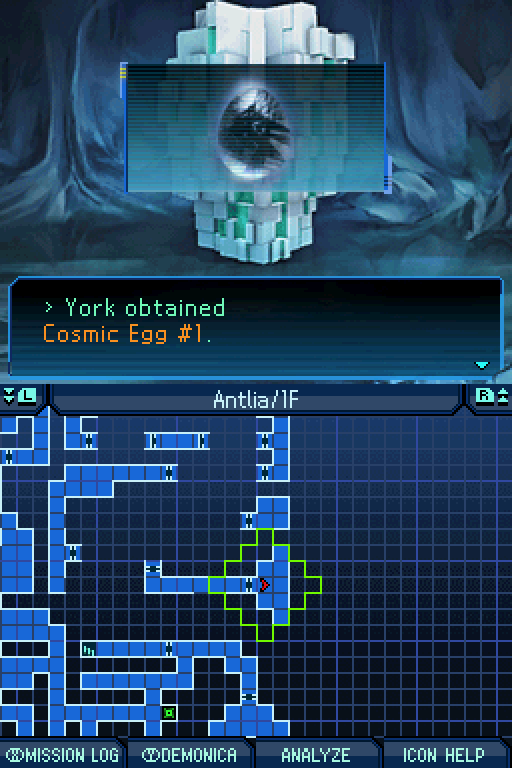 That was relatively painless. Cannot complain about that.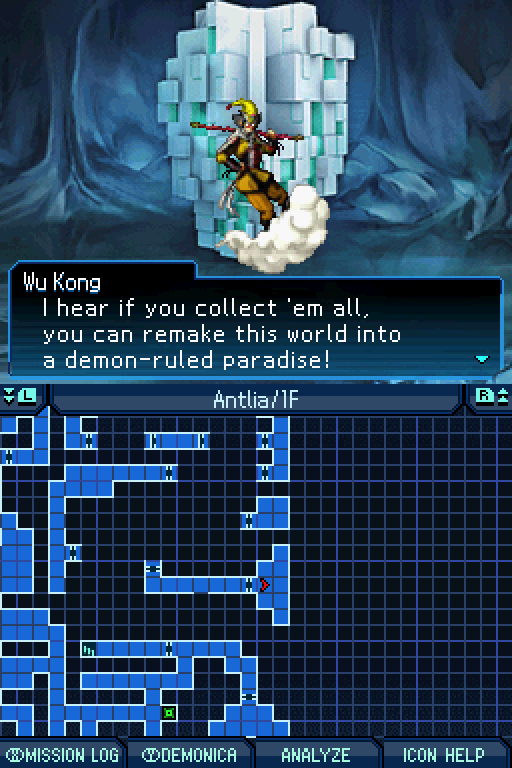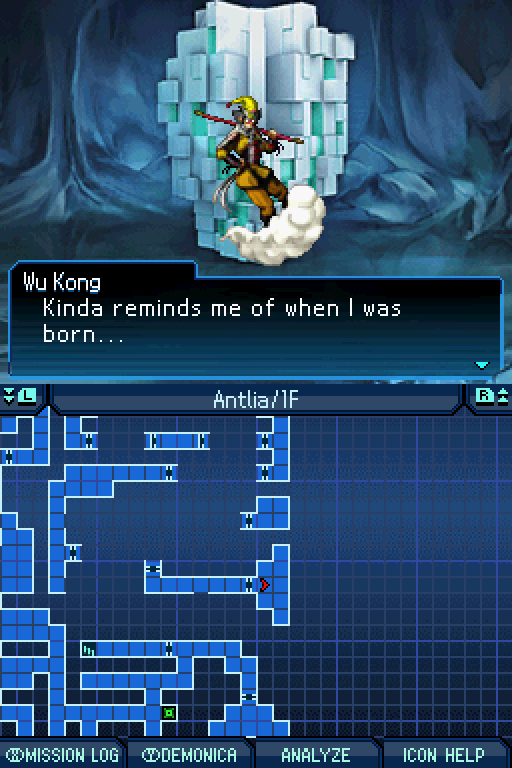 Huh?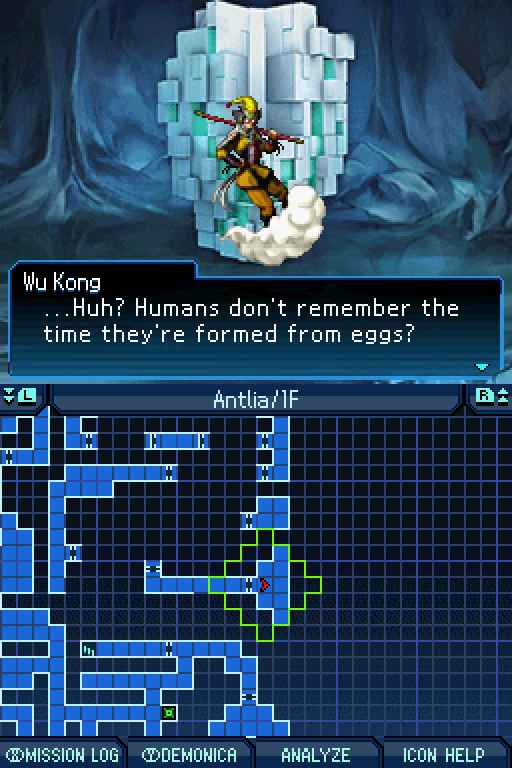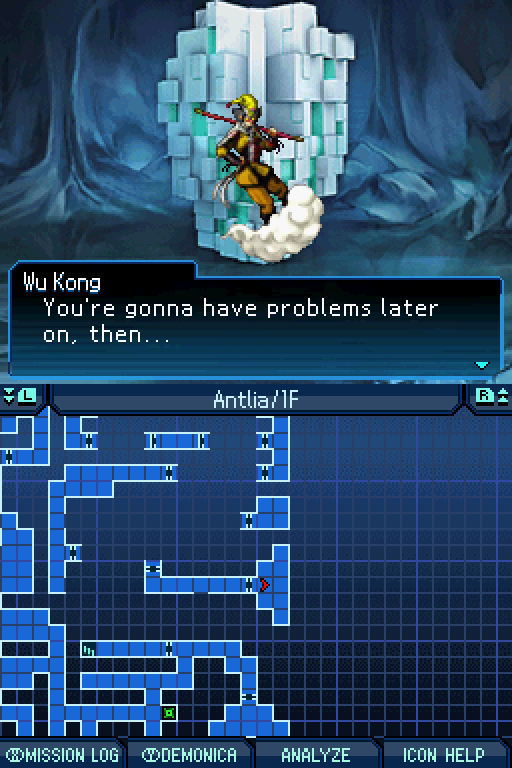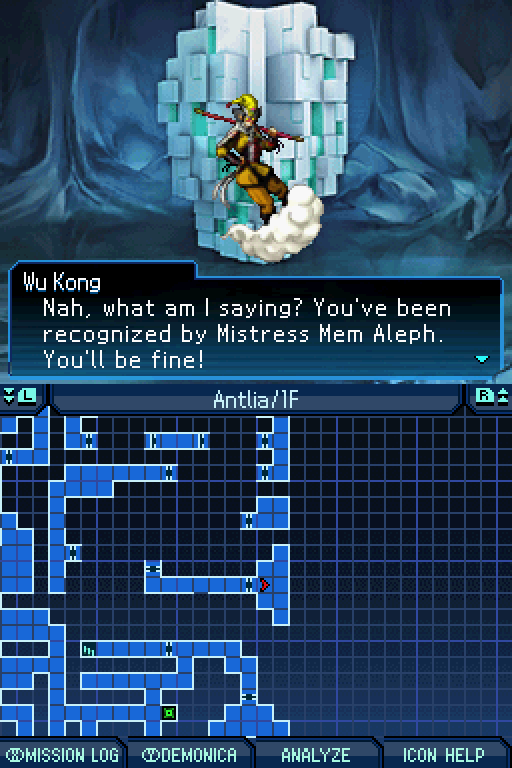 That... does not bode well.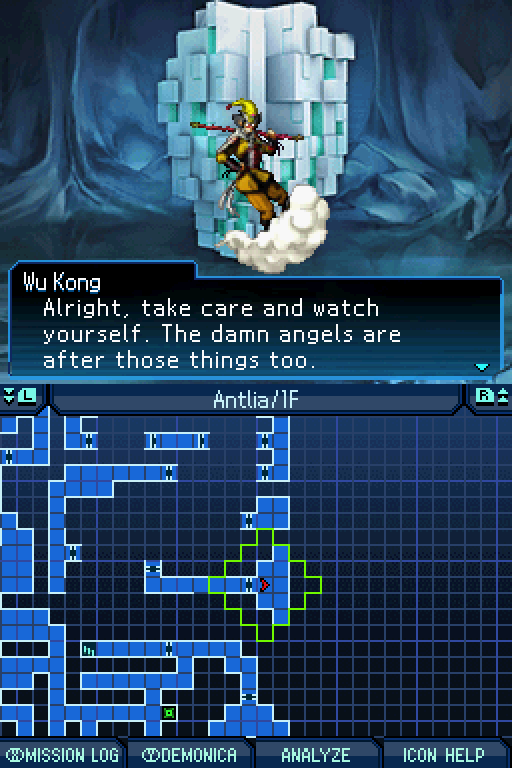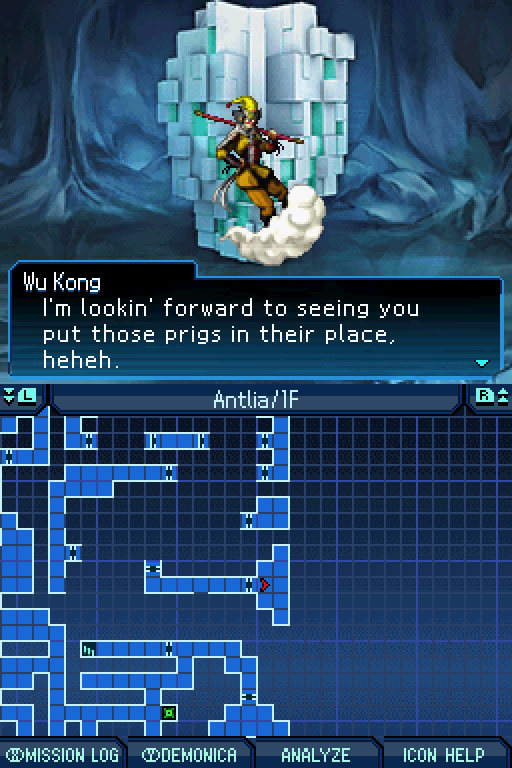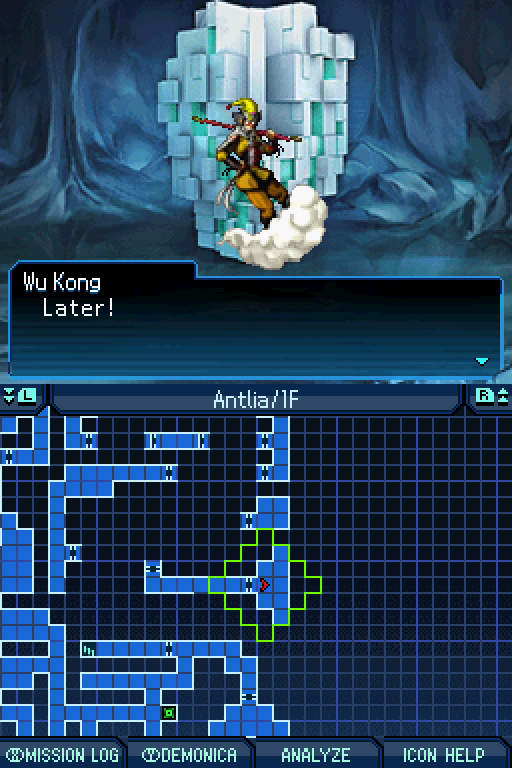 Now to Bootes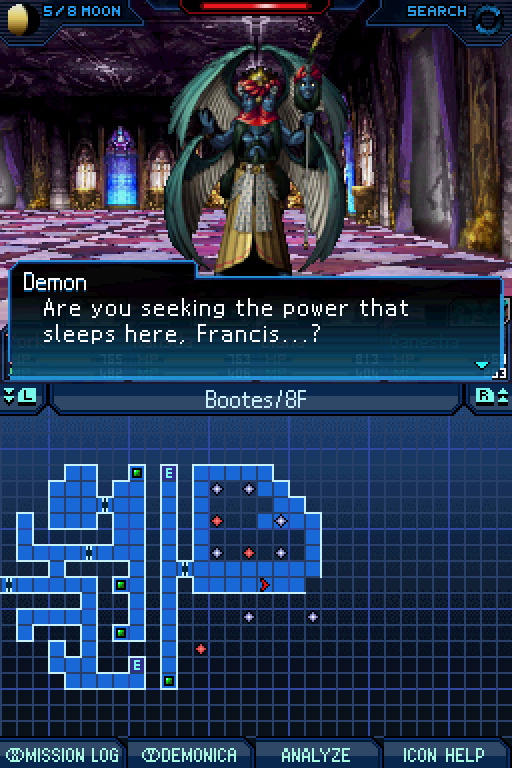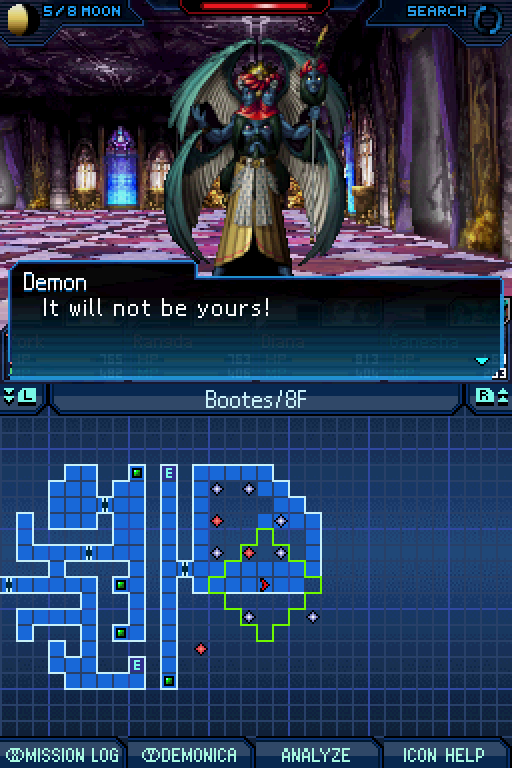 Sure it will.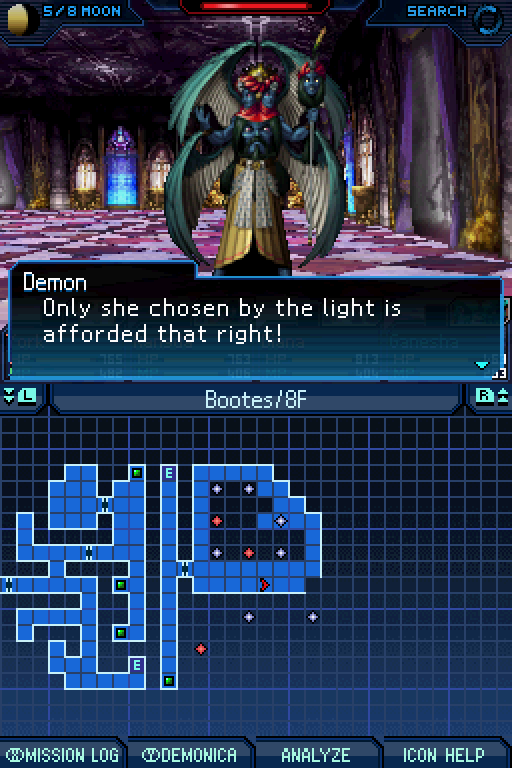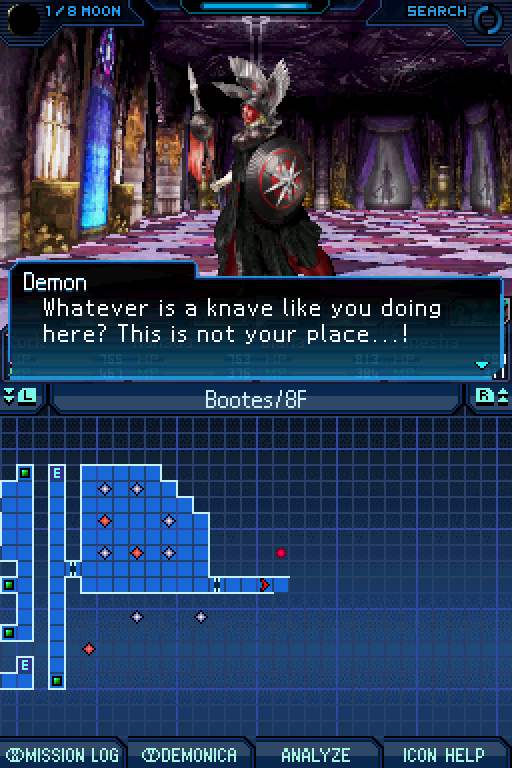 Bah.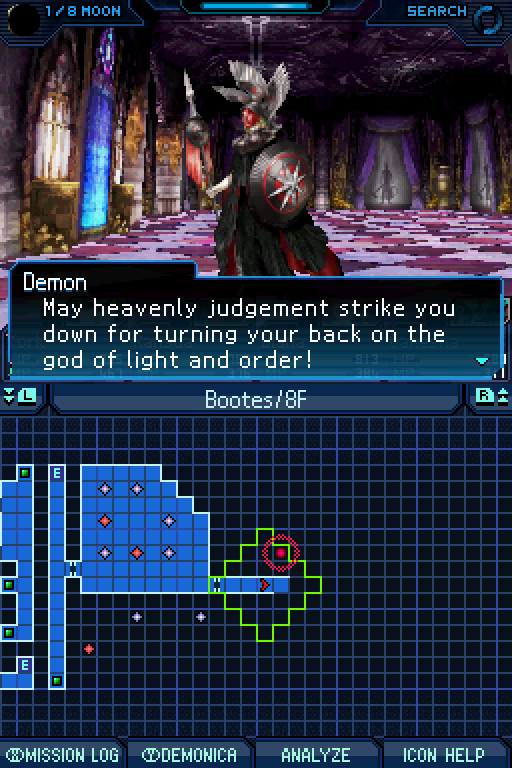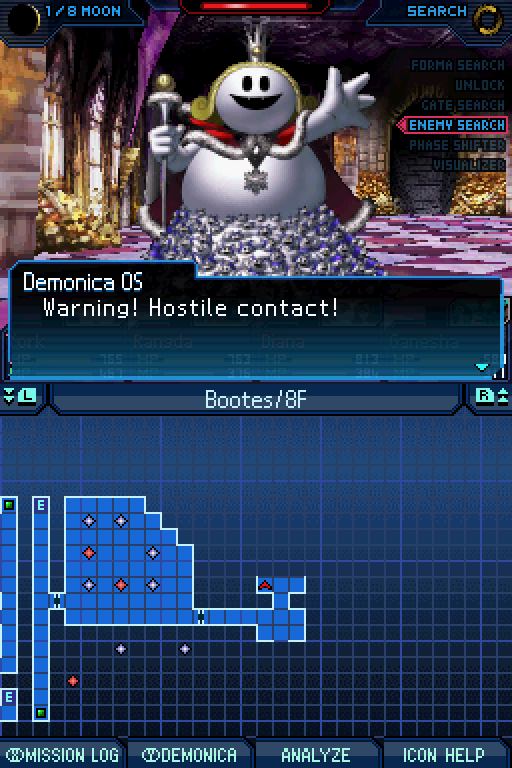 I like King Frost!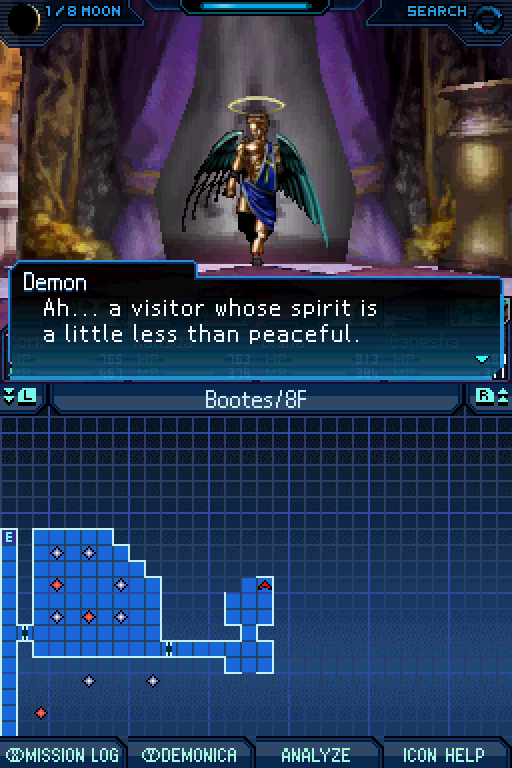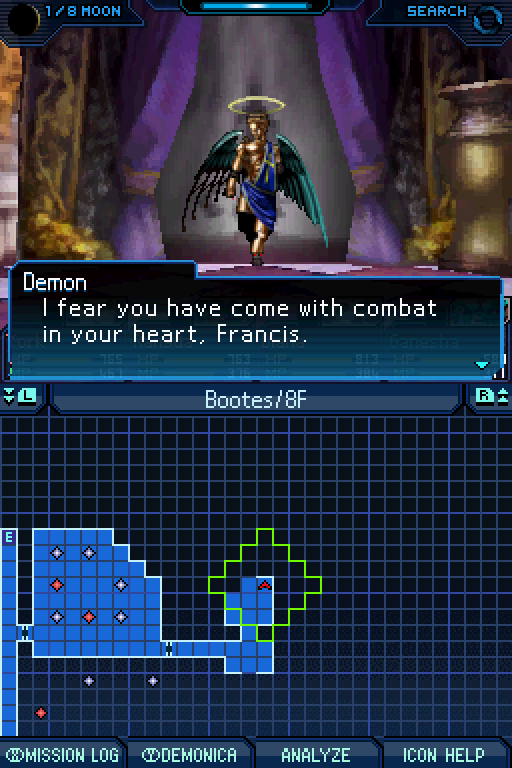 Yeeeeup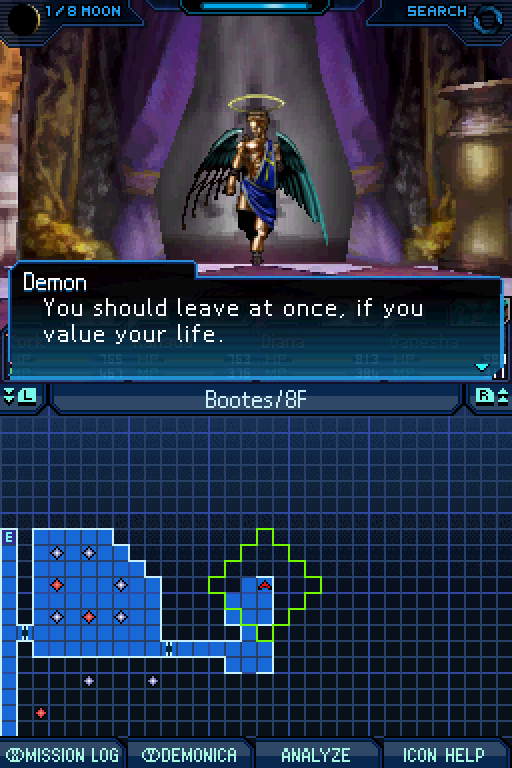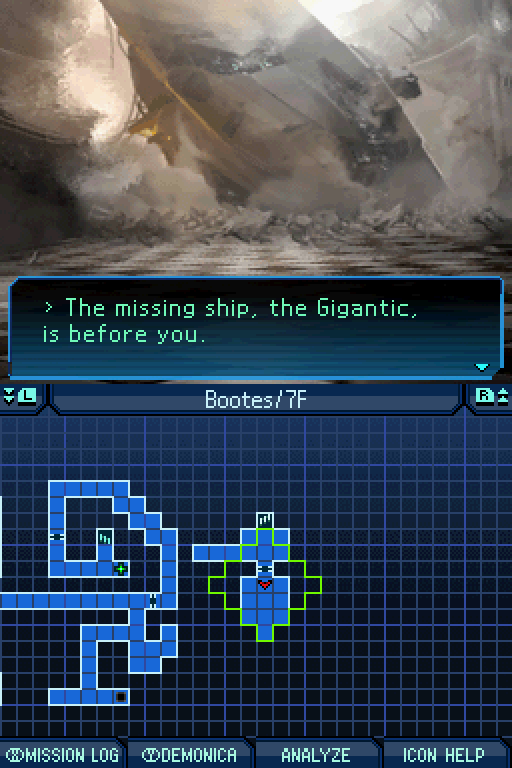 Let's hurry up.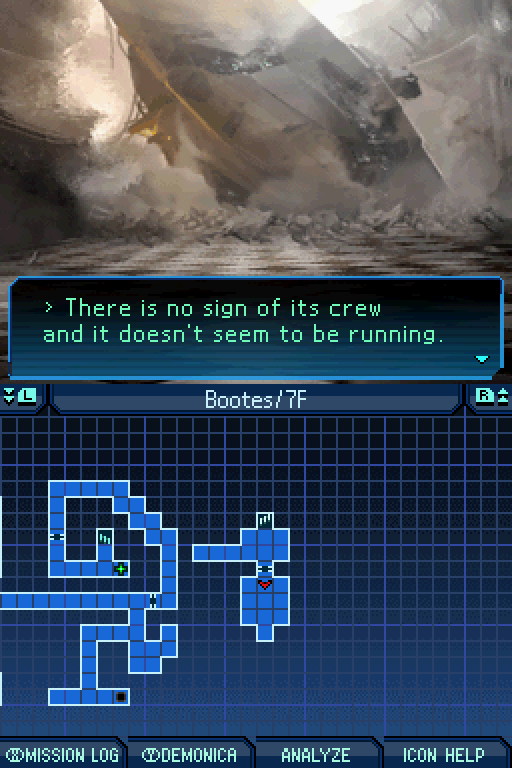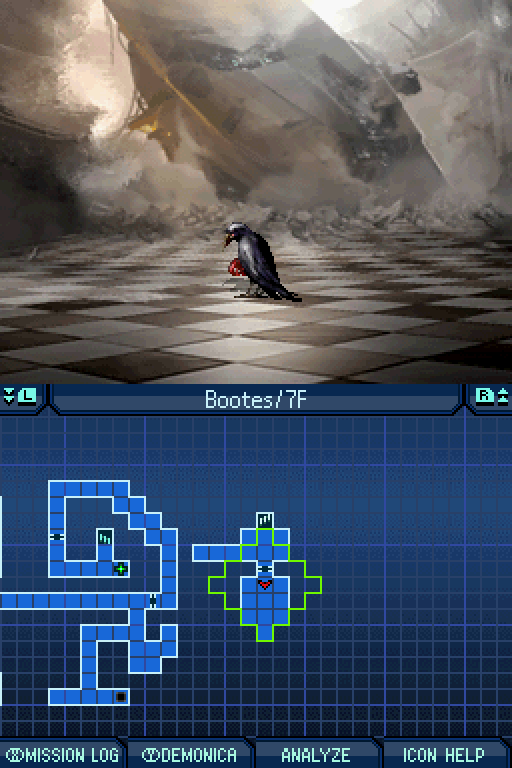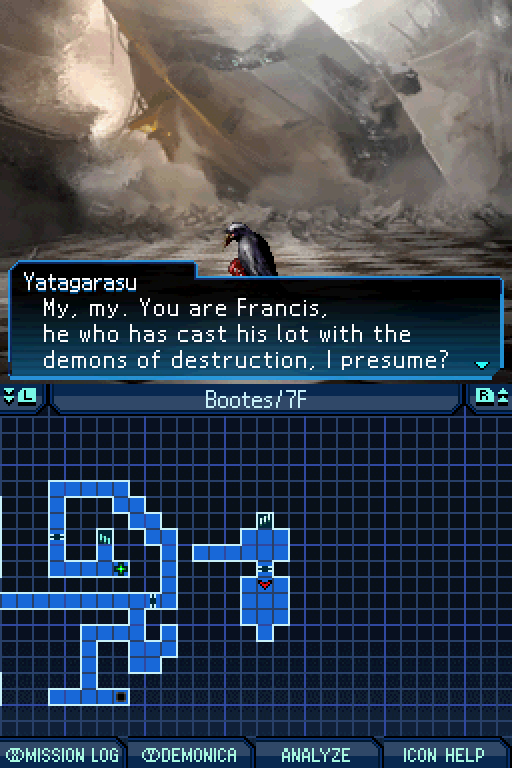 Yeah, sure.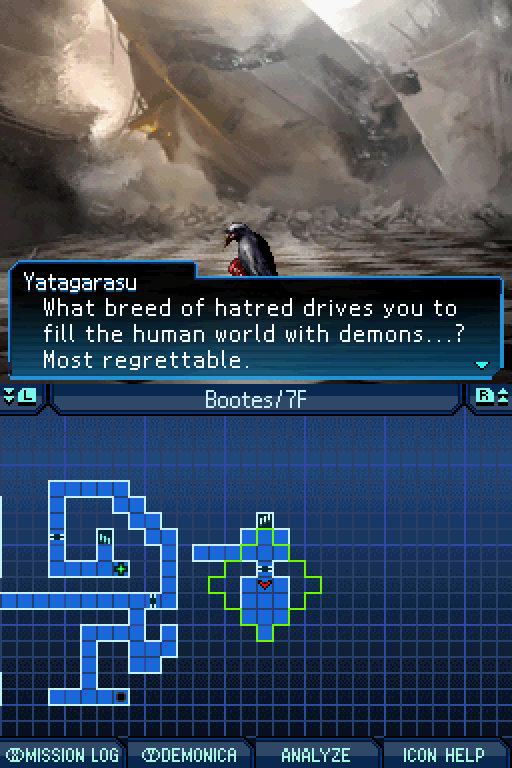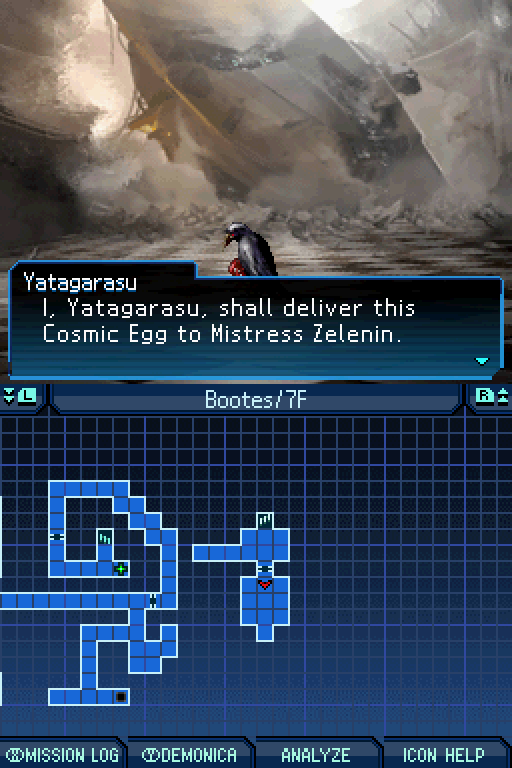 No, you won't.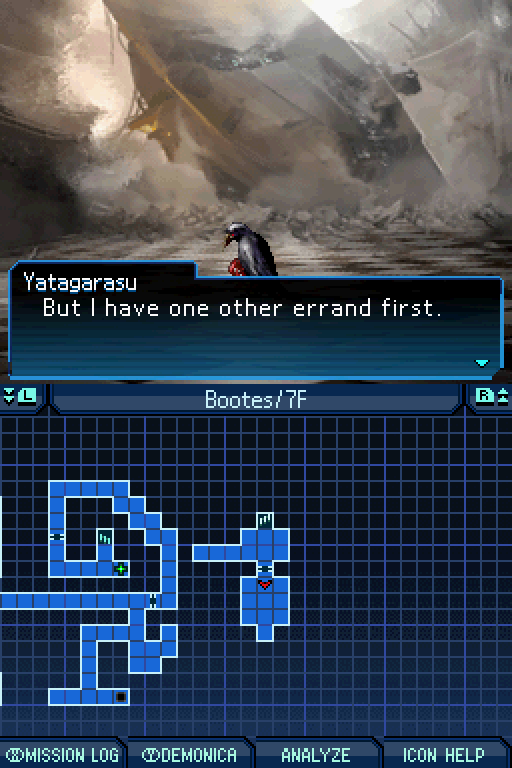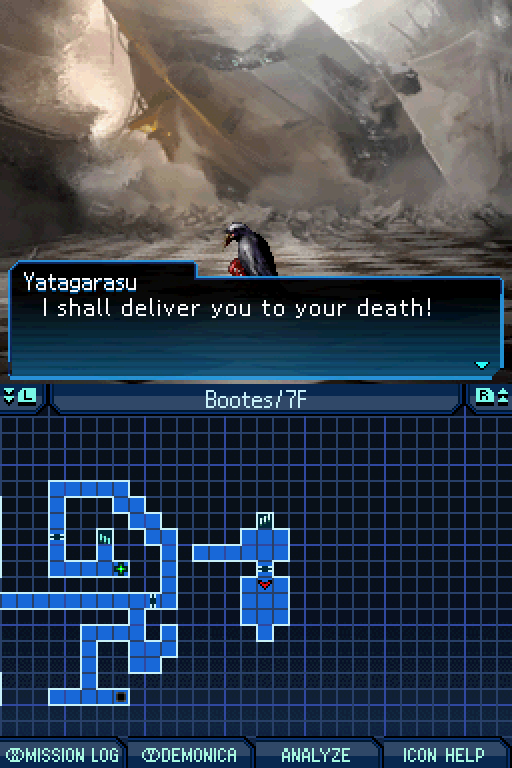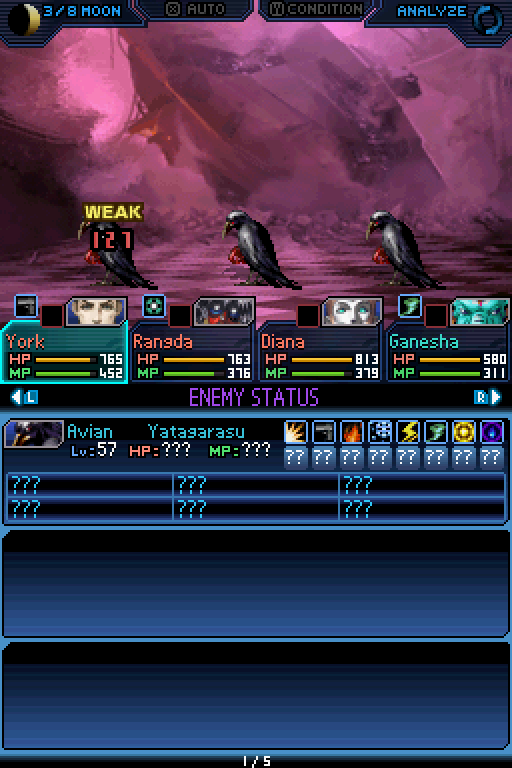 Goes down in like two turns.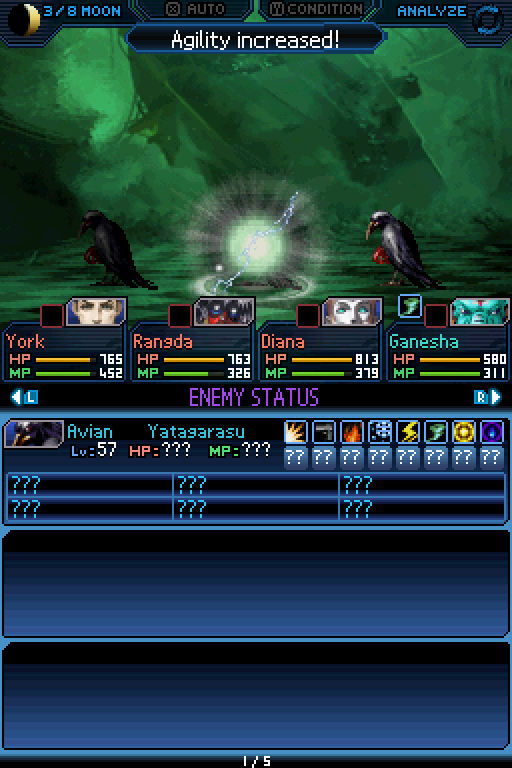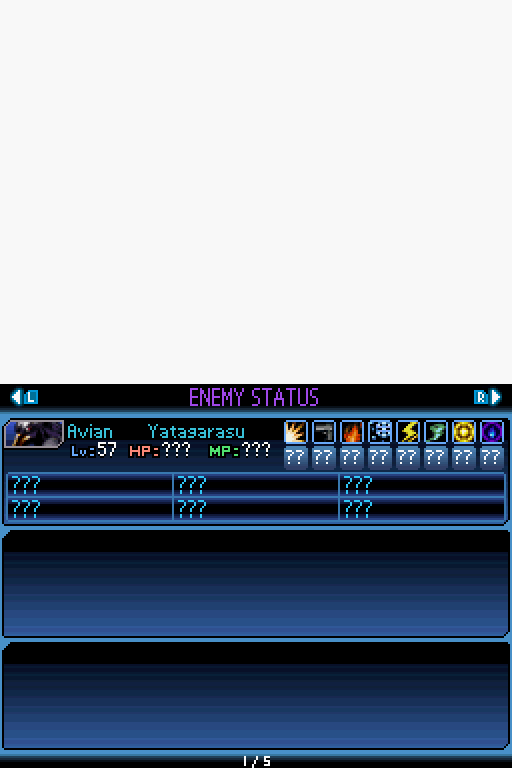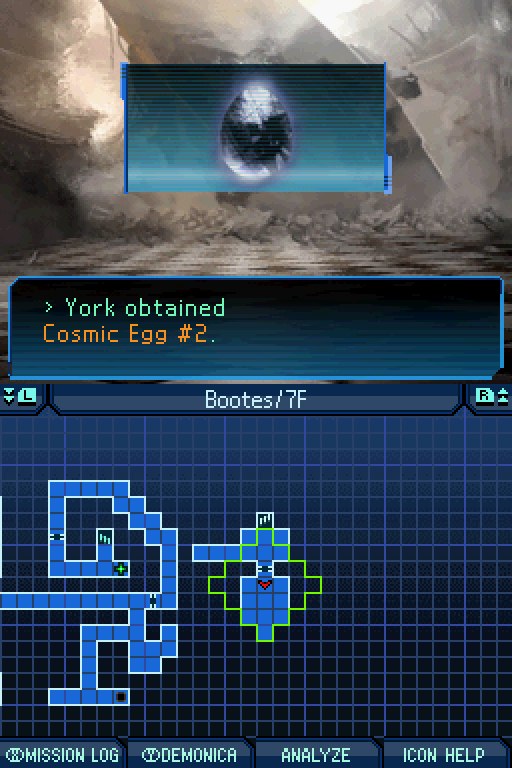 Easy enough.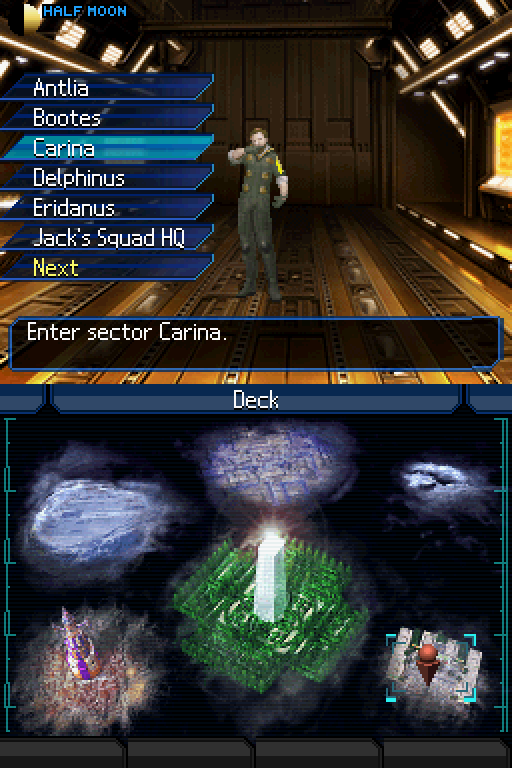 Neeeext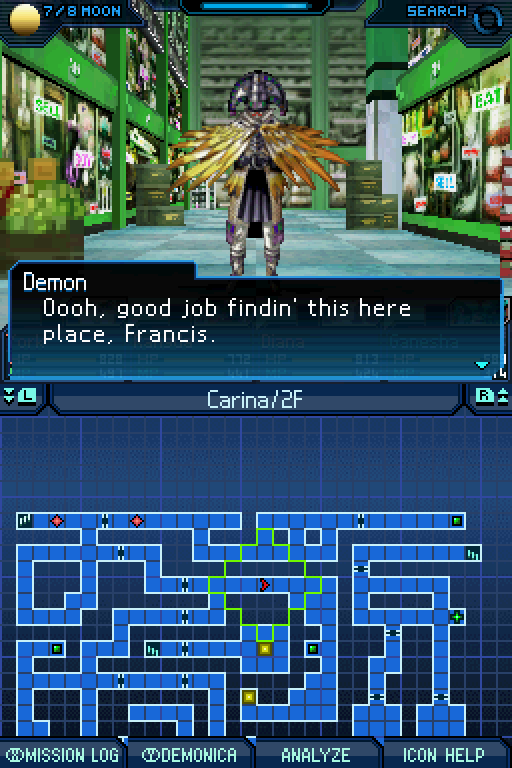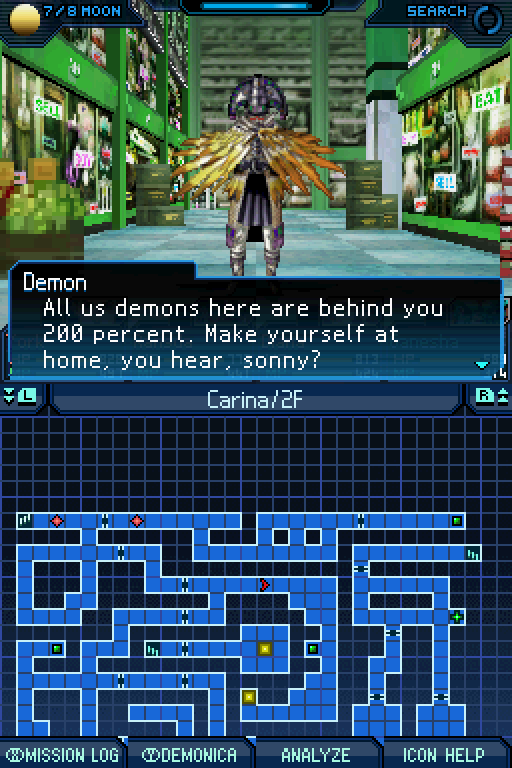 Good.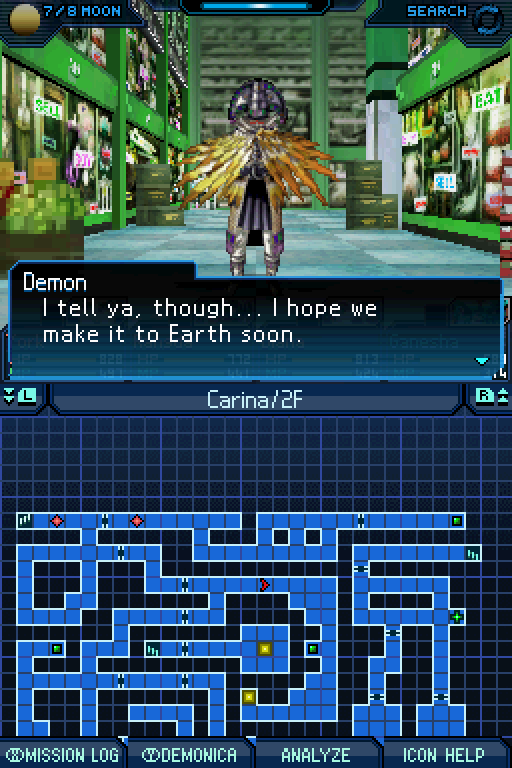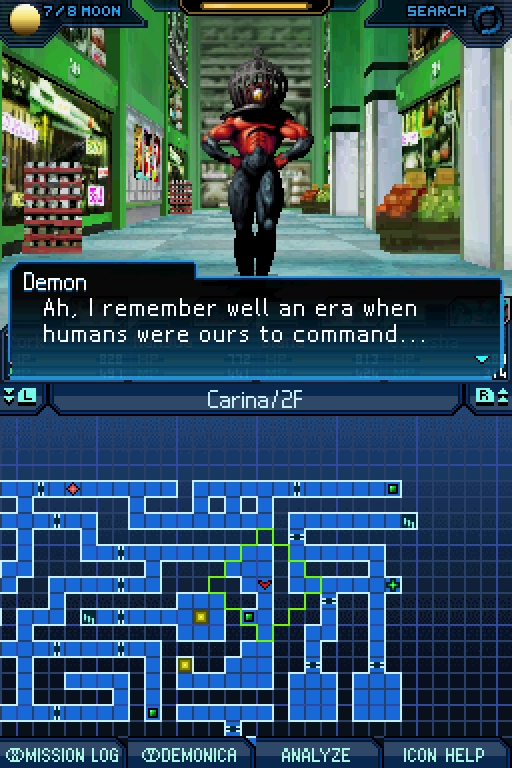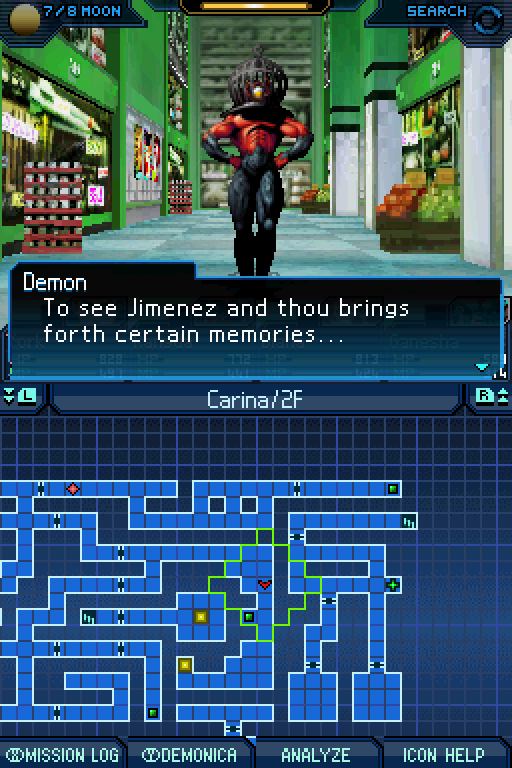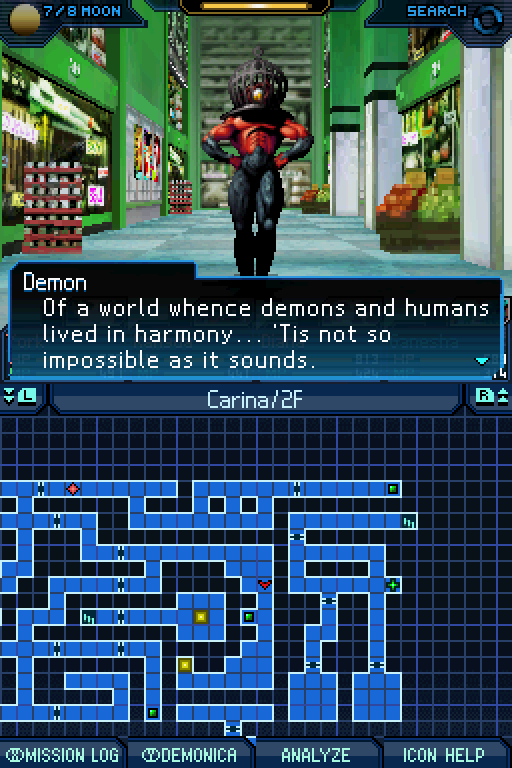 That does not sound harmonious.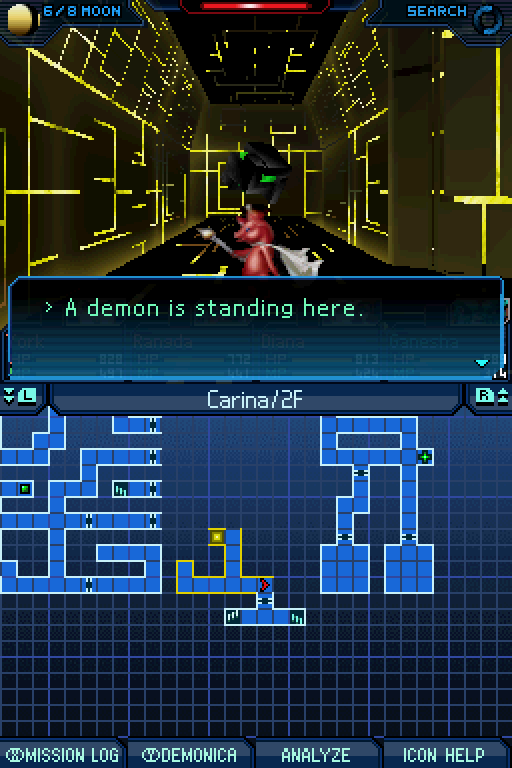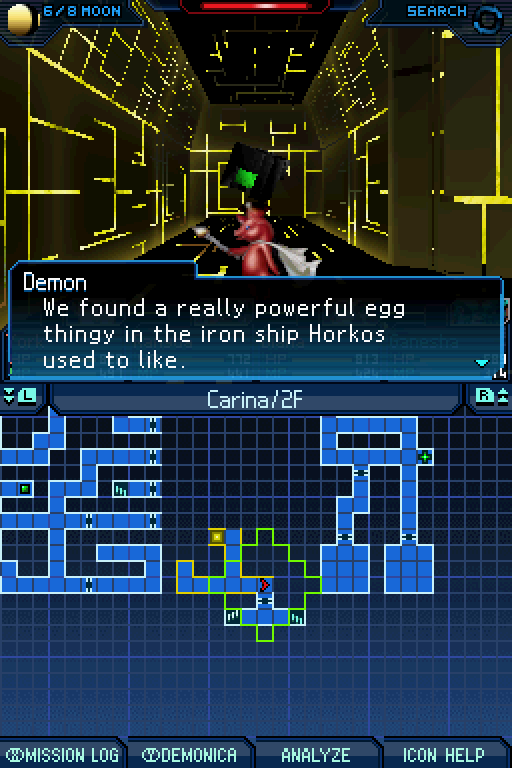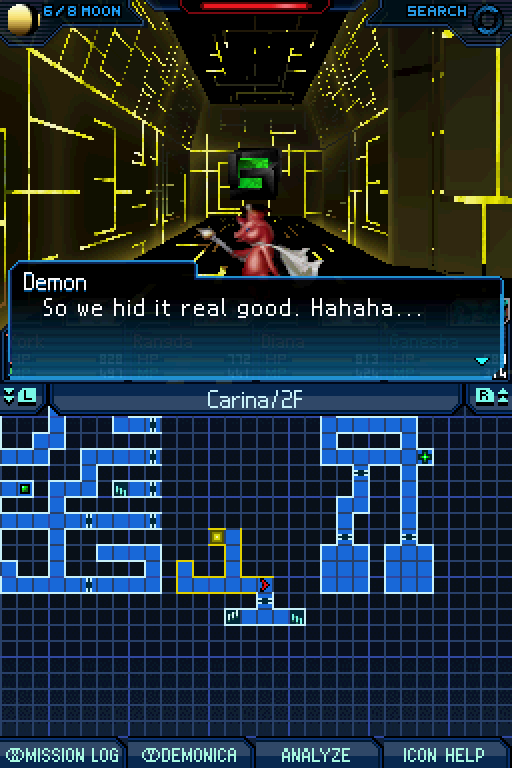 Oh joy. It is hidden.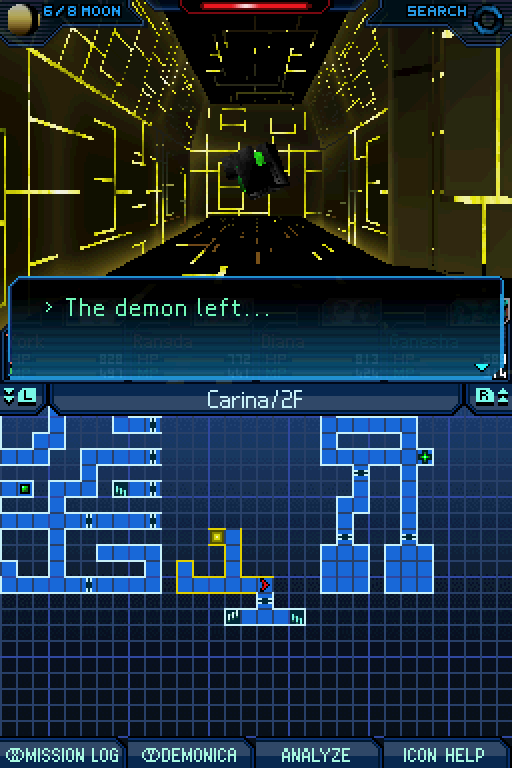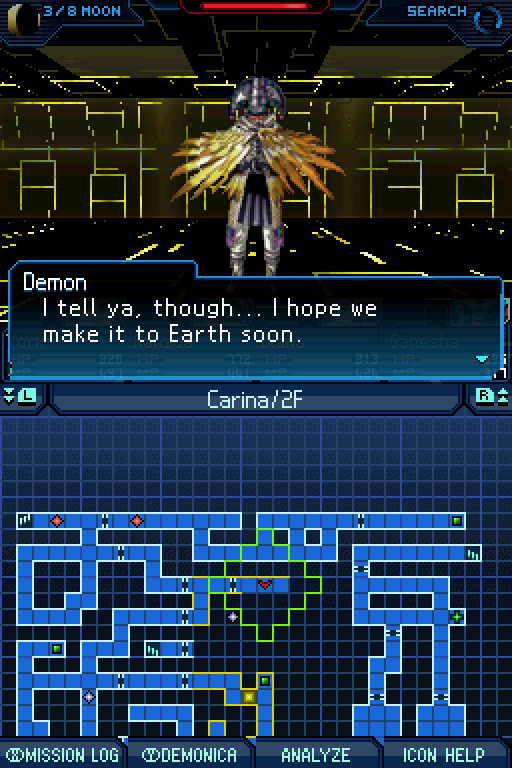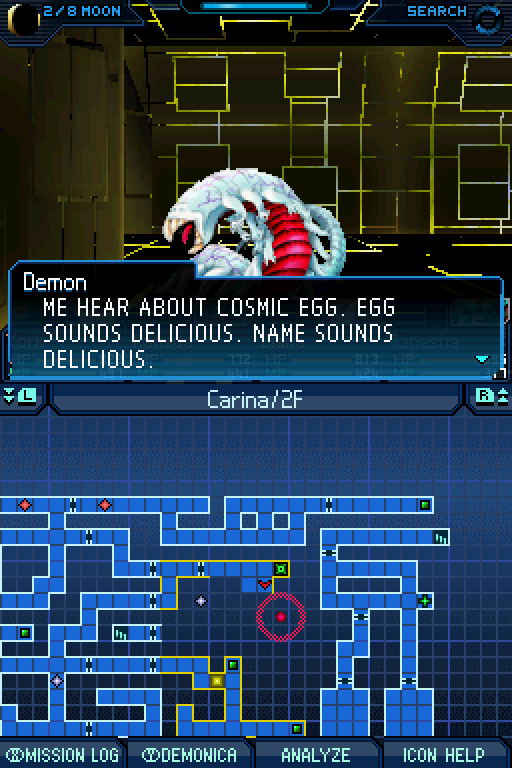 Food!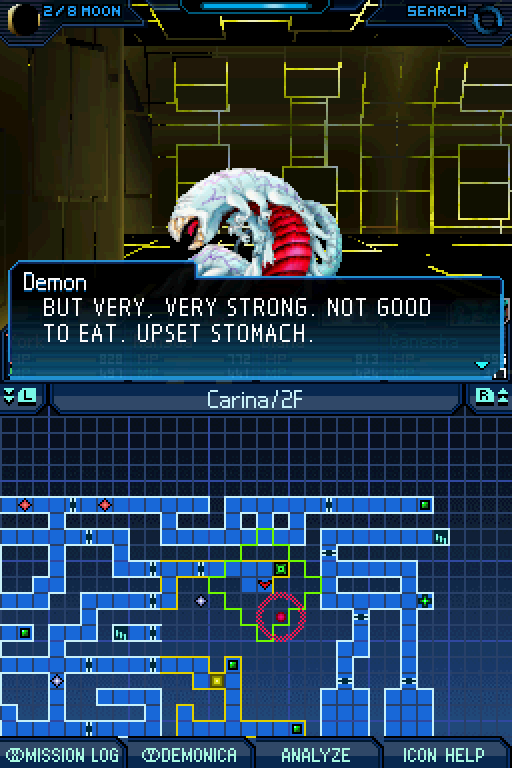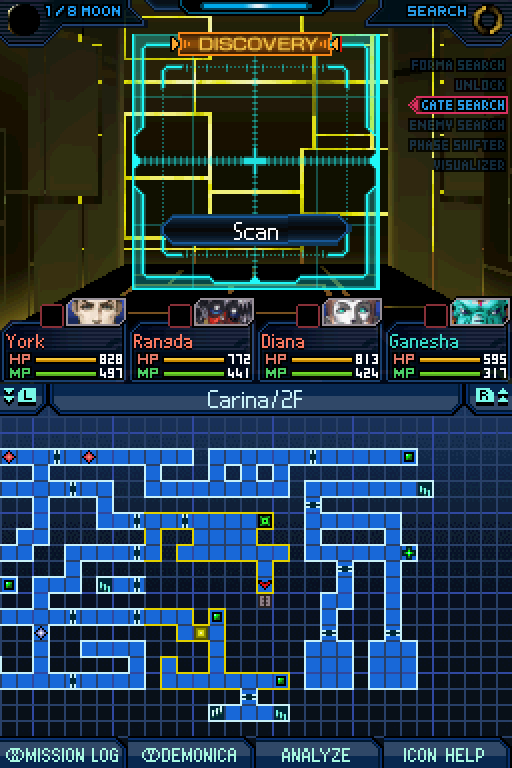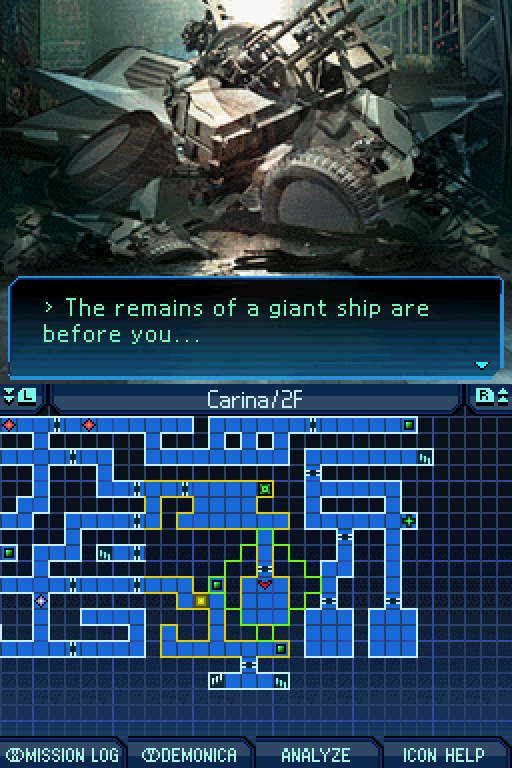 Easy peasy.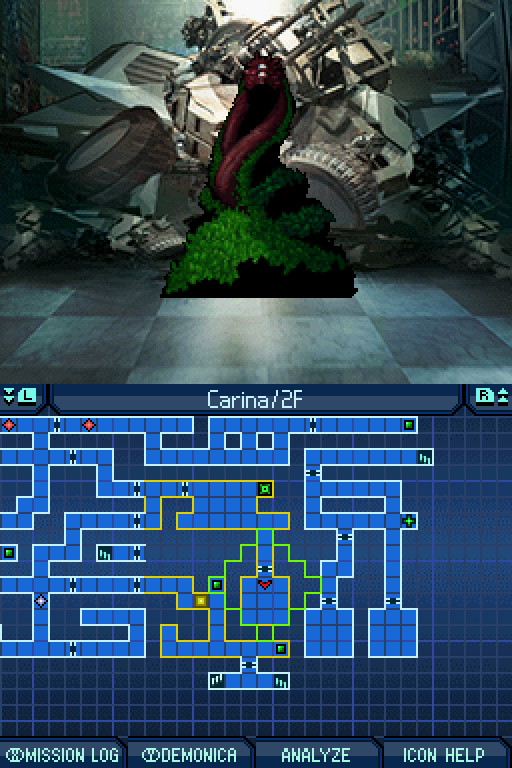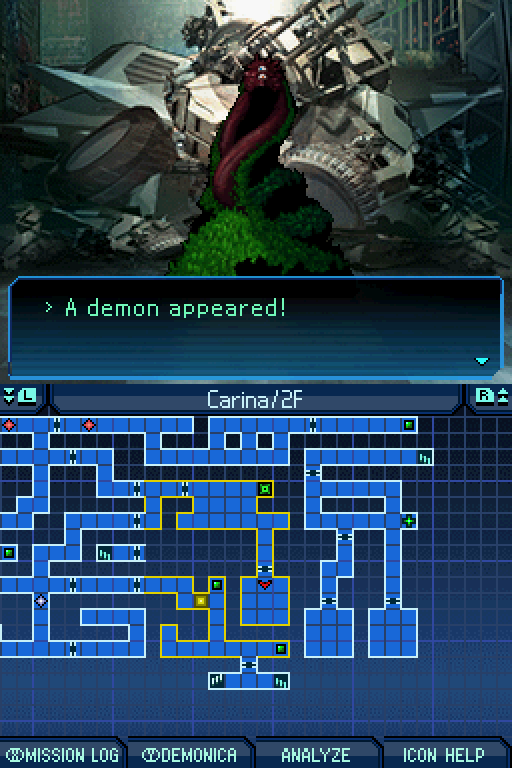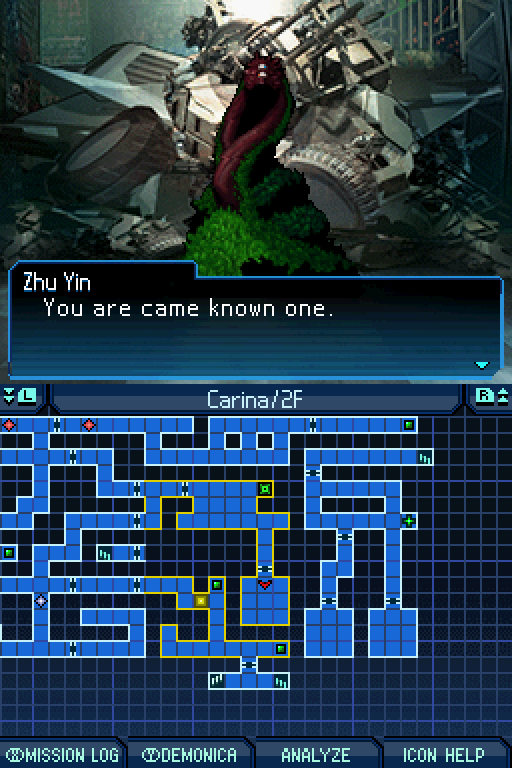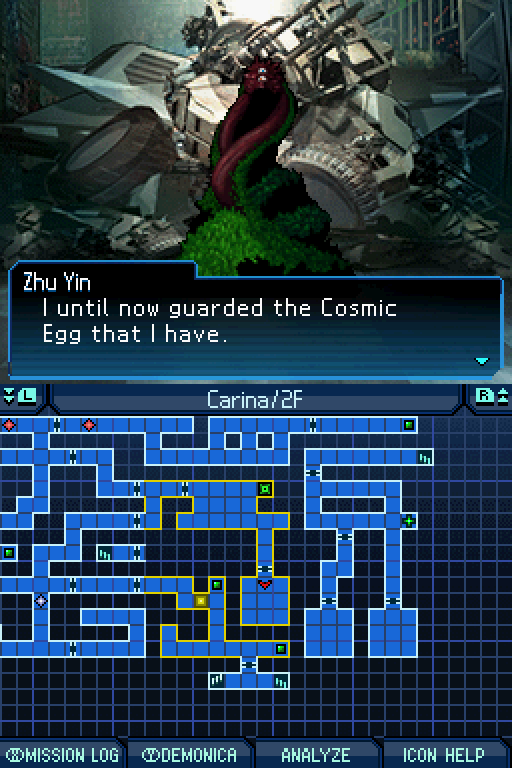 Hmm.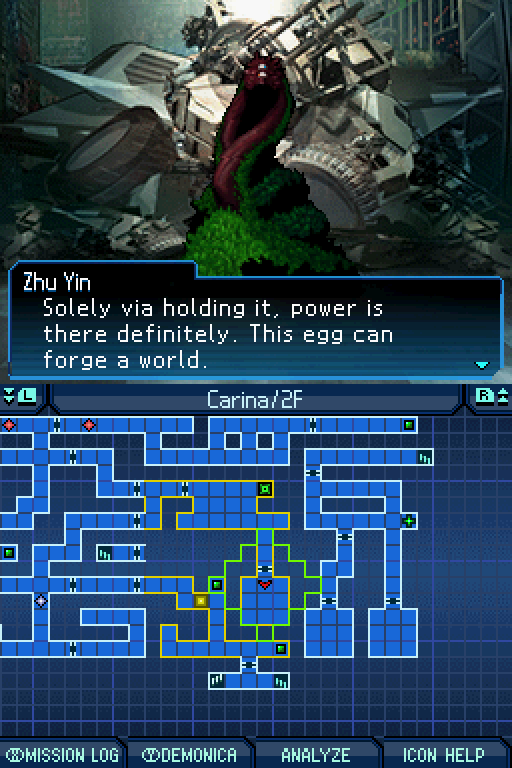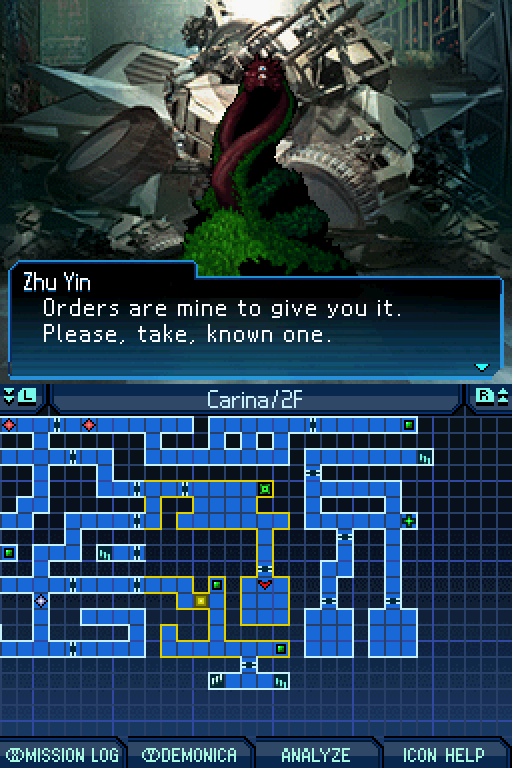 Painless!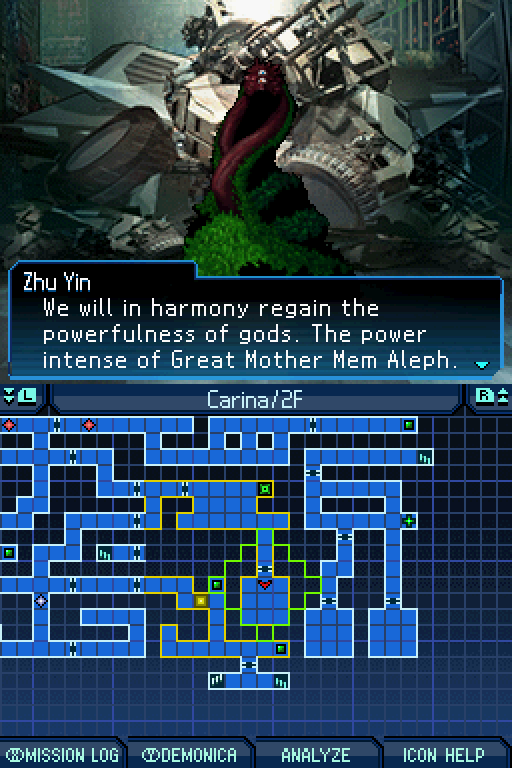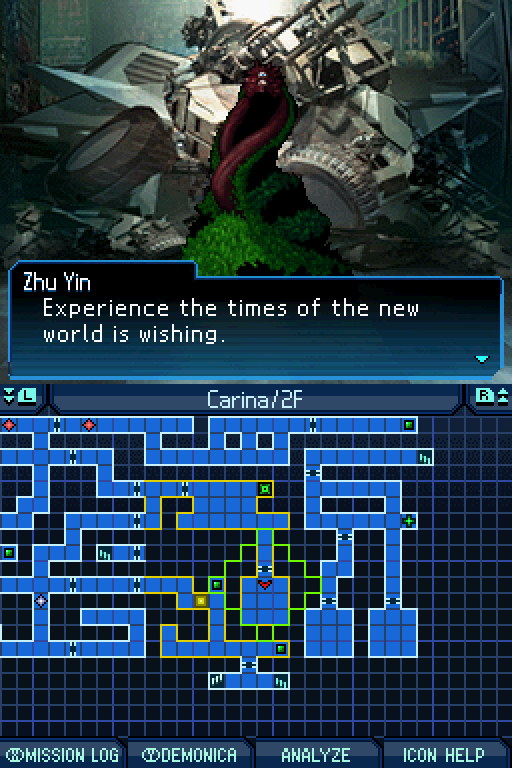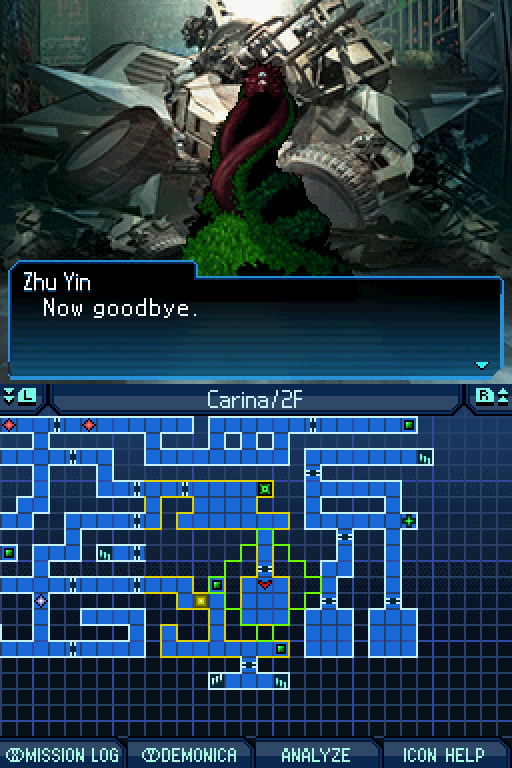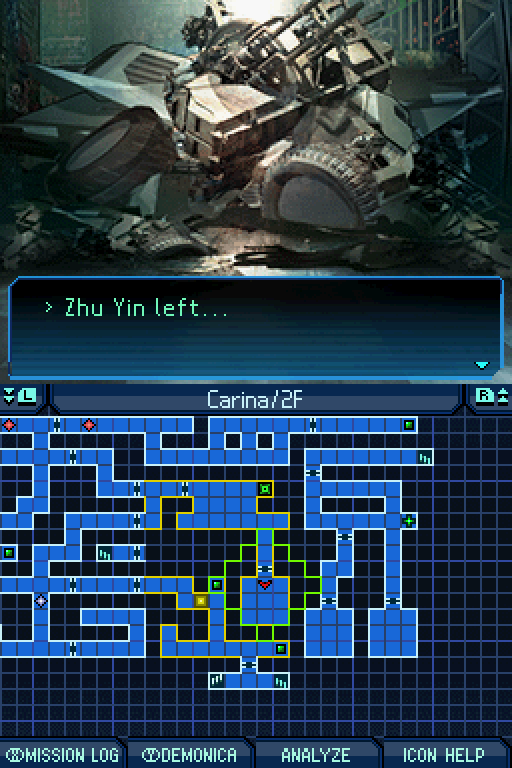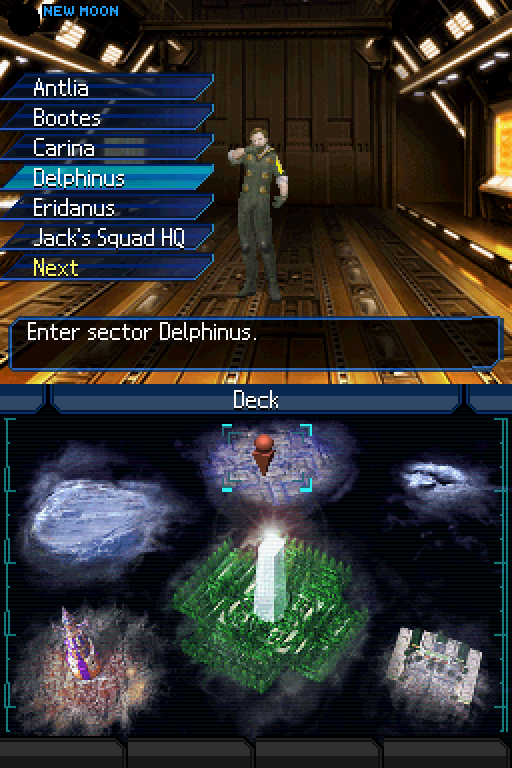 Delphinus!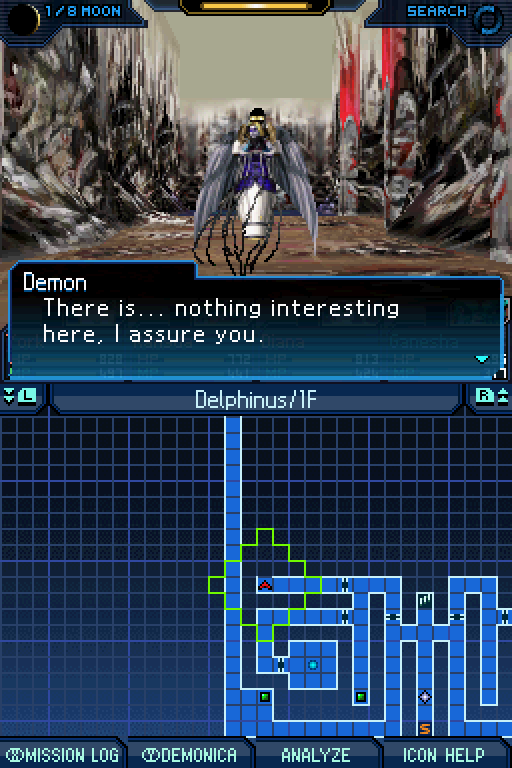 Suuuure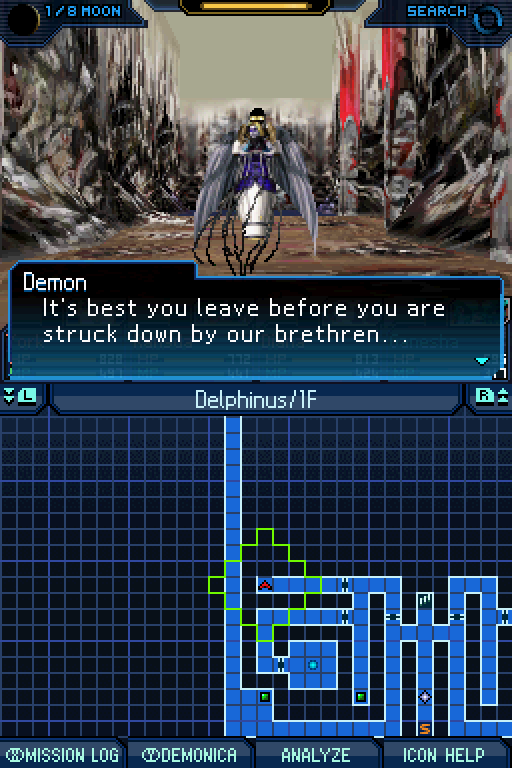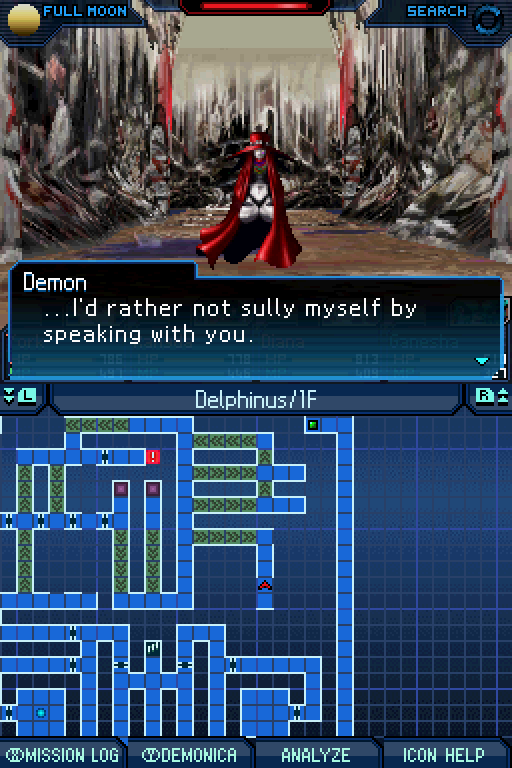 Stop being such a snob.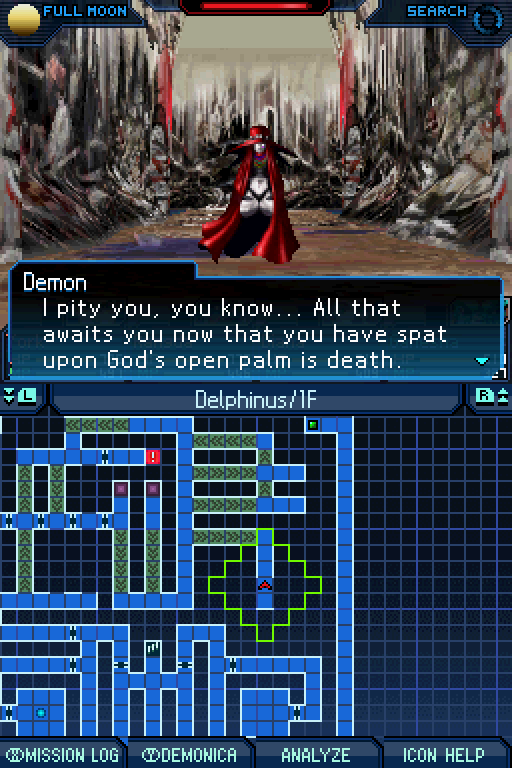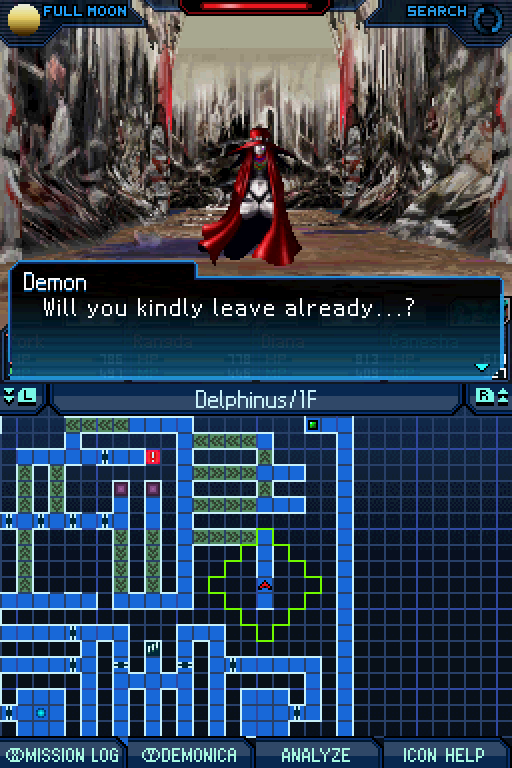 Sure, but do you need to be that rude?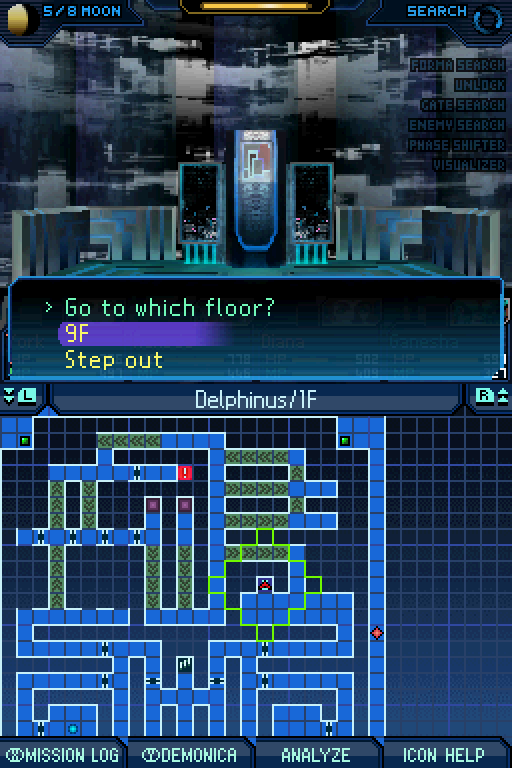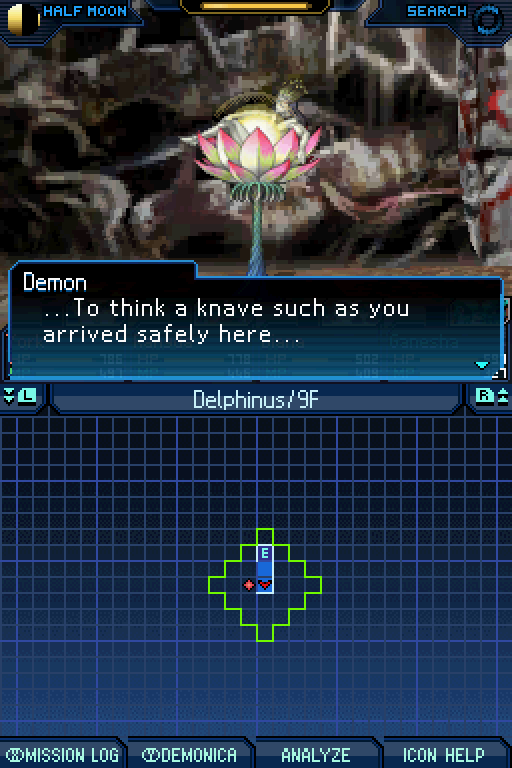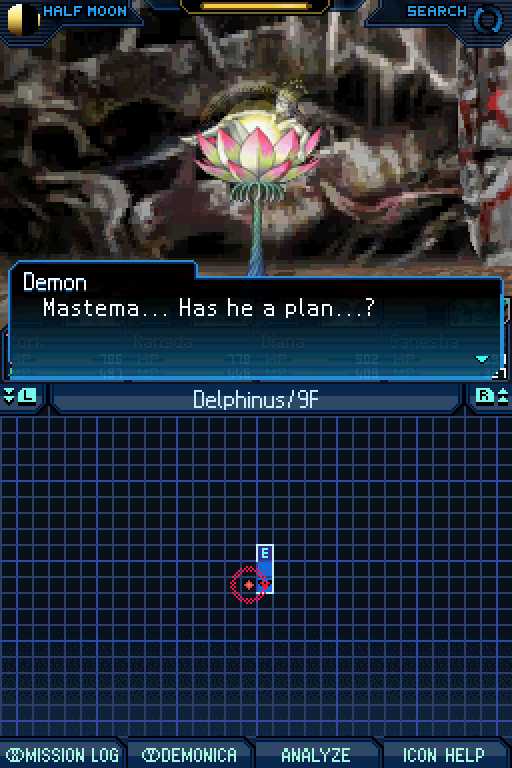 The plan might be there, but it does not matter.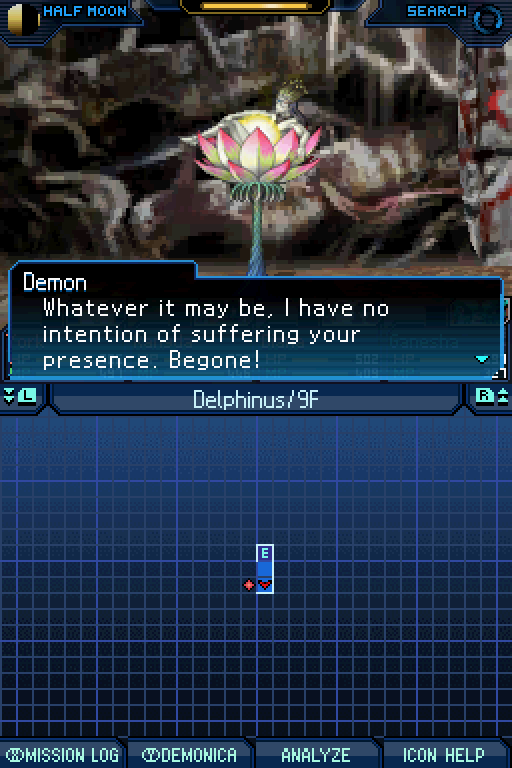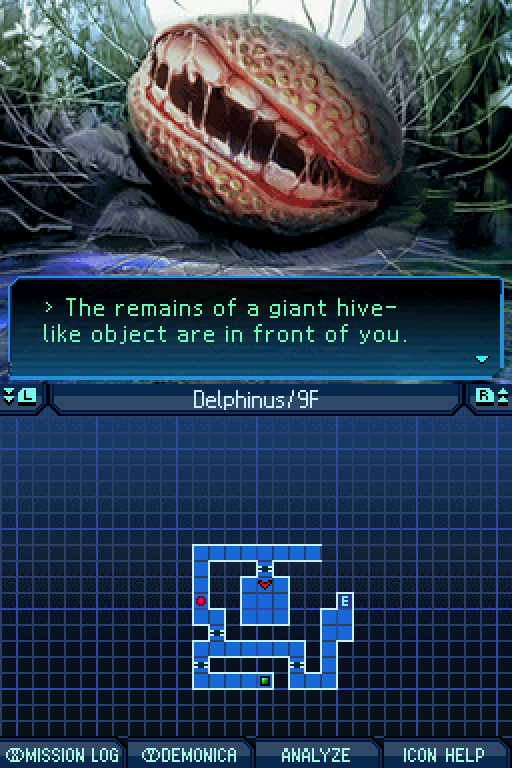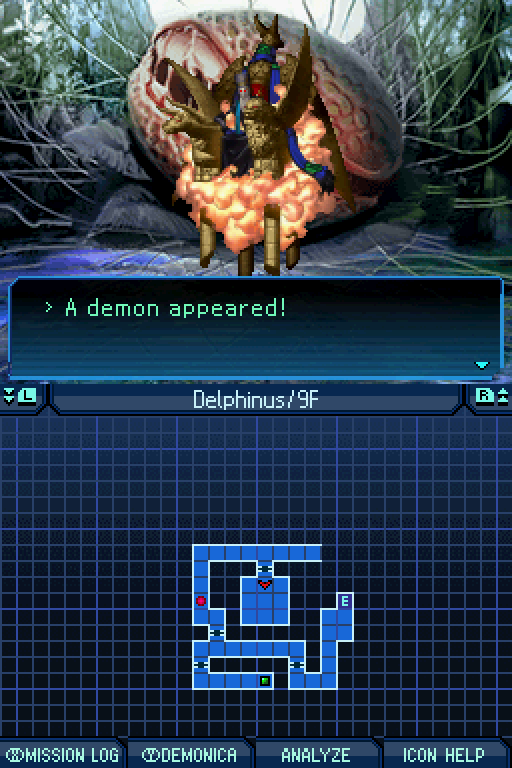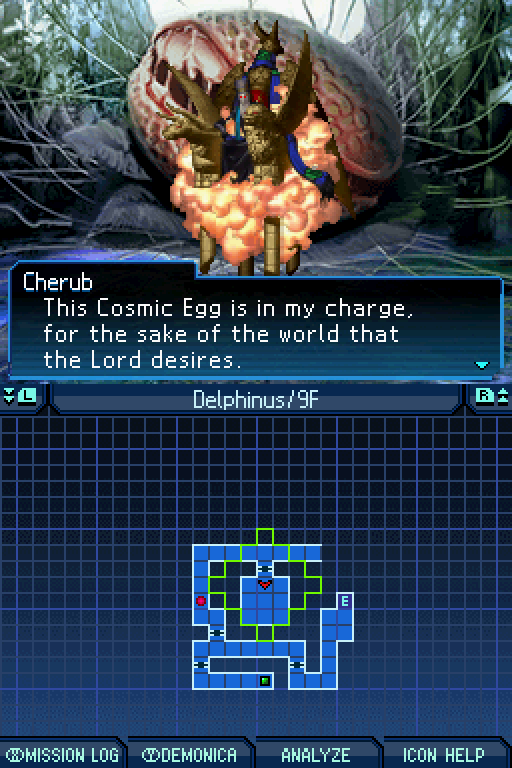 What? This sude is a random encounter! Bah.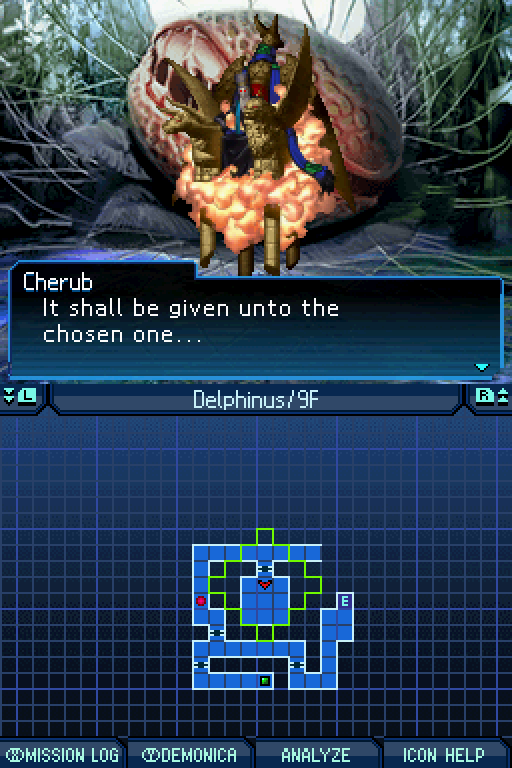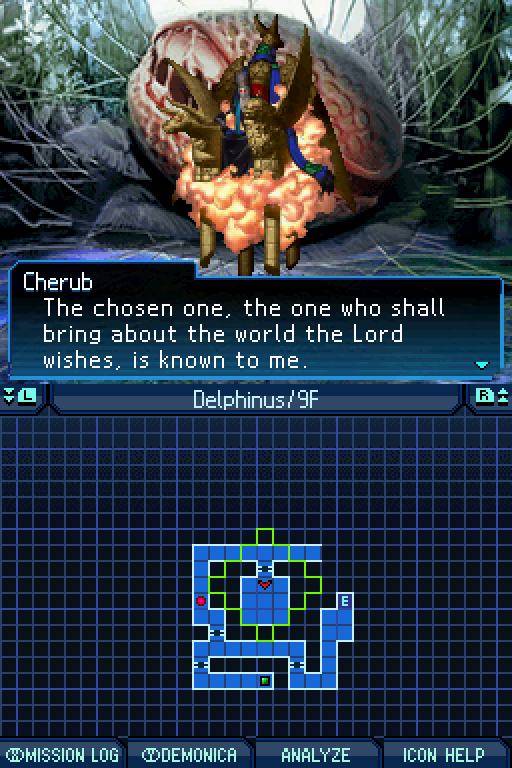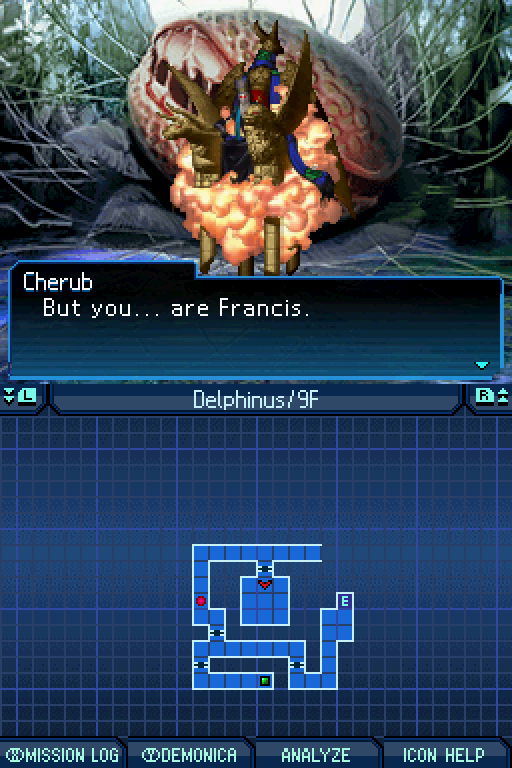 I think he preferes to be called York. But whatever.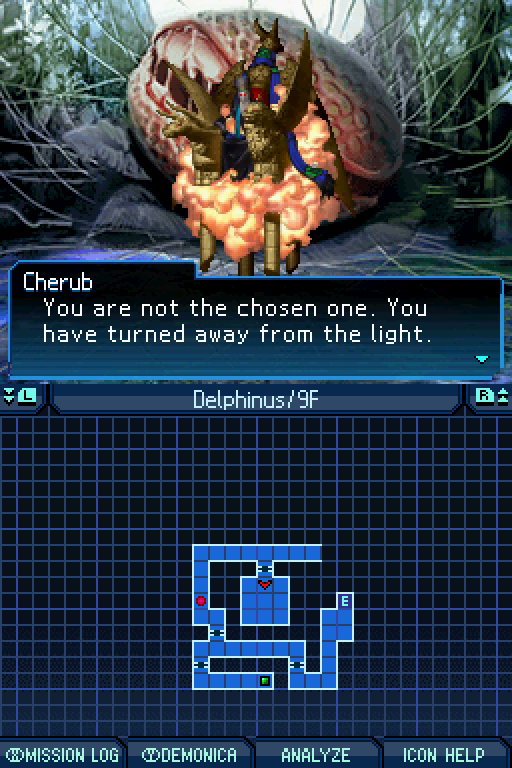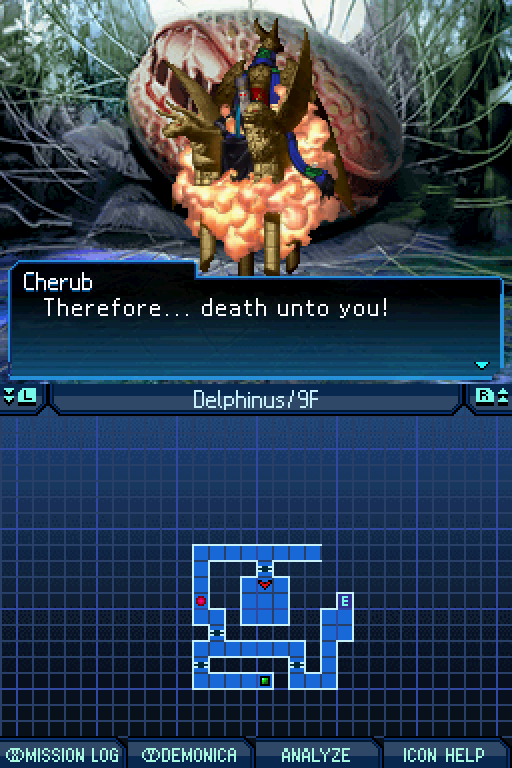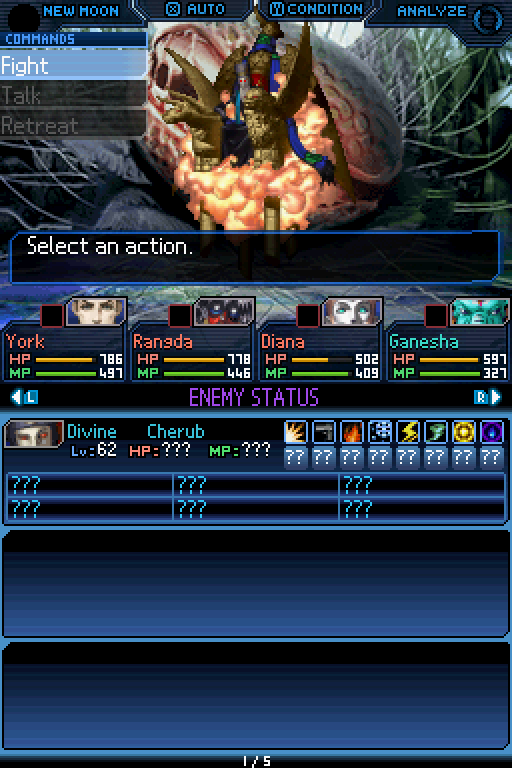 Really easy encounter.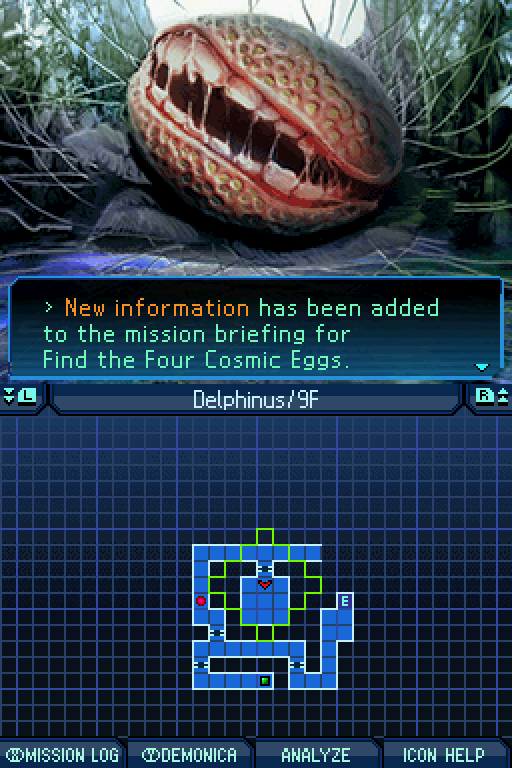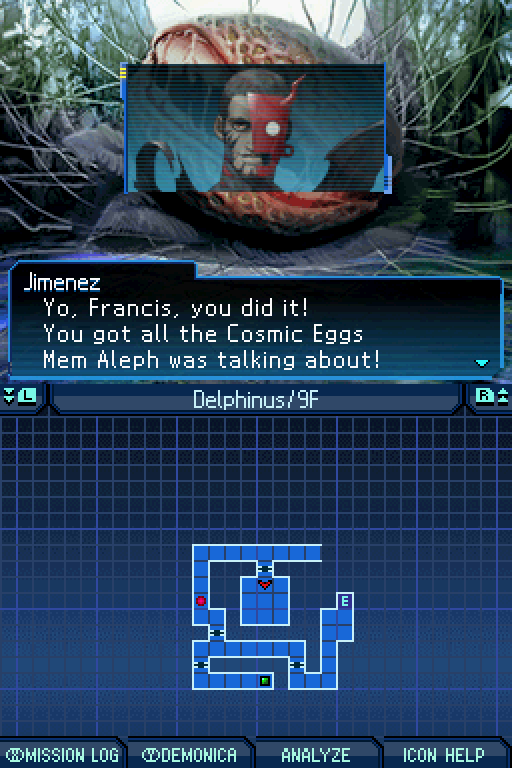 Yup.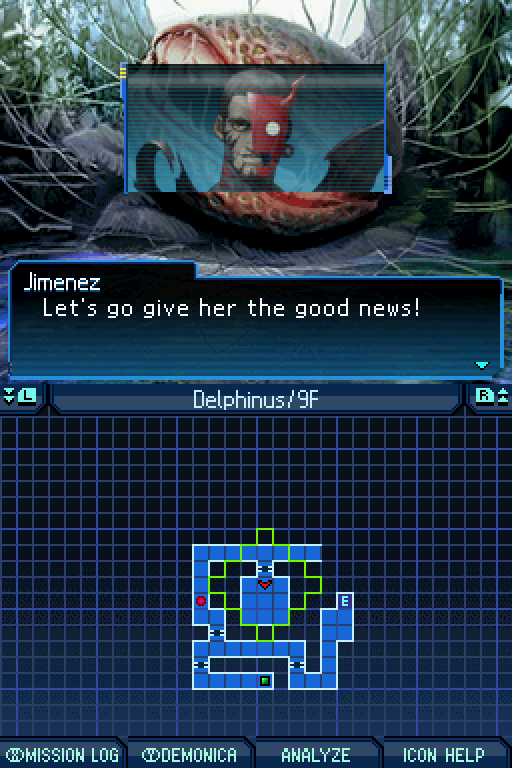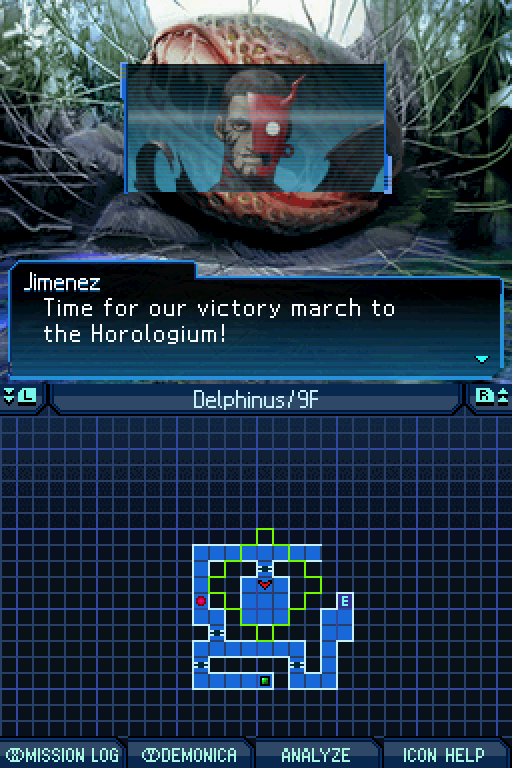 Excellent. That'll work.