Part 173: Out of Grus. But I hate Horologium too.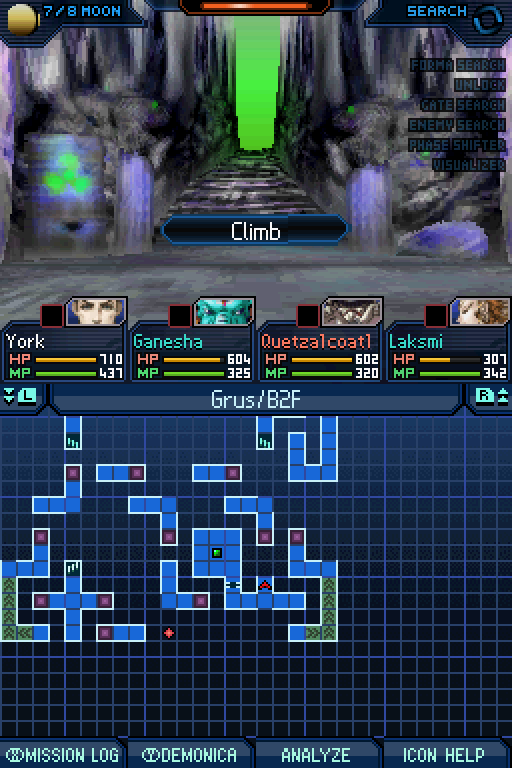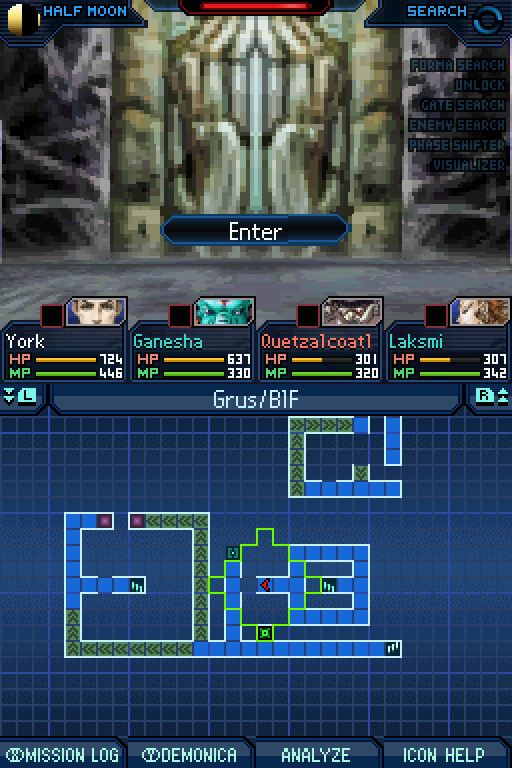 This makes it less horrible.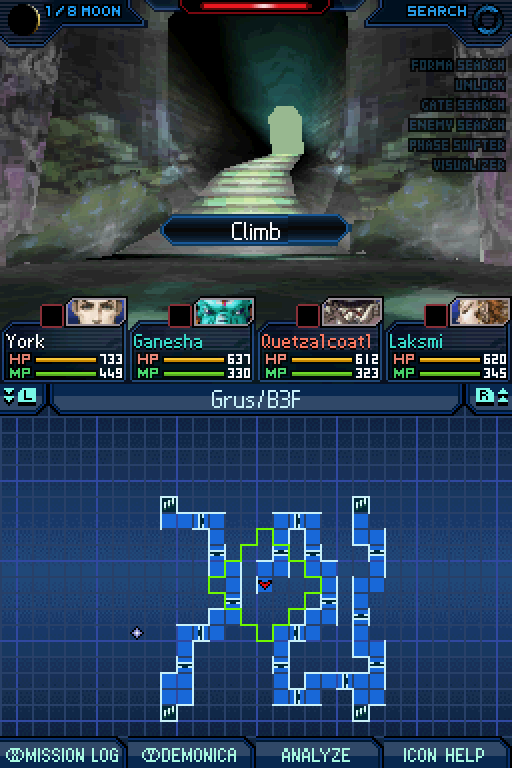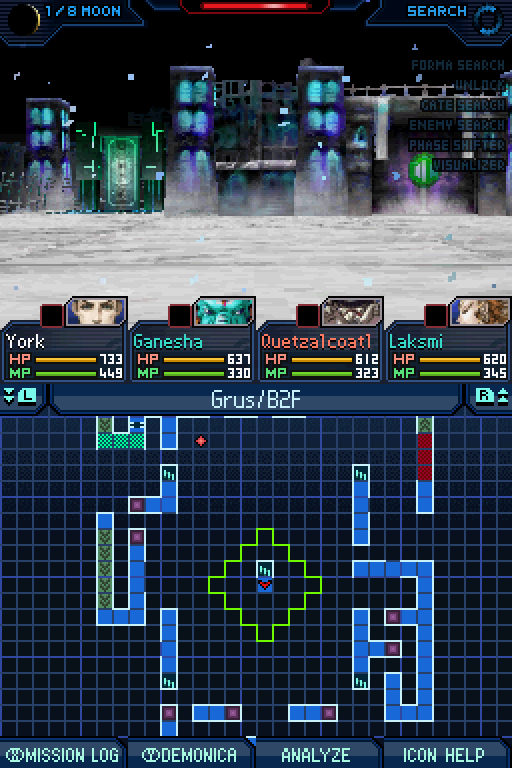 Fast track.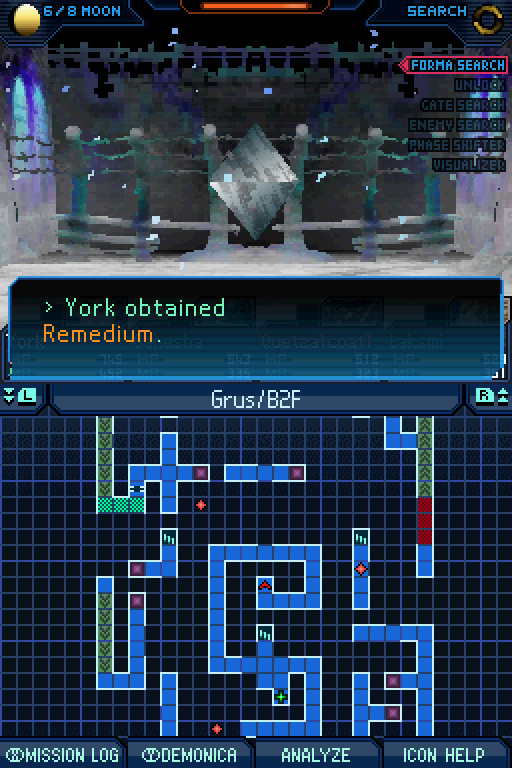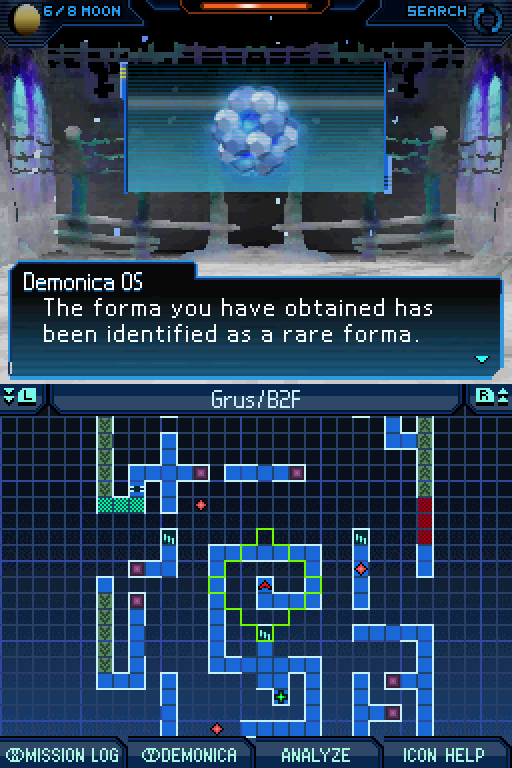 Yes.
I hate it.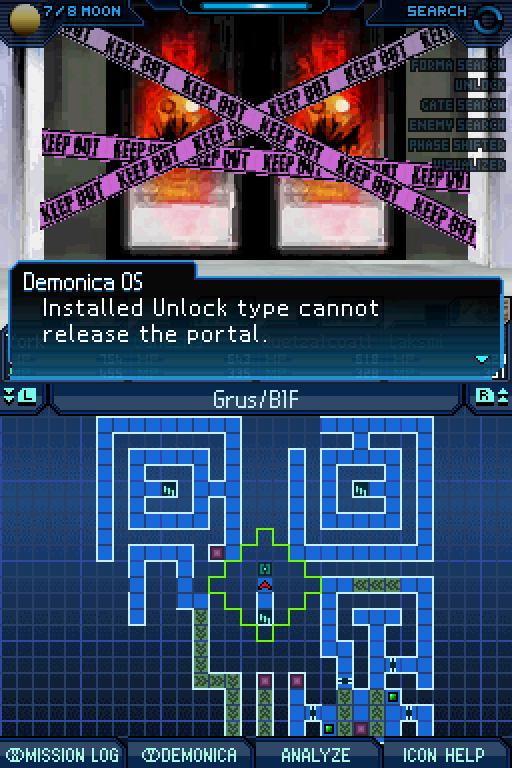 Not as much as I hate this.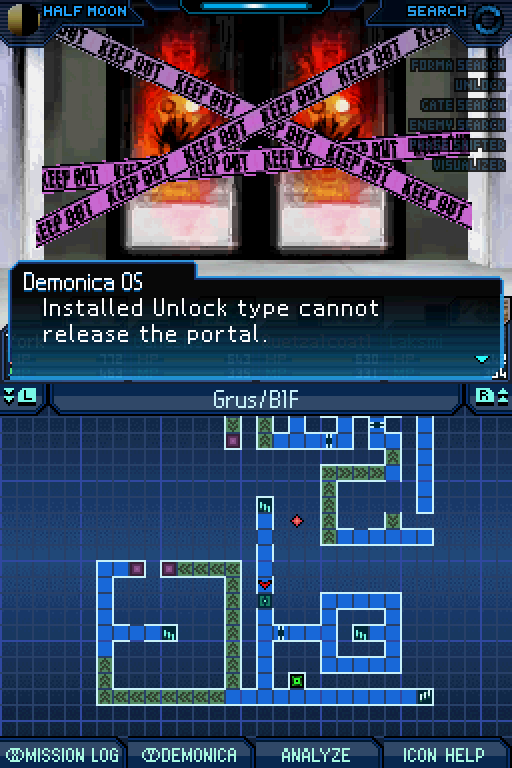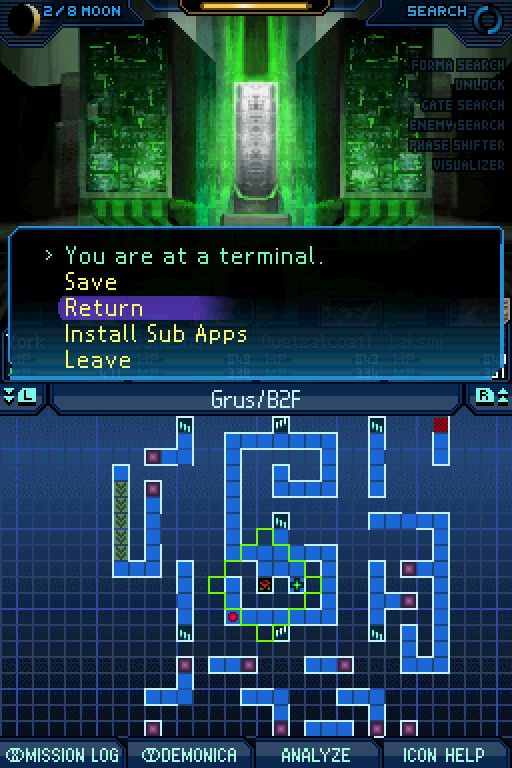 Need to return now because fucking hell that is what happens when you get a new key, you have to go back and then use it from the other side because this game hates you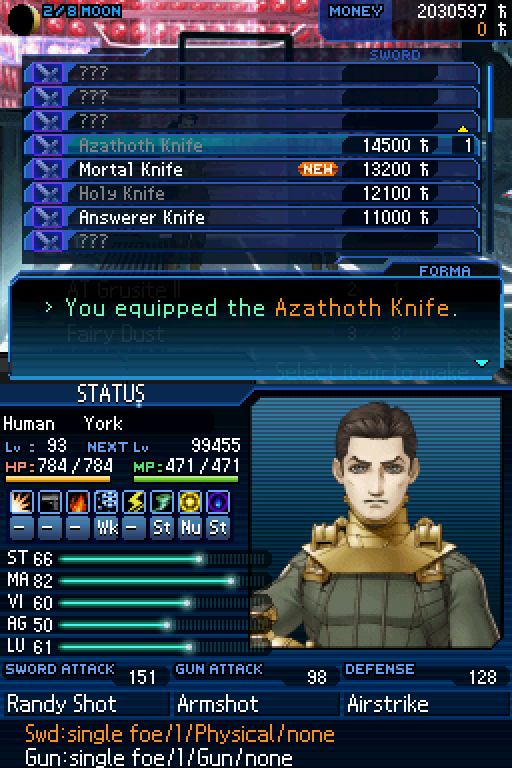 Sure why not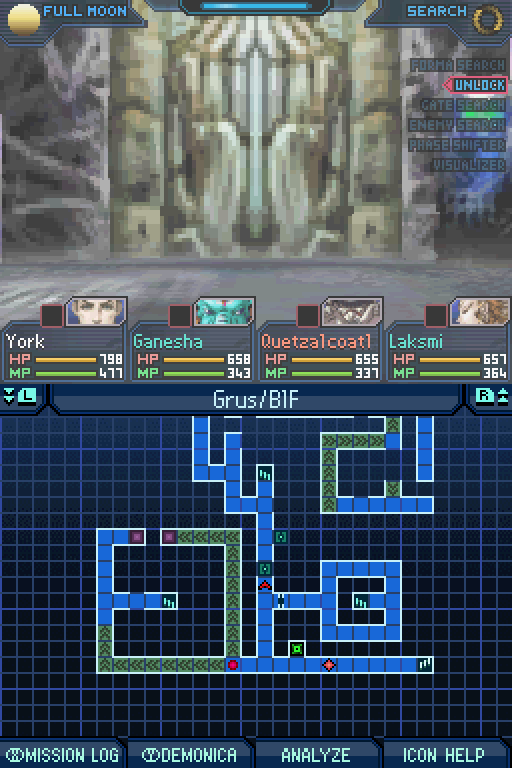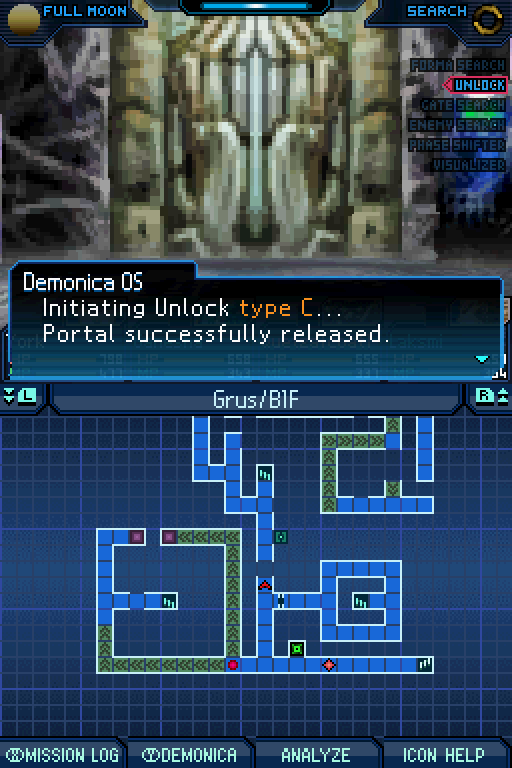 Fuck you, door.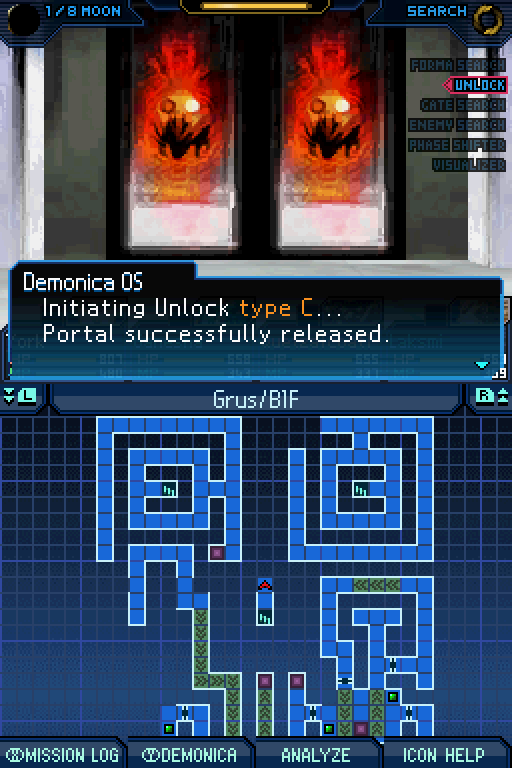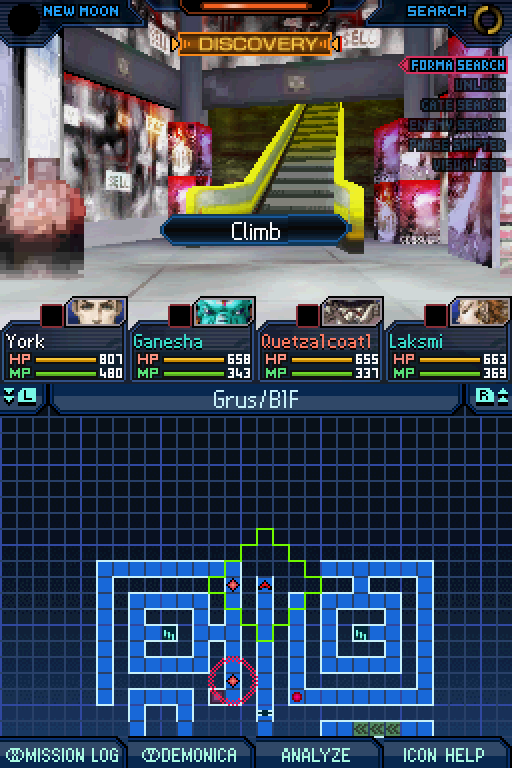 \
Fuck you, all of the doors.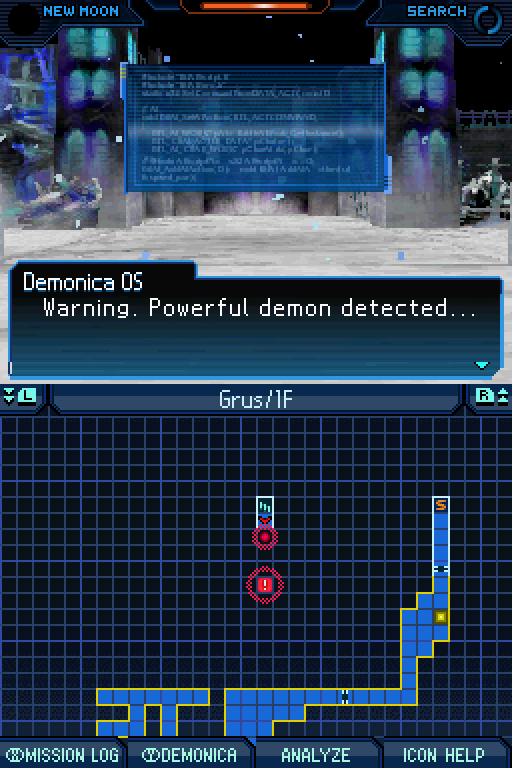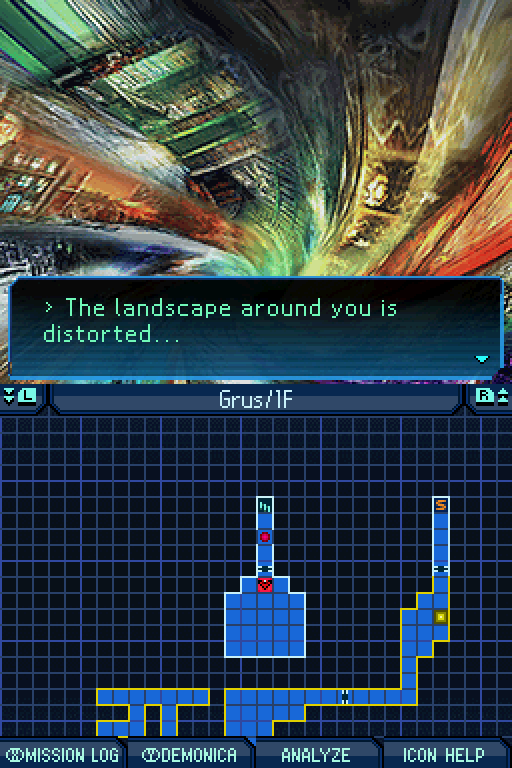 Fuck you, Maya.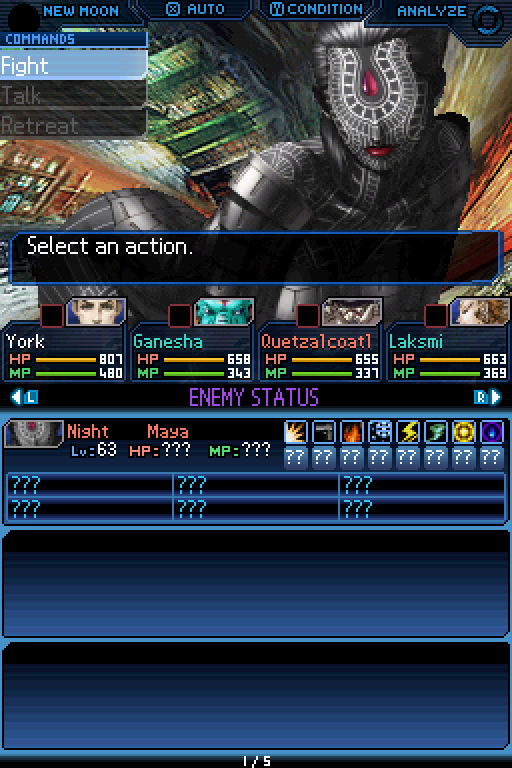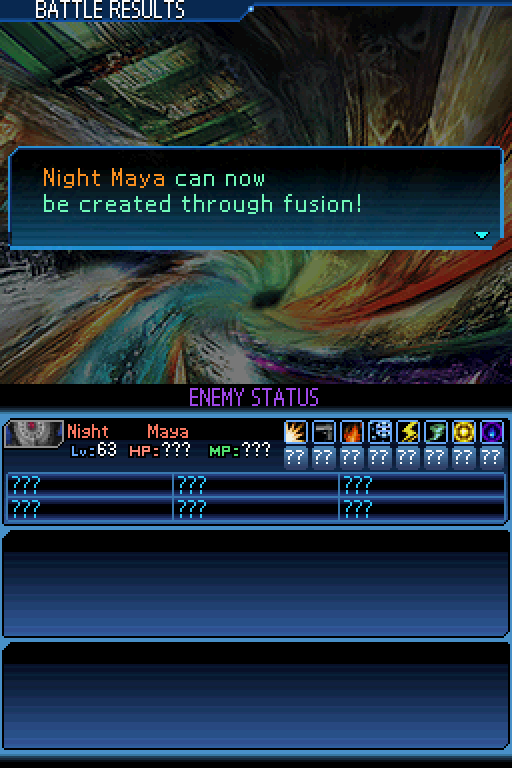 You are not even worth recording.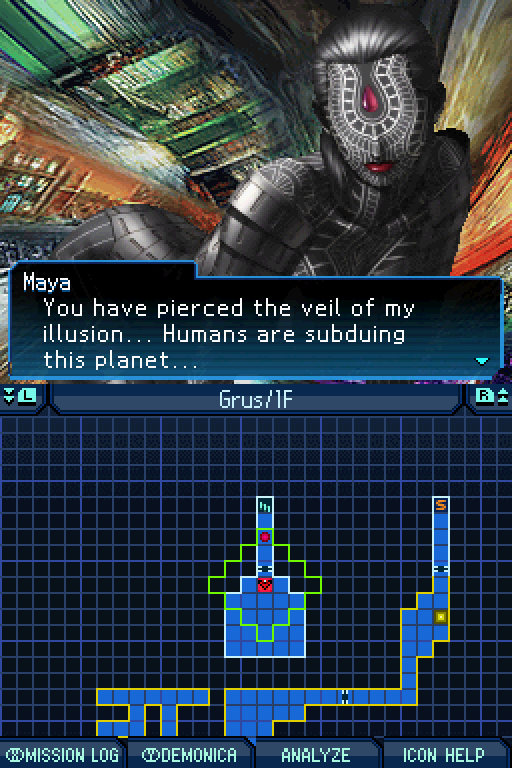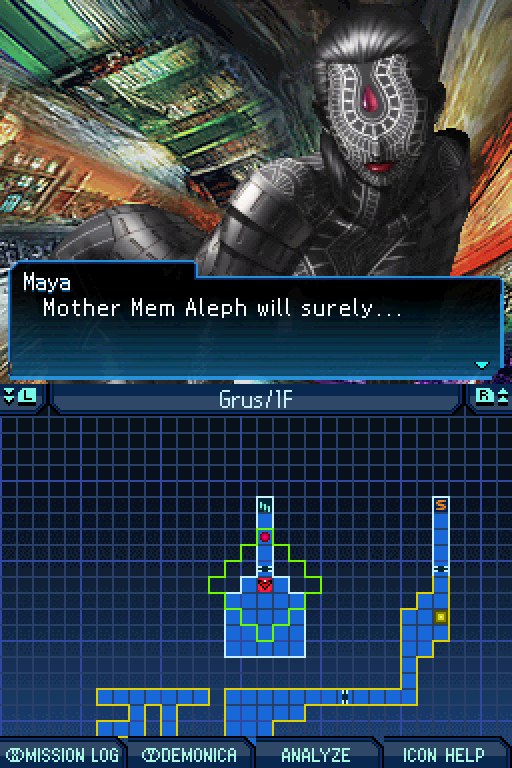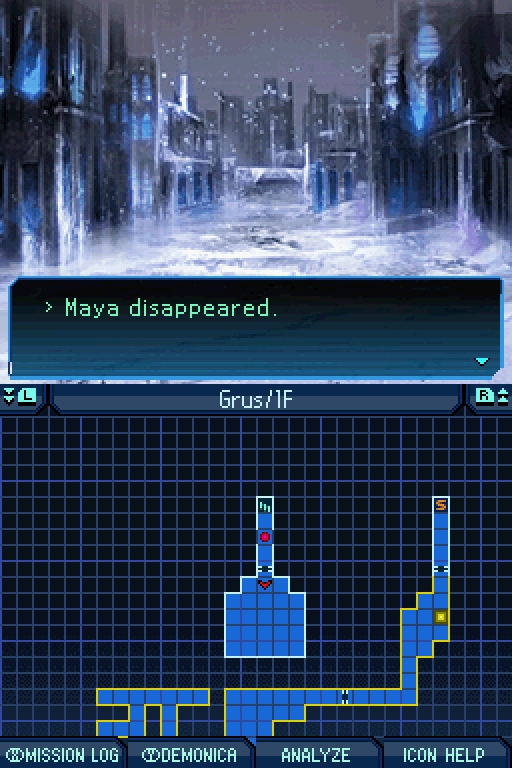 Shut up. I hate you.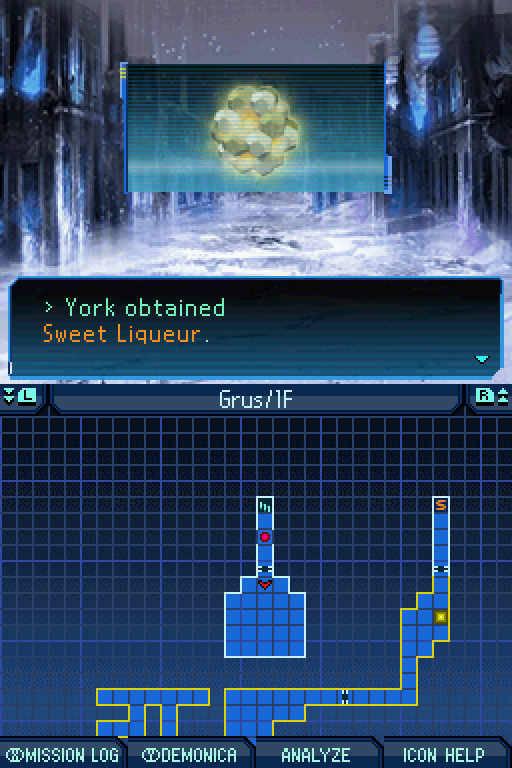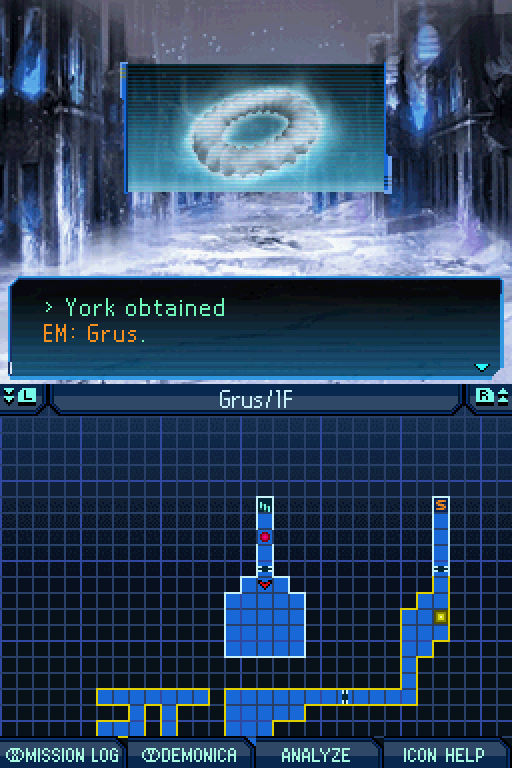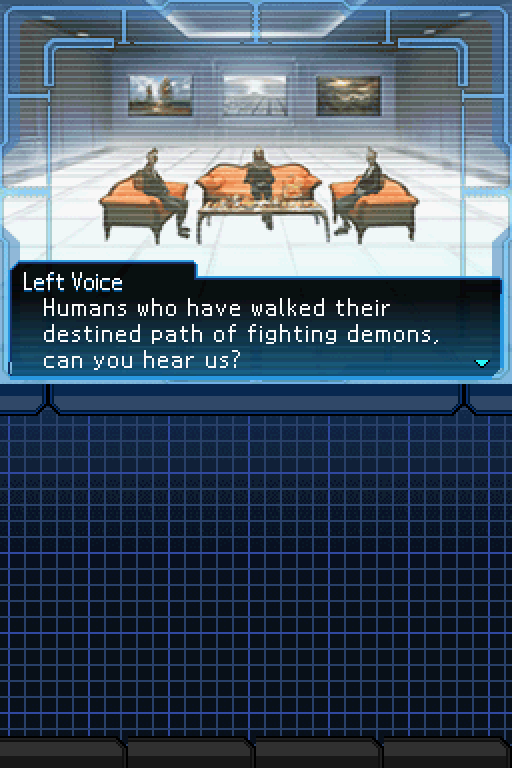 Oh hey, the three wise men.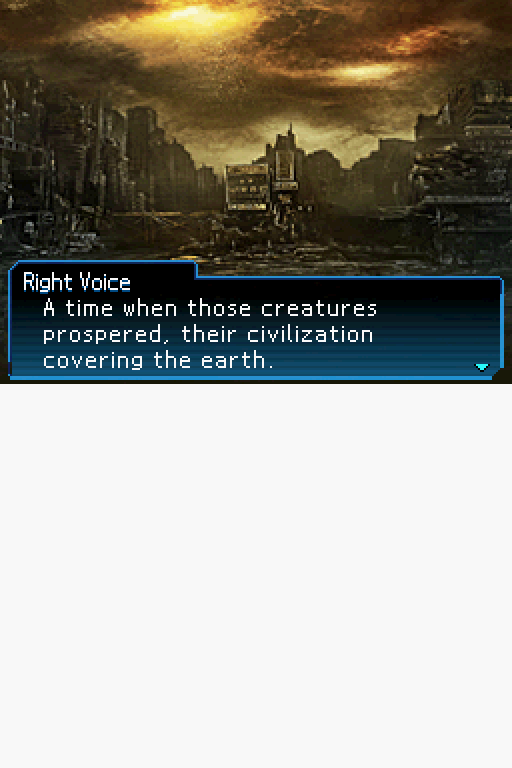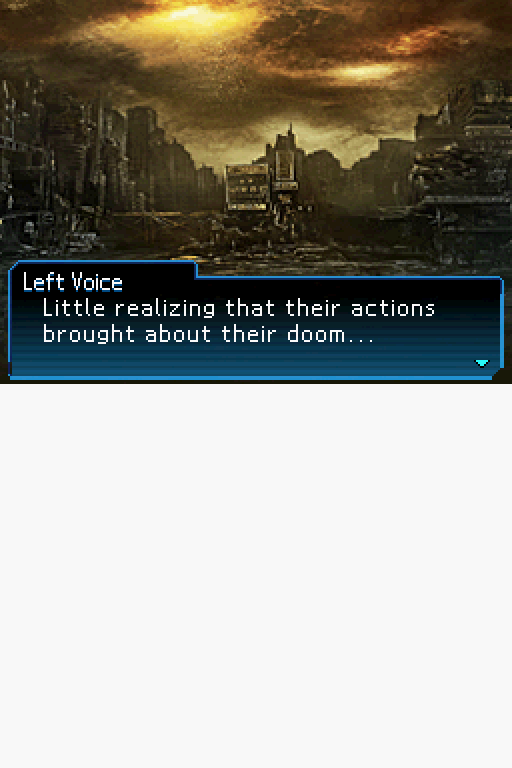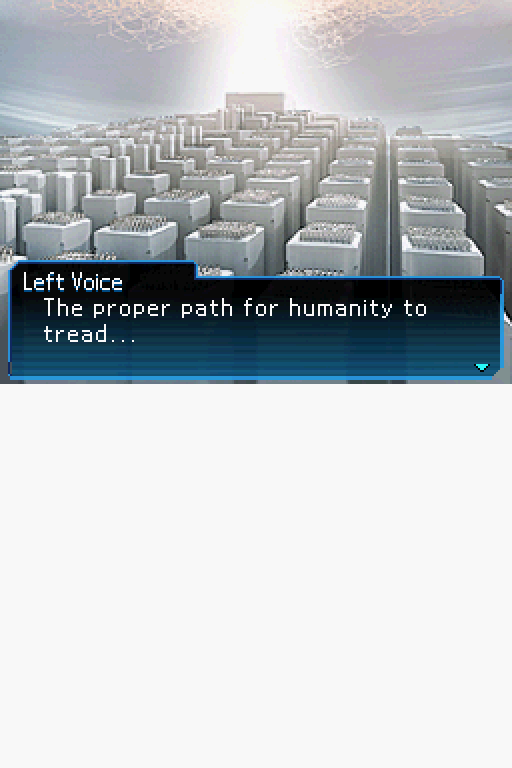 This is the current endgame.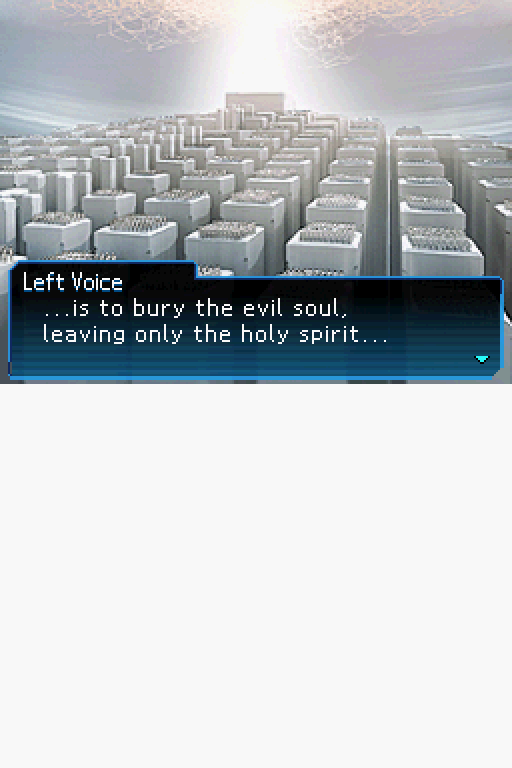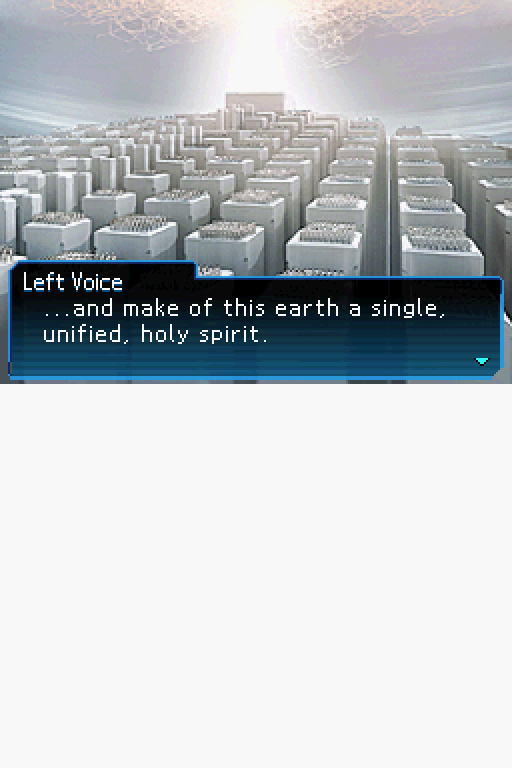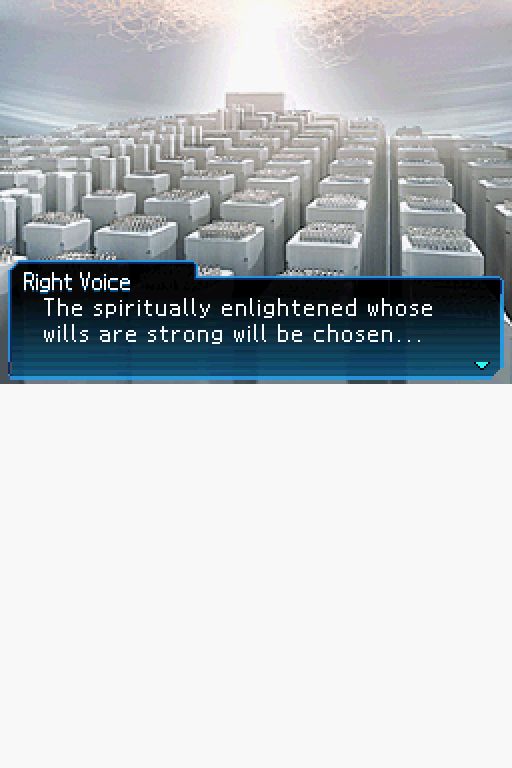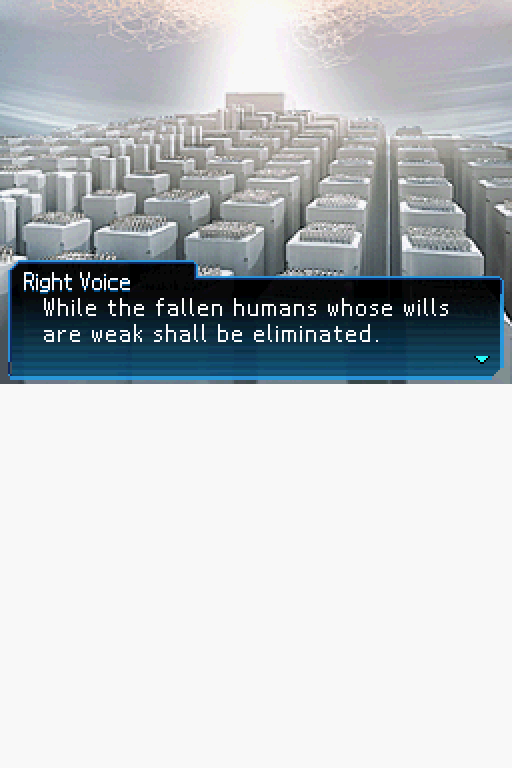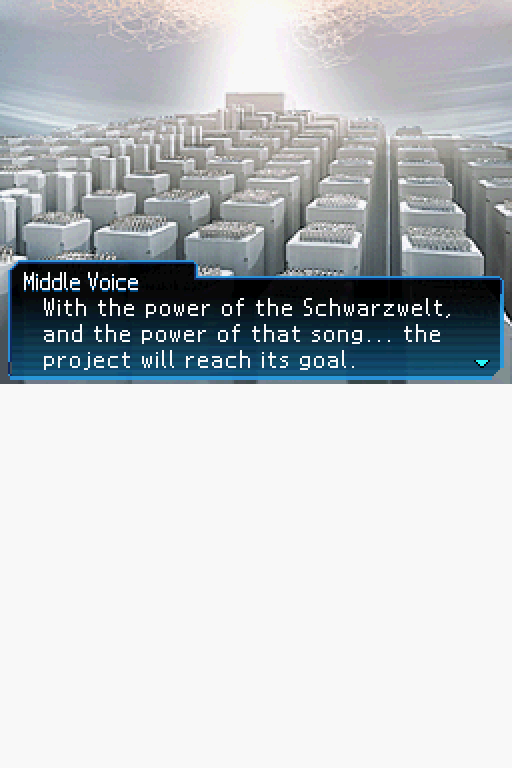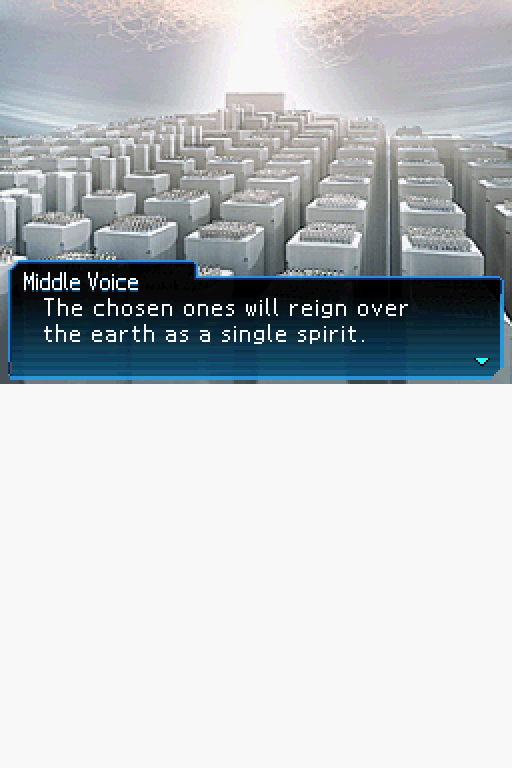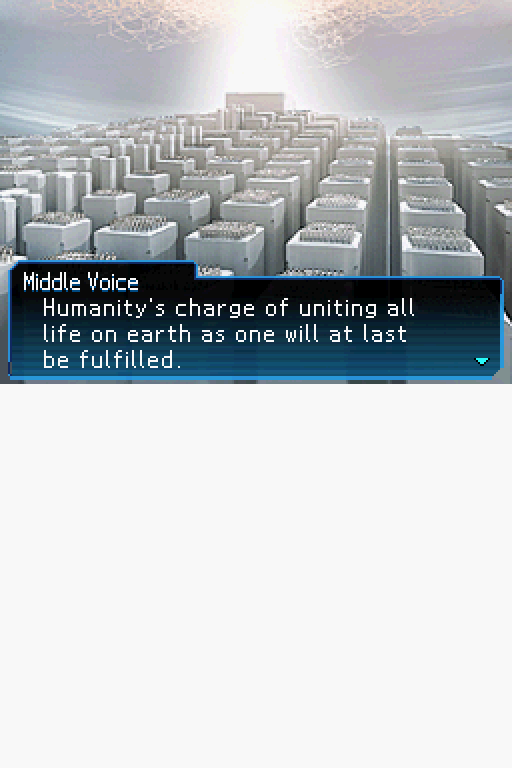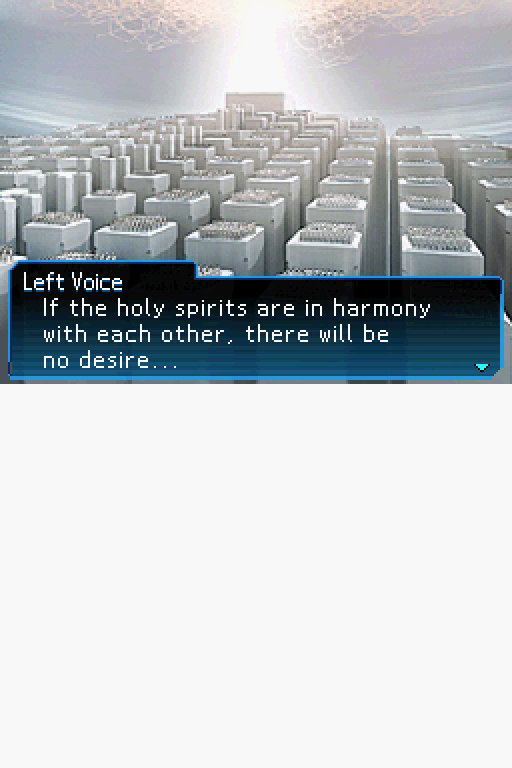 Yeah whatever get on with it.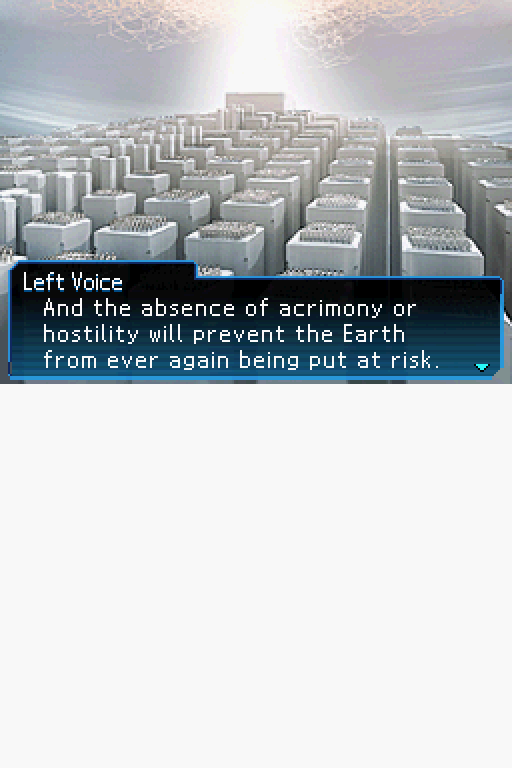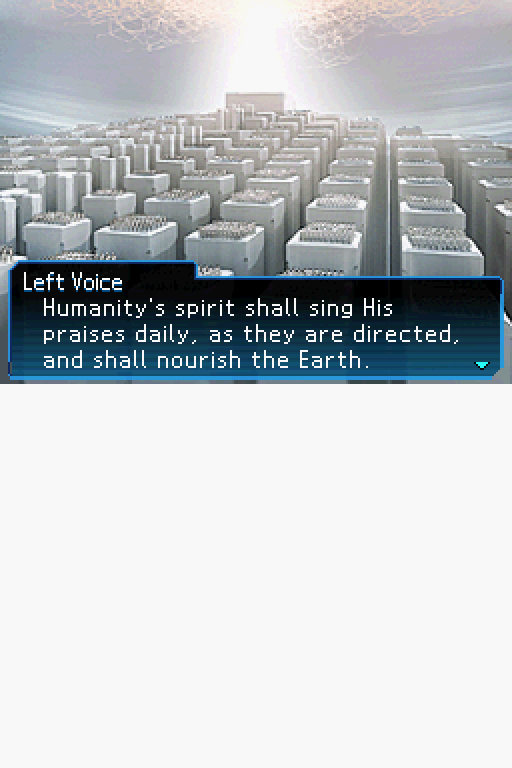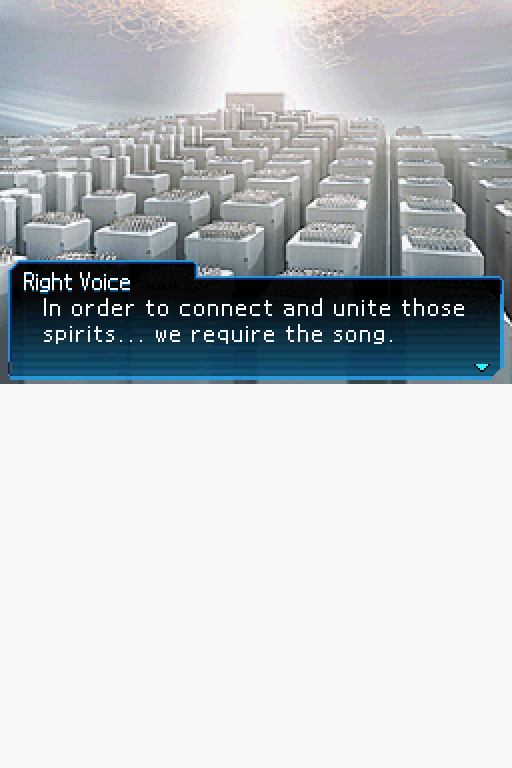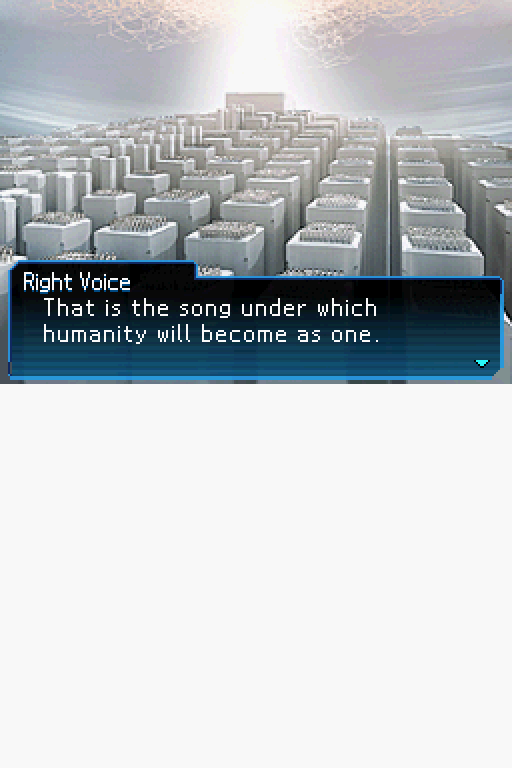 THEY DON'T FUCKING GET ON WITH IT.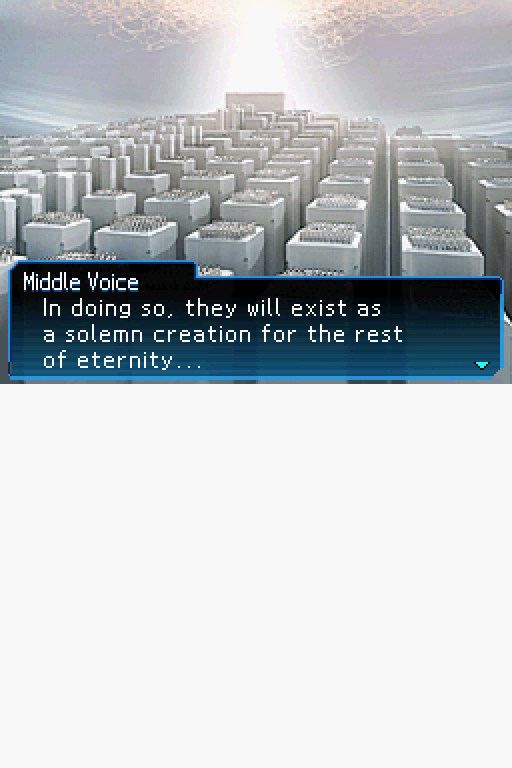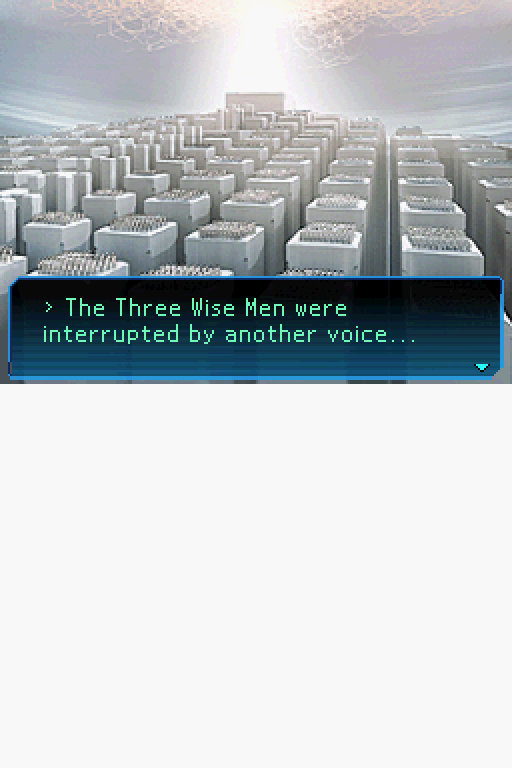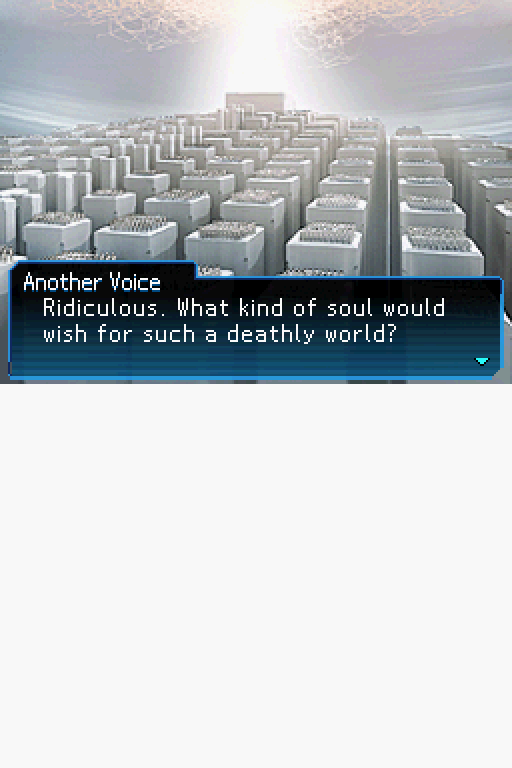 Oh hey it is Lucy. Hello Lucy.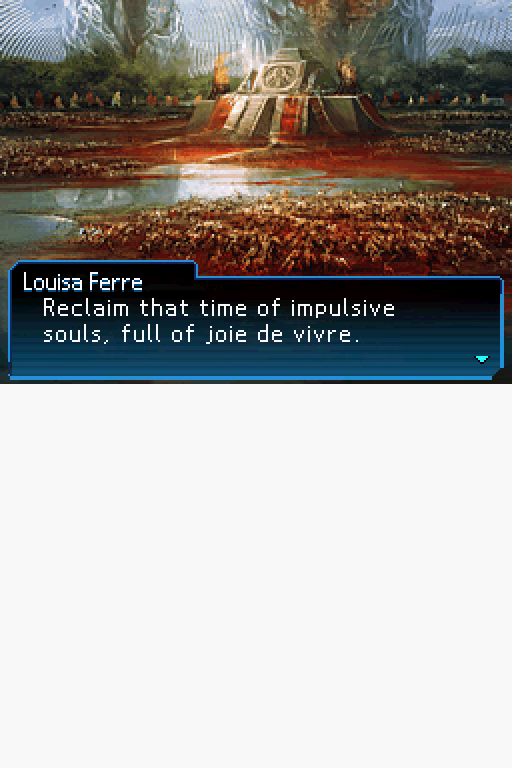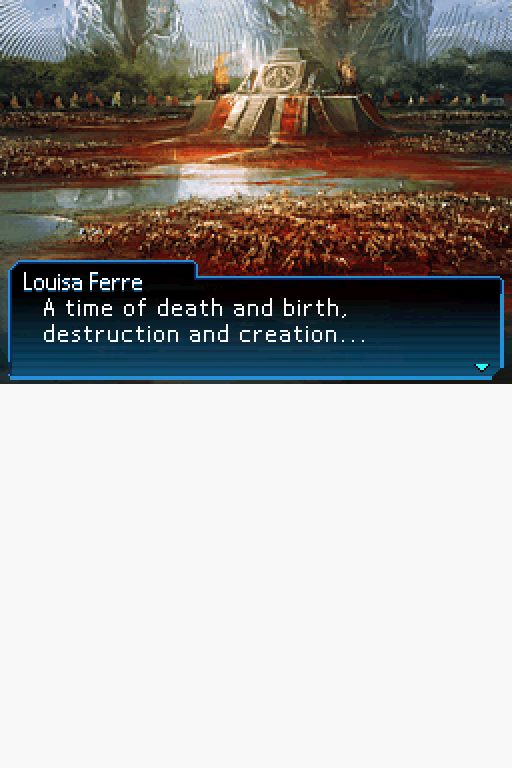 Yeah we saw that already.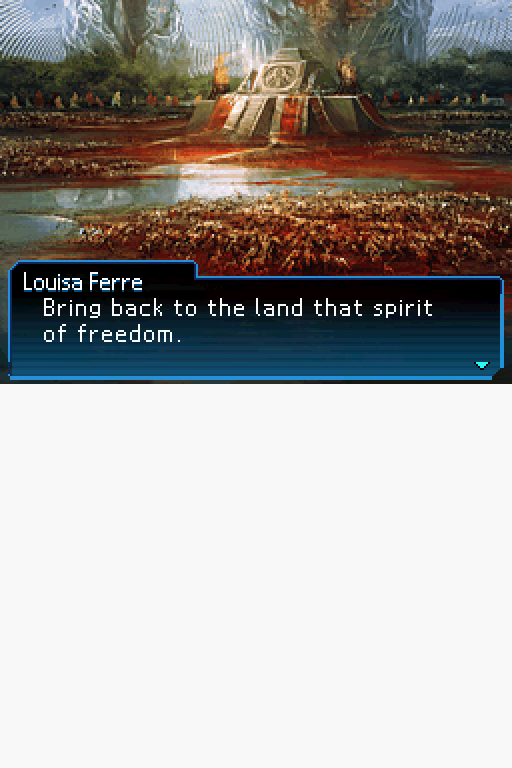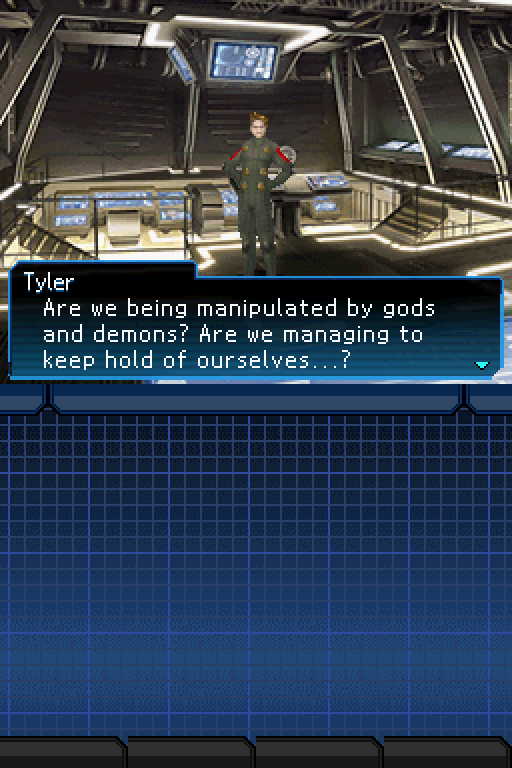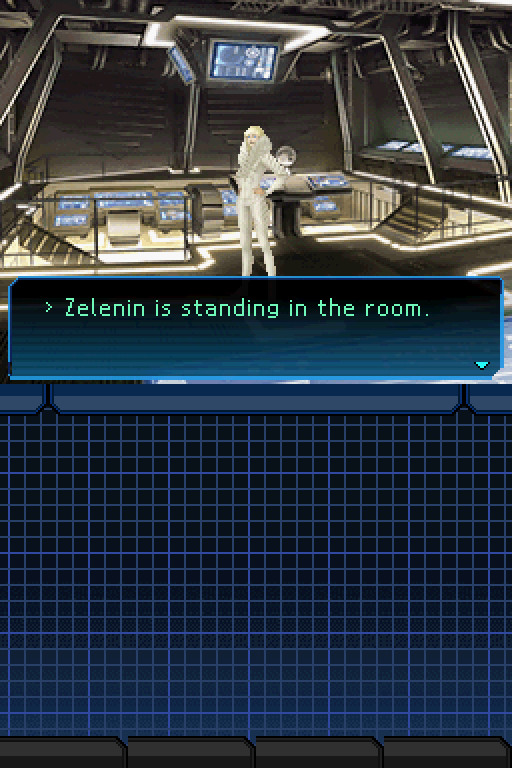 Yeah whatever, you don't want to hang out here anymore. Off with you.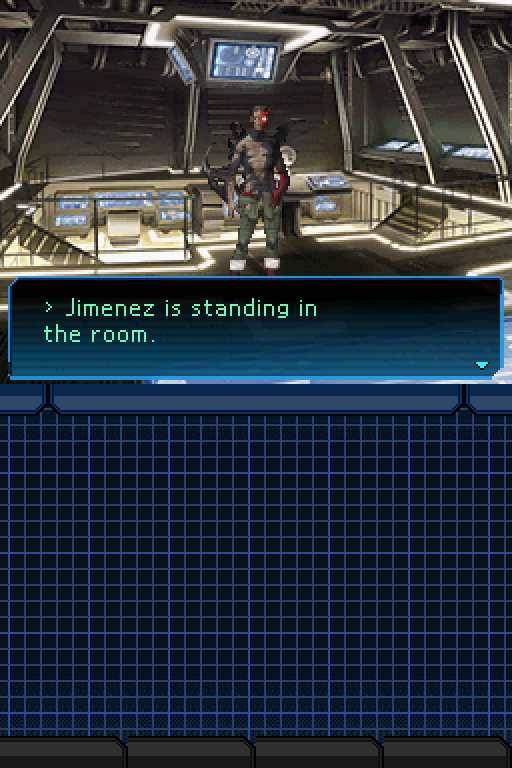 Same with Jimenez. Do not care.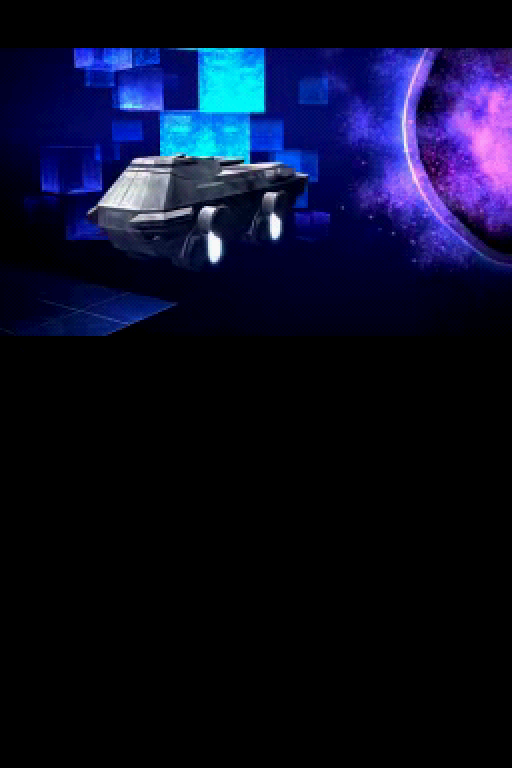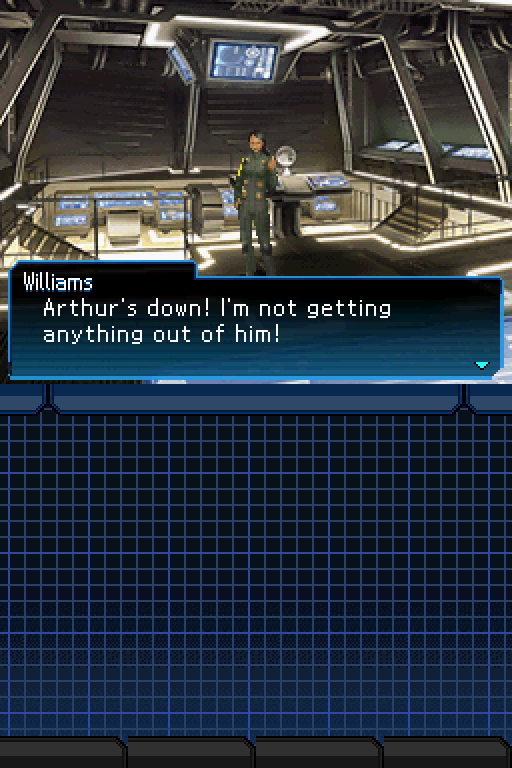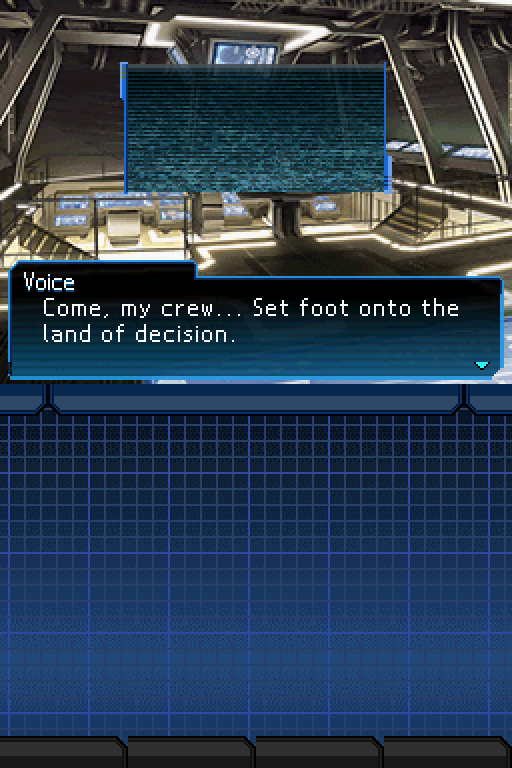 Yeah, whatever, Gore. Shut up.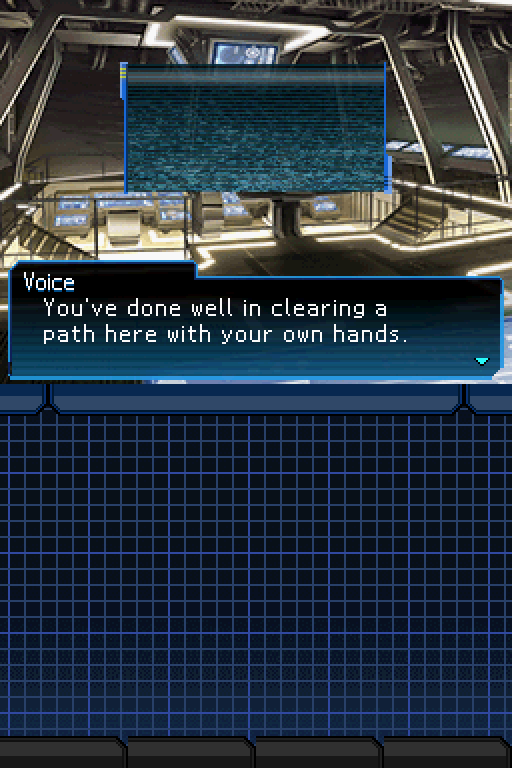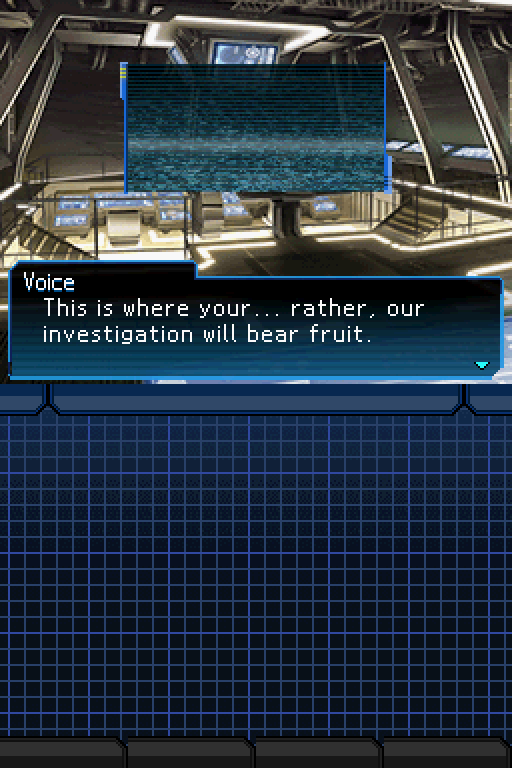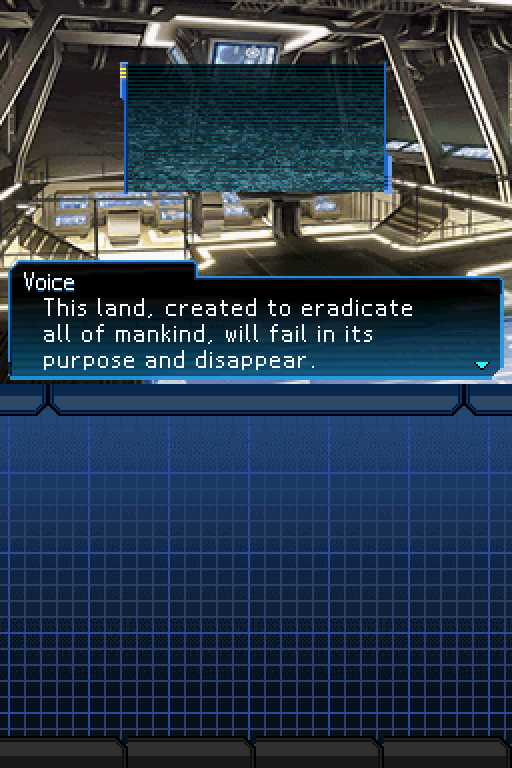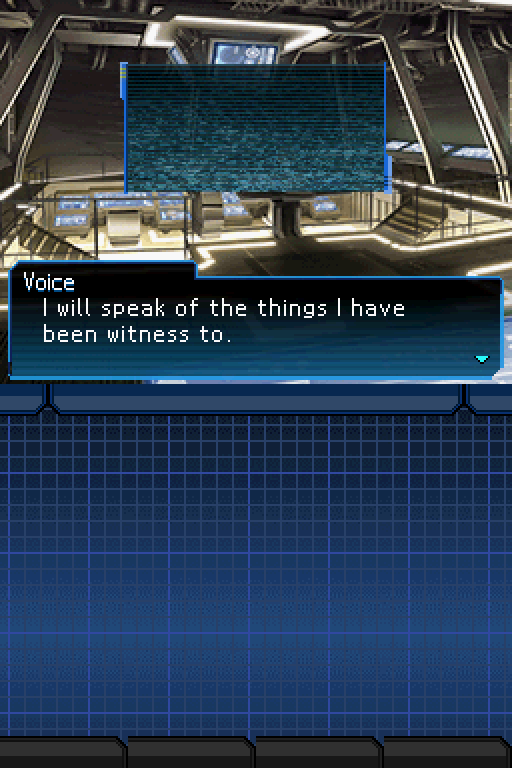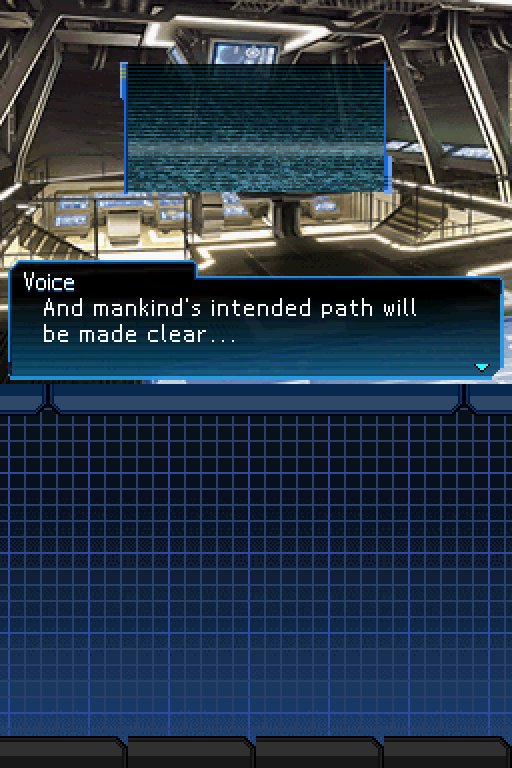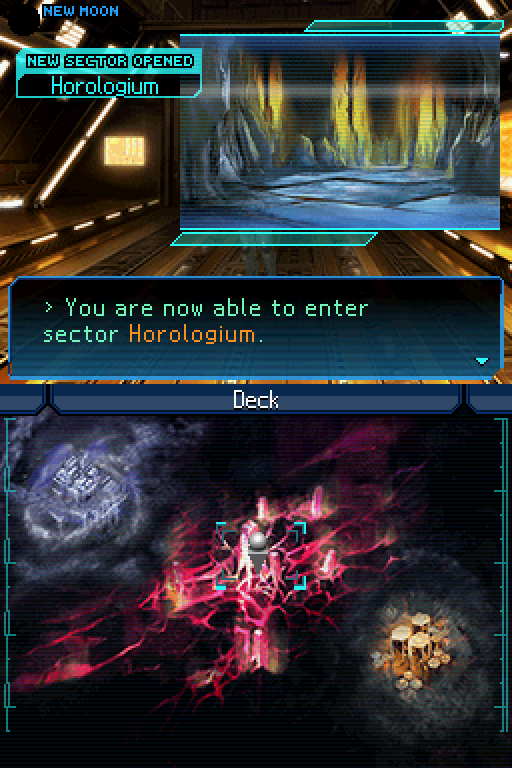 Yes.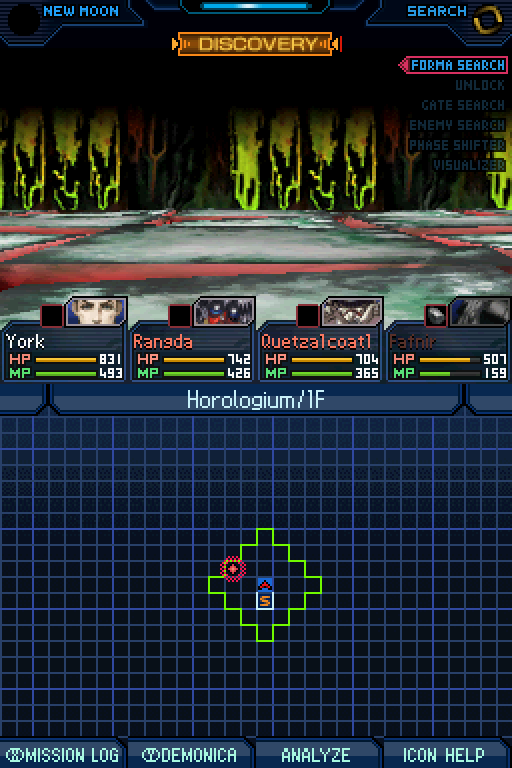 Horologium. Again.