Part 8: Page 8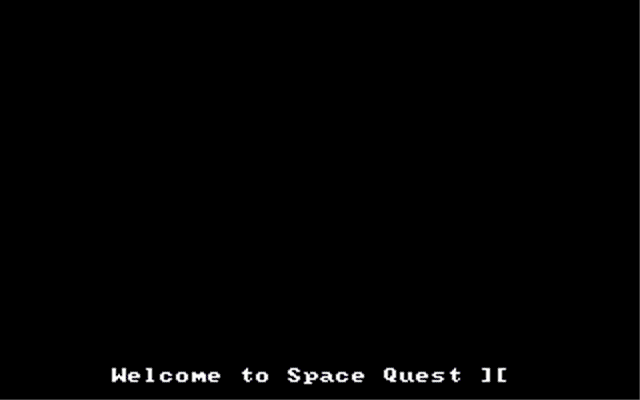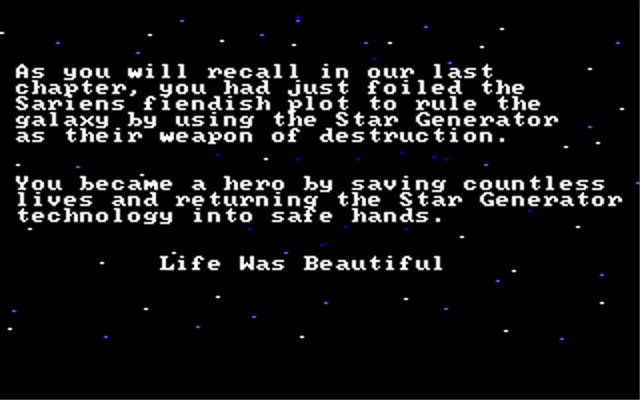 Alright! Nothing can possibly go wrong.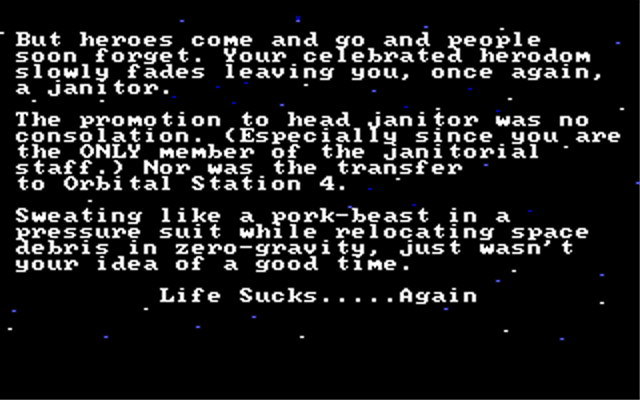 D'oh!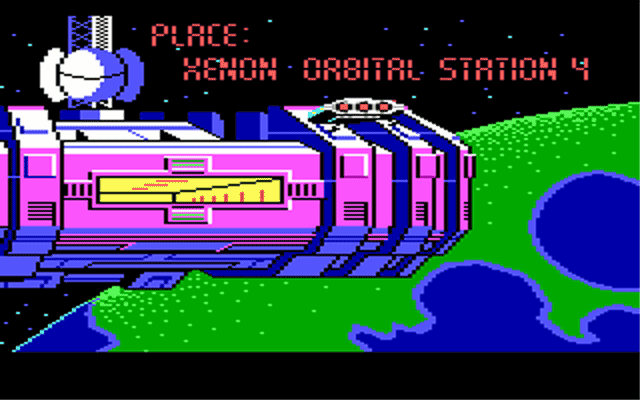 Does that look like a vagina to anybody else?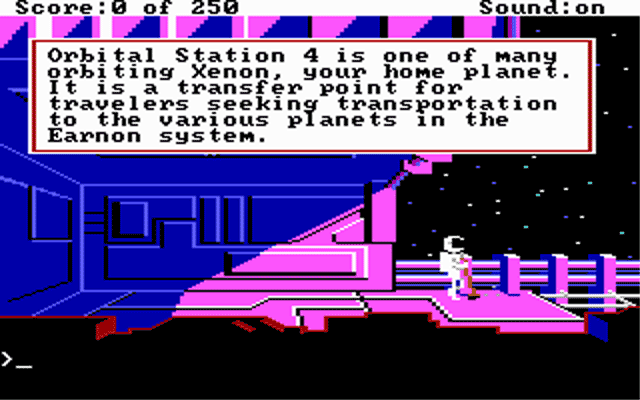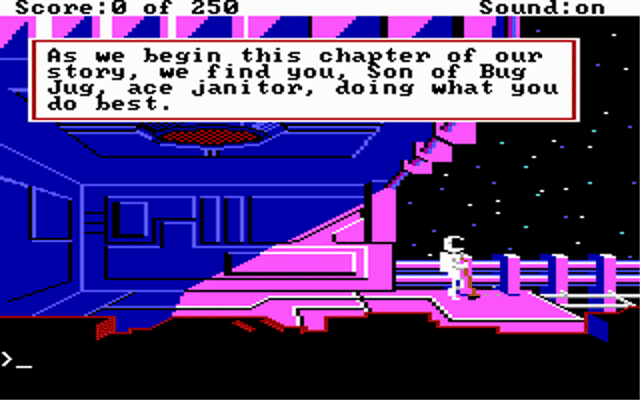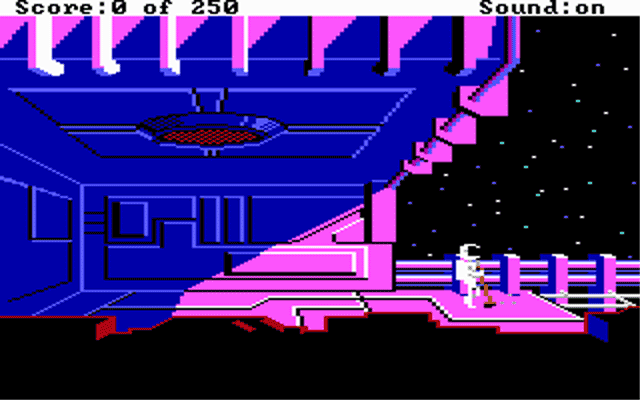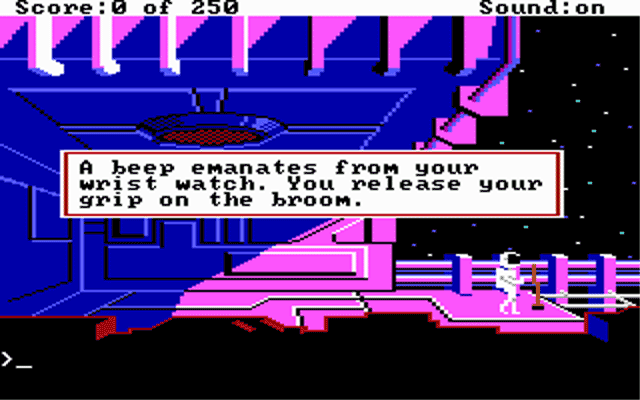 A beep emanates from your wristwatch. You release your grip on the broom.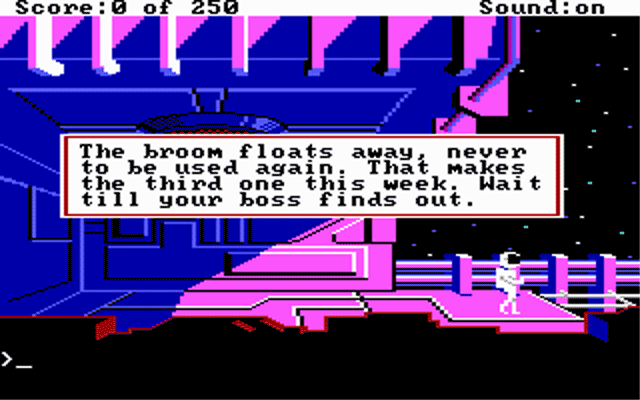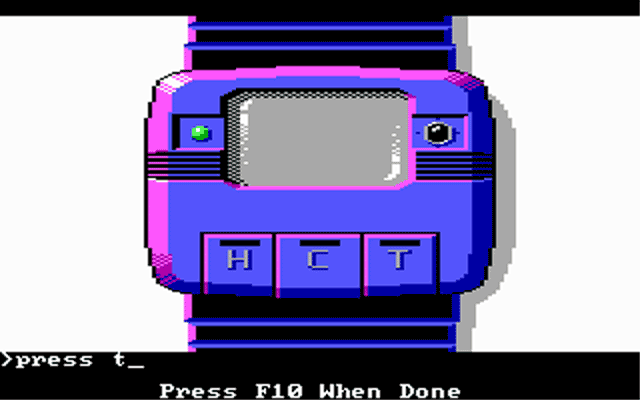 Oooh, Buttons!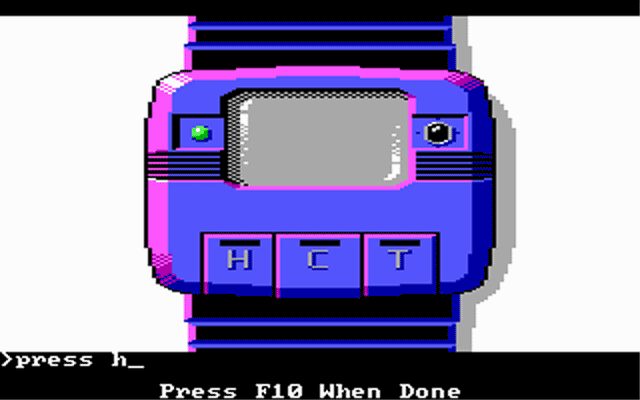 press h
YOUR HOROSCOPE FOR TODAY :
Keep up the good work! Today could bring that big promotion you think you deserve!
Don't take any qooden buckazoids!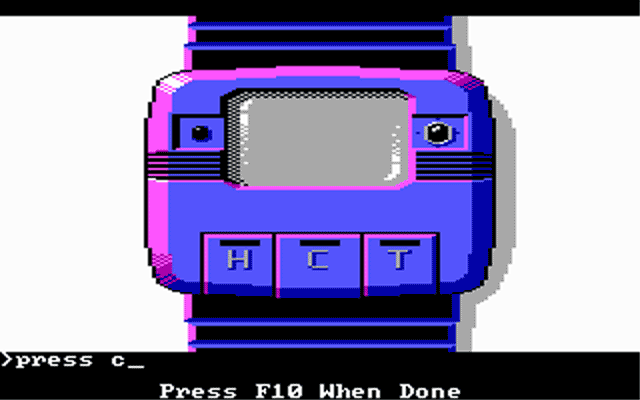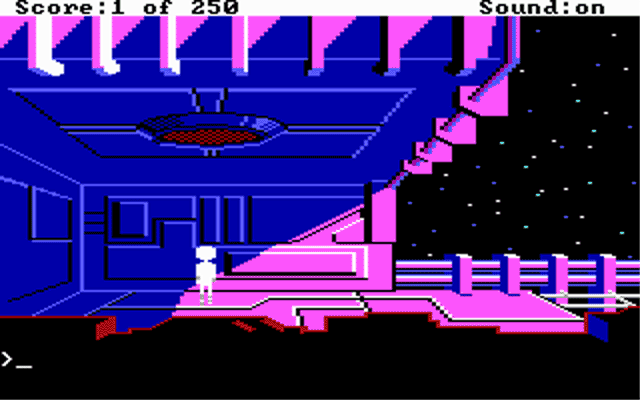 You are whisked away to the airlock chamber.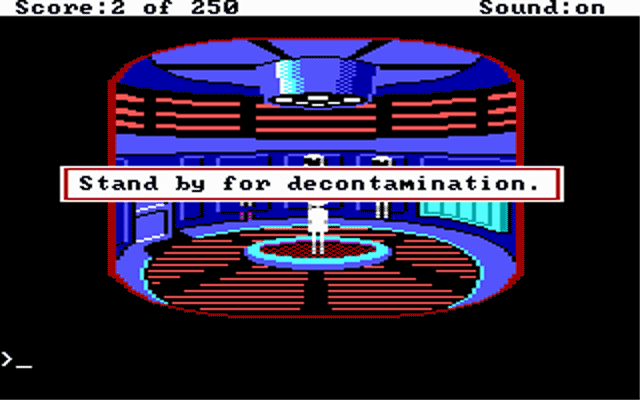 Stand by for decontamination.
Space germs can't stand Disco lights.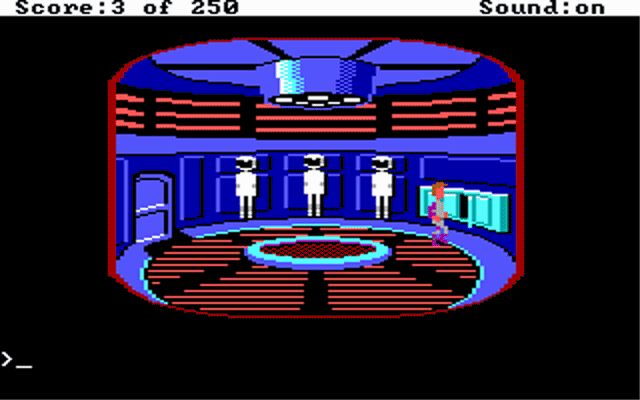 Let's check out my locker.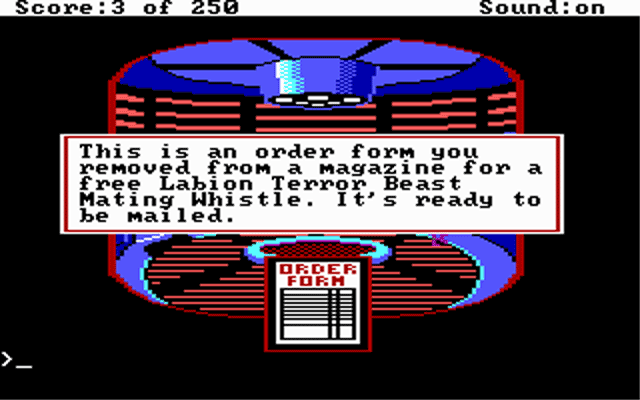 This was already in my suit pocket.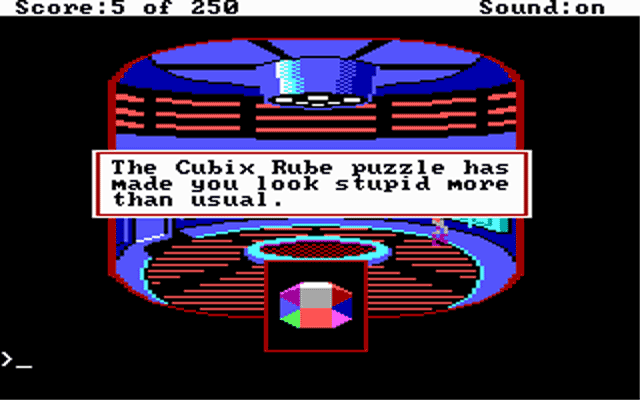 Hey!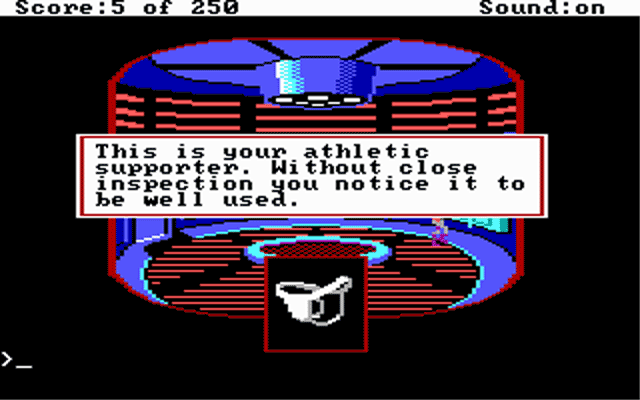 Heh, uh... heh... It's probably because it's so stretched out from my giant penis.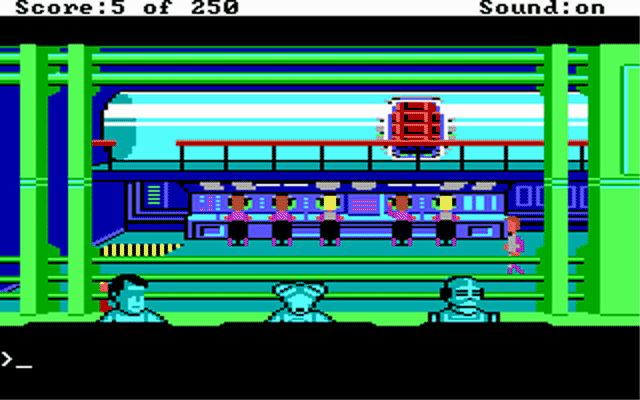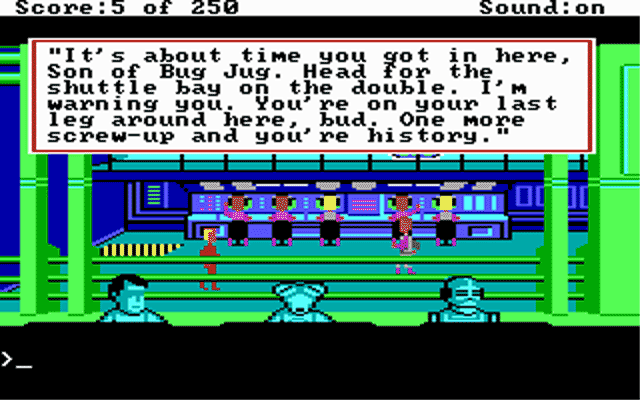 Uhh... About that. Where do we keep the spare brooms?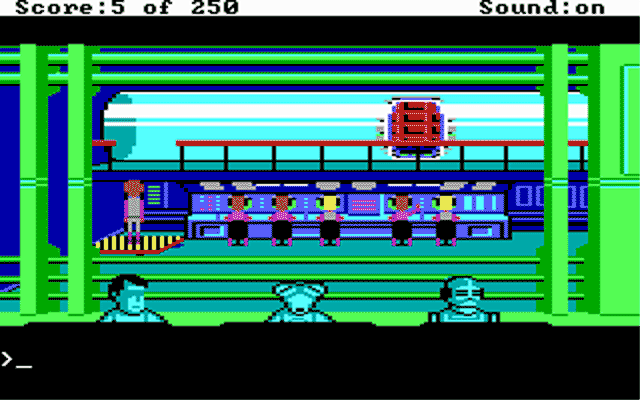 You're into the game barely 7 minutes and already you've nimbly stepped to your death. How far down your family tree did knuckles last play an important role in locomotion? Watch your step next time.
Oooh, Shiny!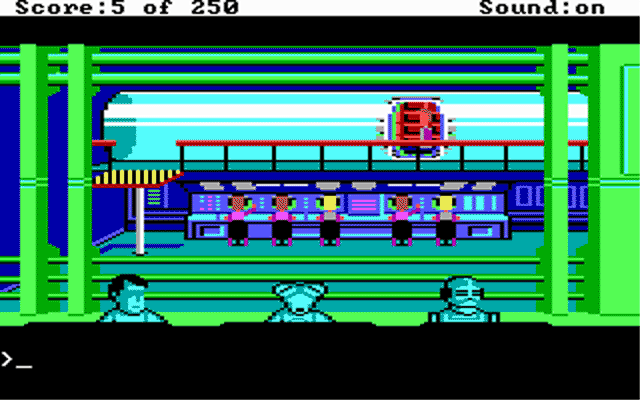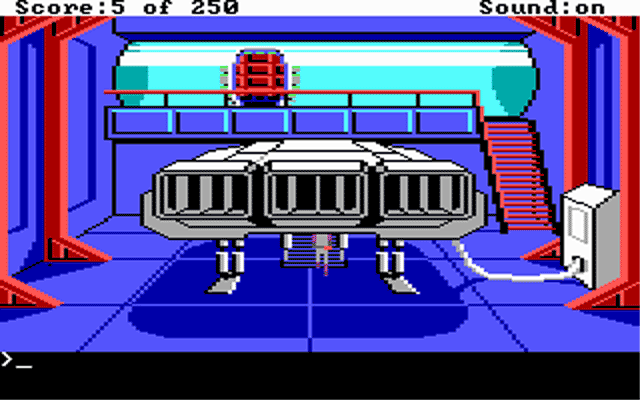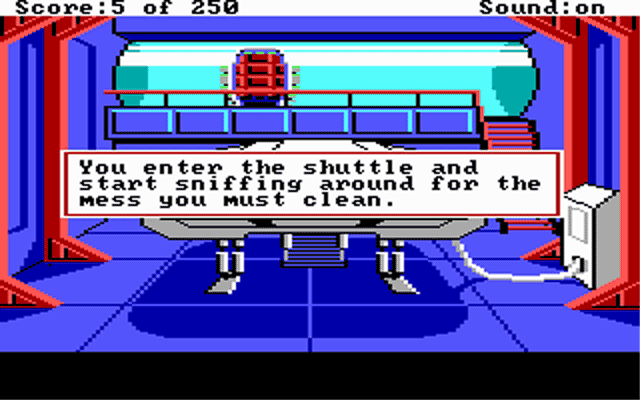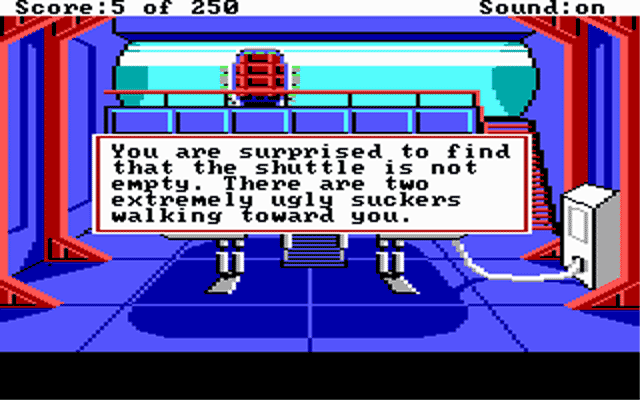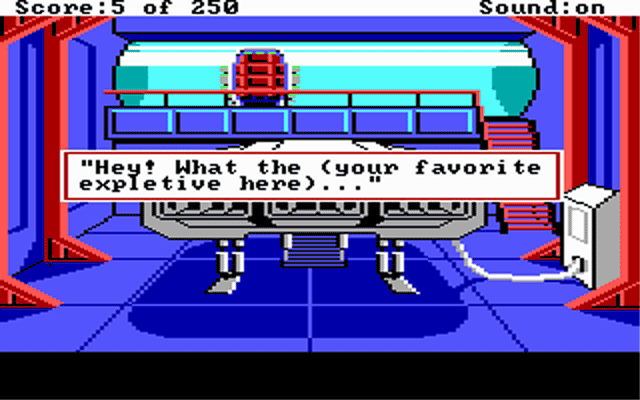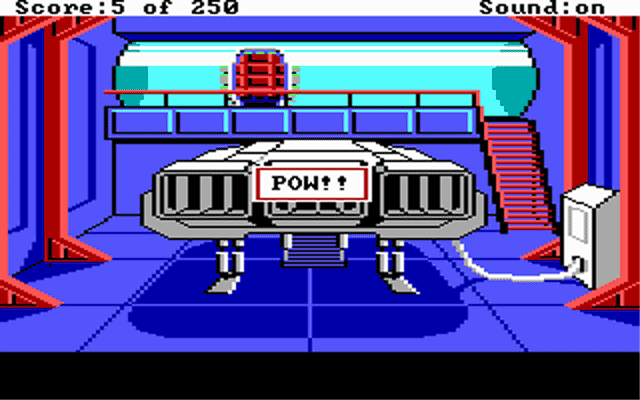 THWACK!!
BINCK!!
THUD!!
POW!!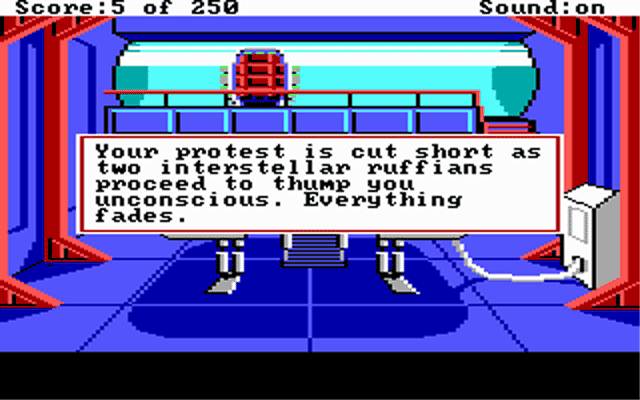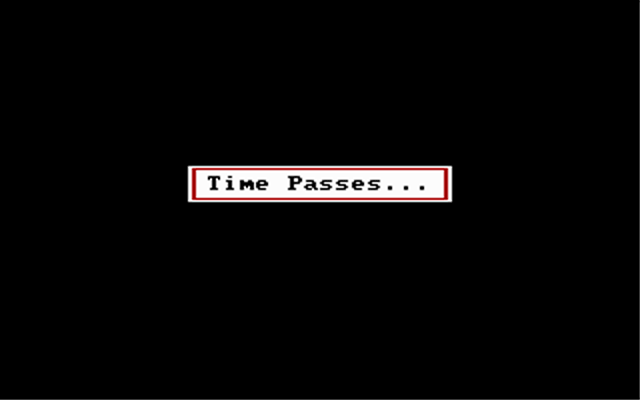 Time passess...
More time passes...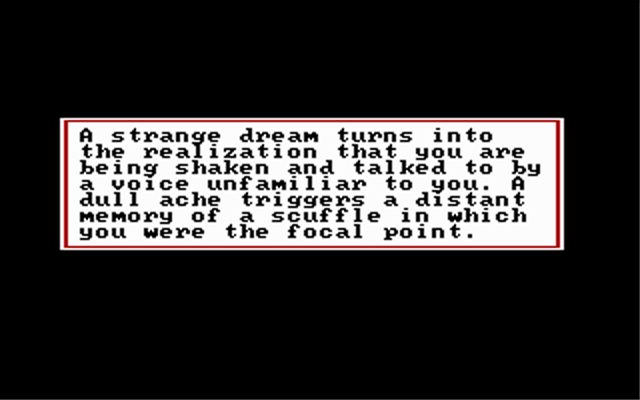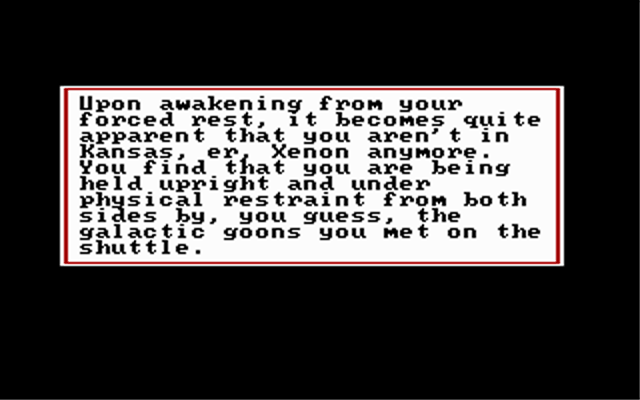 Goons!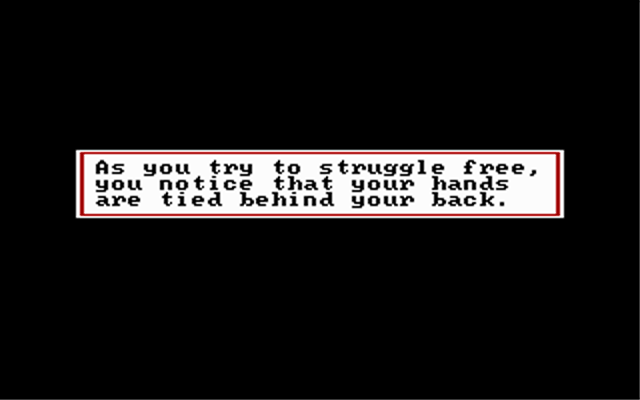 Kinky!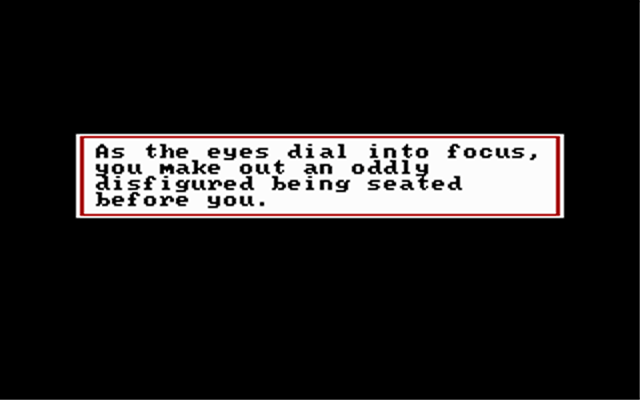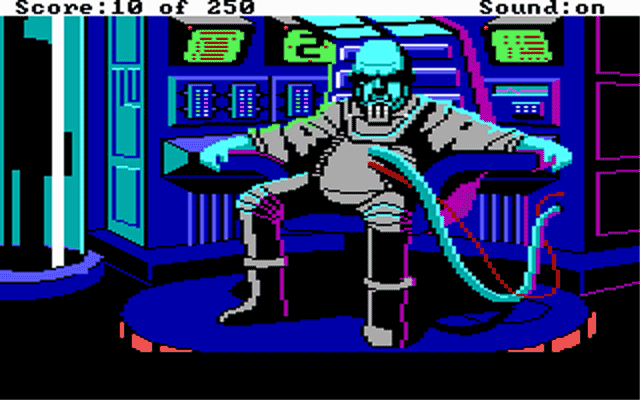 Oh Good - a friendly face. Surely that was all a misunderstanding.