Part 43: ... I Stab at Thee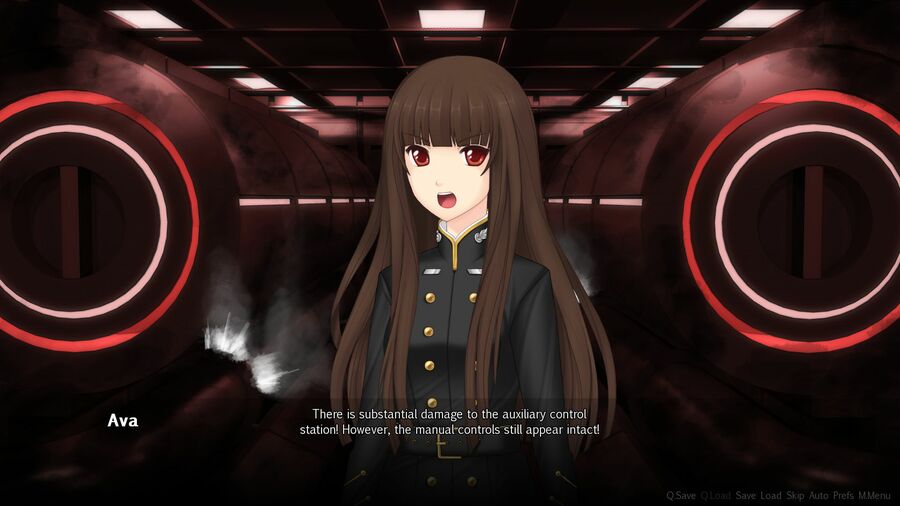 We've begun our second attack run! 6,000 kilometers to the firing point!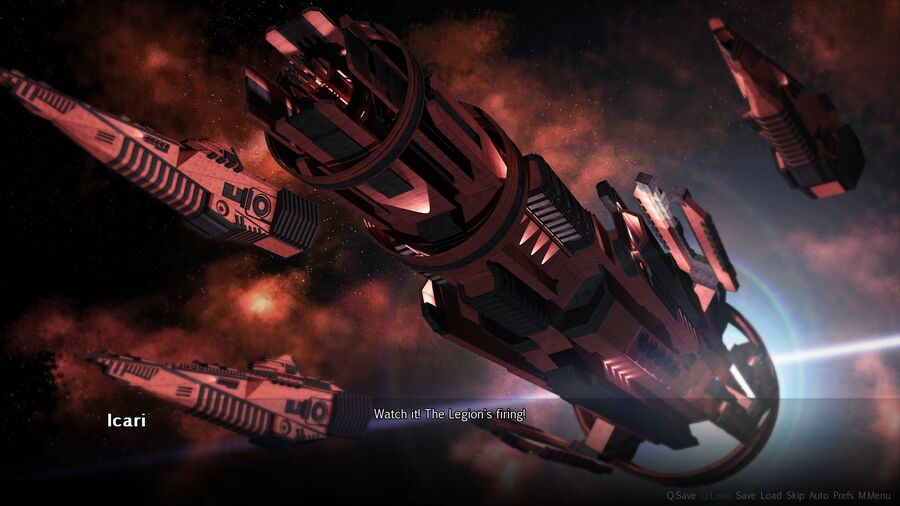 Eaahh!!!

Commander!? Are you all right!?

I'm fine!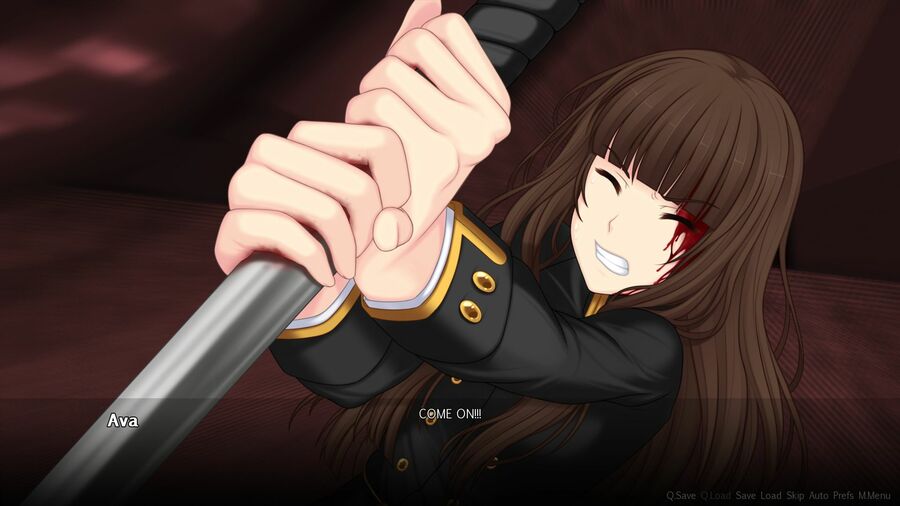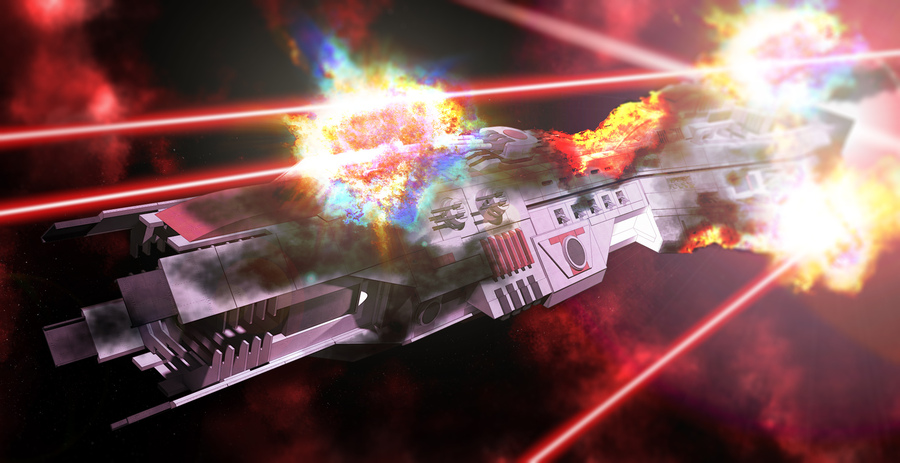 AVA!? AAVVAA!!!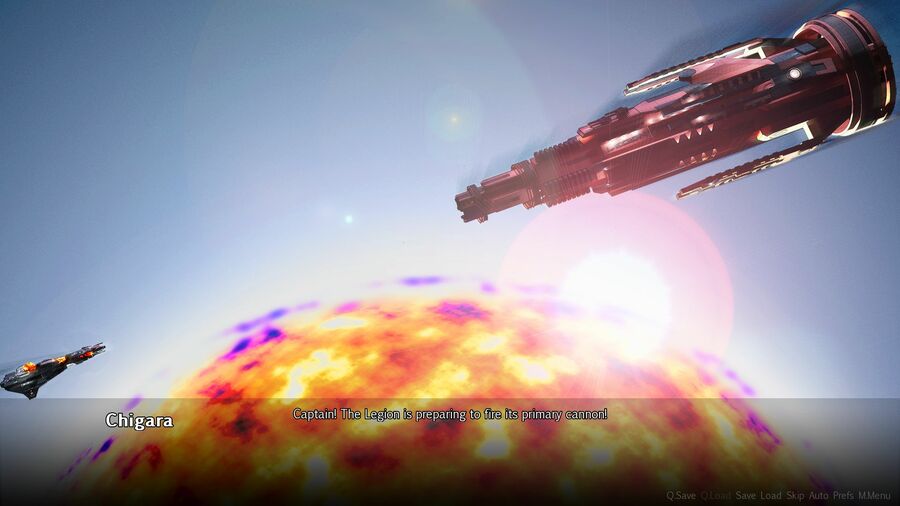 You have to break off!

No ... Ava will make it!

CAPTAIN!

SHE WILL MAKE IT!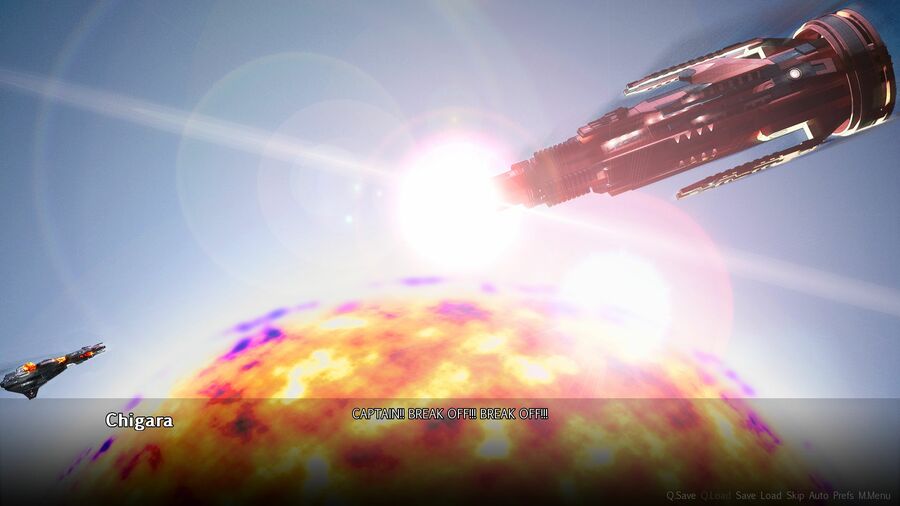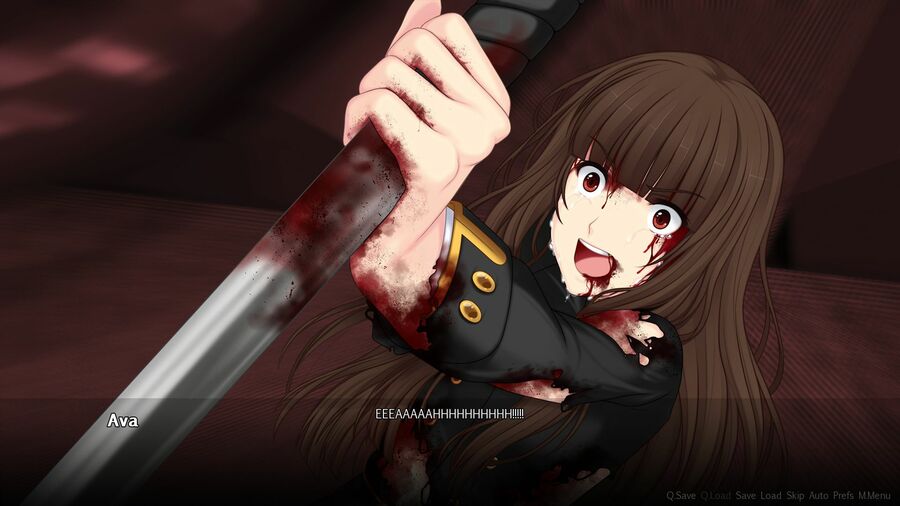 No! It worked! SHE DID IT! FIRING VANGUARD!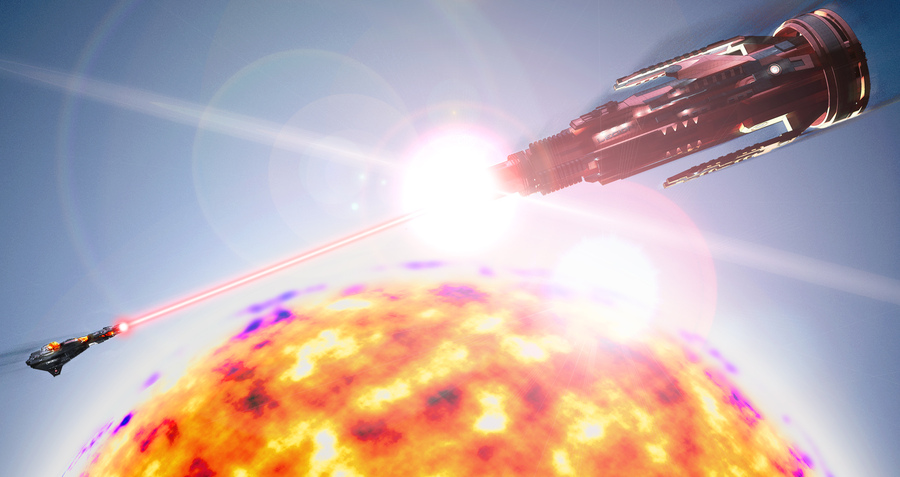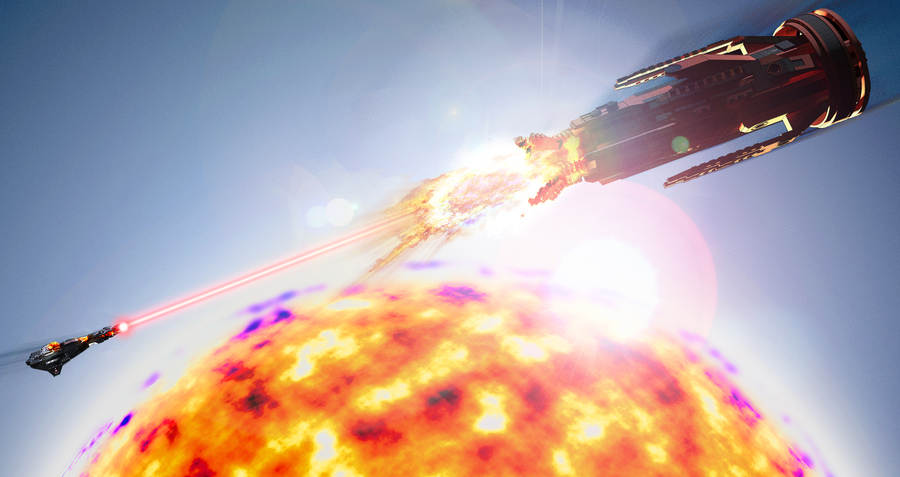 Ava!?


Medical team to Auxiliary Control Room C! NOW!