Introduction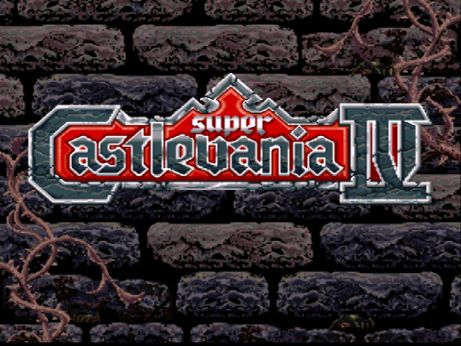 What's Super Castlevania IV?
Philistine! Well, if you couldn't tell from the superfluous "Super" prefix, this is a Super Nintendo game - the fourth in the Castlevania series, not counting the Game Boy ones. You play as good old Simon Belmont from Castlevania 1 & 2.
Where does this fall into the Castlevania canon?
Oh, shut up. I have no idea. It's just a fun game. (It's allegedly a remake of Castlevania I)
Let's "All" Play, starring the LP Vampire Killers, huh? Okay, who are they?
I don't know. Maybe it could be you!
What?
Here's how it works. I post Level 1 and a contest. Win the contest and you get to do Level 2! You also make a contest and the winner goes on to level 3, etc. up until Level 8. After that, we have a final three videos.
I'm not getting it.
Okay, so I post Level 1. At the end, you get instructions on how to win the privilege to do Level 2. You also post the winning conditions for who gets to do Level 3, etc. onto 8. It's like Seiferguy or Oyster's Megaman threads but without a pre-determined cast.
What kind of contests?
Depends on who's doing the level. Could be funny caption contests, tests of skill - just some Castlevania-themed shit. I dunno.
LP Videos!
Remarkable Entries
Running Up LPs of the Intro
Tributes to Mr. FlufferButterWalffleNuts - Simon's beloved deceased cat
Castlevania Songs!
Let's Take a Break and LP Level 1 of Boku Dracula-Kun!
Why Do Belmonts Whip Candles/Who Keeps Putting Those Powerups There?
Castlevania Movie Trailers

What do the Belmonts do in their time off?

Tributes to Rin & Deceased Crab's Level 8 Pain

Castlevania Dances!