Introduction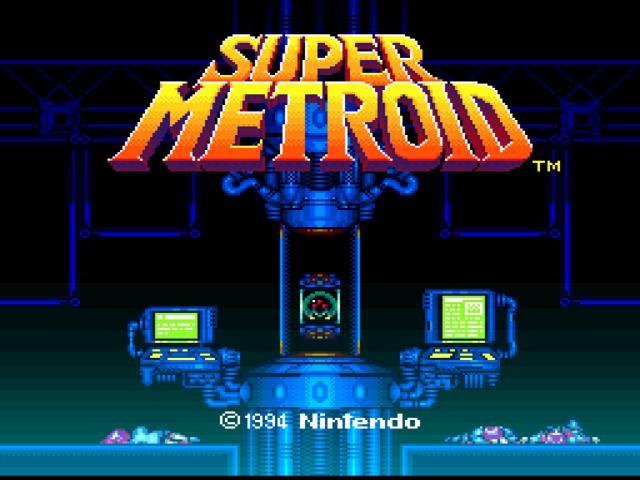 One goon started started the LP Super Metroid thread... and I'm here to finish it!
This is a "Player's Commentary" LP thread, which means you get to hear my sultry voice, explaining what I'm doing and cracking bad jokes! It's like Director's Commentary, only I had absolutely nothing to do with the creation of the game and really have no right whatsoever to do it!
Seriously, though, I hijacked the other Super Metroid LP thread after it was abandoned

and a couple people seemed to like this format, so I'm intending to complete the game. I started this new thread in case any of you gave up on the old thread. And if you know me, I finish my LP threads or commit ritualistic samurai suicide. What's that called again? Tuna roll? Yeah. I commit tuna roll if I don't finish an LP thread.
Anyway, here's the vids I made so far, so enjoy. And please forgive the emulator nonsense in the first couple of vids - I didn't initially intend to finish the game, so I was just fucking around.
Also, you'll see me respond to people who posted in the other thread... so post away and you might just get lucky enough to be mentioned in a video! Why would you want this? I have no fucking clue - you guys know I'm not like famous or anything, right?
So... Let's Watch Me Play Super Metroid!
Table of Content
Special Features - Watch Scarboy Play Whilst I Comment!
Rose wood's video
Google Video
Download AVI