Part 18
Update 18 -
Spacetime Six
We're going to keep our promise and leave Maggie be.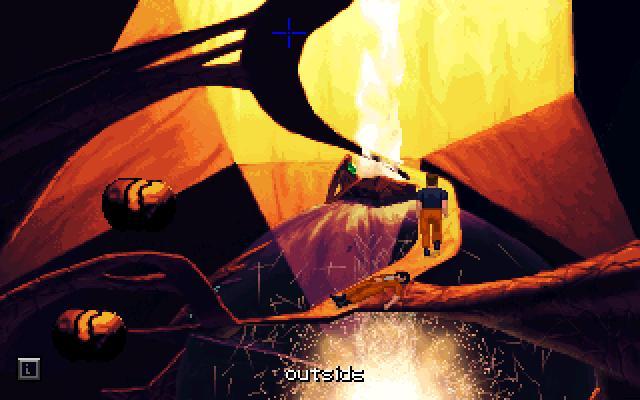 Only thing left to do is enter The Eye.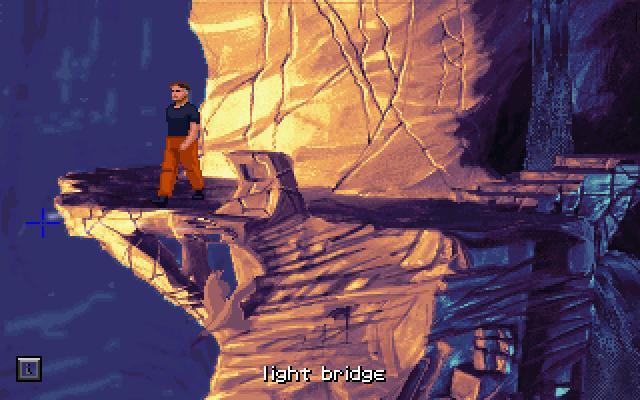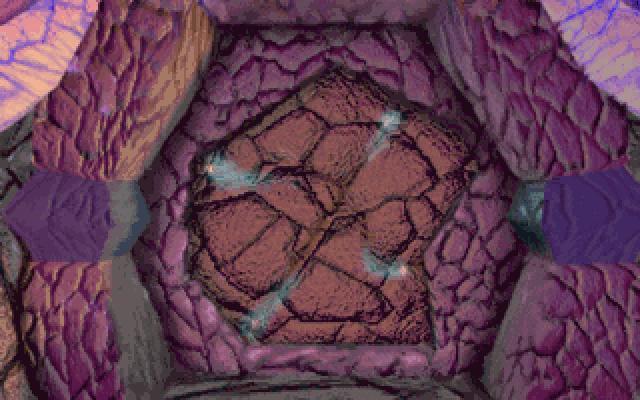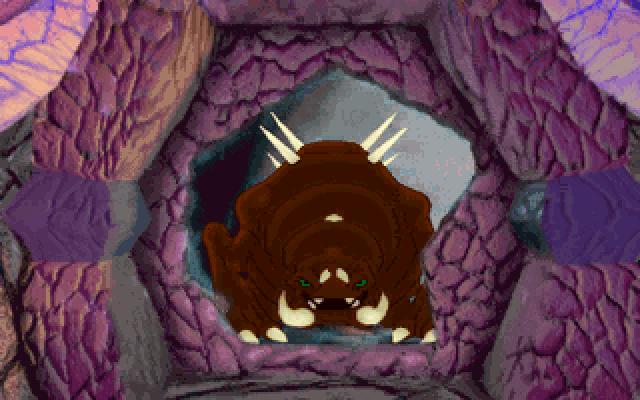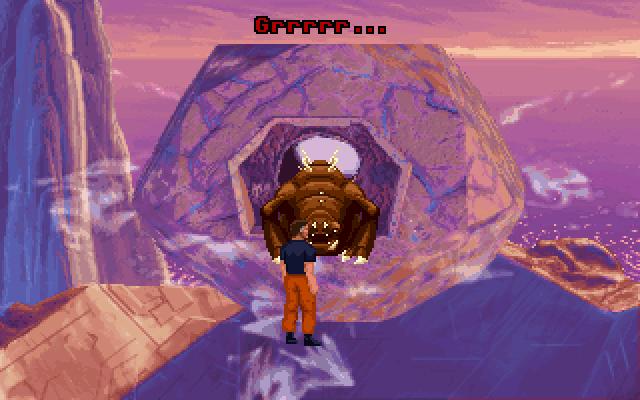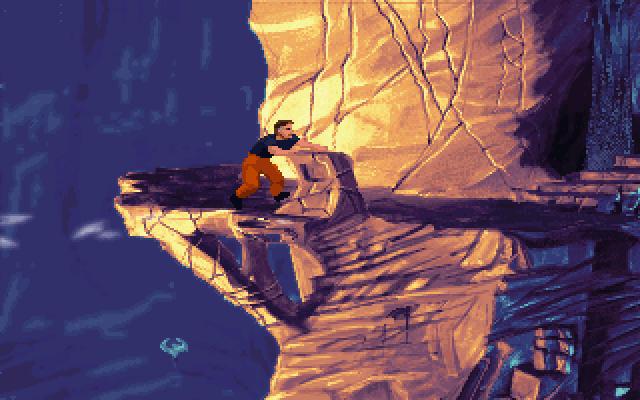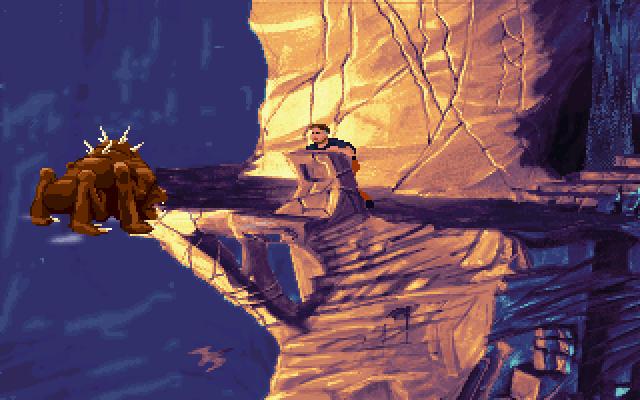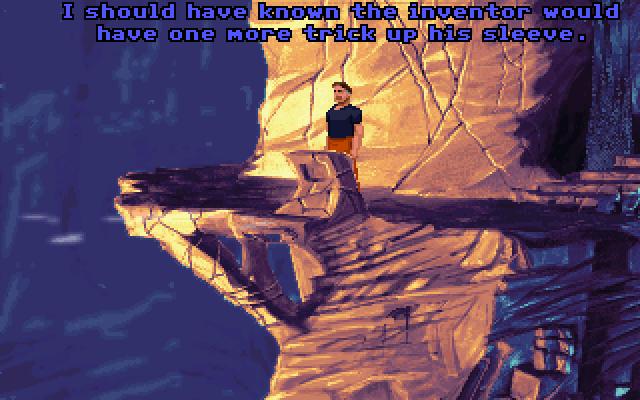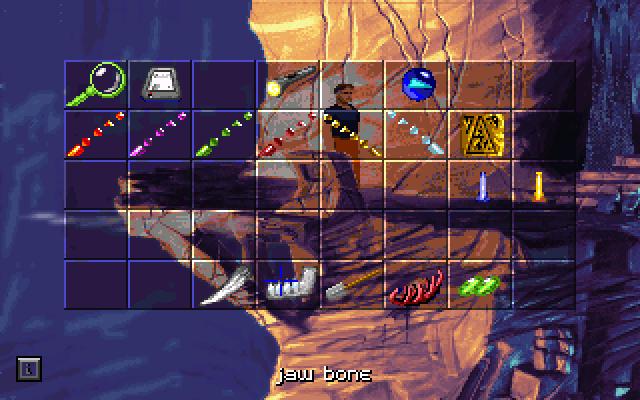 Welcome to the last major puzzle of the game - and it's a boss fight! The alien dog is fierce, but our wit can take it down. We'll need that tusk, the jawbone, the shovel, the ribcage and a bunch of life crystals. First, we tie the tusk to the shovel - aw crap, I forgot to get more wire from the alien spaceship. I guess we'll have to go all the way back to the spaceship and gather some. Okay, so by tying the tusk and shovel together, we create a long pole. We then take the jawbone and...
You know what? Fuck it. I'm just turning the damn lightbridge off.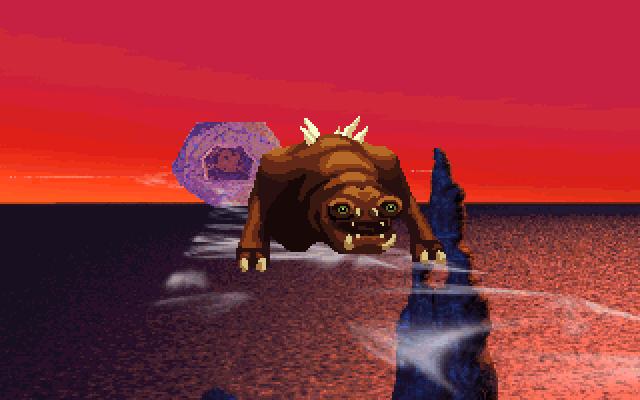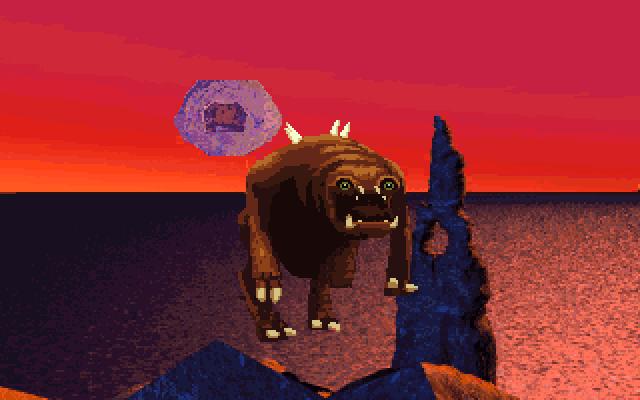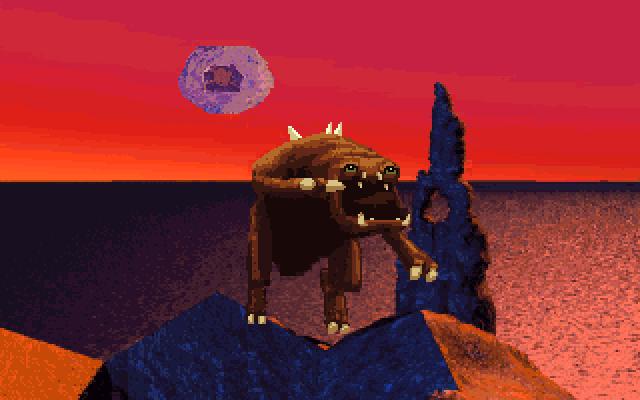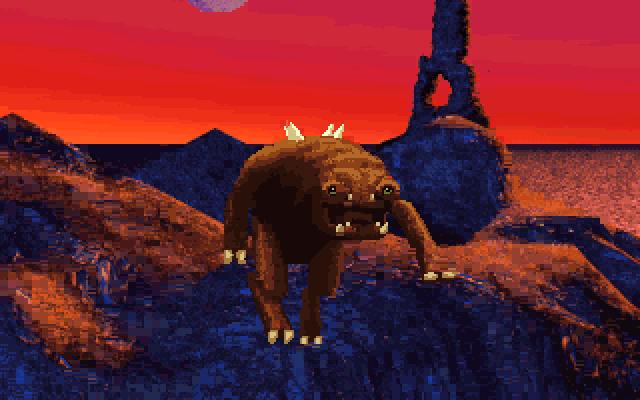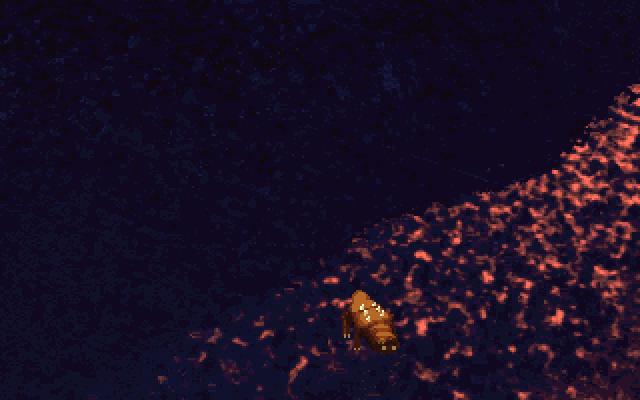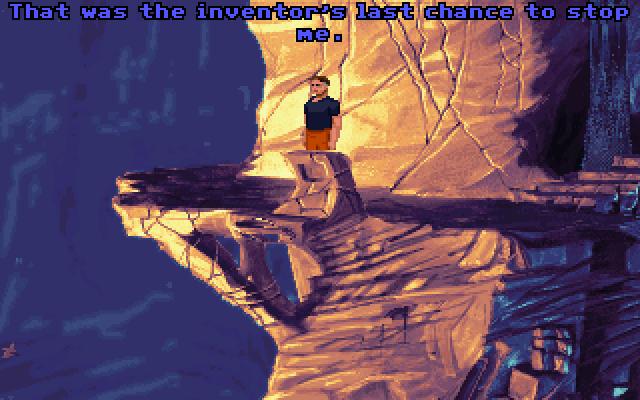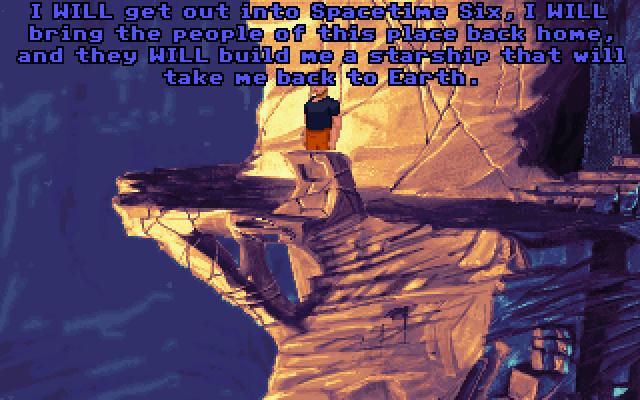 Video of the battle!
Video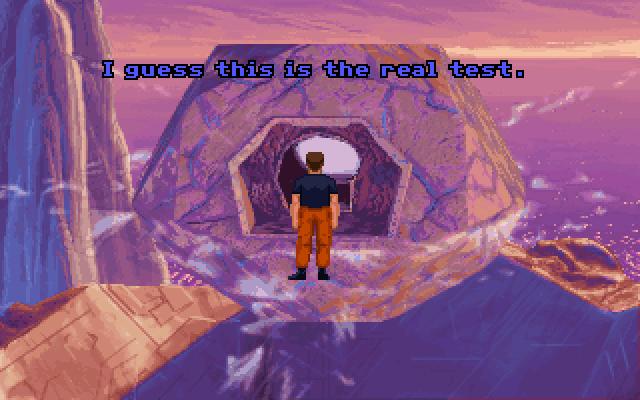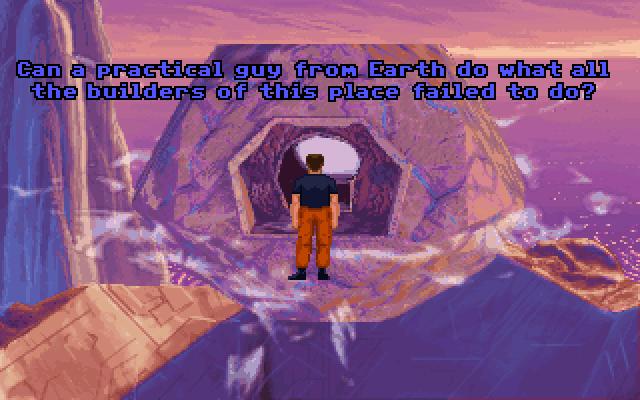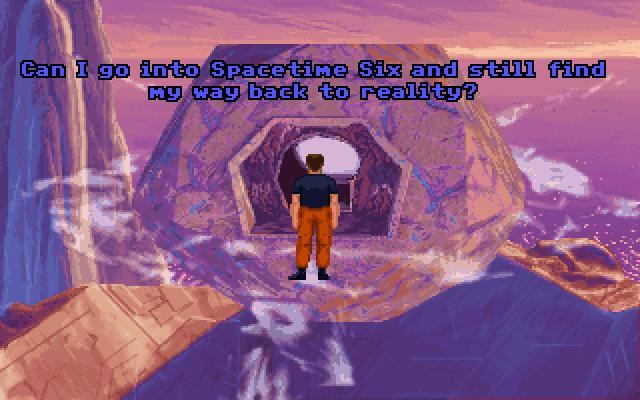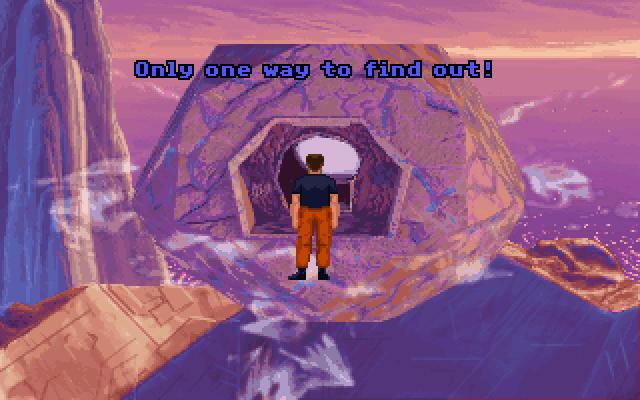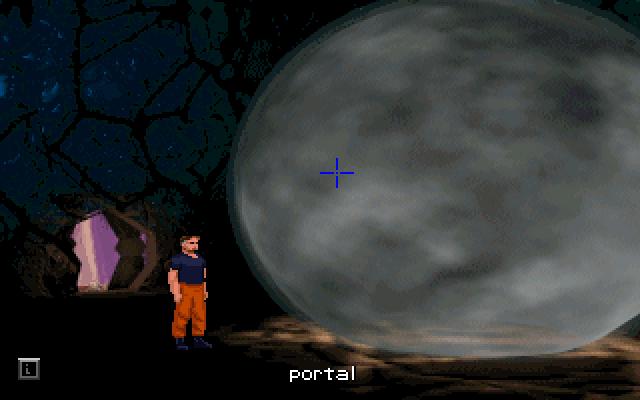 Click on the video to watch the ending sequence.
Video
The aliens were able to cure Brink of his addiction, but the side effect of that was premature aging. Still, Brink looks normal when entering the crystal ship. Whatever, we've finished the game!
The end!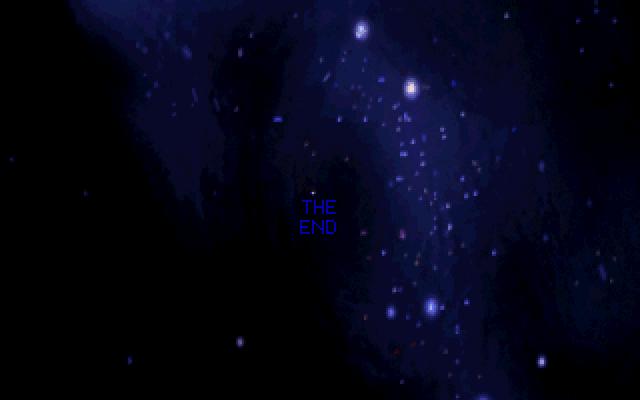 It's been fun doing this! Thanks Lucasarts!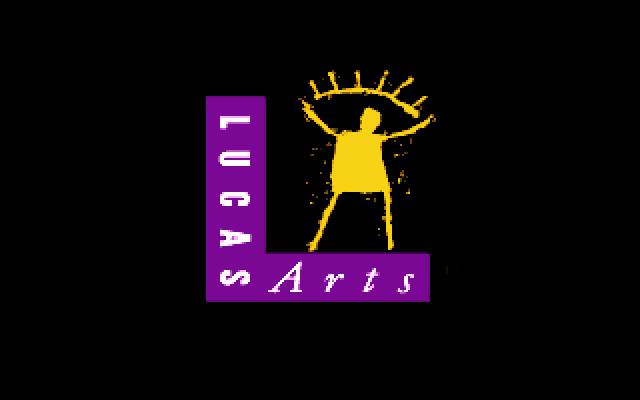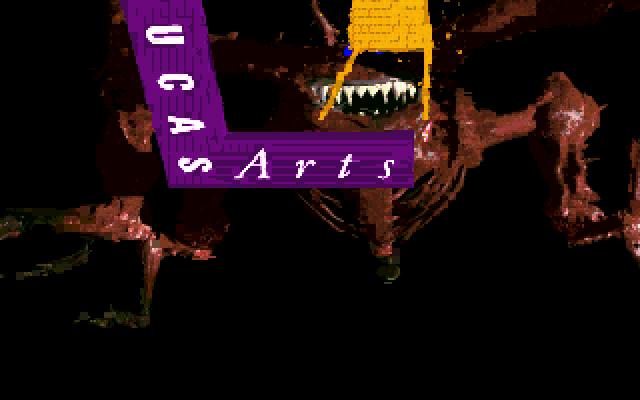 OH SHI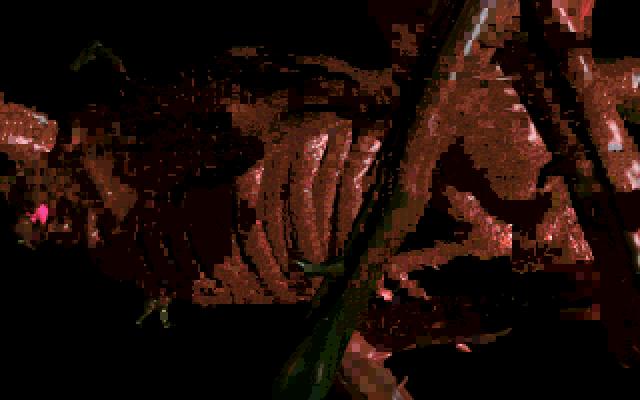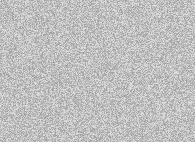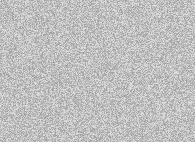 Update 18 -
Spacetime Six
We're going to break our promise and revive Maggie. Together we'll fight off the effects of the life crystals and enter Spacetime Six.
Click video to revive Maggie!
Video
And while you're at it, click on this video to see how the ending changes.
Video
The end!
Shovel use count: 10
Number of times I said "crystal": 77