Introduction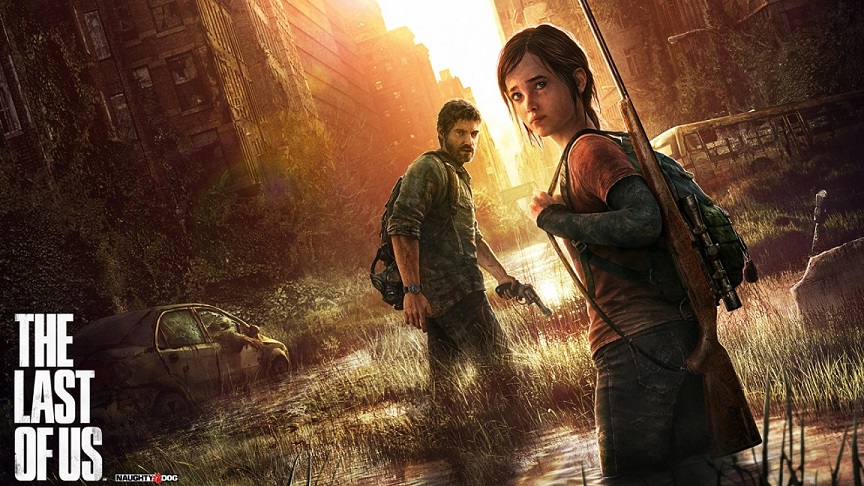 ---The Game---
Winner of literally some awards,
The Last of Us
is an acclaimed story/character-based Third-Person Shooter from Naughty Dog, fresh off the heels of the original
Uncharted
trilogy.
We take the role of
Joel
, an old Texan grizzly bear, right as the apocalypse hits. People have become infected with a mind and body-warping fungus, effectively turning into rage zombies and sending the country into military lockdown chaos. After 20 years of hell, Joel is tasked with delivering a young teenager, Ellie, to a group of revolutionaries across the country in the futile hope of finding a cure for the infection. They must face the mindless infected, the indiscriminate military, and the cutthroat outlaws that roam the landscape on their long journey towards character development.
---The LP---
This LP is headed by Travis (BigTUnit1). It's a standard playthrough - as much of the game will be shown as possible, and Travis will go back and collect anything he misses. Because the game is so dialogue intensive, there will be two versions of each video: one with all of our commentary, and one completely without (RAW). RAWs may be blocked in Germany due to content ID matching.
Parts 1-9 are of the original PS3 version. Parts 10-on are of the PS4 Remastered edition.
----------------------------------------------------------------------------------------------------------------------------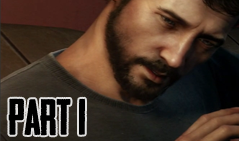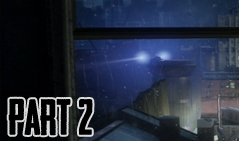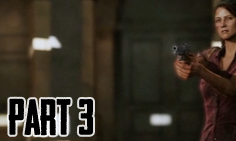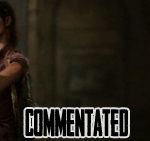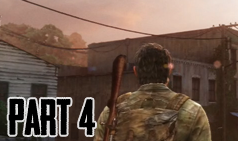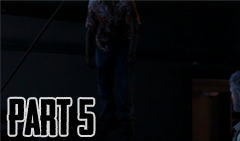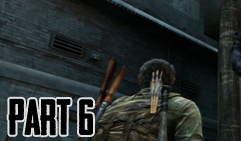 Our ill-fated first take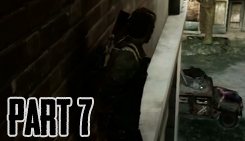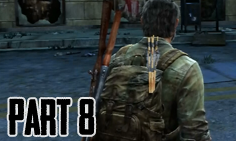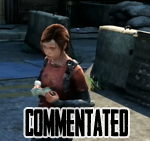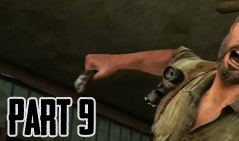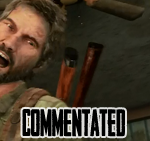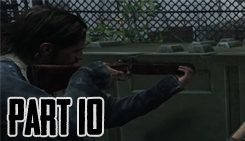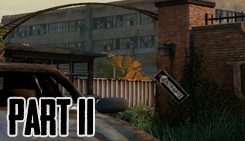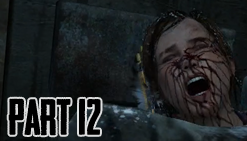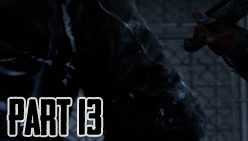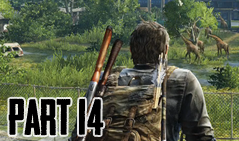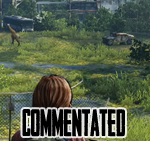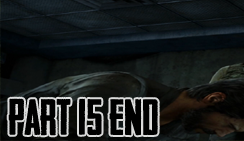 (
Germany-friendly version
)
-----------------------------------------------------------------------------------------------------------------------------------------------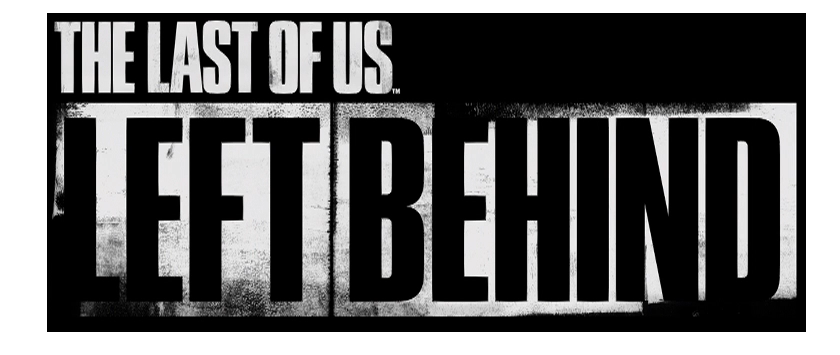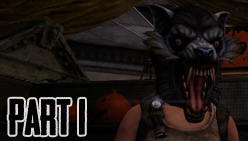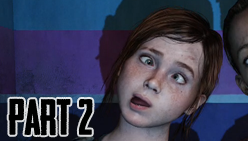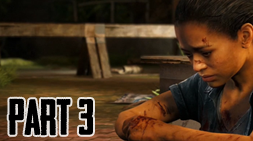 -----------------------------------------------------------------------------------------------------------------------------------------------

(Ashmonsterr, Tumblr)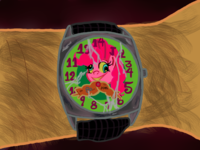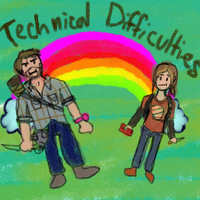 (By MassRafTer)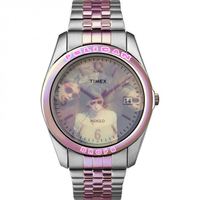 (By ASkylineDiver)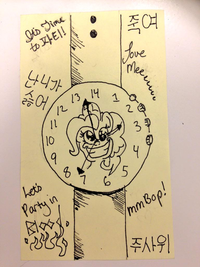 (By ChibiWisdom)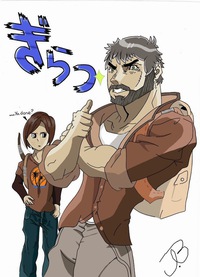 (By NarcoRat, Twitter)