Introduction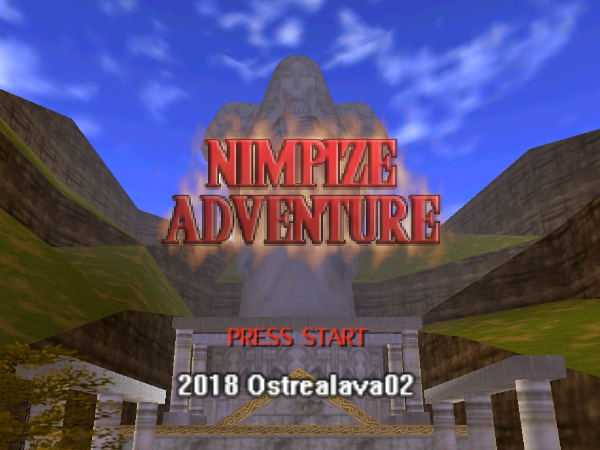 "What in the world kind of thread did I click on???"
Welcome to
Nimpize Adventure
, a rather extensive and impressive romhack of The Legend of Zelda: Ocarina of Time made by Ostrealava02. I'm going to be playing this one to completion (if possible) and seeing just what's possible in the world of OoT romhacking as a result.
The LP is being recorded in a series of livestreams on my Twitch channel. That means that occasionally someone may reference a stream comment that won't be visible on screen, but we tried to keep that to a minimum. We ended up recording a lot at once so we have a decent backlog of videos to get through but once we do I'll probably link the thread to the stream the next time we record.
Permanently joining me on this adventure will be
Artix
and
ChaosArgate
. Along the way we'll be joined by a veritable revolving door of guests and other random people that stumble into the voice channels. Get ready for difficult times as I fight against remixed Ocarina maps, invisible wind, Project 64 itself, rudely-placed wallmasters, and my own controller as we make our way through this familiar yet very unknown world.


Post your best sandwiches and get featured in LP history!!
liquidypoo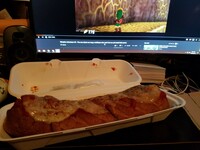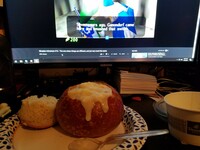 flarp22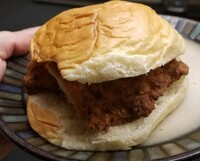 AmiYumi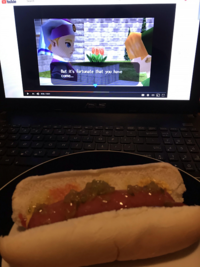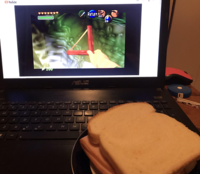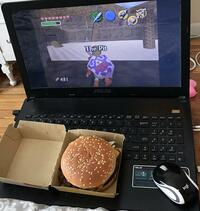 Faerie Fortune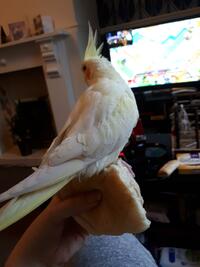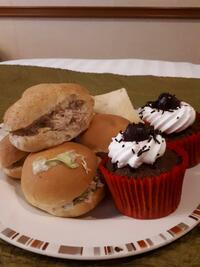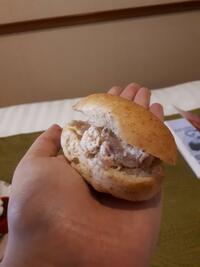 Artix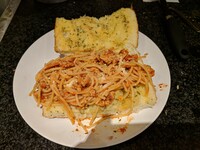 Tyty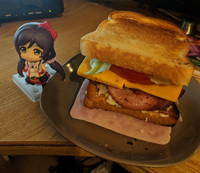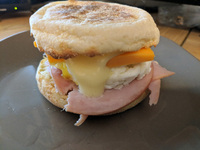 MarquiseMindfang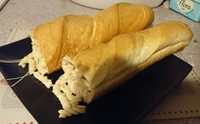 Bruceski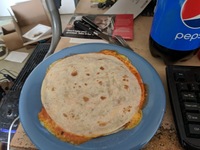 Gridlocked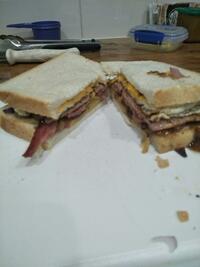 C-Euro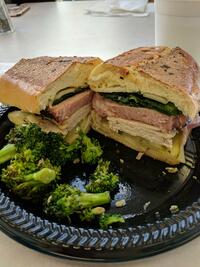 Geemer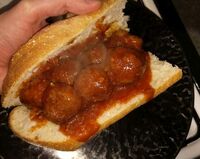 Tanz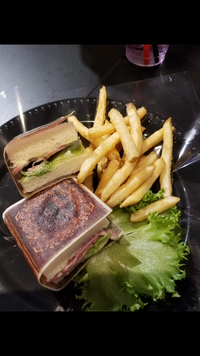 PureRok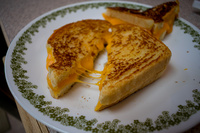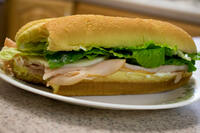 Me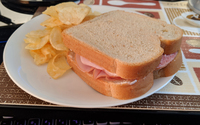 Procrastine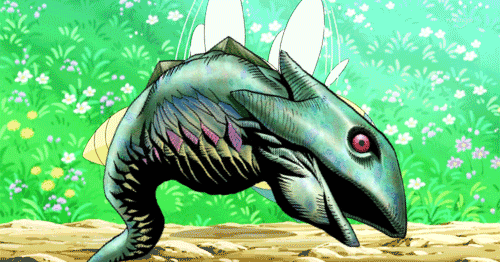 And the baby Dodongo flew off into the sunset, to star in a better game.
ChaosArgate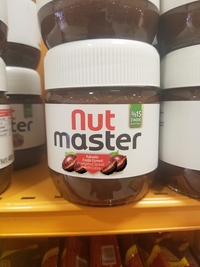 It is I, the Nut Master of The Pit.
Ramos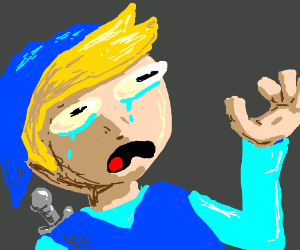 I weep for box puzzles.
Procrastine
shows us Ganon's true final form:
https://www.youtube.com/watch?v=xUwYbpzPSMg
ZanzibarHam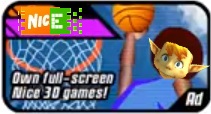 Nice.