Introduction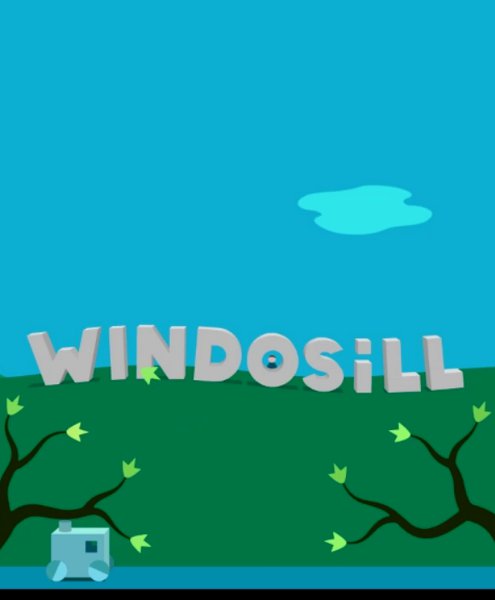 Description
Explore a dream-like world of impossible wonders with 10 different immersive, animated environments.
Style
This arty little point-and-click has fun graphics and great sound design, so we'll just be poking through the different levels in a laid-back manner, enjoying the atmosphere. It's an incredibly short game so there's only one episode. I know, I wish there were more too!
Episode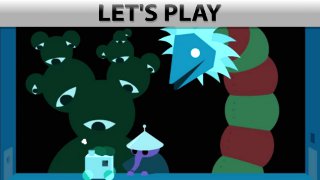 Are you scared of the dark?
YouTube
Polsy