Part 10
Tuesday, March 14, 2084, 3:00
*BEGIN RECORDING*
We have some some good news about the attack on the Senate building. The government and MegaPol leaders didn't believe for a second that we were involved since they have observers stationed in our base. They could confirm that our soldiers were away on mission at the time of the attack.
MegaPol has taken over the investigation as to who was responsible. Our soldiers are downright anxious to blame this on the Cult of Sirius, but I'm not quite sure it was entirely their fault. A lot of expensive equipment was used in the attack, and unless our intel is incredibly faulty, the Cult doesn't have the ability to finance an attack of that scale. MegaPol is analyzing the equipment and bodies of the soldiers that were killed in the attack for clues, and will keep us appraised of any findings.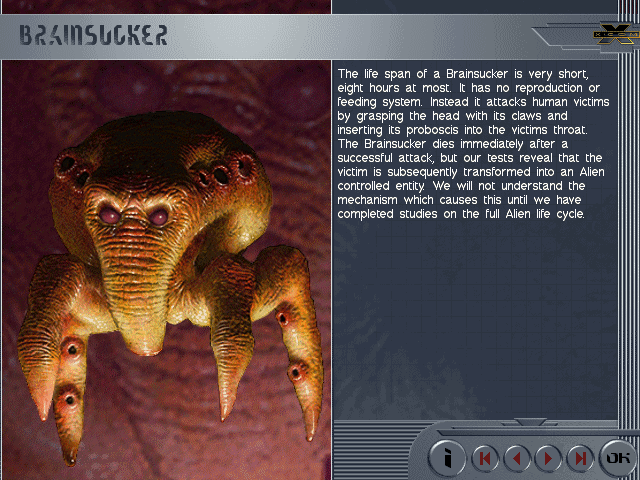 We've exhausted our research into Brainsuckers with still no clue as to how they manage to take over humans. Our scientists say that to know more we either have to capture and study a brainsucked soldier, or find a volunteer willing to be brainsucked for research.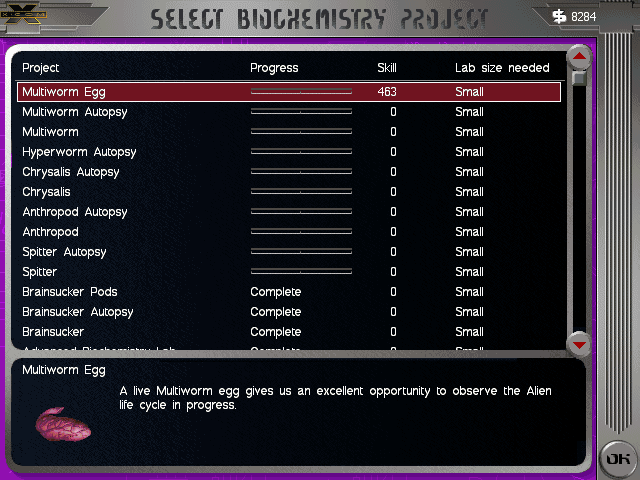 Before we make any hasty decisions regarding the latter, I told them to begin researching at the beginning - with alien eggs - and work their way up to the larger forms. We suspect that all the aliens are somehow related as they share a nearly identical DNA structure. Future research will tell us more.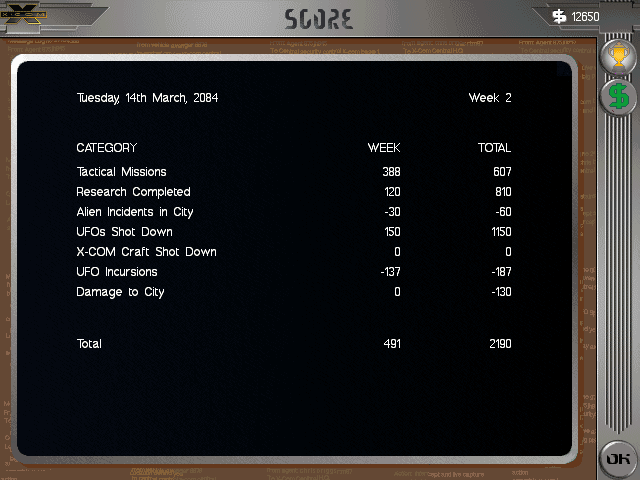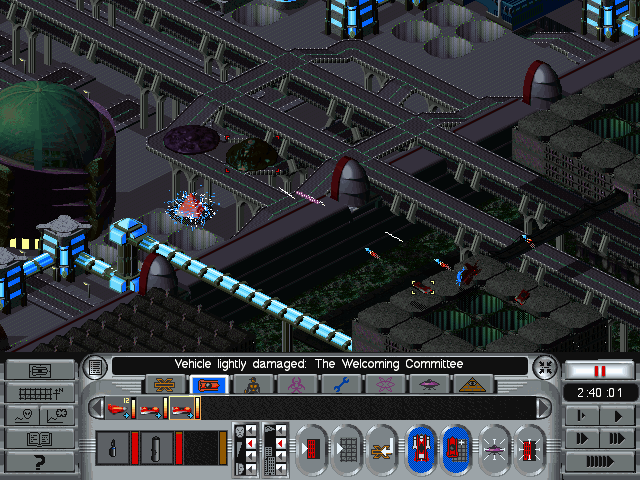 Nearly 24 hours after the first major alien incursion, they came at us again. Two purple and two green ships came at us.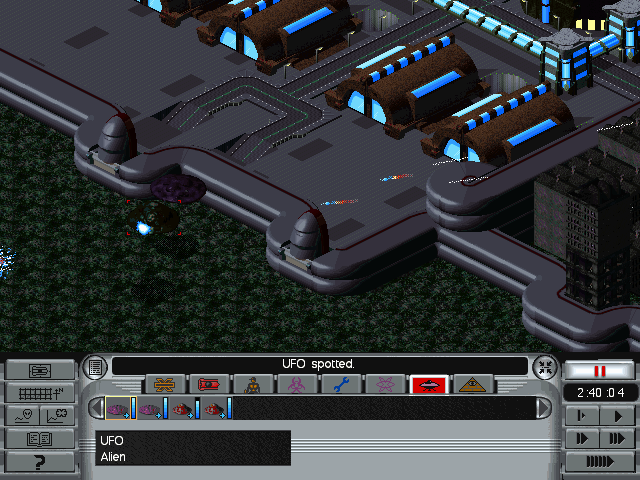 I gave the order to attack the green ships as we will need to study one of those too.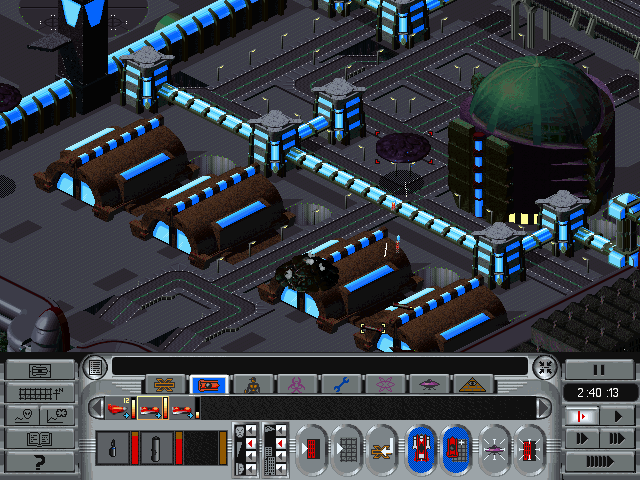 Once the green ship was down, our pilots continued attacking the purple ship.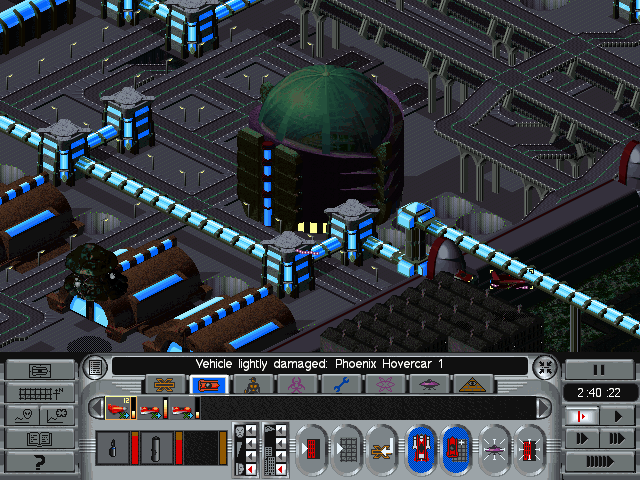 Our ships retreated, heavily damaged...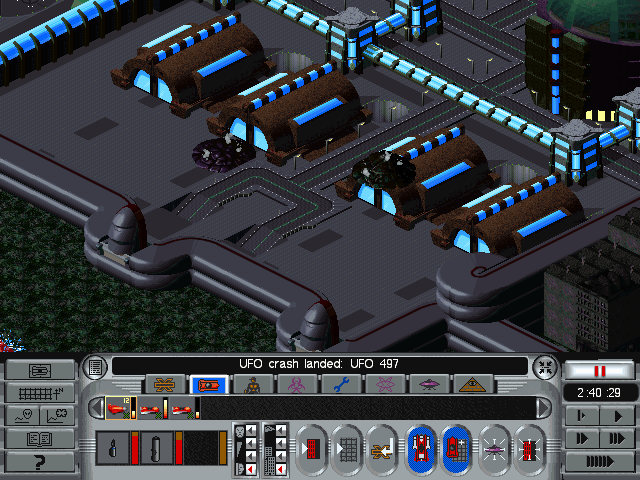 ..but managed to down two craft of the four.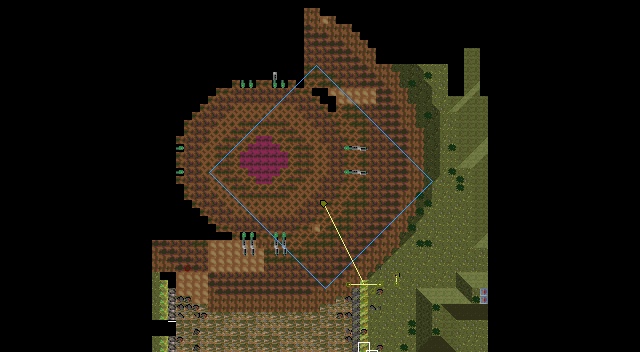 The green ships are much smaller than the purple ships at six stories tall and forty meters in diameter. Still an enourmous craft, but seeing a smaller ship instills confidence in our soldiers.
----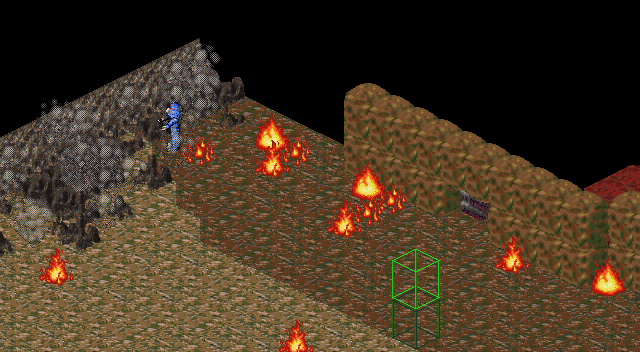 Guerilla Medic: I see some anthros outside the ship. Chucking stun grenades!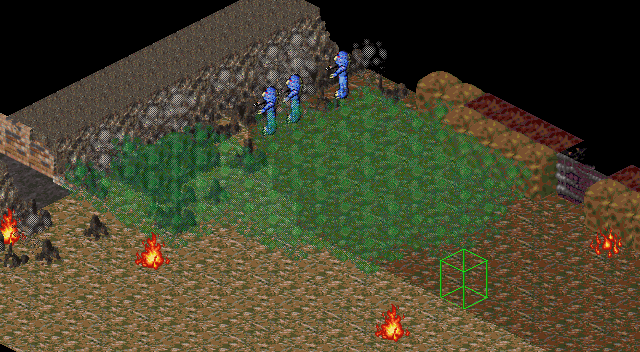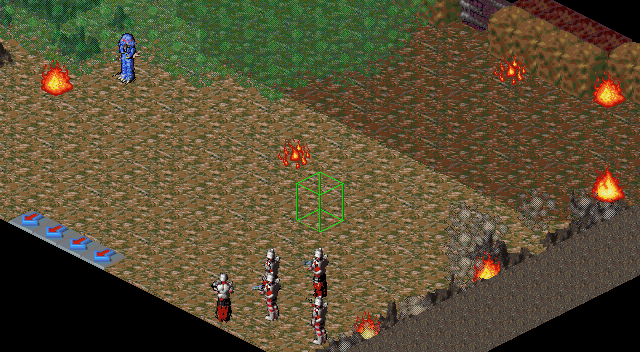 Guerilla Medic: Looks like one of them made it through the gas. I'm going after it!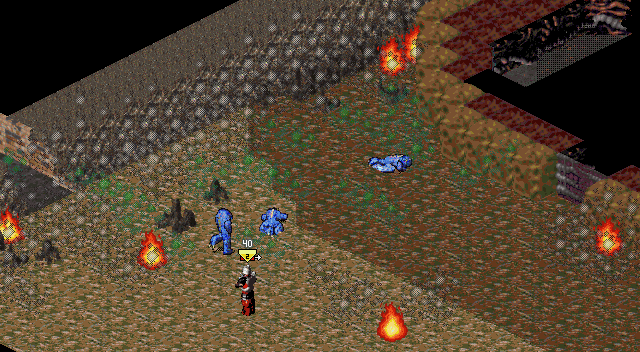 Guerilla Medic: Three anthros down! We're good to enter the ship.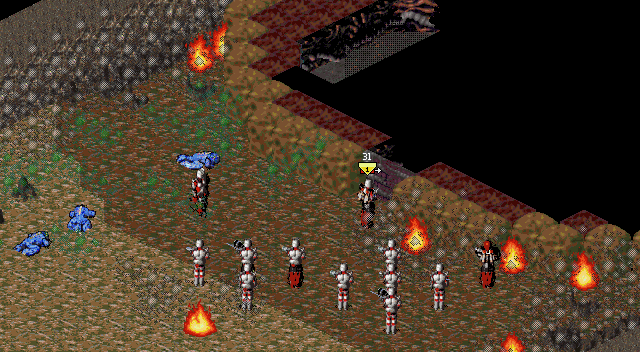 Soup-Bot: I WILL ENTER. PLEASE PROVIDE COVER.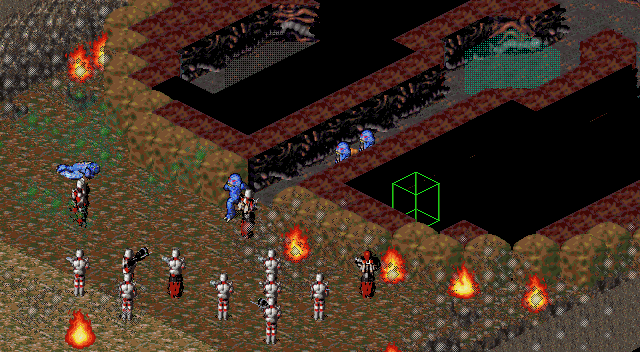 Soup-Bot: MULTIPLE TARGET ACQUISITION.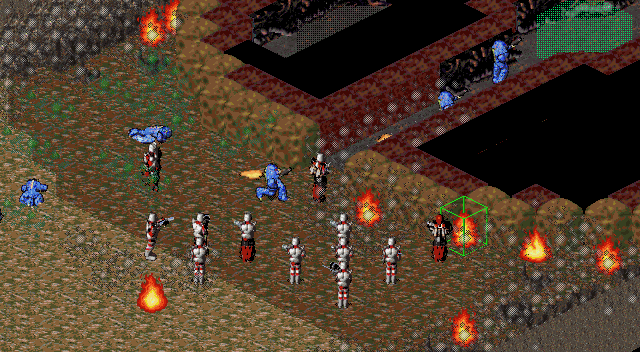 Soup-Bot: BRAINSUCKER PODS INBOUND.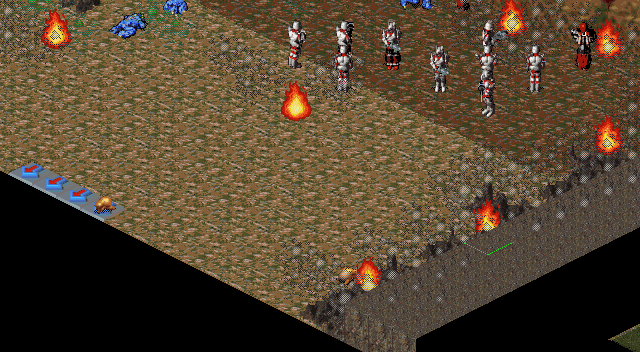 Soup-Bot: POPPER INBOUND. BRACING FOR IMPACT.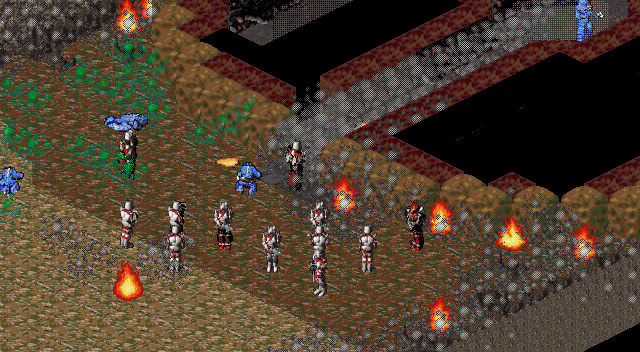 Soup-Bot: THE POPPER HAS KILLED ONE OF ITS OWN.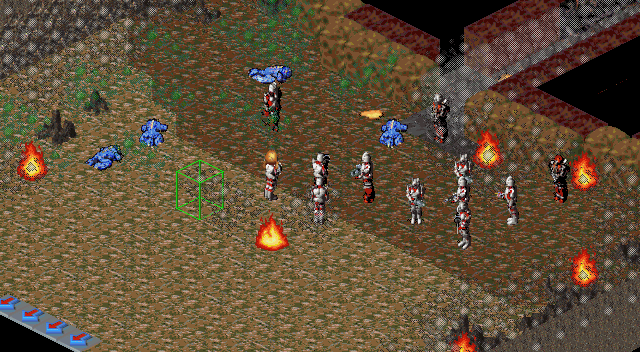 Zap Rowsdower: HAARRRFFFGGGGGGMMMM......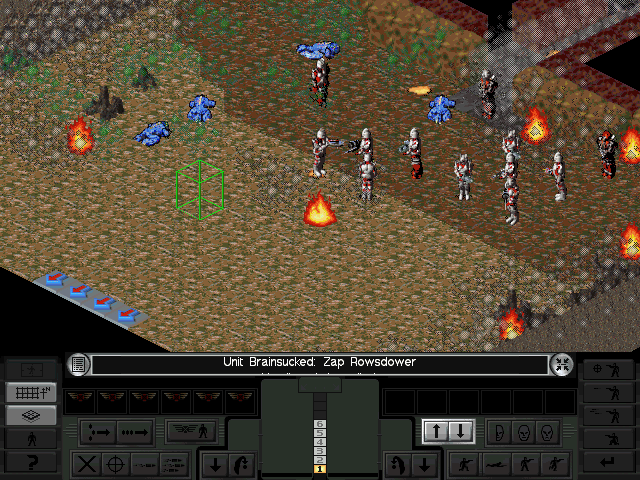 Guerilla Medic: Zap? ZAAAAAAAAAP!!!!!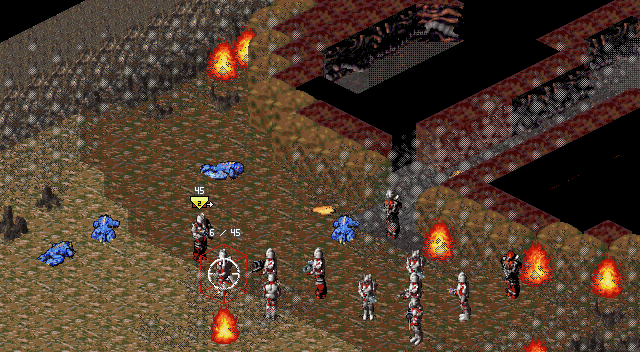 Guerilla Medic: WAIT! The boys back at base want him alive! I'll stun him.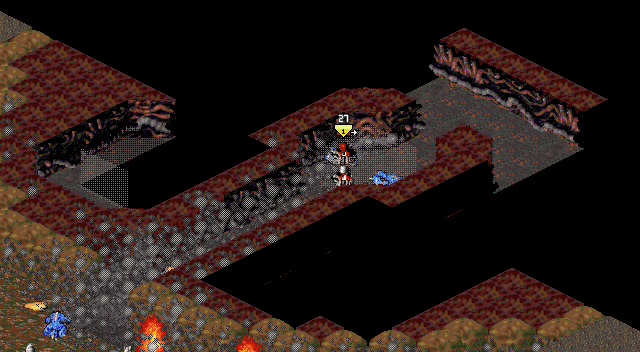 Mindfish: I'm entering the upper levels.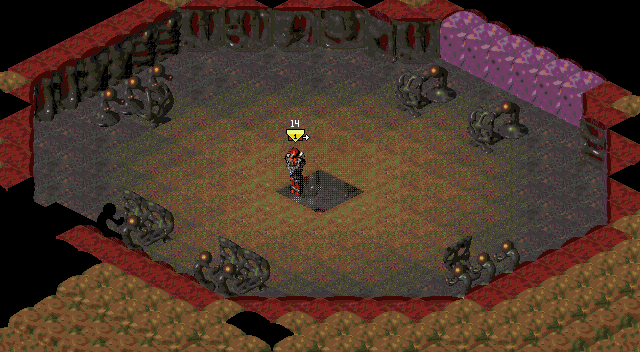 Mindfish: Top level looks like a control room.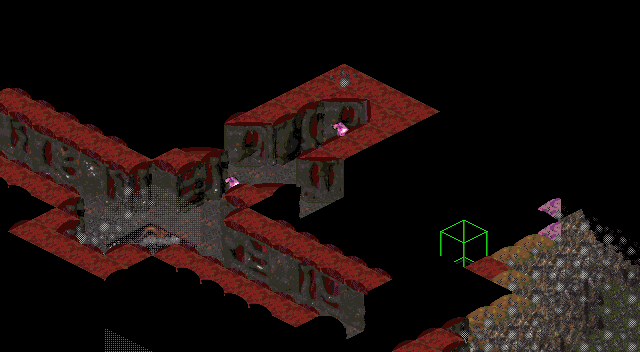 Mindfish: Second level is a bunch of hallways. I've got spitters.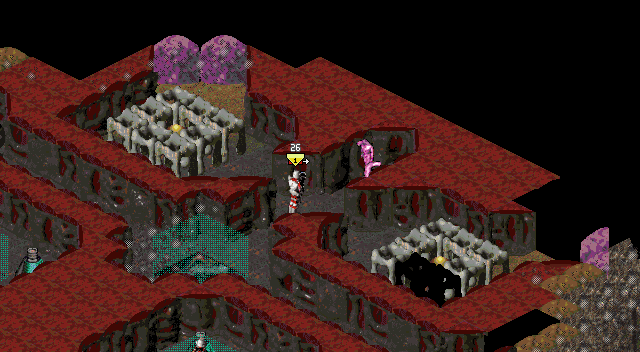 Jimmy Tango: I got the spitters!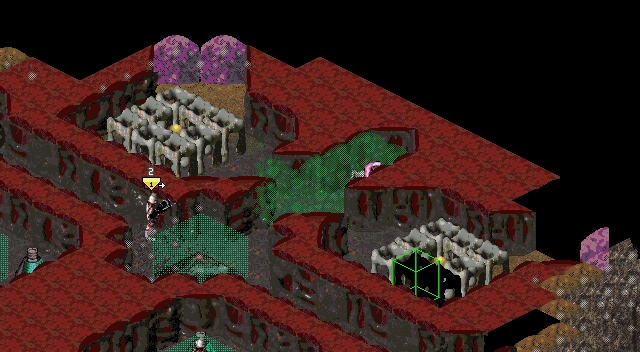 Jimmy Tango: Phew! Sorry, shouldn't have had that cabbage back at base. Guerilla Medic? You keeping an eye on all the stunned things outside?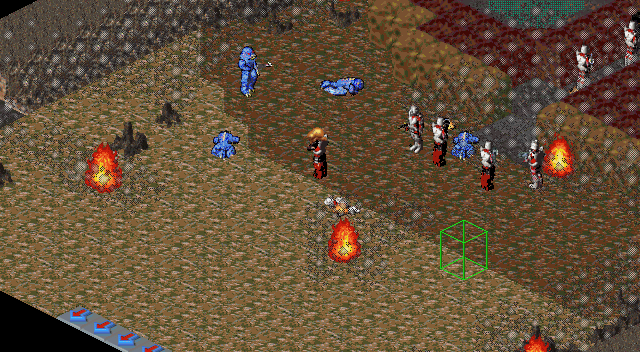 Guerilla Medic: MMMmmmmHHHHhmmmHHHMMMMM!!!!!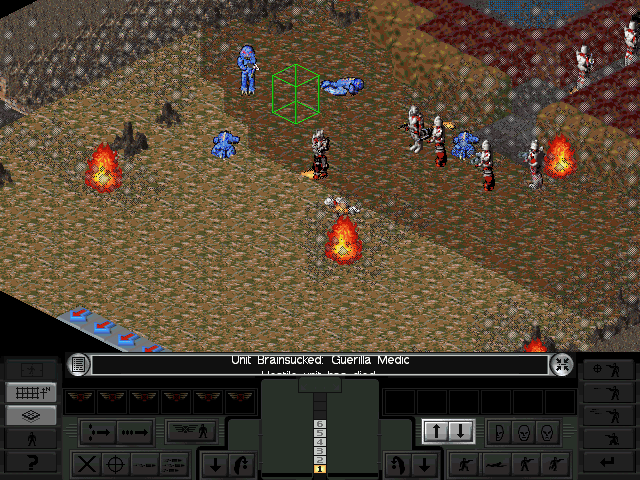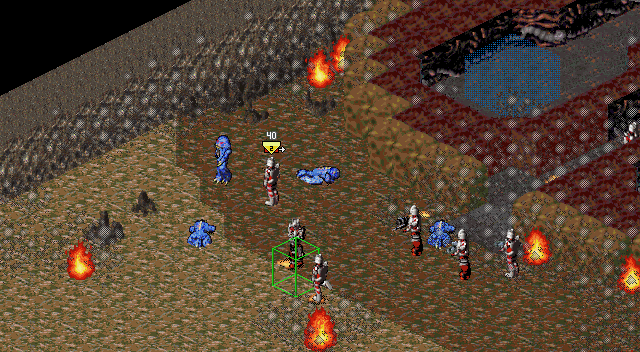 Acetone: Shit! An anthro and Zap woke up! I'm taking them down!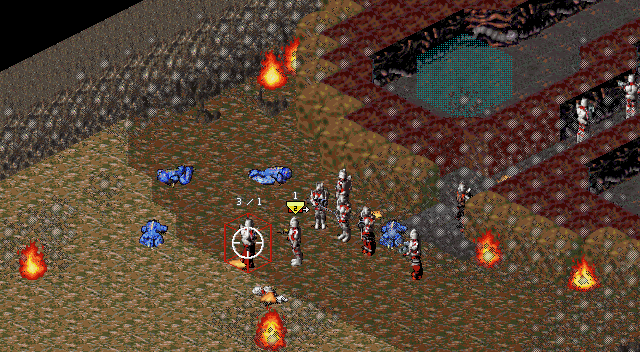 Acetone: Get Soup-Bot over here! He's the only one with a stun grapple. Medic had the other grapple, he's harmless.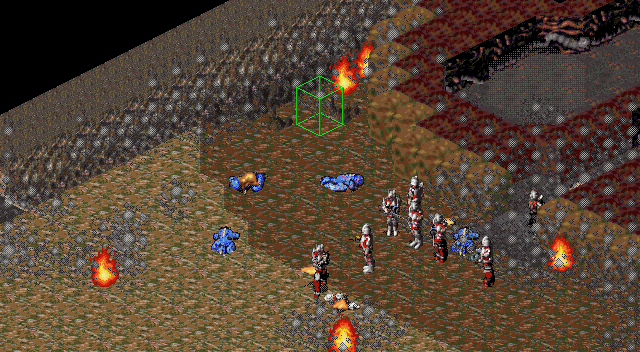 *Guerilla Medic throws a Brainsucker pod he's been carrying, as carrying pods prevents them from hatching*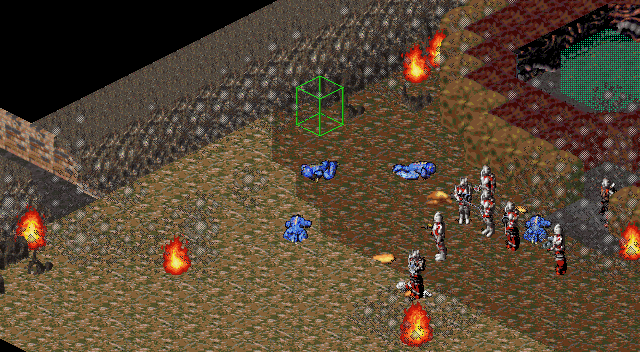 Acetone: SHIT! *ducks*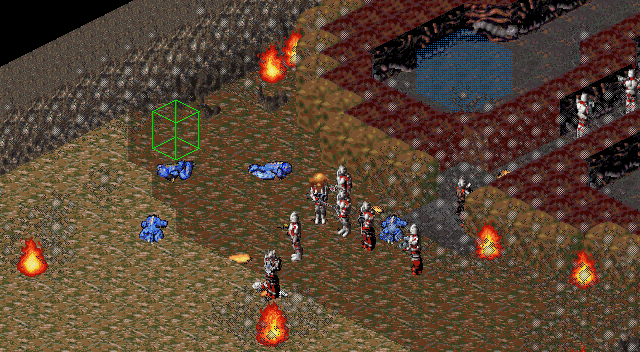 Jimmy Tango: HUUUURRRRRRRGGGGGG......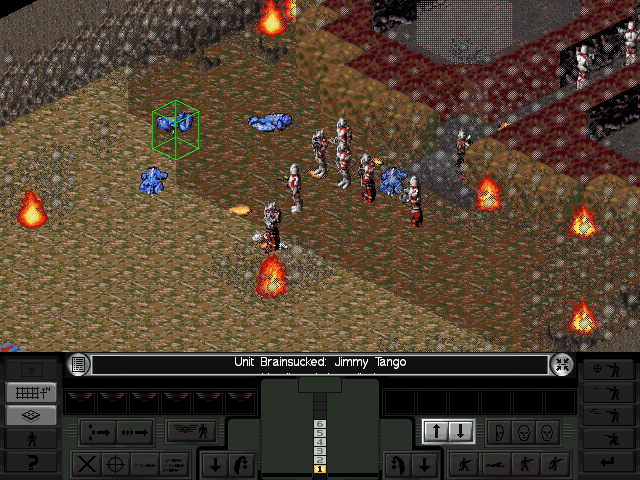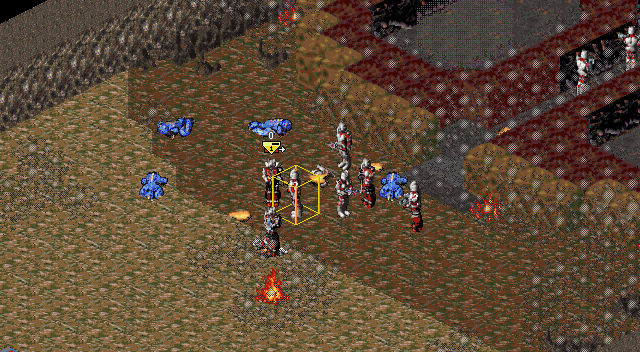 Soup-Bot: JIMMY TANGO HAS BEEN STUNNED. PLEASE ELIMINATE GUERILLA MEDIC.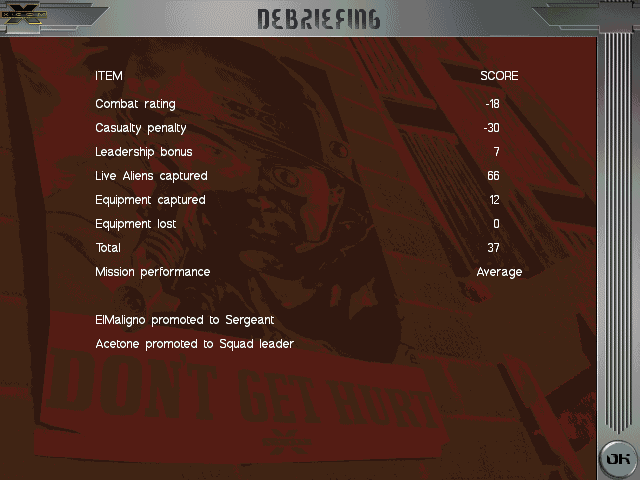 ----
Three soldiers. Three soldiers lost to a creature to which we may never have a defense.
ElMaligno and Acetone's quick reaction to Guerilla Medic's failure to monitor stunned anthropods may have saved the whole squad. ElMaligno has been promoted to the highest rank out of any of our previous soldiers due to his continued bravery and numerous kills.
Zap Rowsdower and Guerilla Medic could not be saved. Jimmy Tango however...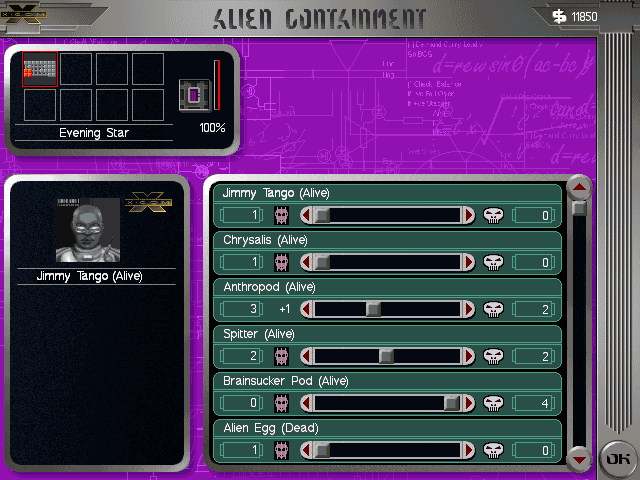 He's being kept in a straightjacket and slightly sedated for the time being. The man is almost an animal. He seems to have lost all his higher brain functions. He's operating on instinct, and that instinct is telling him to kill. Our researches got their wish, I just hope they're able to find a cure. Assuming there is one.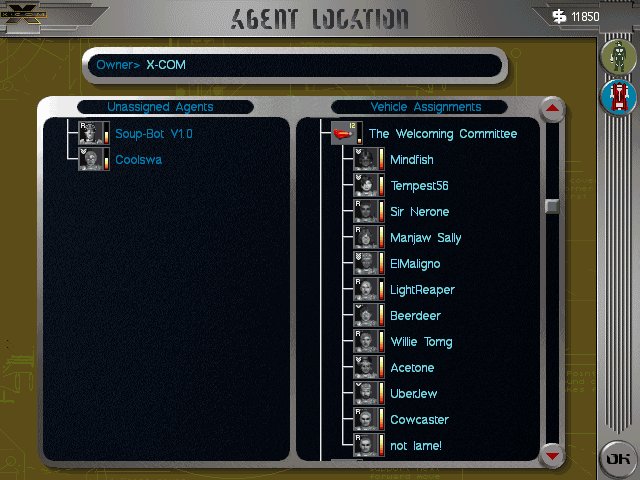 No rest for the wicked, there's another ship to capture. I overheard BeerDeer making some kind of quip that he's glad Coolswa's still injured since he didn't want to get shot in the back. I'm putting him in for discipline when he gets back for insulting a superior officer. As of right now, we need him fighting.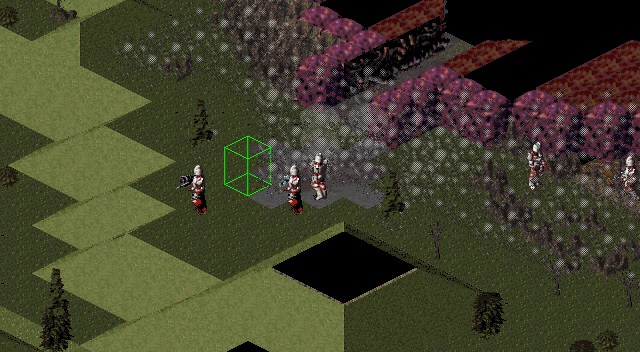 ElMaligno takes a face full of a popper explosion. These poppers are annoying. We've yet to capture even a dead one to understand how they're able to explode on us.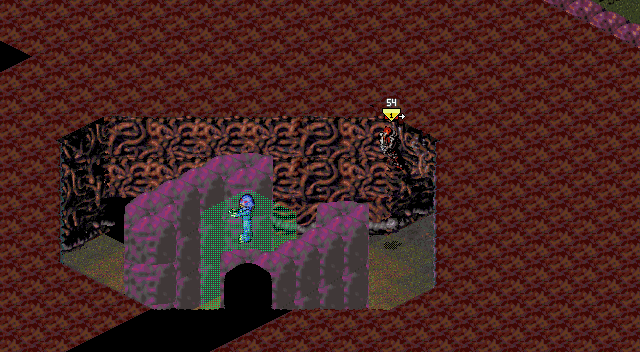 Mindfish has repeatedly told me how much he enjoys using his MarSec flying armor. This anthropod never suspected an airborne assault from behind.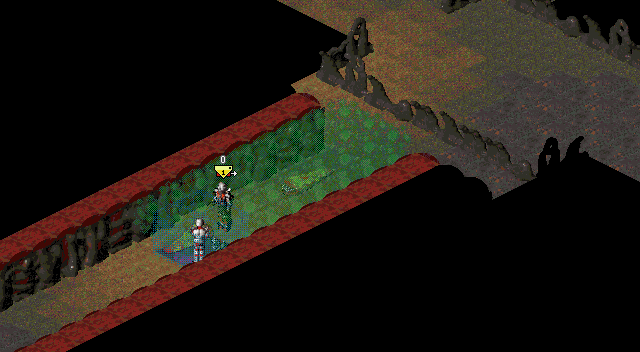 LightReaper and Tempest 56 teamed up to stun two multiworms before they could do any damage.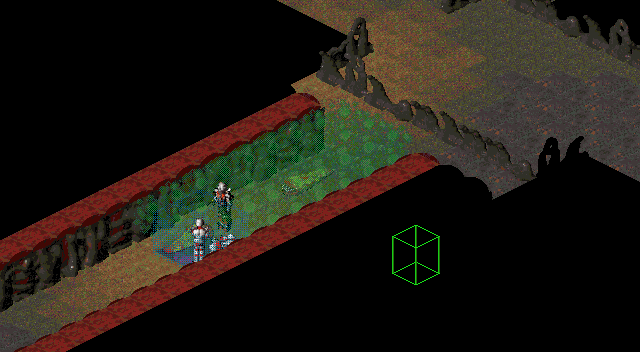 Although Acetone breathed the stun gas a little too deeply.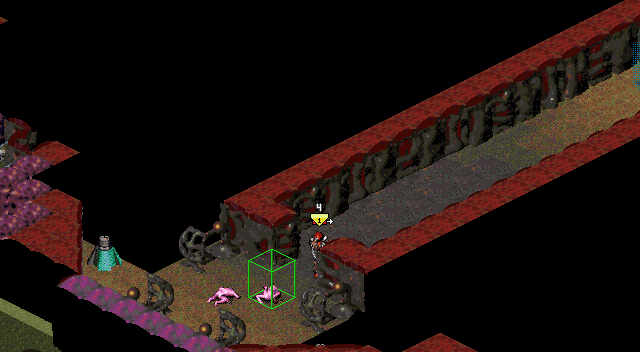 Mindfish gunned down two spitters.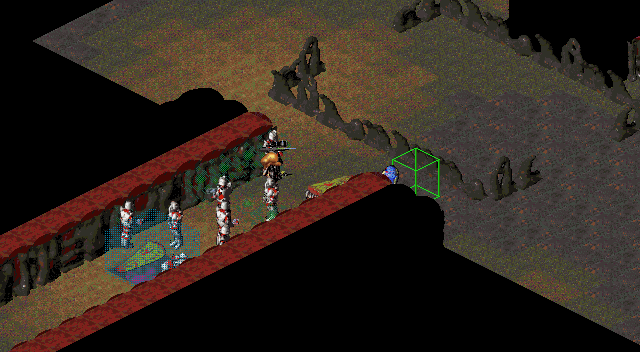 We were fortunate here, Tempest56 remained under our control...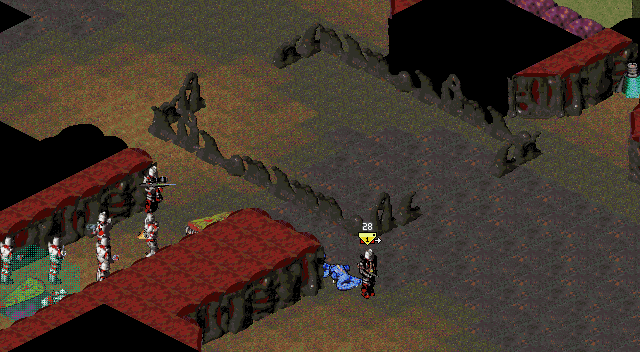 ...and proceeded to kill three anthros in under three seconds.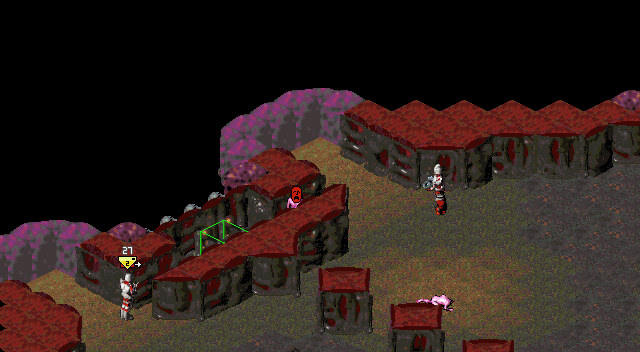 ElMaligno found the last spitter, apparently panicking in a corner. While we know the spitters have no higher brain function, it comes as a surprise to us that their brain is developed enough to even know what fear is.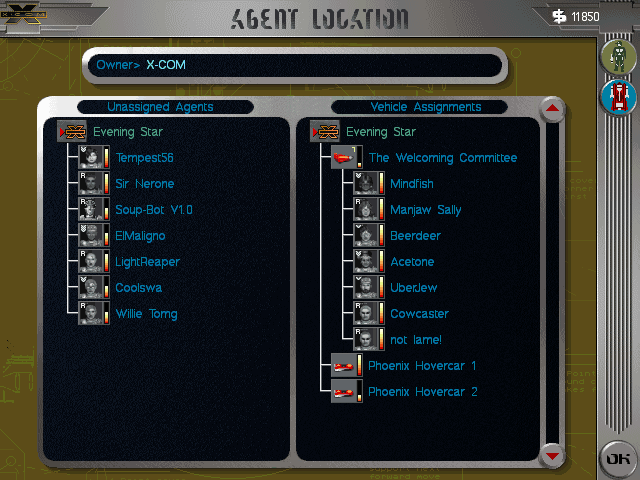 After these two UFO raids we have the same number of soldiers in the medbay as we do on active duty. It looks like time for another round of mass hirings.
*END RECORDING*