Part 11
Tuesday, March 14, 2084, 5:00
*BEGIN RECORDING*
A few bits of research were completed before I retired to bed.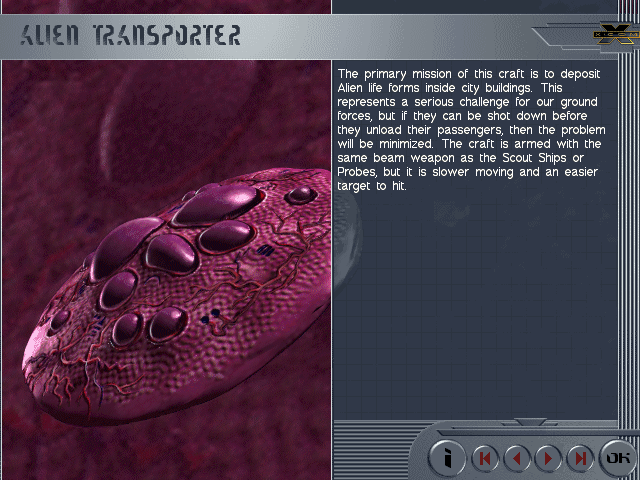 The purple alien ships appear to be a troop transport, designed specifically to drop aliens into the city.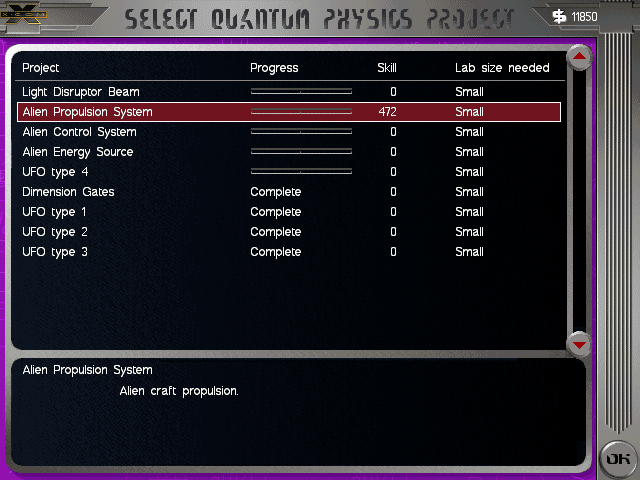 I told Strangleglove to look for a weakness in the engine systems of the UFOs, figuring those would be a good starting point for figuring out the complex workings of these ships.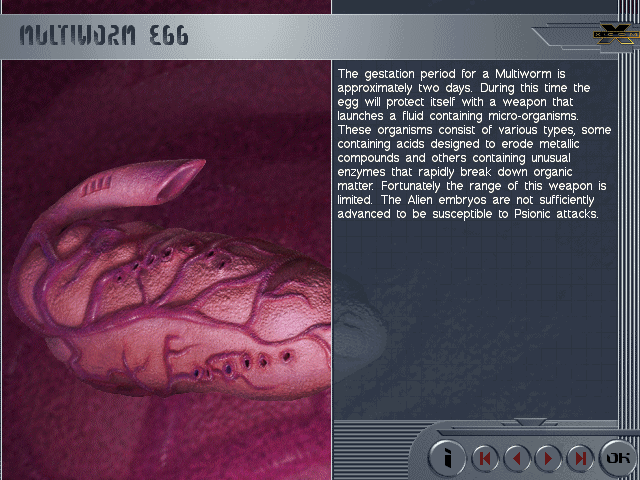 The other science team finished researching the alien eggs. There's no indication of what, if anything, laid these eggs, but an autopsy might give us clues.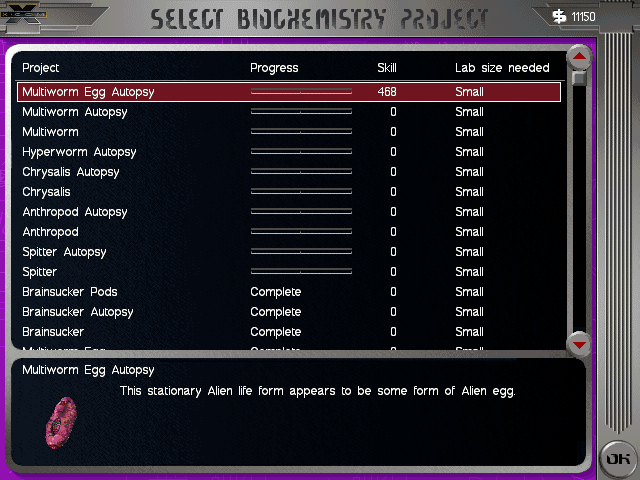 It's been another tough day, and I'm looking forward to finally being able to get a little bit of sleep.
*END RECORDING*
*TRANSFERRING TO EXTERNAL CAMERA 3*
*MONITORING OF X-COM BASE "EVENING STAR" CONTINUING*