Part 17
Monday, March 20, 2084, 5:00
*RECORDING CONTINUES*
Our squad was then sent to the new type of UFO.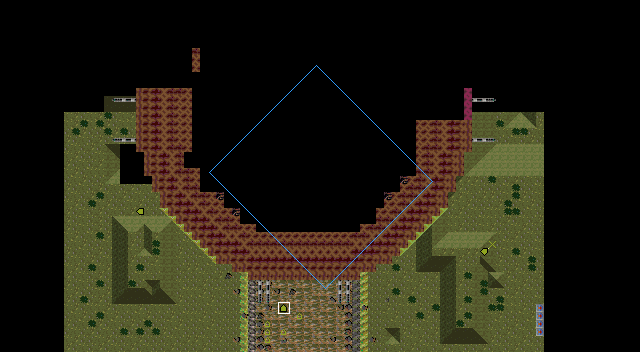 This new ship is 42 meters in diameter, and over 9 stories tall, the tallest ever seen. Its internal volume is massive.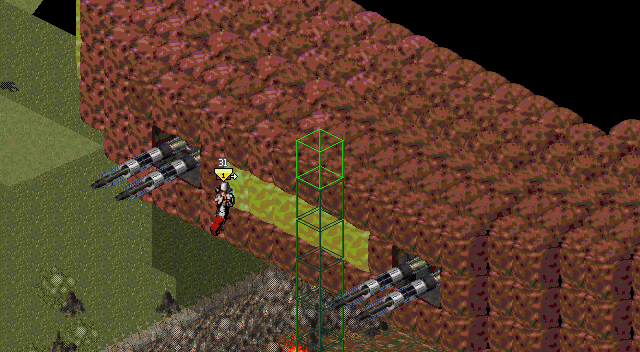 And it's heavily armed.
----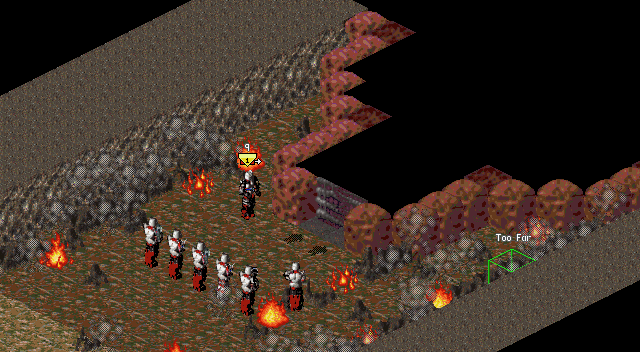 El Maligno: Alright everyone, we're on the ground floor. Everyone pile in and clear our way to the top!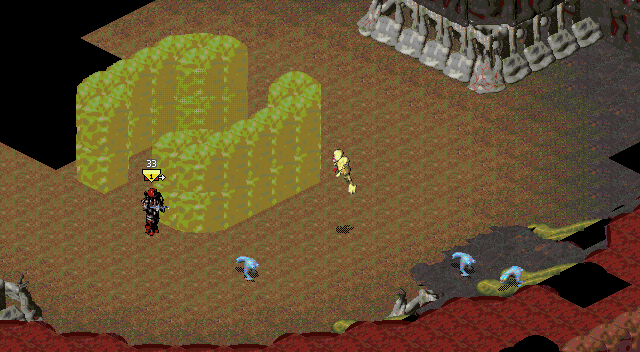 BeerDeer: Whoa! Poppers! You like explosions?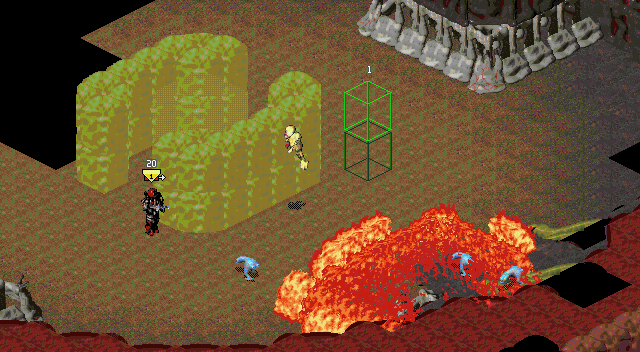 BeerDeer: Let's see how you like a grenade!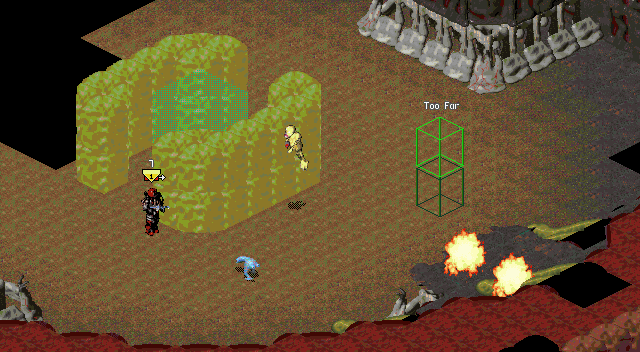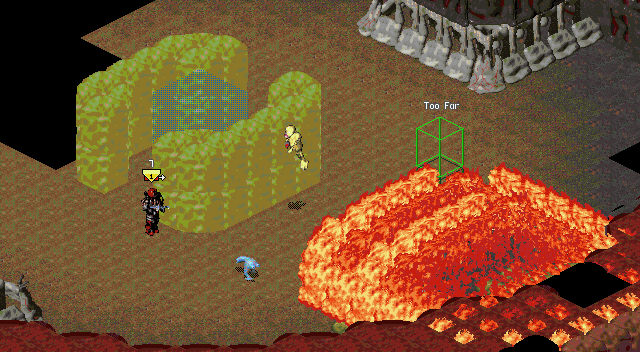 BeerDeer: YEAH!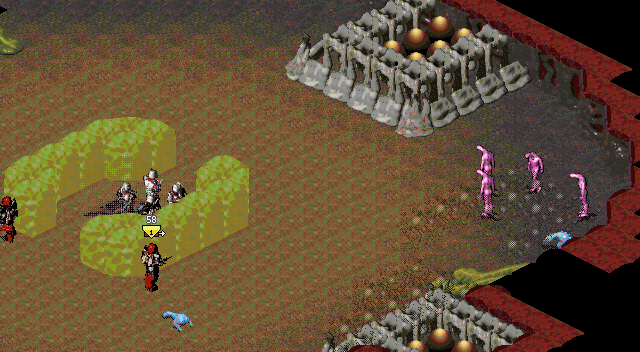 Acetone: That looked like fun. I want to try doing that!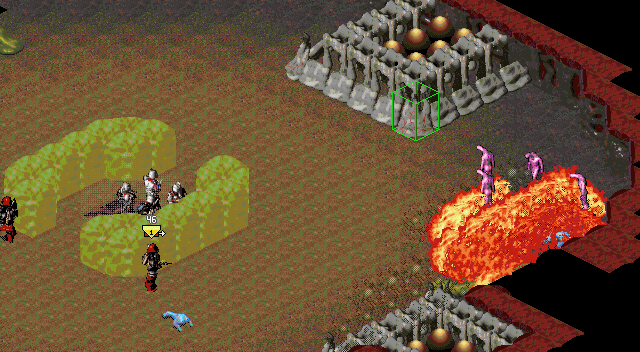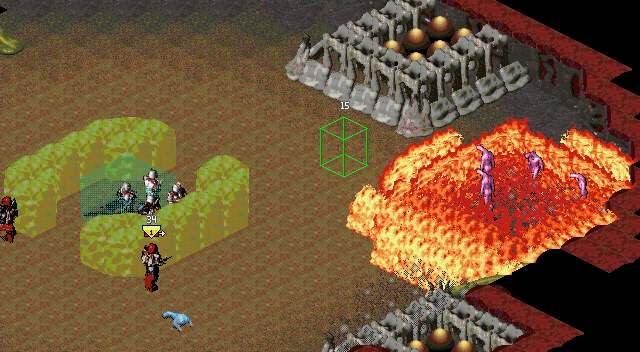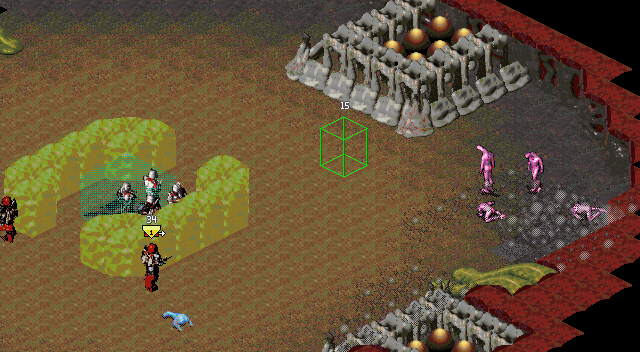 Acetone: Aw, it didn't get all of them.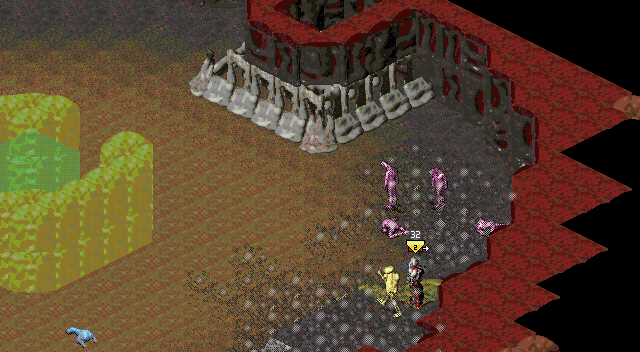 Striker: I'm going for that skeletoid, we need one alive!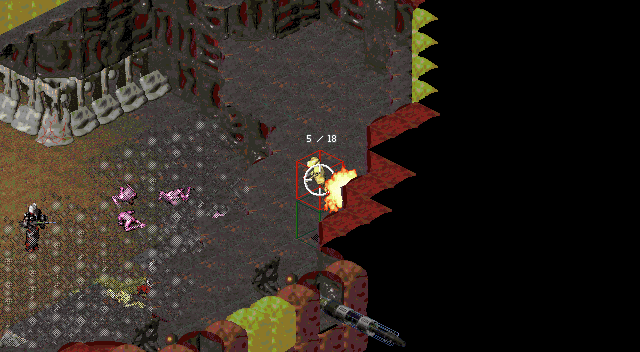 Sin Nerone: Good, that means I can blow this one up!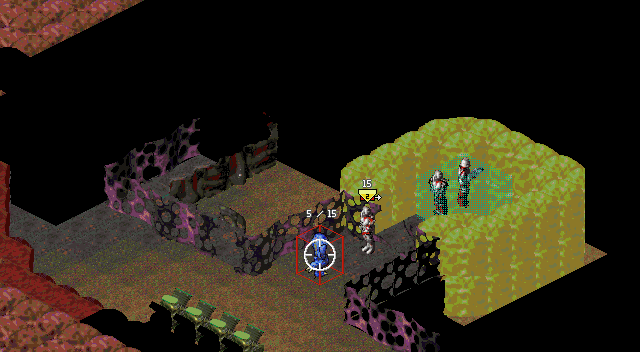 'Dini': COMMENCE TEST OF POWER SWORD.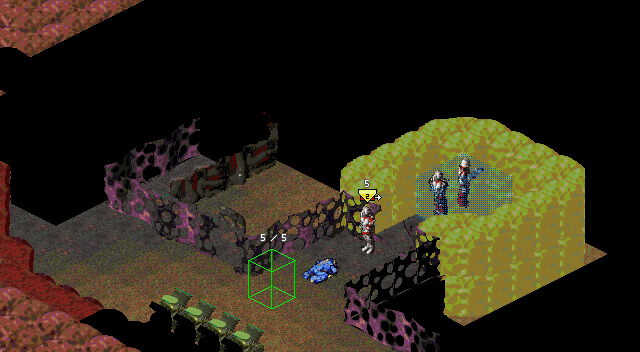 'Dini': THE POWER SWORD MEETS WITH MY APPROVAL.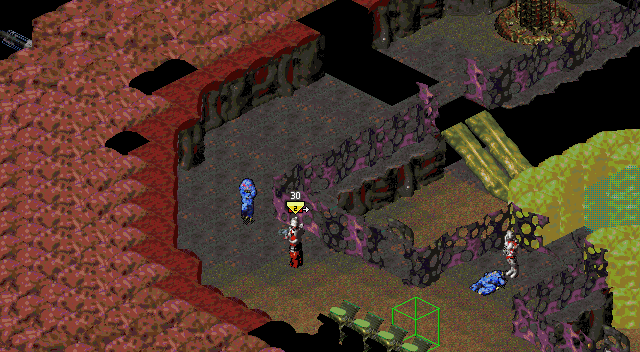 Lilljonas: I'm going to get this one!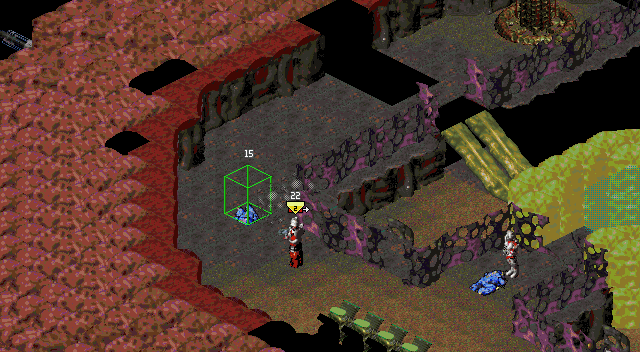 Lilljonas: I did it! Hey Dini, did you see me kill this guy?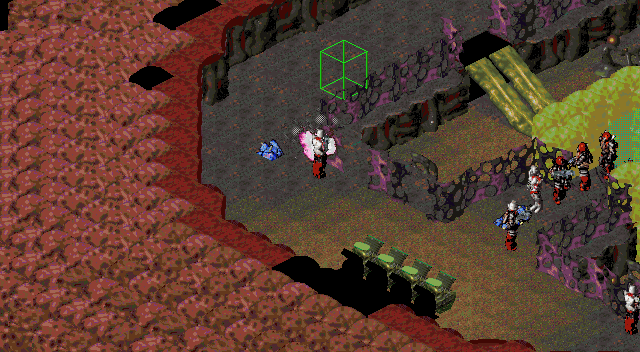 Lilljonas: OWWWW.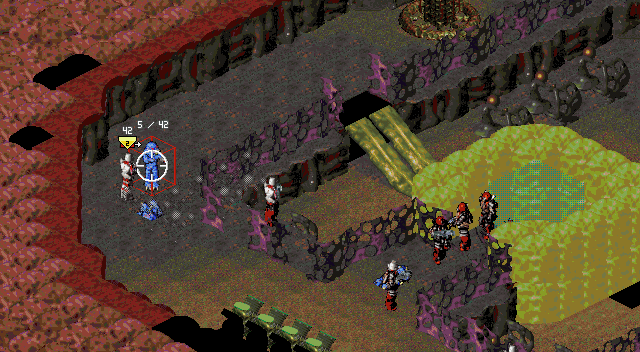 'Dini': THERE IS ANOTHER ANTHROPOD NEAR YOU. RE-TESTING OF POWER SWORD IN PROGRESS.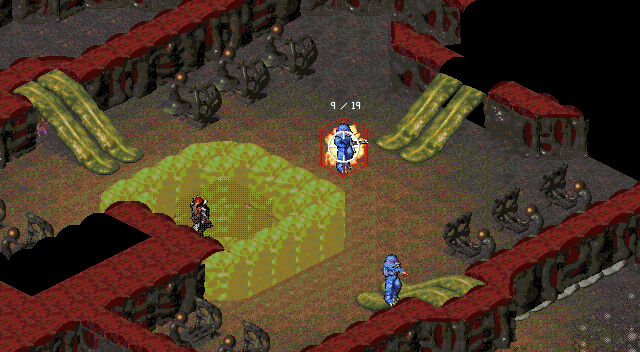 UberJew: Speaking of testing....this mini-launcher is sweet! I only have to fire in their general direction to get a kill!
----
We got really lucky on that mission. The number of aliens inside was huge, but they were grouped together and vulnerable to explosions. Thanks to Striker's quick actions we were also able to capture a living skeletoid.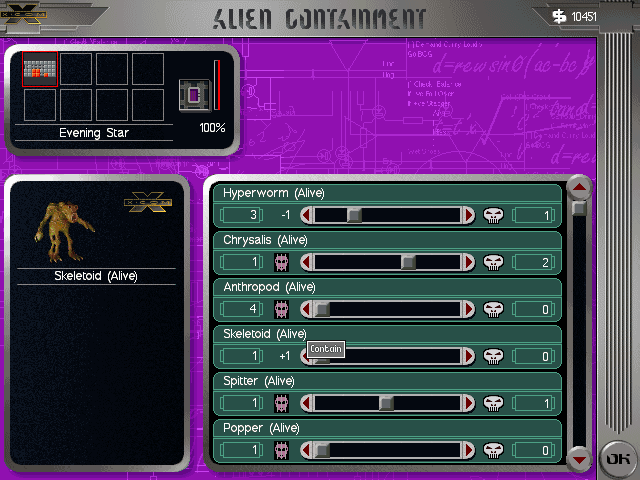 Perhaps these creatures are the intelligence behind the alien attacks?
*END RECORDING*