Part 56
Wednesday, June 14, 16:00
*BEGIN RECORDING*
The final mission. The Cult of Sirius has provided us with the martyrs we need to destroy the dimension gate. We welcome Mr. Longhair, Oxygen Mole, Puke, Saddawg, Proper Job, IMJack, Fatness Guru the Second, Sindowns, Fecking Wheelie, swordsman Eustace Member, Veotax, Coolswa Jr., Borstj, DKWildz, Parias, Internet Friend, Toasteeee, Deadlier Hume, Kilo Kyle, and Cinnamon. Along with Psion and Lacroix, our squad for the final attack was ready. Due to the large number of soldiers, and the need for a rapid exit at the end of the mission, Frank Exchange of Views was modified for transport, and sent into the alien dimension.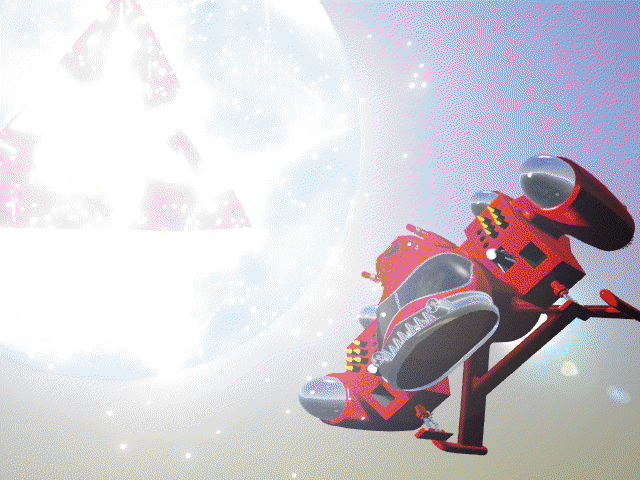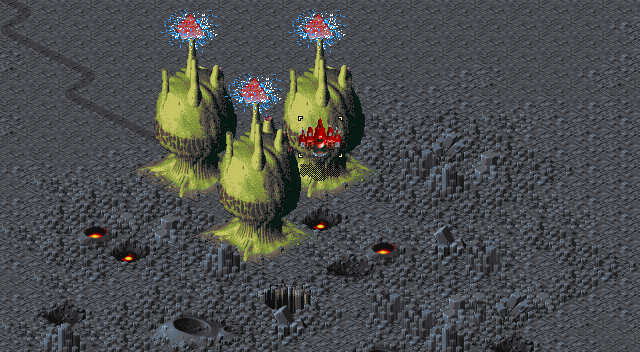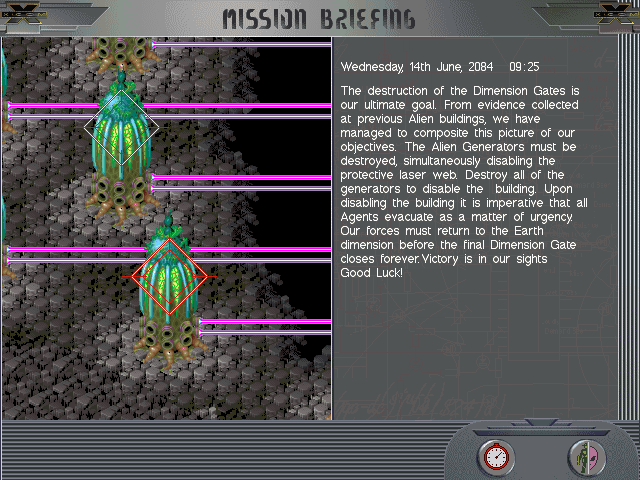 The dimension generator consists of a web of energy criss-crossing across the building. Only one end of each strand needs to be destroyed to end this war.
----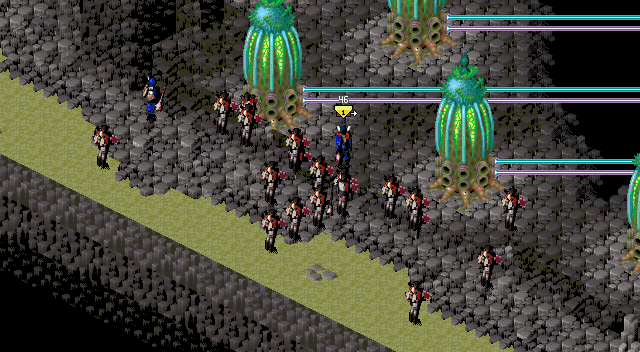 Psion: Here's how we're doing this one! Parias, Saddawg, Puke, Proper Job and Borstj, with me. Take cover behind the generators and wait for my signal. And for God's sake, SPREAD OUT!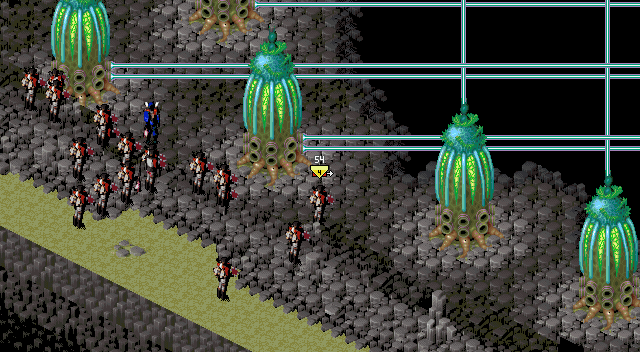 Eustace Member: Internet Friend, Toasteeee, Fatness Guru, Kilo Kyle and Cinnamon, we'll circle around this way. Mr. Longhair, DKWildz, Oxygen Mole and Deadlier Hume, reinforce positions as necessary.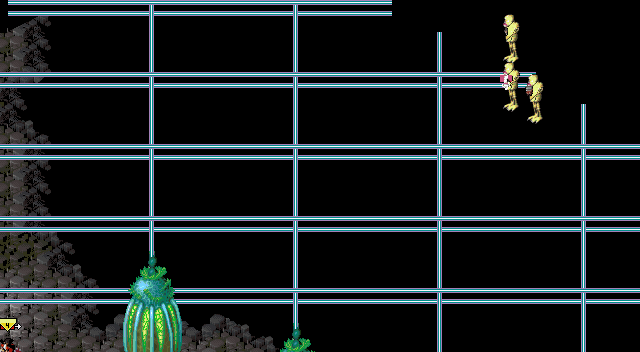 Eustace Member: Be careful! Skeletoids are hoving above that void. Don't get hurt!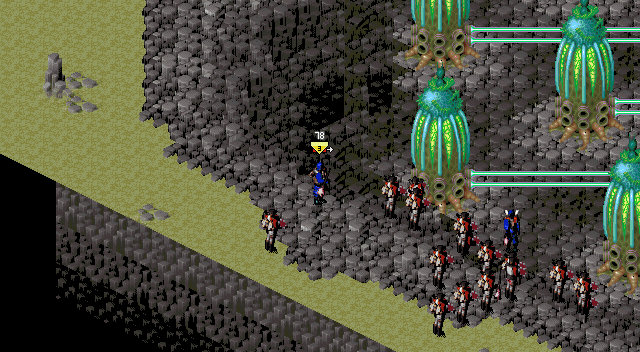 Lacroix: My group, head the other way. IMJack, Sindowns, Fecking Wheelie and Veotax, come with me. Coolswa Jr - you can follow as long as you promise not to kill us.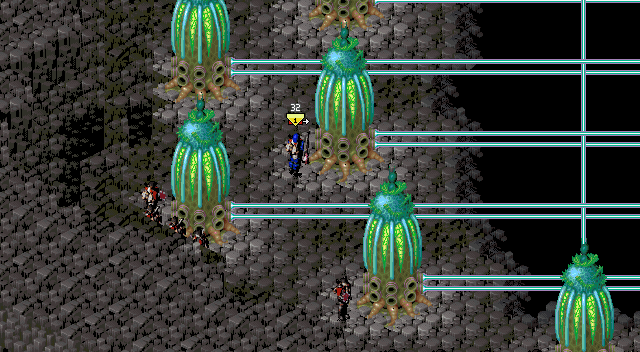 Psion: Take cover, and try to draw some fire!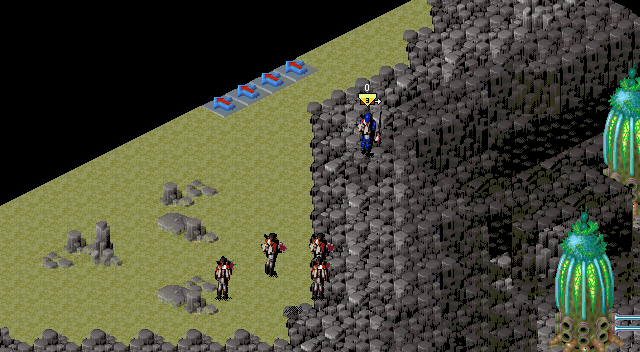 Lacroix: Heading around from your position, Psion.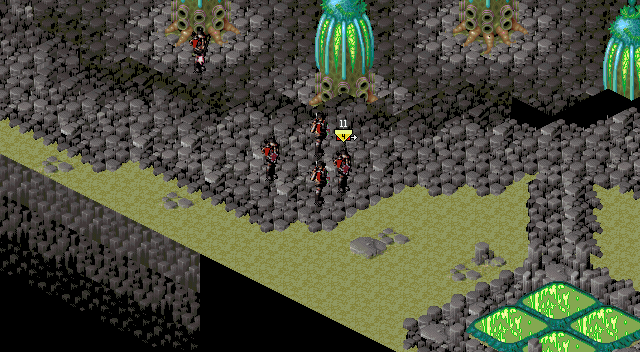 Eustace Member: We're heading the other way.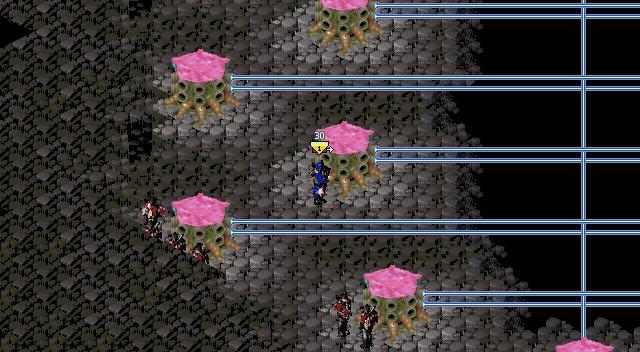 Psion: Puke, go ahead of me and destroy one of the generators. Let's start this up.
Puke: Yes, sir!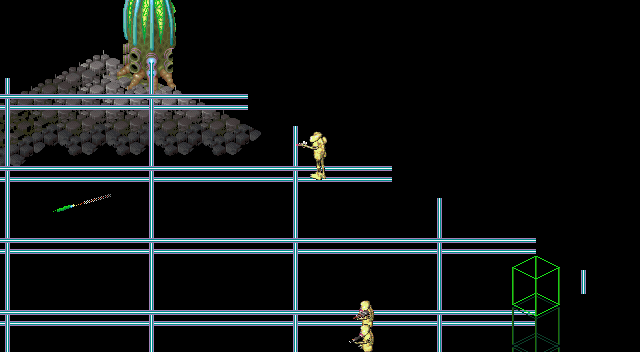 Psion: PUKE! Watch out!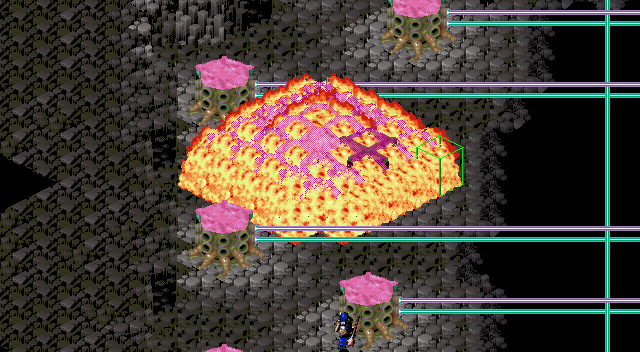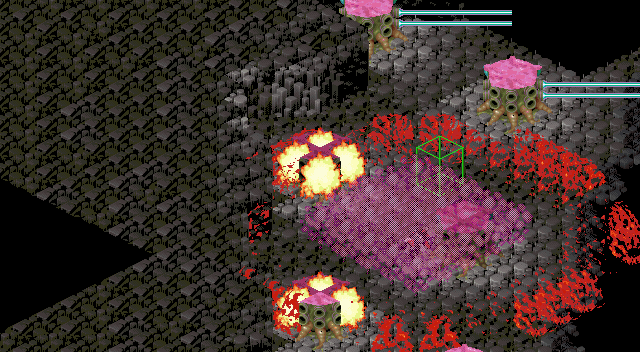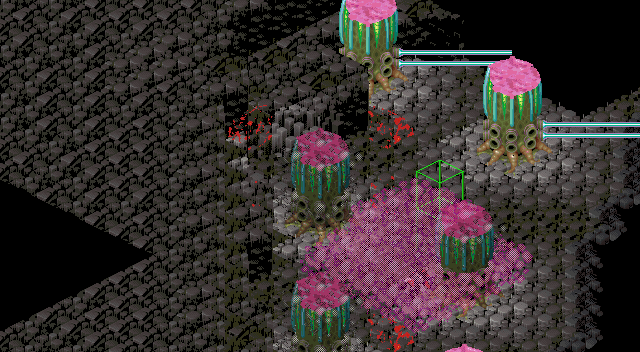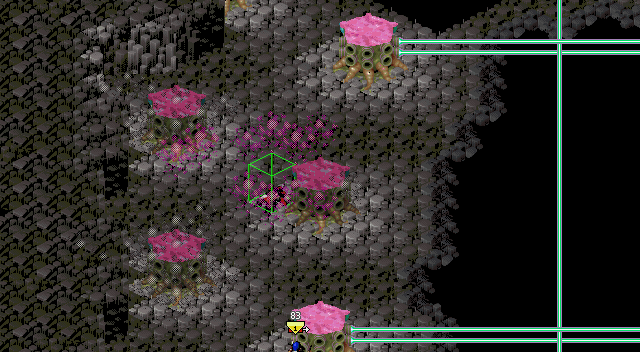 Psion: Hey, that actually went pretty well! Borstj, you're up. Move! Watch for disruptor fire!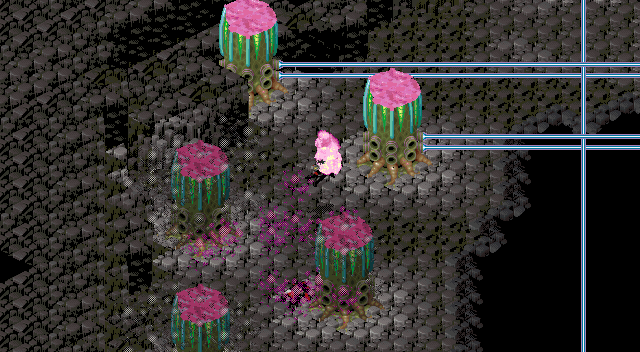 Psion: I SAID WATCH!
Borstj: AAAAAAHHHH!!!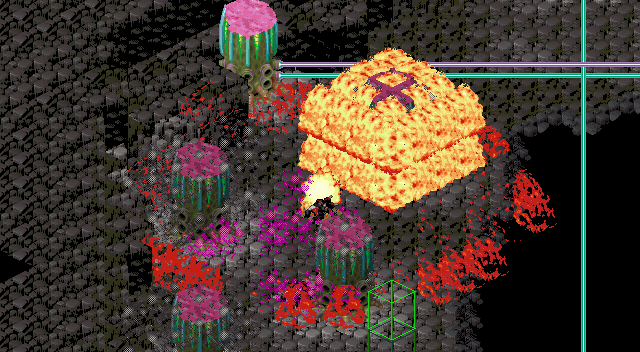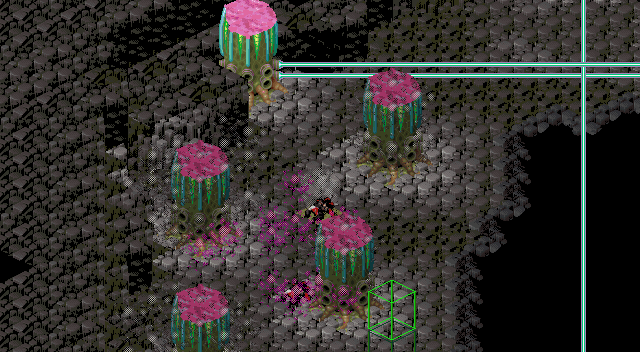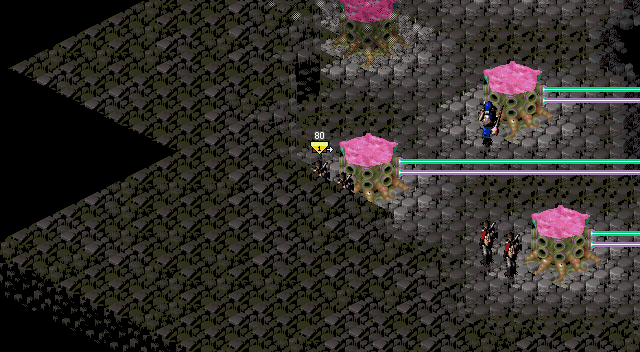 Saddawg: Guess, it's my turn...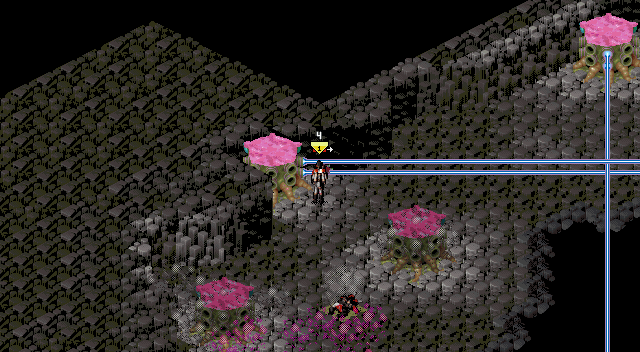 Saddawg: Yes, I made it! Eternal bliss, here I come!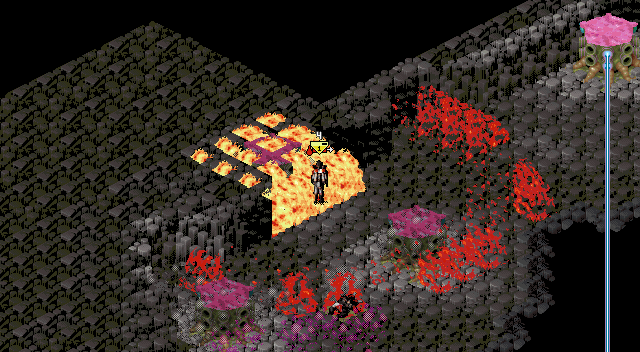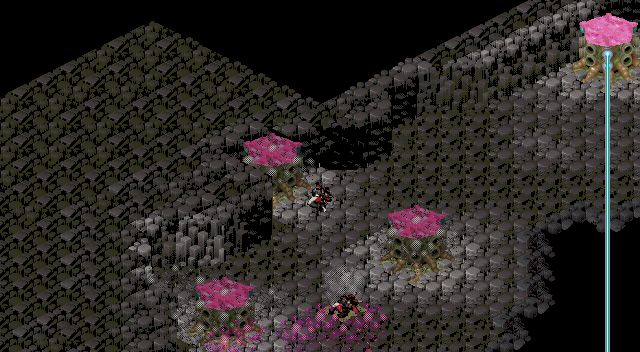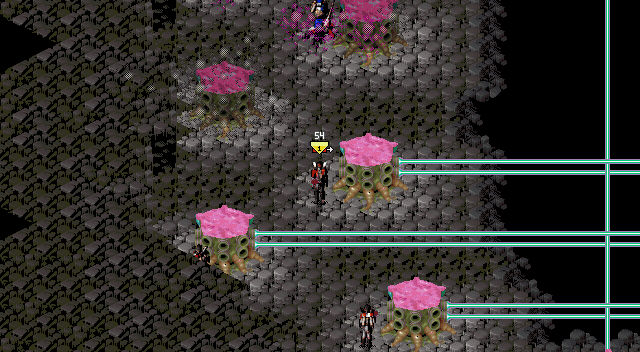 Parias: Proper Job, it's our turn now.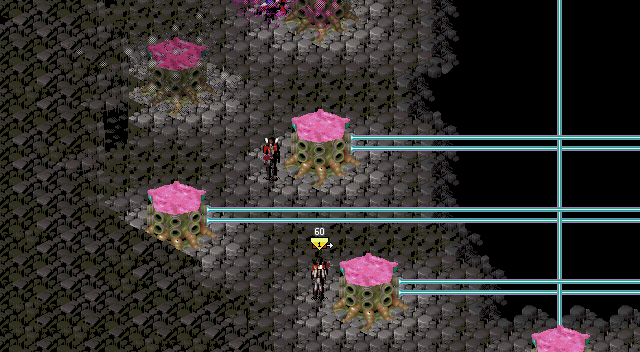 Proper Job: I'm ready!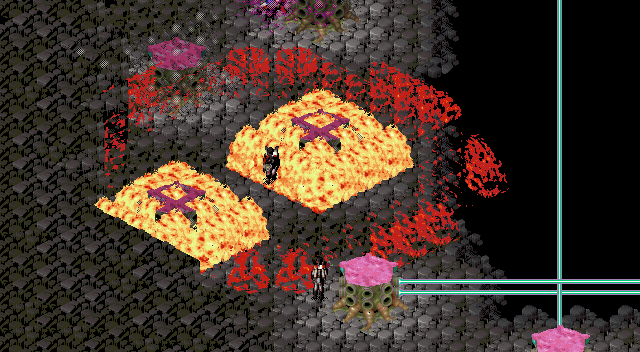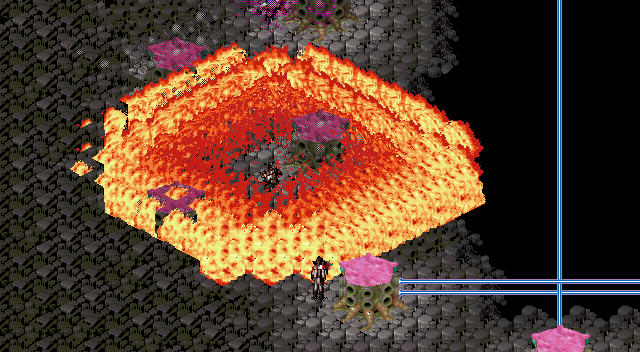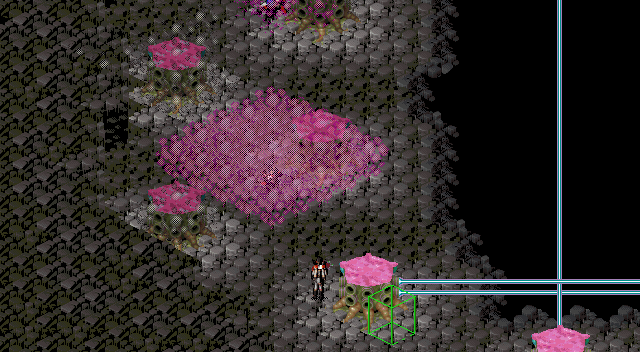 Proper Job: I hope we've done you all proud.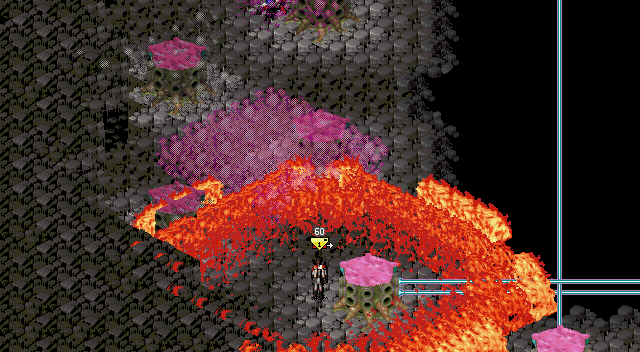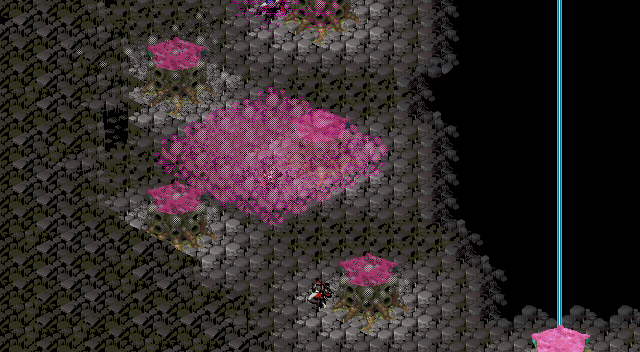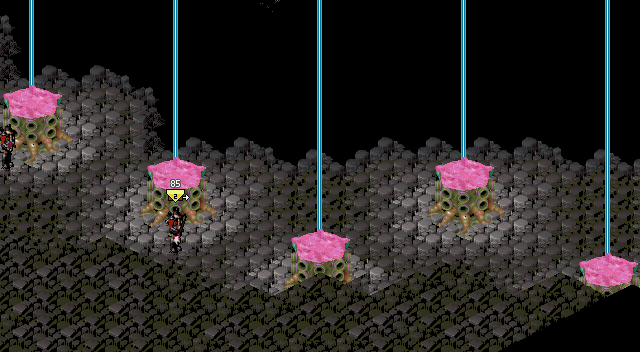 Eustace Member: Follow me around guys, one to a generator if possible!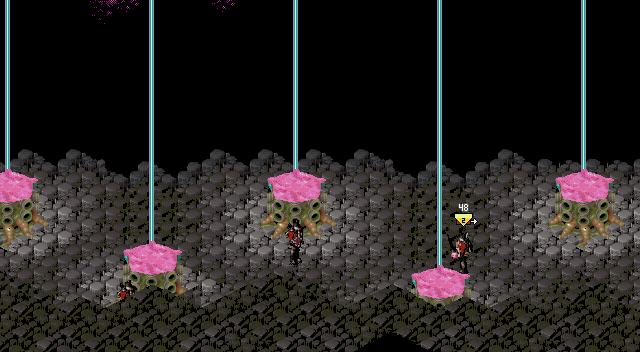 Eustace Member: We ready?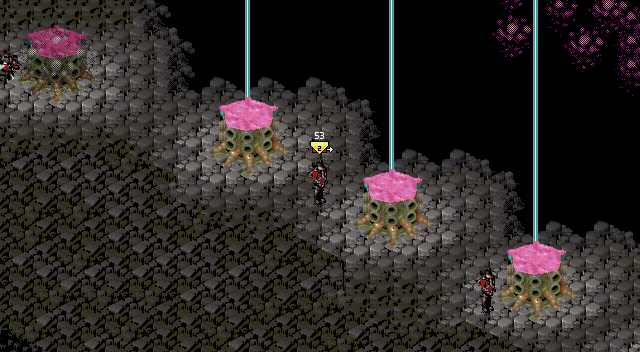 Toasteeee: Here we go!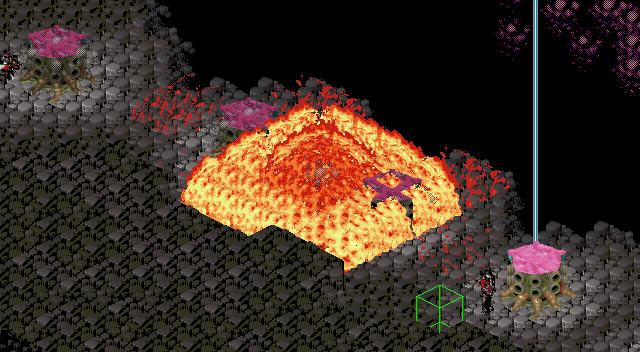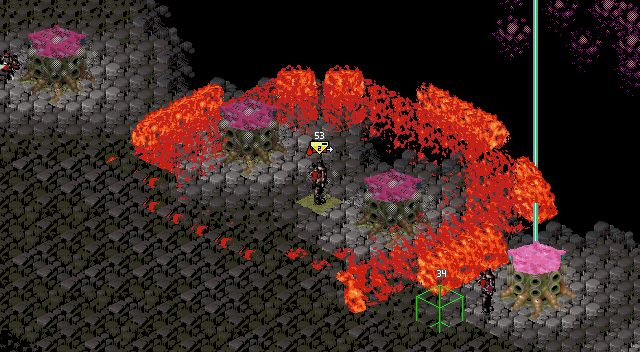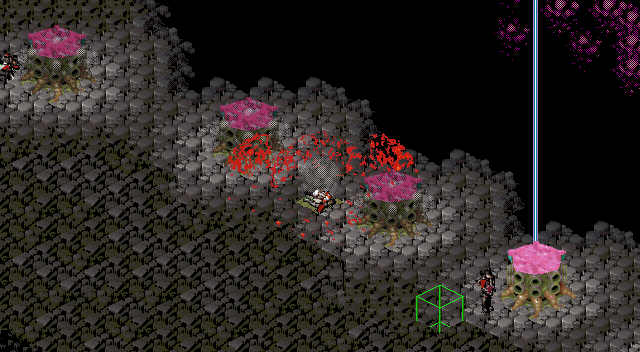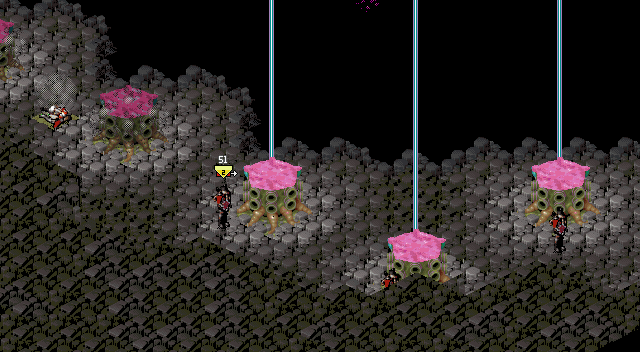 Kilo Kyle: Woop woop!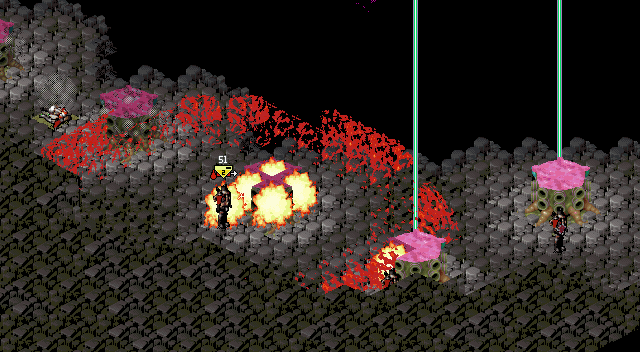 Internet Friend: AAH, TOO CLOSE YOU ASSHOLE!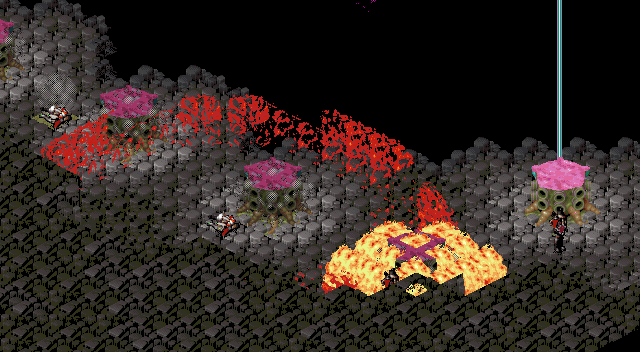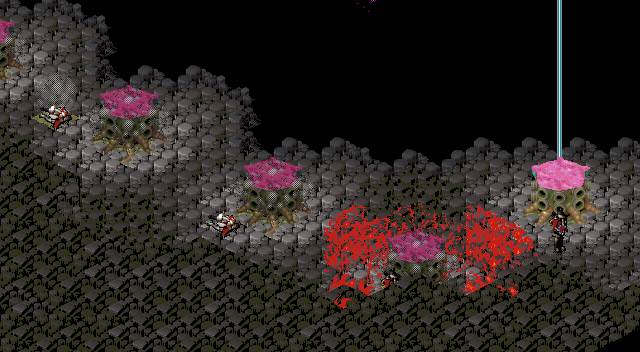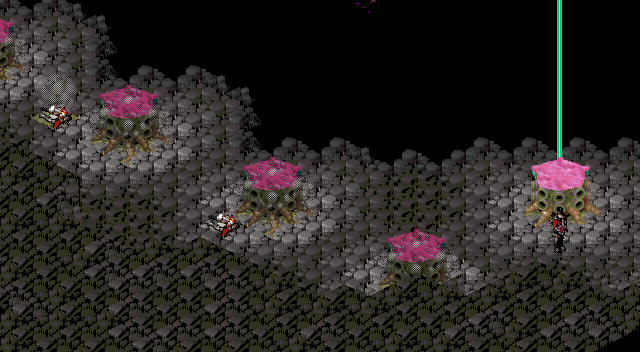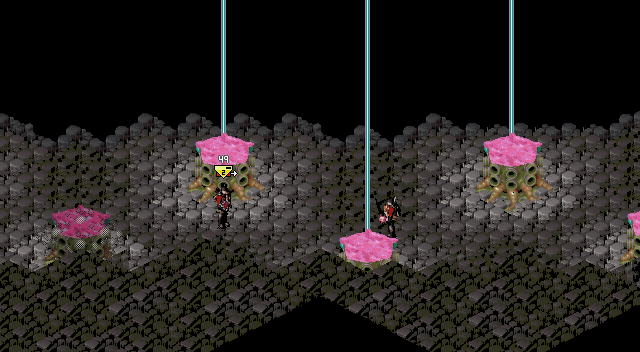 Cinnamon: Paradise awaits!
Eustace Member: No, wait, you're also too close!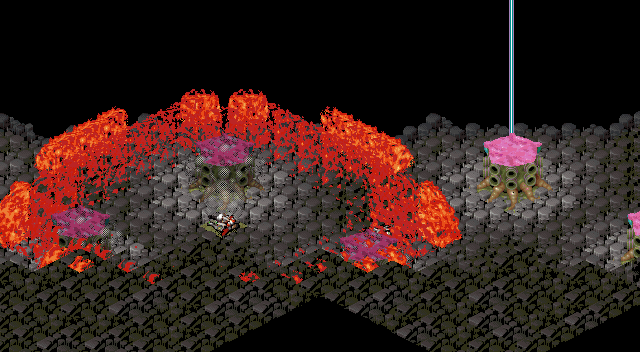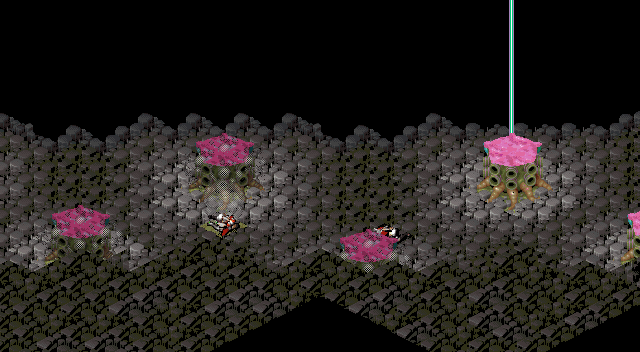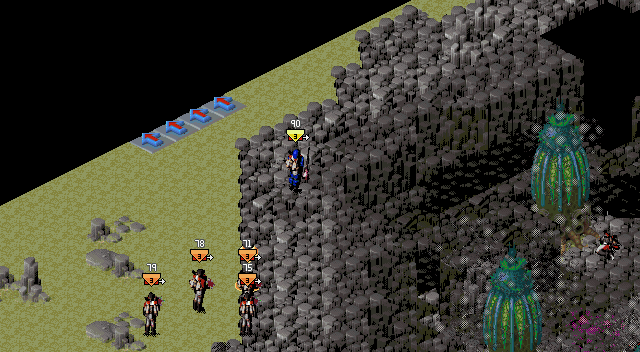 Lacroix: Keep moving, we have a long way to go!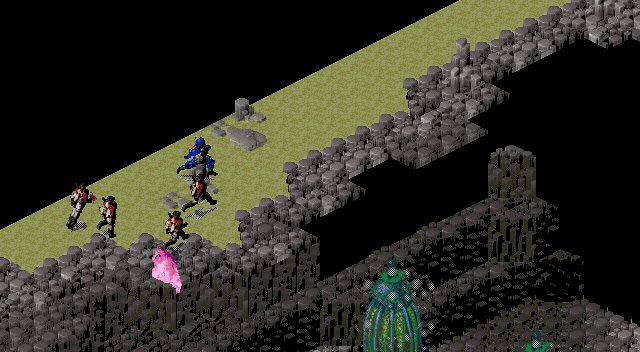 Lacroix: Incoming!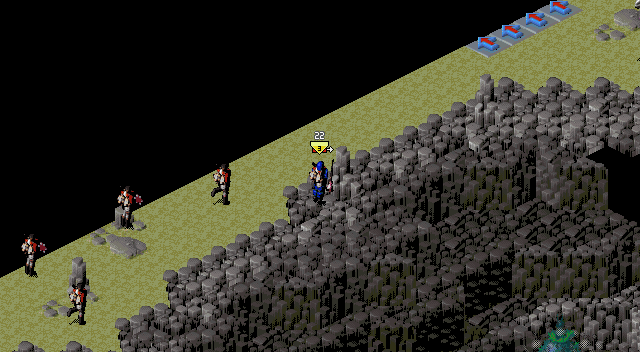 Lacroix: Oh shit.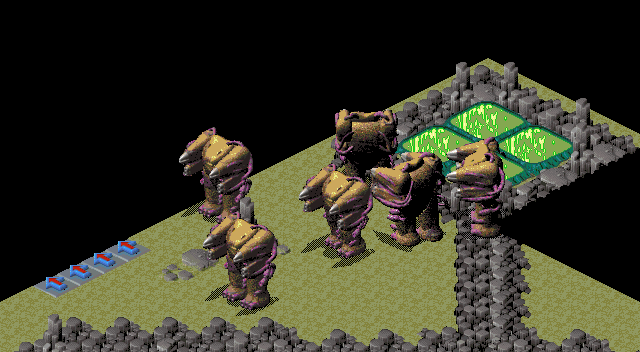 Lacroix: How the hell are we going to get past this? Spread out, find cover, I don't want any of your going off prematurely!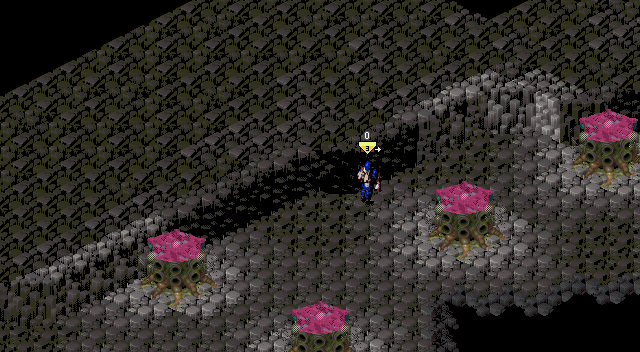 Lacroix: Use a destroyed generator if you have to!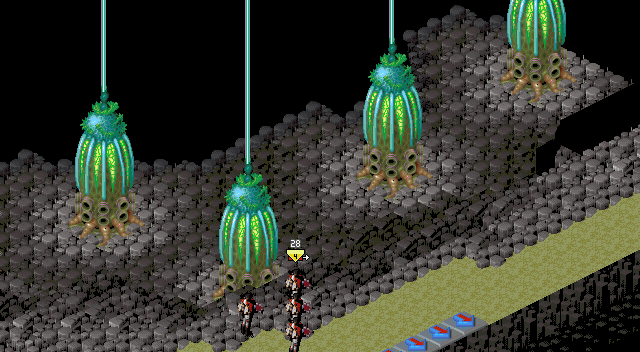 DKWildz: Guys, we're moving in to blow up what's left of Eustace's area.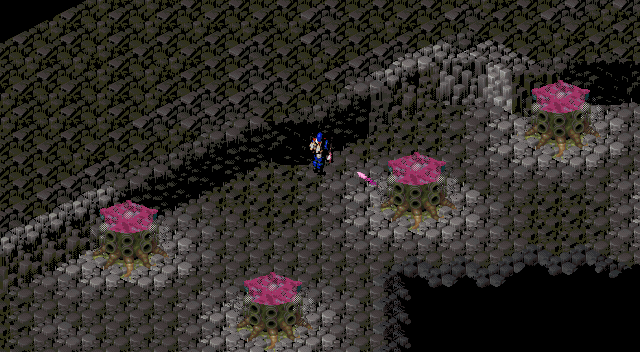 Lacroix: Huh?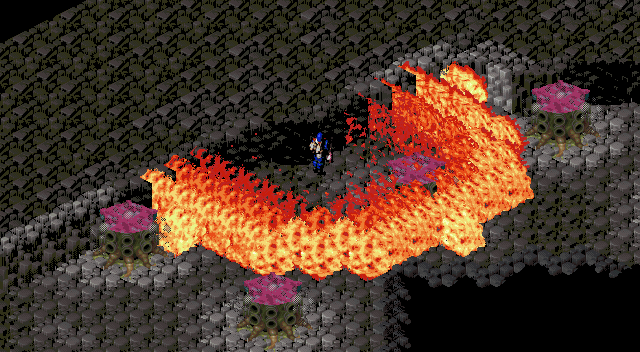 Lacroix: I'm hurt!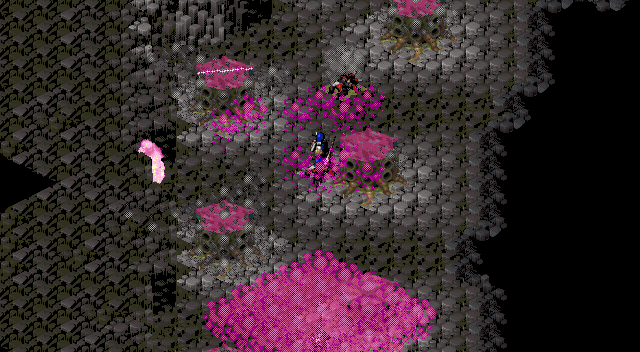 Psion: And I'm under fire! Lacroix, meet me back at the ship, we've done all we can do!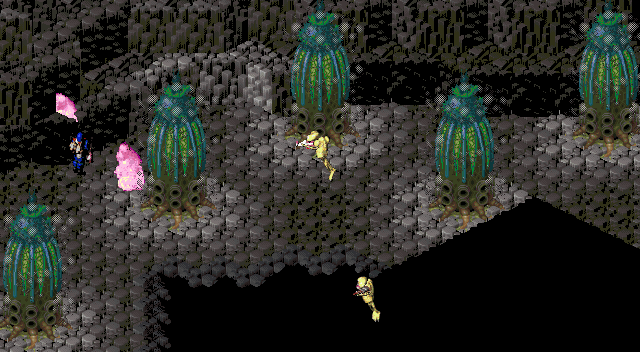 Lacroix: Don't have to tell me twice!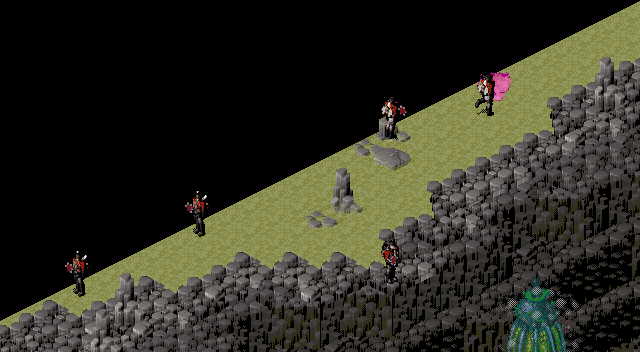 Fecking Wheelie: GRRRRRR, RIGHT IN THE...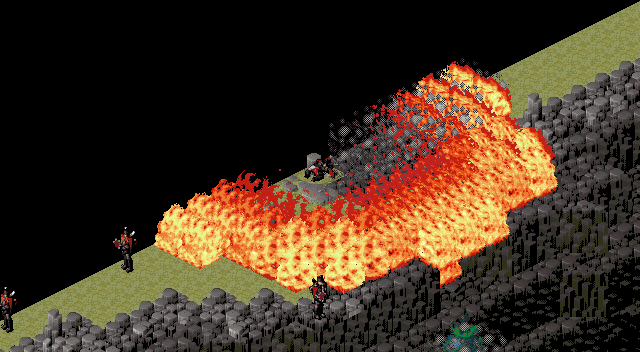 Veotax: NOOOOO!!!!!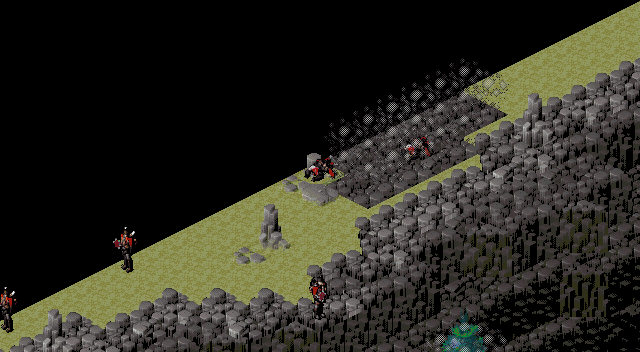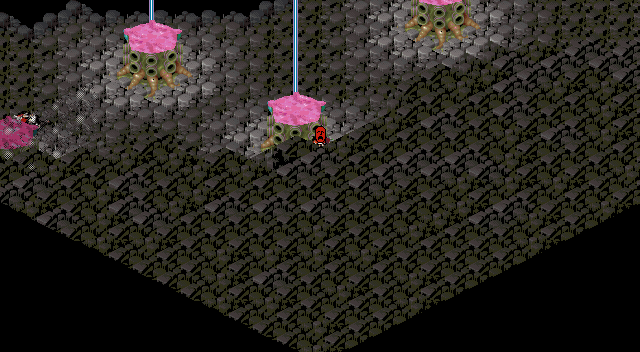 DKWildz:

OHMAN we'renotgoingtosurvivethis HELP US!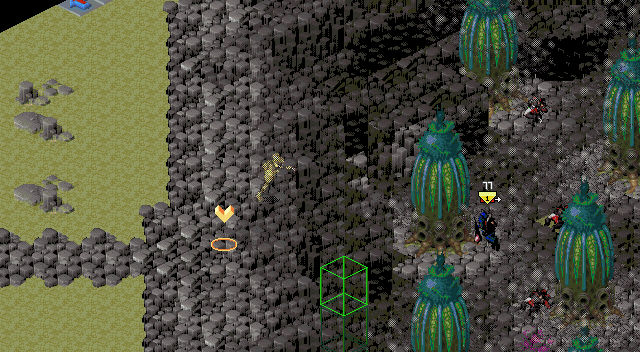 Psion: Where the hell'd you come from!?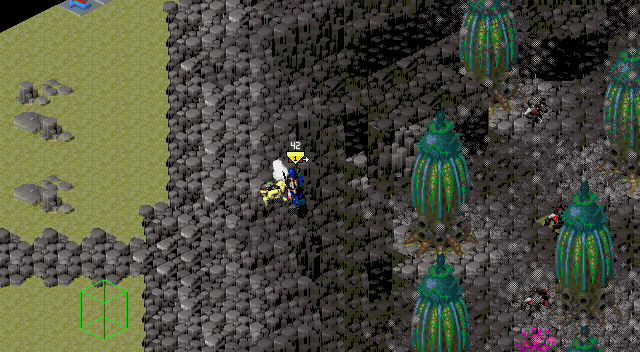 Psion: Get out of my way, heathen!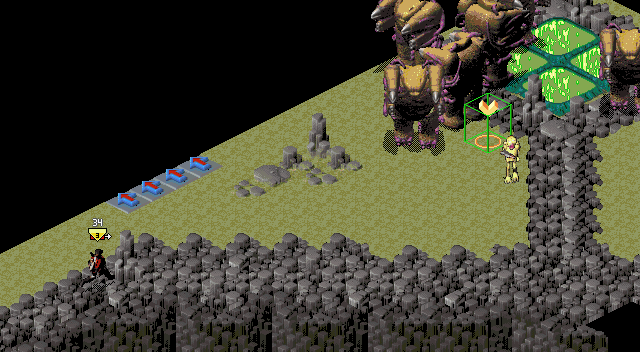 IMJack: Ooooh crap ohcrap ohcrap...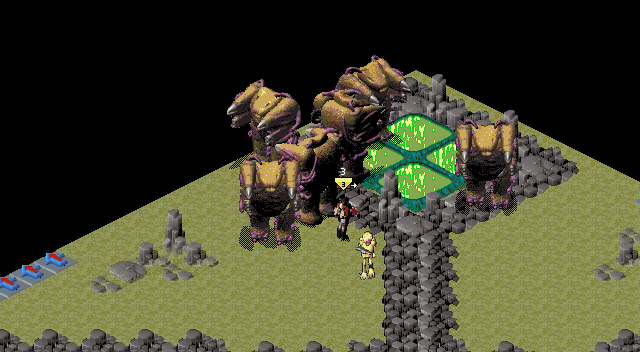 IMJack: I'M TAKING ALL YOU WITH ME!!!!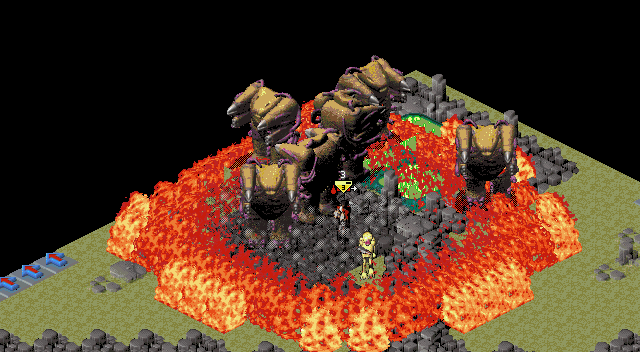 IMJack: EAT IT!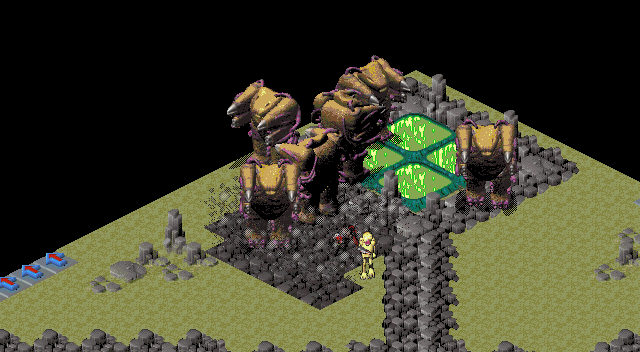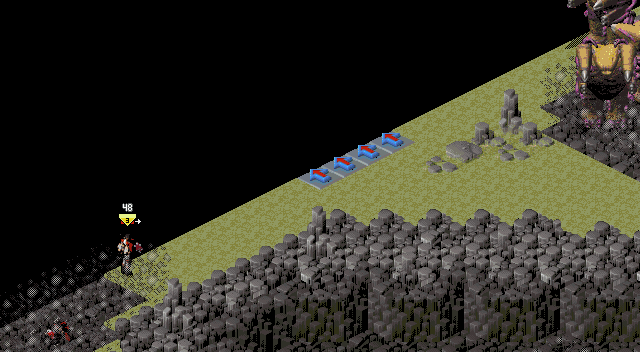 Coolswa Jr.: He didn't kill ANY of them? Looks like it's up to me now. Time to make my father proud!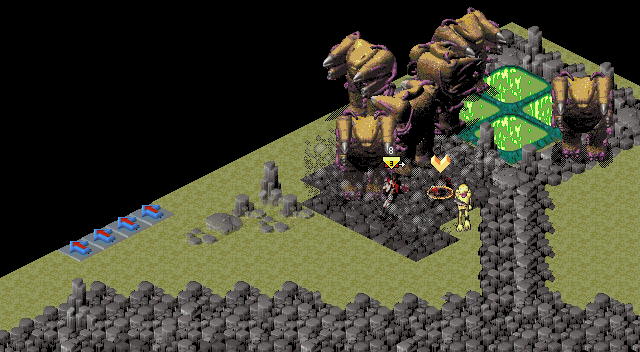 Coolswa Jr.: Time you assholes learned to fear the name...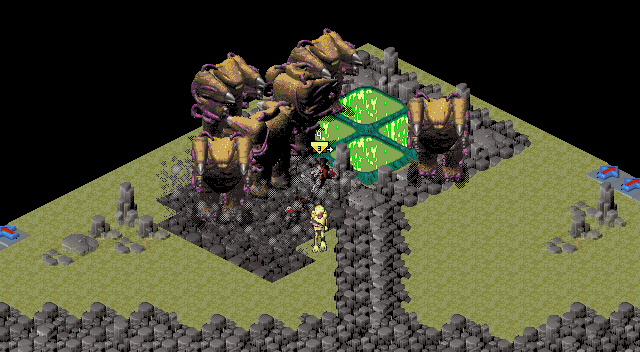 Coolswa Jr.: ...COOLSWA!!!!!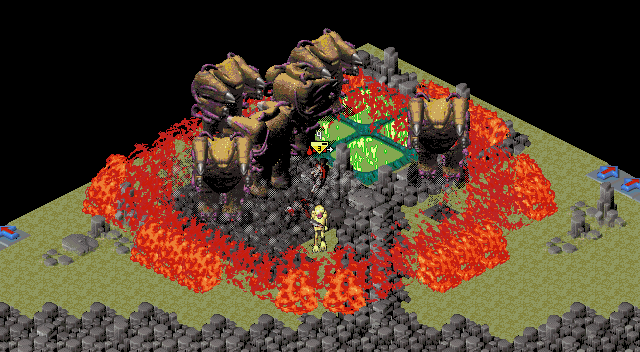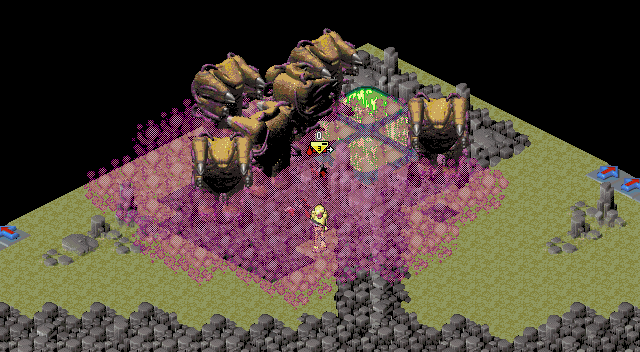 Coolswa Jr.: OW! OW! OW OW OW! HOW THE FUCK DID I SURVIVE THAT!? I'm sorry dad, I've failed to live up to your expectations...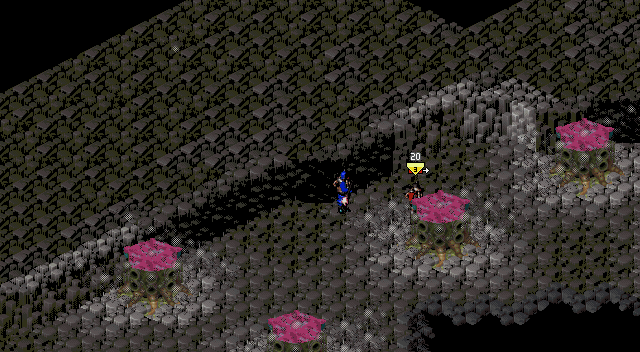 Sindowns: Lacroix, I'll draw their fire, get back to the ship!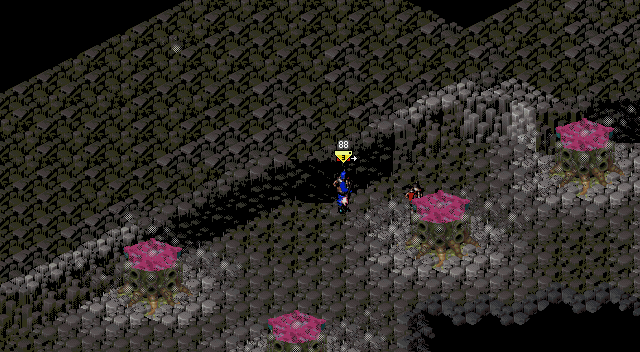 Lacroix: God bless you!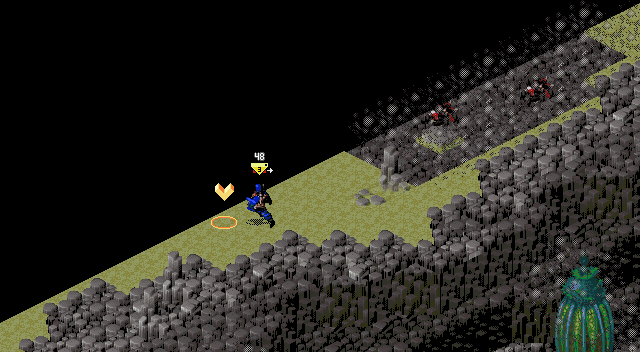 Lacroix: Psion, I'm on my way!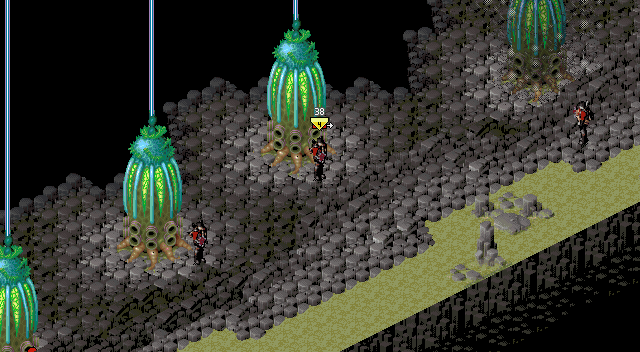 Mr. Longhair: We're in position. Everyone, detonate on three! One...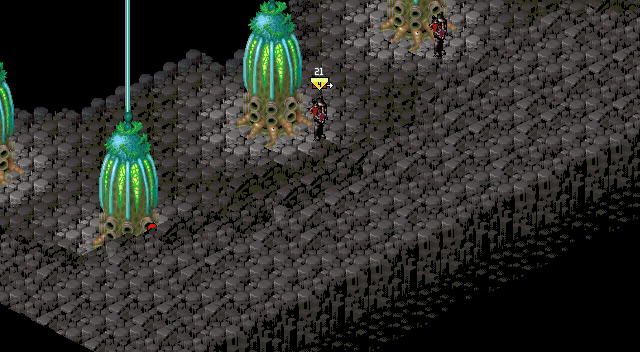 Oxygen Mole: Two...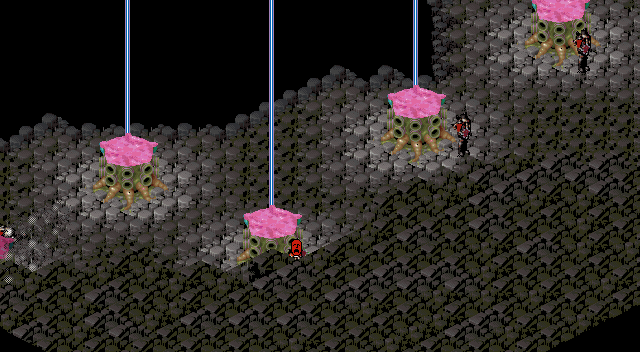 DKWildz:

THREEGODHELPMEOHNO!!!!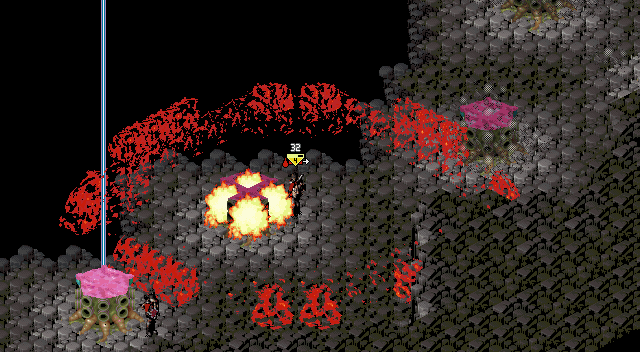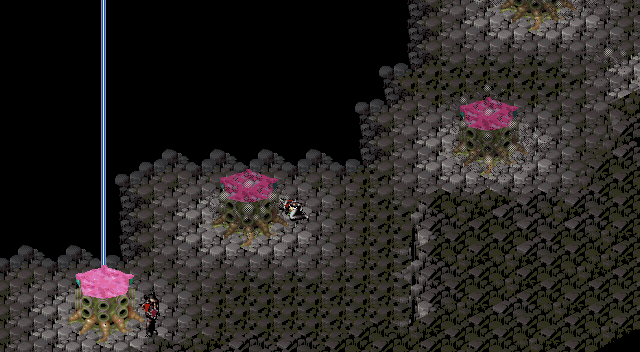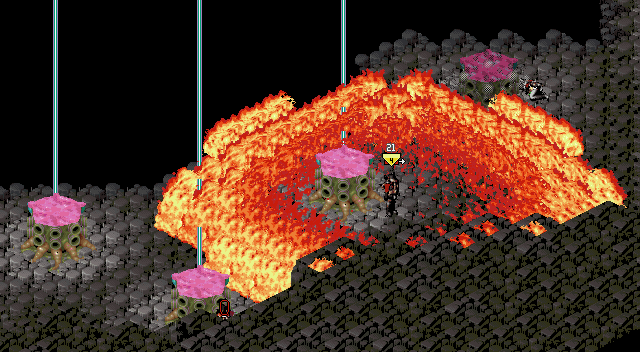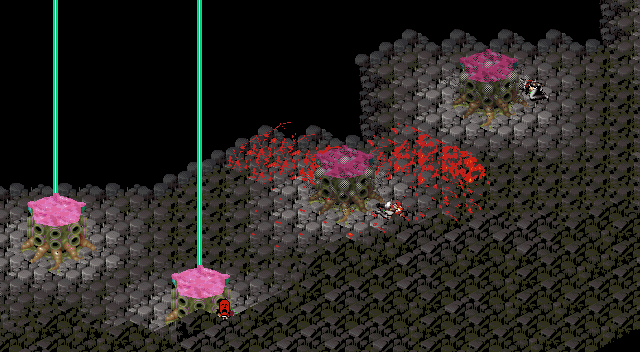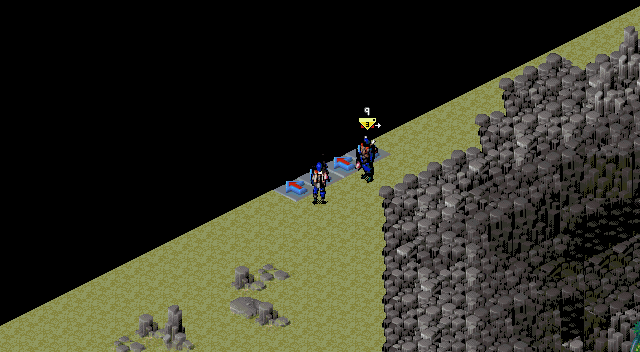 Psion: Are you OK?
Lacroix: Yeah, I'll be alright. Let's get to the ship and fire up the engines.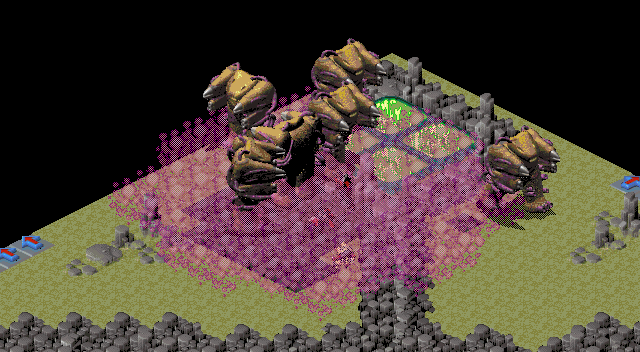 Coolswa Jr.: HELP FOR THE LOVE OF GOD THIS MEGASPAWN'S COMING THIS WAY! NO, GET AWAY! GET AWAY, NOOOOO!!!!!!!!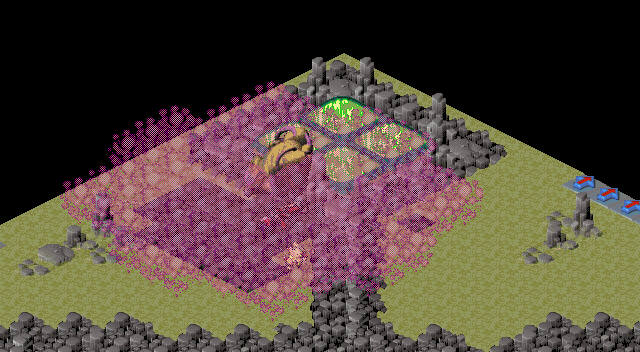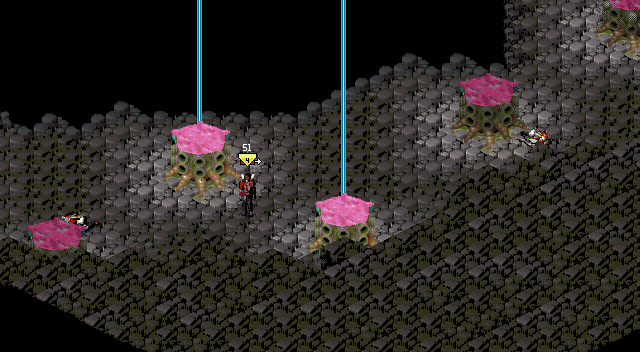 DKWildz: Okayokayokay, calm down, deep breaths. You can do this. Just clench my gut this way, and then I twist this...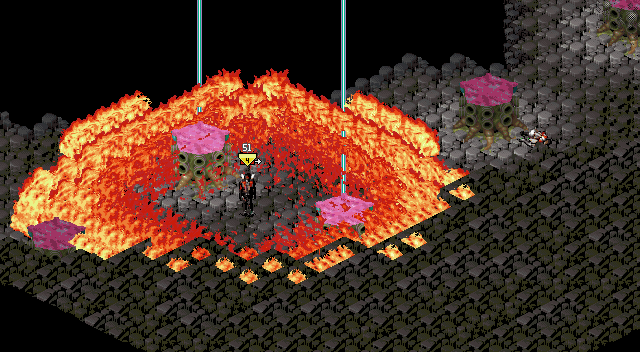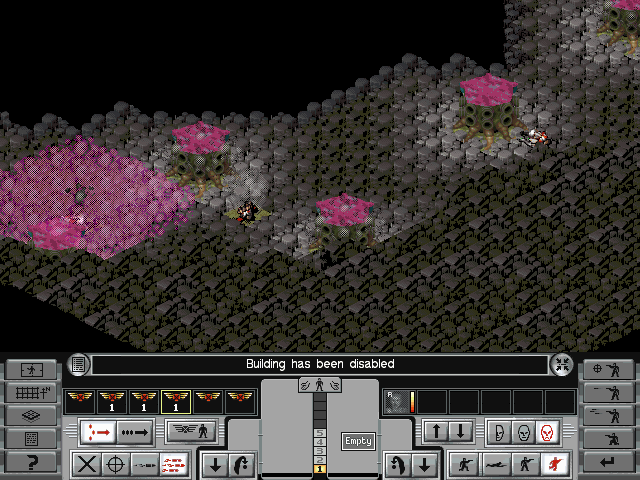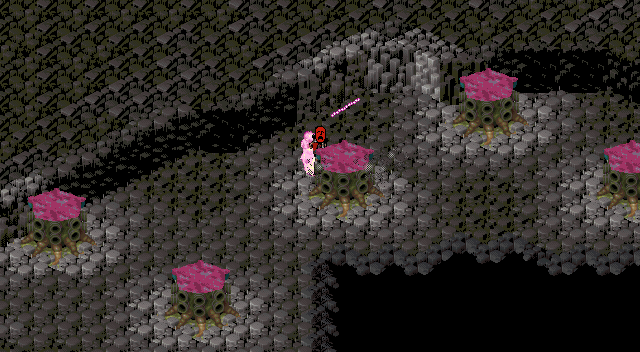 Sindowns: CRAP, I'm hit! We have to get out of here!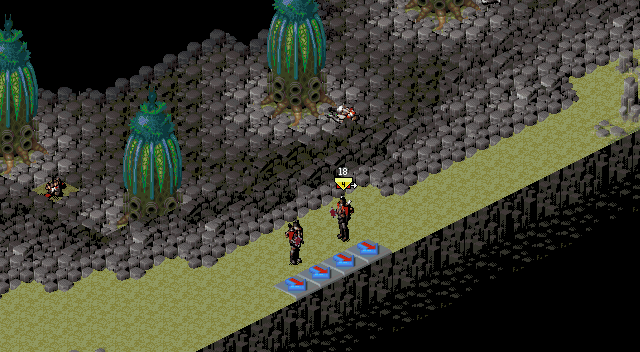 Deadlier Hume: My God, we did it!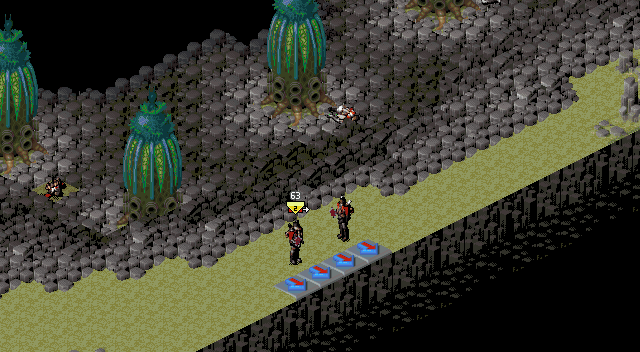 Fatness Guru the Second: Get yourself back in here! NOW! RUN! RUN YOU FOOL!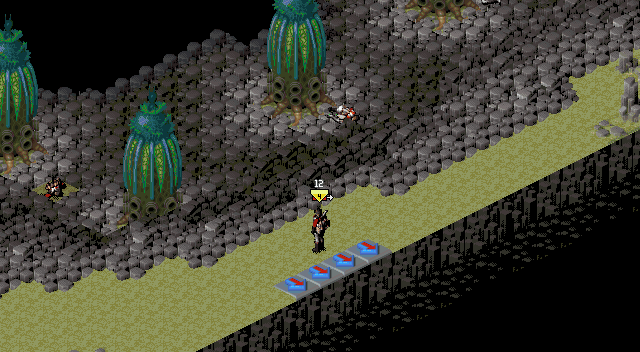 Deadlier Hume: aaaaaaaaaAAAAAAAHHHHHH!!!!!
Video
----
Yes!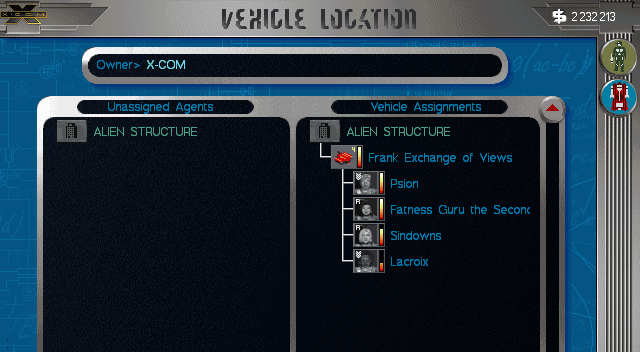 The dimension gates have disappeared from the city. Mission successful with four survivors.
We've won the war.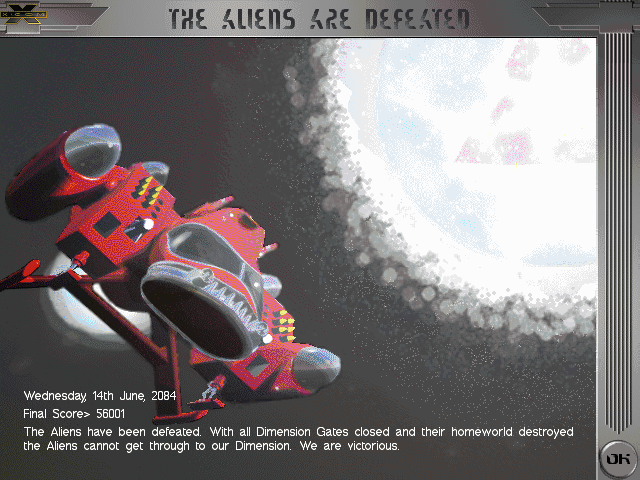 Mission Two
------------------
Mr. Longhair:

Oxygen Mole:

Puke: Killed by Entropy Enzyme
Saddawg:

Proper Job:

IMJack:

Fatness Guru the Second:
Active
Sindowns:
Active
Fecking Wheelie: Killed by disruptor fire
Eustace Member: Killed by exploding Cinnamon
Veotax: Killed by disruptor fire
Coolswa Jr.: Crushed by falling Megaspawn
Borstj: Killed by disruptor fire
DKWildz:

Parias:

Internet Friend:

Toasteeee:

Deadlier Hume: Killed by exploding building
Kilo Kyle:

*END RECORDING*