Part 3: Gateway to Mars
Just so you know, so far it looks like updates will be once every 2-3 days (I'll try to keep them at 2 days if possible, but things might not always work out that way). There may come points later on when it may take a bit longer because although almost all the screenshots have been taken, I'm missing a ton of them from the very end. Hopefully it won't disrupt the flow of the story too much, if at all.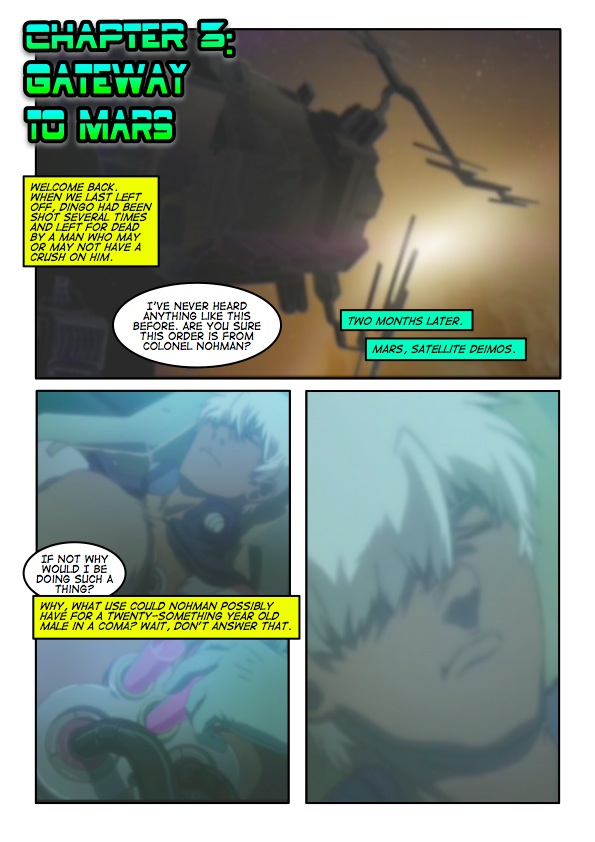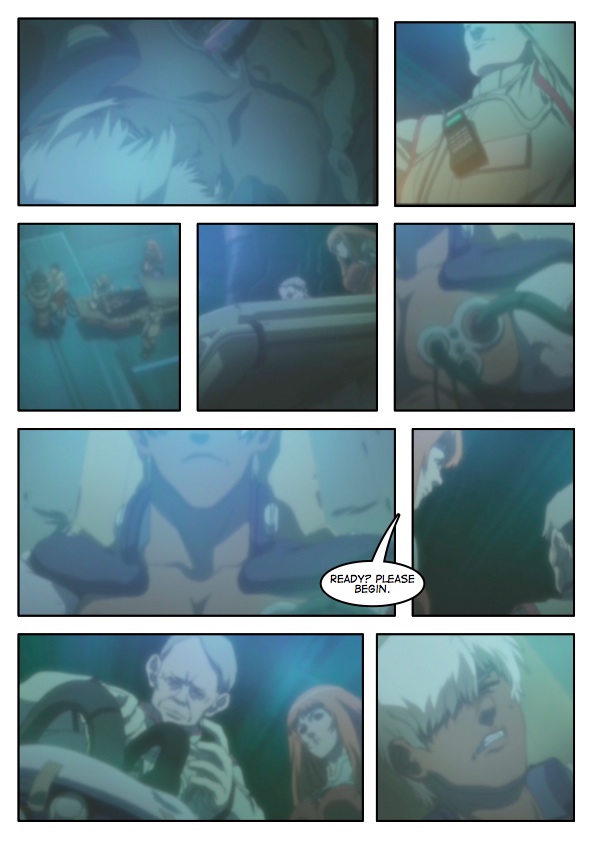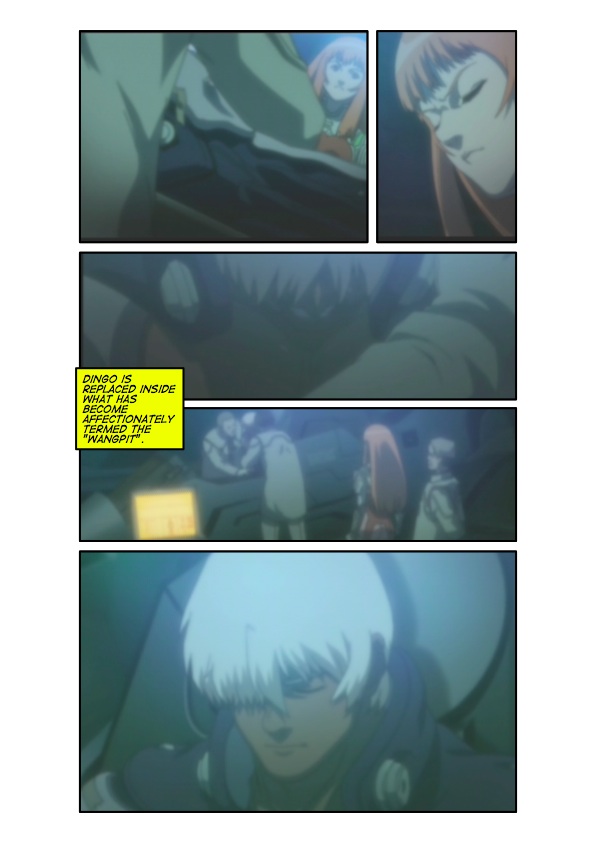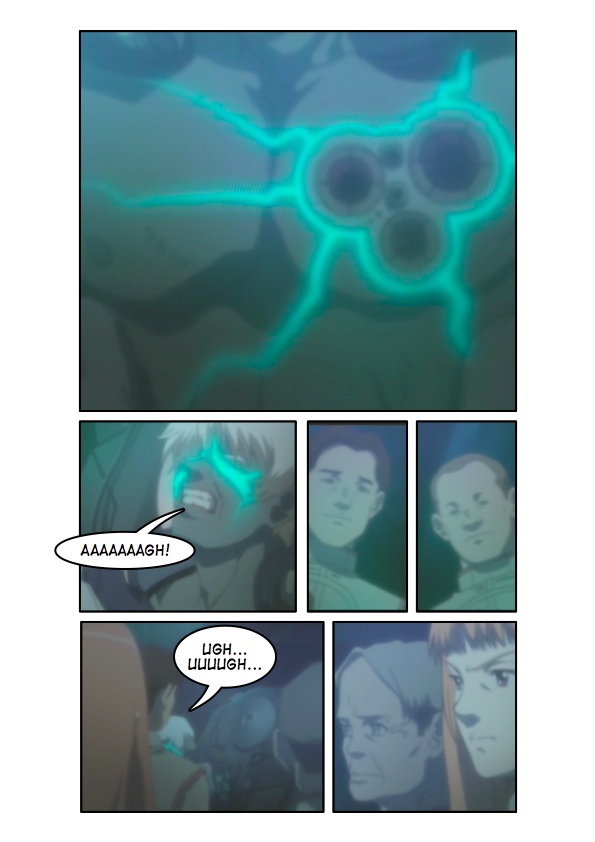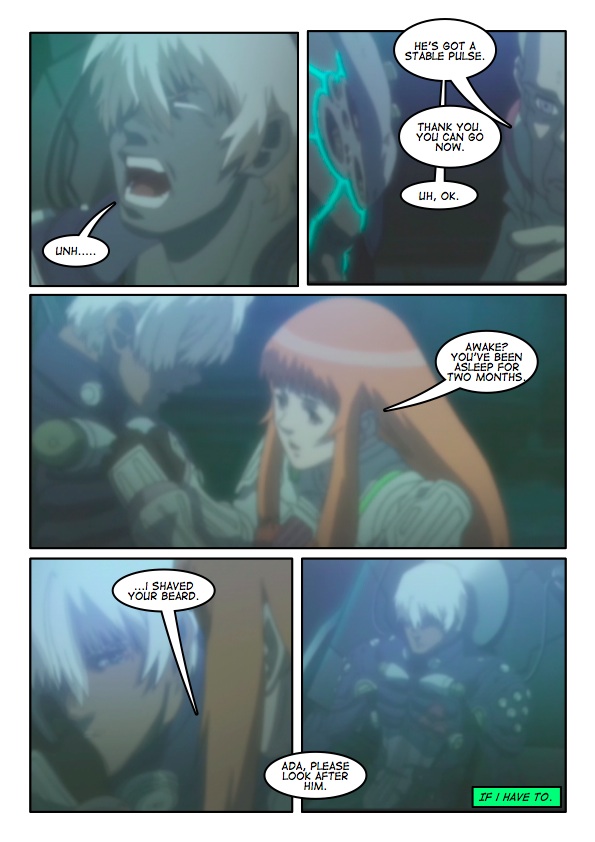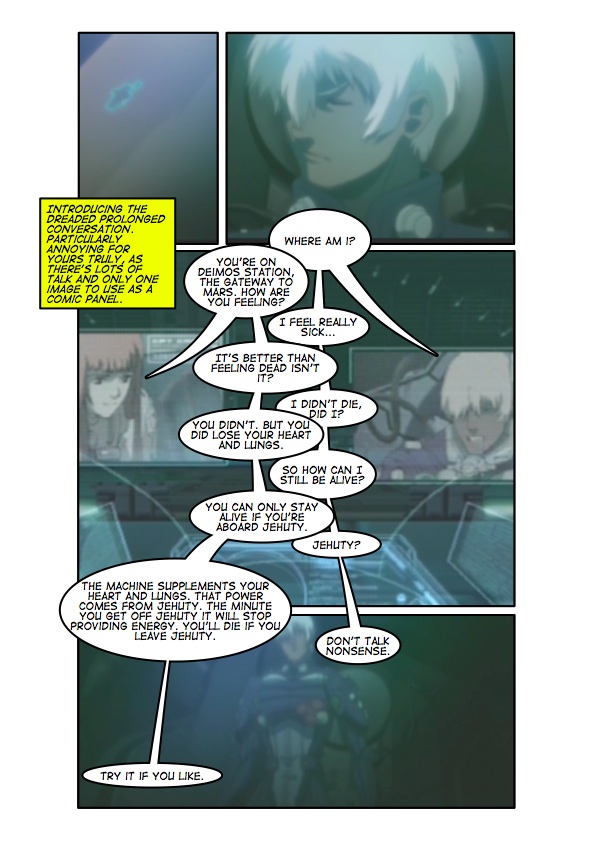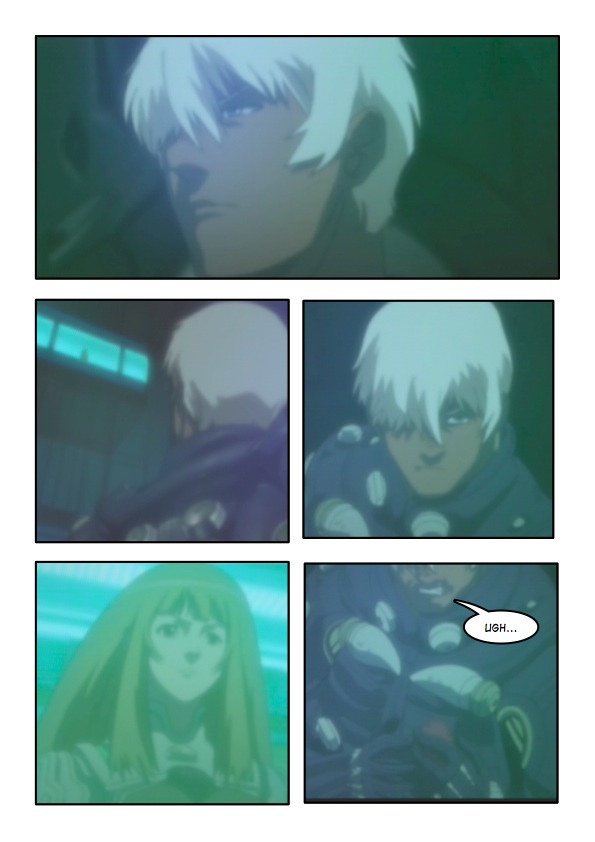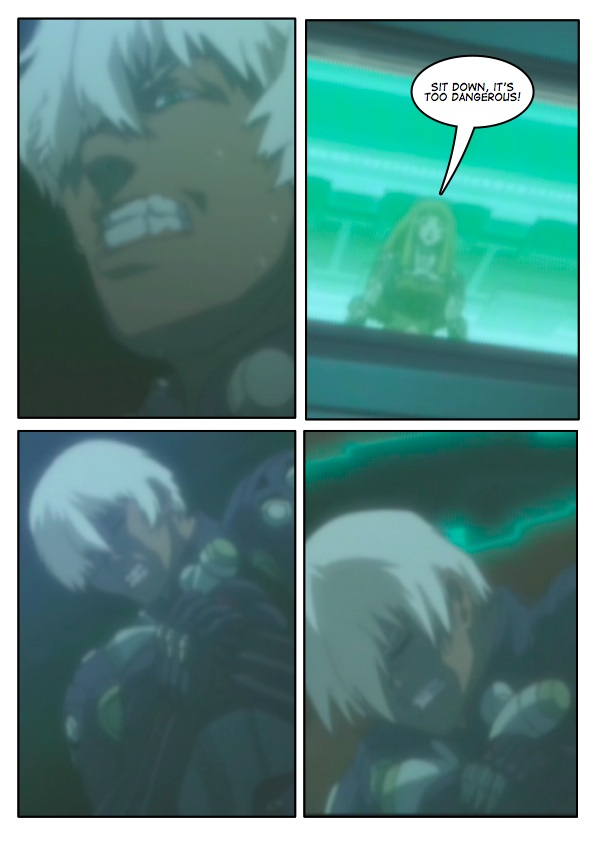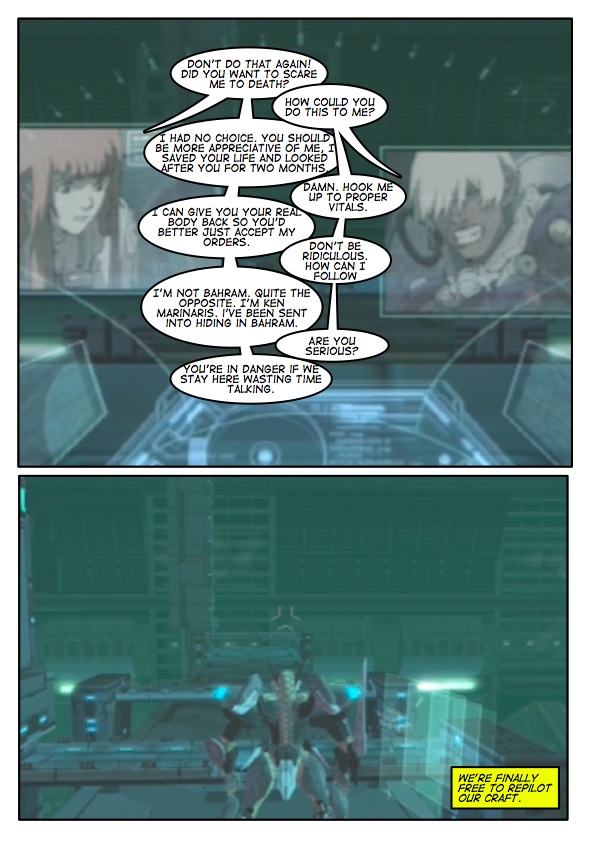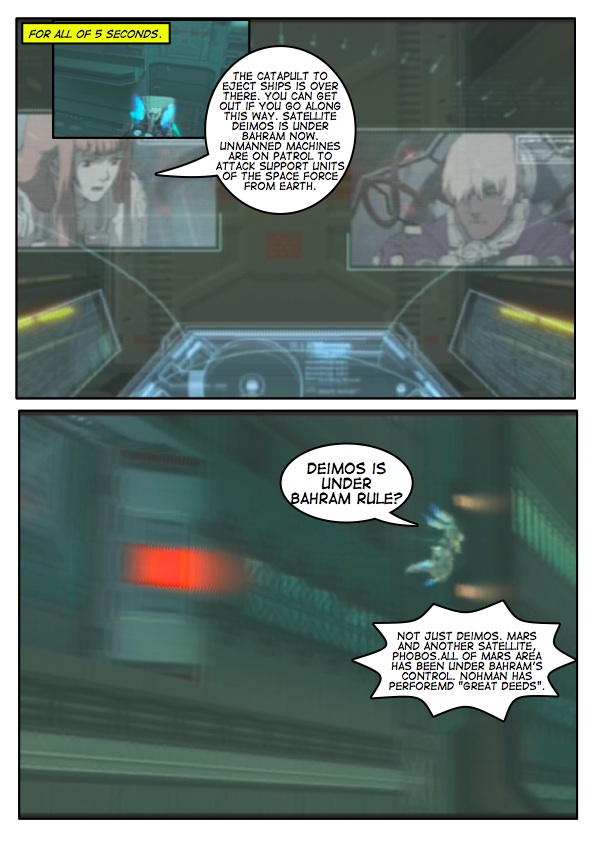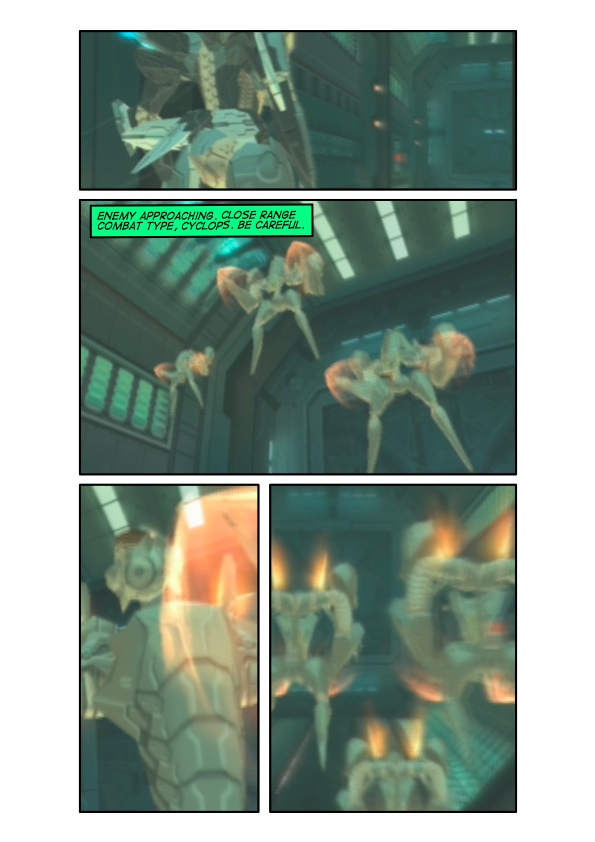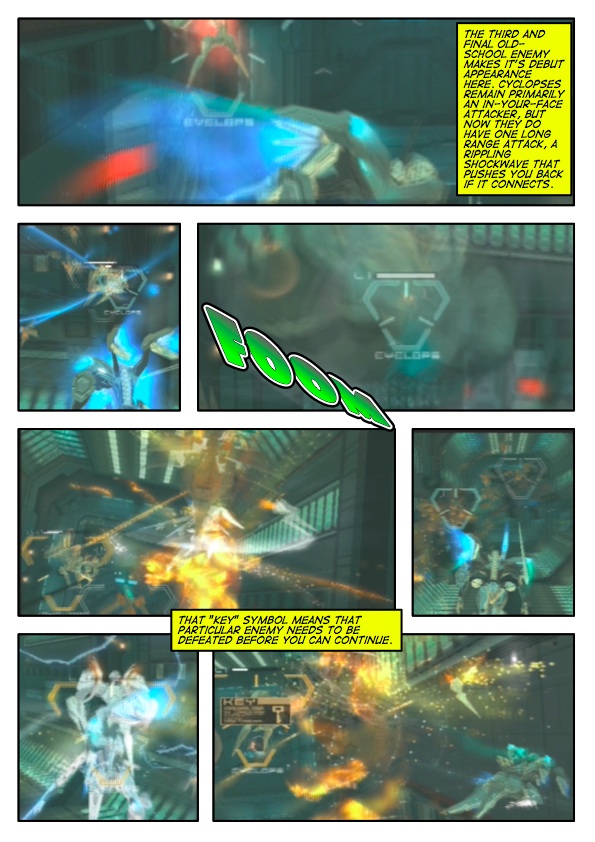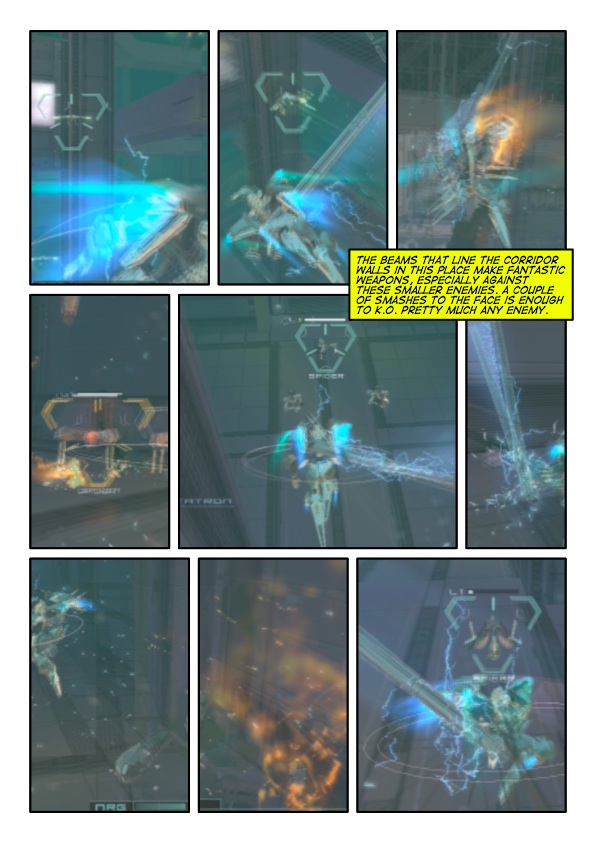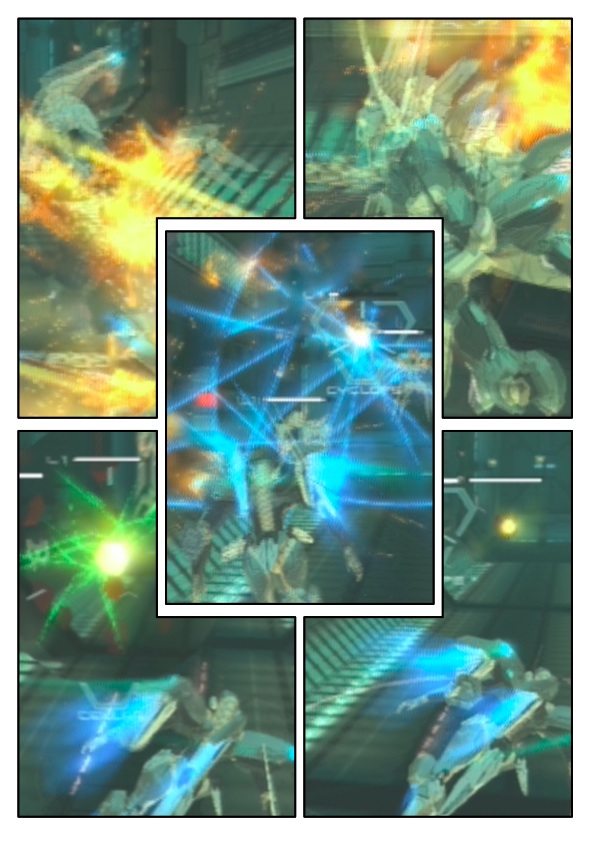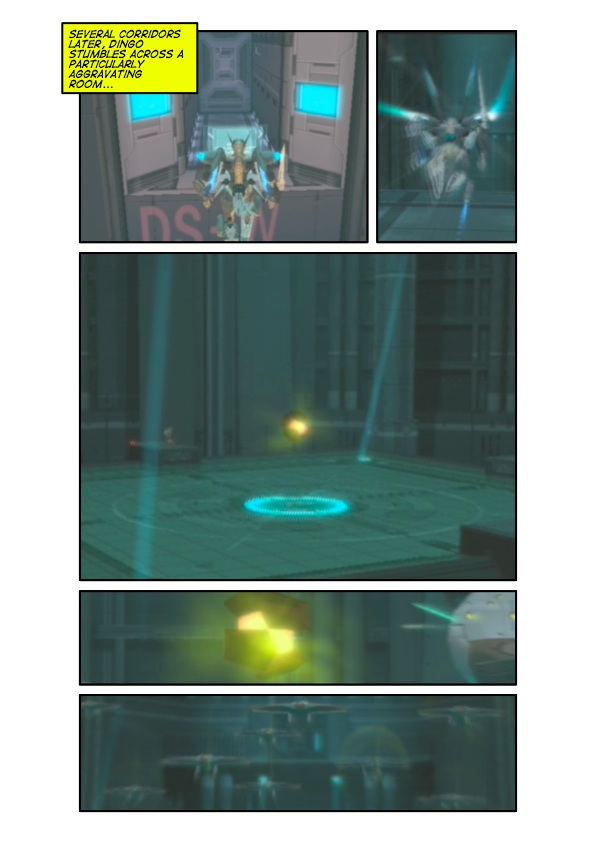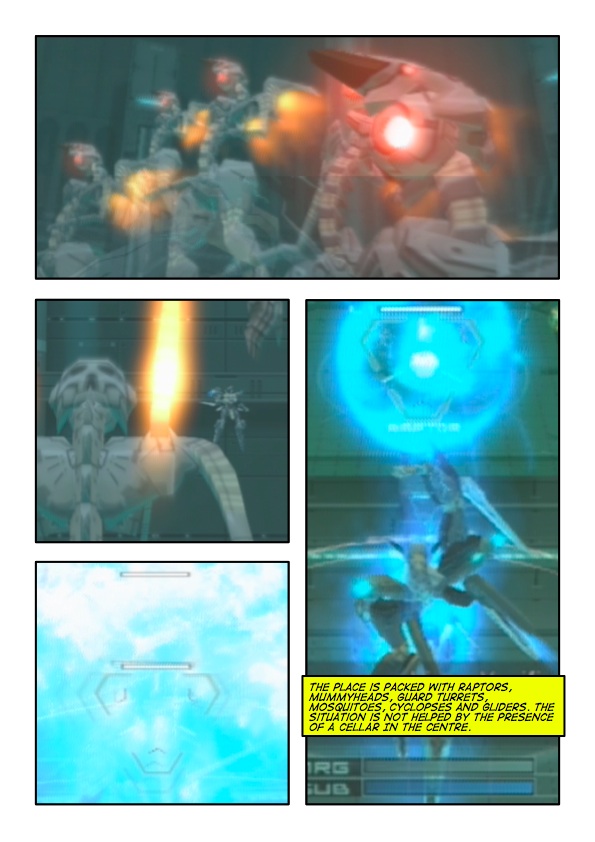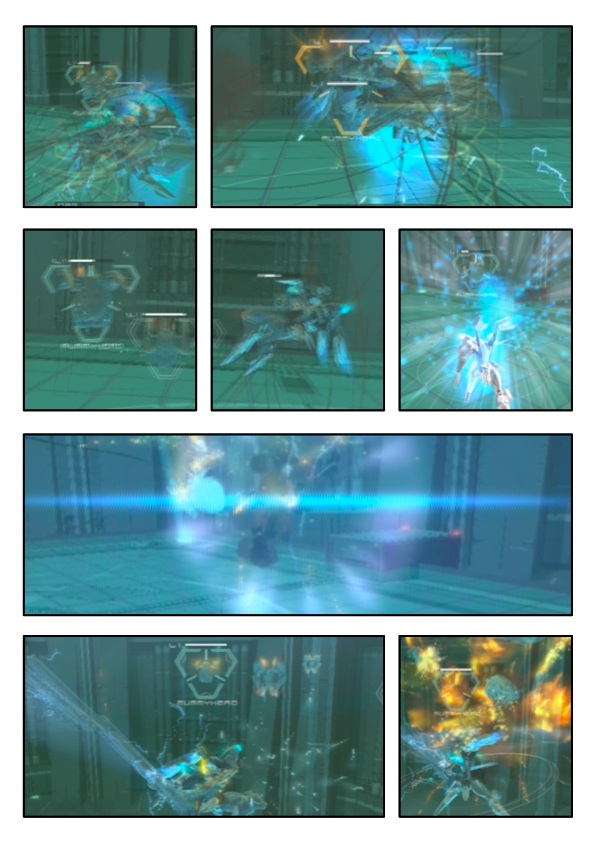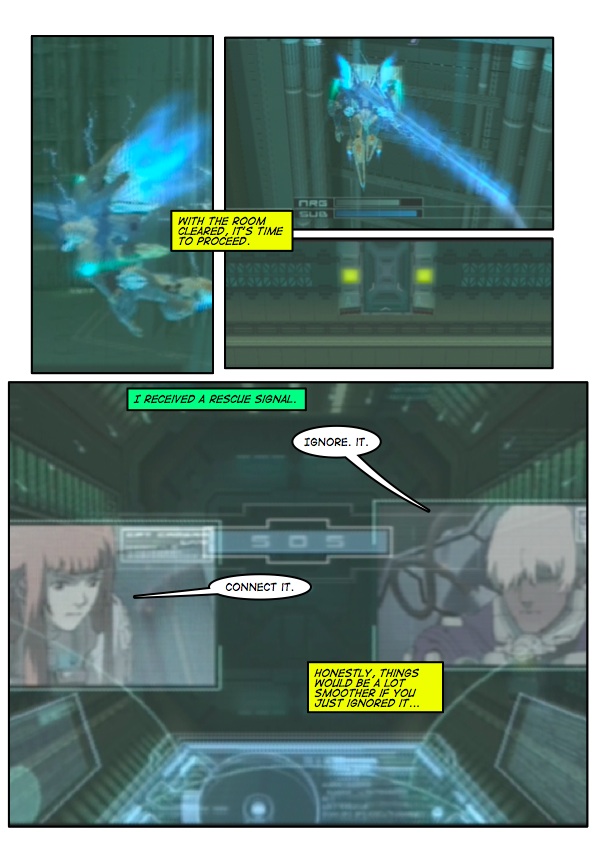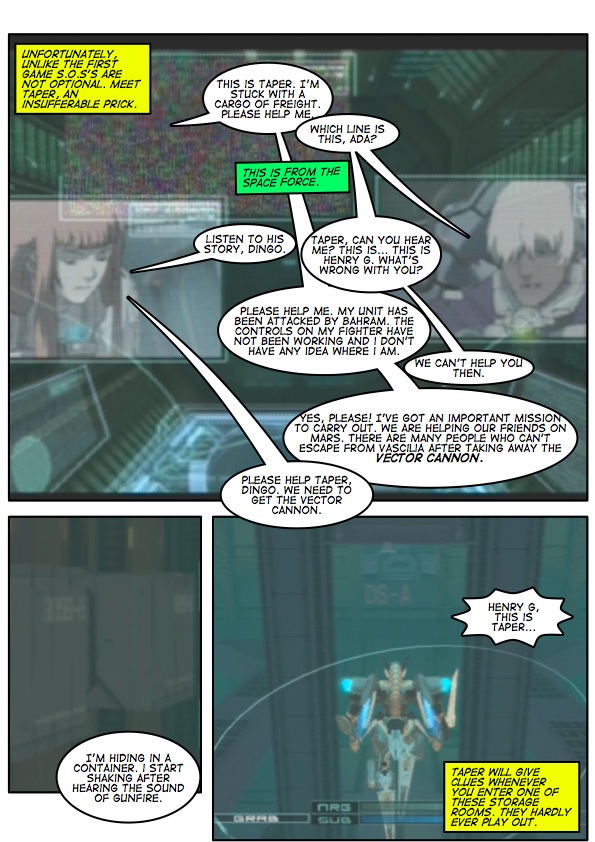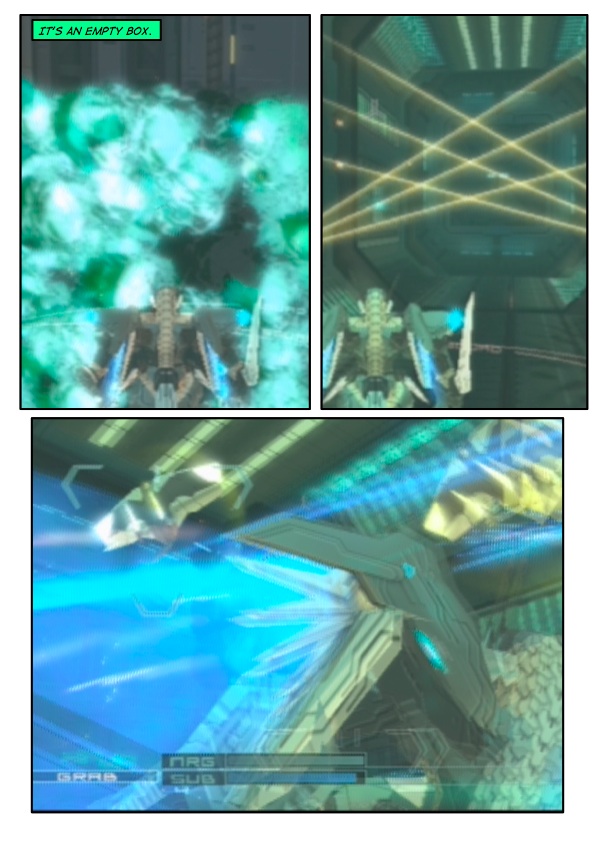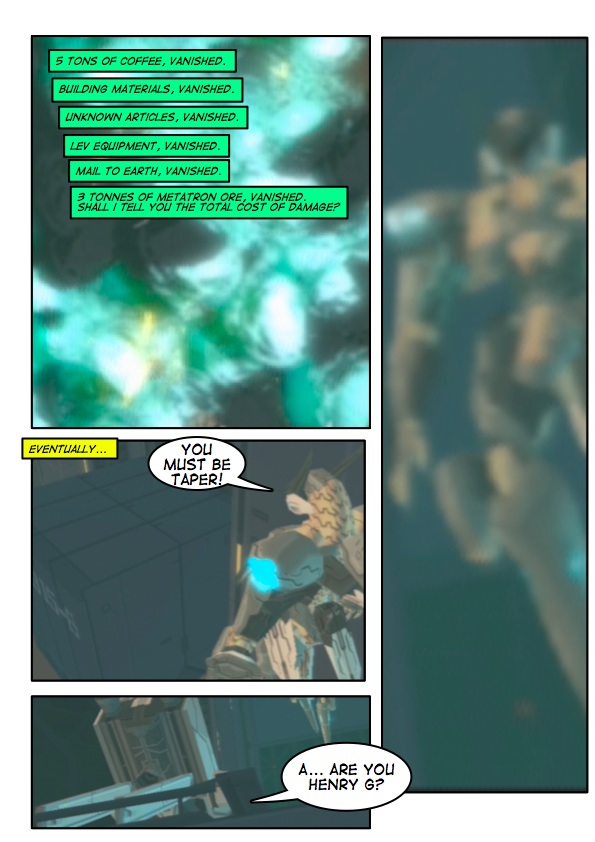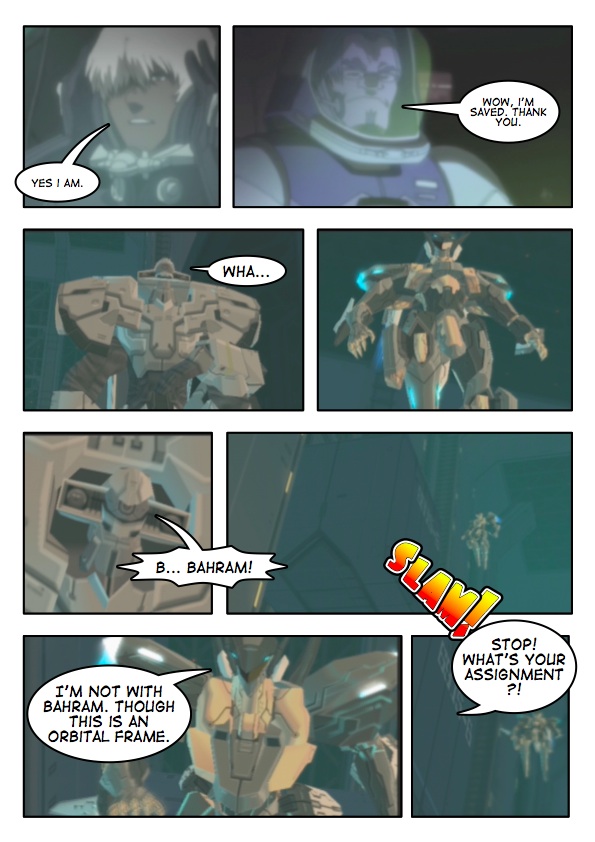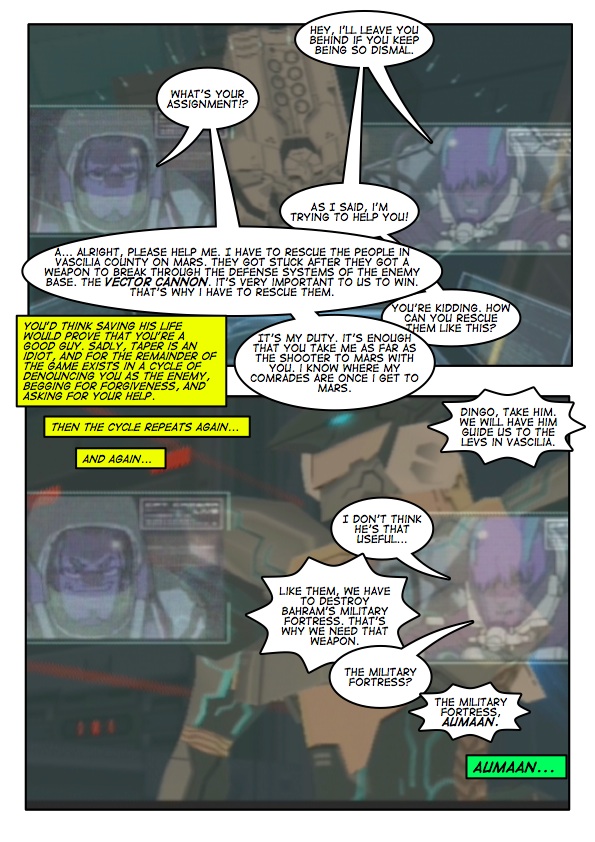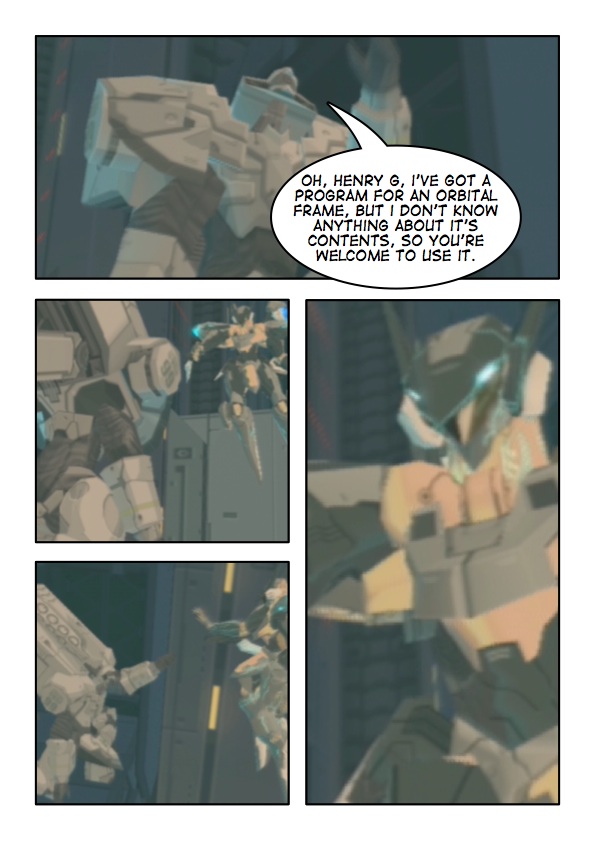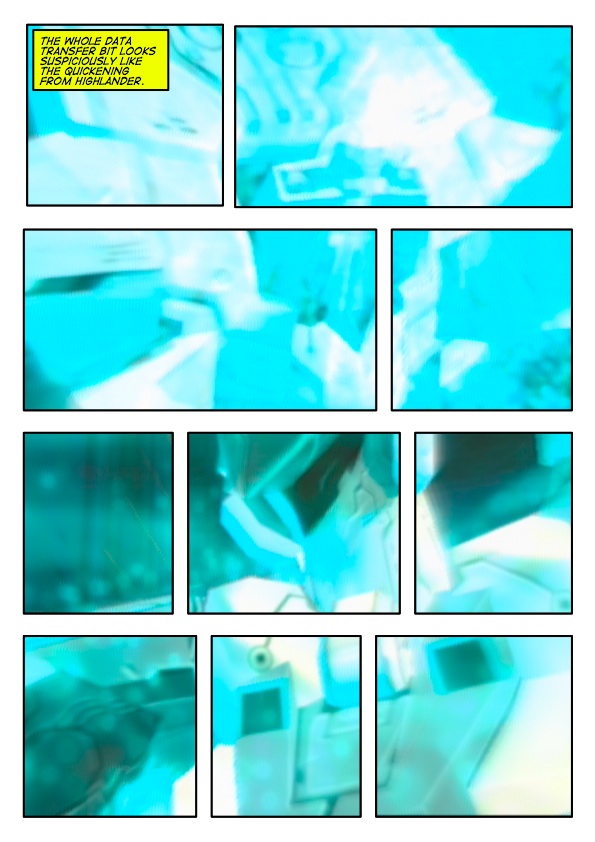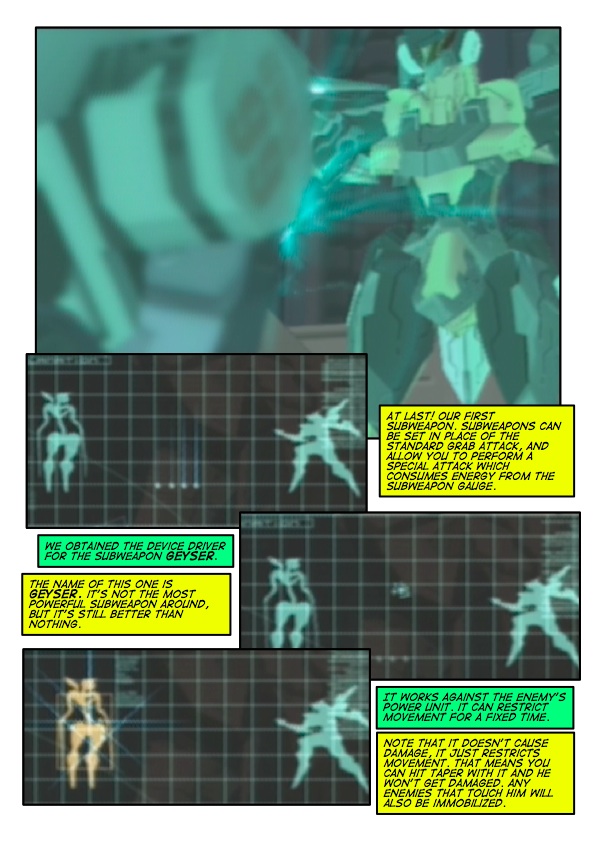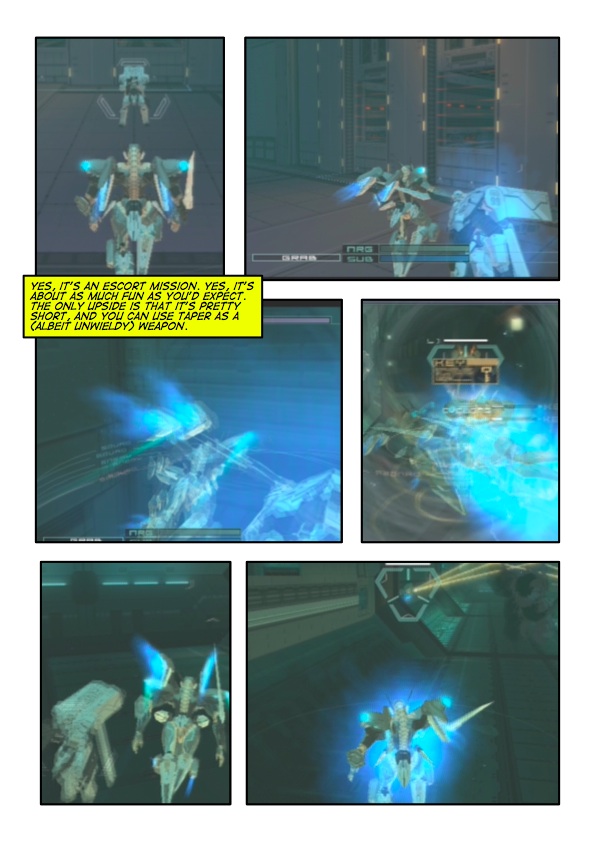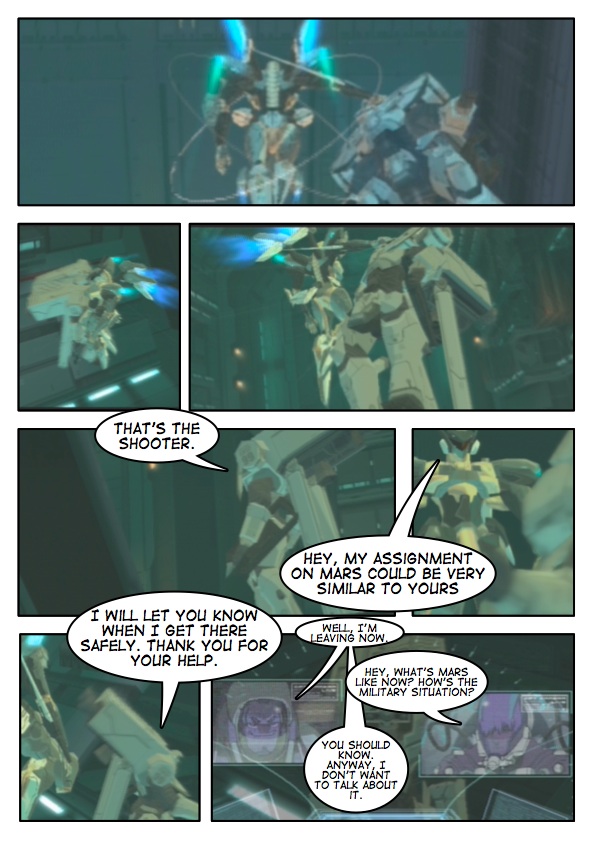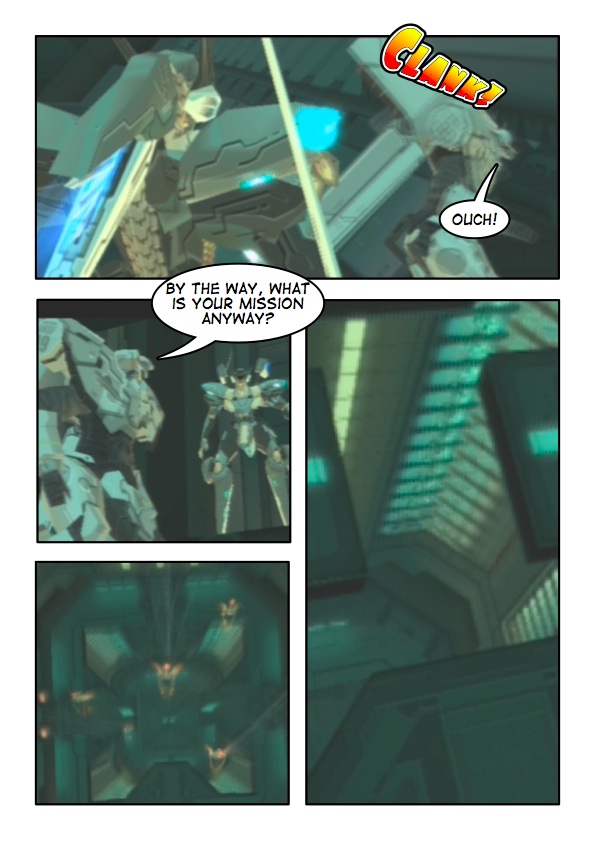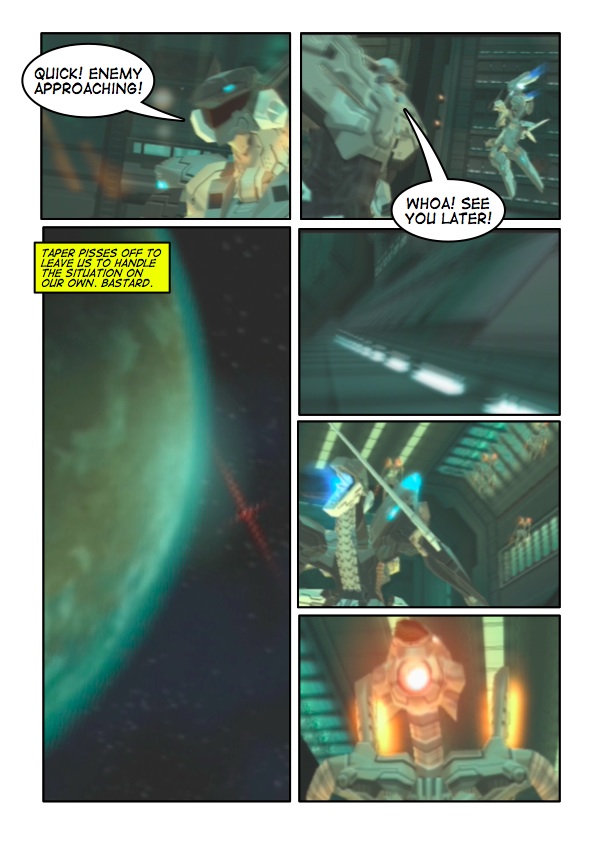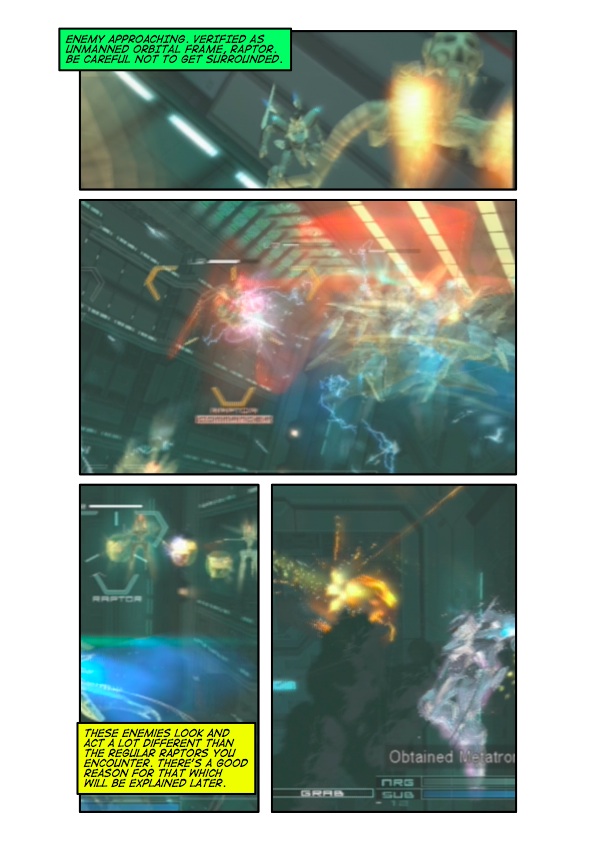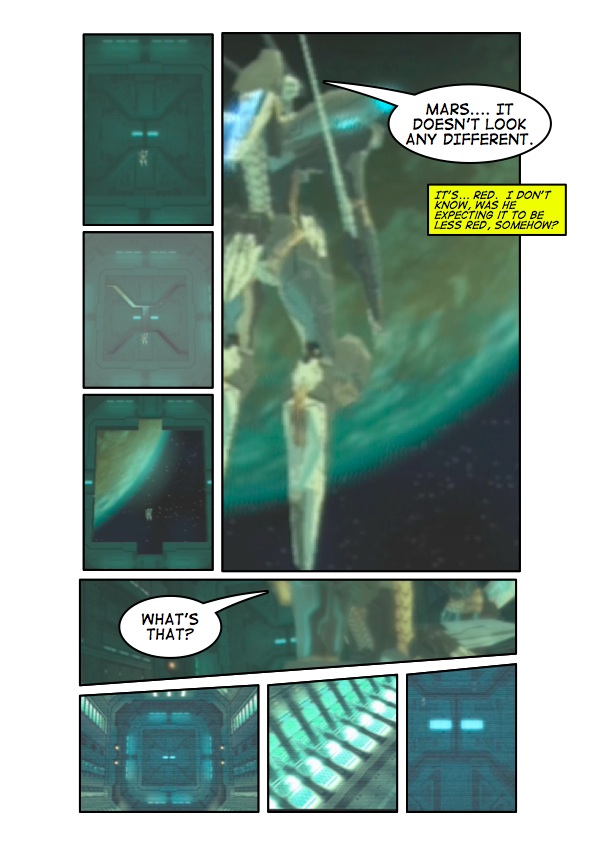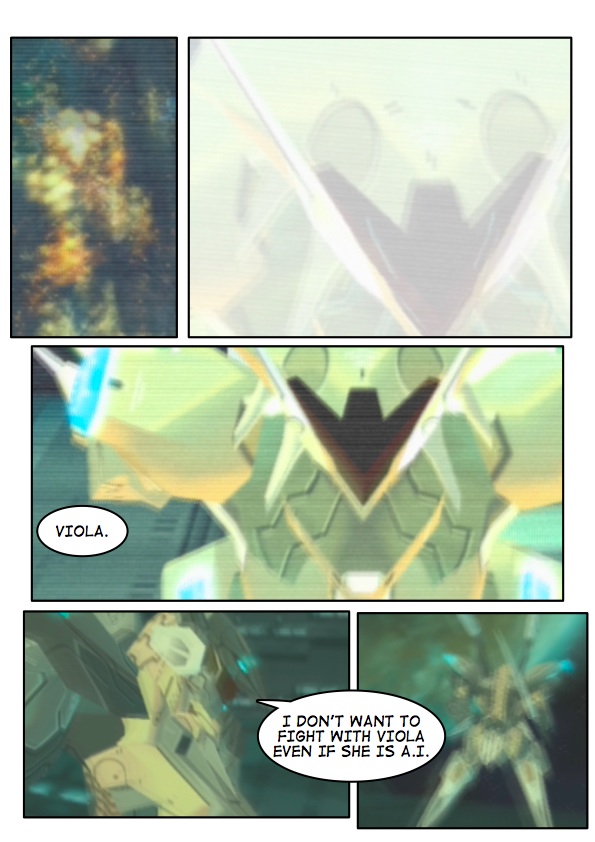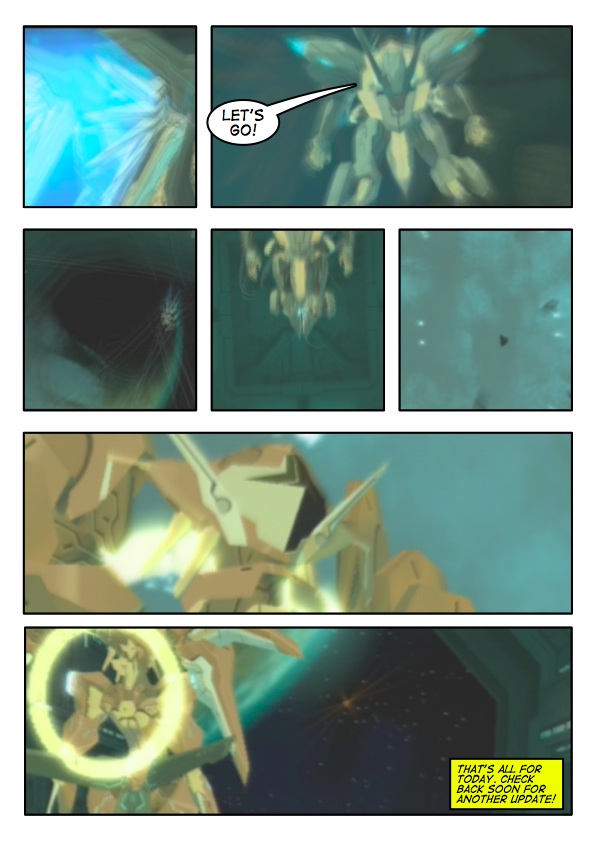 Jehuty vs. a whole bunch of drones.
Never played Zone of the Enders 1, but want to know what happened and how it ties into Zone of the Enders 2?
Click me
and all your questions will be answered!