Part 15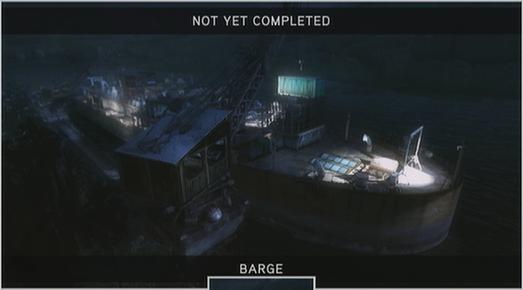 quote:
REPORT: B698XXX
SUBJECT: Le Chiffre

INTEL BREAKDOWN

Le Chiffre:

Details: Uses a platinum, Benzedrine inhaler. Suffers from Haemolacria (blood in the tear ducts)

Known to have worked extensively with Alex Dimitrios (deceased). Born in Albania, Le Chiffre is a mathematical genius and a chess prodigy. His abilities enable him to win vast sums of money on games of chance and probability, most notably poker.

Identifying marks: Left eye is gla.. . .//transmission lost//

ALL OPERATIVES:

Be advised we have an agent MIA in the field. CIA and Interpol details inconclusive, but point to terrorist banker known as Le Chiffre as the culprit. Missing subjects: James Bond (agent 007) and Vesper Lynd (treasury representative). Last known whereabouts: Hotel Splendide, Montenegro.