Part 42: Effin' FAL
Iceshade posted:
I would really like to know how many times you spammed quick save and quick load during those encounters..

Not much more than usual, actually.
Ras posted:
I have one question though. Did you get offered some help and declined, or haven't you been asked yet?

Got asked two or three times, clicked 'no' every time.

Effin' FAL
Suddenly, vixens!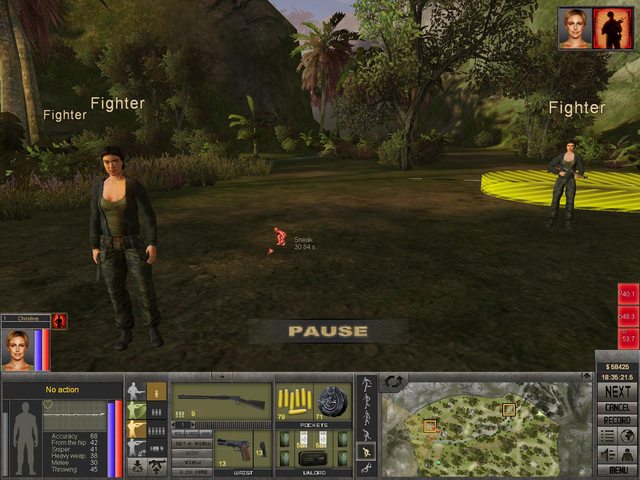 Dead vixens!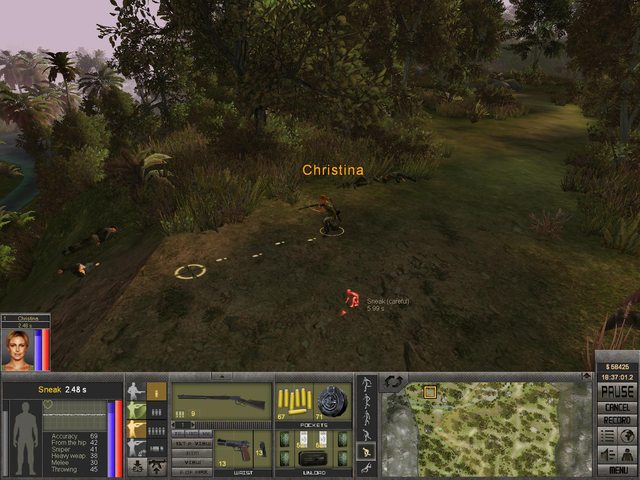 Shocked vixens!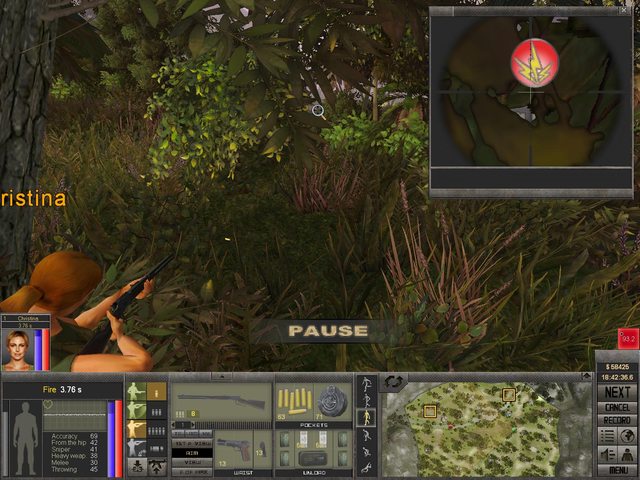 Wet vixens!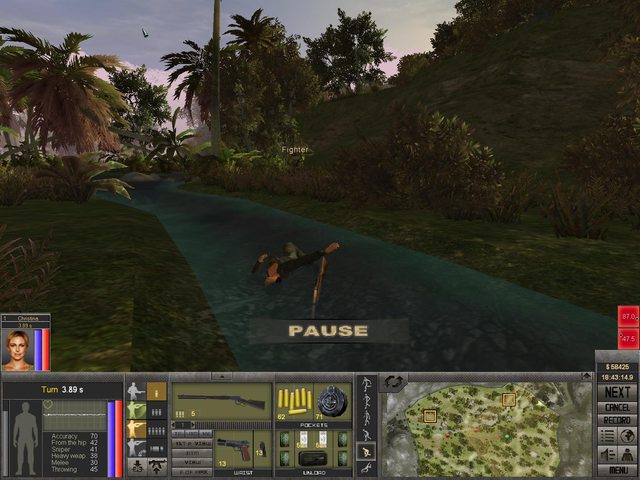 Loot from vixens!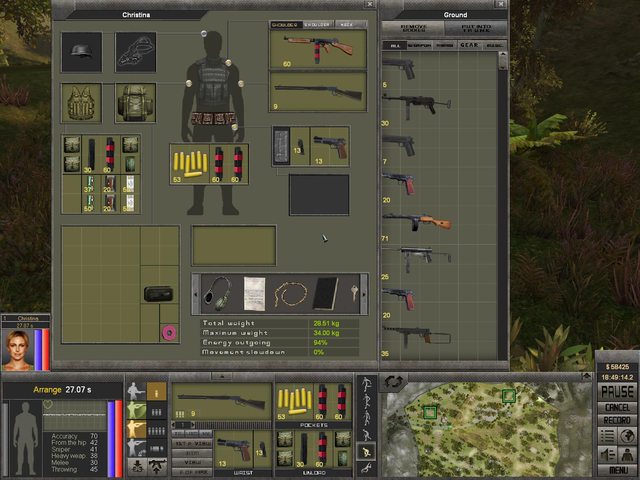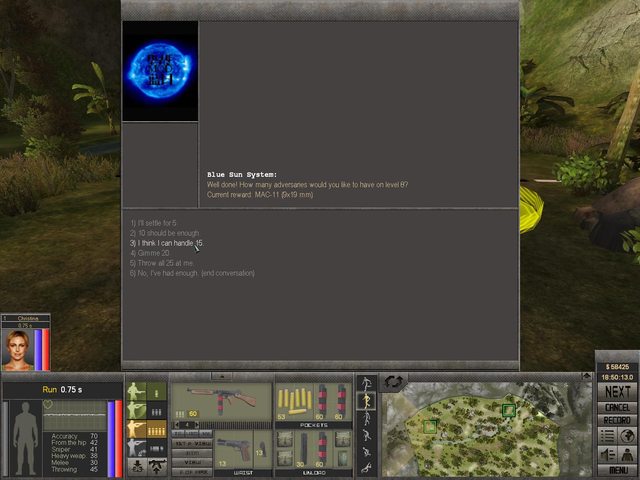 Night vixens!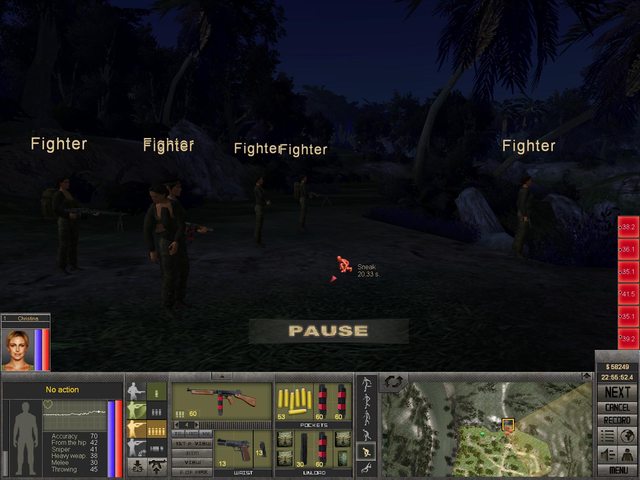 Grenade fumbling vixens!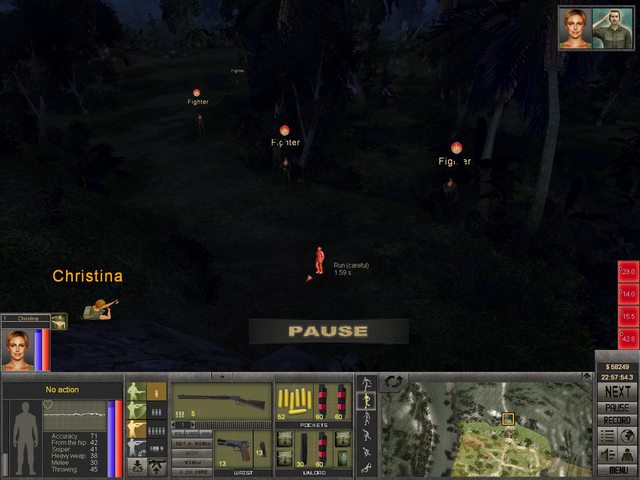 Angry vixens!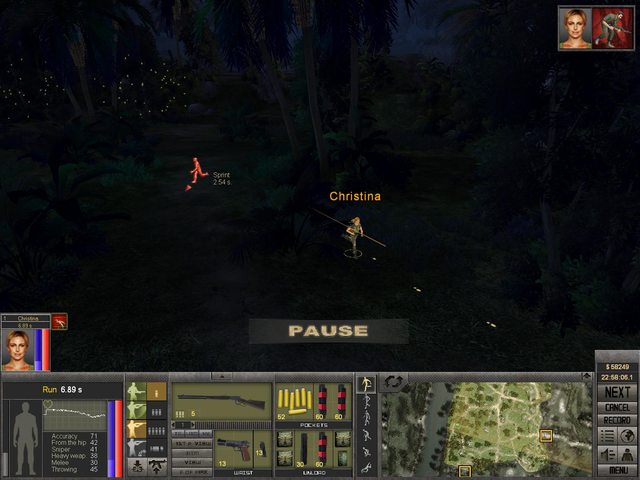 Headshot vixens!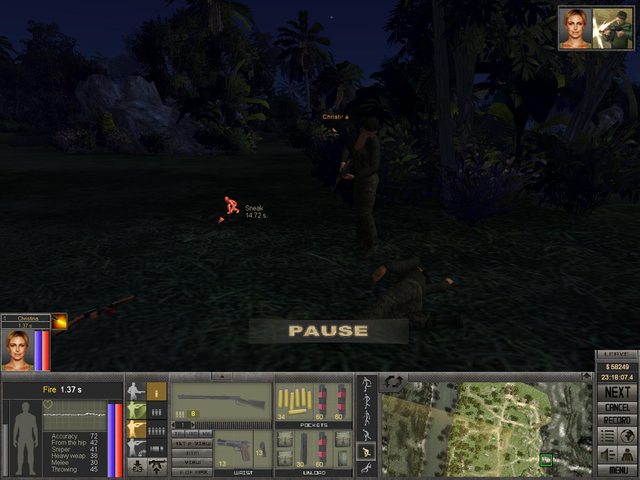 Maschinengewehr vixens!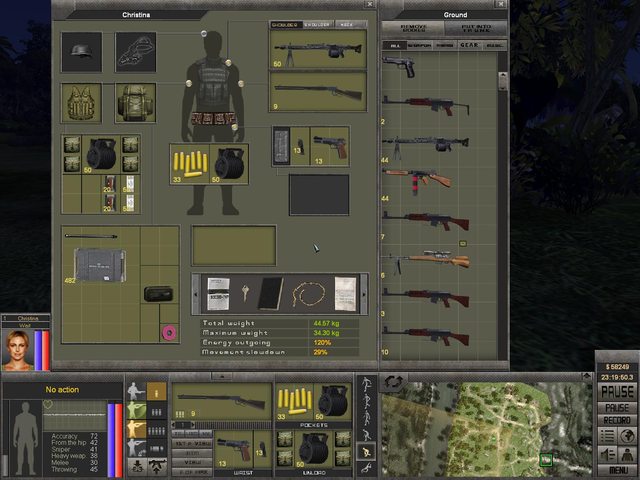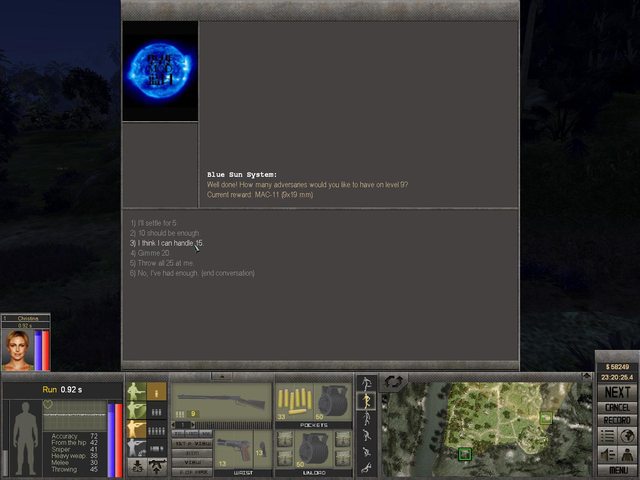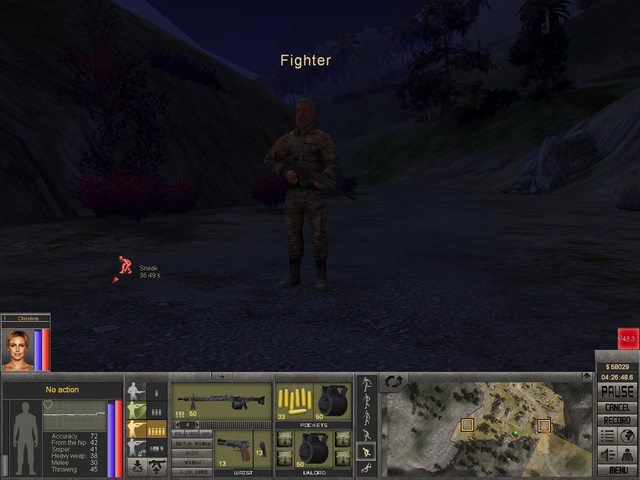 Steady...
Steady...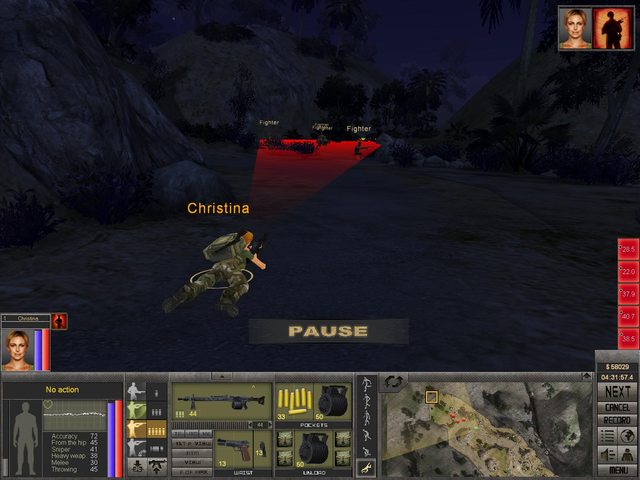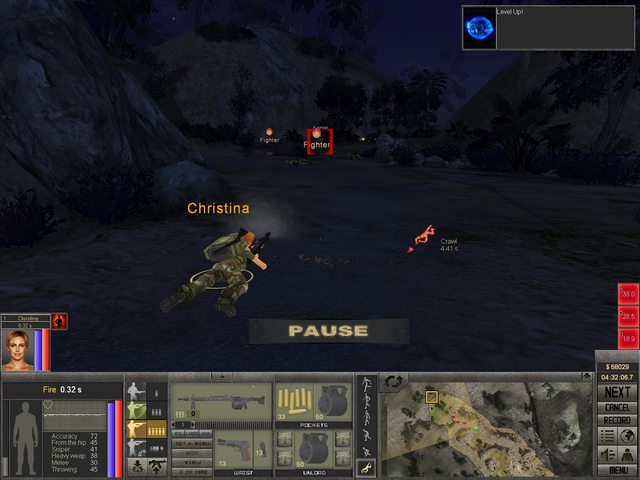 Winchester still owns on offense.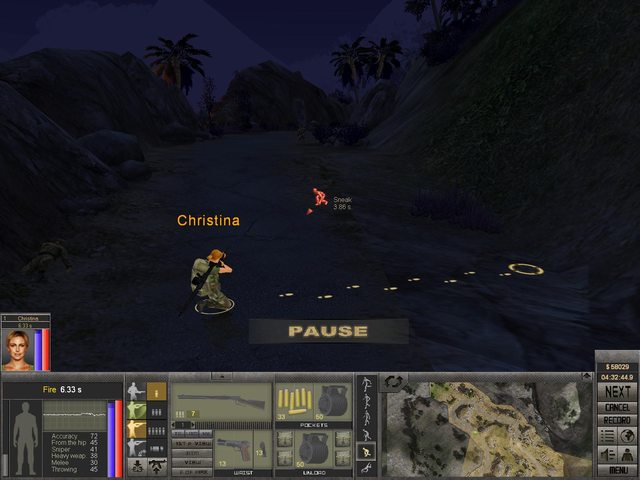 MG3 is for scrub sweeping.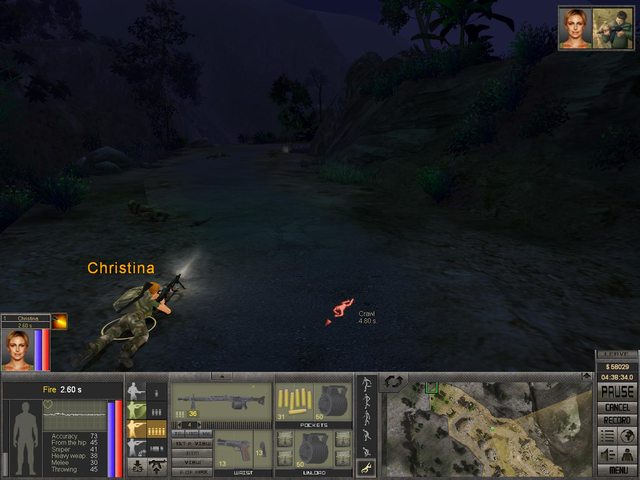 Lots o' loot.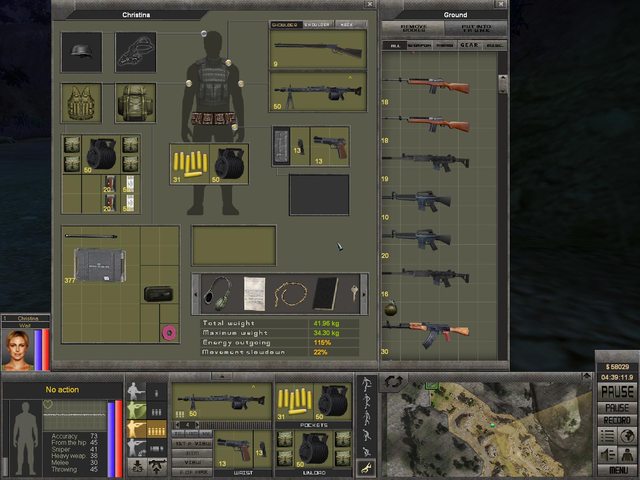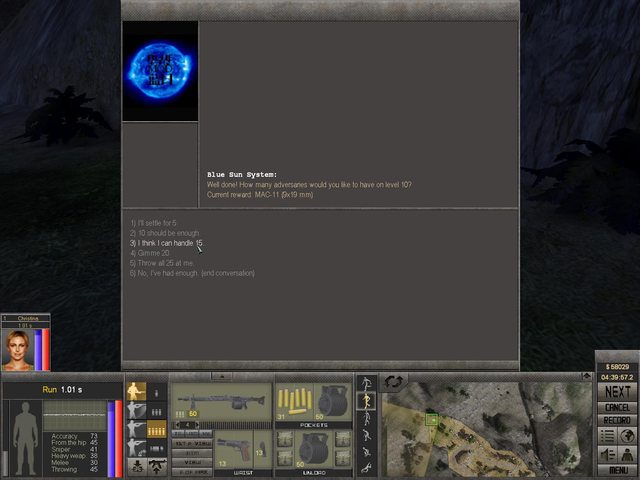 What a nice day for a firefight!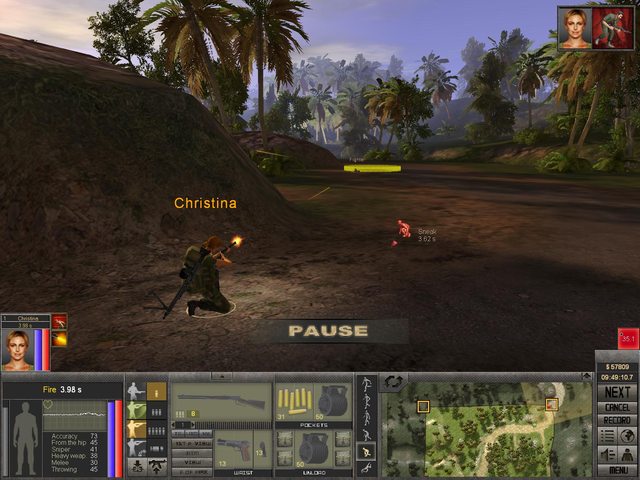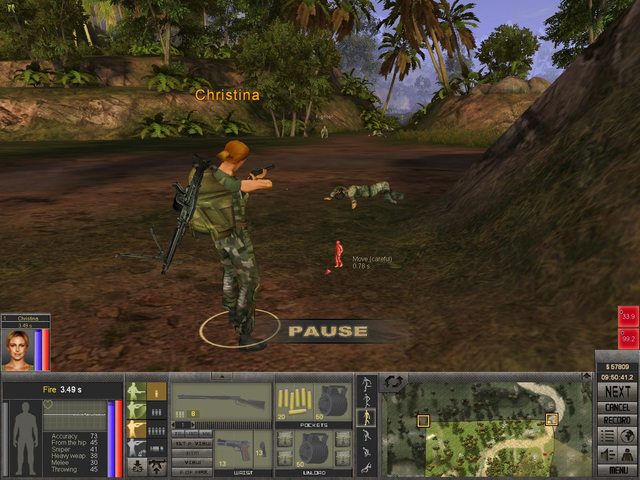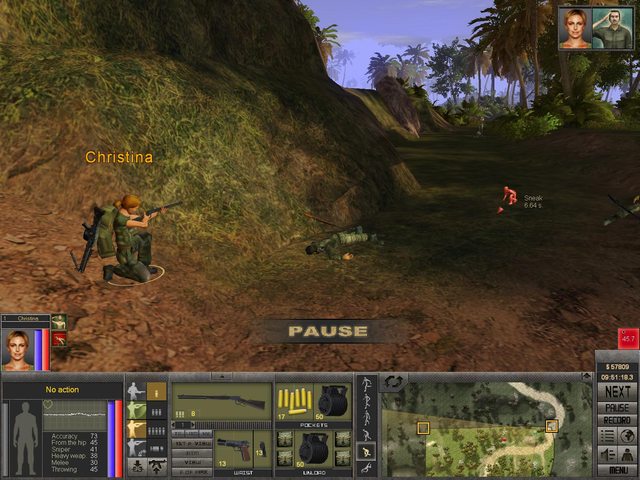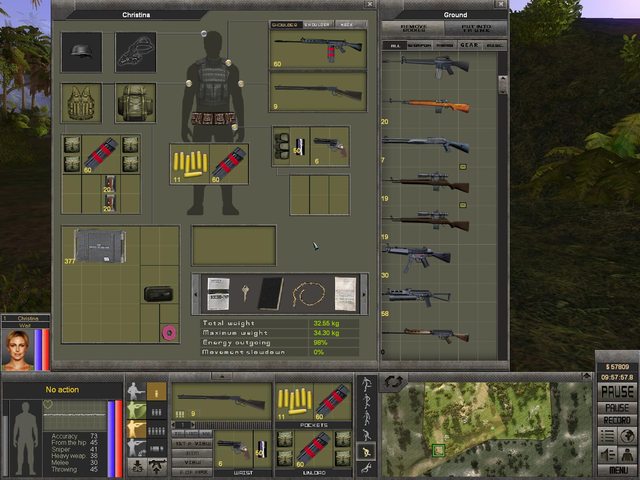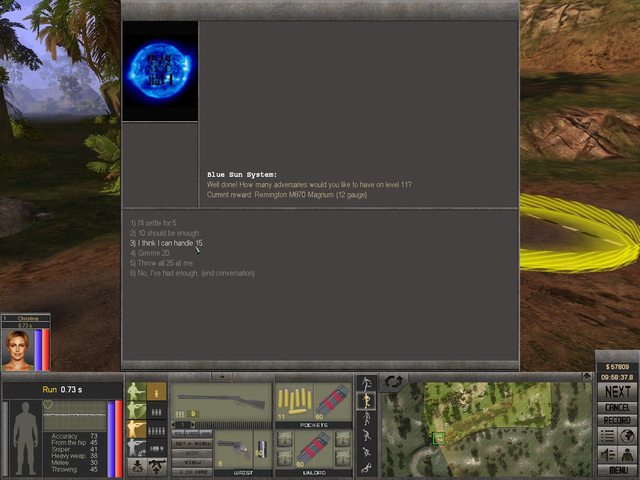 TANGO DOWN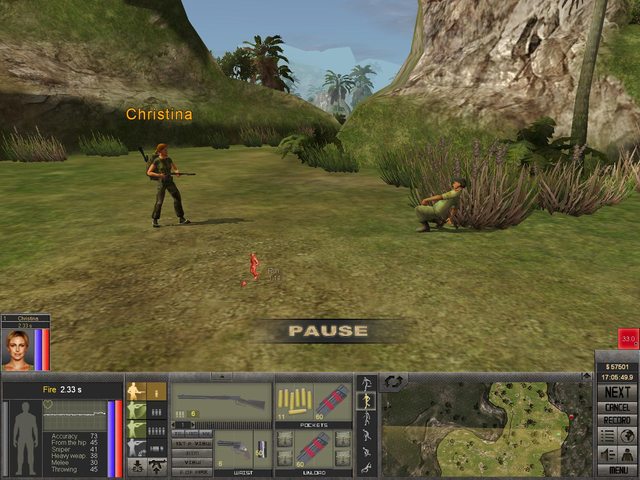 STAY FROSTY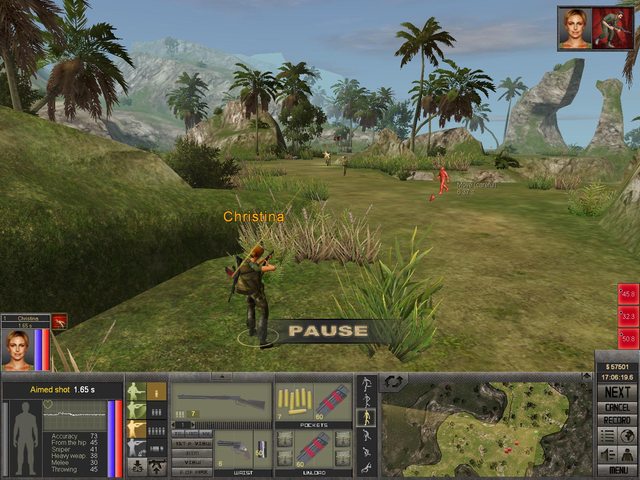 OSCAR MIKE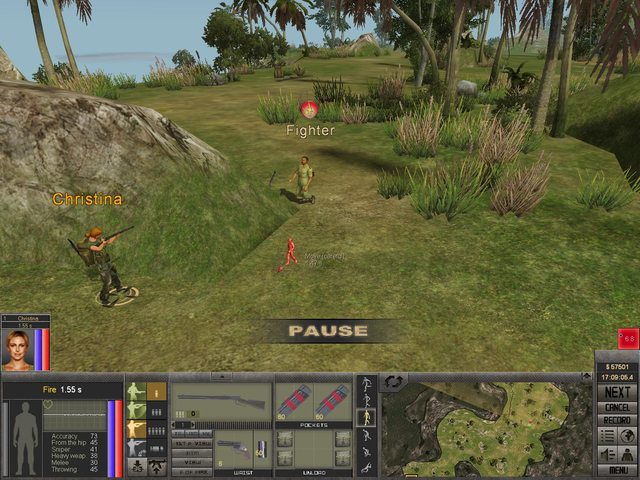 DEPLOYING SECONDARY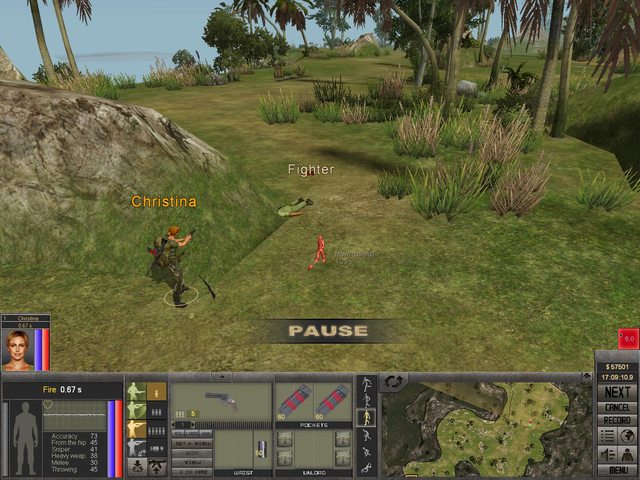 Goodbye faithful Winchester.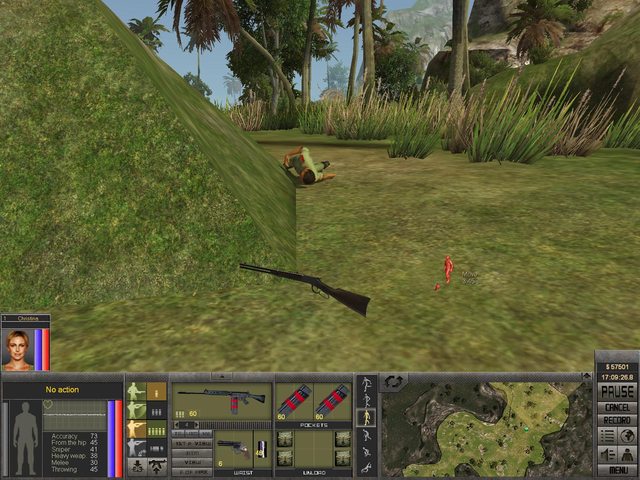 50.00 belgian gats everyday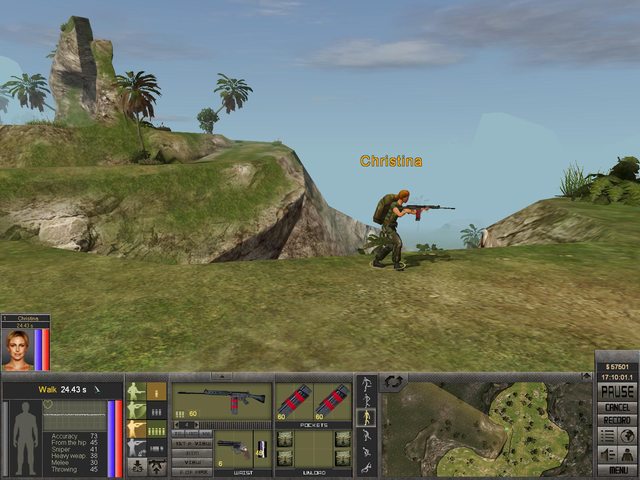 Doesn't the real 4B have the iron sights removed?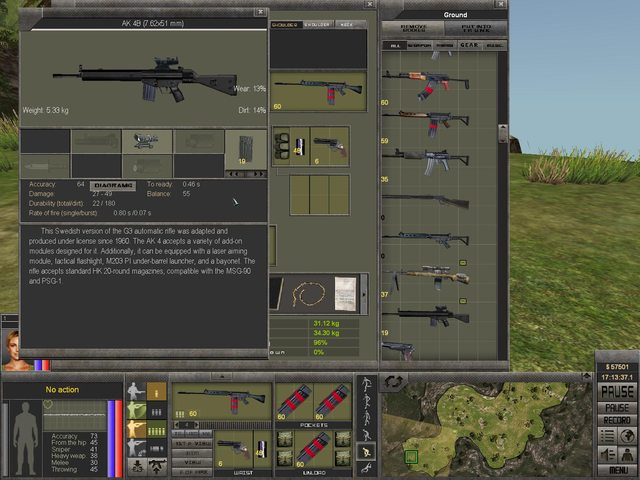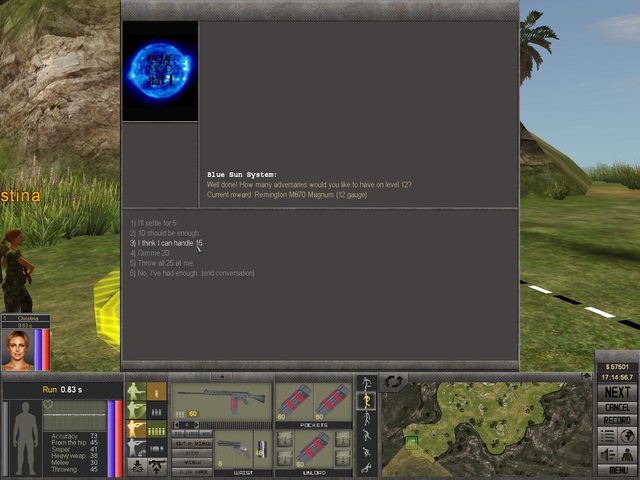 +