Part 41: Evolution of Weapons

Evolution of Weapons
This mini-campaign is started via bartender or field radio. You'll lose your mercs and gear for the duration of the campaign.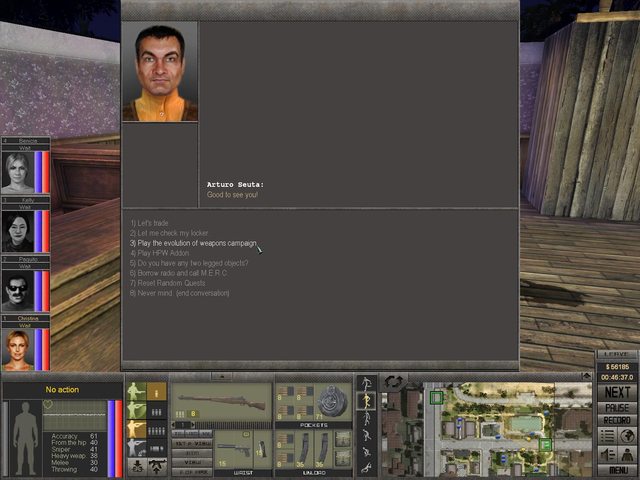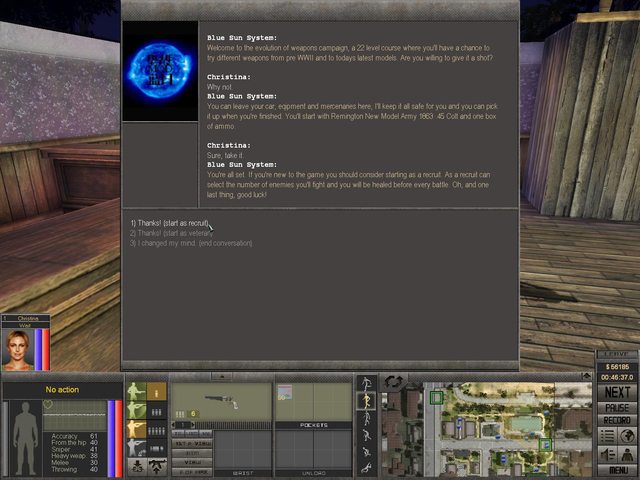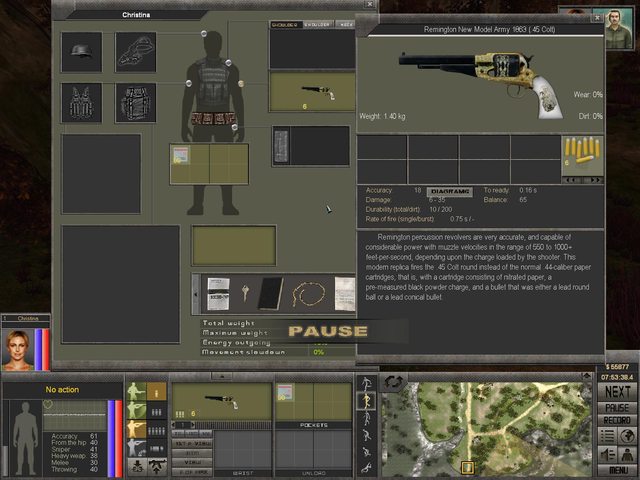 The first opponents are hooligans armed mostly with Single Action Armies.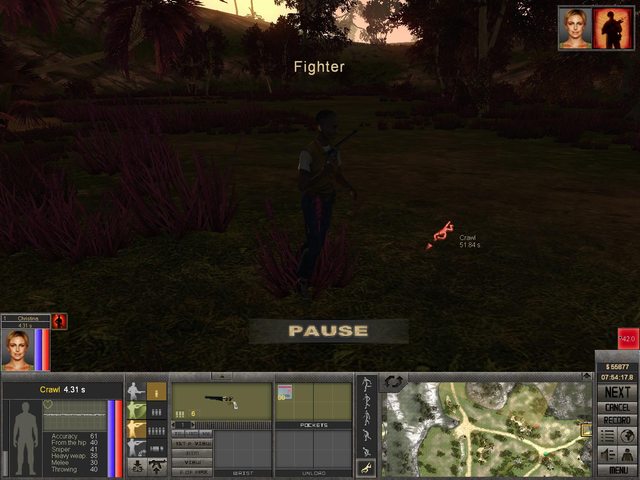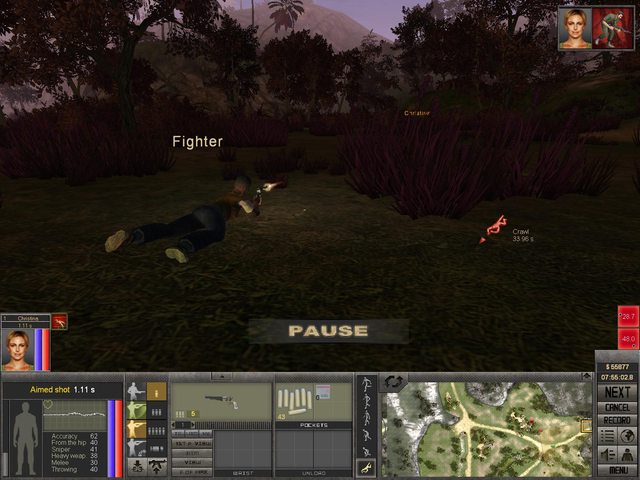 Once they're all dead, move to a level exit point to proceed.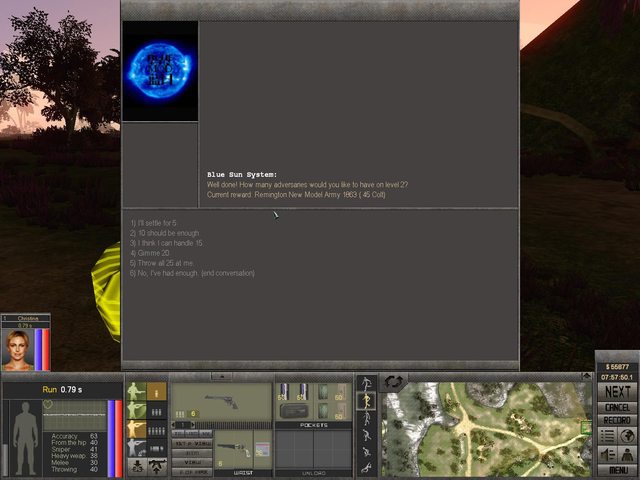 *selects 25*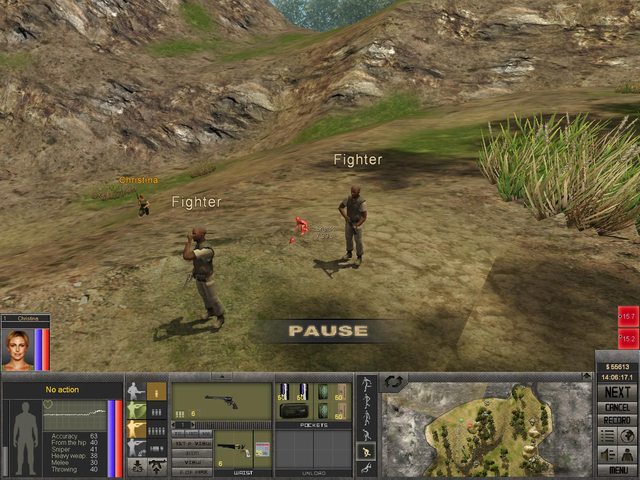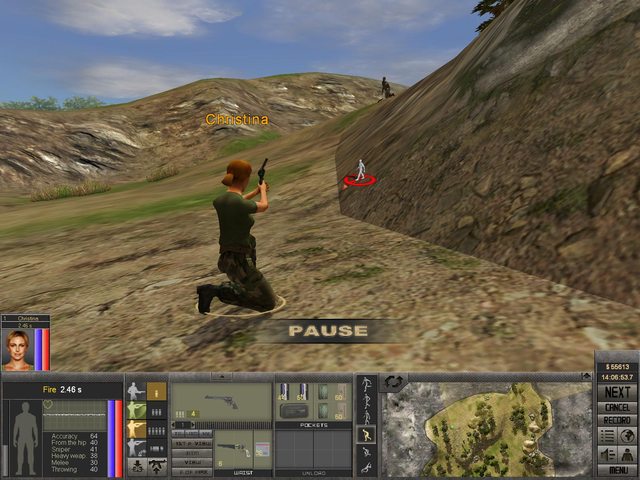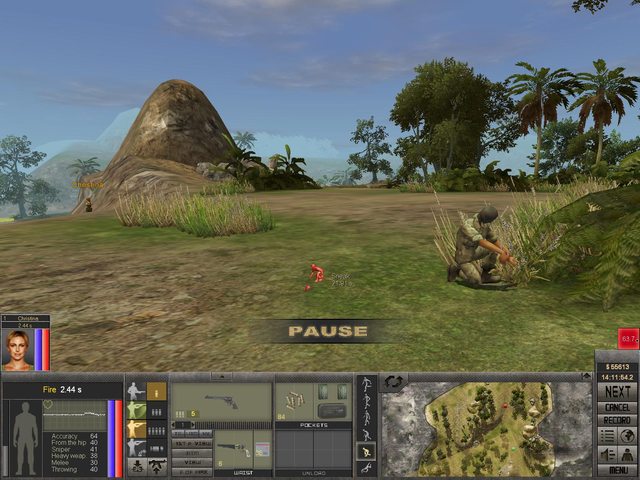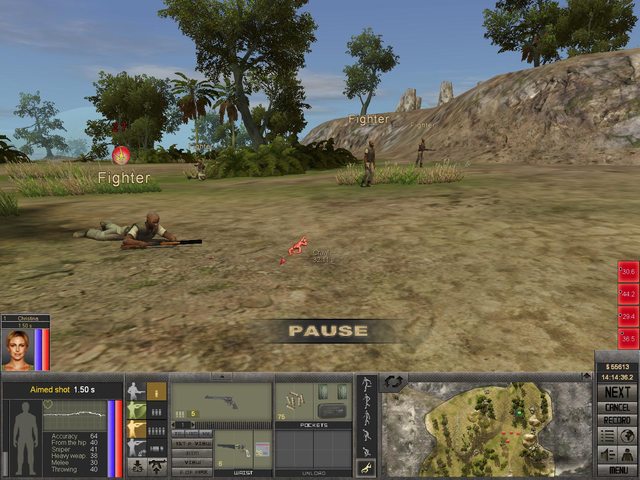 Christina is backed into a corner by the sheer volume of her enemies, but there's one thing they didn't reckon on...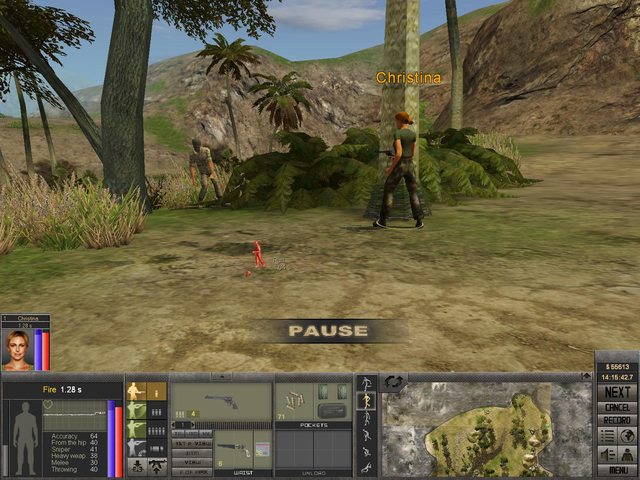 Her
real
daddy was Ron Spiers.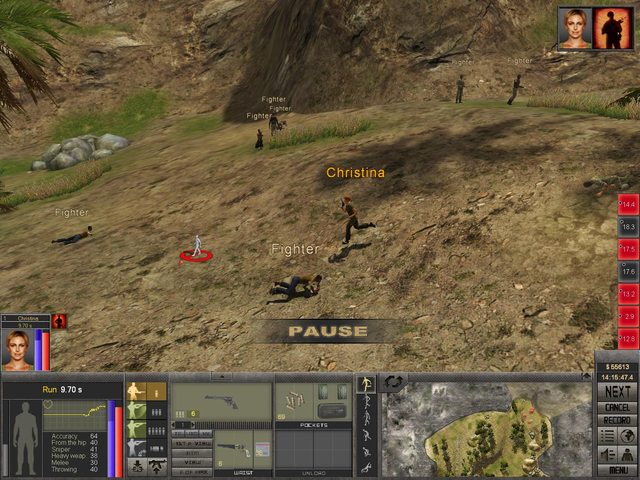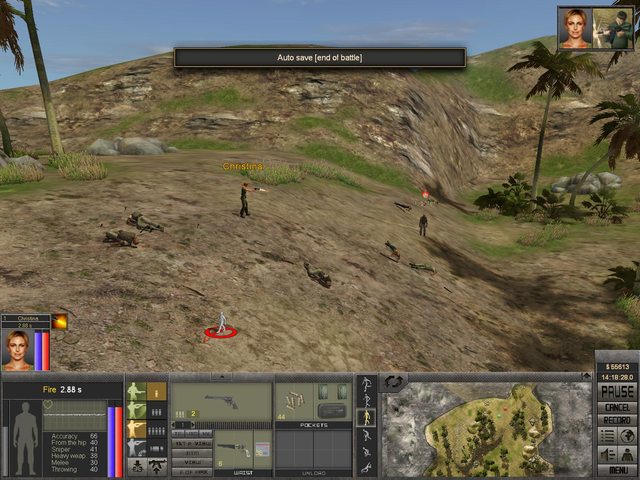 Clean up and move on.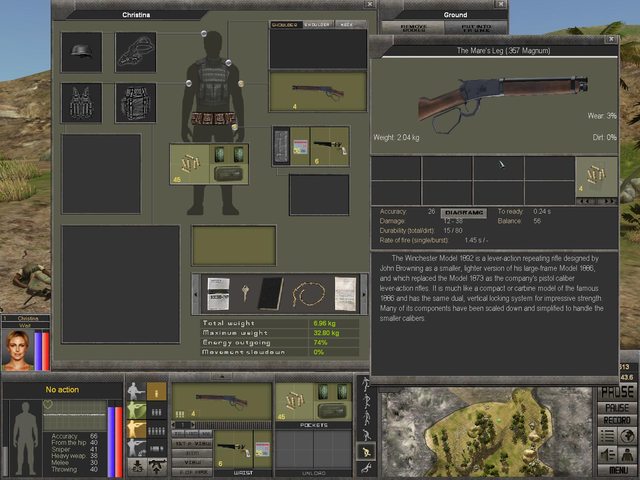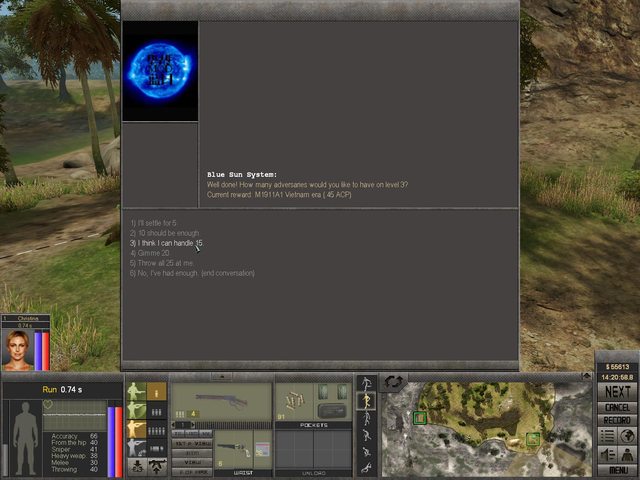 What foul beast is this?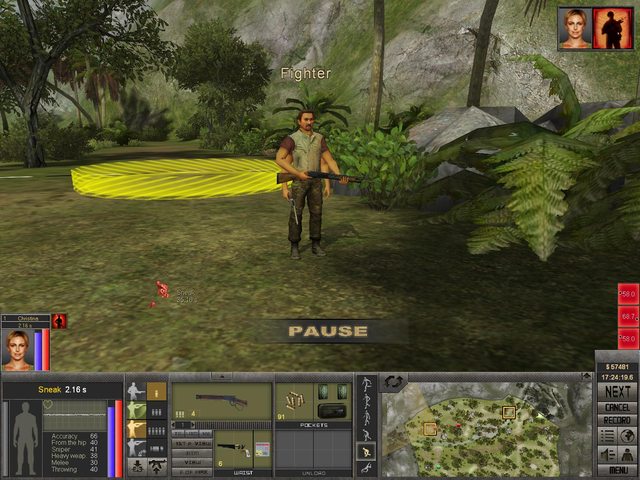 Yeehaw!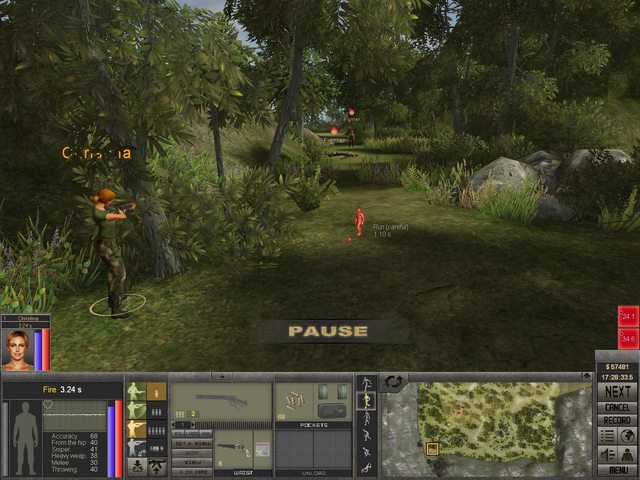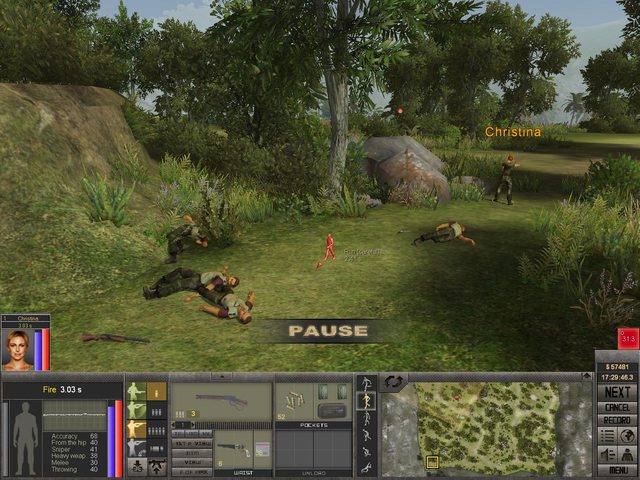 Now we're talkin'.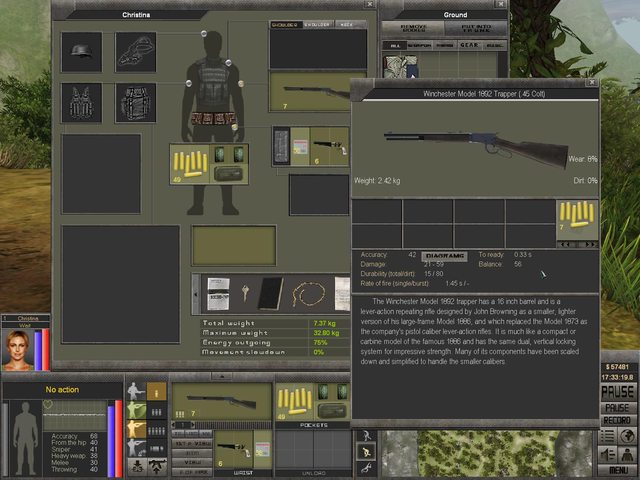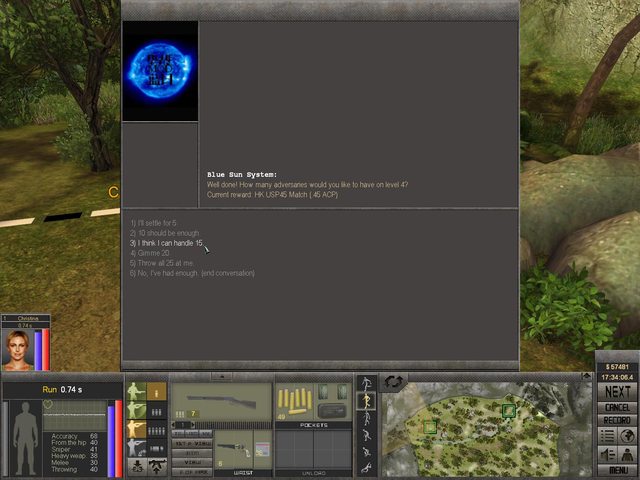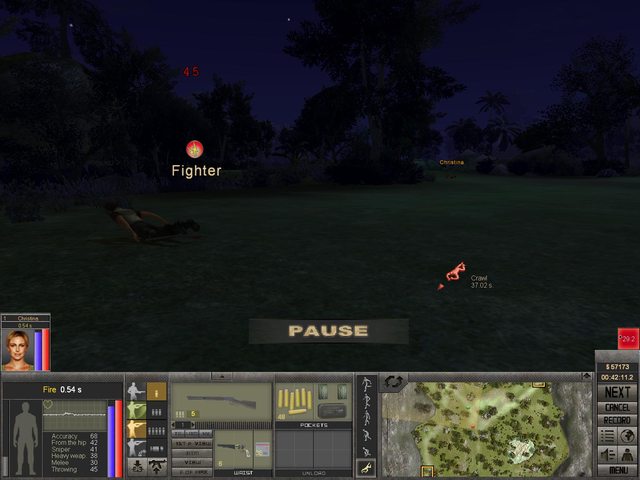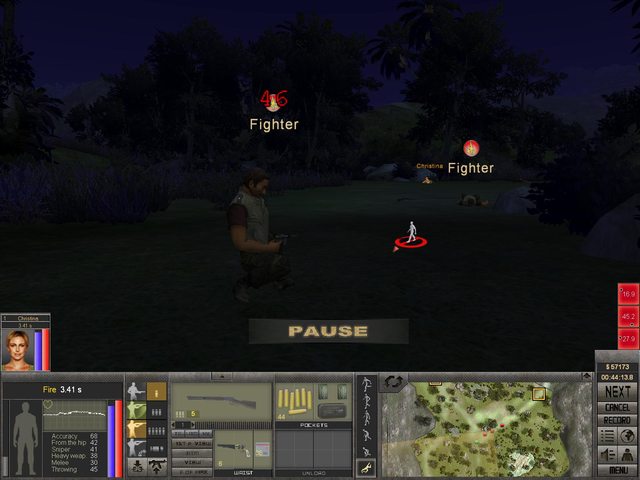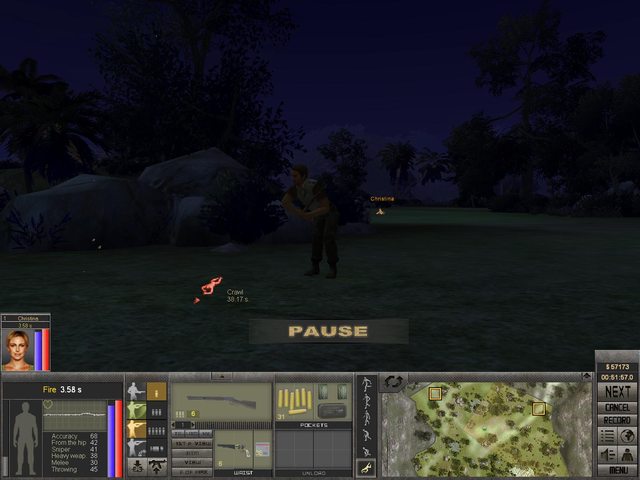 Never pass up a free gat.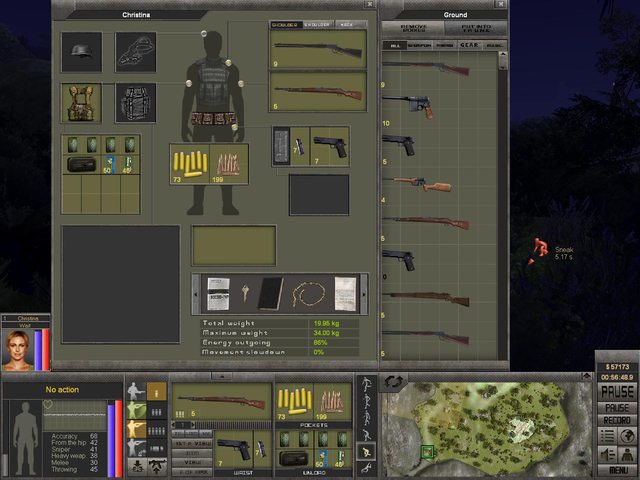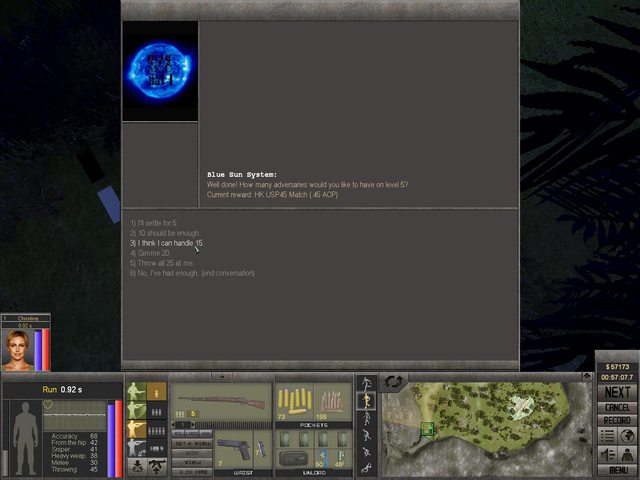 Looks like a goddamn town meeting!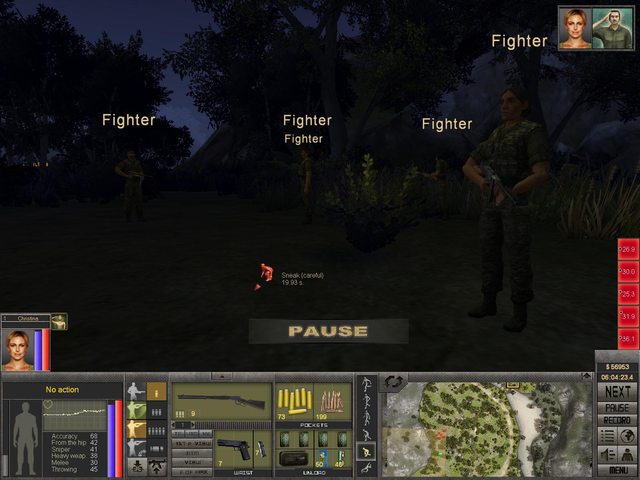 WAAAAAAH WINCHESTER IS OP NERF PLZ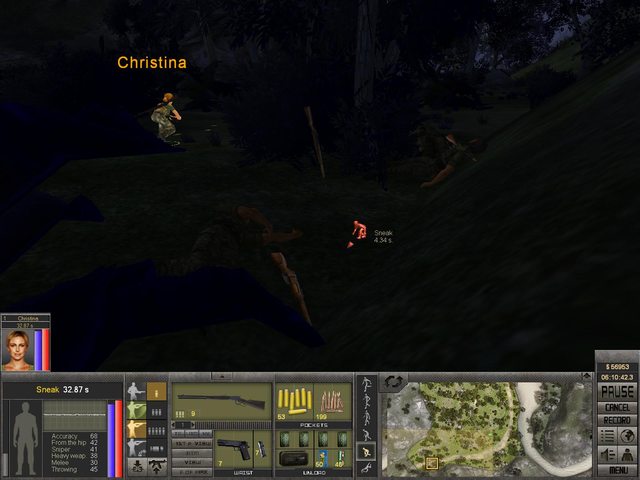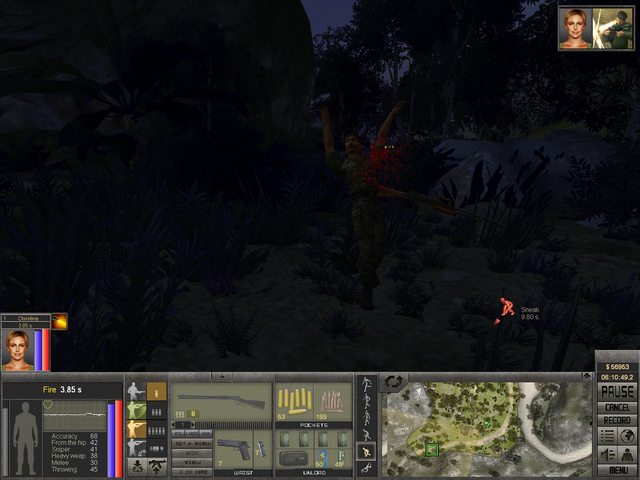 Seriously this gun plus this ammo is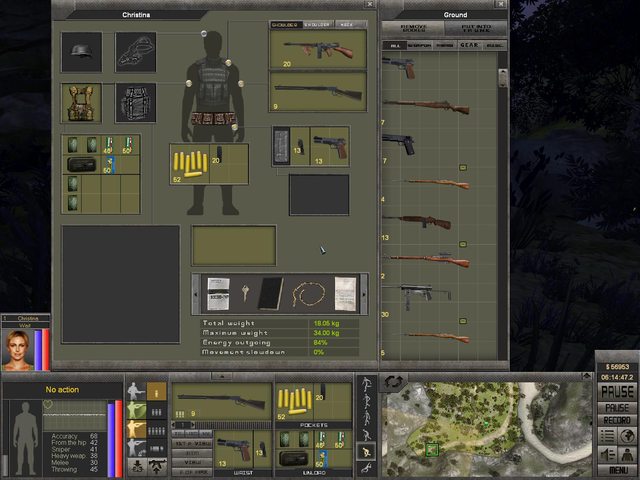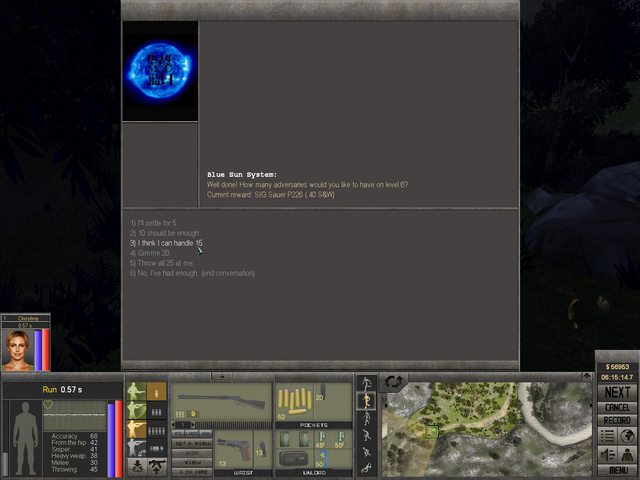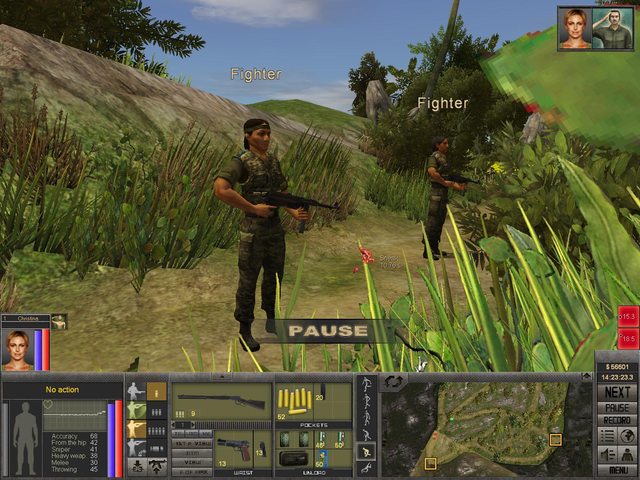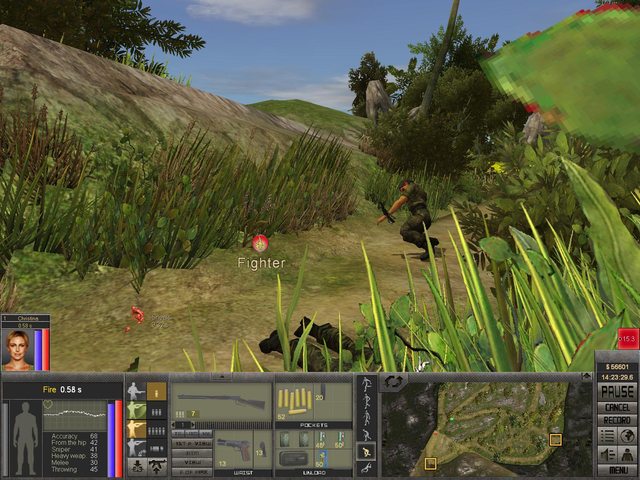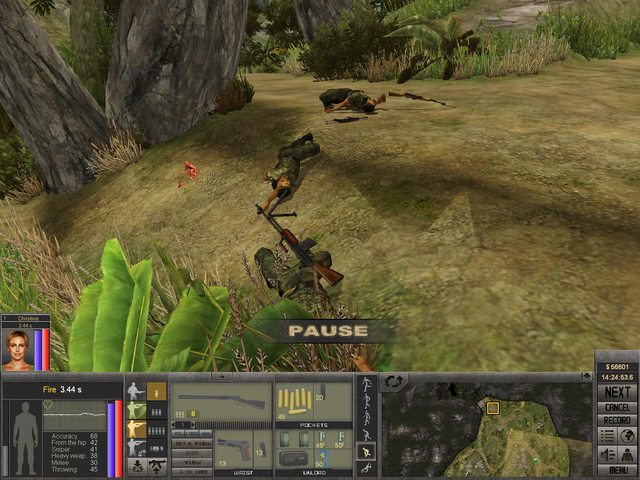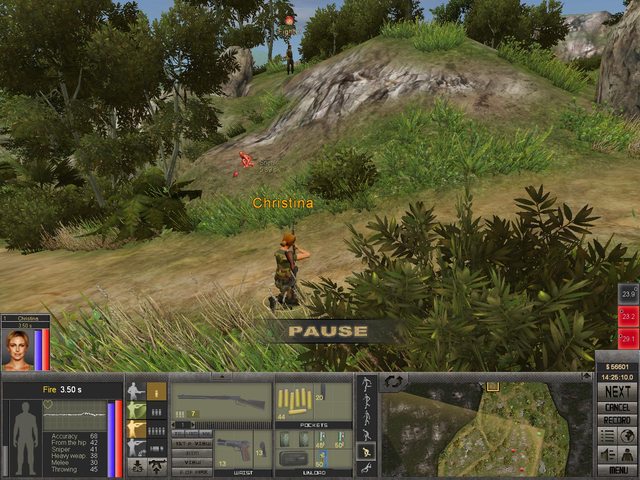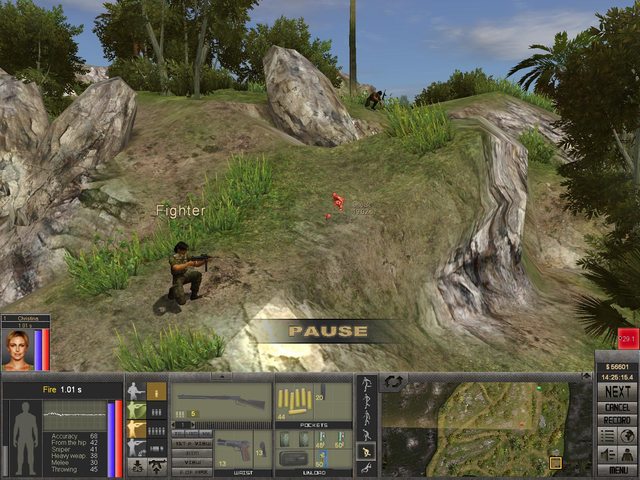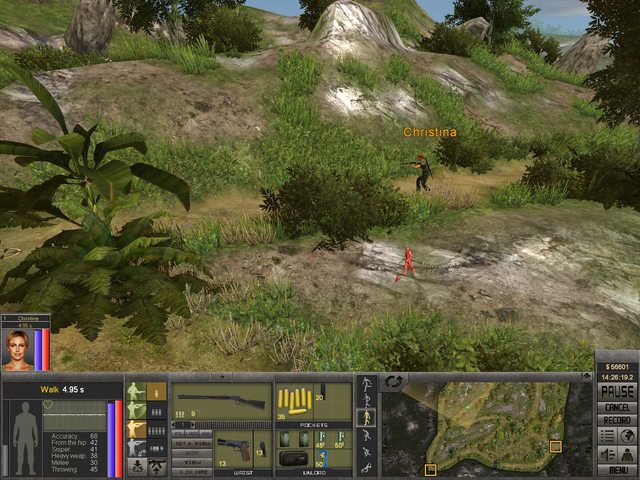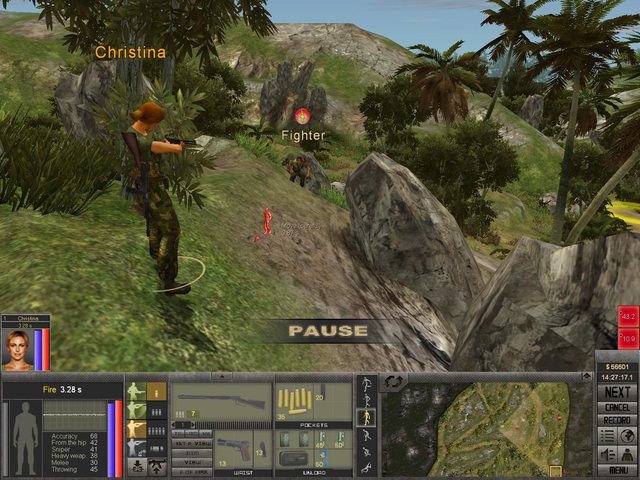 Onward!