Part 47: The 8/8 update
The 8/8 update
It's a beautiful day in Algeira and people are dying.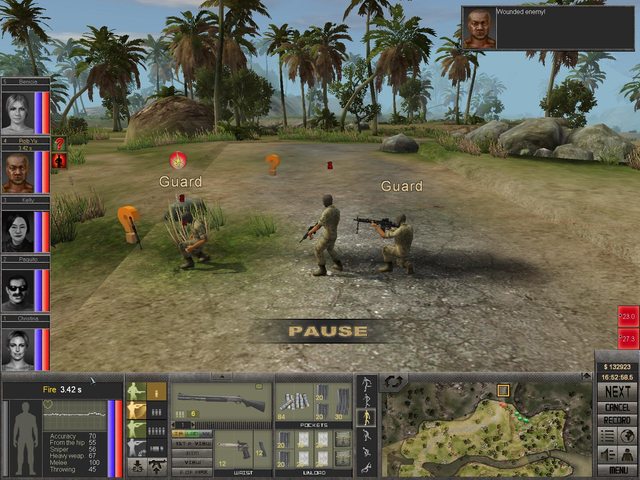 Why are you dying, people?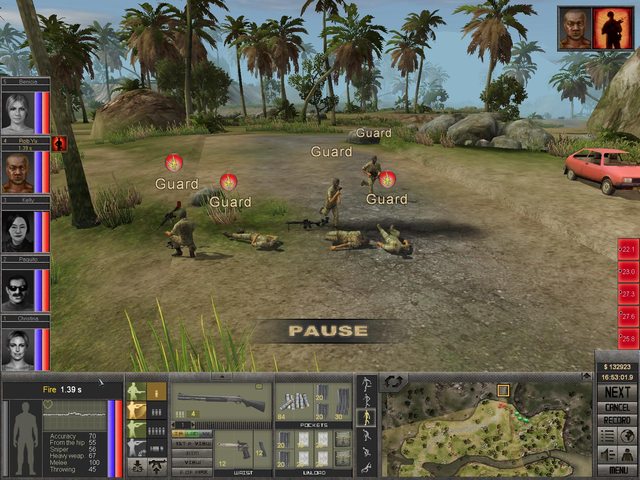 Who is the tall dark stranger there?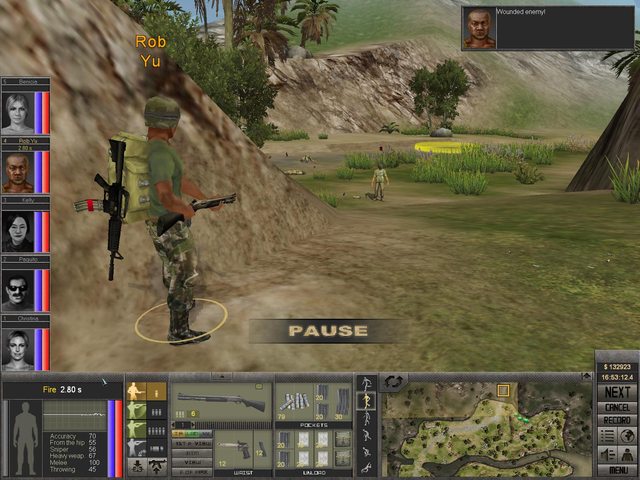 The one with the gun and the bug-eyed stare?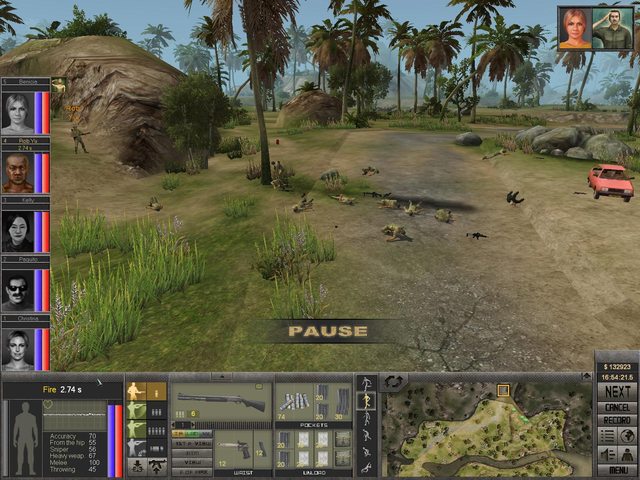 Benny wants to play too.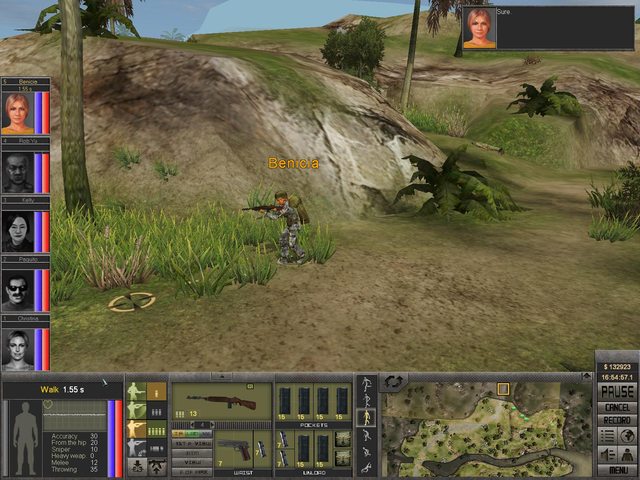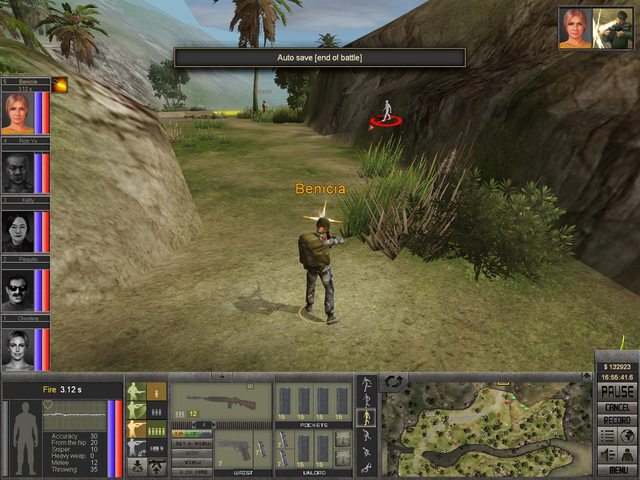 MORE SCUM!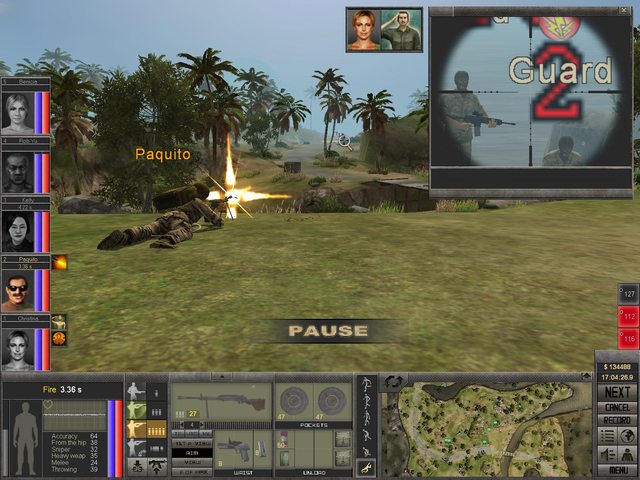 Apply directly to the forehead.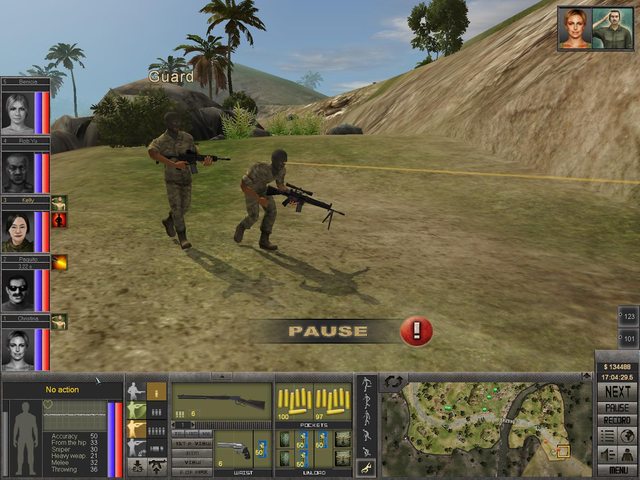 unf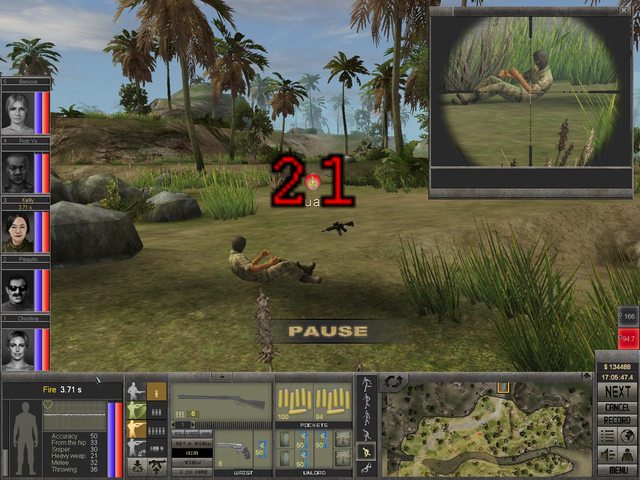 *chik-chuk*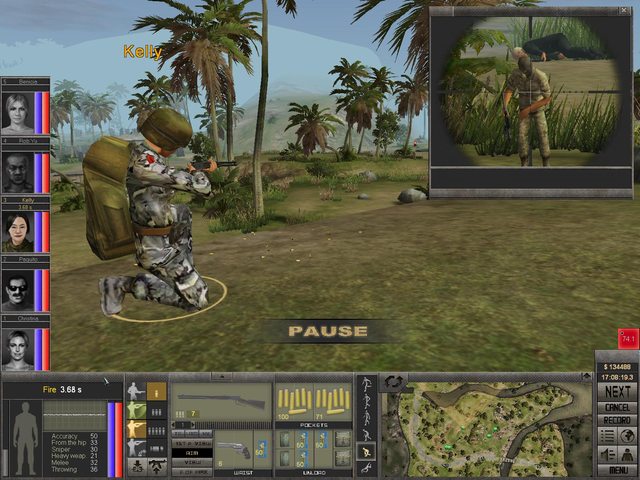 Paquito [REDACTED].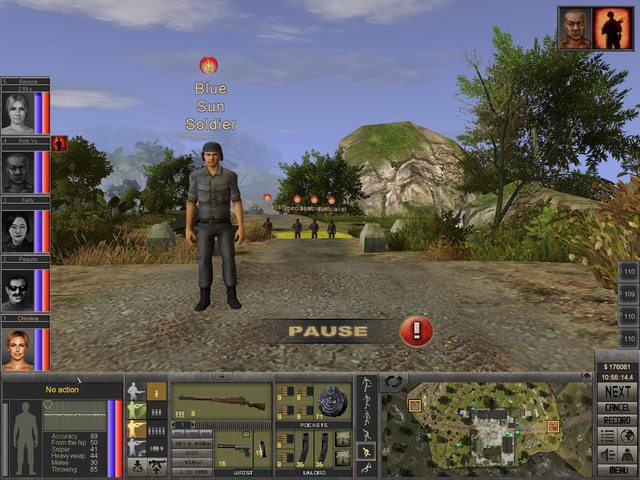 ZOOM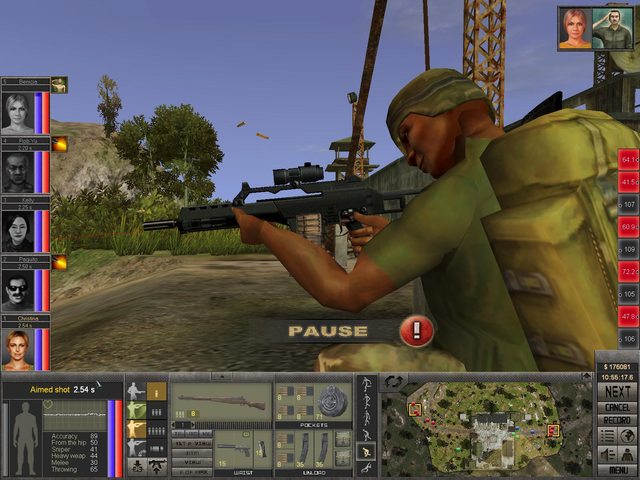 ENHANCE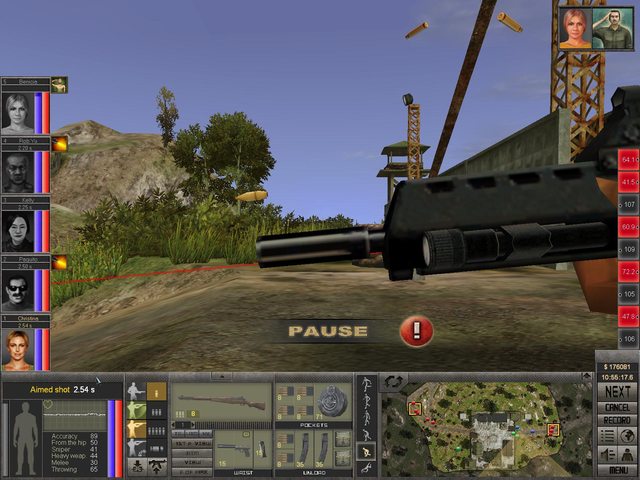 ZOOM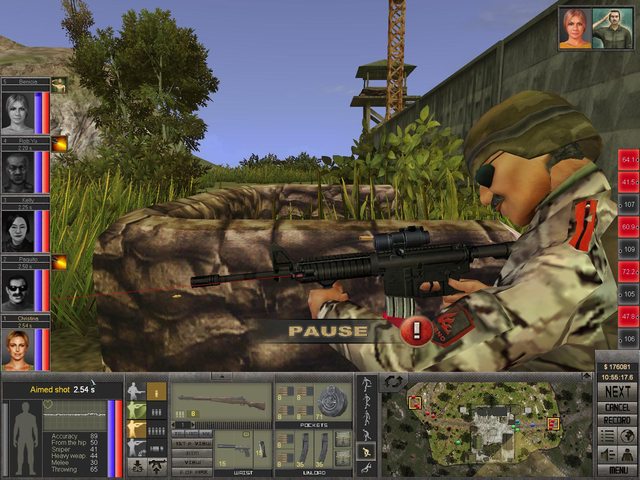 ENHANCE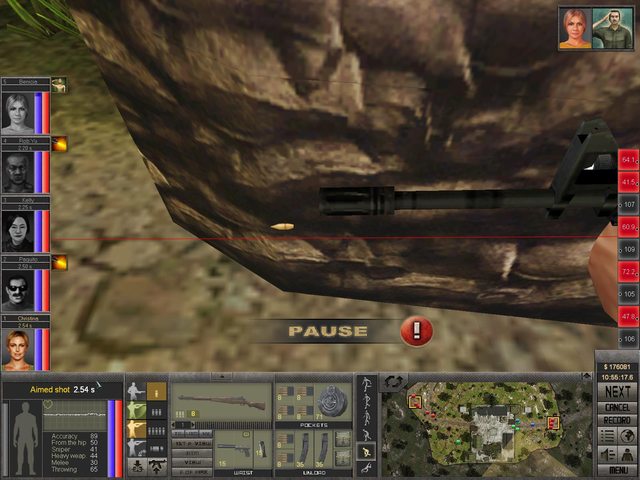 ZOOM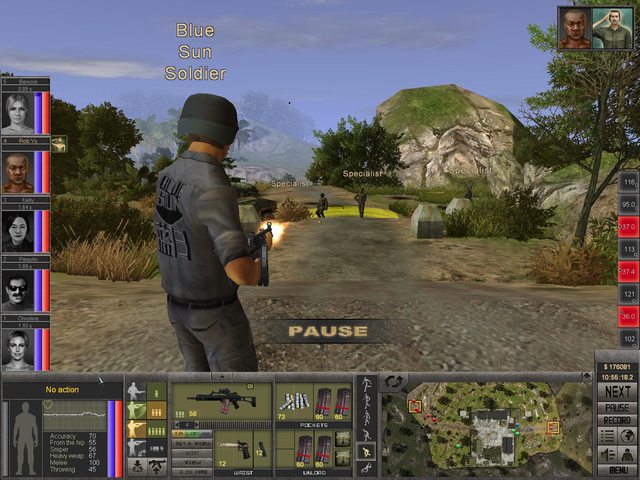 ENHANCE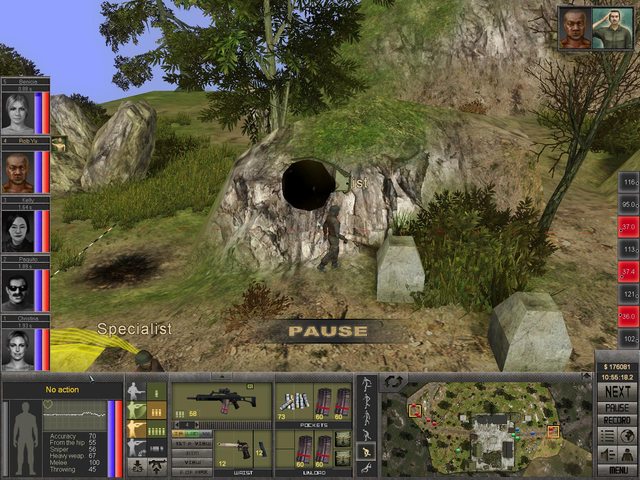 Slaughter sisters hard at work.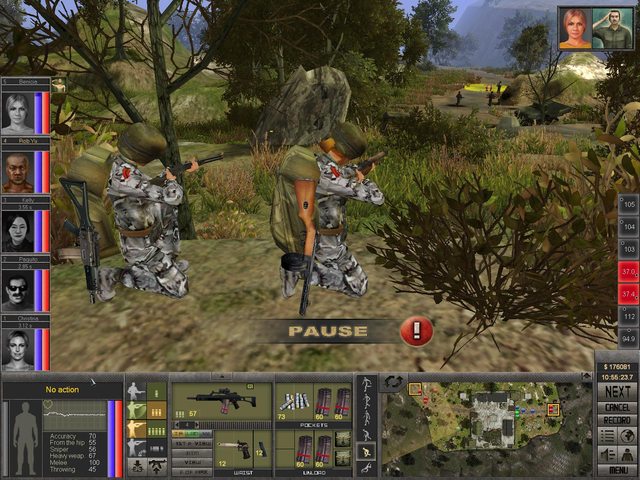 "Alas, I am slain!"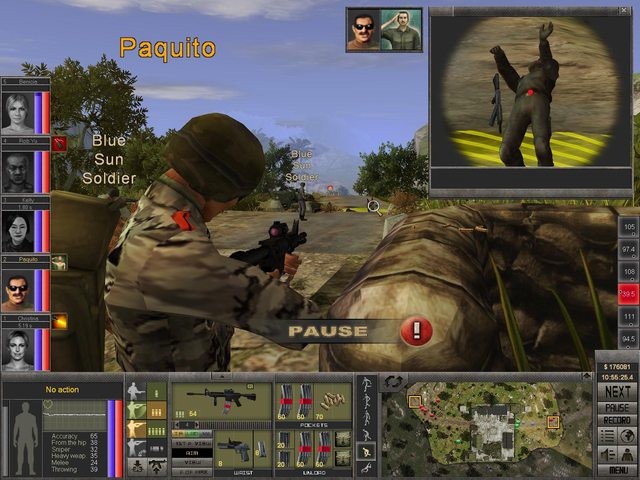 Payback time.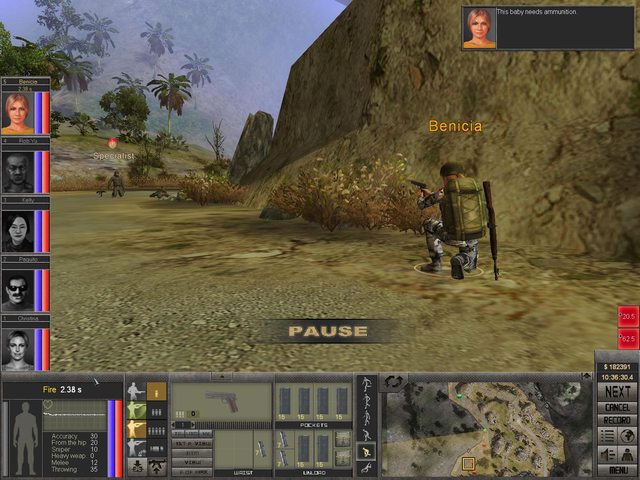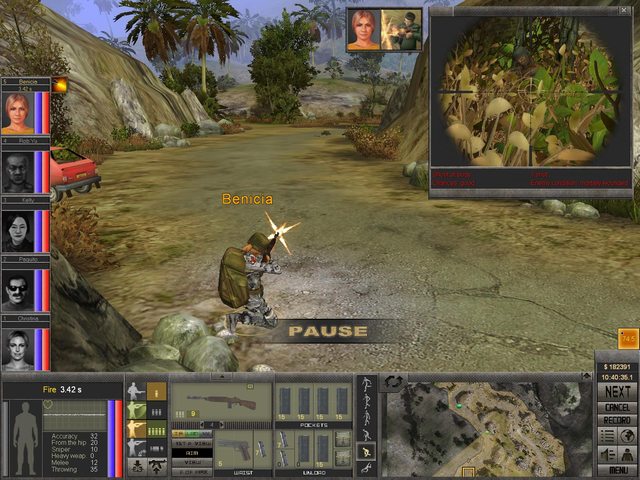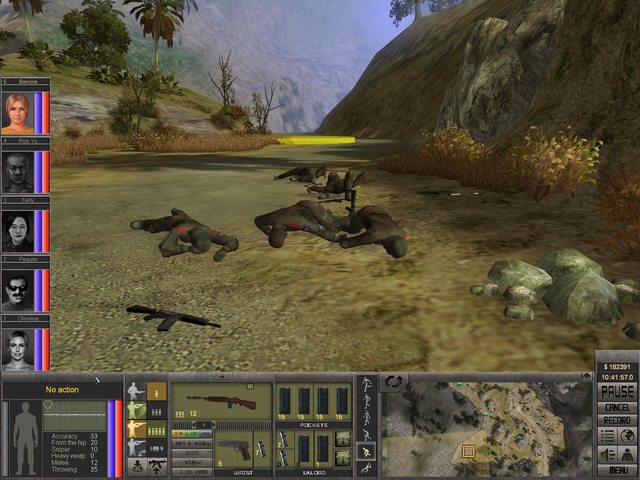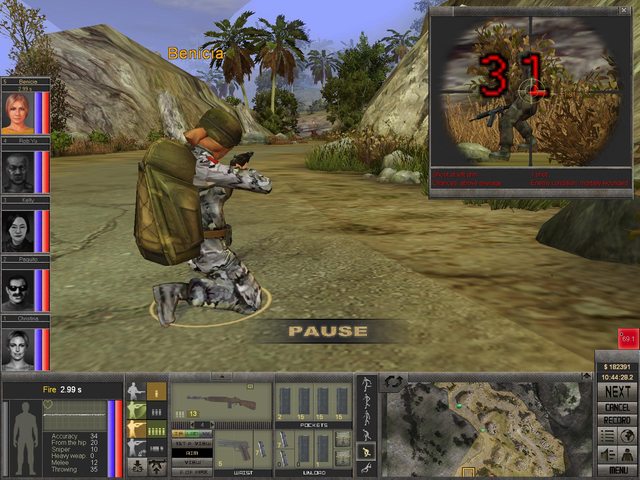 Benny wiped out the first wave single-handed, but she needed some help with the reinforcements.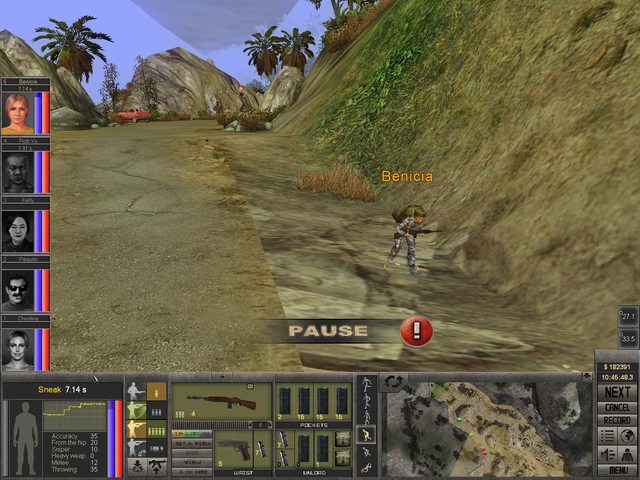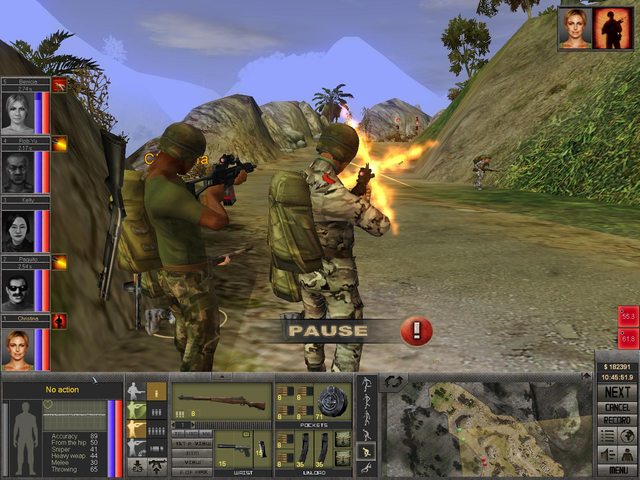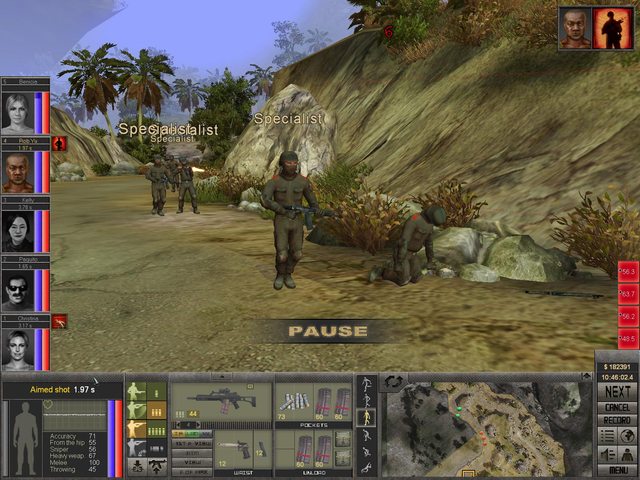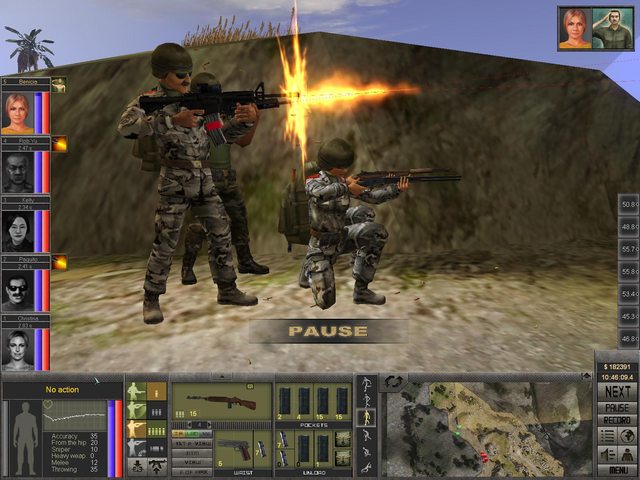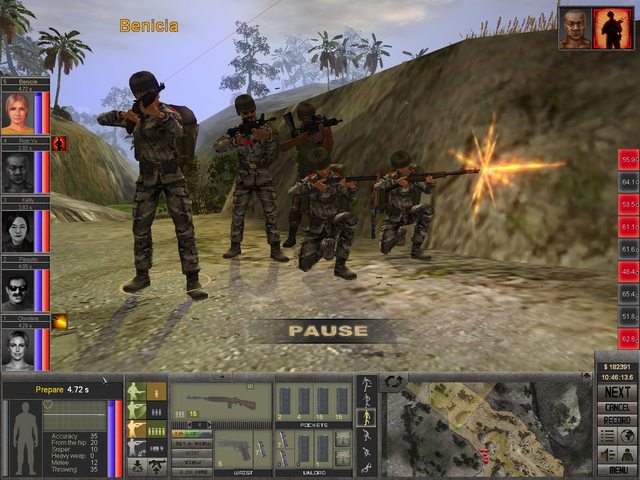 Eighteenth century tactics prove suboptimal, forcing a retreat. Christina takes up the slack.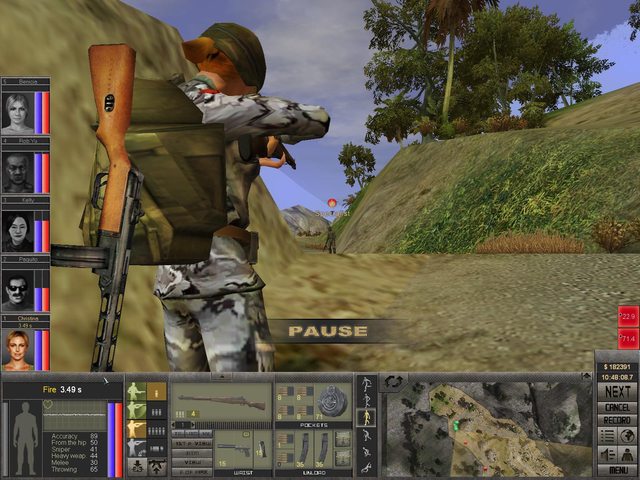 "They call me
Headshot Hope."