Part 21
I start off killing a couple slimes which don't cause any problems.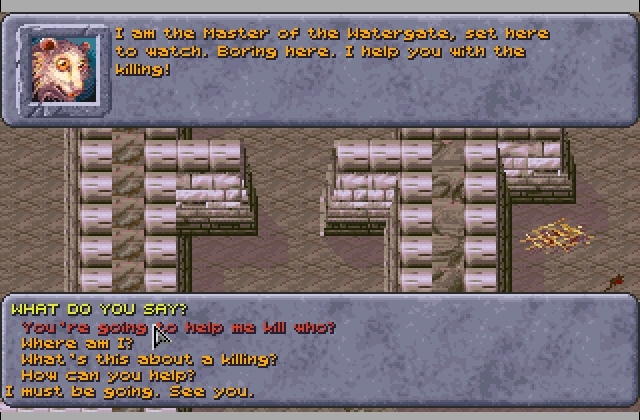 I go to the only door possible and a little ratman says: "Hi, I want to help you murder everyone for no discernible reason other than boredom!" You know what I say? WELCOME ABOARD NEW BEST FRIEND! I KNOW WE WILL HAVE A LONG A PROSPEROUS RELATIONSHIP.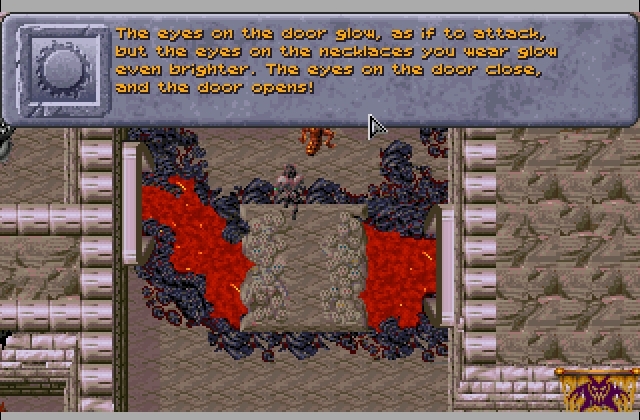 Not pictured: Me fighting 4 guards with empty eyes, equipping their necklaces and going through the door. The door doesn't shoot me because I have magic necklaces.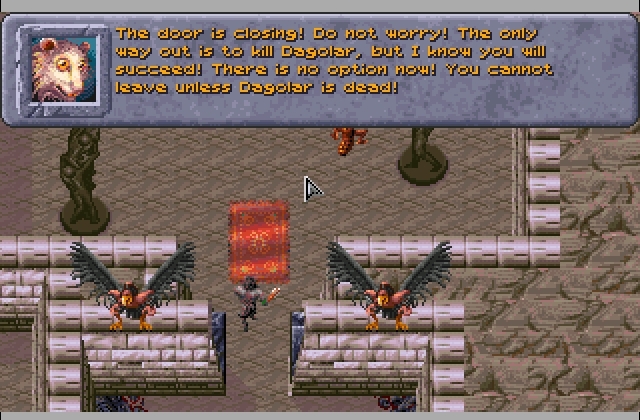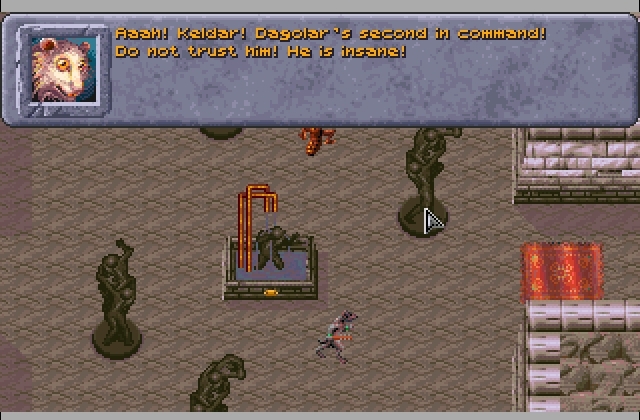 I go in the only door available and WAMMO. The second in command is here, and insane, and a spellcaster!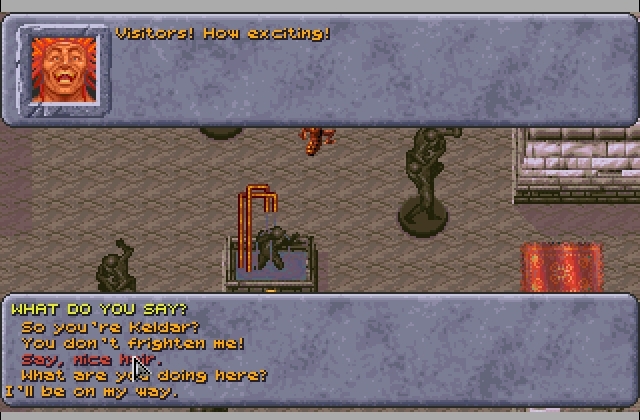 Nice hair, brah. You look insane.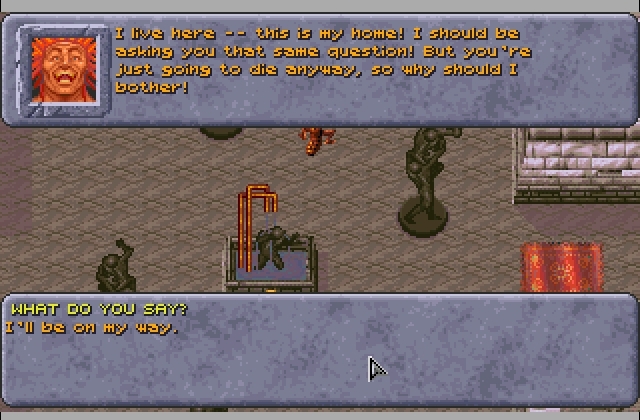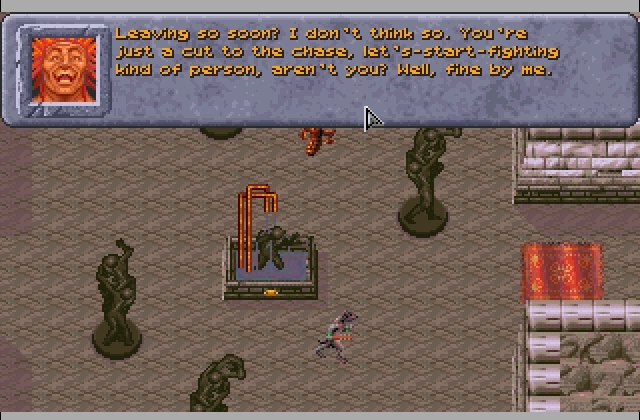 Stay a while. Stay forever! Muahhahahaha. CrazyHair summons a bunch of monsters and teleports to a new room.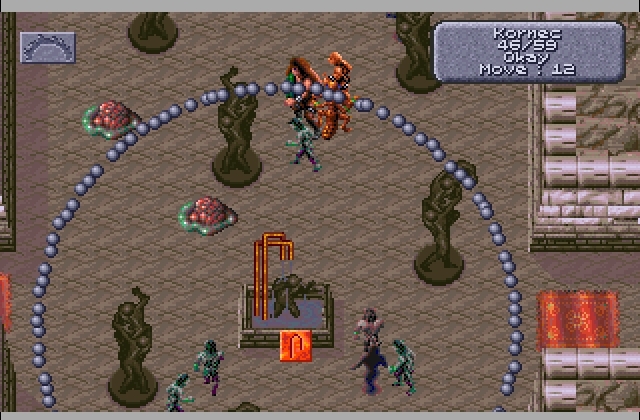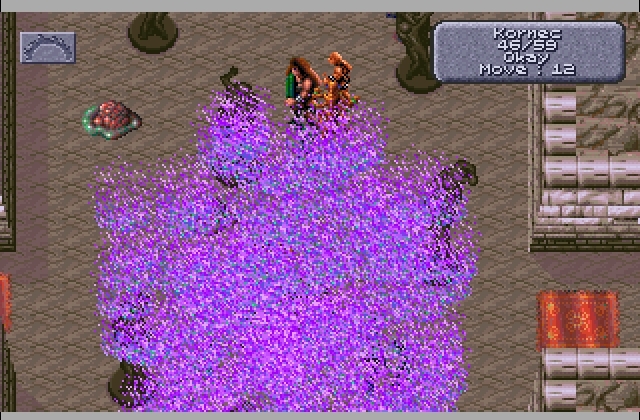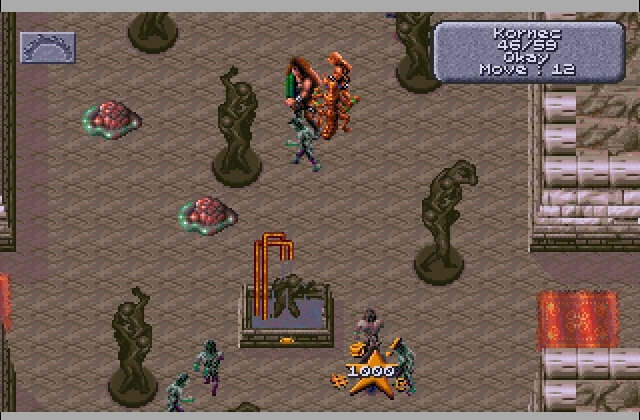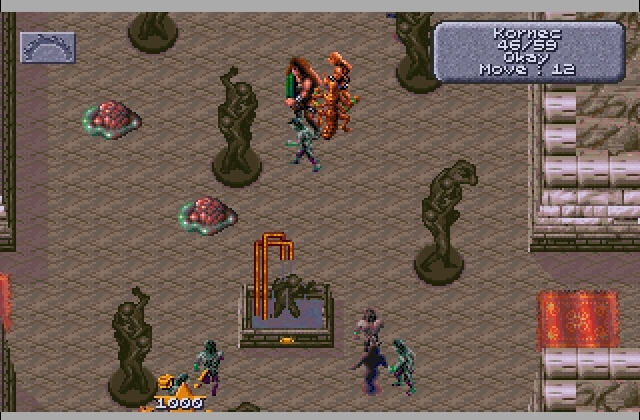 Around this time I remember Kornec is a cleric. These are undead. Might as well re-deaden them with his Turn Undead spell. 1000 damage to everything undead. Awesome, 6 kills.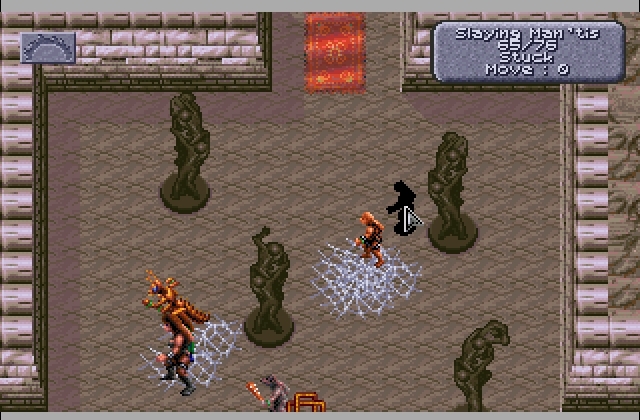 Crap, I missed one. This is a shadow which can only be hit by +1 items. I don't want to cast anymore spells from Kornec, so I instead just wait for Kug to get his slow ass over there with his +1 sword to do the killing. Kug is currently trapped in a web cast by some bullshit slime.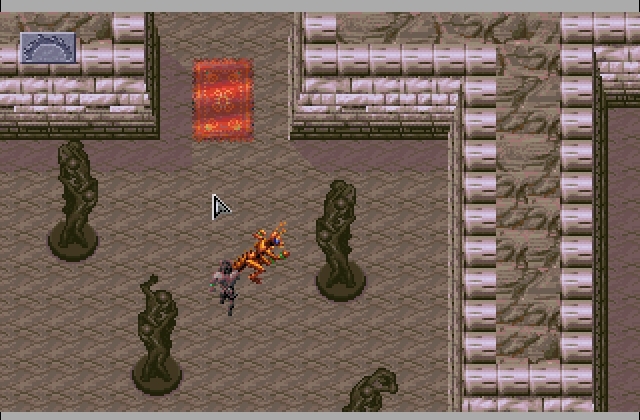 Fights over, OUR NEW BEST FRIEND IN THE ENTIRE WORLD WHO I LOVE AND CHERISH comes back to hang out.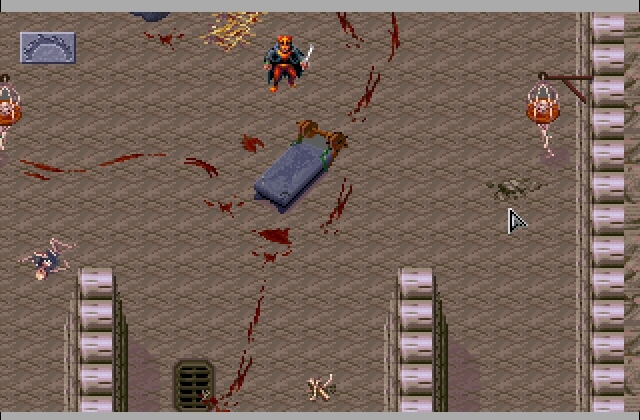 Lets go punch CrazyHair in the face. There's no way he'll teleport and get away from us a second time!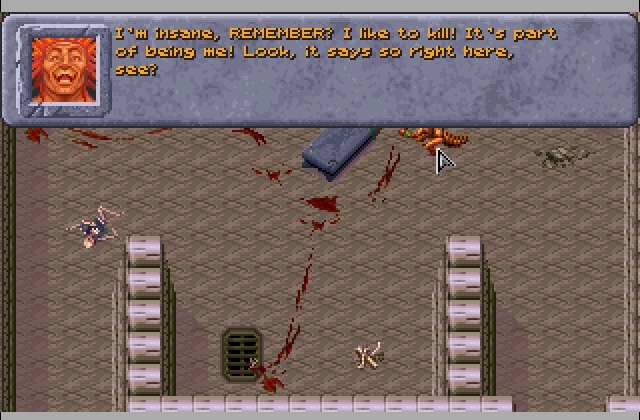 We chat about his insane-ness.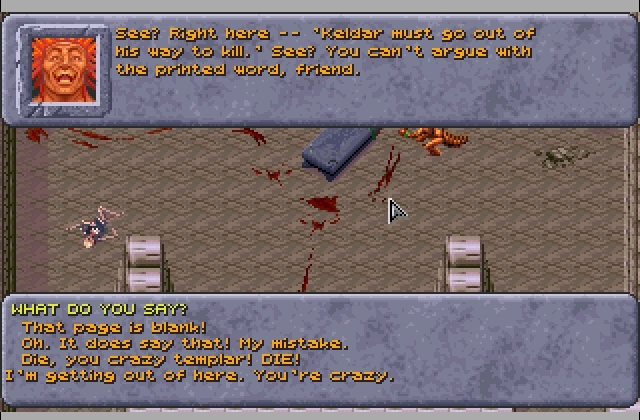 That page is blank.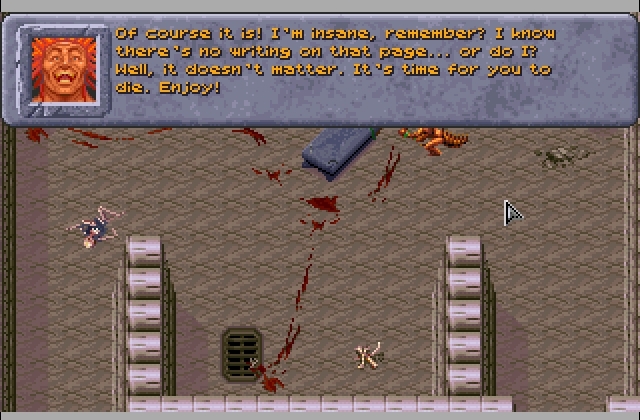 Oh yeah, insane. I forgot.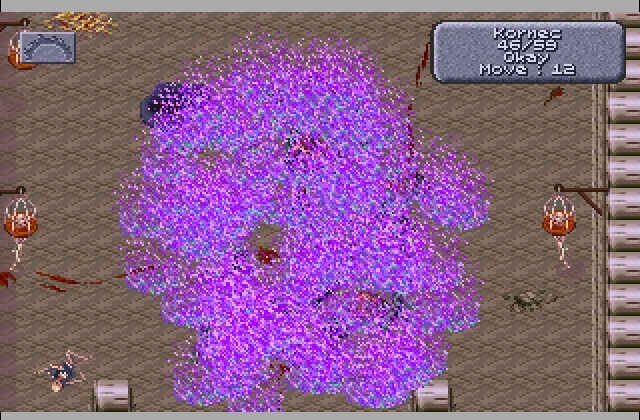 Turn undead. Punch the 3 slimes.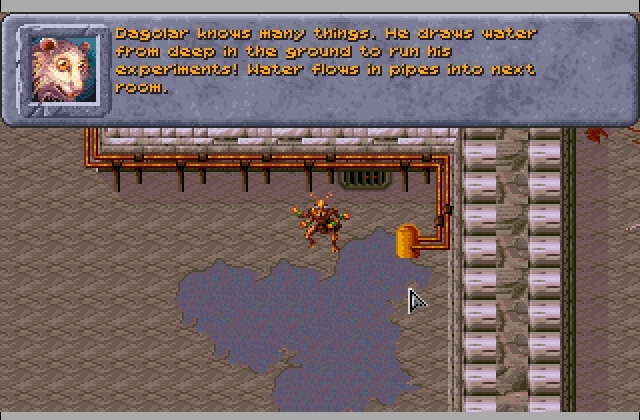 Hmmm, maybe this machine is bad and I should break it or something? (I fuck up and don't interact with the machine, if I was ever able to in the first place).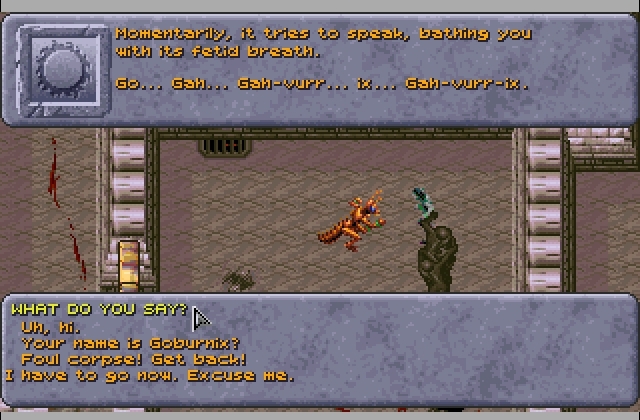 There is a zombie in a cage down here. We head in, and instead of attacking us he can talk! Sorta.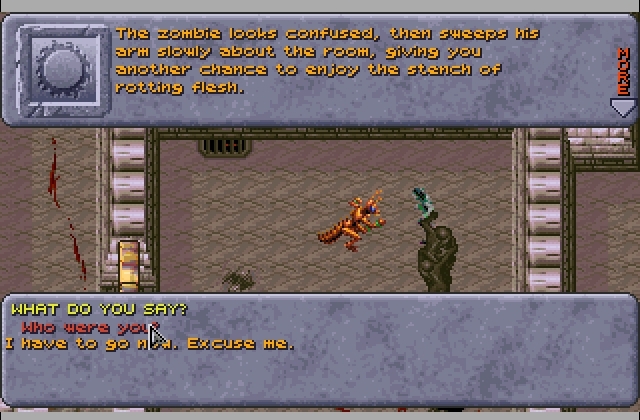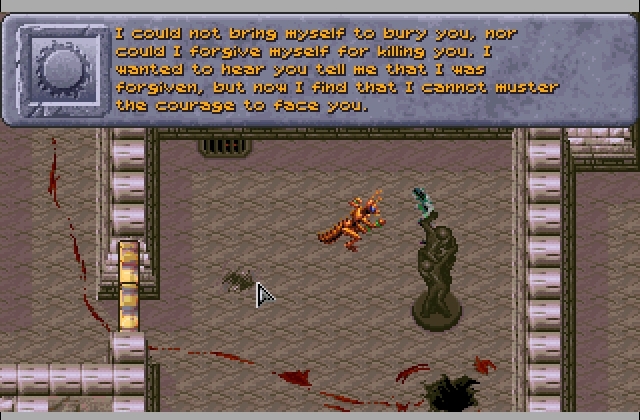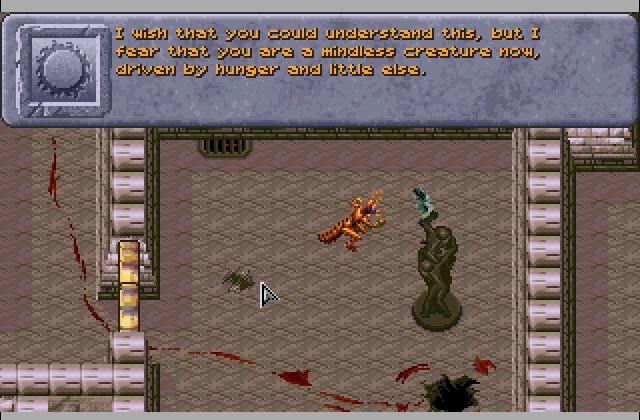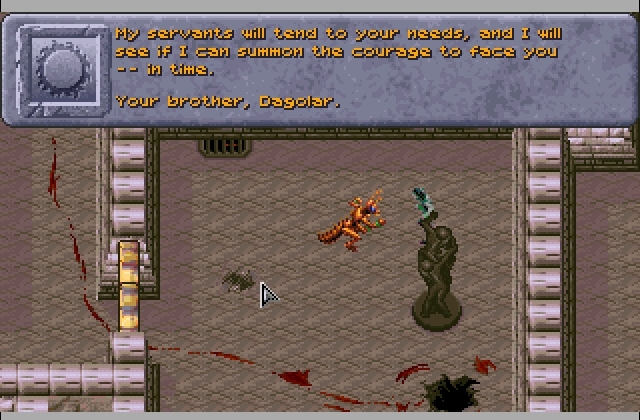 There you have it. Dagolar is a dick, but a dick stricken by guilt. He killed his own brother.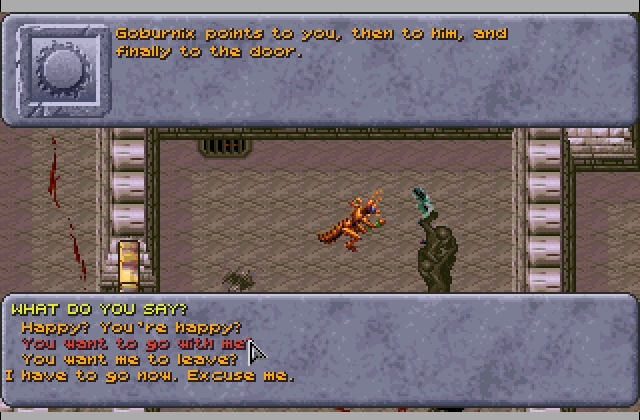 You want to come with me too? To find Dagolar? WELCOME ABOARD NEWEST BEST FRIEND. WE'RE THE THREE BEST FRIENDS THAT EVER COULD BE.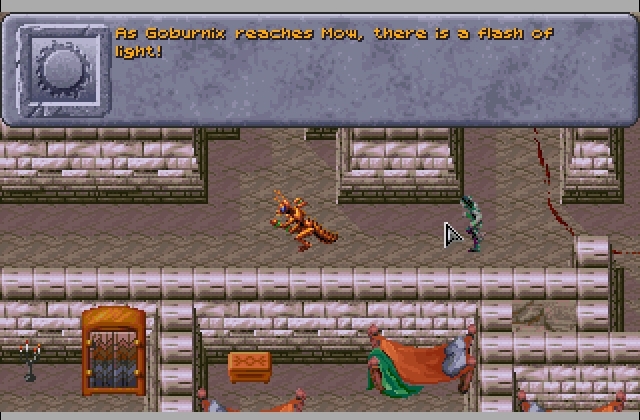 What?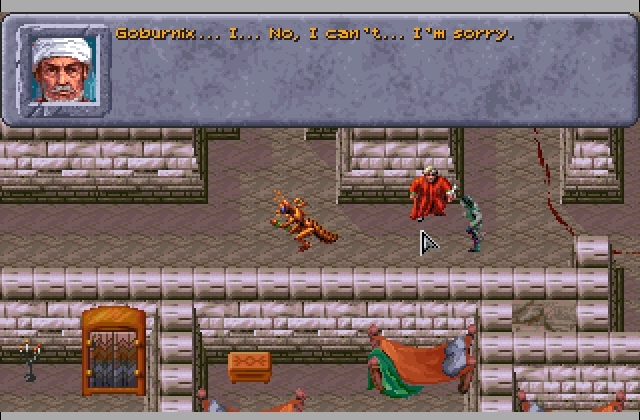 NOOOOOOO BEST FRIEND YOU BETRAYED US THIS IS NO FAIR I HATE YOU NOW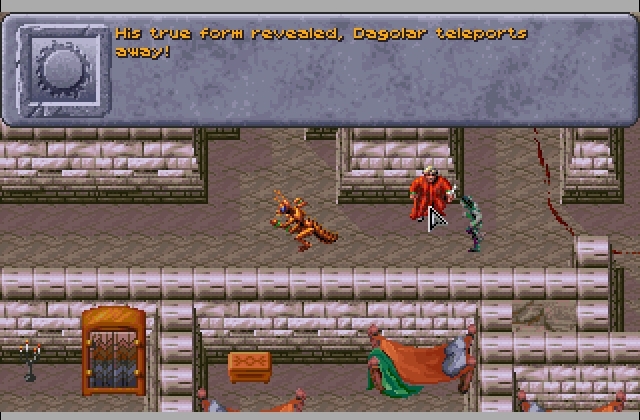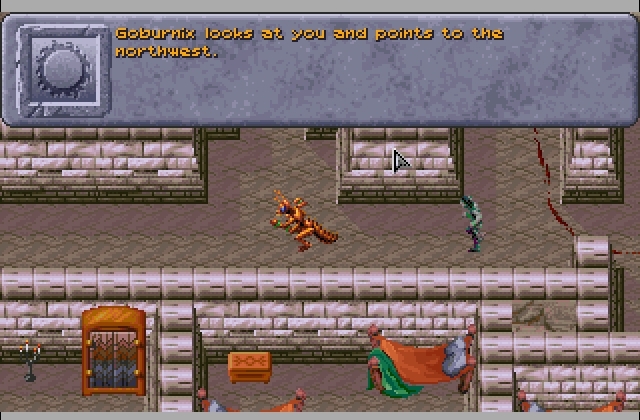 Keep your pants on you slow, rotting asshole. I'll get there.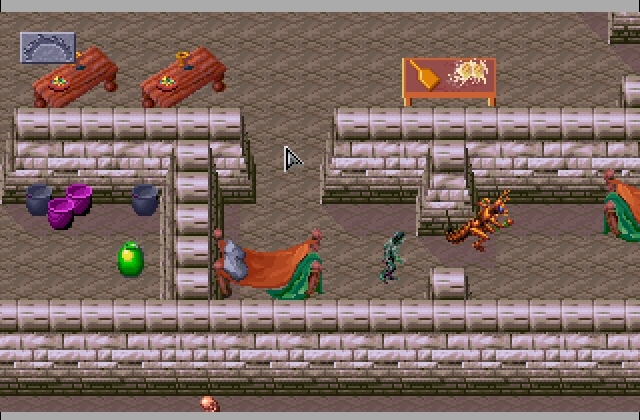 I need to loot everything not nailed down first.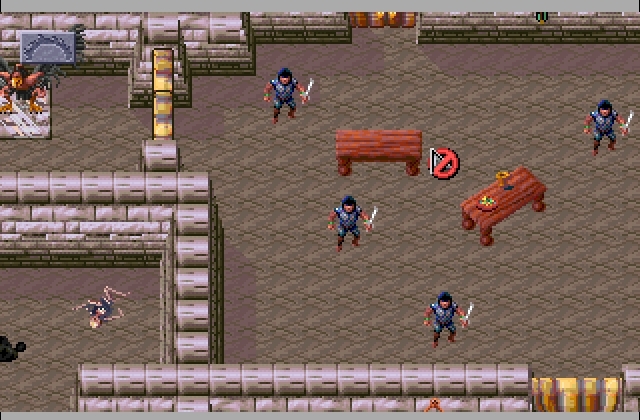 And punch more guards in the face.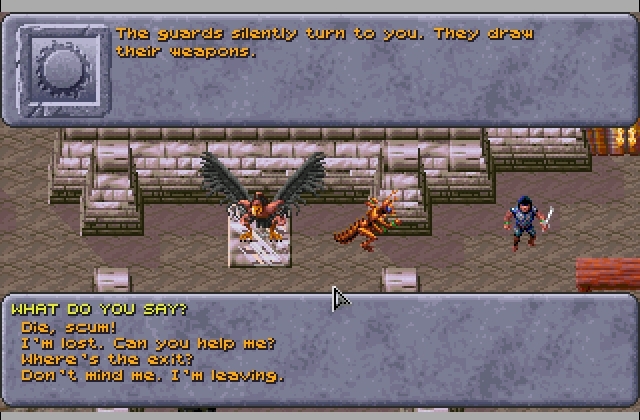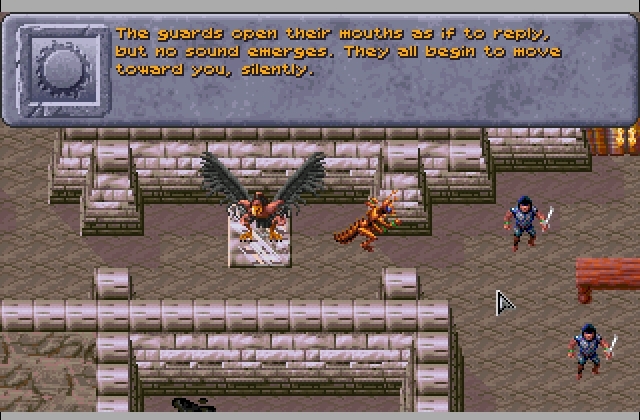 Dead eyes I tells ya. Almost like they are under some kind of mind control. Or they got lobotomies. Teenage lobotomies. Guess I'll have to tell 'em I got no cerebellum.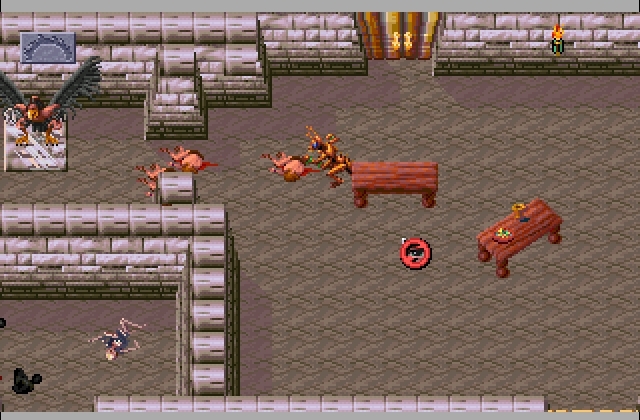 Time to loot more.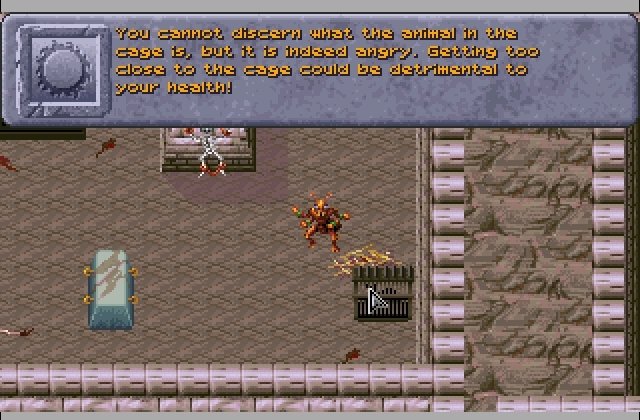 Dagolar experiments on animals. I like animals. Shit, my main character is a bug for fucks sake.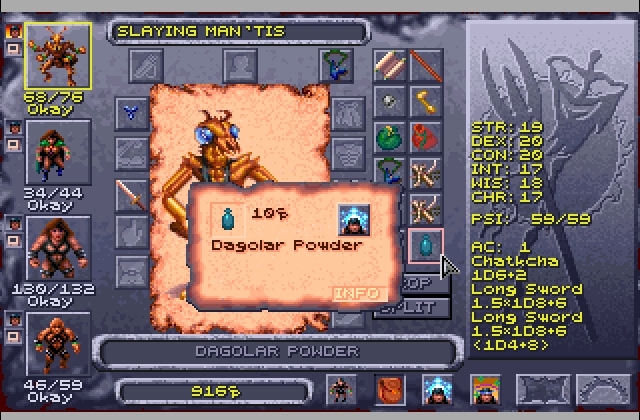 I found this. No idea what it does. I'll probably wait till I can make eggs and use it in place of salt because I already have high blood pressure. Or maybe I'll put it in my shoes to get the smell out overnight.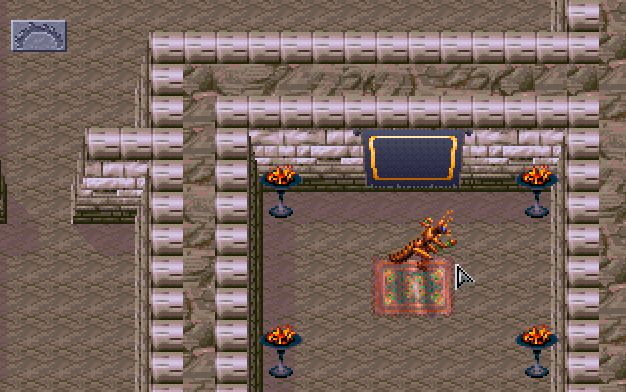 :brain explodes: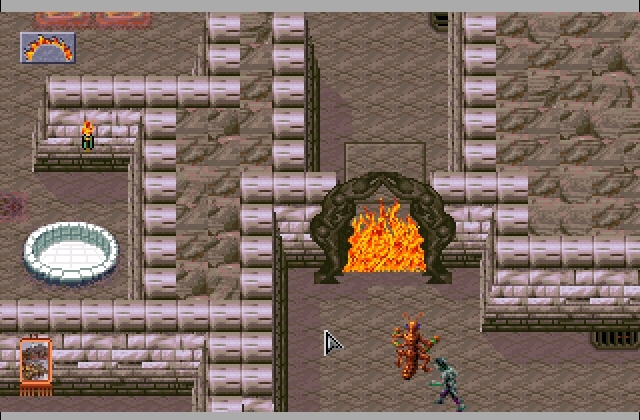 And now there is a giant flame wall here and I have no idea how to get through. Time to start clicking until I figure it out. Maybe I'll powder it the door.