Part 32: Fan art
Some choice fanart from the thread: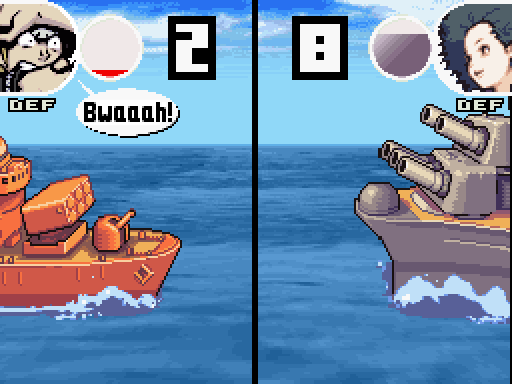 Tired of being a Reaper, Beat tries his hands at being a CO.
WHY IS THIS NOT A REAL THING?!
DO NOT INVOKE THE EPEE EM CLAUSE! OH GOD WHY DID YOU INVOKE THE EPEE EM CLAUSE!?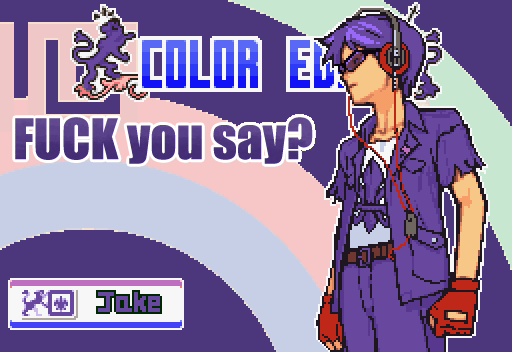 Jake the Saint, a cooperative effort from the thread.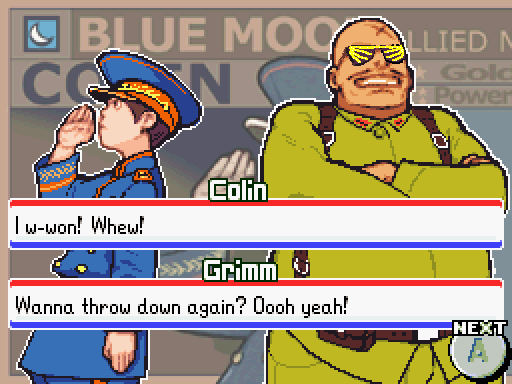 MSPaint brigade to the rescue.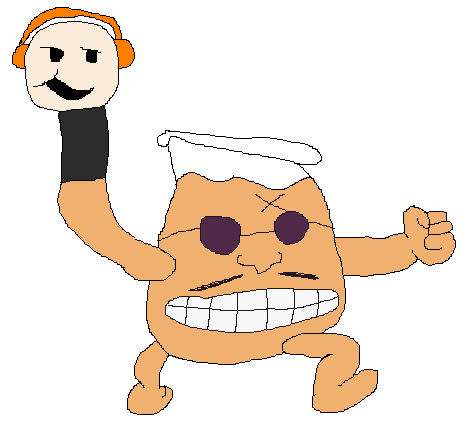 More Epee Em fanart, this one's a bit easier on the eyes.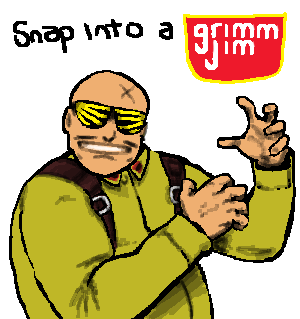 I think Grimm's new shades have become A THING.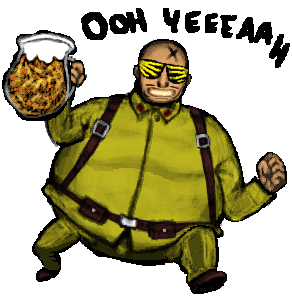 More Grimm/Kool-Aid man comparisons.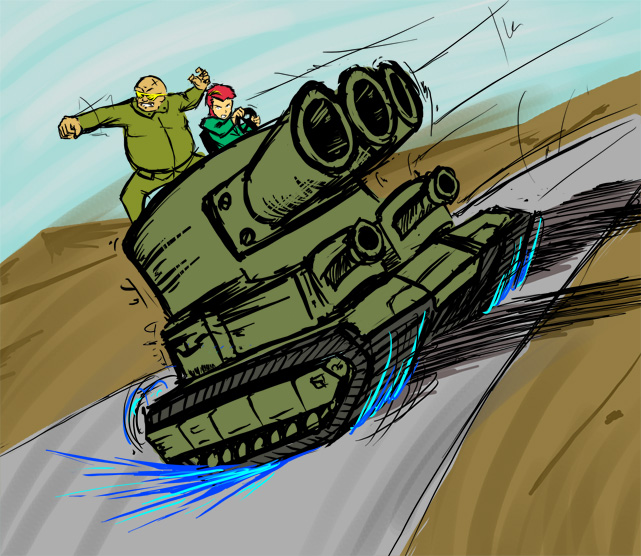 Grimm and Jess on the Mario Kart circuit in their custom ride. It's the final lap, they've got blue spark, and those cannons are probably loaded with Blue Shells.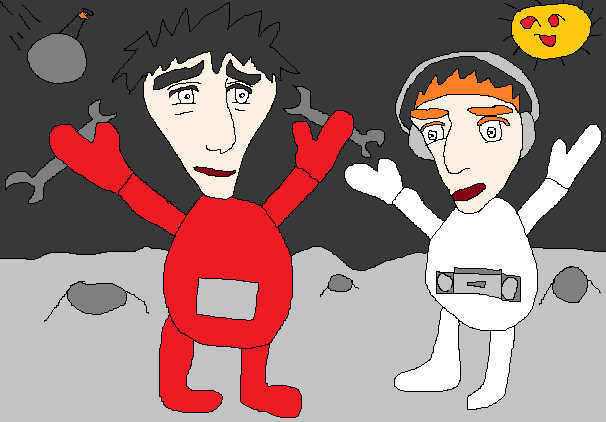 EpeeEm takes a stab at making Telletubbie versions of the COs

Catsworth explaining the mystery of ships in ponds.
Orange Fluffy Sheep's Adventures of Sweet Jake and Hella Rachel, which have apparently become "A THING" in this thread: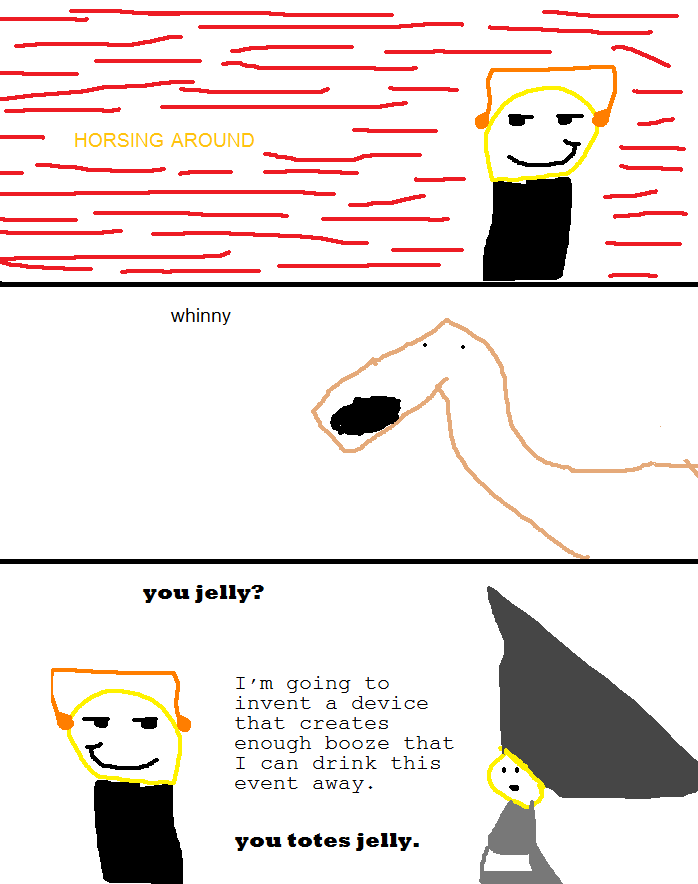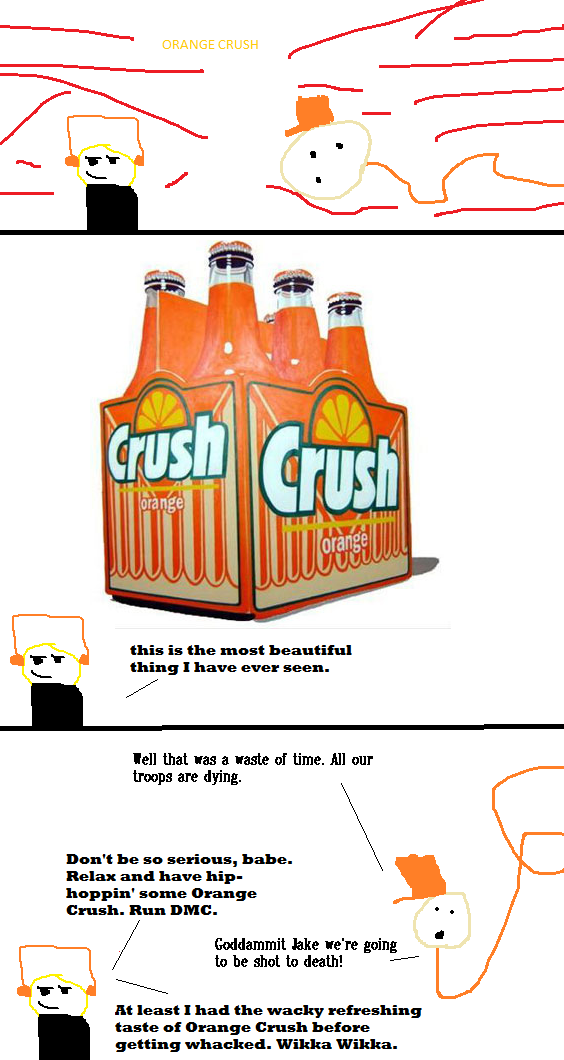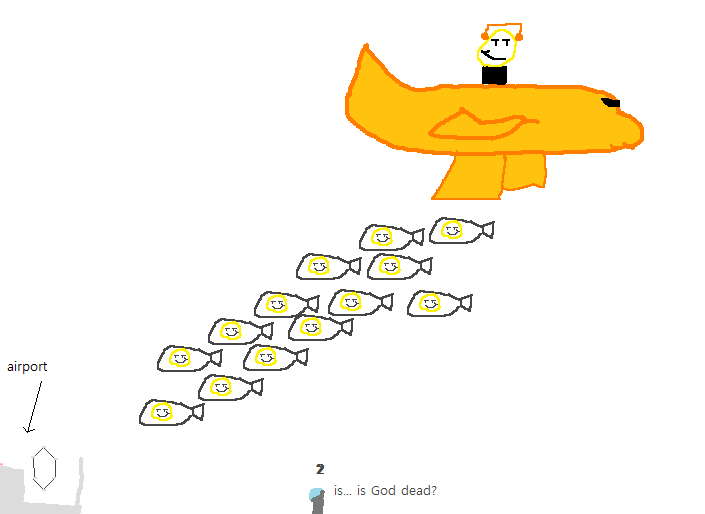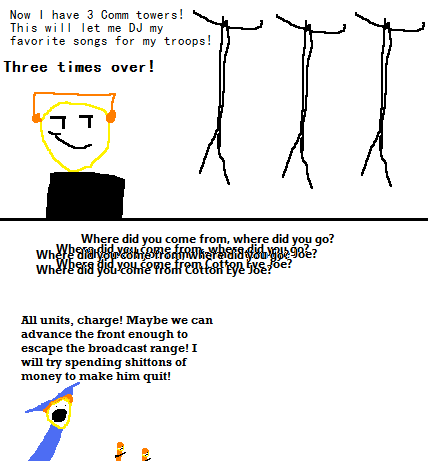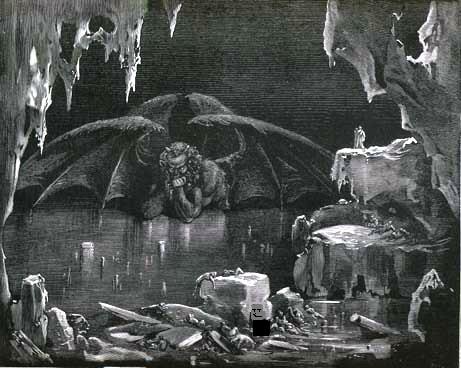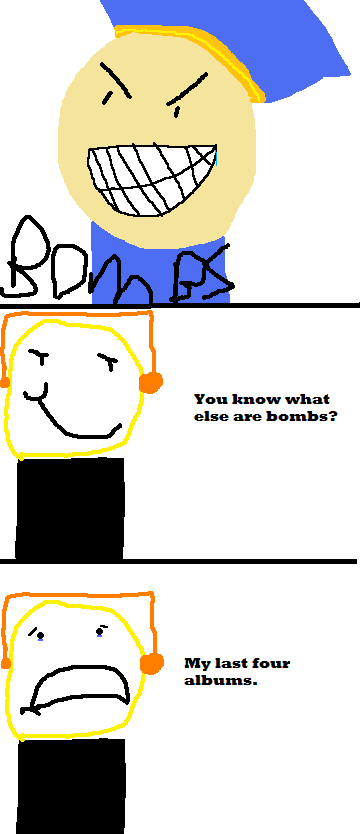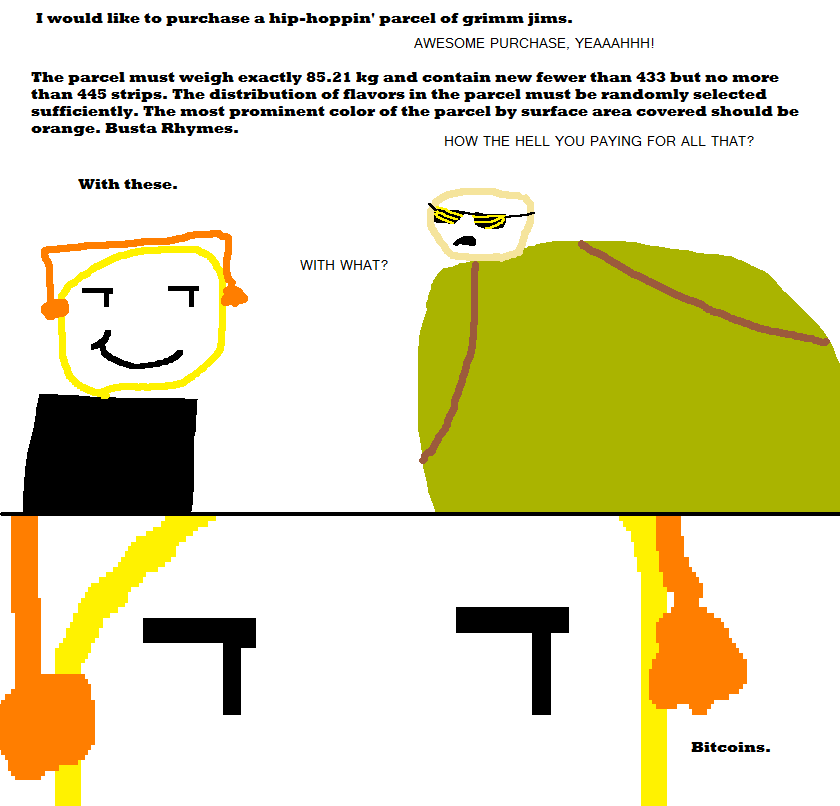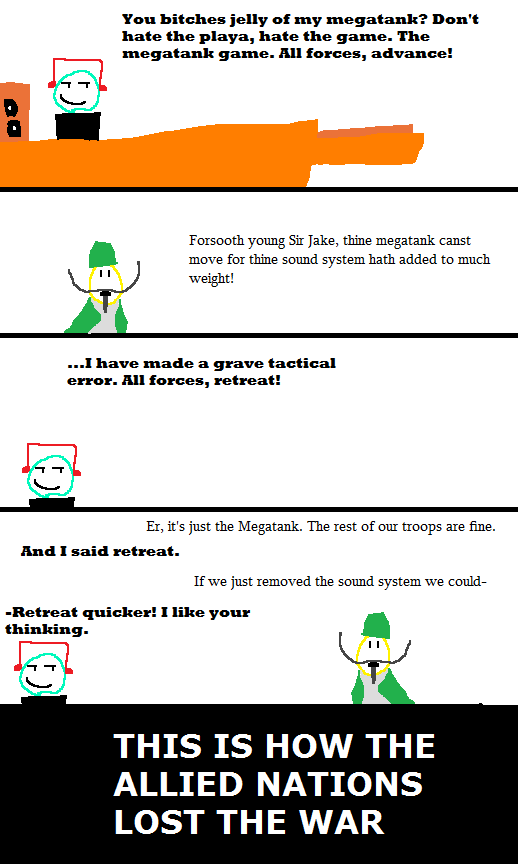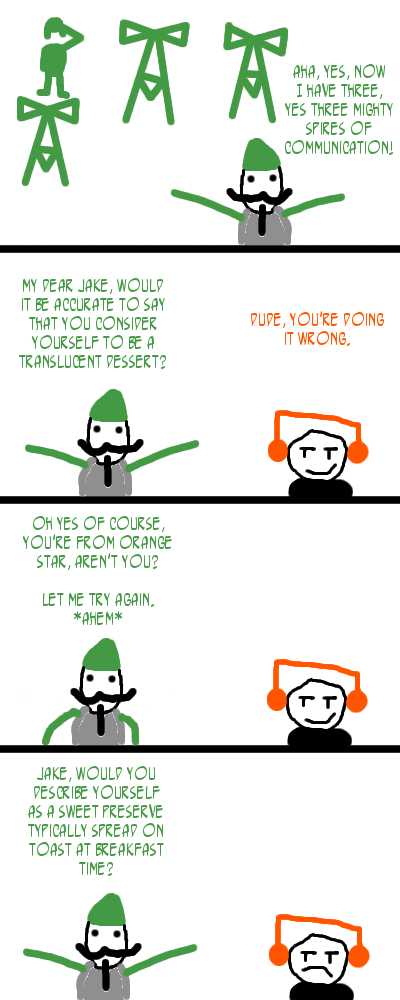 Paul.Power takes a stab at the MSPaint fun.