Part 1: Demo
Demo of Things to Come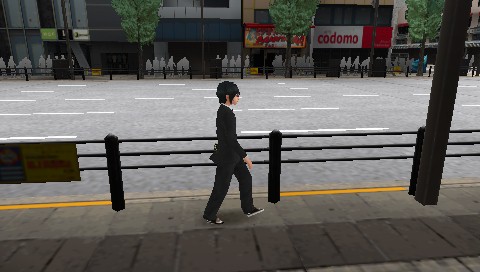 The district of Akihabara, the land of Otaku, the Mecca of Anime.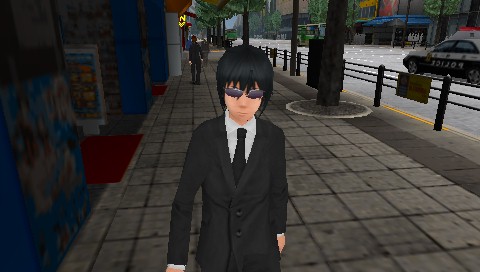 I am a secret agent tasked with the extermination of monsters known as Vampires. Today, we go hunting.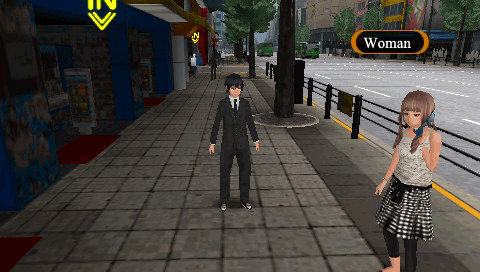 Hehe, yeah! He's an idiot and I will suck him dry… I know right? Hehehe!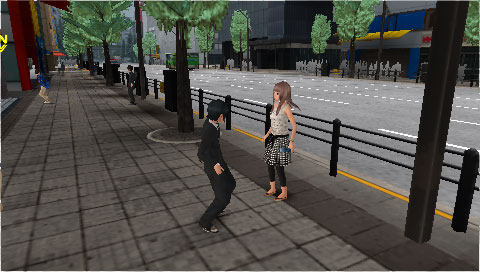 Target sighted. I don't even need the vampire scanner to know she's a blood sucker. Proceed to taunting protocol.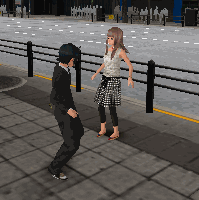 Yes, I bump her several times. Taunting her to make her take the first strike against me in public so that I can claim self-defense. Totally not because I am a pervert who enjoys doing this.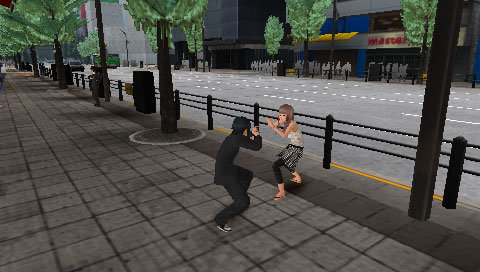 Good, she has taken a fighting stance.

WHAT THE HELL IS YOUR PROBLEM, MAN!?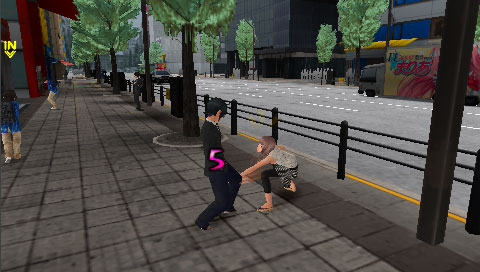 OW! This bitch punches my knee! She definitely knows how to fight! No doubt an elite vampire!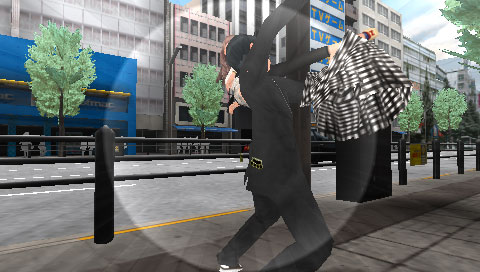 I will expose your skin under the sun! Your clothing will protect you no more!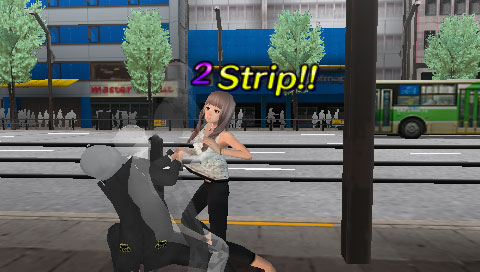 BEHOLD! THE ASHING DEATH OF A VAMPIRE!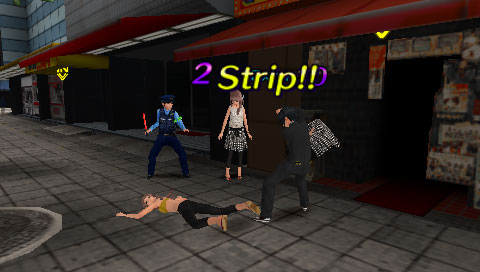 Stop right there! You pervert scum!

Office, wait! It's not what you think! Just look!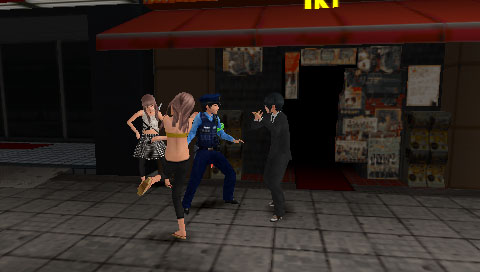 GYAAA~! HENTAI!

PUT YOUR HANDS UP WHERE I CAN SEE IT!

Oh my god! A pervert! GET HIM!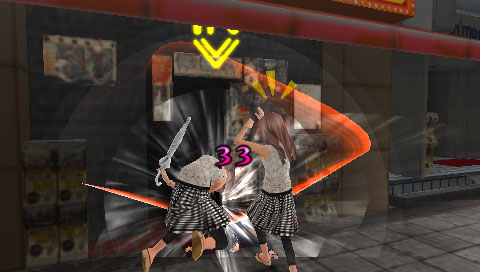 -- Scream omitted --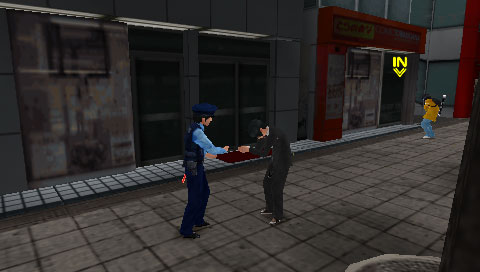 The cop pulls my corpse out of the brawl and arrested me. I gladly comply with the law.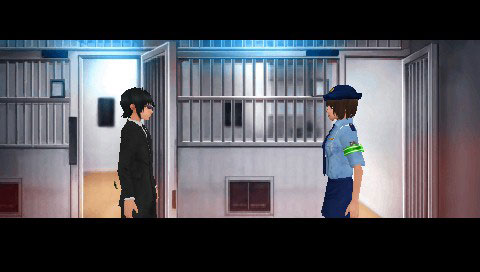 Ma'am, please believe me! There is a great conspiracy in the district of Akiba, and I am a secret agent working with the government to hunt down vampires!

Yeah, yeah.
Fill out your name
so we can begin your silly story.