Part 101: Day 186-190: Divine Beginning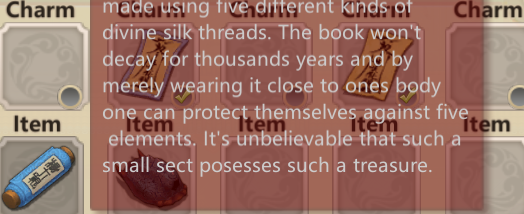 Apparently, this
book
scroll is a powerful and reusable relic that is great for tribulation, which mean we can practically get a free pass on all Golden Core tribulation. This item might be the reason that Taiyi got raid and wiped.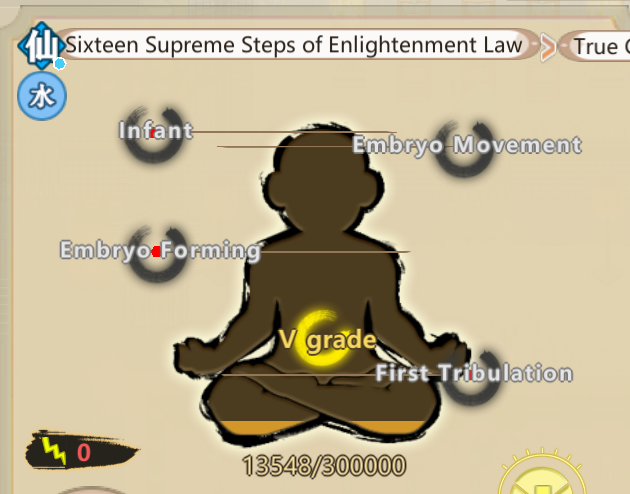 As such, every Inner shall bravely cultivate toward their next tribulation! Epochol should be next, so he will hold onto the relic and the turtle shell.

We are starting to find all these special places that is good for cultivation and save weeks' worth of sitting at home.
These are repeatable and gain the same amount.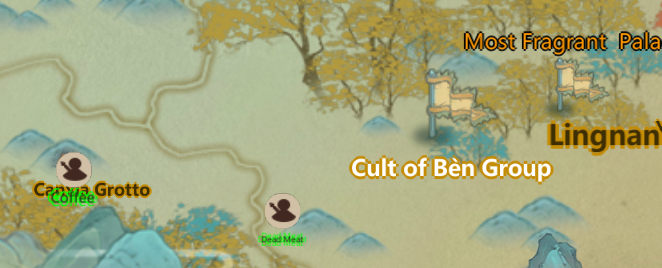 Fire cultivator have it easy with the short distance trip. Coffee can make 2 or 3 round trip there each day.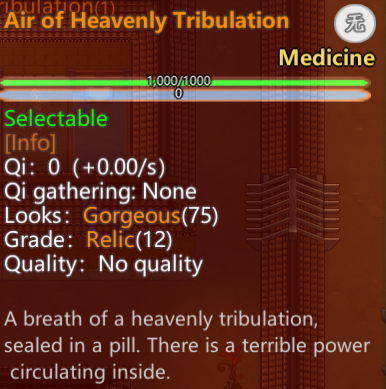 As for this equally precious treasure, no one can eat it raw except body cultivator, but our best eater can only consume up to Grade 4.5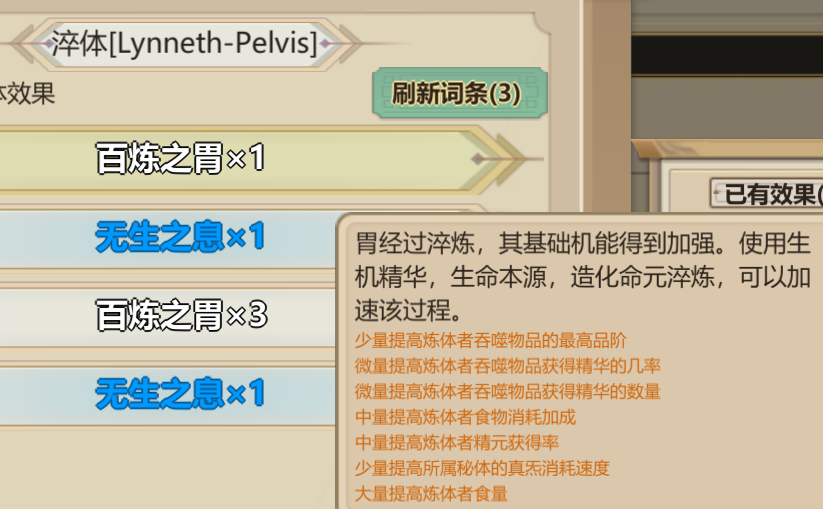 Our body cultivator will be investing a lot into their pelvis to increase their consumption capability.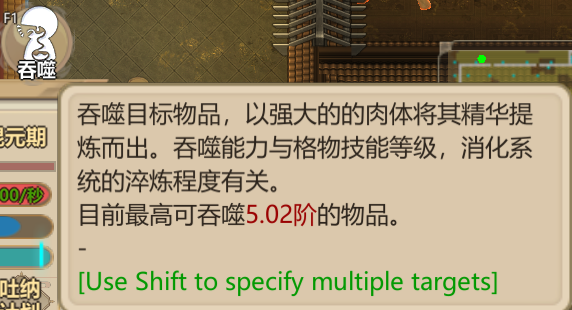 I forgot what grade she can eat before, but now she can eat grade 5 items to extract its essence.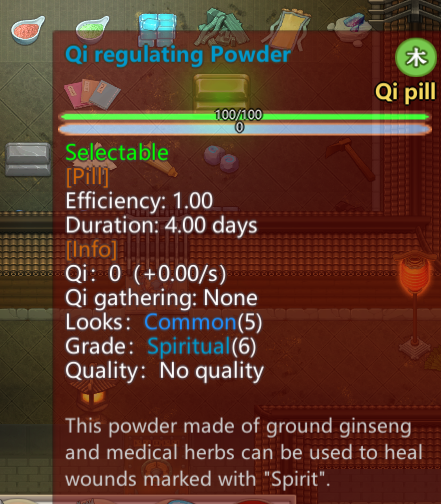 Most basic processed medicine grade are 4 and higher, so we should have a little more control on unique essence the cultivator can extract. It doesn't provide nutrition, so they can overdose it without issue.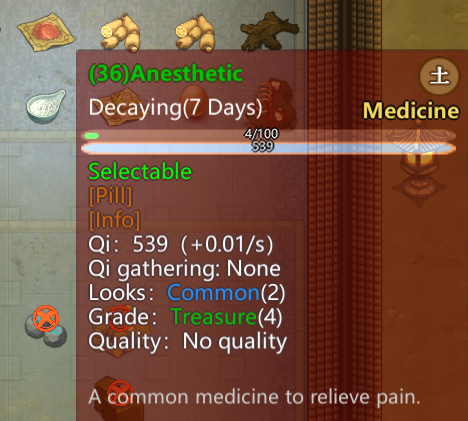 In fact, we have a batch of near-expiration pain relief medicine with earth element.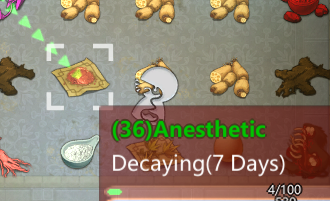 Lynneth should go for earth element since she already ate shit.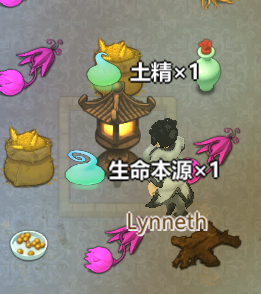 Rare essence doesn't always get extracted, but that can be overcome with raw quantity.
Judging from the result, our pain relieve med provide the following Essence:
Common:
Earth Essence
Uncommon:
Vitality Essence
Rare:
Life Essence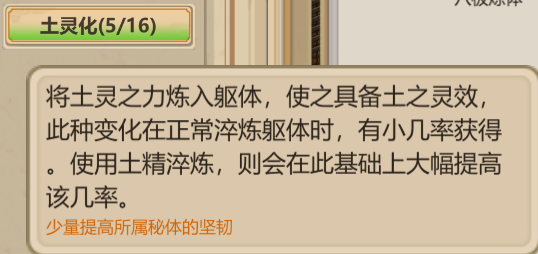 Each body part unlocks different mutation, but earth is generally about hardening the organ. Metal element provide Qi piercing on fist mutation.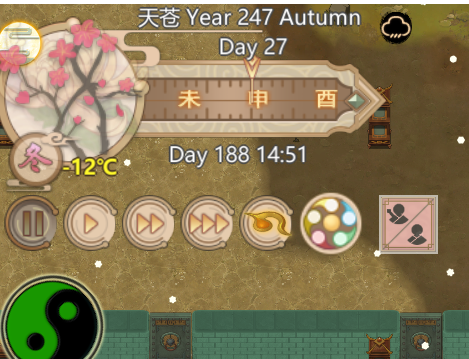 Winter will begin in two days, but it's already snowing. Our body cultivator should be able to breath in rarer breath-essence of the water and yin variant.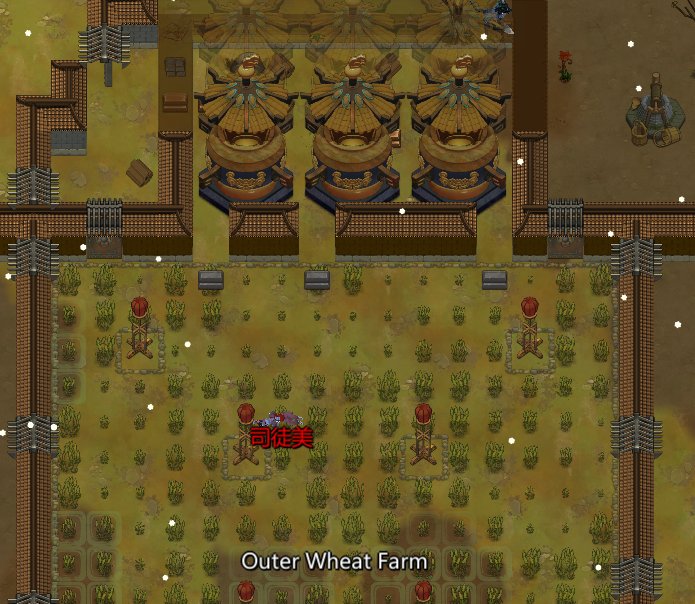 Installing mega heater to keep our wheat farm greenhouse going. It looks great, but they sucks.


At least our ancestor is really pleased with our progress!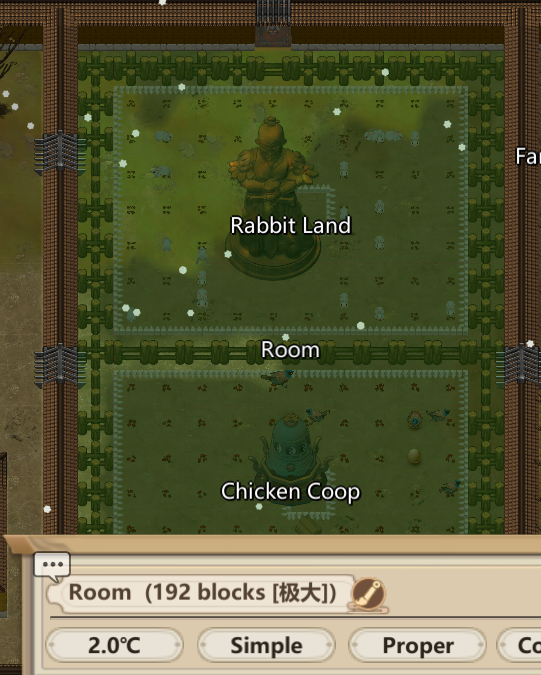 They will protect all rabbits from frostbite. The chicken also get a giant bell for their morning call.

I decided to send our Water Cultivator to the rainforest.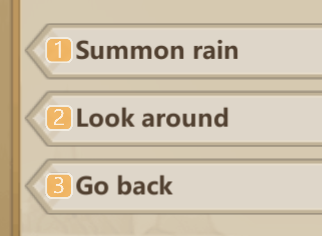 I made the right call!


Another successful treasure hunt! We got a Jade that boost healing speed and a high quality sword!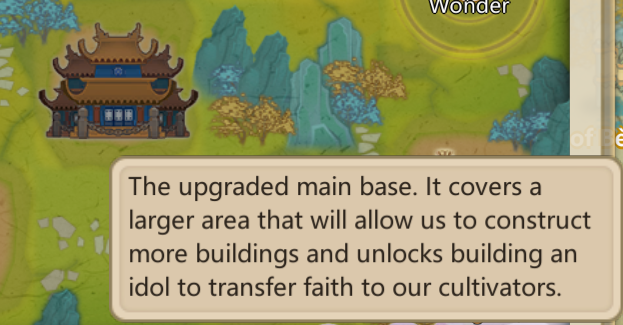 We finally have enough worshipper to upgrade our shrine at Most Fragrance to lv 2.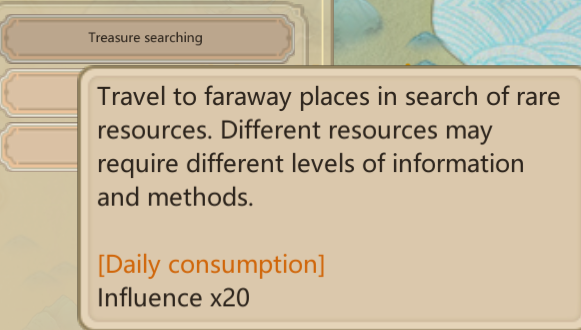 This event doesn't seem to expire, and it's getting annoying to have it pop up every time we visit Pure Lotus Sword School.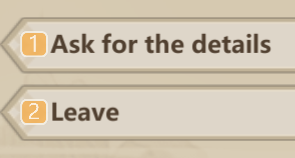 The exact same tragedy that happened to Radio Free Kobold.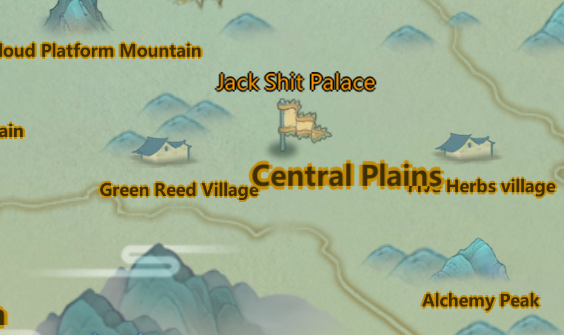 I did not expect so many things to happen around a place I named for having nothing at the beginning.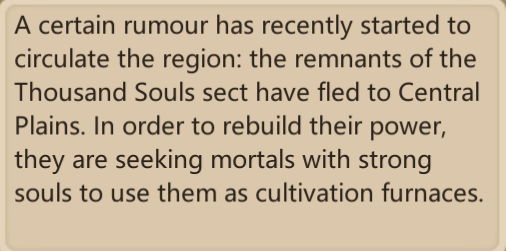 Since this Thousand Soul Sect was wiped out a long time ago, there should be no repercussions to beating them up!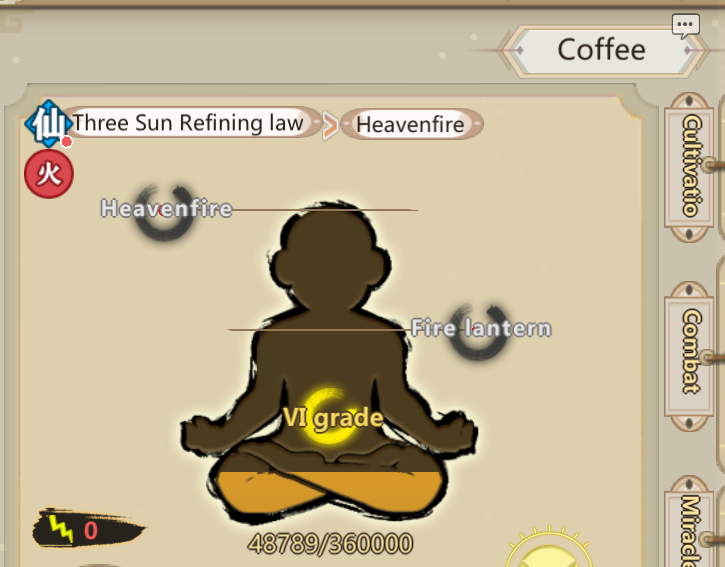 We will go for it right after Coffee make his next breakthrough in… a full season.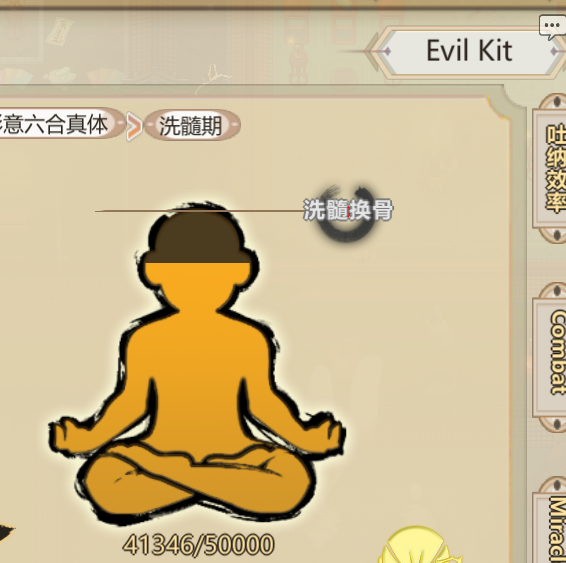 Both Slaan and Evil Kit should be ready by then.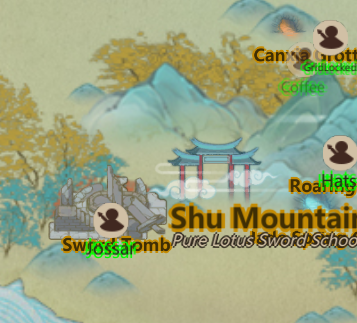 Jossar with the highest Sense stat will attempts to communicate with the sword tower.
He was able to connect to whatever is inside the tower, but Jossar might need breakthrough to a higher realm.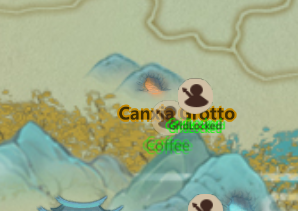 Jossar, GridLocked, and Coffee will be fire grotto buddies for this winter.


I am quite convinced that sitting at home to cultivate EXP is a noob mistake. Everyone needs to go out and find a good hole to meditate.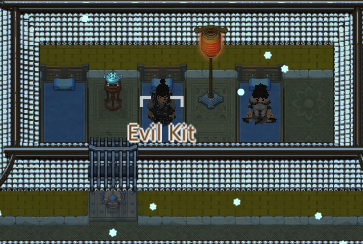 Except Body Cultivators. They sit down and meditate their arm into iron!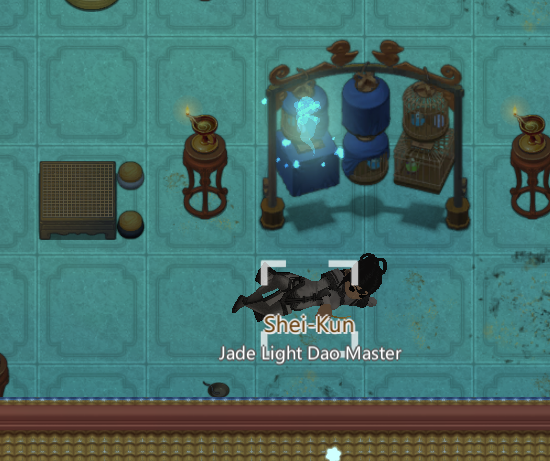 Shei-kun is also an exception. She can drain people's hard work and climb to the top on a golden spoon.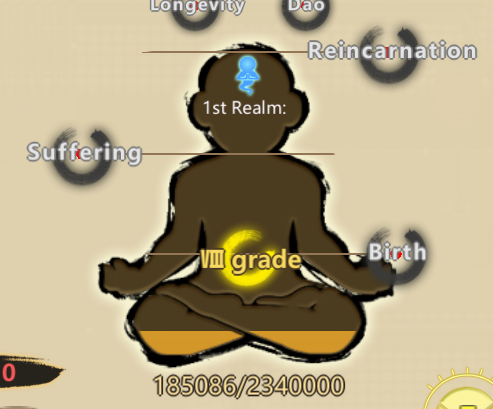 She does have to do it this way since the number is too high for cave visit to worth it. This currently accumulated amount is from draining 7 Outer.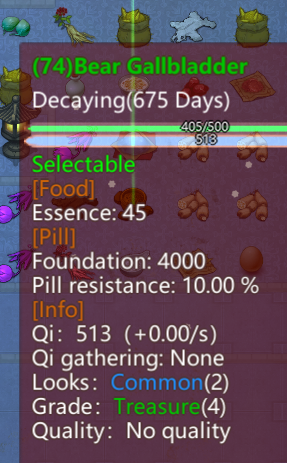 On the bright side, those 7 Outers will be introduced to their new, but limited Foundation Building Diet.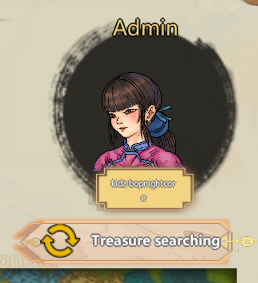 Our admin at Most Fragrance has discover the treasure location!

Ancient Tome inside an Ancient Tomb must be extremely valuable.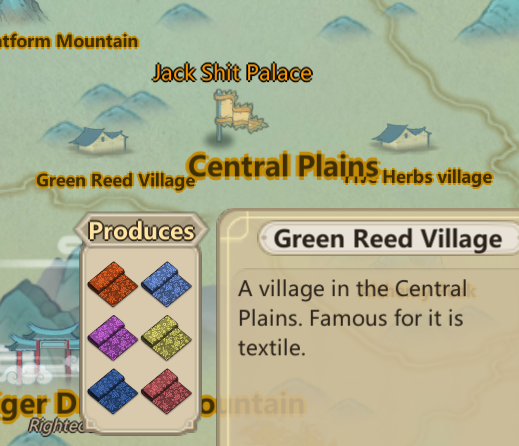 Of course it's at Jack Shit land.


Dead Meat Express will retrieve it.

Oh no. Competitors.

Radio Free Kobold was a great lost to us all.


Alright, which of our Inner have the highest luck?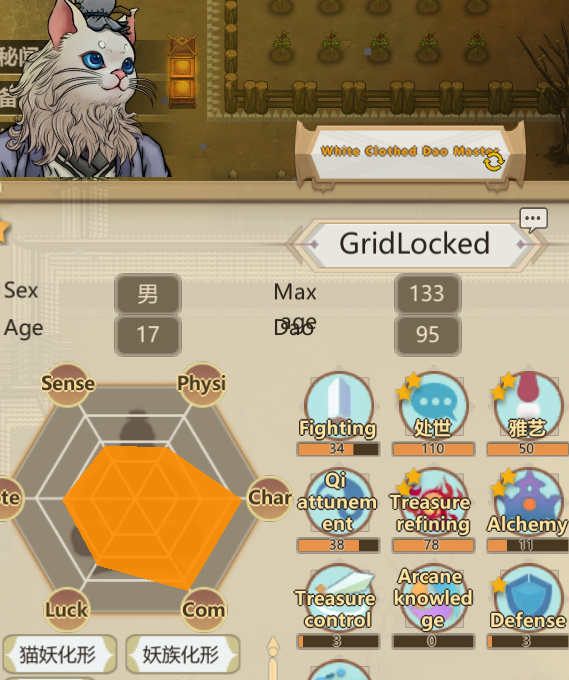 7.1 Luck. Charisma cat is truly a gift from heaven.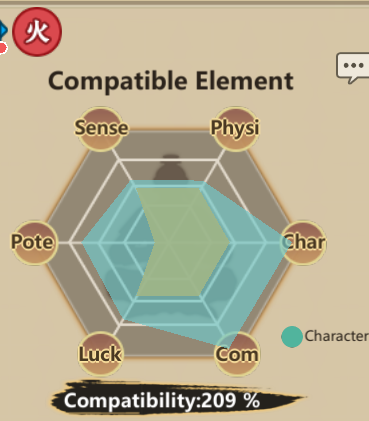 A gift that will surpass Radio Free Kobold.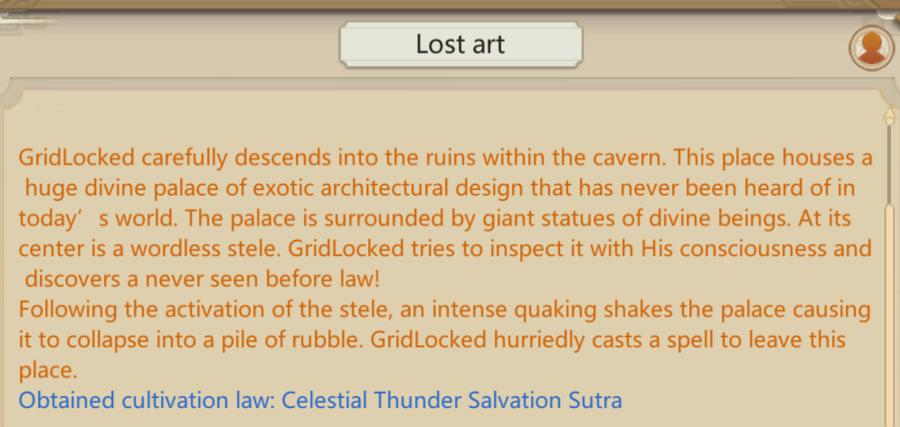 WE DID IT!

Our own Divinity/Divine Cultivation Law!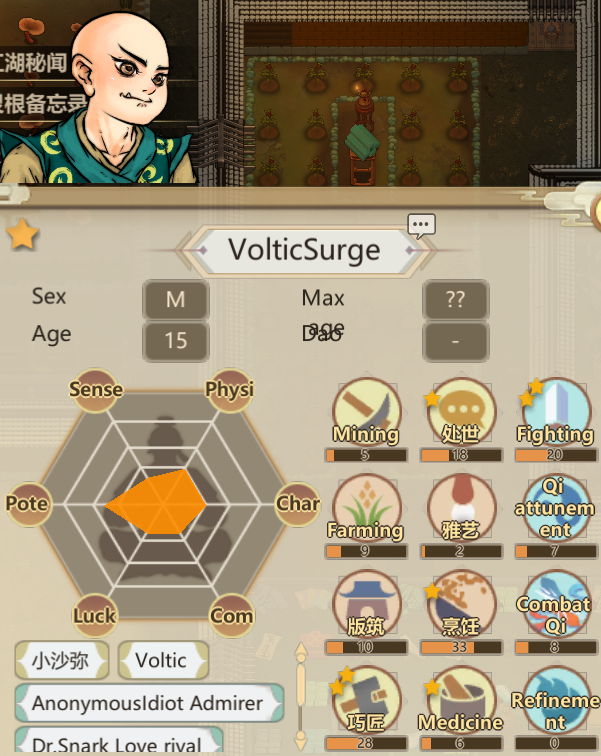 VolticSurge used to be a monk, so he can try it out.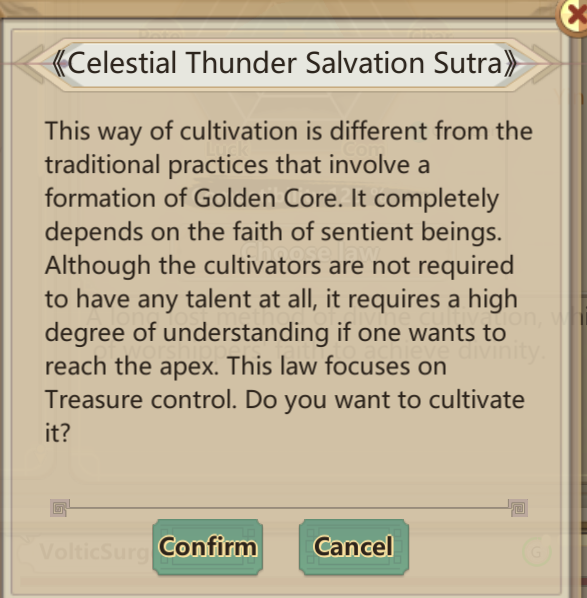 Right on time. We do have good quality treasure.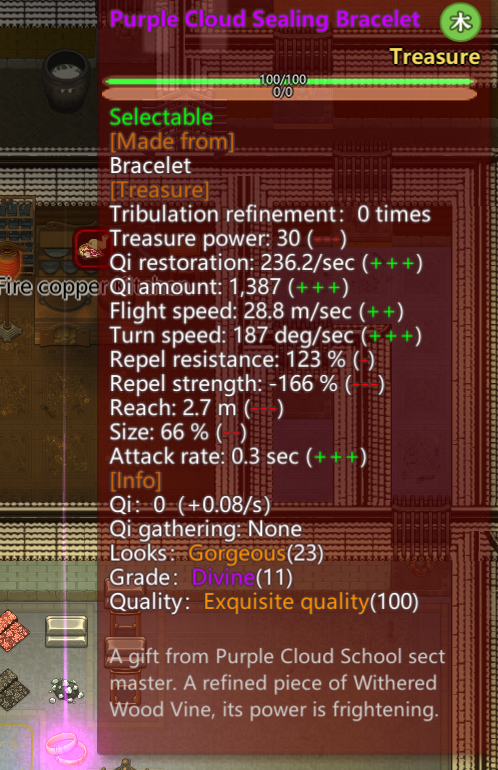 Dead Meat brought it back from our best friend at Purple Cloud School. All those expensive gifts are finally paying dividend!

This… is very different.

He has three 'habit' of cultivation: Balance, Restraint, and Indulgence.

Restraint seems to better cultivate Divinity while indulgence promote Humanity.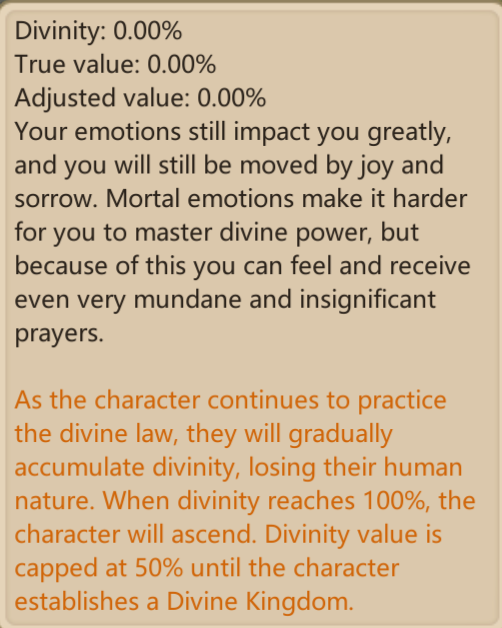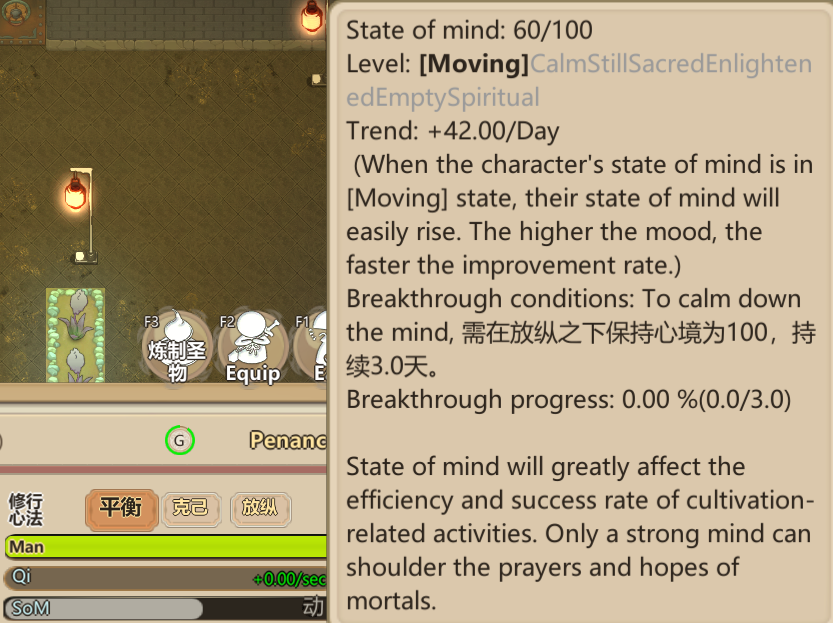 Divinity Cultivation is all about structuring your emotion and mental state to the right mindset for breakthrough. The next breakthrough requires: Calm state, and maintain state of mind at 100 under Indulgence habit for 3 continuous days.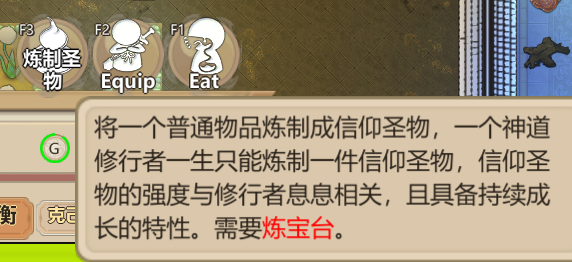 He can turn a normal item into his own personal Holy Relic. This can't be changed and it will cultivate along with you forever. You must cogitate well before deciding what to carry for the rest of your life and that which will be worshiped by countless mortals for generations to come.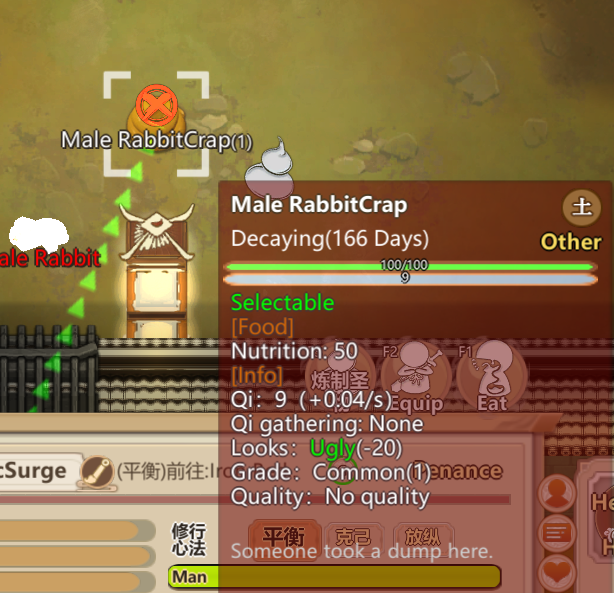 This is an easy decision for the Cult of Bèn.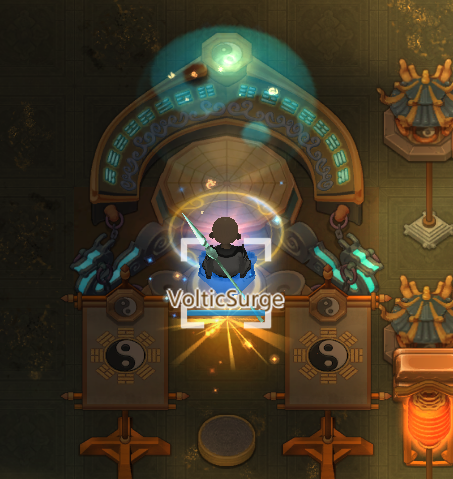 Behold, the miraculous process of becoming one with your relic! In the meantime, let's check out his two spells.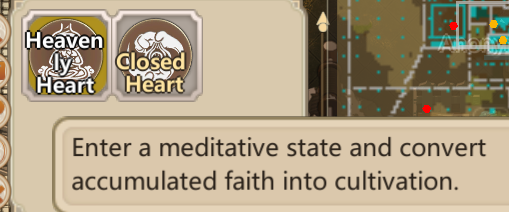 Like Shei-kun, but the
good
positive way.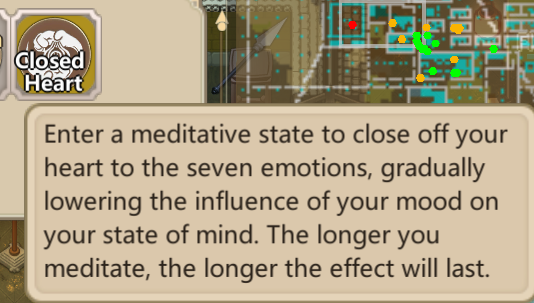 I imagine mood will have a much bigger modifier for Divinity Cultivator than Daoist Cultivation.