Introduction
Alright, time for something 07!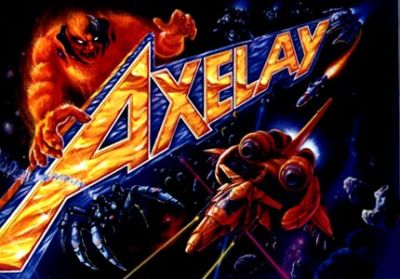 Axelay is my favorite shooter. Not too hard, not too easy. It looks great, sounds great and plays great. What more could you possibly want out of a shooter?
Now, I've never been great at shooters, so no no-death runs this time. On the other hand, I'm recording my audio as I play for that 07 vintage feeling.
Videos
Stage 1&2
Stage 3&4
Stage 5&6
Back to Main Page