Part 1: In the beginning...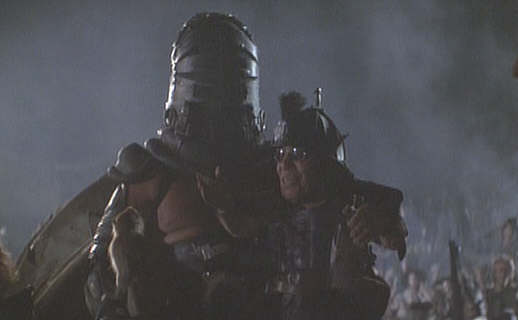 "Master Blaster" is a duo that appears on the movie
Mad Max Beyond Thunderdome
. The small one is the smart one of the duo and commands the big strong one and...
Wait what?
DYSLEXIA!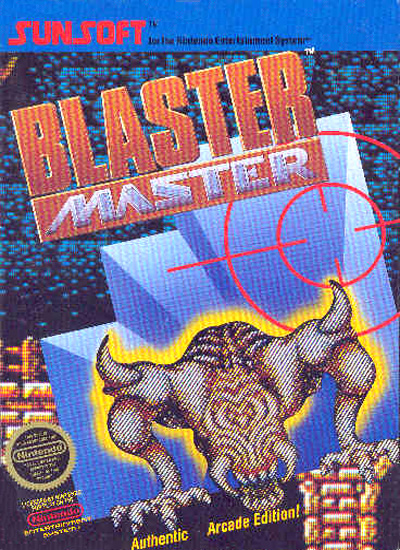 "Blaster Master" is a game released on 1988 for the Nintendo entertainment system (NES). I and my other 3 brothers played this game almost religiously but we never managed to beat it. It would take the advent of save states when I was finally able to beat the bloody game.
Anyways Enjoy!
Chapter 1: In the beginning...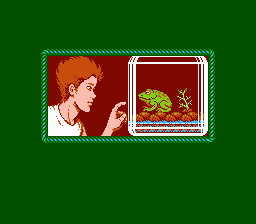 : Good morning Mr. Frog! How are you feeling today?

: Well quite dashing actually! Say, you don't look French to me nor do you look like a amphibian enthusiast. So, why do you want a frog for?

: For biology class, of course!

: ...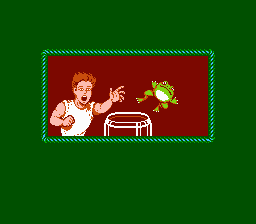 : Wait! Come back Mr. Frog!

: Sorry to leave you boy. Sadly I'm... err... needed else where.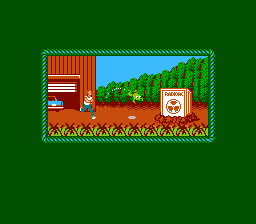 : Mr Frog! Don't jump into that radioactive container!

: What container?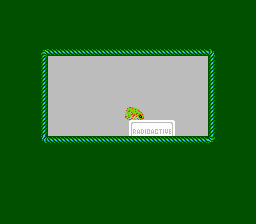 : Oh...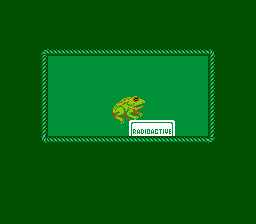 : I feel strange...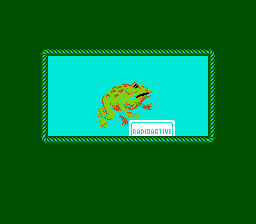 : I got the need to join an evil mutant empire on its quest to conquer the world!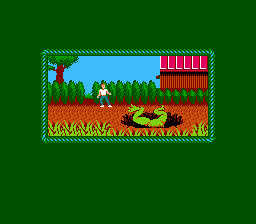 : Tally-ho! See you later boy

: MR. FROOOOOG!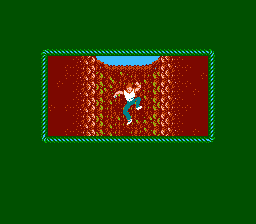 : Don't worry Mr. Frog! I'll save you!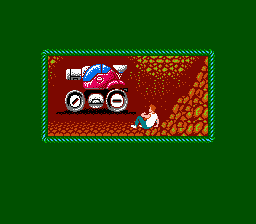 : HOLY MOTHER FUCKING AWESOME!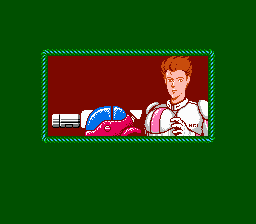 : Today is going to be an awesome day...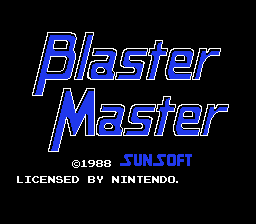 : A really, really awesome day!


: Damm right it will be!

: OHGODWHATHEFUCK

Next time on LP! Blaster Master: My Tank is Smart.