Part 2: My tank is smart.
Chapter 2: My tank is smart.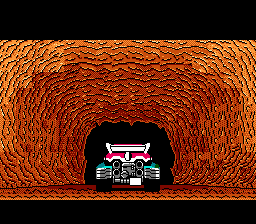 : Plasma energy charged, Proton power secured, Supper Y-Alloy armor repaired, Game system on, Anti-matter engine OK, Tronium engine full drive, Hydraulics OK, NOS system full, Jacket Armor PURGE, Phat Rims OK, T-Link System full contact, psycomu systems offline, souls of the dead... offline, Potato Cannon loaded and ready for action.
Anything else?

: Ludicrous speed go!

: Aye! Ludicrous speed, ENGAGE!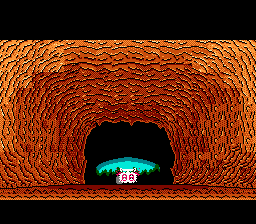 : Did I mention that this cave ends in a sheer cliff?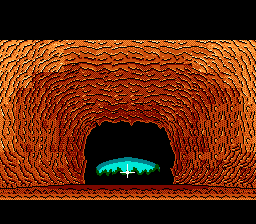 :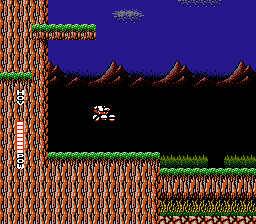 : Did I mention that its not a tall cliff?

: You are one fucking helpful navigational computer.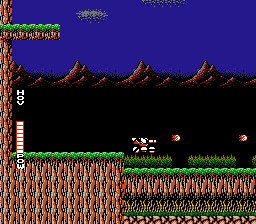 : HA! Easy for YOU to say that, you weren't sealed in a fucking cave for 15 years!

: Yeah, whatever. Look I'm looking for a frog, his name is...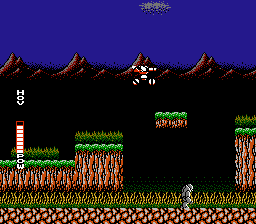 : Finish that sentence and I'll fucking gut you. Anyways watch out for that...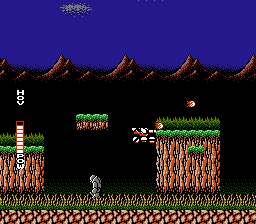 : cliff...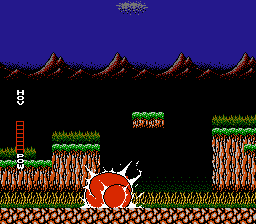 : Oh well..

: JACK LIED TO ME! ALL THOSE HOURS DRIVING THE TANK IN GTA...
LOST.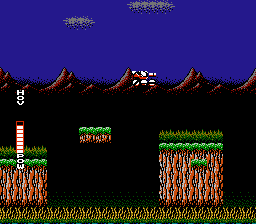 : Good thing I also played Mario!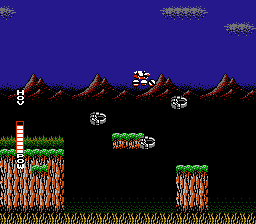 : Oh look! I'm one more in the pack! Weeeeee~

: HAY! Focus, we have a world to save.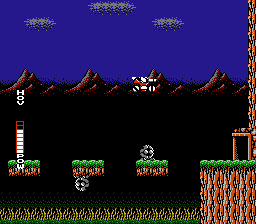 : A frog you mean.

: Look kid, I could care less about you...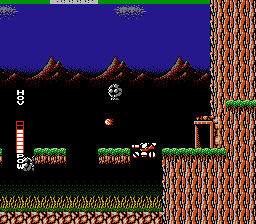 : Oh Goddamit.

: heh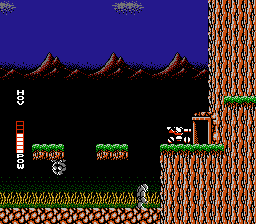 : WILL YOU STOP DOING THAT! I was just washed.

: By "just" you mean "15 years ago" right?

: Sure, go ahead! Hurt my feelings too you dick.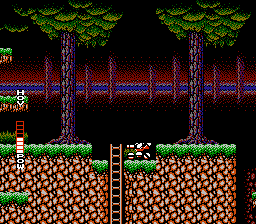 : Oh look stairs, go down them.

: But I'm already protected.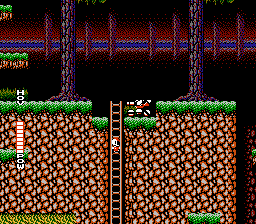 : Actually, there is nothing that can protect you,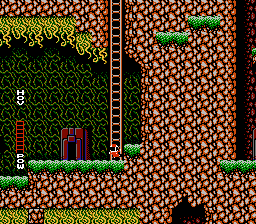 : from the terrible secret of space.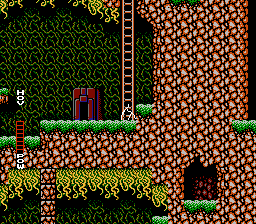 :
Pausing the game while the death animation plays and unpausing it causes said animation to glitch.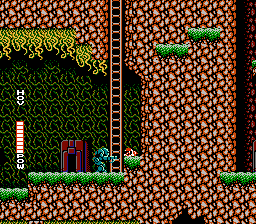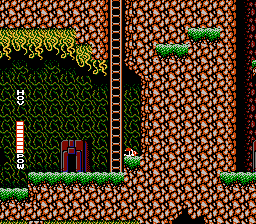 : :golgo: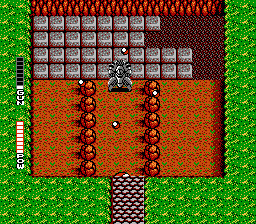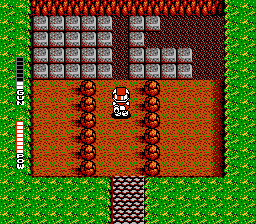 : Hmmm, grabbing two of those gun shaped circles made my gun stronger.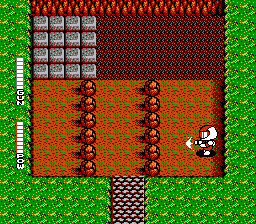 : I wonder what happens when I collect a few...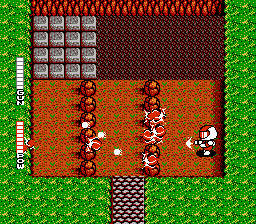 :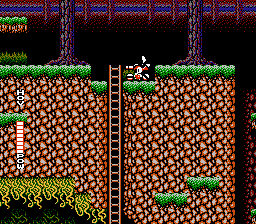 : Thanks for the gun.

: I know you would like it.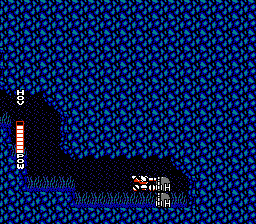 /

/

: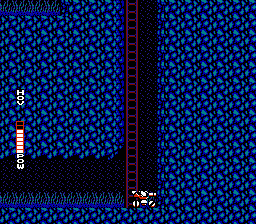 : Well boy, from this point onward you need to go on your own.

: what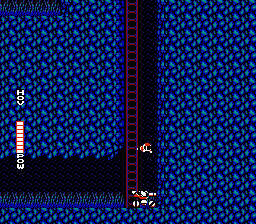 : Sorry kid, tanks weren't made for swimming you know. SO I'm gonna shut down for a bit, k?

: Hey great.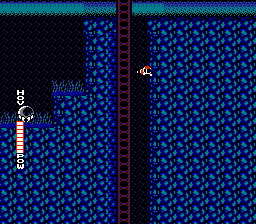 : Whose great idea was to install AI navigation computers on tanks?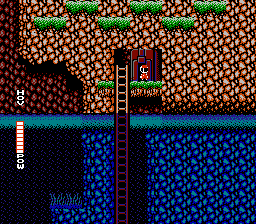 : DON'T FORGET TO BRING ME AN UPGRADE!

: Fuck you, your manufacturer, your mechanic, your mother and the horse you rode in...
Bloody machines.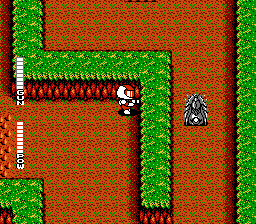 : OH LOOK AT ME! I'M A FUCKING SLOB THAT SHOOTS A SHITTON A BULLETS EVERYTIME YOU FIRE. NOW I'M FUCKING USELESS TANKS TO PLASMA.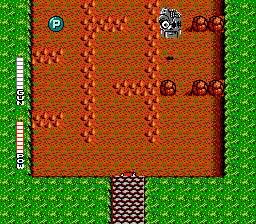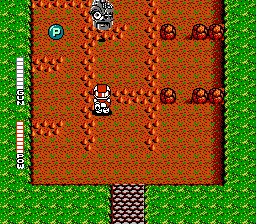 : guh~

: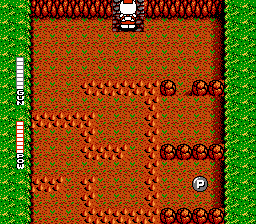 : Mr.Frog! Are you in there?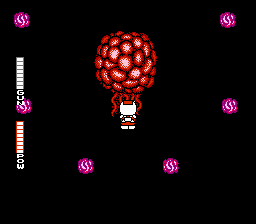 : You must be the human the frog talked about.

: WHERE IS MR.FROG?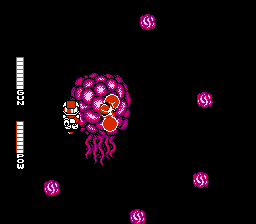 : Why are you struggling human? Can't you see that we are the aphex of evolution? Can't you give in to the change?

: Who cares about that? I want MR. FROG!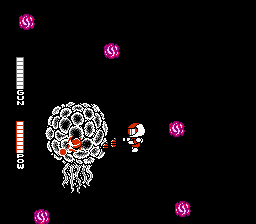 : So be it human! If you want to find your pet, you will have to KILL ME!

: OK!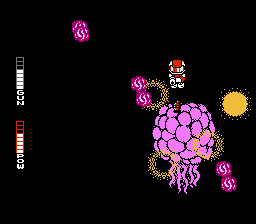 : GAH.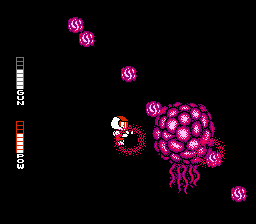 : MAY THE PLUTONIA EMPIRE LIVE...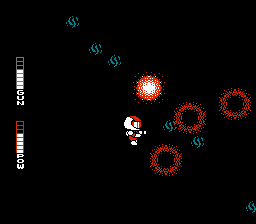 : FORev
er....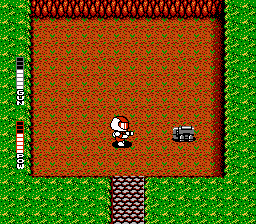 : So the pathway to perfection is truly laden with explosions..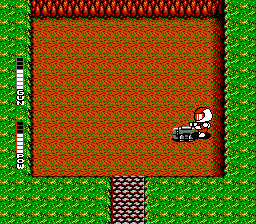 : I wonder if this is what the fucking tank wants...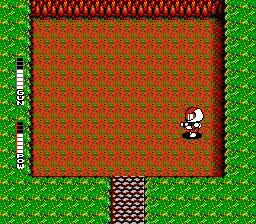 *victory music*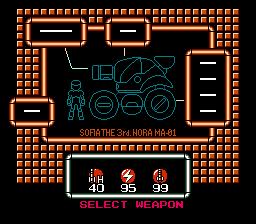 *pause*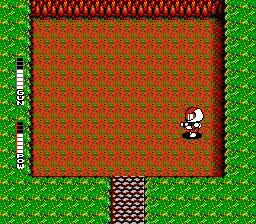 *victory music... again*


I and my brothers used to do this to annoy the hell out of each others or to brag about killing difficult bosses.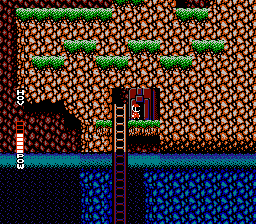 : Where the fuck could that frog be?
Next time on LP! Blaster Master: My tank can shoot blocks.