Part 21: Voting Results
And here are the results from the Latvian jury.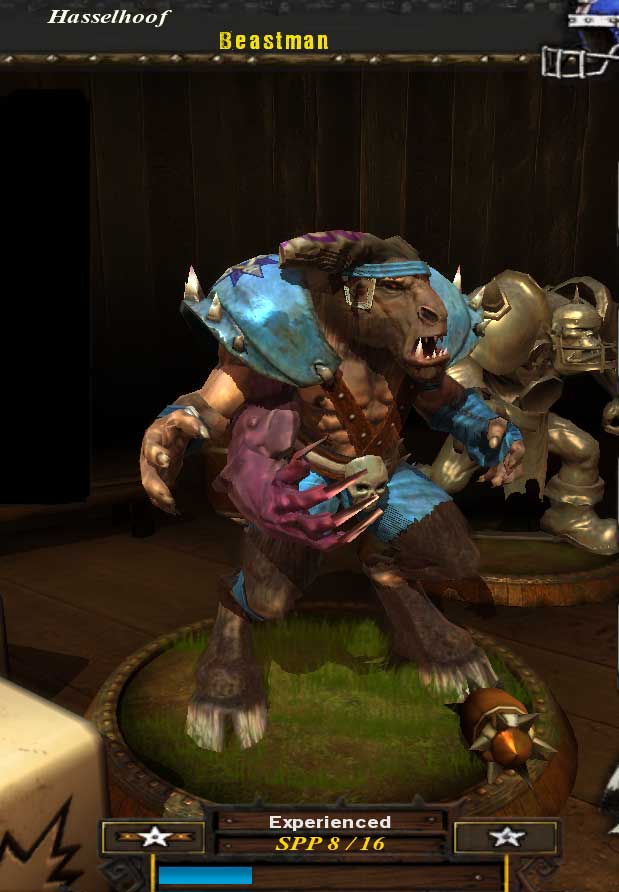 http://lpix.org/s/84657/Hasselhoof_lvl2.jpg
After a really close mutation vote extra arm won the race by just a few votes. So now we have two catchers rather than one. Which hopefully means that Hasselhoof will steal all the SPP rather than Mr Hadwick.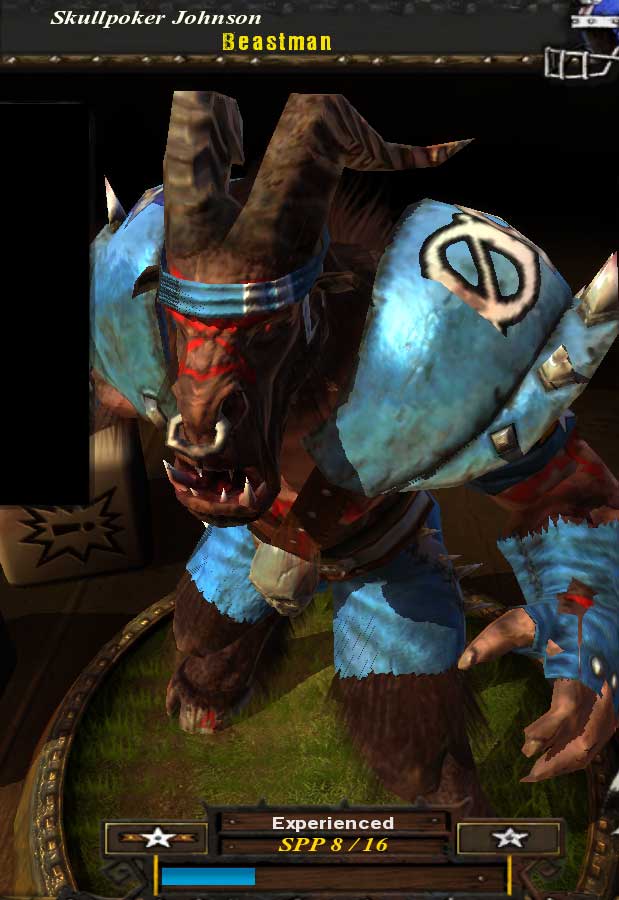 http://lpix.org/s/84663/Skullpoker_johnson_lvl2.jpg
Wrestle however pretty much won with with a landslide, so now I have to make skullpoker some kind of ballbuster against bashy teams. It might work, who knows.
When it came to monies, saving won the day. Hooray for saving!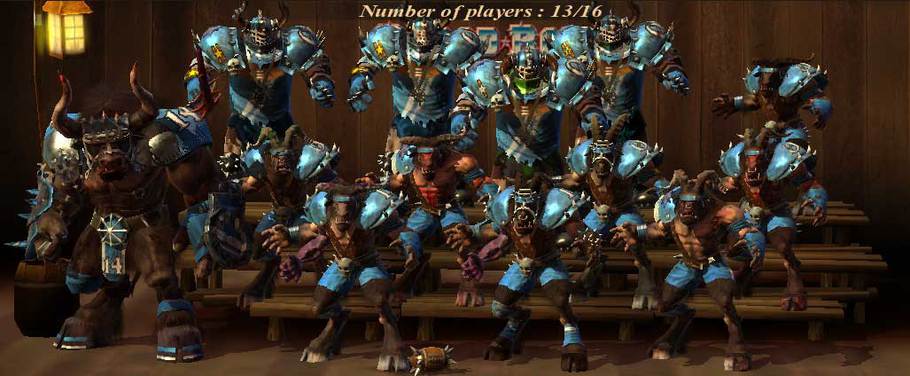 Here's a nice shot of our current
TV1790
team.