Part 46: Voting Results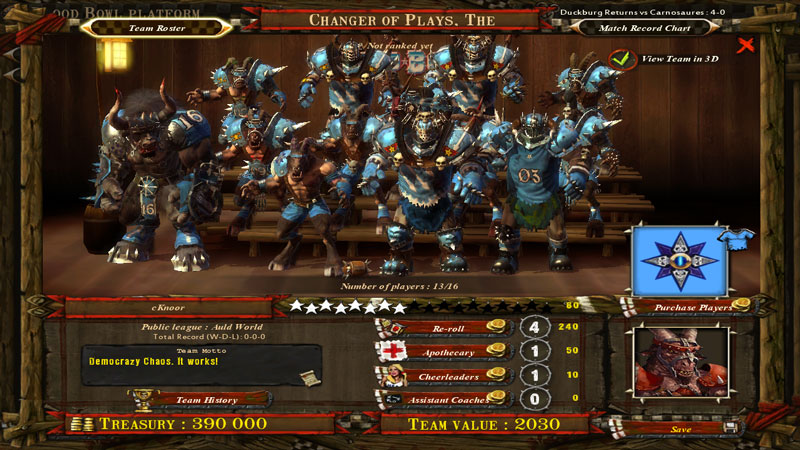 CHECK THAT OUT, OVER TV2000, AND IT ONLY TOOK 27 GAMES!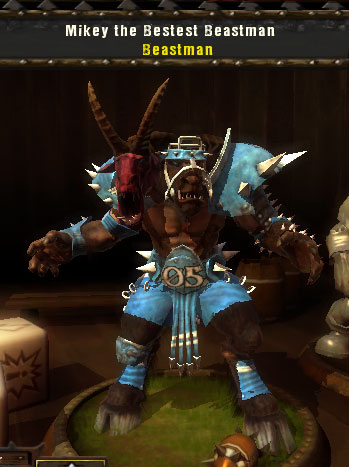 http://lpix.org/262367/Mikey_lvl4.jpg
Mikey
is now a freakin demon when it comes to dodging, hopefully we can make that work. He should be able to run through freaking anything. Think of him as a slow skink that can kill people.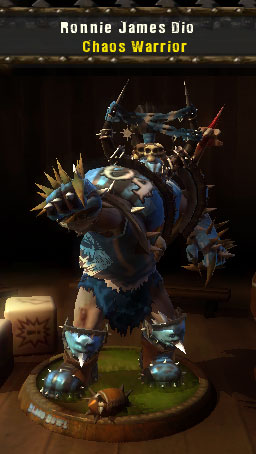 http://lpix.org/262369/ronnie_james_dio_lvl5.jpg
Dio
is now the scariest motherfucker on the team and everyone is going to try and kill him from here on out. So it's a good think he's got AV9 and all the attention means the cow should be able to crowdsurf more dudes :3