Part 8: The Vambee Source? Let's Explore the Restaurant Basement!
Update #8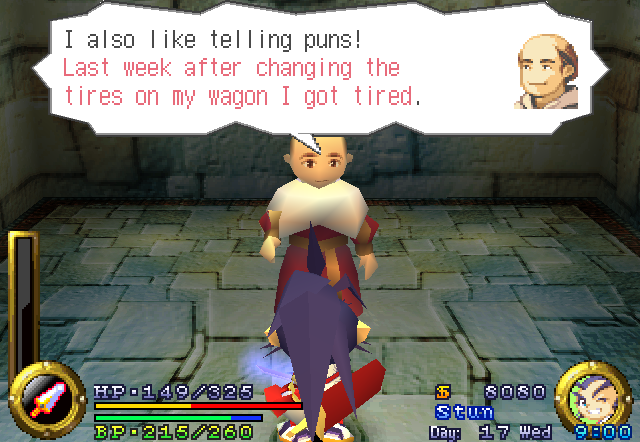 Deep within the restaurant's basement lies an evil most foul; and Musashi intents to rid that evil from this world. However before he can do that, Musashi must go through four trials to unlock the Door of Eyes.
Also since it's the end of the year I figured why not have back to back episodes. That way we can cover all of the dungeon that's available right now. and move ever so closer to finishing chapter 3.
The Vambee Source? Let's Explore the Restaurant Basement! Part 1
The Vambee Source? Let's Explore the Restaurant Basement! Part 2