Part 50: EPISODE XLV (PART 2): CAPSLOCKS
EPISODE XLV (PART 2): CAPSLOCKS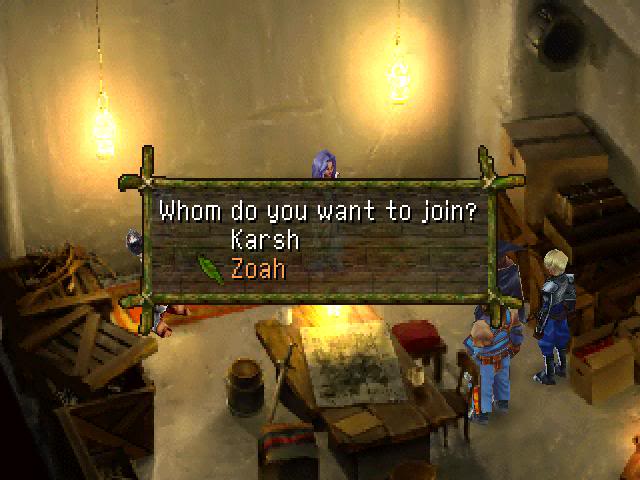 welp the public has spoken...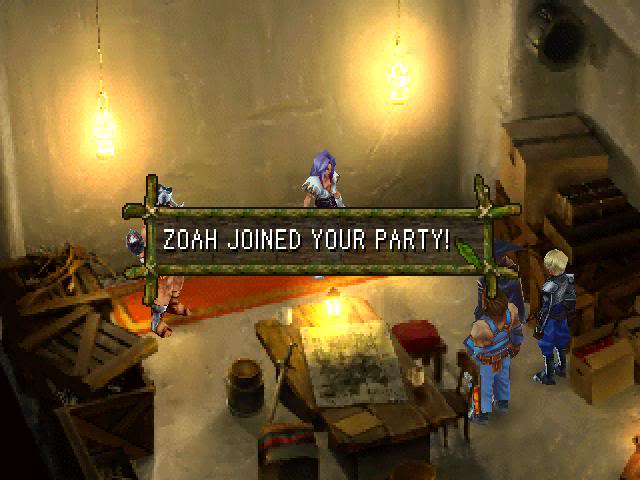 lord humungus has officially been drafted into team lynx.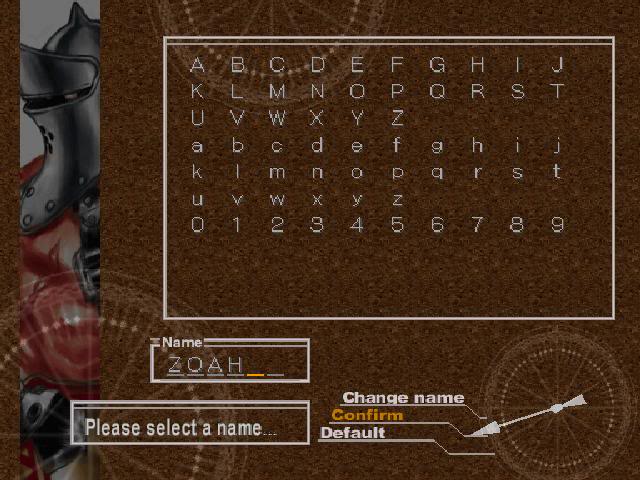 he will, of course, need to have his name appropriately modified on the party ledger.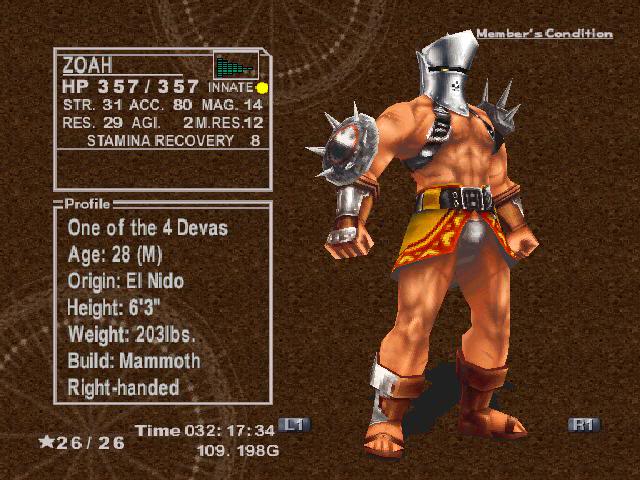 before you ask it is a bmi of 25.4. making him just barely above normal weight. apparently, most of his body is composed of lung space. good to know.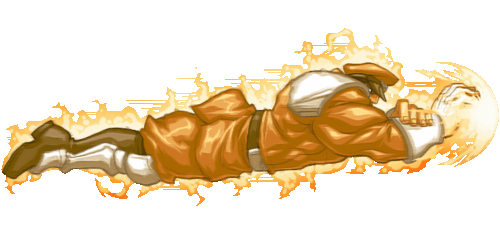 ZOAH Techs