Part 47: So, you like Castlevania!
Part 44: So, you like Castlevania!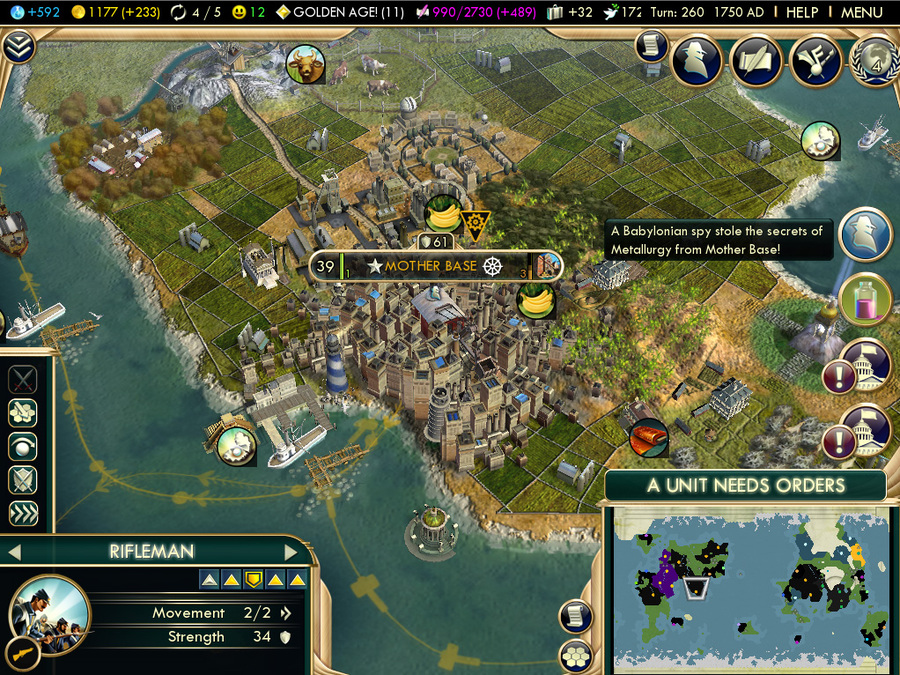 Goddammit, someone stole our stuff
again!

This is impossible. It was as if he was never here… Strange.

Okay, okay…deep breath, deep breath… Everyone, attack!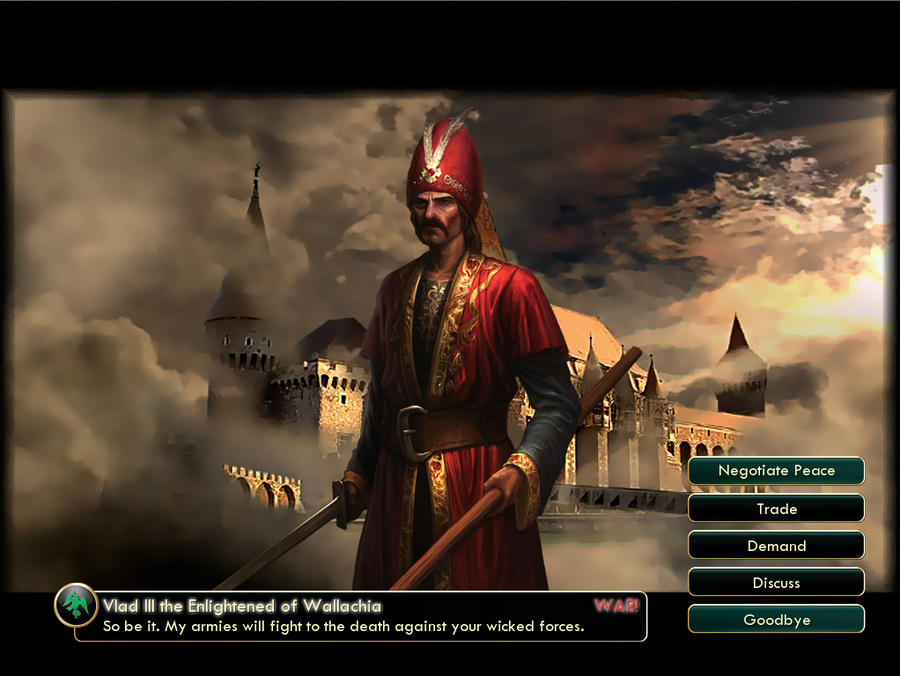 Hahahahahaha! More enemies. Come. I don't care if you number more than all the stars in the sky, or all the ants on the earth. I once fought tooth and nail against an empire mightier than you can imagine. God will support the righteous, and slaughter the wicked!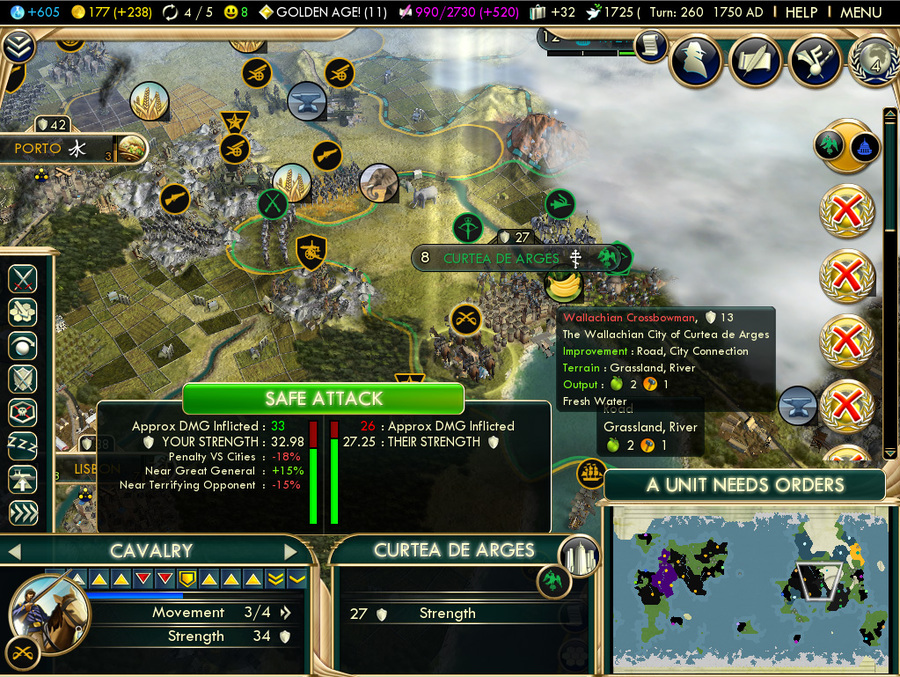 Soldiers of the MSF, take a good look at the borders as you pass. What you see can and
will
happen to every single soldier I capture, young or old, male or female.

Blugh…corpses…impaled corpses everywhere…it's…disgusting!

We've got the superior firepower here but this is still unnerving as
hell
, Boss! Please don't make us spend any more time in this damn country than we have to!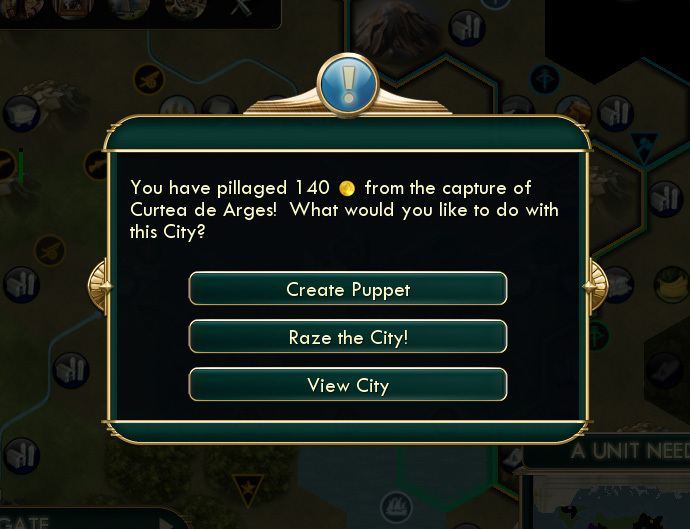 *Gag* the stench…It's even worse inside the city!

I swear I just saw some ghouls feasting on the impaled corpses in the distance!

Burn that damn thing to the ground. This is psychological warfare, I'm sure there's no such thing as actual ghouls. I hope…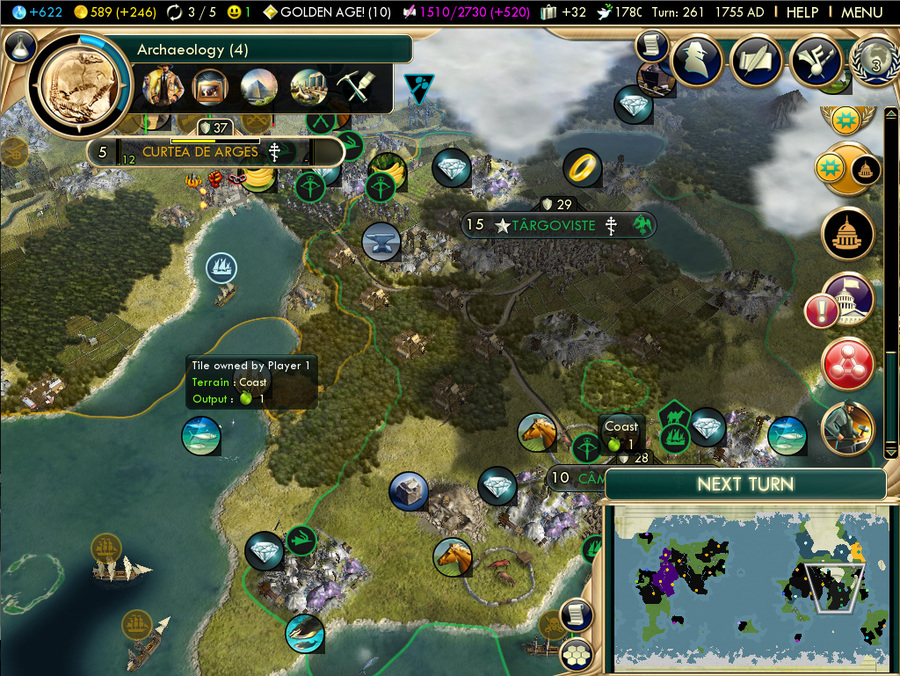 Ahh, hell, he's raiding our trade routes too! We need to take him down!

We're working on it! Jeez!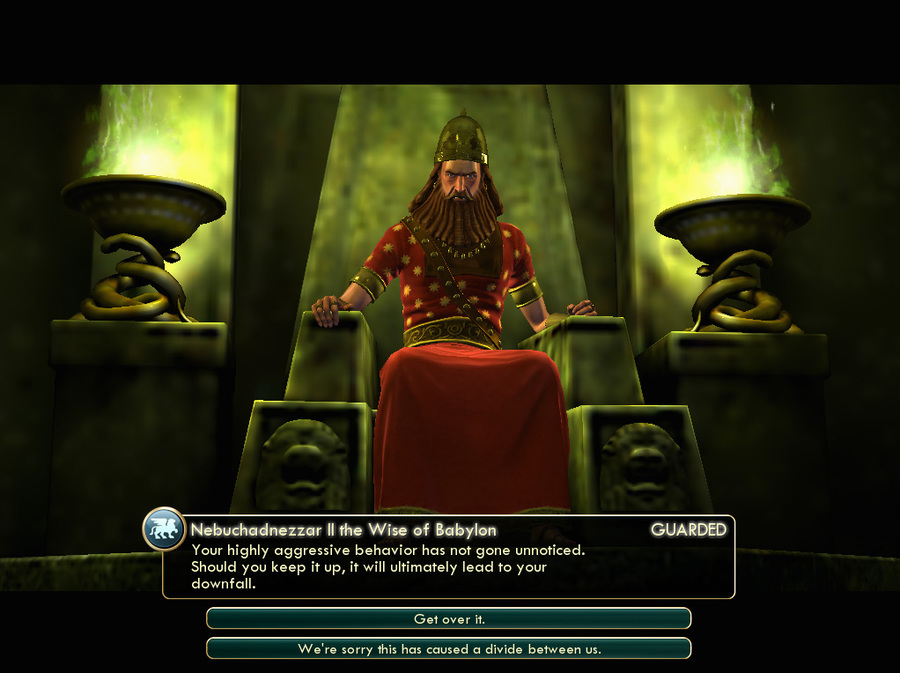 You fool. Surely by now you realize you are walking on the path to ruin.

Look, I've been forced into this!

Have you? Indeed? Perhaps you can't stop being Big Boss any more than I can stop being Nebuchadnezzar. However, I can assure you, the fat years will certainly be followed by lean years…for you, and me.

I'll discuss philosophy with you later!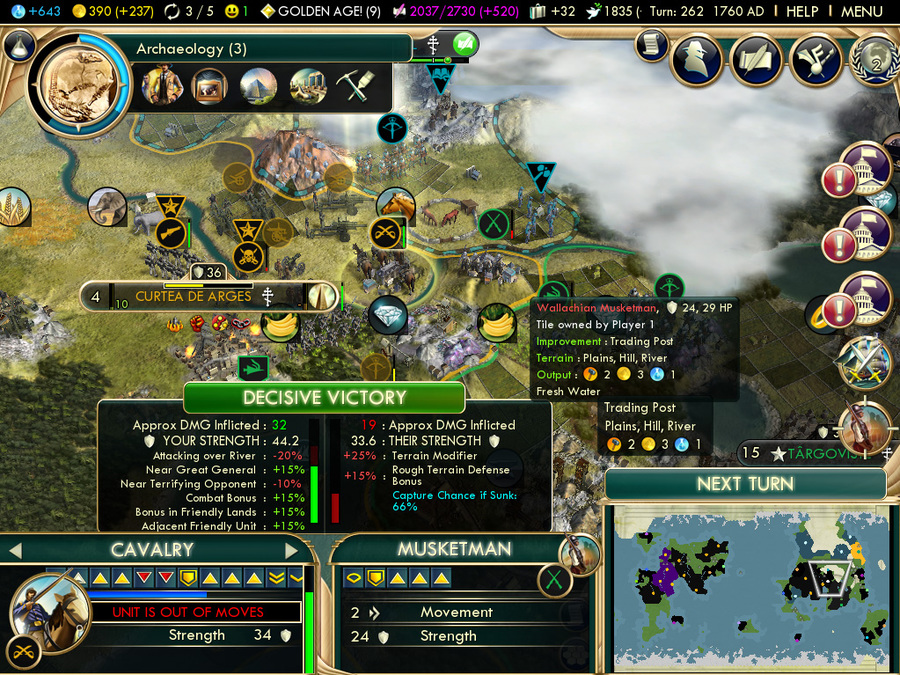 Fight through it, fight through it…AAAHH! These guys are covered in
blood!
It's scaring the hell out of my horse!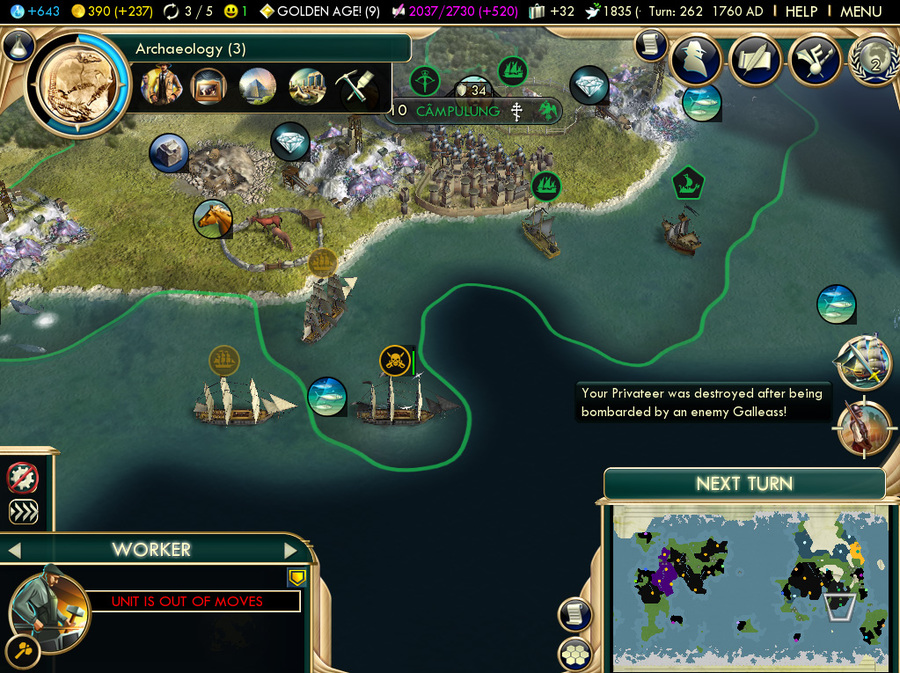 They killed one of our vessels? How? We've got the superior firepower here!

One survivor found adrift, sir! He just kept ranting about how it was some kind of Wallachian "ghost ship!"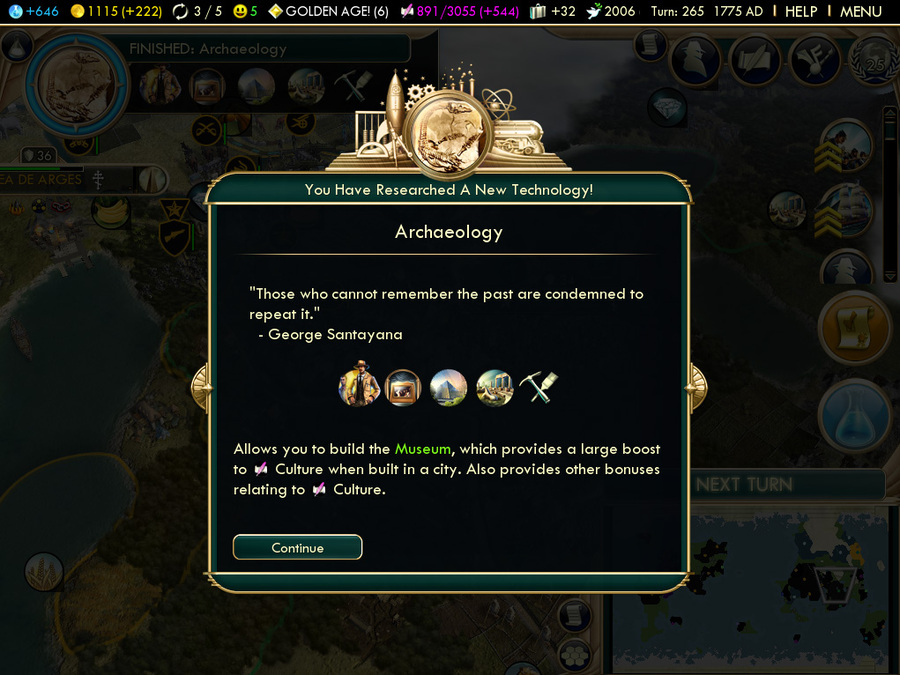 "Those who cannot remember the past…" I… damnit…

Snake?

It's nothing…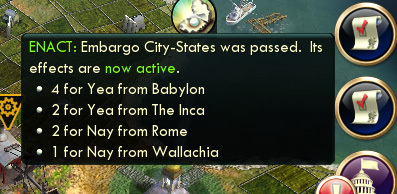 Goddamnit! Babylon just forced through a measure to blockade all our trade routes with the independants! Shit. They'll still pay out for our mercenary contracts, since those aren't restricted by sea routes, but this is a goddamn mess. We'll have to see what we can do to reverse this…

At least our beautification measure passed…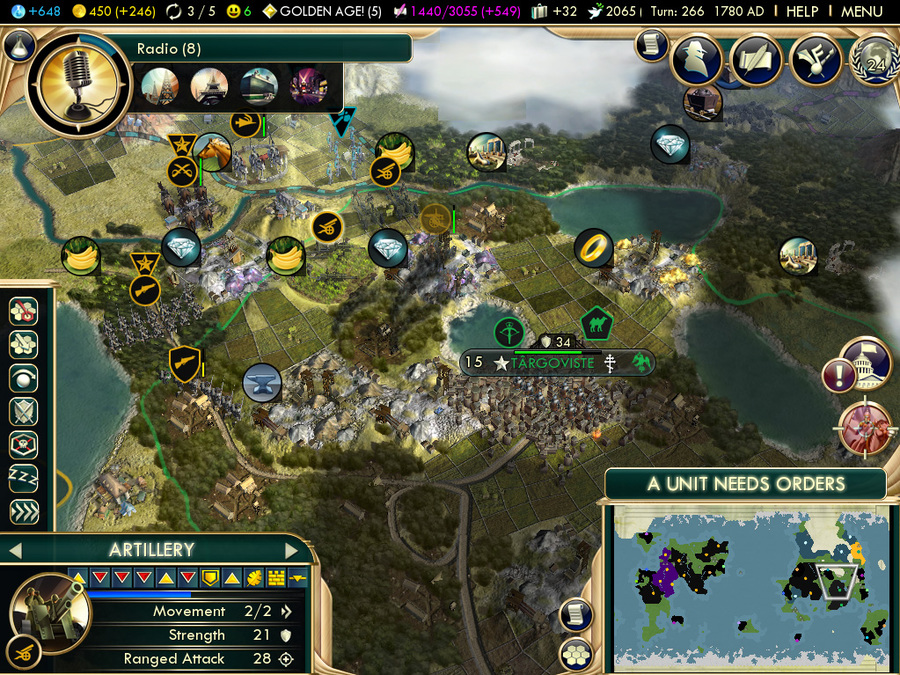 We're kicking their asses, but they're still
scaring the shit
out of us! God, it's Vietnam all over again!

Whoah, some of these corpses…they aren't human!

They're the living dead?!

No, they're Snatchers! He's killed the shit out of Snatchers and impaled them too! I guess this means he knew about them all along…

Dammit… too late now. Let's keep pushing forward, I still need to make
absolutely sure
there's none left, including the guy at the top.

What's really weird is these guys look like they were melted, like by an incendiary…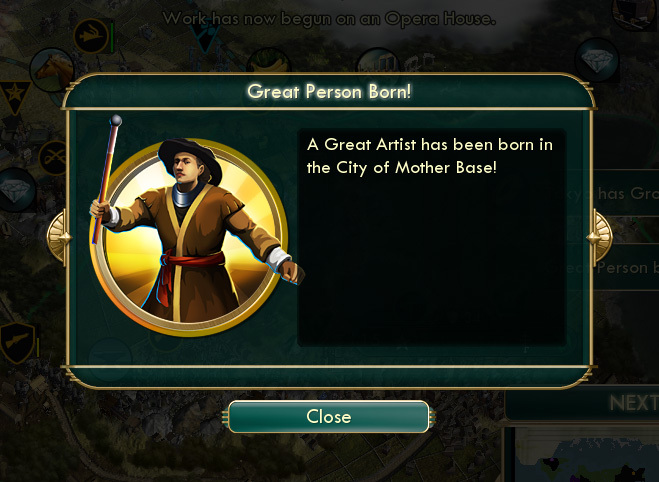 No, no, make her breasts
bigger
. And make her hair more like David Bowie!

Doc, what are you doing? Why are you talking to the artist guys?

Uh…It's nothing!!! None of your business!

Is that a nude they're painting--?

OUT! OUT!


Intelligence reports that the Babylonians are constructing huge, extra-thick walls all over the place, Snake. The city of Babylon had extra-thick walls back in its heyday, too. They were so thick they were practically siege-proof, the only way the city was conquered was by some guys slipping through a drainage grate during a drought. Looks like Nebuchadnezzar's applying that philosophy to everything he's conquered…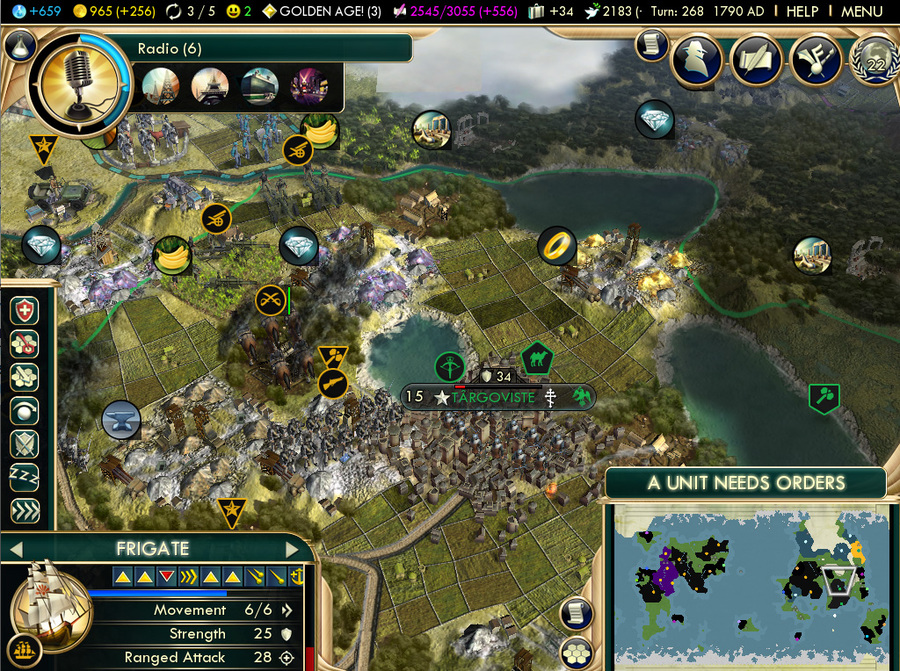 Damn, our machine-gunner team is toast! Literally, it looks like they were destroyed by napalm. Did the Romanians have Greek Fire?

Not that I know of…but that doesn't mean much in this mixed-up land of anachronisms.

We've softened up their capital enough…I'm going in. Everyone, this guy scares the piss out of me as much as he does you, so I won't ask anyone else to follow me into the main castle. Here goes nothing…
Next time: Vlad Boss Fight!