Part 54: Scene 05.1.1.2: Sushi
Relationship point + 1
Went to sushi (Note this down)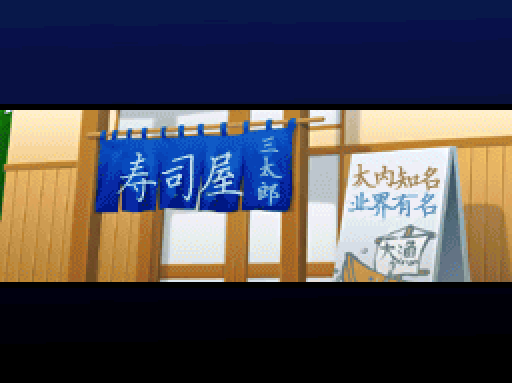 How about here!


Wow~ It looks delicious!


But it probably very expansive!


It's really alright!? You been here before…?


Umm… Yeah.


Then let's go in!


Yeah!


Welcome.


I am Kanta from the reservation.


Mr. Kanta… Mr. Kanta…



Yes, welcome! We have your reserved seat in this private room.


Yes!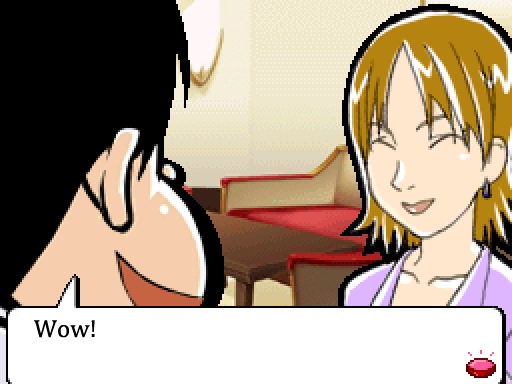 Next