Part 60: Scene 05.1.3: No Reservation Go in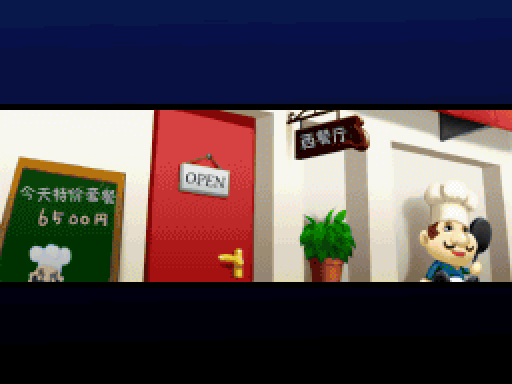 Here it is.


Wow-


This looks like a good place!


Yeah! I've been having my eye on this place for a while.


Ohh-


Hurry, let's go in!


Yeah!


Welcome.


Sorry… We didn't have a reservation…


Ah, please hold on.



If it alright with you today, would you like a private room?


Please.


alright, thank you very much! Right over here, please.


They actually have private room!? So amazing!

Next